July 14, 2023
Villa Mabrouka, a Luxurious Retreat in Tangier, Morocco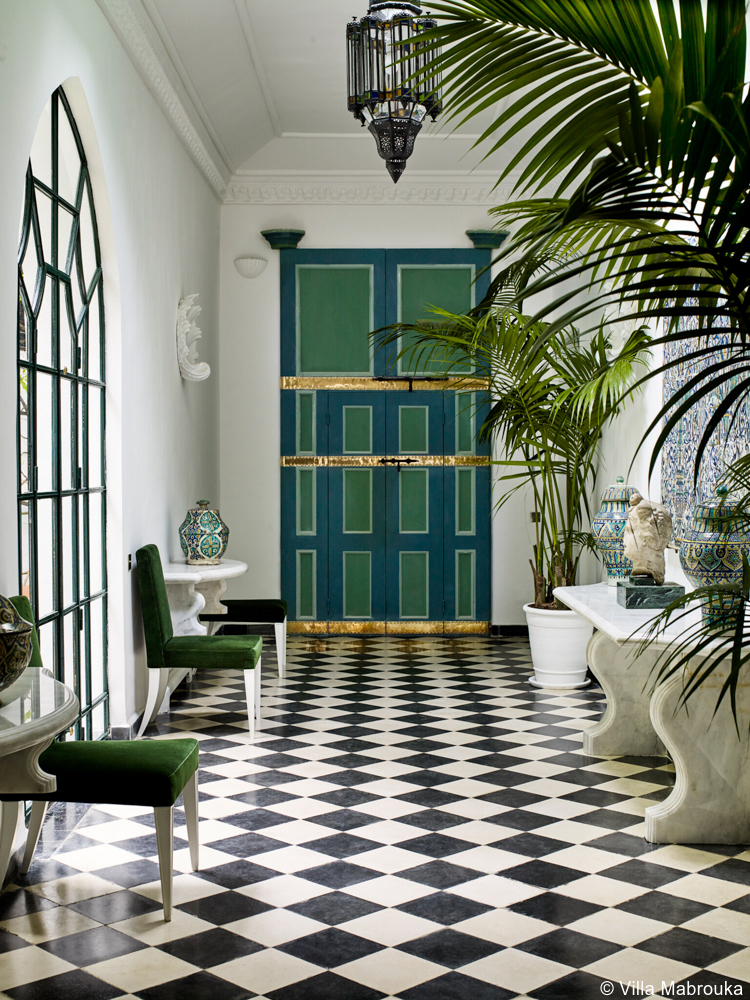 Villa Mabrouka, the former home of Yves Saint Laurent, is an exclusive, refined hotel in Tangier, Morocco. Set on a clifftop amid lush gardens with spectacular views of the Strait of Gibraltar, it's an ideal base for private cultural touring in the area.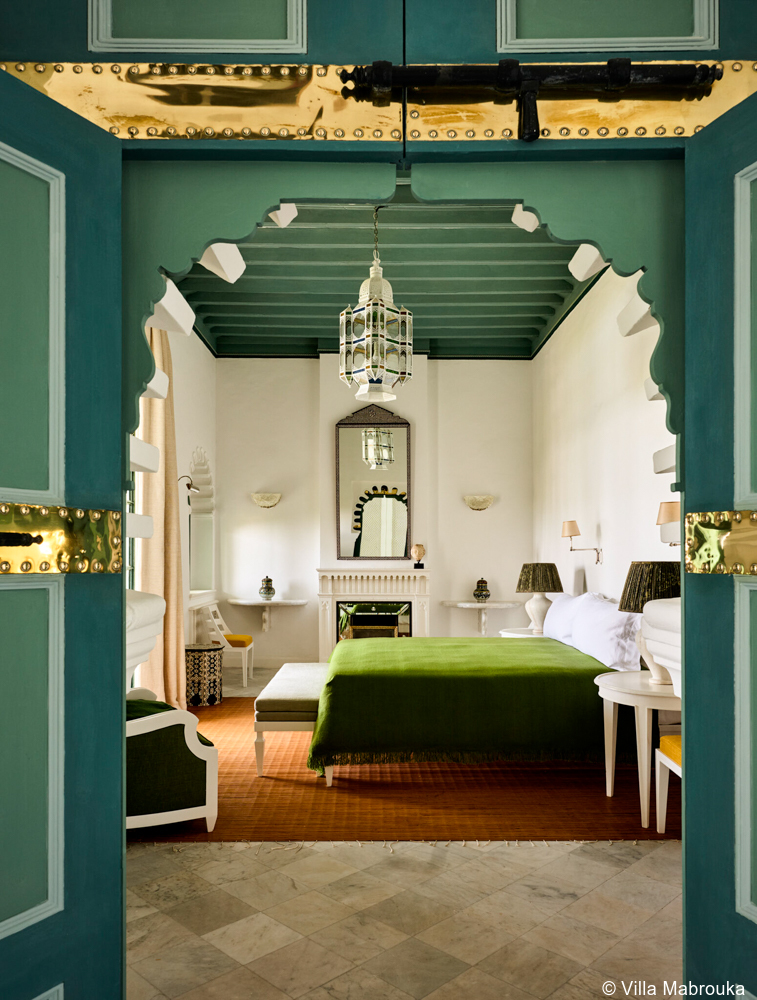 Refurbished by British designer Jasper Conran, the 1940s villa combines Moroccan and English country house design elements to create an exquisite retreat that retains Saint Laurent's original vision and showcases local craftsmanship.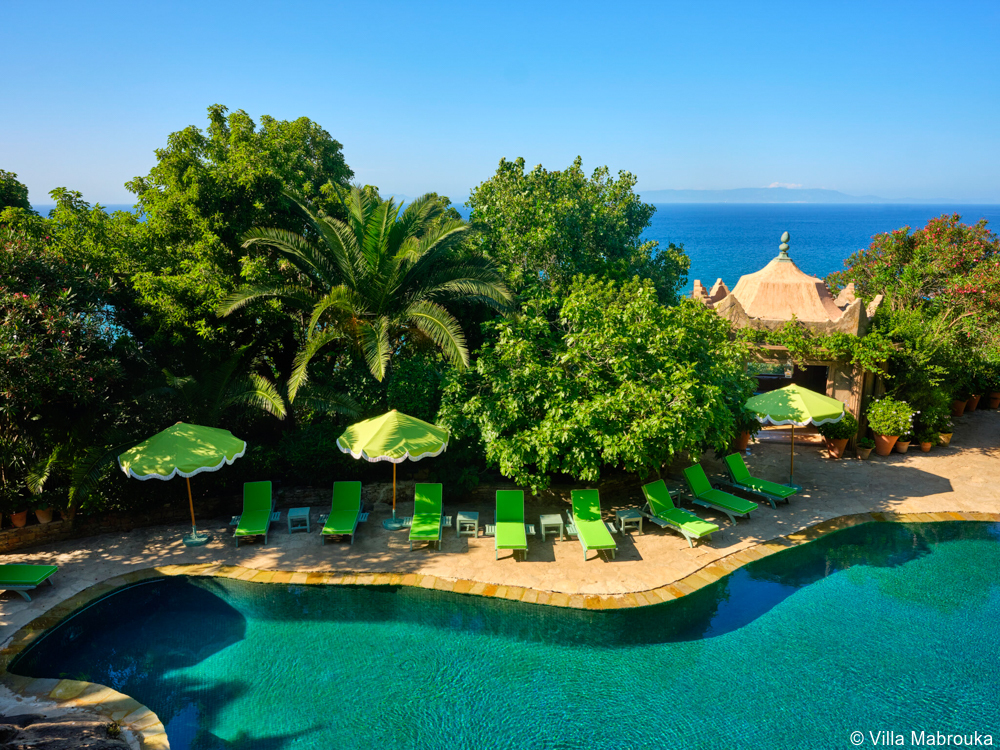 Saint Laurent had originally conceived of each bedroom having a different color palette, with an overall aesthetic evoking the tastes of an English gentleman who had retired to Tangier in the 1940s. Saint Laurent's partner Pierre Berge commissioned Jacques Grange to update the villa in 2017 with light and airy spaces and more subtle color palettes.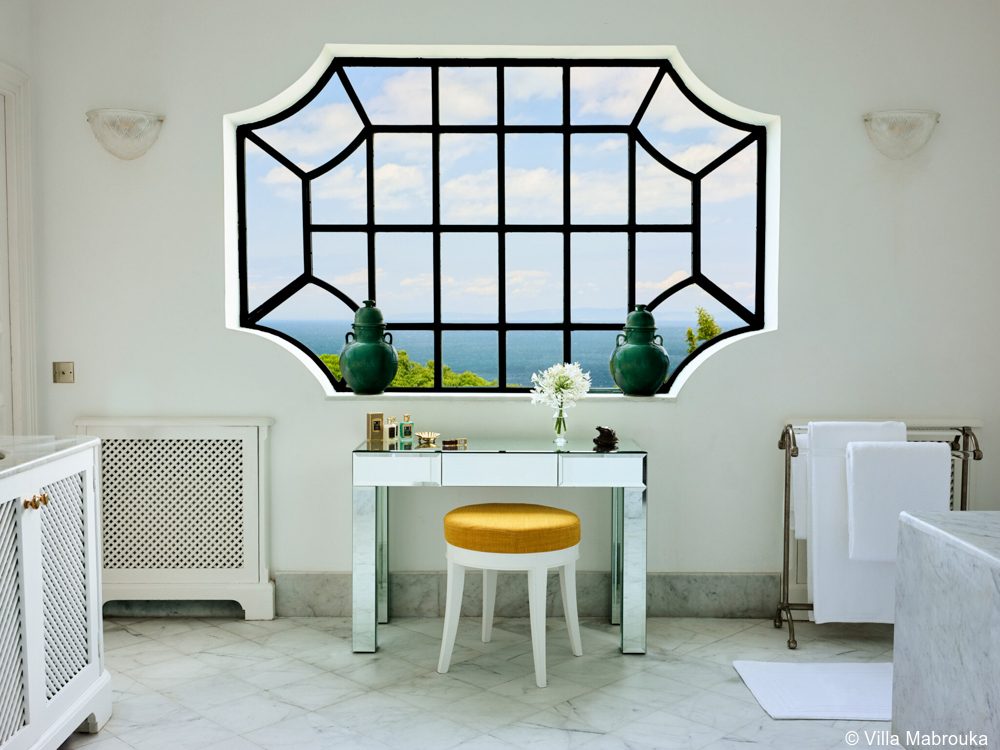 Conran acquired the villa in 2019, adding restaurants, dining pavilions, guest rooms, and a hammam.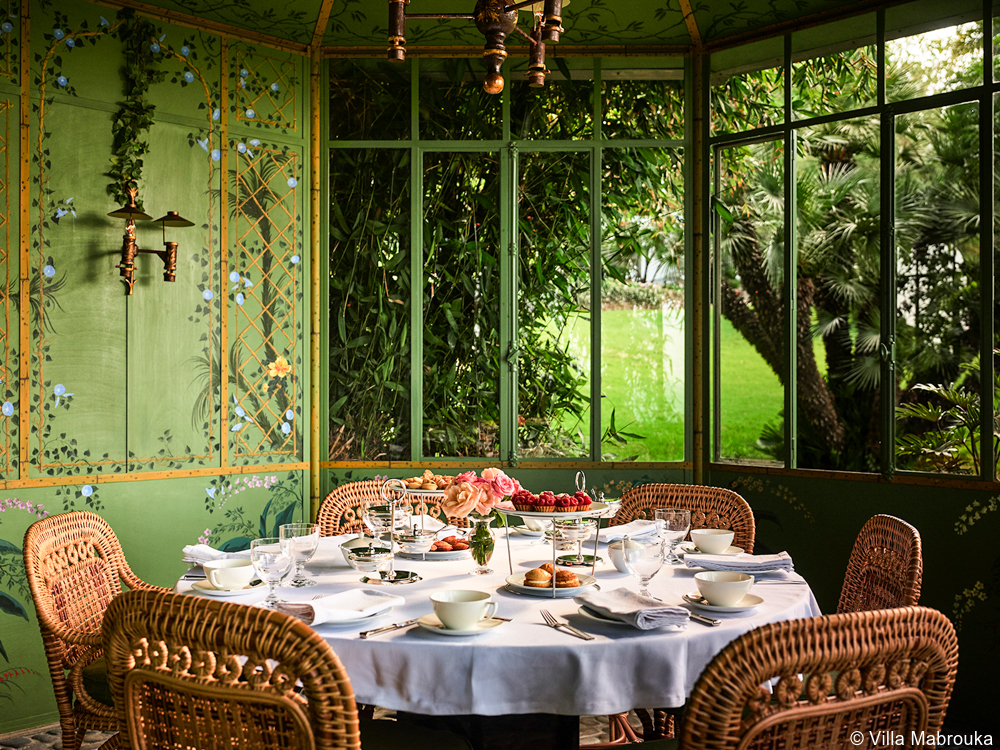 Each suite retains an individual aesthetic.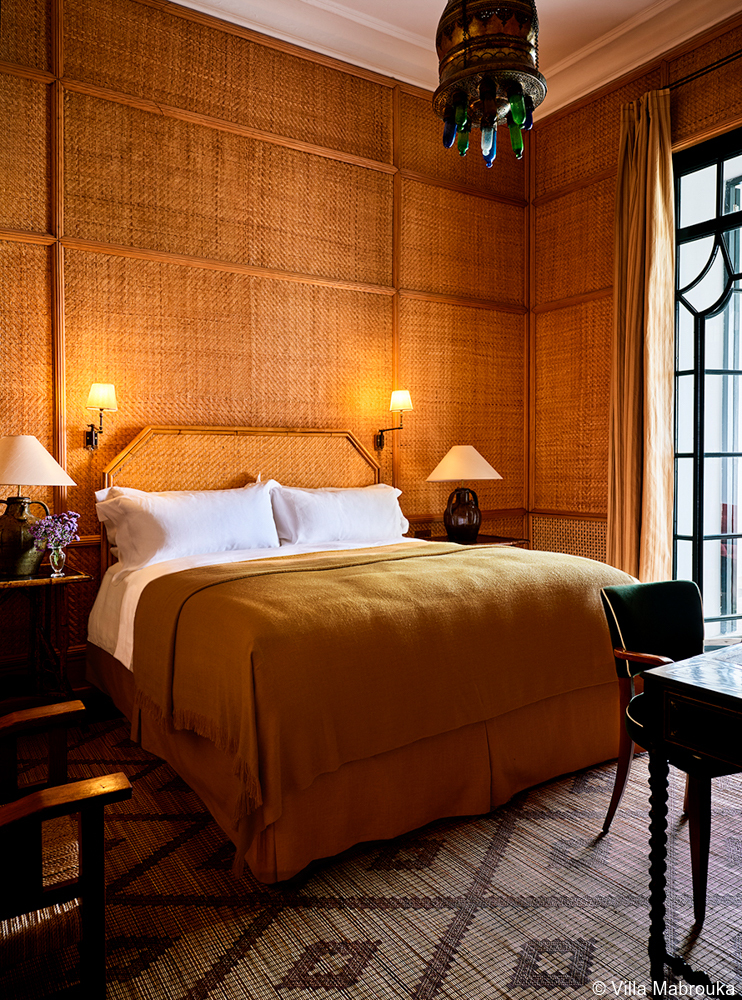 North African textiles and zellige tiles contrast with details like rattan textures and Chinoiserie wallpaper against the villa's modernist architecture backdrop.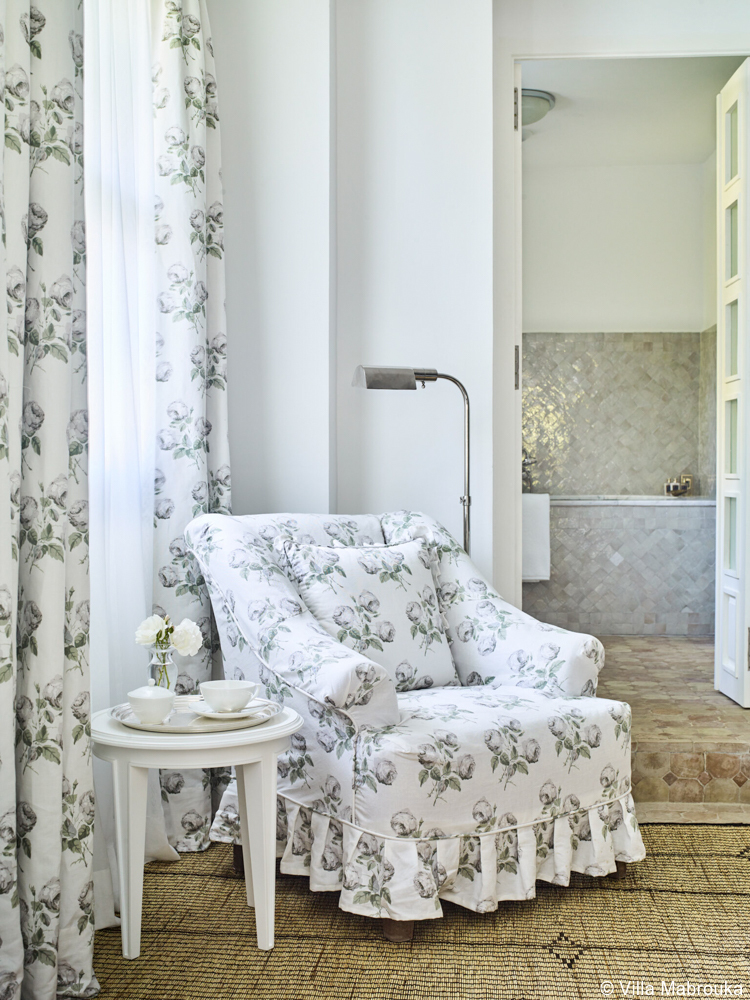 Conran also expanded the verdant garden by adding thousands of new plants.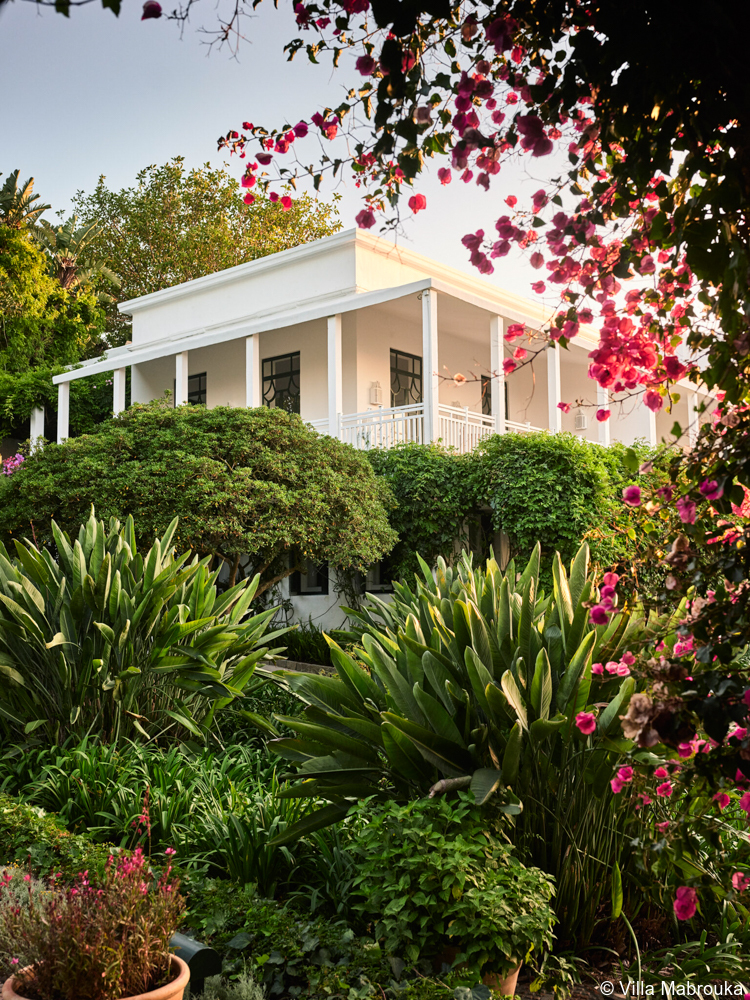 Two swimming pools in the gardens offer a respite from the heat of the day.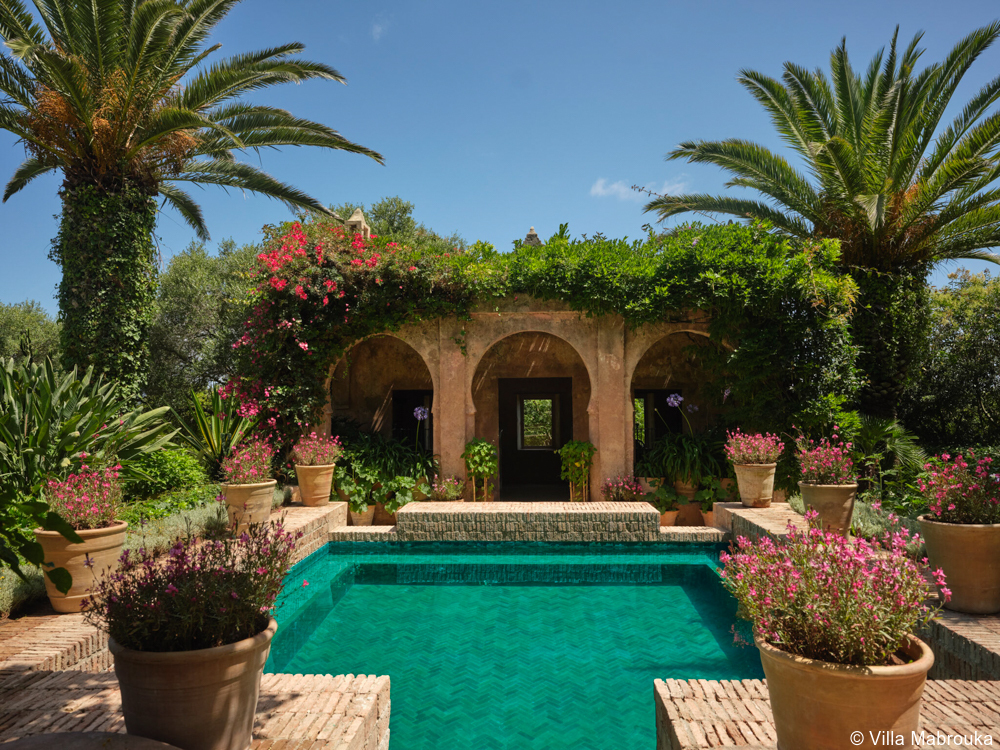 Located near the vibrant medina of Tangier, Villa Mabrouka is a tranquil sanctuary within easy reach of the sights and bustle of the port town. We recommend combining time in Tangier with other favorite destinations in Morocco like Chefchaouen, Fez and Marrakesh.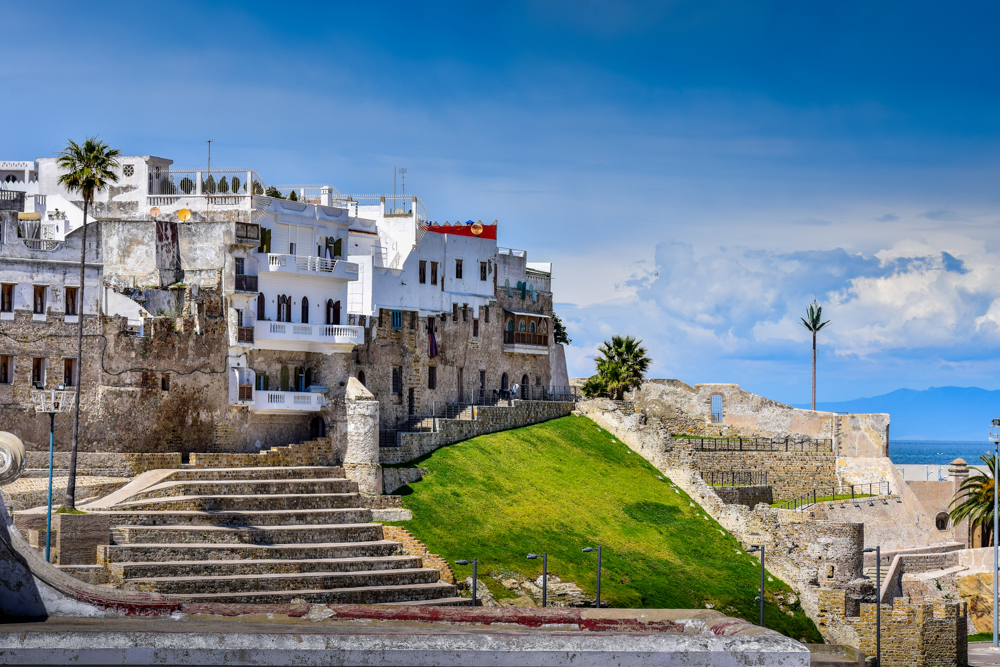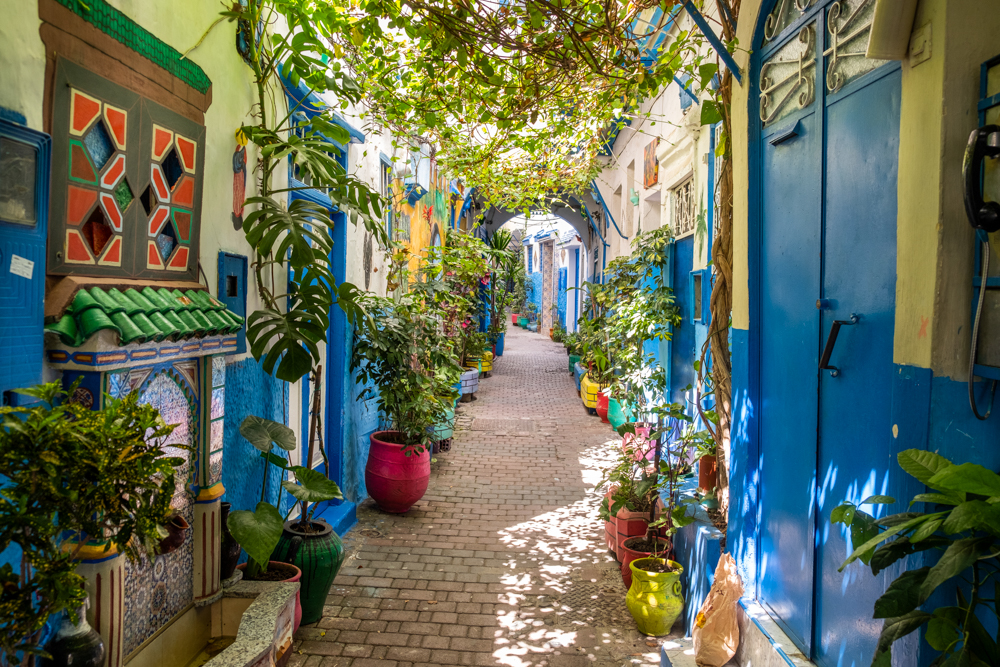 Contact Artisans of Leisure to begin planning a private luxury Morocco tour that incorporates time at Villa Mabrouka.