August 14, 2020
Private Literary Tours of England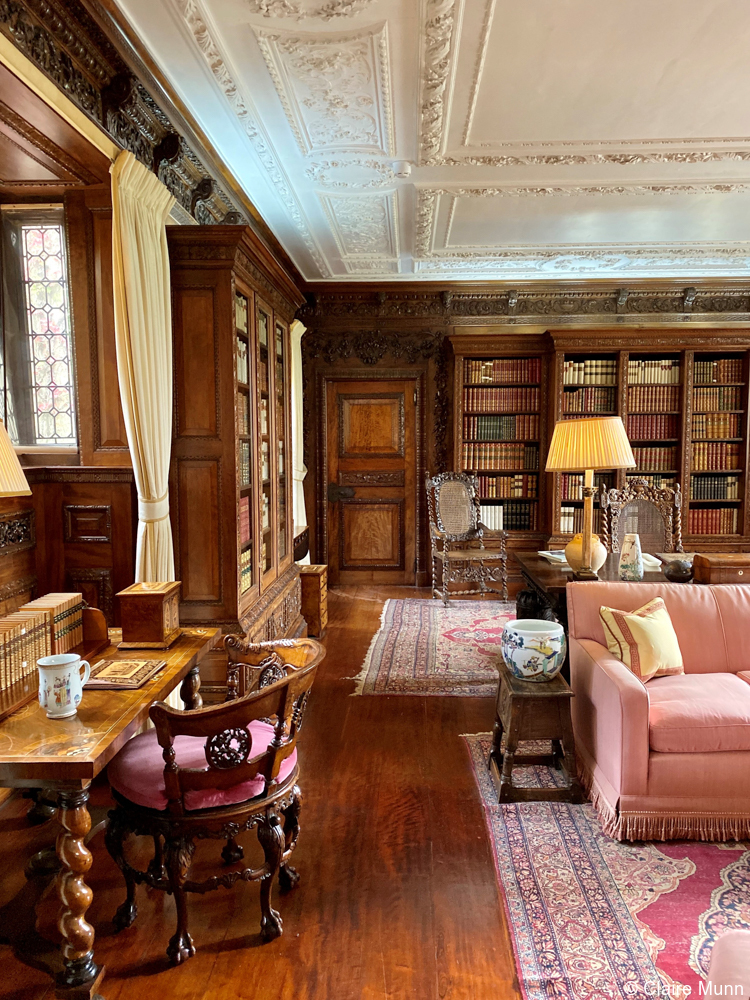 English literature is replete with unforgettable characters and locations, real and imagined. An ideal way to get immersed in England's literary history is with a private literary tour that focuses on some of the most interesting literature-related locations: the house-museums of famous authors, real places that inspired fictional worlds, historical sites associated with renowned stories, and pubs and country houses where writers congregated to share their work.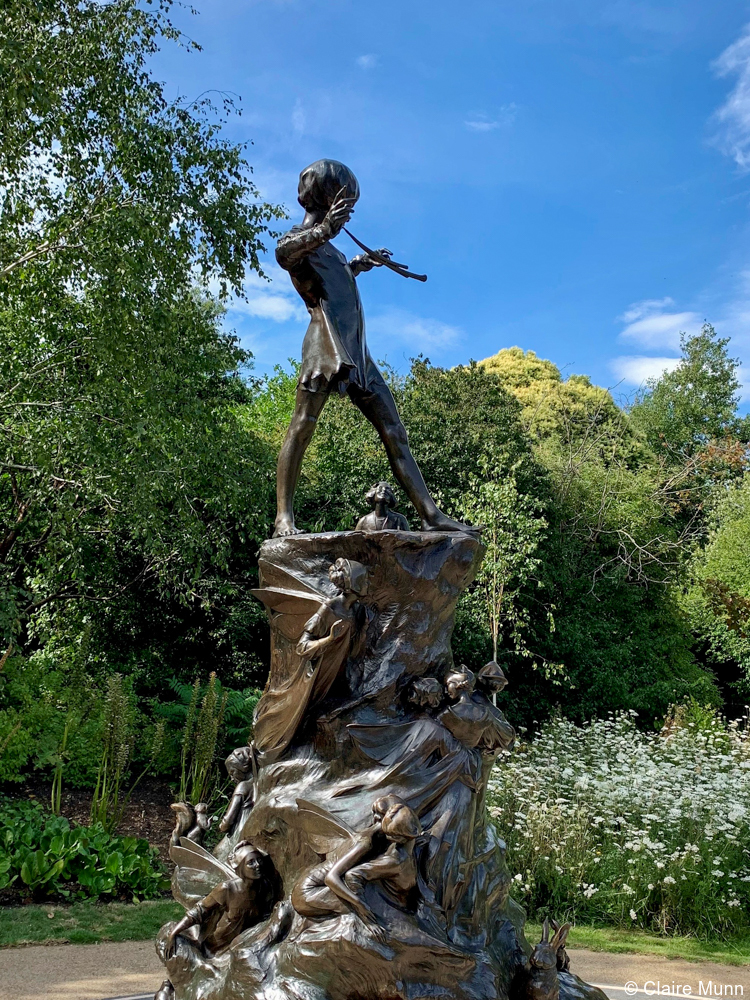 Here are few of our favorite literary destinations across England. Many are featured in our Literary England tour. Alternatively, we can customize our private England tours to include any of these locations.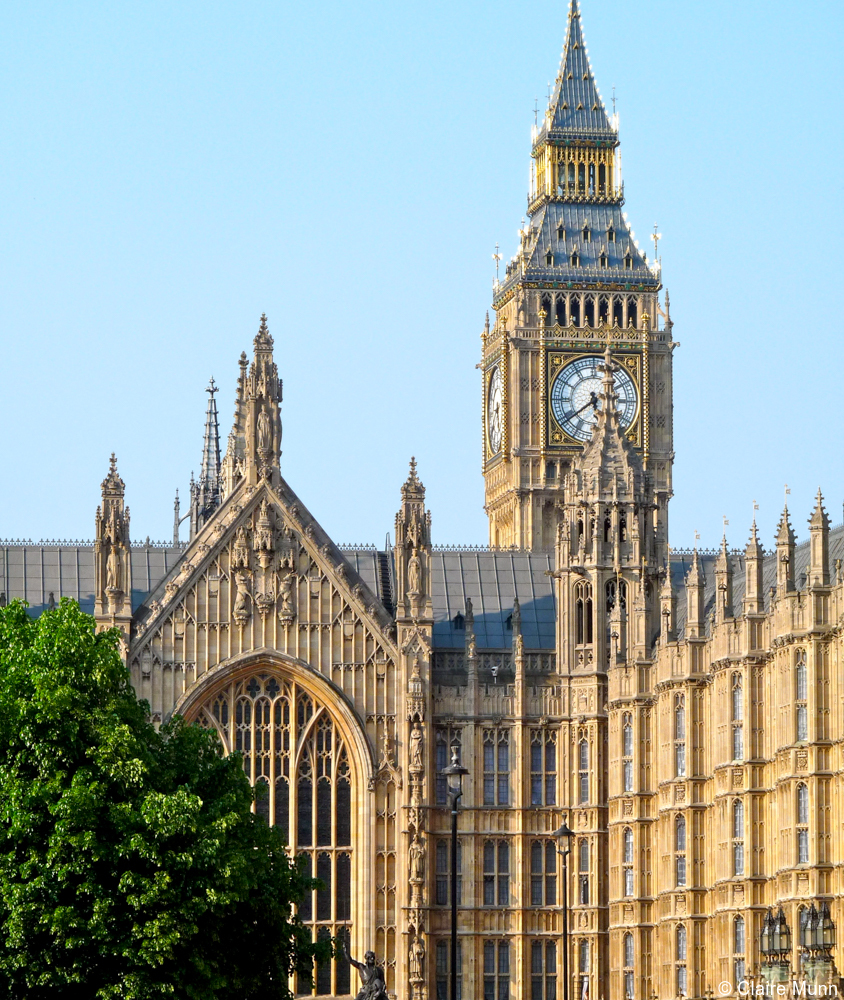 London
Sophisticated and ever-charming London is brimming with top literary sites. Our expert local guides take travelers to must-visit sites for literature lovers such as Poets' Corner at Westminster Abbey….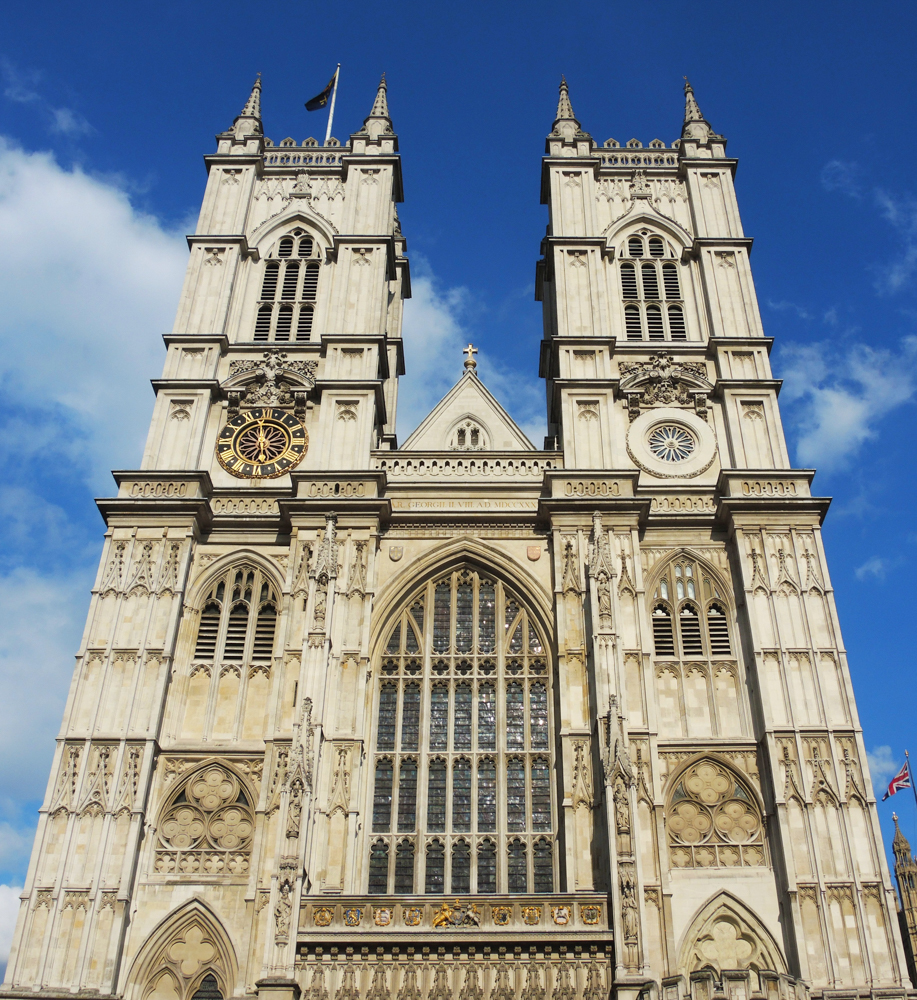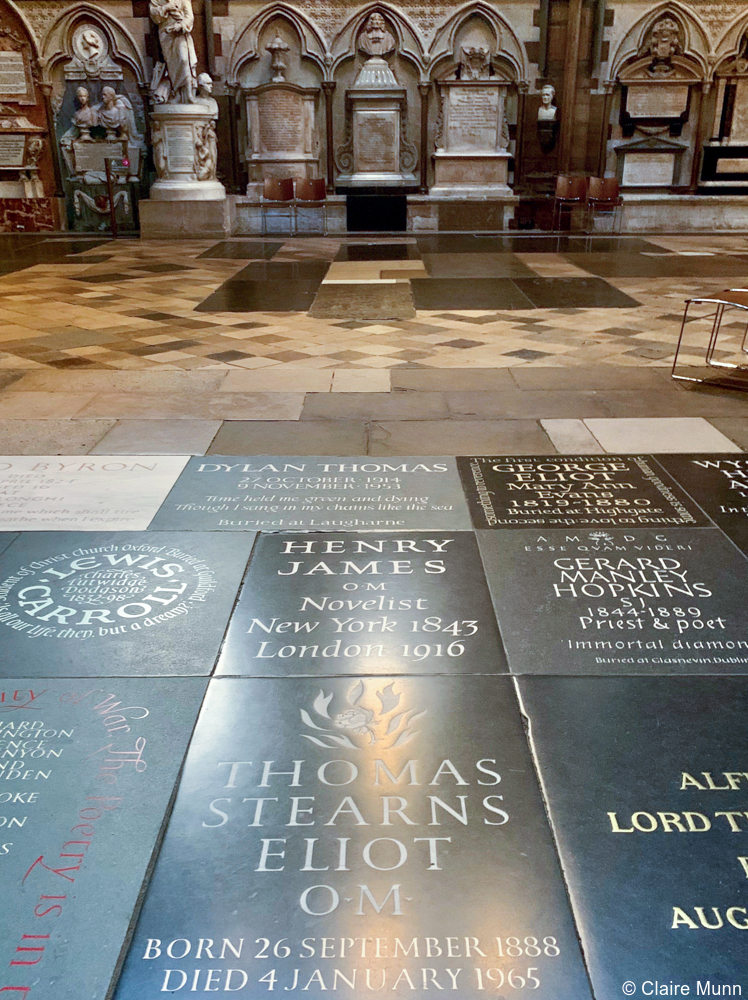 …where Chaucer, Dickens, Tennyson, T.S. Eliot and many others are buried or memorialized…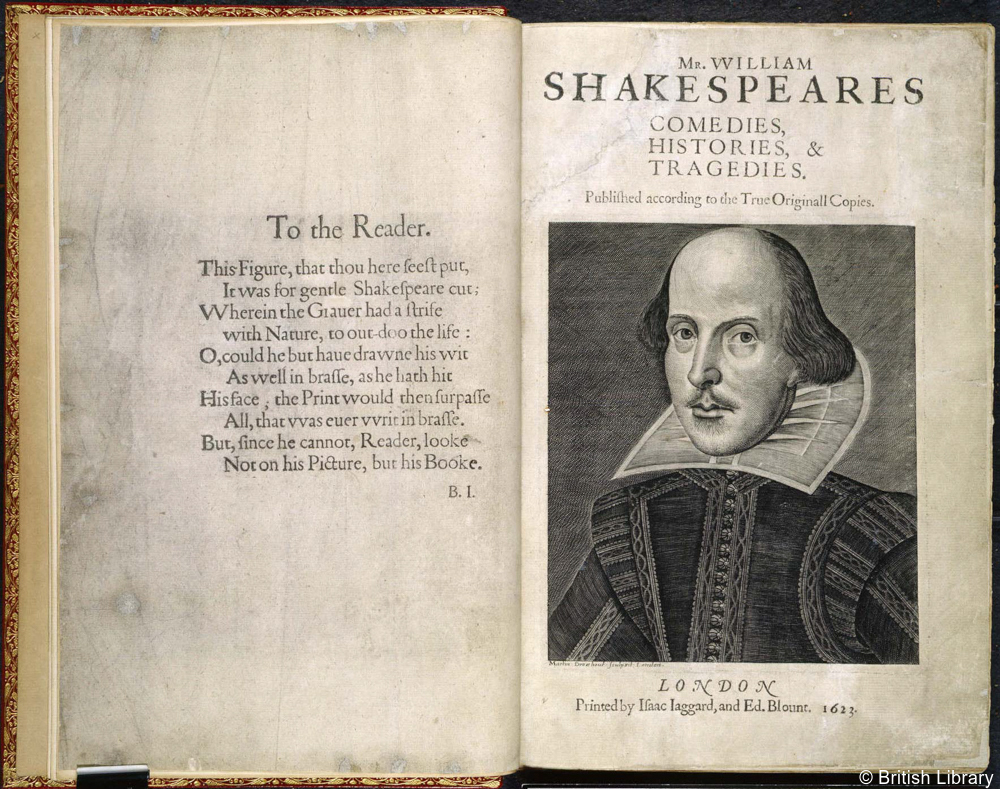 …the British Library, which has a permanent exhibition of national treasures including Shakespeare's First Folio, early copies of Chaucer's Canterbury Tales, a copy of the Gutenberg Bible, Jane Austen's writing desk and more…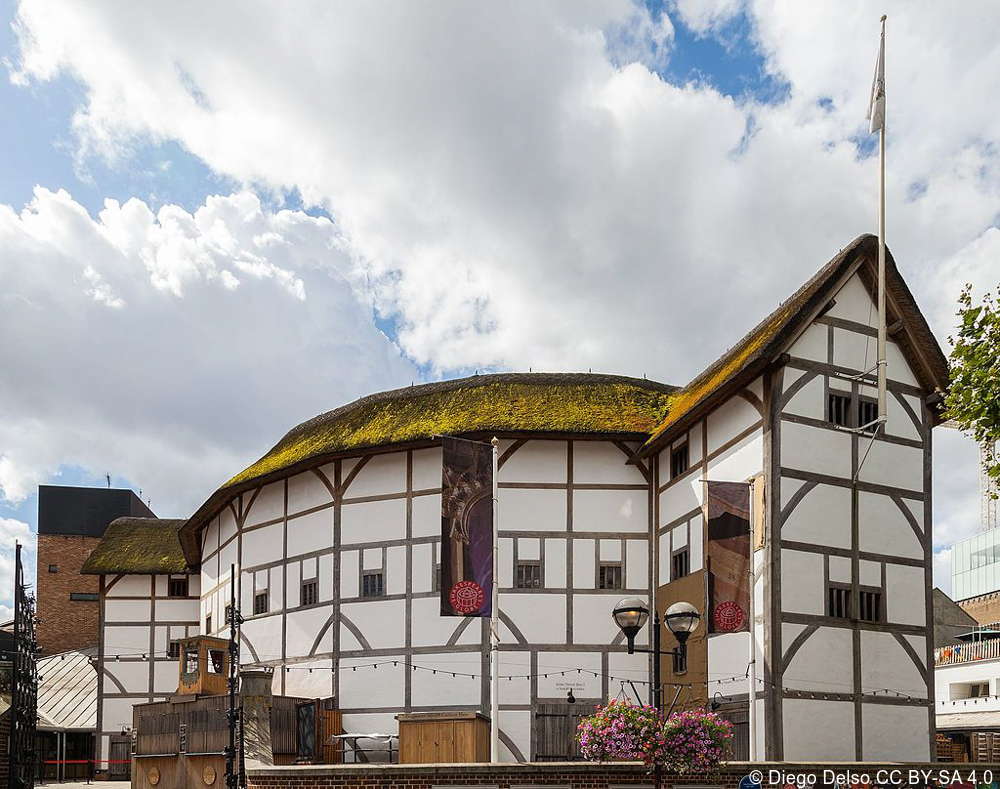 …and Shakespeare's Globe, a reconstruction of the early 17th-century theater where Shakespeare worked and debuted a number of his plays. Upon request, Artisans of Leisure can arrange tickets to a performance.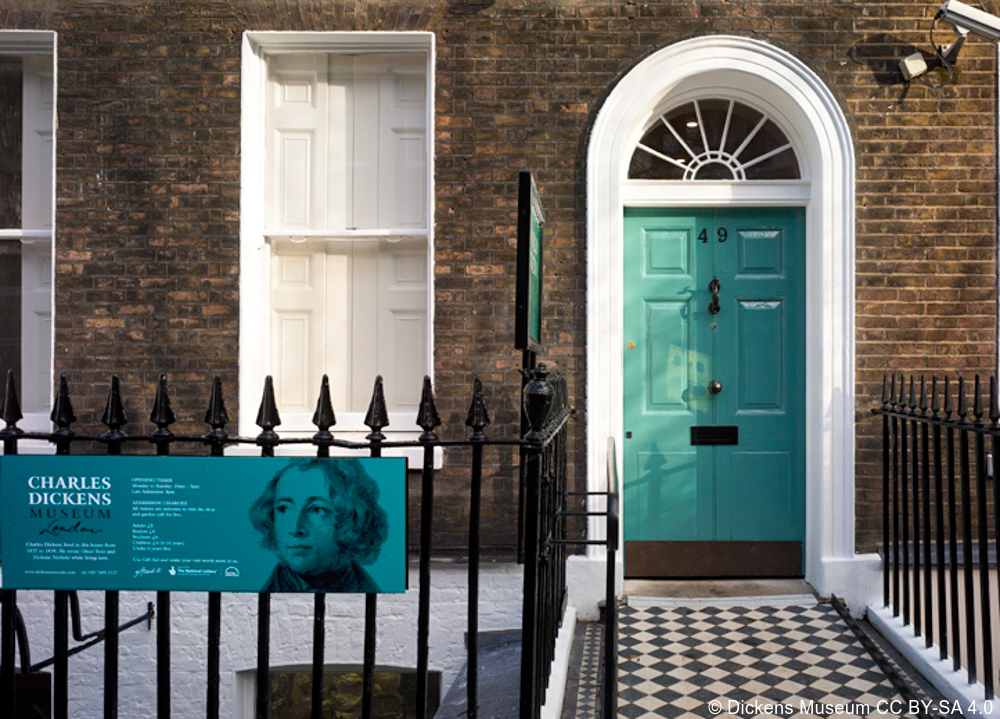 Literature enthusiasts also enjoy the Charles Dickens Museum, the author's former home, where he penned notable works such as Oliver Twist…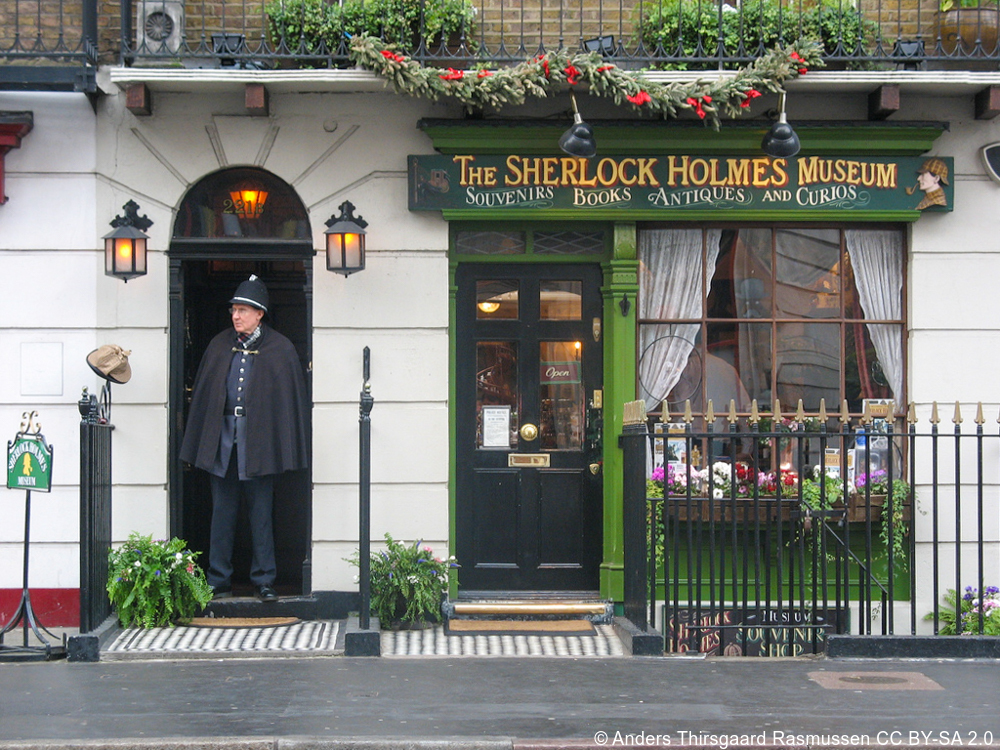 …the Sherlock Holmes Museum at 221B Baker Street, a meticulous reconstruction of the fictional sleuth's home as described by Arthur Conan Doyle…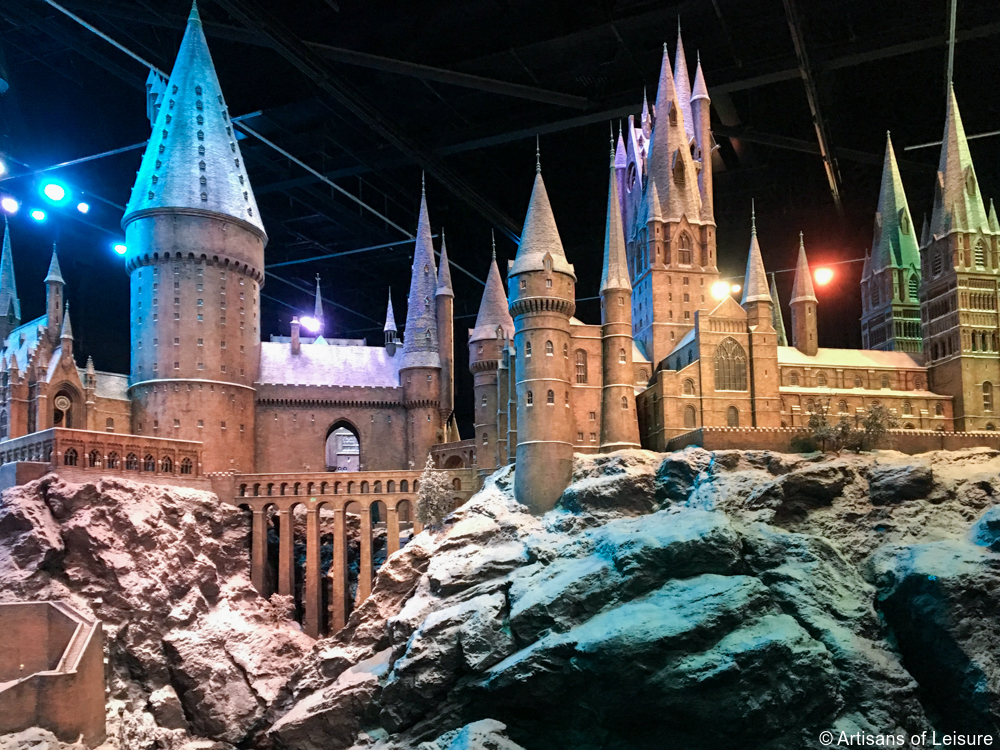 …and Harry Potter locations such as Platform 9 3/4 and the Harry Potter studios (where we can arrange a VIP tour).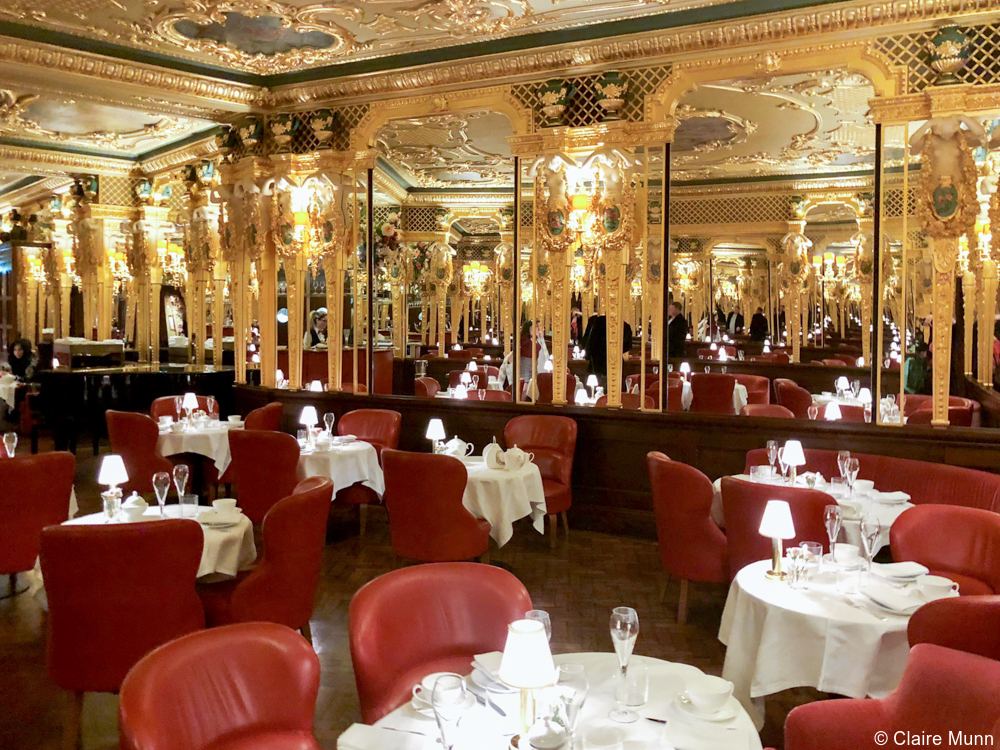 Many travelers ask us to book afternoon tea in London, a wonderful way to experience a quintessentially English tradition in the capital. Favorite spots for afternoon tea include the sumptuous Oscar Wilde Lounge at Hotel Cafe Royal, famously frequented by Oscar Wilde, Lord Alfred Douglas, Virginia Woolf and other luminaries.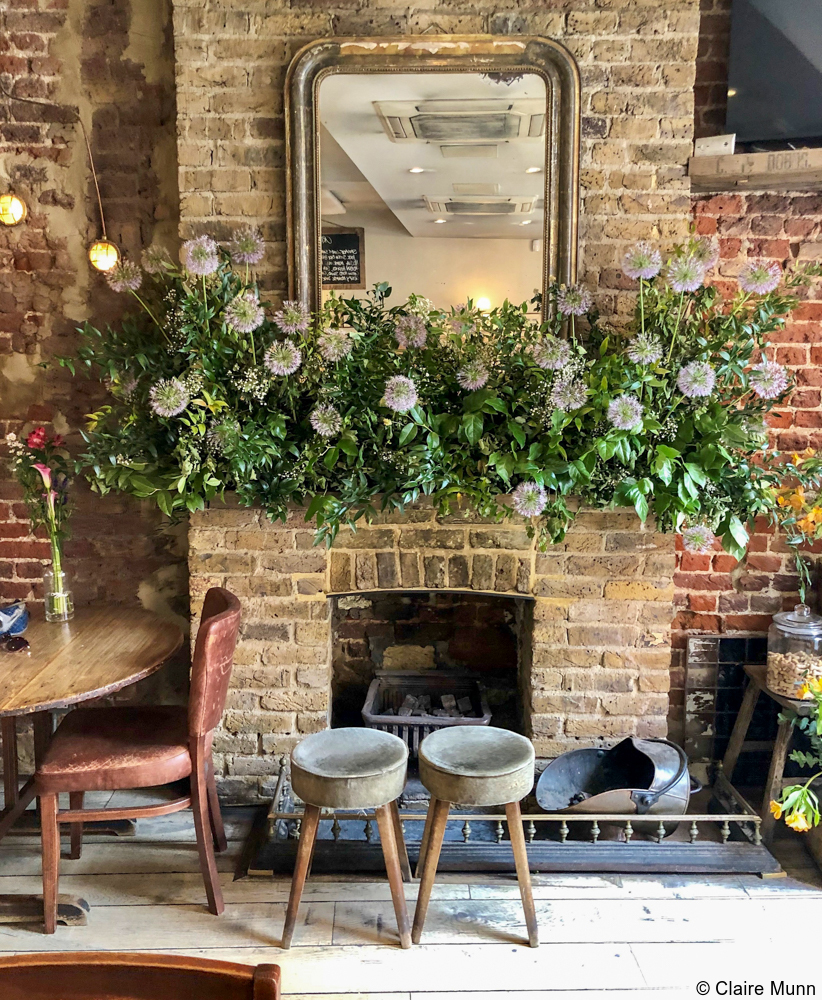 We also take travelers to off-the-beaten-track historic pubs that have appeared in books or were the former watering holes of writers such as Agatha Christie, Bram Stoker and John Keats…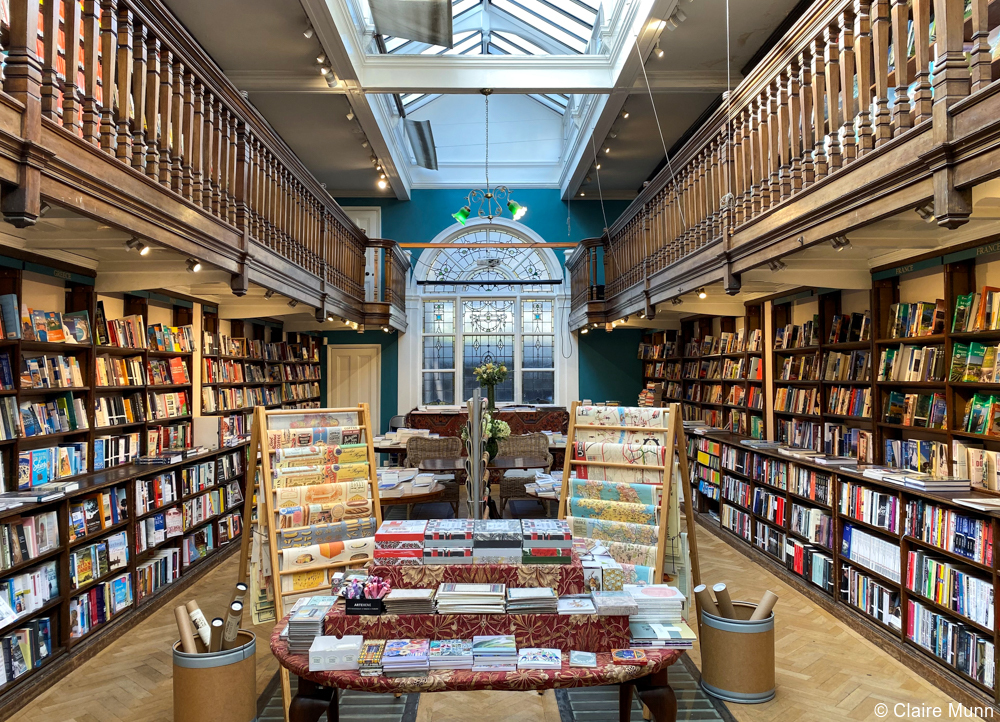 …and can recommend the best places to browse for new, used and rare books in London's many specialist bookshops.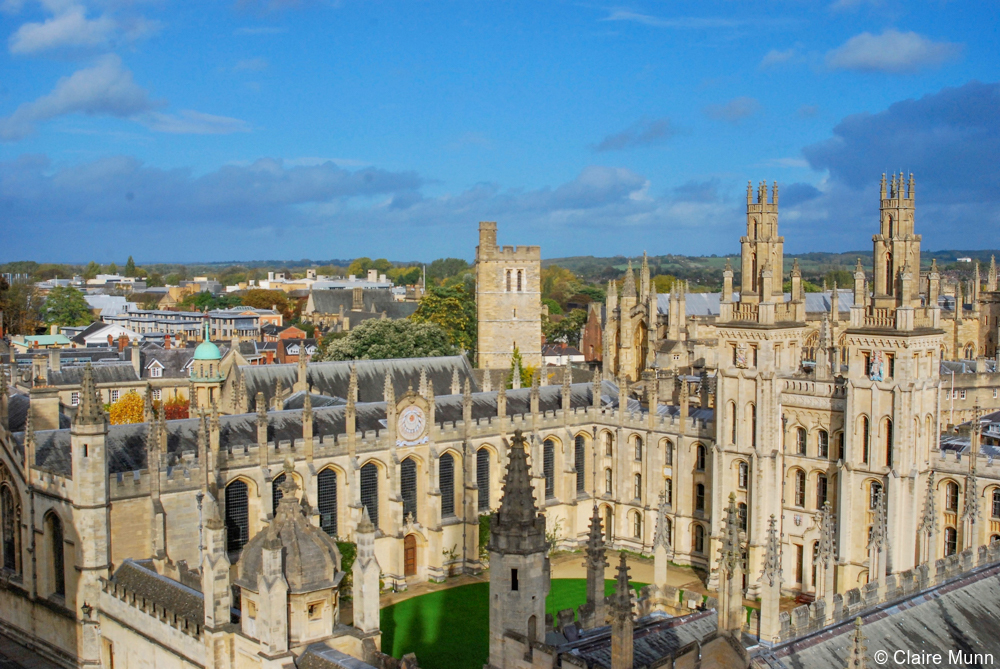 Oxford
Oxford, home to one of the world's most prestigious universities, is inextricably linked with some of the most famous names in British academia and literature.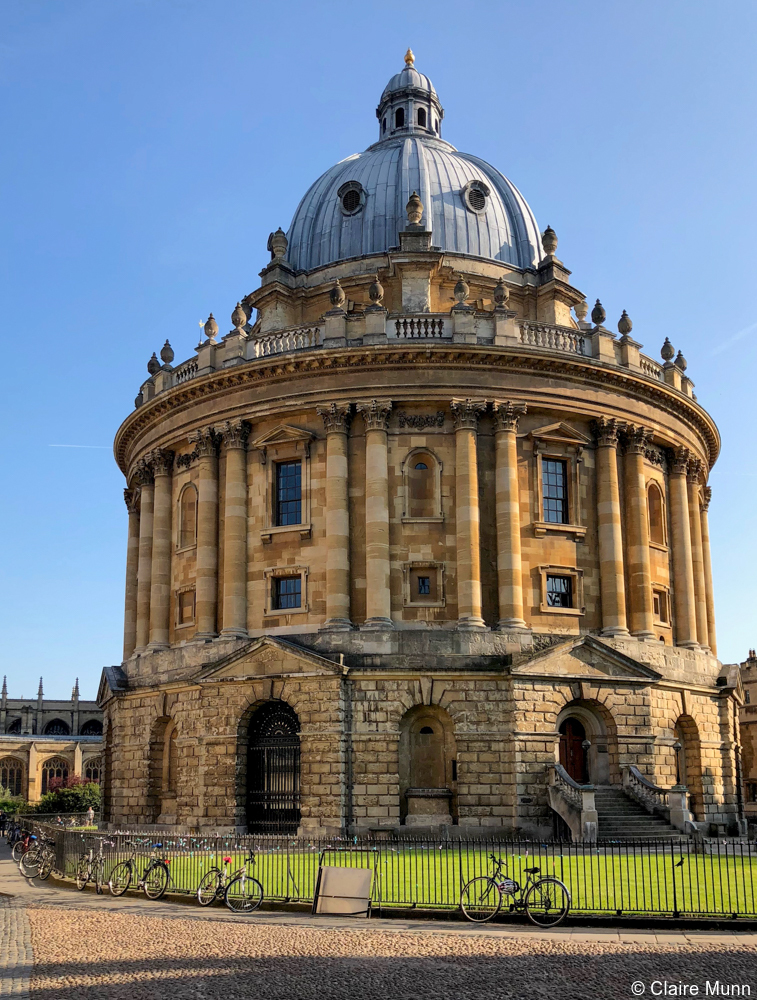 We take travelers to see highlights, including sites associated with notable Oxford dons J.R.R. Tolkien, C.S. Lewis and Charles Dodgson (Lewis Carroll)…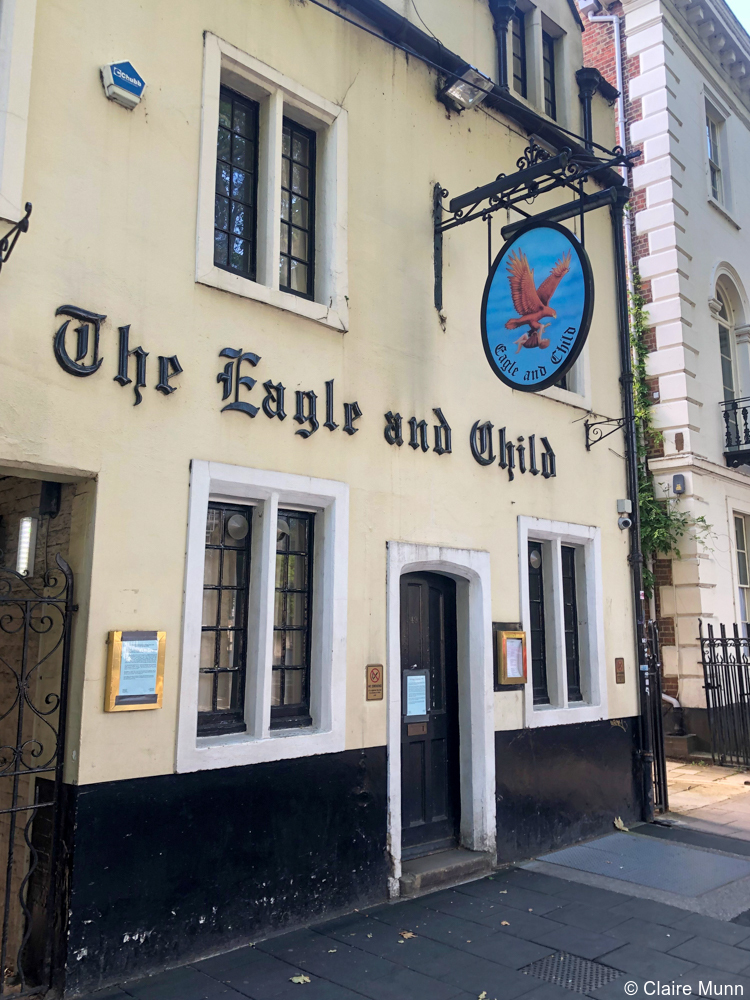 …such as the landmark pub where many met to discuss literature and read aloud excerpts from their works in progress.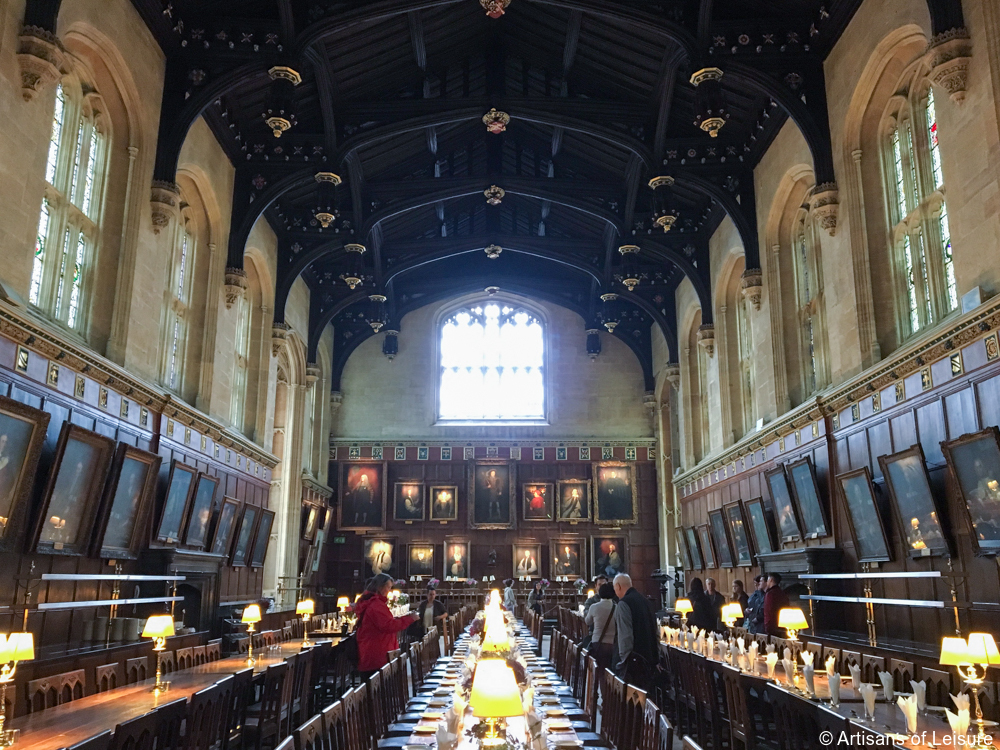 Upon request, Artisans of Leisure can also arrange tours of the renowned Bodleian Library, the home of C.S. Lewis, and Harry Potter filming locations around the University of Oxford, such as the Great Hall and the Divinity School.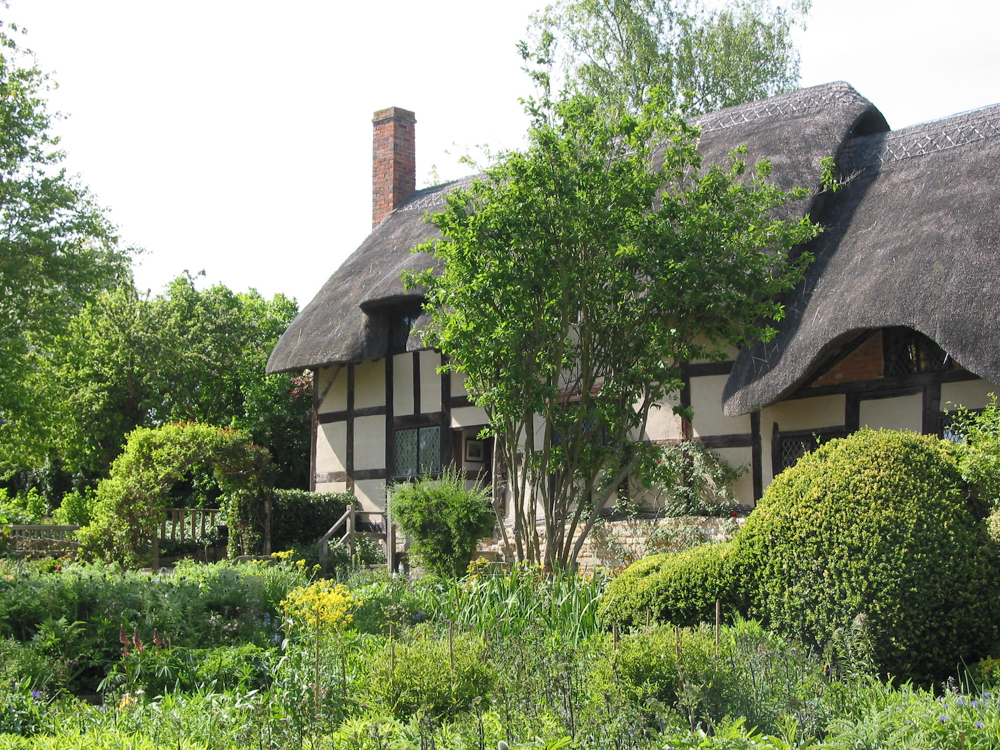 Stratford-upon-Avon
The picturesque riverside town of Stratford-upon-Avon is famous as the birthplace of William Shakespeare and a must on a literary tour of England. We take our travelers to the most important historic homes and sites associated with the bard and his family, such as Shakespeare's Birthplace…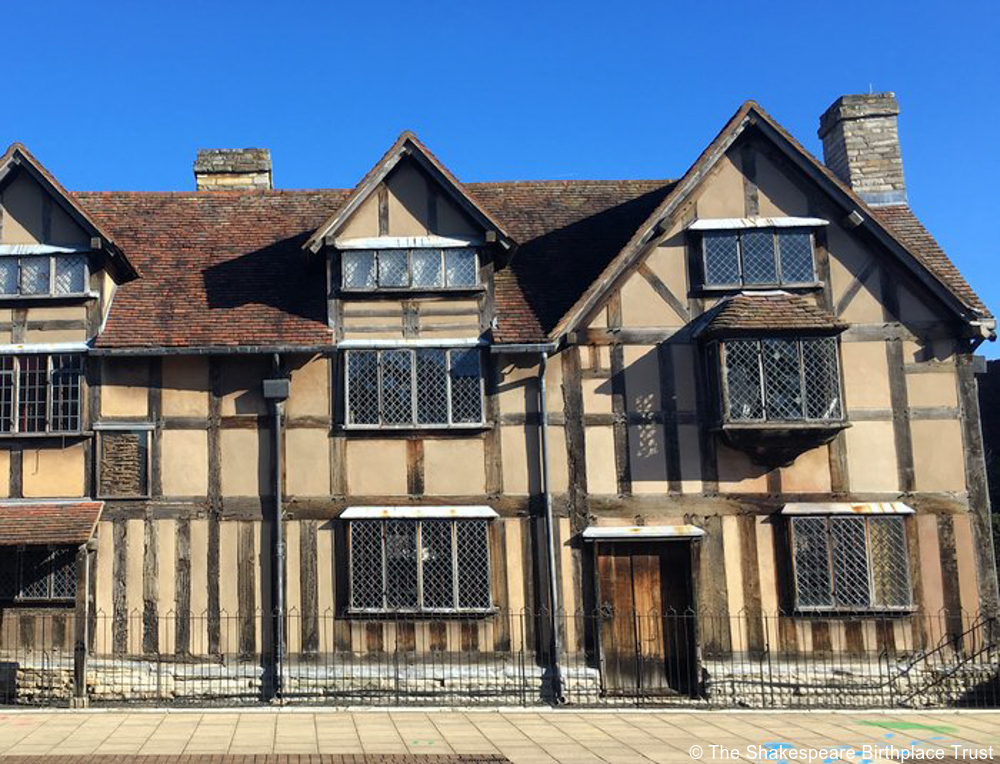 …Anne Hathaway's Cottage (the childhood home of Shakespeare's wife), Hall's Croft (home of Shakespeare's daughter and her husband), and Shakespeare's grave in the local church. Upon request, we can book tickets for a performance by the renowned Royal Shakespeare Company.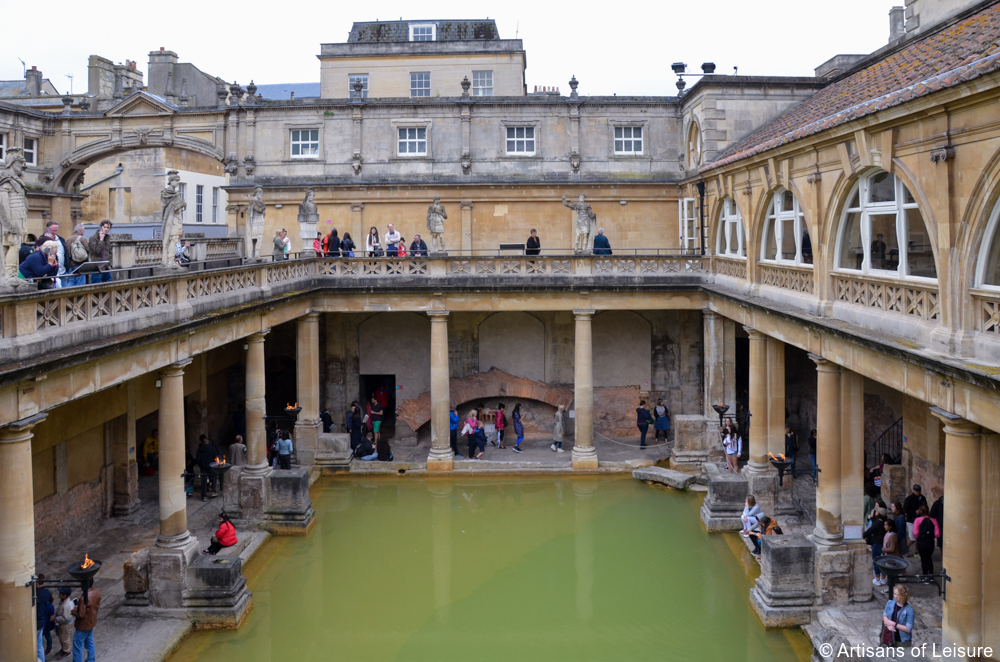 Bath
Bath is a UNESCO World Heritage Site known for its beautiful neoclassical architecture and well-preserved ancient Roman baths. For literature lovers, we can include visits to the locations that inspired Jane Austen, one of Bath's most famous residents.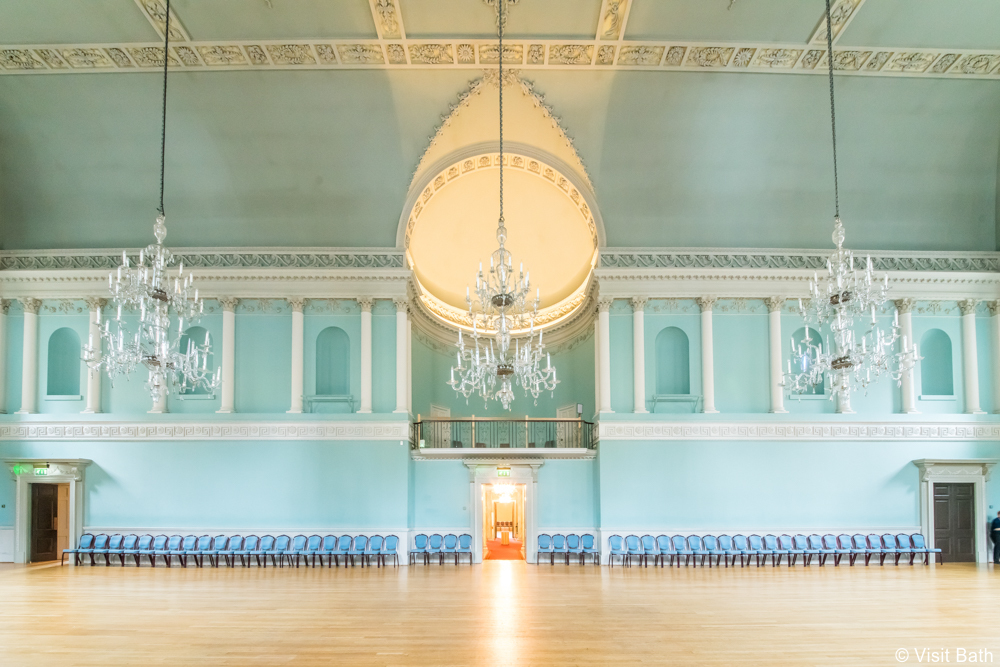 Austen-related favorites include the 18th-century Pump Room and the Assembly Rooms, celebrated Georgian interiors that feature in her novels.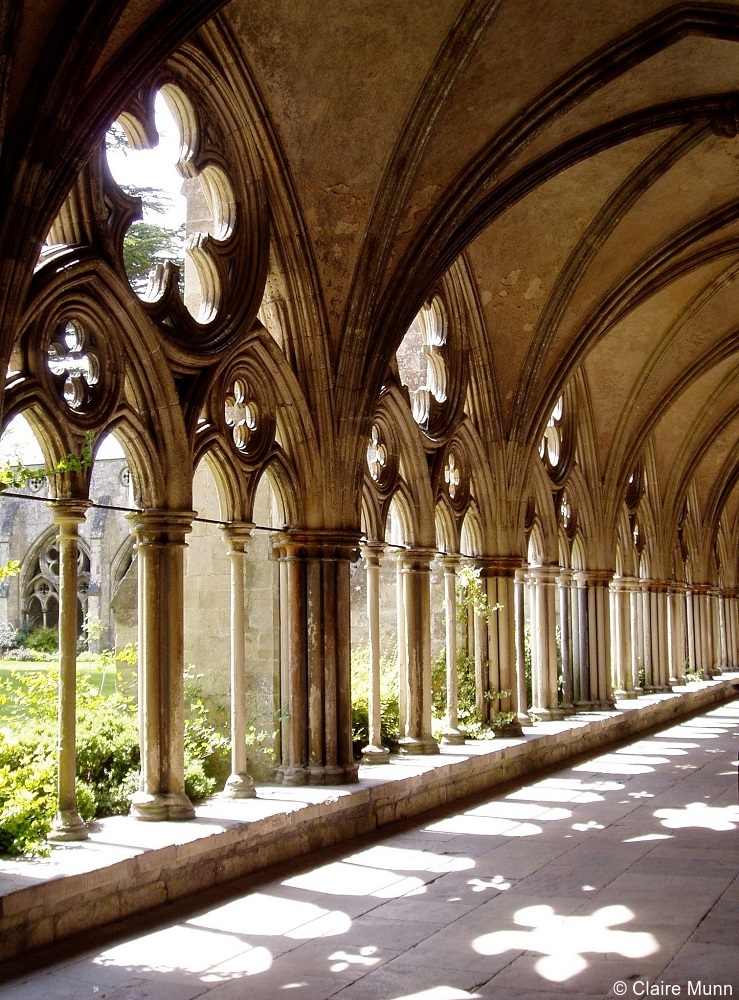 We can also arrange an excursion from Bath to Salisbury to see the famous 13th-century cathedral and its well-preserved copy of the Magna Carta.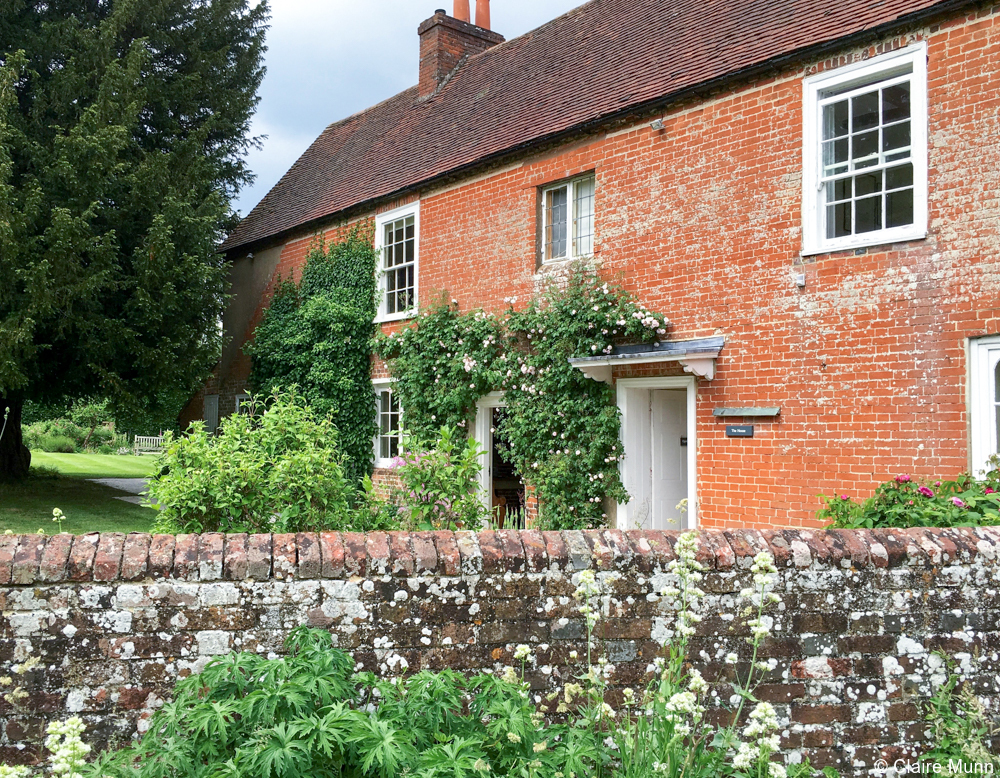 Hampshire
One of England's treasured literary sites is Jane Austen's House, a house-museum in the bucolic county of Hampshire west of London. The novelist lived and worked on Pride & Prejudice, Sense & Sensibility and Emma here, making it a pilgrimage destination for any Austen fan.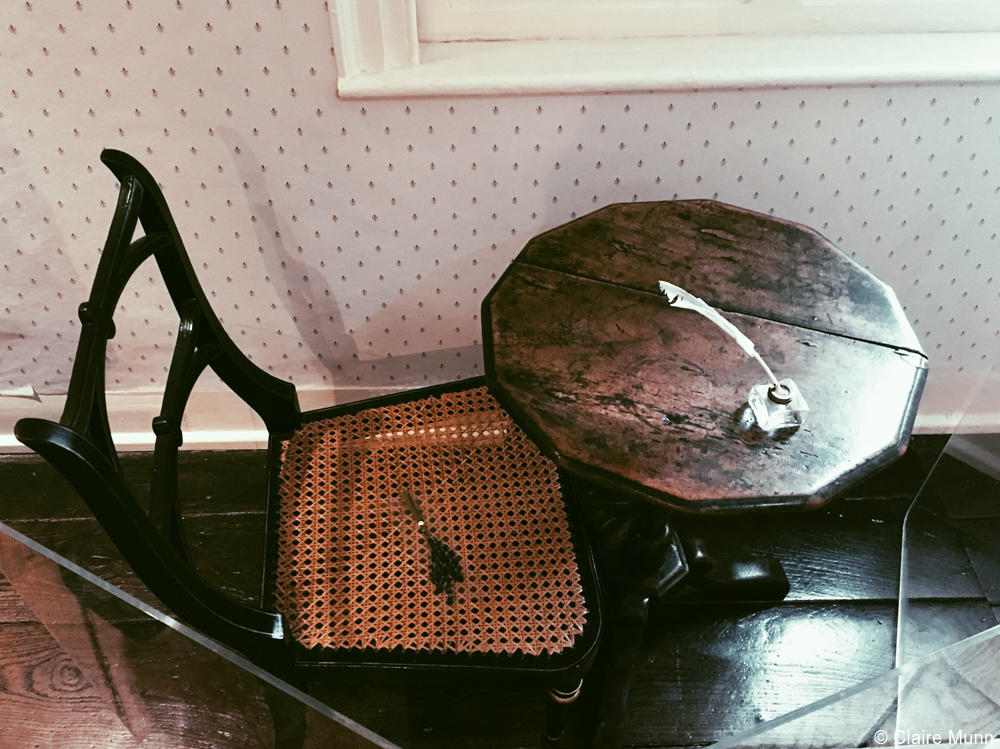 Highclere Castle, famous as the filming location of the TV series Downton Abbey, is another popular destination in Hampshire.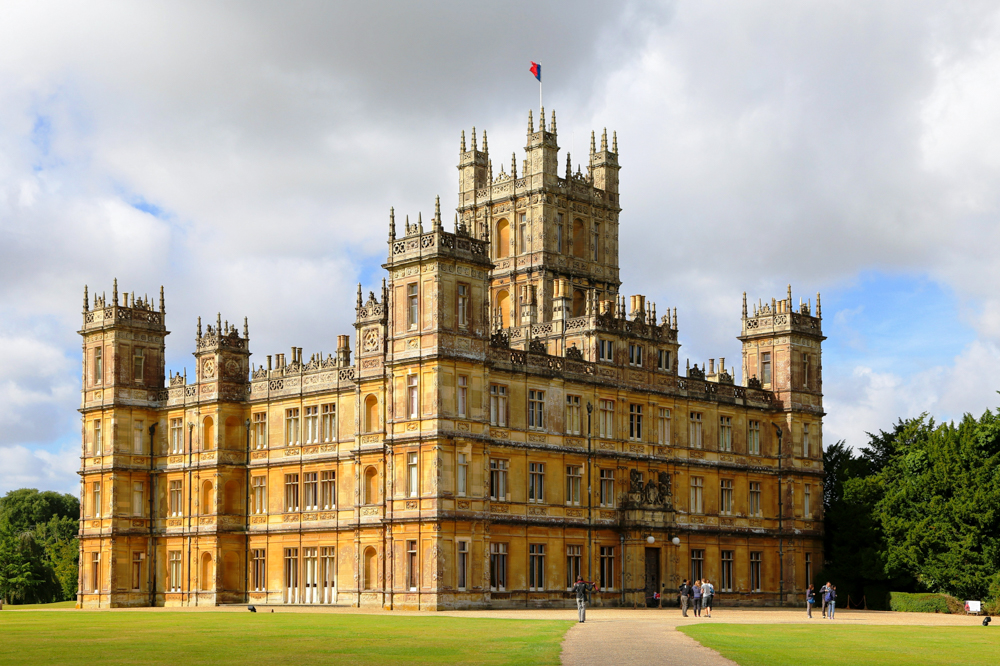 We can arrange for our travelers to tour Highclere Castle and Jane Austen's House as a private day excursion from London or during a stay at a country resort such as the Four Seasons Hotel Hampshire.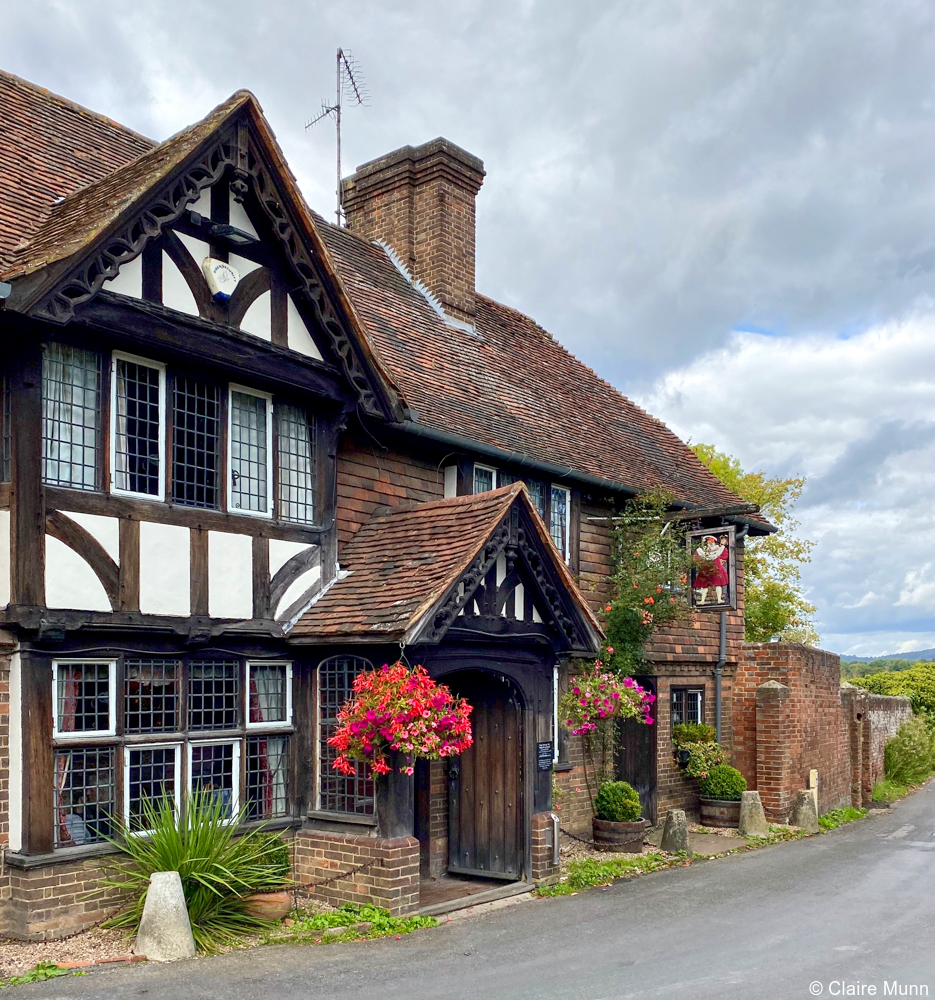 Kent, Surrey and Sussex
South of London, the counties of Kent, Surrey and East Sussex contain a wealth of heritage houses and celebrated gardens, many of which have served as inspiration or locations for books and films.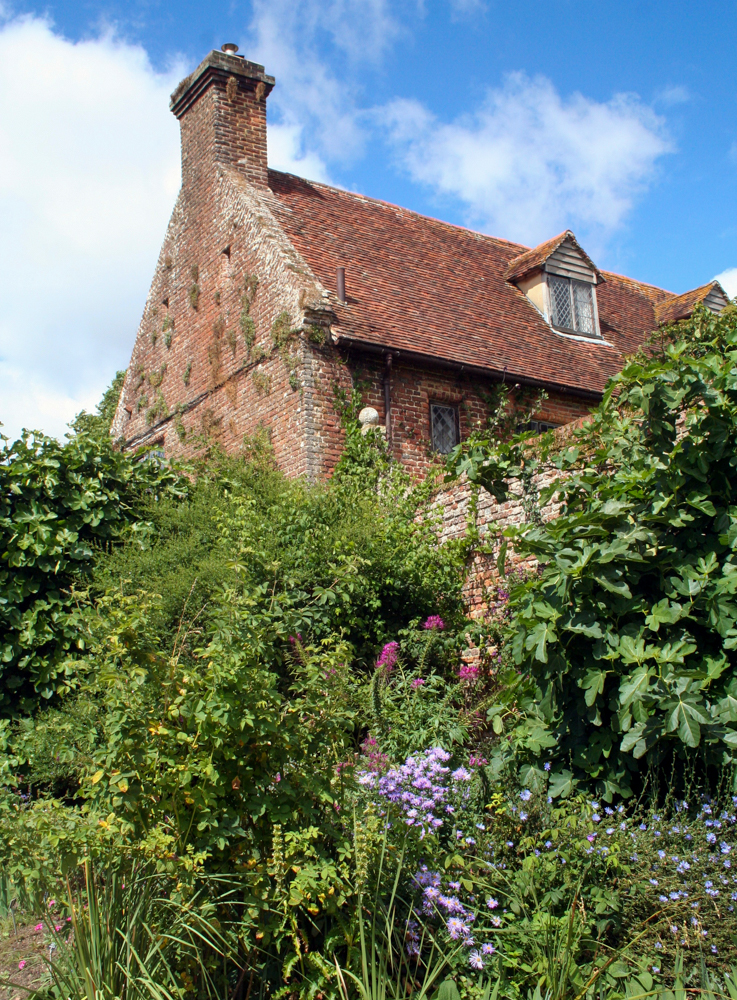 We take travelers to highlights such as Sissinghurst Castle Garden, the former home of author and garden designer Vita Sackville-West (and one of England's most renowned gardens)…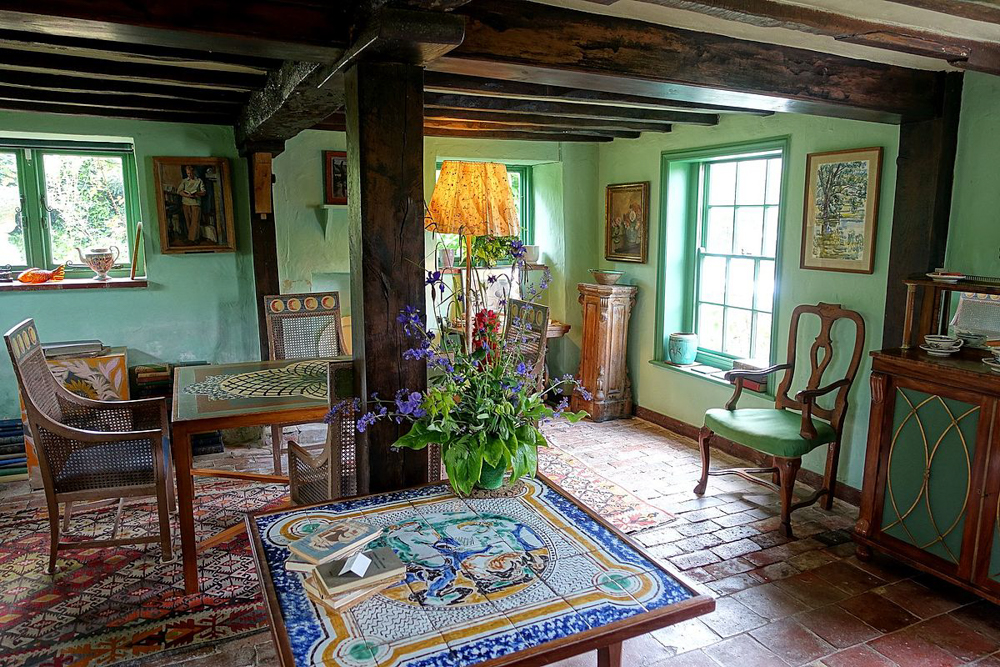 …nearby Monk's House, the country cottage of Virginia Woolf; Charleston House, the atmospheric house and garden owned by Vanessa Bell and frequented by members of the Bloomsbury Group…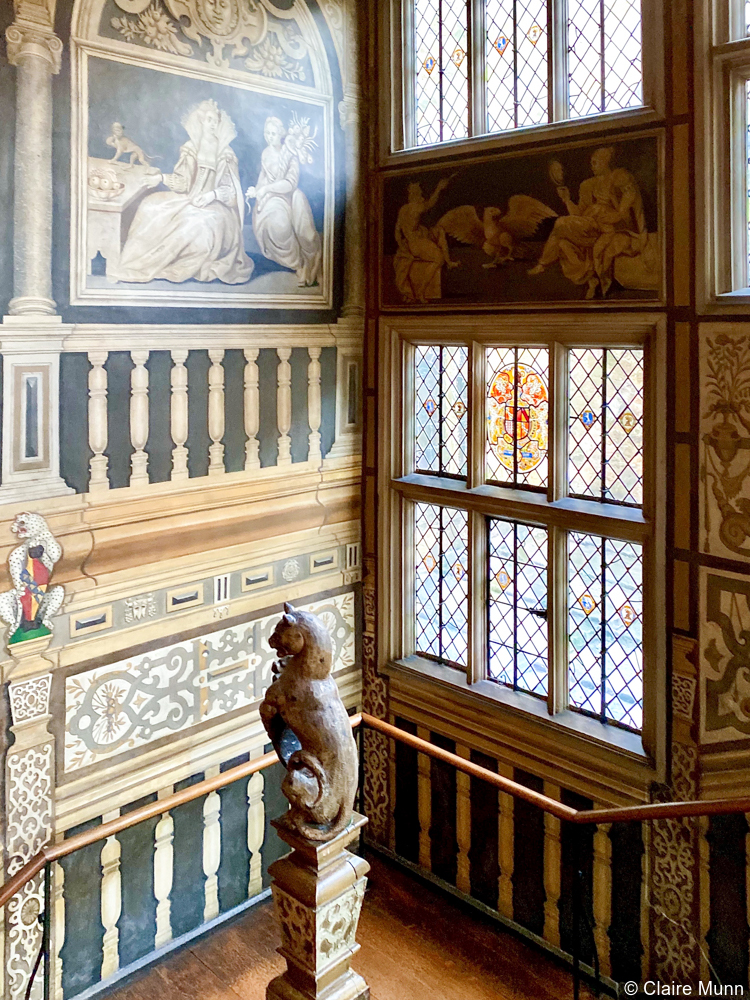 …and Knole, an immense historic country home set in extensive grounds. The Jacobean manor house is one of England's largest country homes and has been in the Sackville family since the 17th century. Home to an incredible collection of fine and decorative arts, it was the inspiration for Virginia Woolf's Orlando and is a popular film location that travelers may recognize from Sherlock Holmes: A Game of Shadows and Pirates of the Caribbean: On Stranger Tides.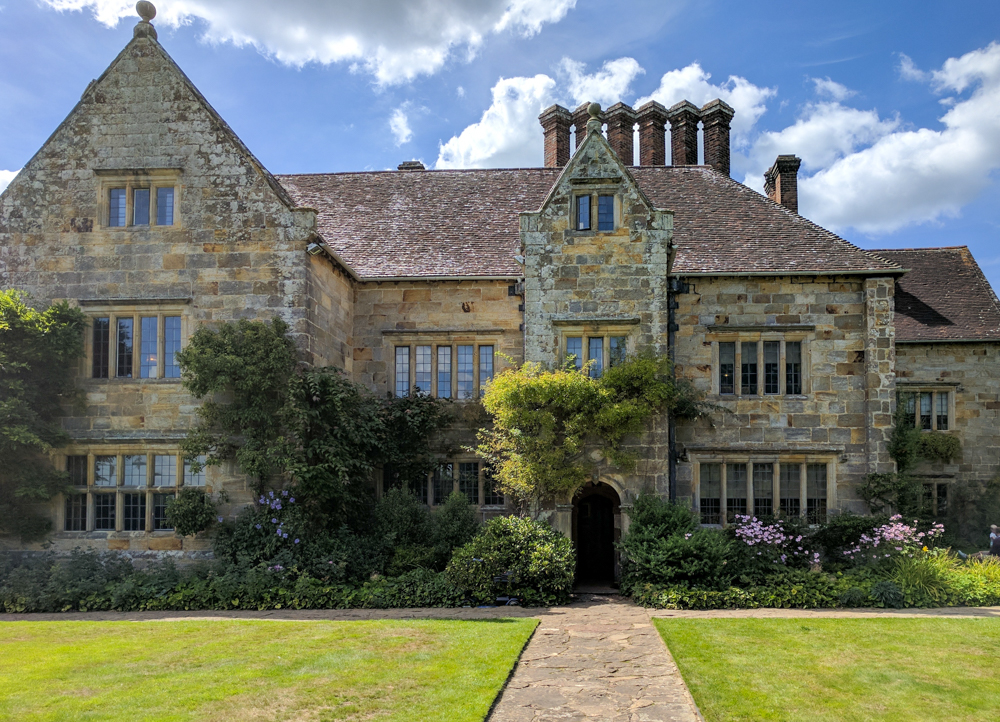 Other popular sites in the area include Ashdown Forest, the inspiration for the Hundred Acre Wood in Winnie-the-Pooh; Bateman's, the Jacobean country home of Rudyard Kipling with well-preserved interiors and a rose garden designed by the writer; the Arts and Crafts house of playwright George Bernard Shaw…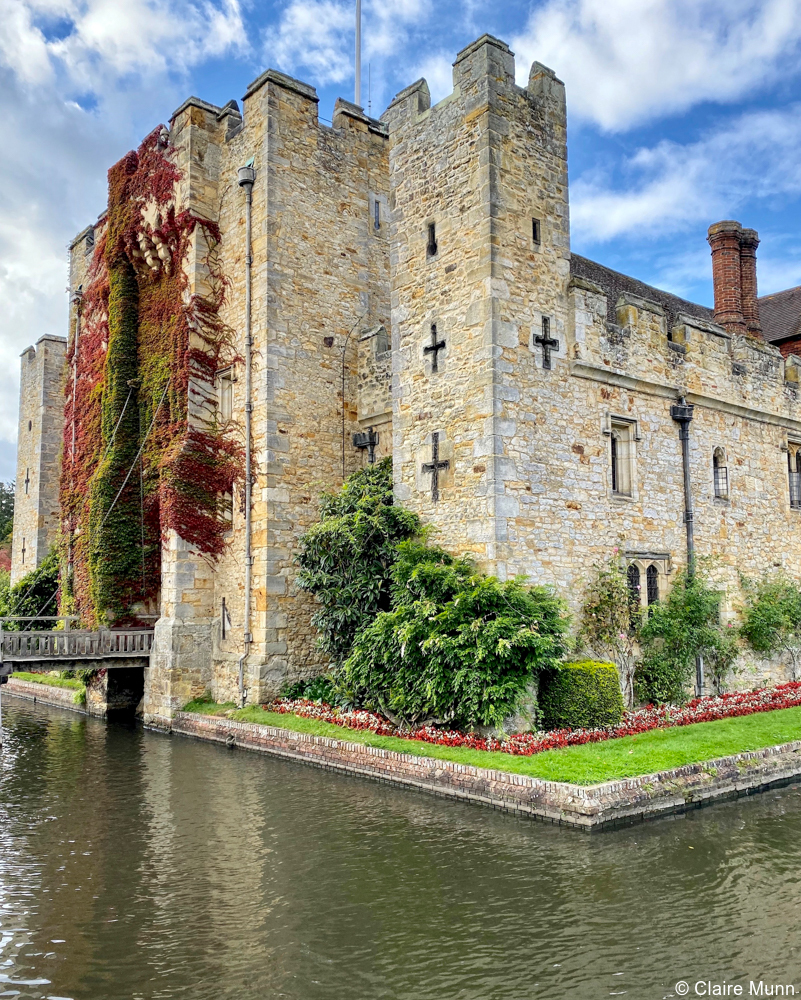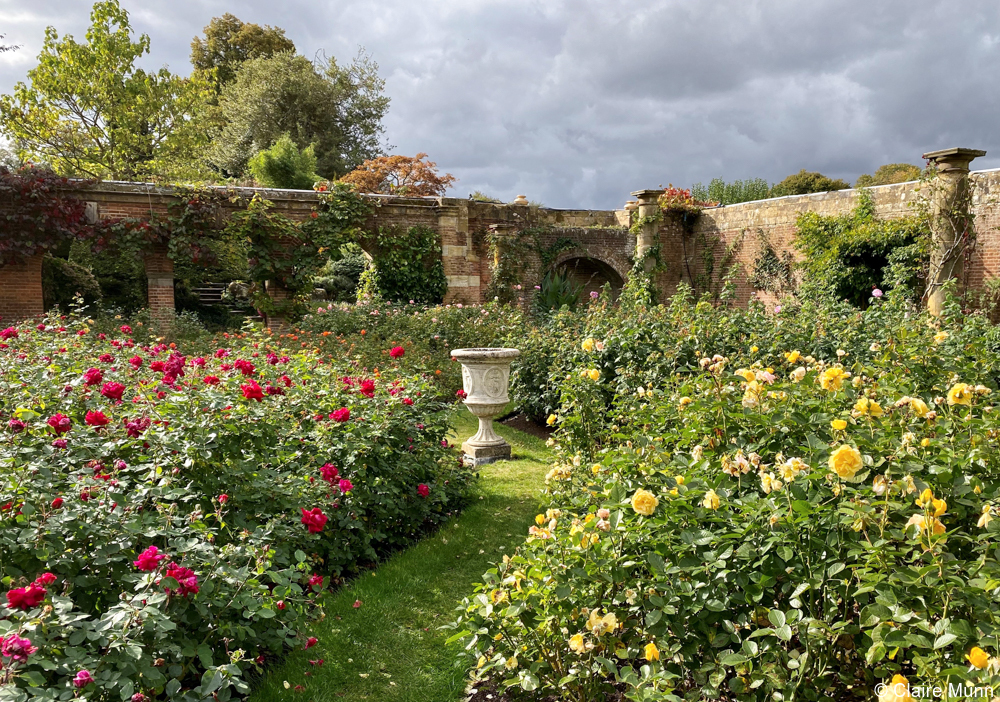 …Hever Castle, the picturesque moated castle surrounded by beautiful gardens that was Anne Boleyn's childhood home; and Chartwell, Winston Churchill's country house.

The Lake District
The dramatic landscapes of the Lake District have inspired writers for centuries, including William Wordsworth and the Romantic poets, John Ruskin and Beatrix Potter. We take travelers to the sources of inspiration—the famed lakes and fells (mountains)—in this UNESCO World Heritage Site.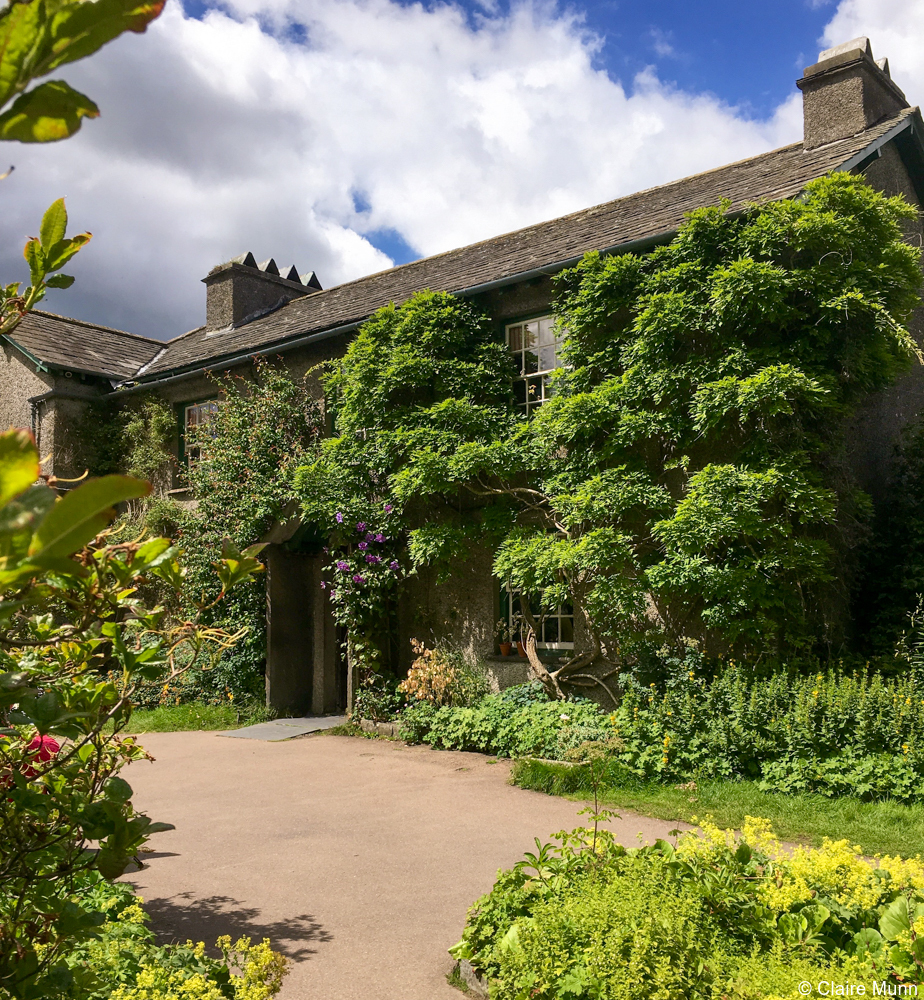 We also arrange private touring of highlights such as Hill Top, the former home of Potter that appears in many of her illustrations…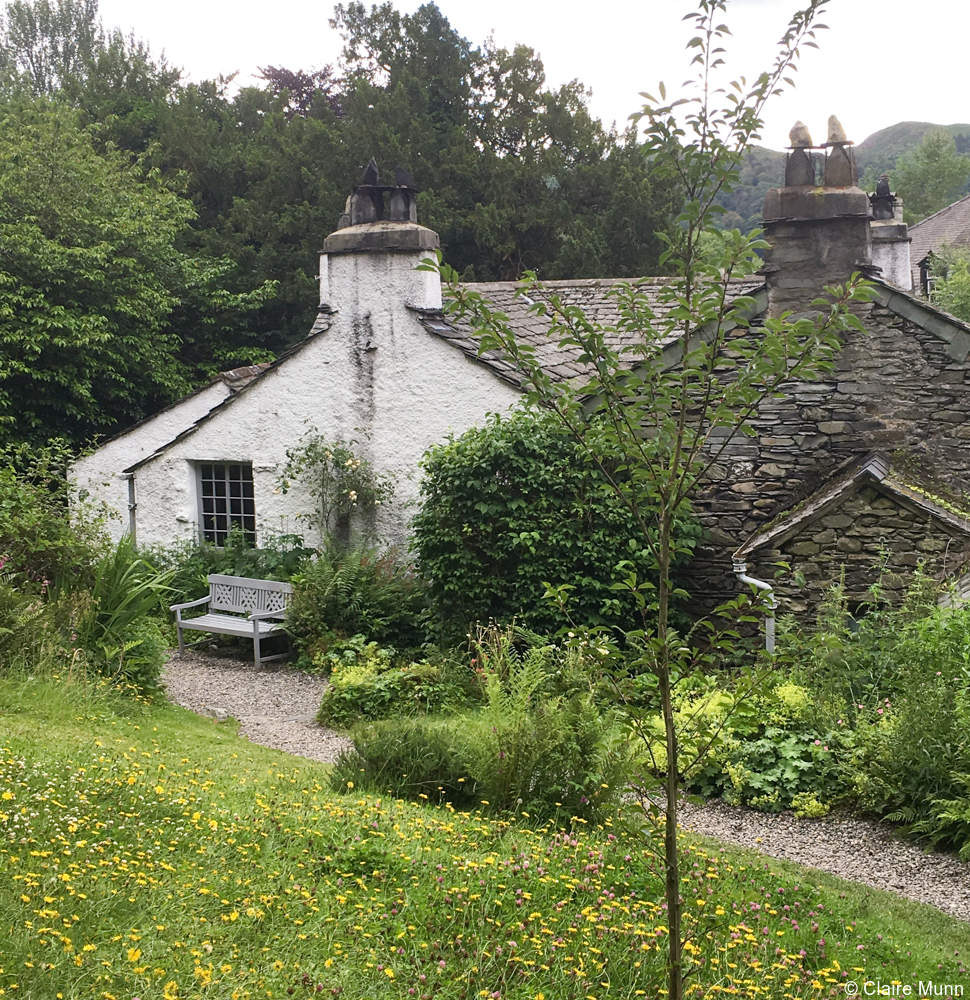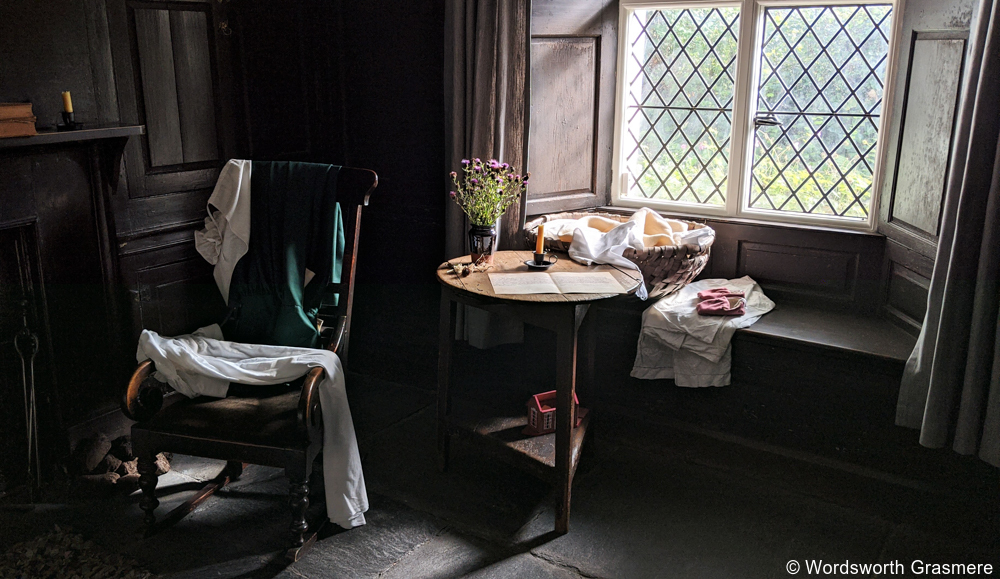 …and Dove Cottage, Wordsworth's house and garden in the idyllic village of Grasmere.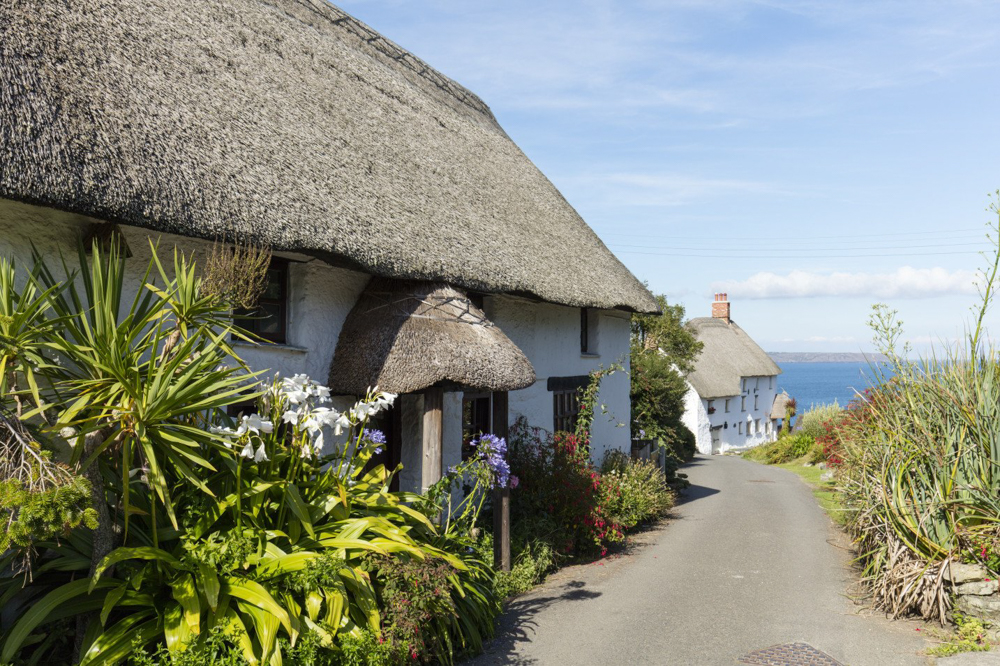 Other literary locations in England include Cornwall, which has sites associated with Arthurian legends, Kenneth Grahame's Wind in the Willows, the popular Poldark tv series and Daphne du Maurier's Rebecca…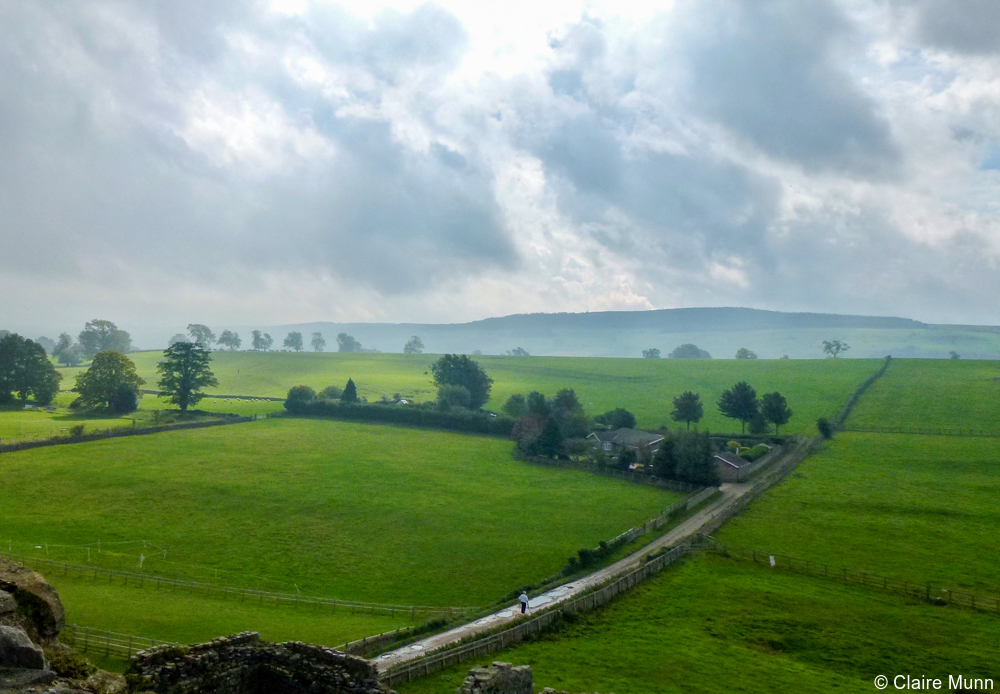 …and Yorkshire, whose haunting landscapes were immortalized by the Bronte sisters.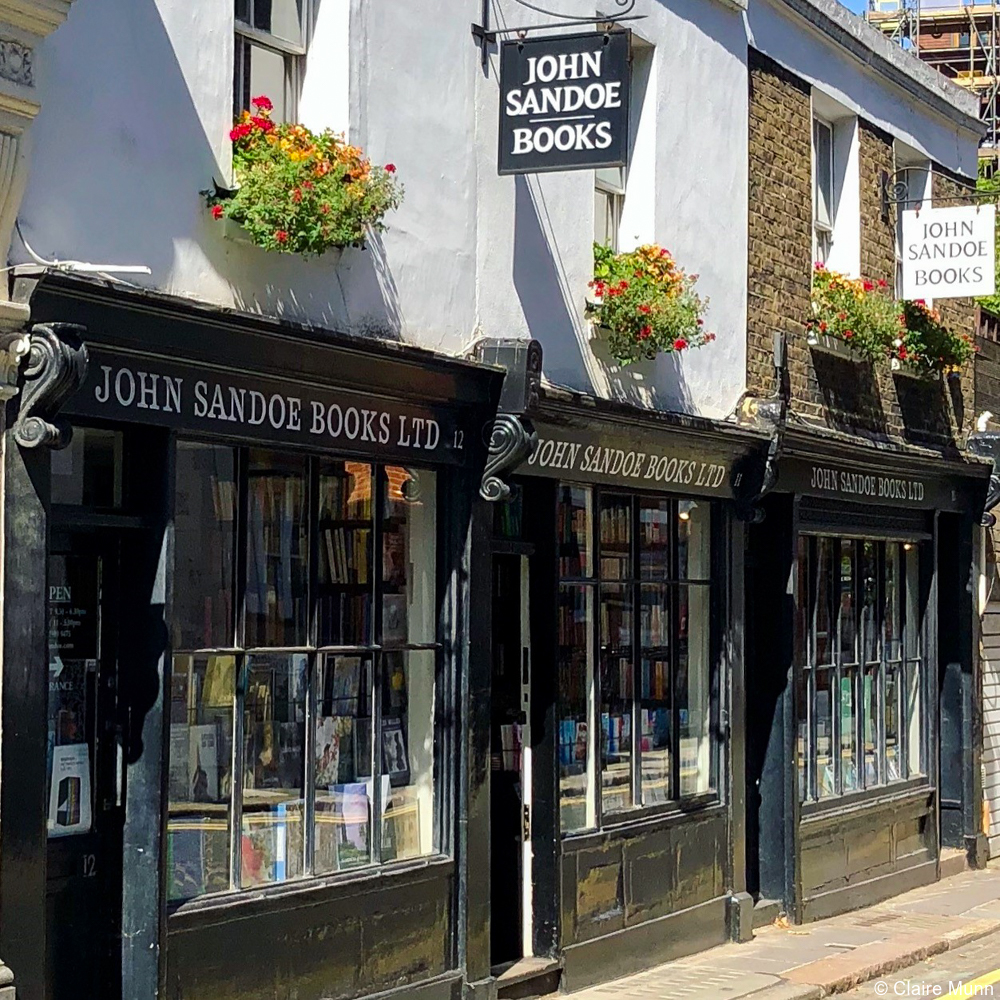 Contact one of our England travel specialists about planning a comprehensive literary tour of England, incorporating literary sites into any of our private luxury England tours, or designing in other special interest.
Destinations: England, Europe, UK
Tags: Artisans of Leisure, Bath, Beatrix Potter, Cornwall, England, English country houses, English gardens, English heritage homes, Four Seasons Hampshire, Hampshire, Harry Potter film studios, Harry Potter tours, Highclere Castle, Jane Austen, Kent, Lake District, literary tours, London, luxury England tours, Oxford, private England tours, private London tours, Shakespeare, Stratford-upon-Avon, Surrey, Wordsworth, Yorkshire