October 8, 2019
Afternoon Tea in England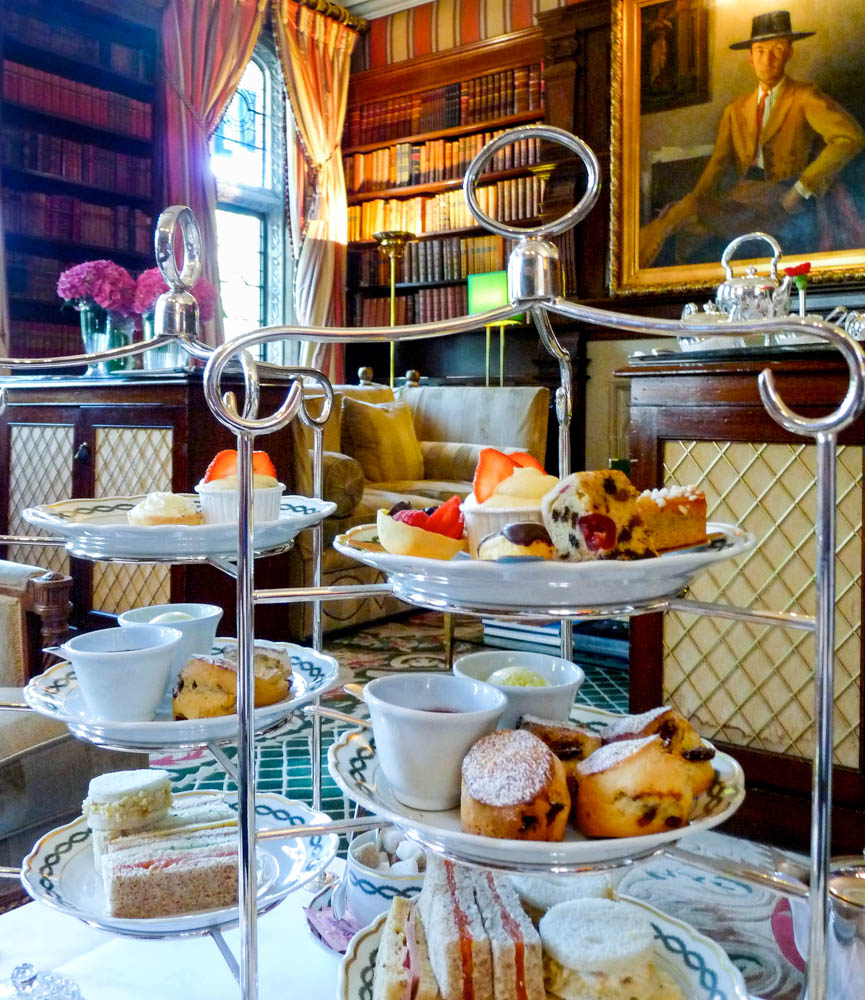 One of the most popular requests from our travelers visiting England is for us to book one of our favorite spots for afternoon tea, especially in London. As quintessentially English as the royal family and thatched cottages, afternoon tea is a must-experience for any traveler.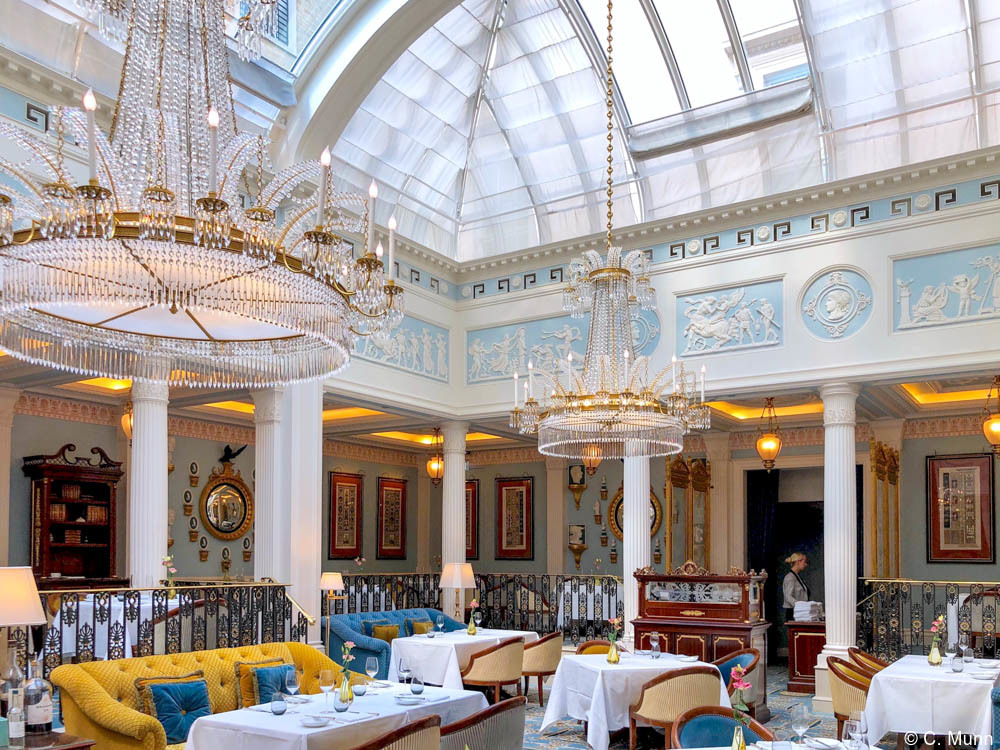 Although teatime in England dates to the 1650s when it was introduced by the Dutch East India Company, the ritualized institution of afternoon tea is a more recent invention from the Victorian period.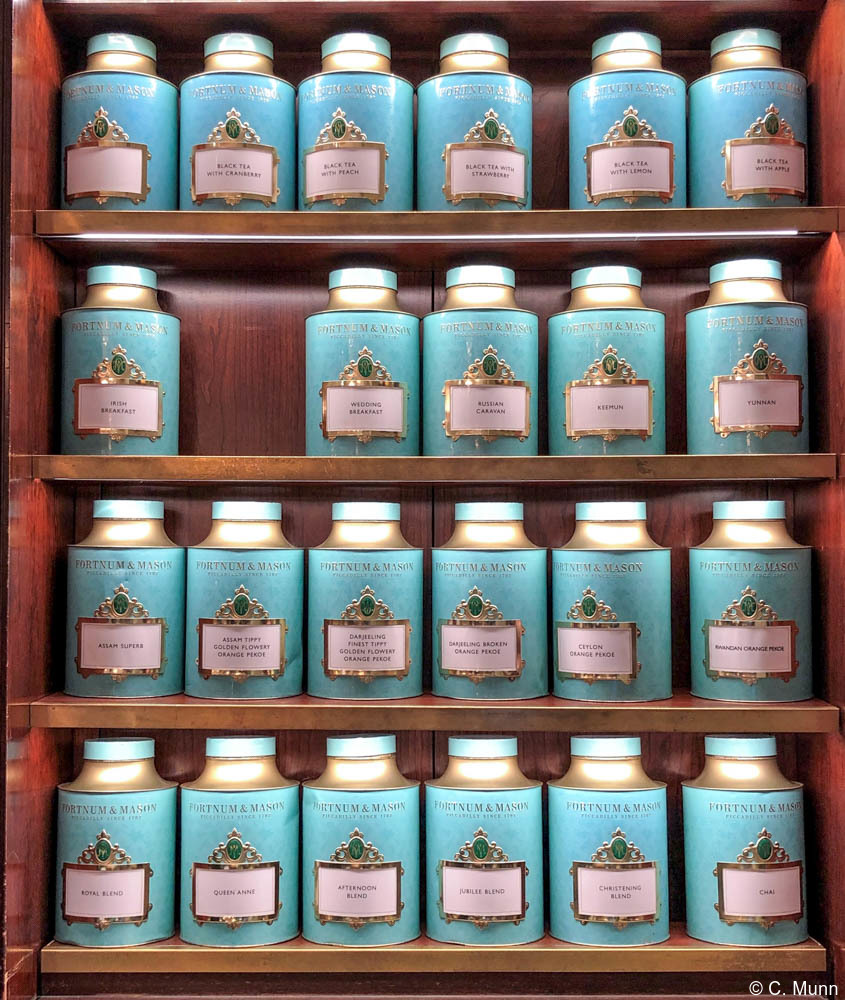 The tradition of enjoying tea with an assortment of sweet and savory snacks in the afternoon is generally attributed to Anna Russell, the 7th Duchess of Bedford. To bridge the gap between the customary two meals of the day, she began ordering tea and light refreshments to her room during a stay at Belvoir Castle in 1840.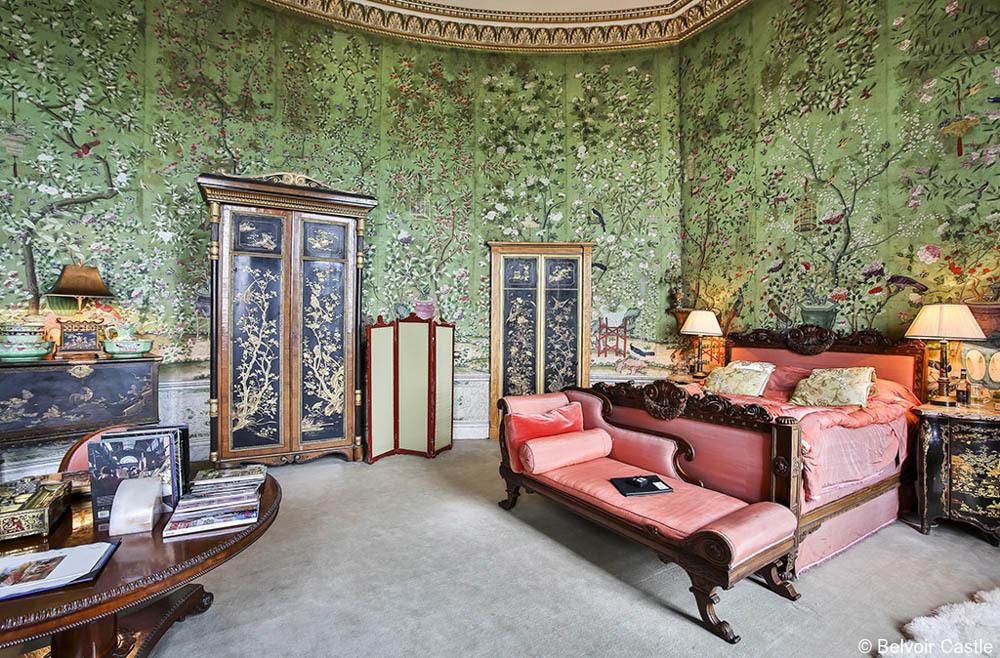 She began inviting friends to join her and, as tea became more widely available over the course of the 19th century, afternoon tea became de rigueur in London drawing rooms. Public tea rooms were among the few places Victorian women could go unchaperoned and became fashionable meeting places.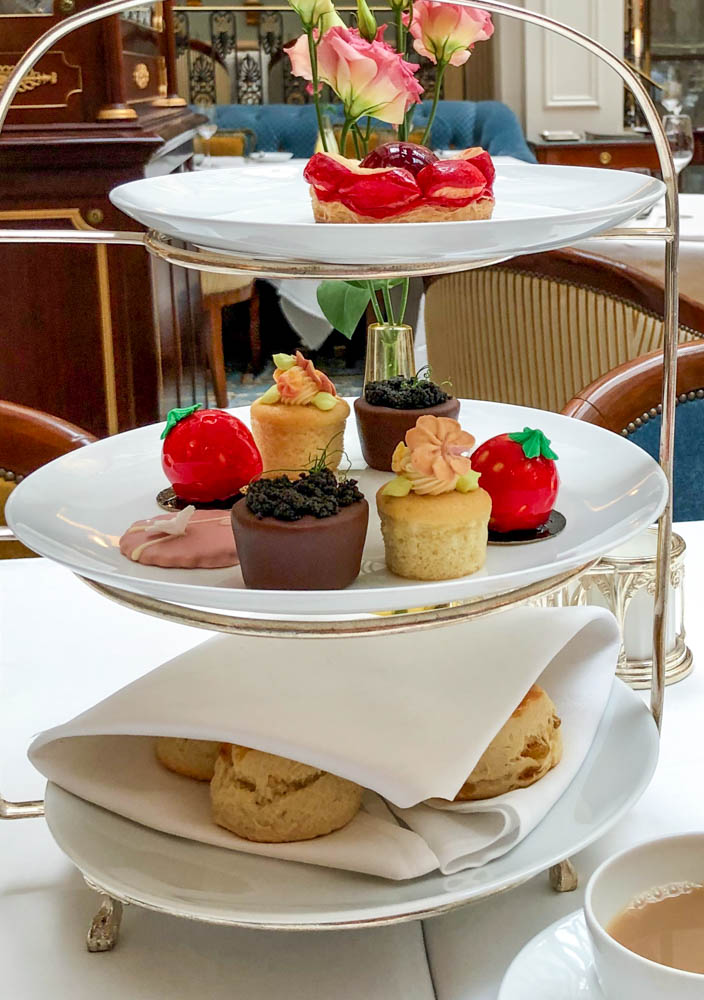 Not to be confused with "high tea" (an old-fashioned term for what we think of as dinner) or "cream tea" (an informal serving of tea and scones), afternoon tea is an elegant affair. Silver teapots, porcelain teacups and tiered cake stands with finger sandwiches, scones with the requisite jam and clotted cream, and exquisite pastries are all part of the experience.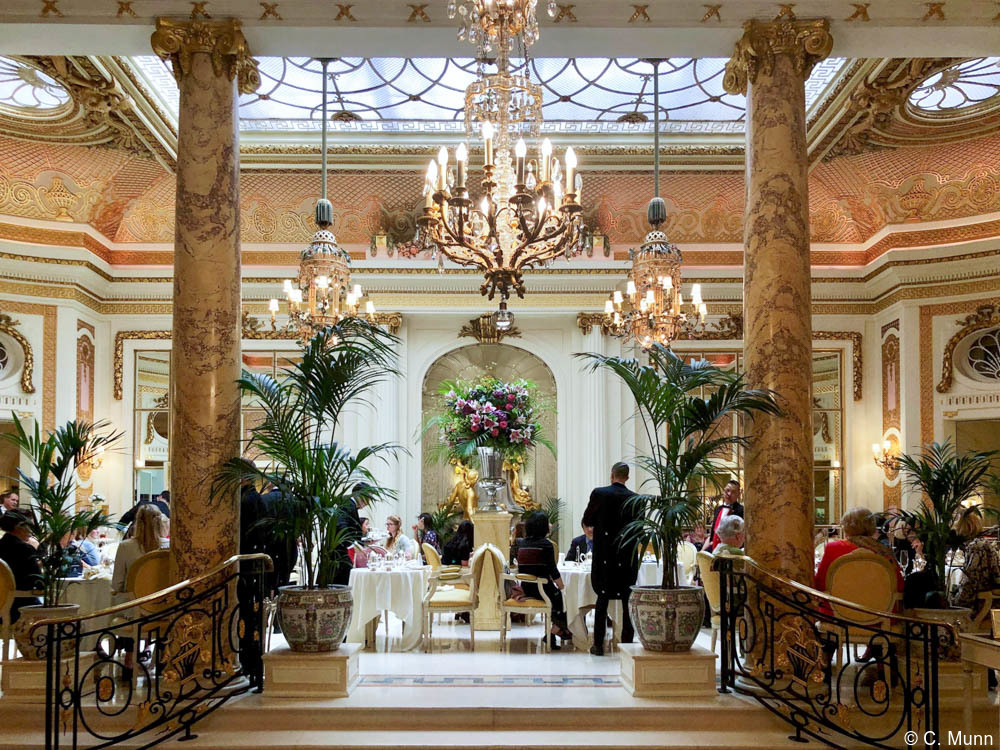 Far more than a simple afternoon break, it is a decadent celebration of the senses, often accompanied by classical music and Champagne. The British, with their inherent talent for ceremony, elevate the "cuppa" to a grand occasion.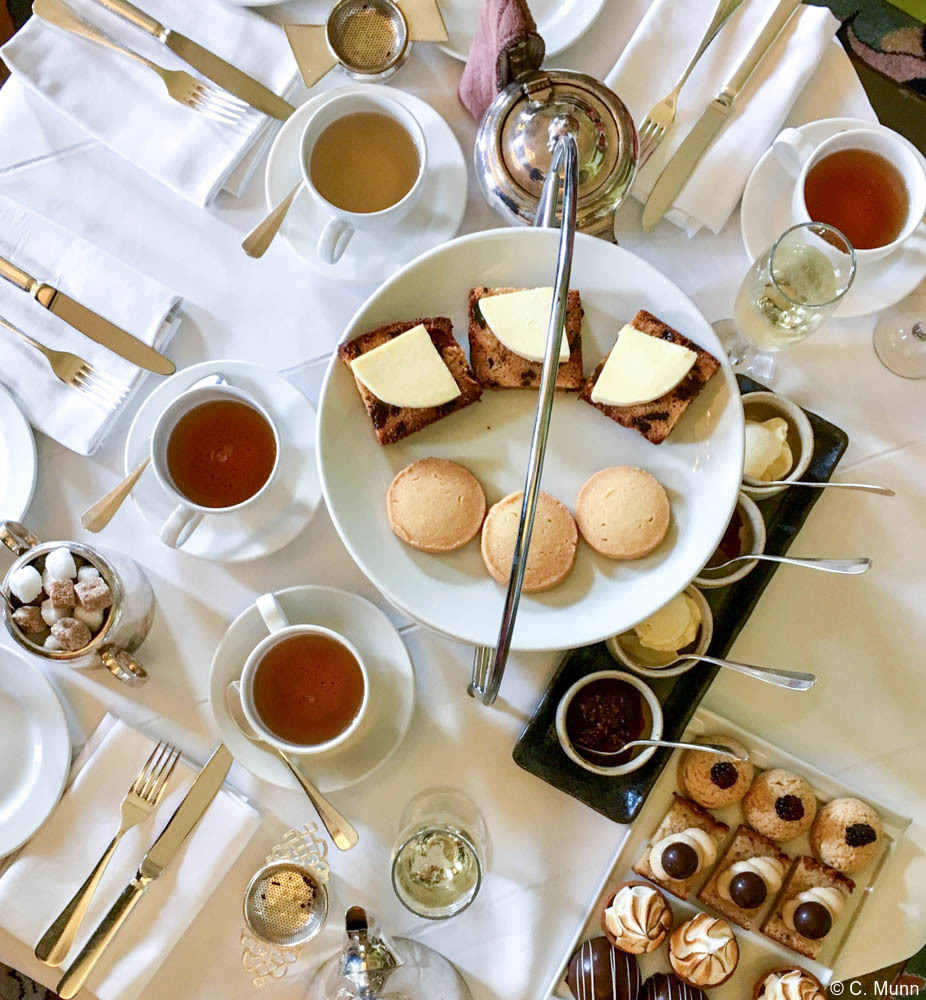 Throughout England, regional variances in sandwiches and desserts showcase local specialties. For instance, afternoon tea in Yorkshire typically features Wensleydale cheese on fruitcake, a traditional treat in the area.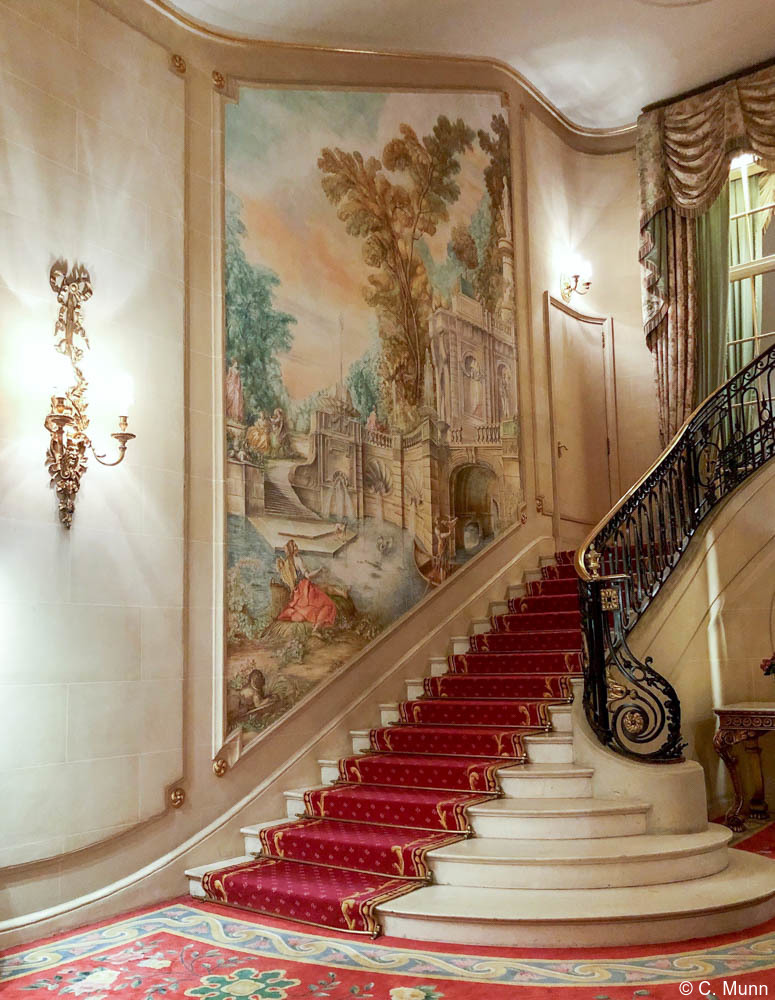 Artisans of Leisure arranges afternoon tea at legendary hotels, countryside estates, heritage homes…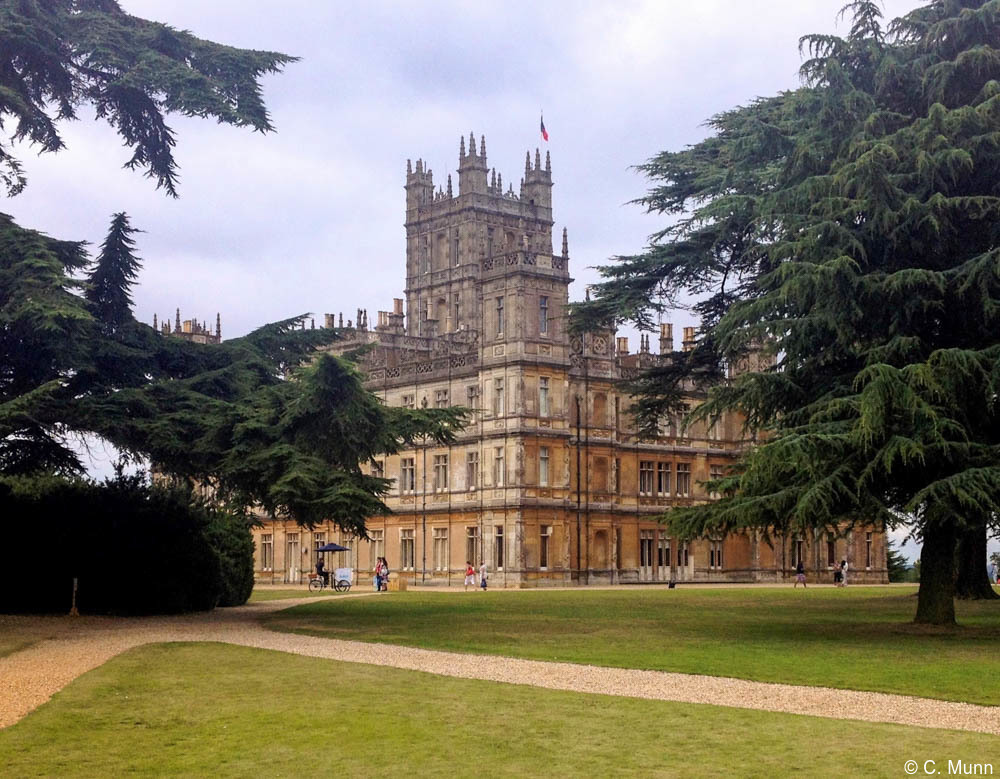 …renowned historic venues…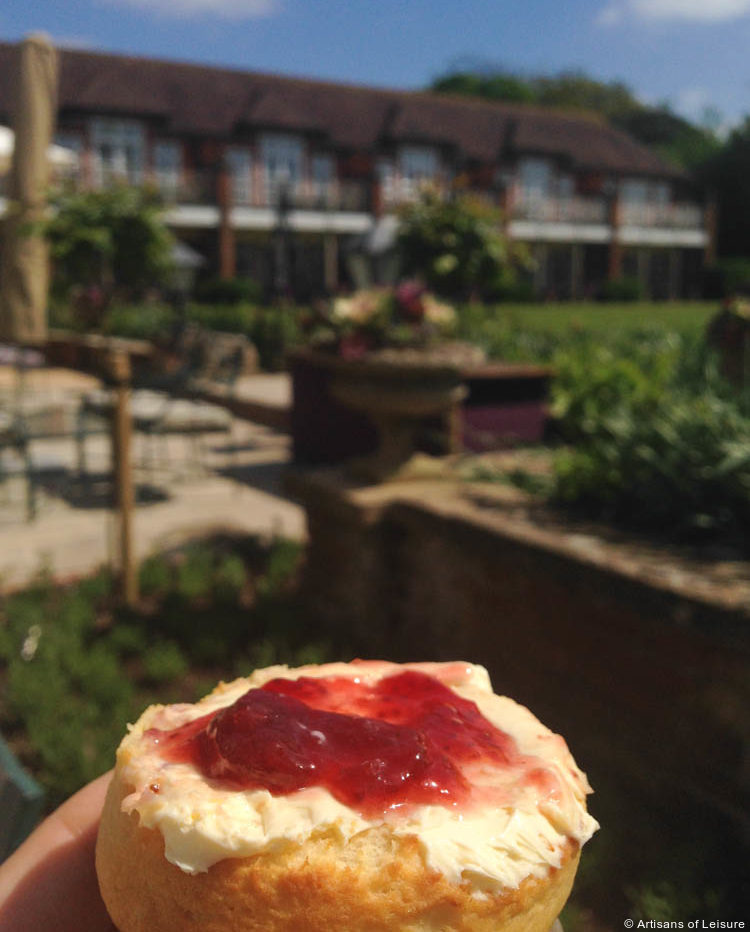 …and more casual insider places and hidden gems.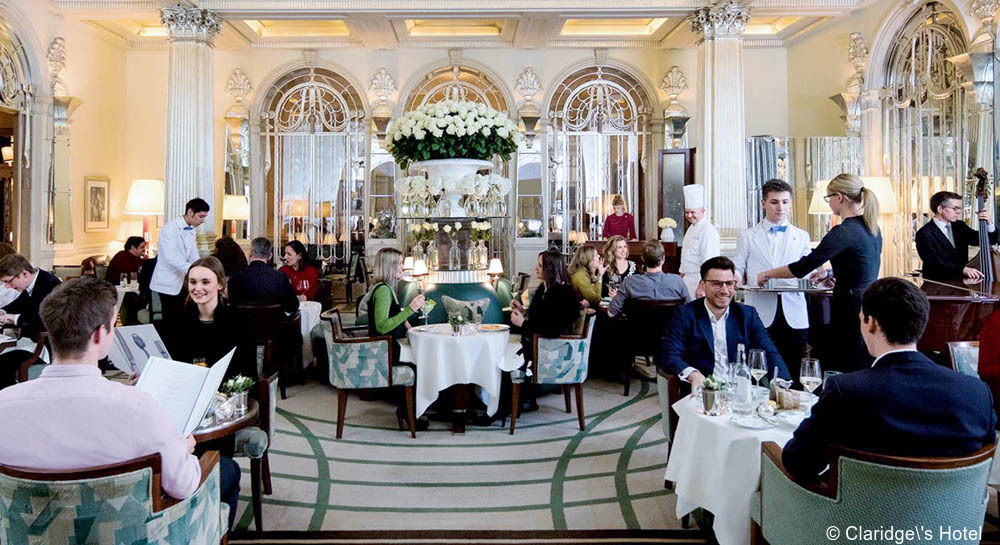 Some of our favorite spots for afternoon tea in London include the luxury hotels Claridge's and the Lanesborough for elegant, traditional tea services…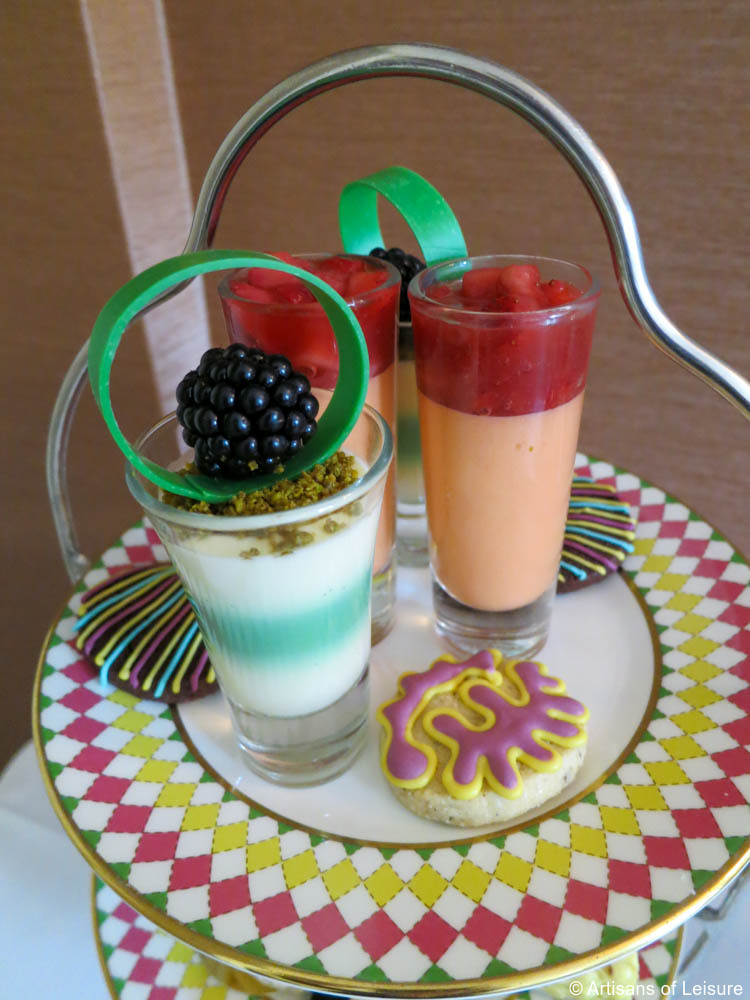 …the restaurant Sketch for a lighthearted, quirky interpretation, and the tea salon at Fortnum & Mason. In addition to traditional afternoon teas, we also know the best holiday-themed and dedicated children's teas.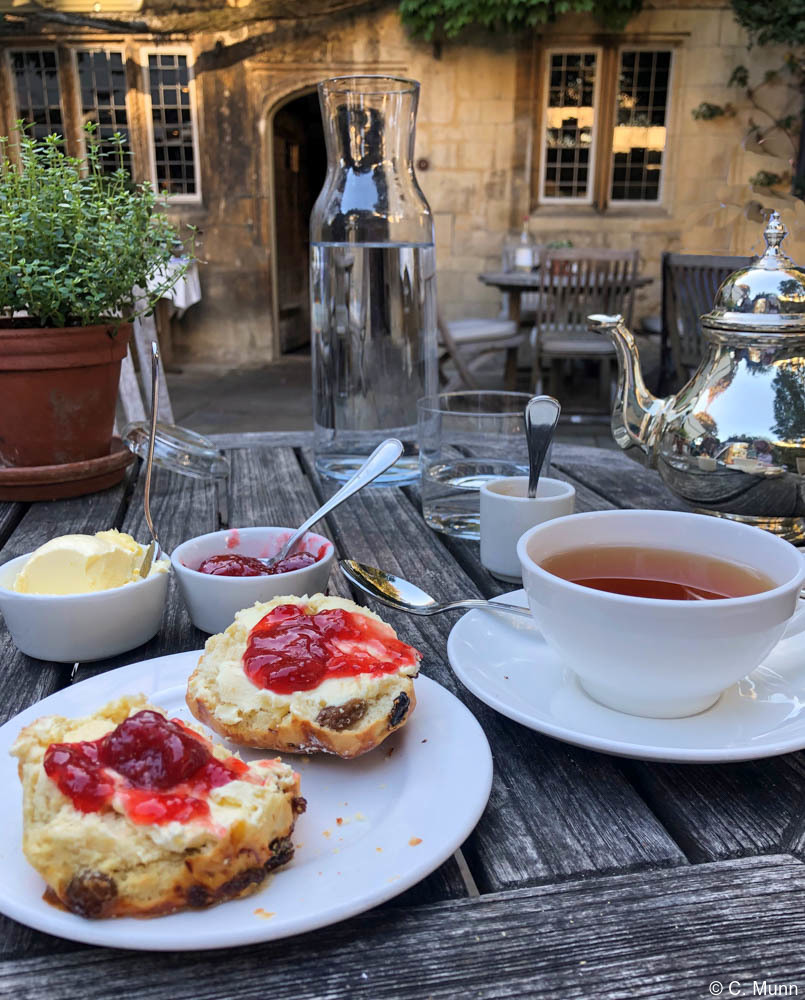 We have to agree with the opening line of The Portrait of a Lady by Henry James, "There are few hours in life more agreeable than the hour dedicated to the ceremony known as afternoon tea."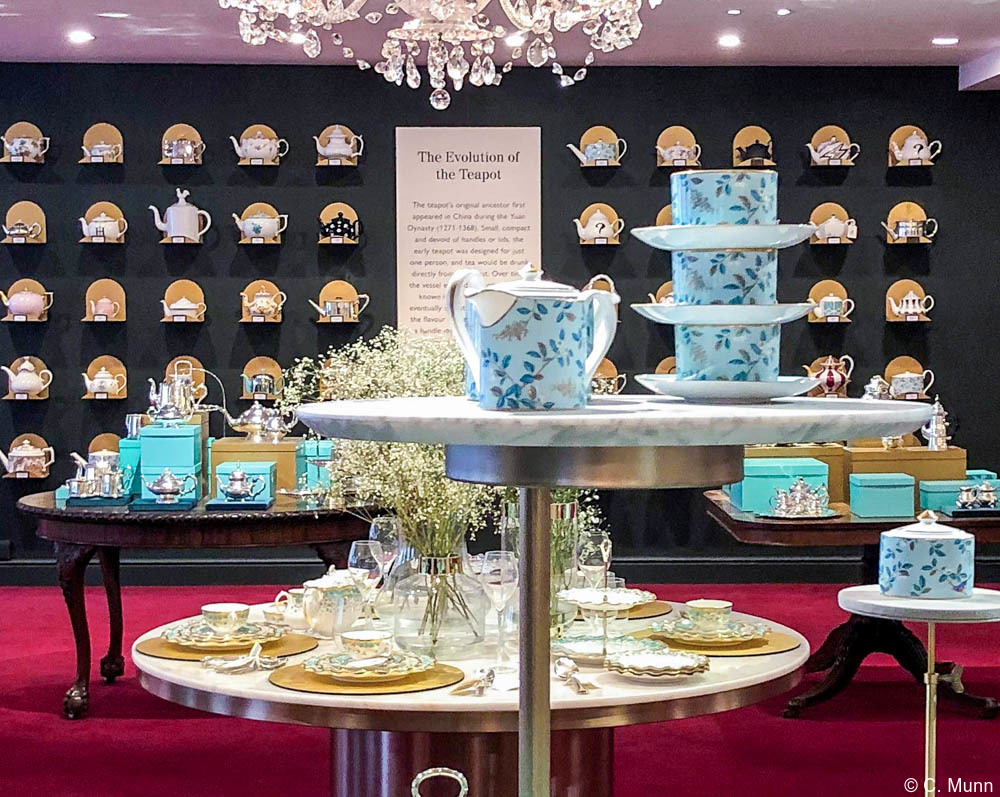 Contact an Artisans of Leisure specialist about incorporating afternoon tea and insider tea experiences, including shopping for specialty teas and teaware, on any of our customized, luxury tours of England.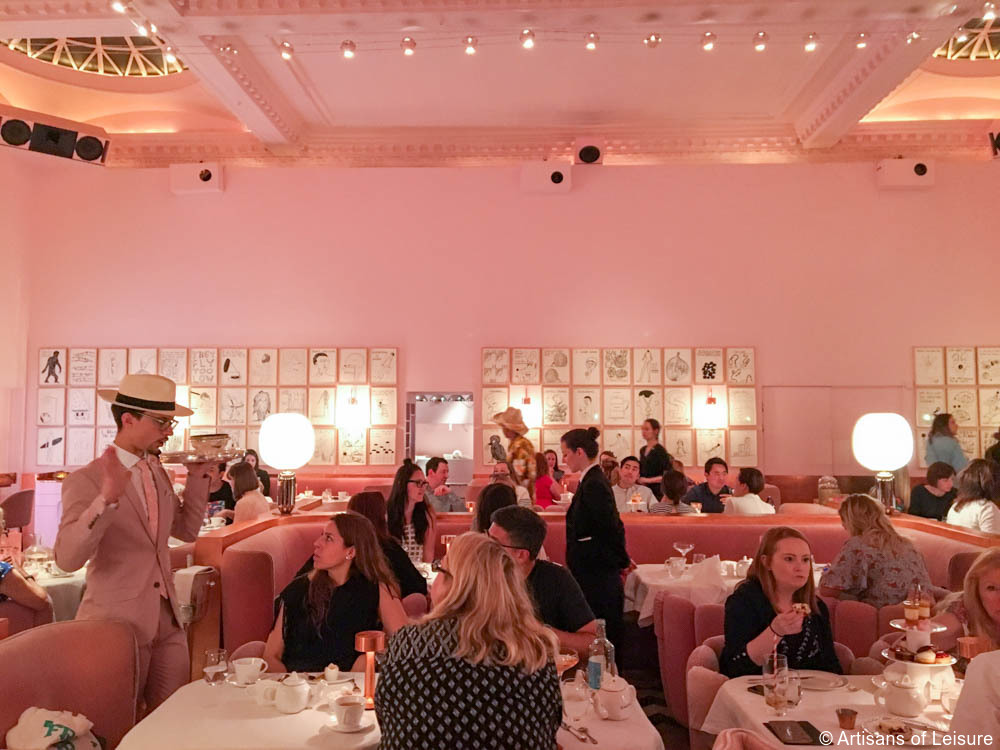 Destinations: England, Europe, UK
Tags: afternoon tea, British afternoon tea, Cotswolds tours, culinary experiences, culinary history, culinary touring, cultural tours, England, England tours, London tours, luxury culinary tours, luxury England tours, luxury London tours, private England tours, tea, tea tours, tea utensils, tearooms