April 20, 2018
The Chelsea Flower Show and Garden Tours of London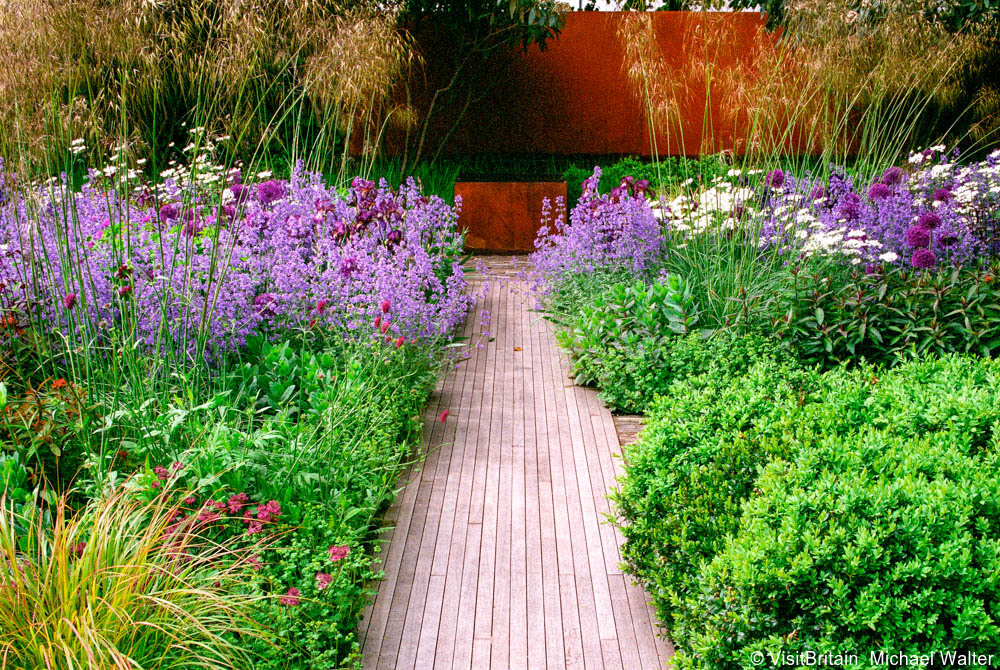 Flower and garden aficionados eagerly anticipate the RHS Chelsea Flower Show, held each May in London, England.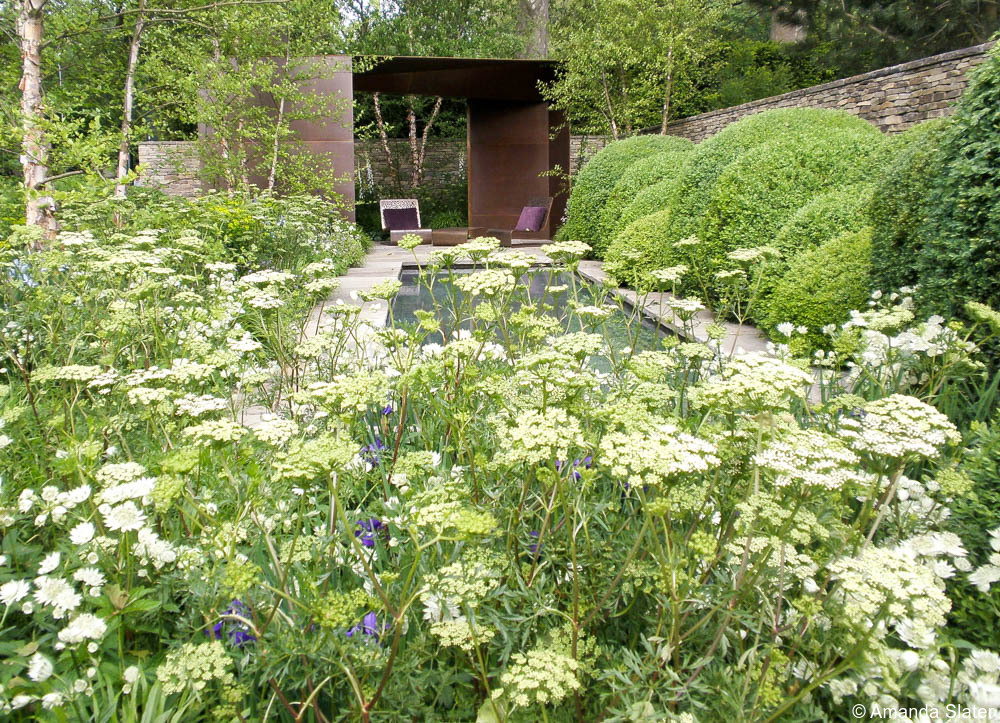 Beautiful plant and flower displays cover 11 acres of grounds at the Royal Hospital Chelsea for the five days of the prestigious event.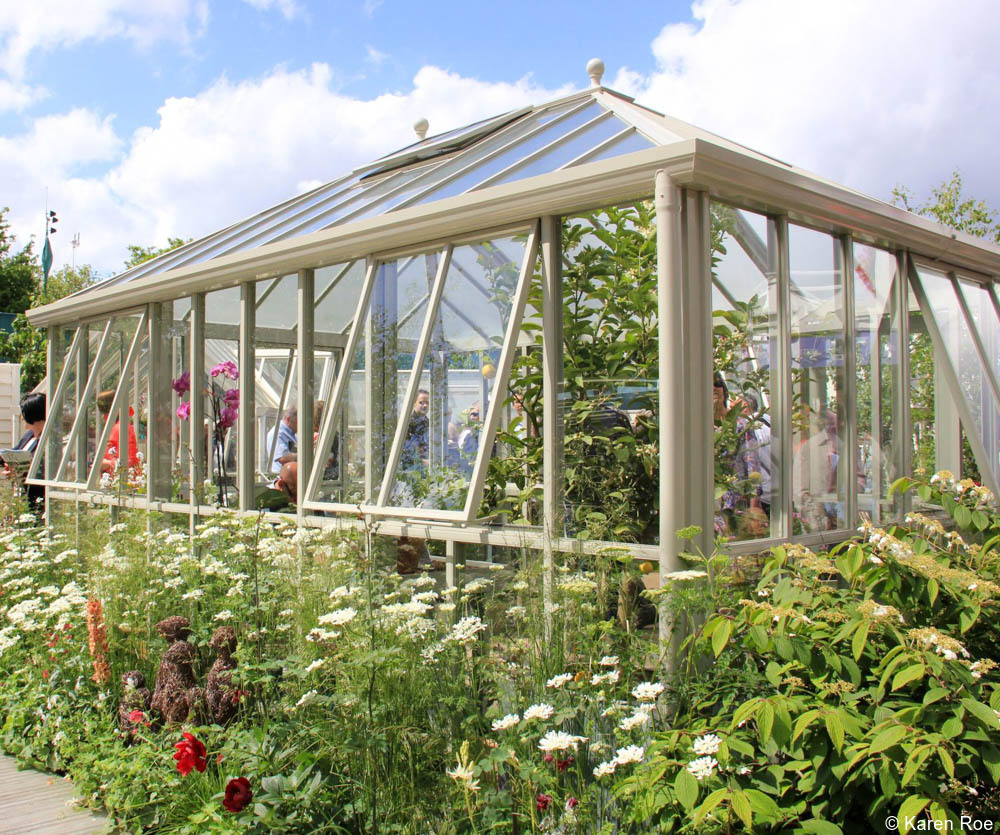 The Show Gardens—elaborate installations combining flowers, shrubs, trees, water courses, follies and other features—are a not-to-be-missed highlight. Designers of the Show Gardens may draw inspiration from themes such as sustainability or work with unique plants and landscapes from around the world, such as the salt-tolerant plants of Malta or the flowers of the Yorkshire Dales.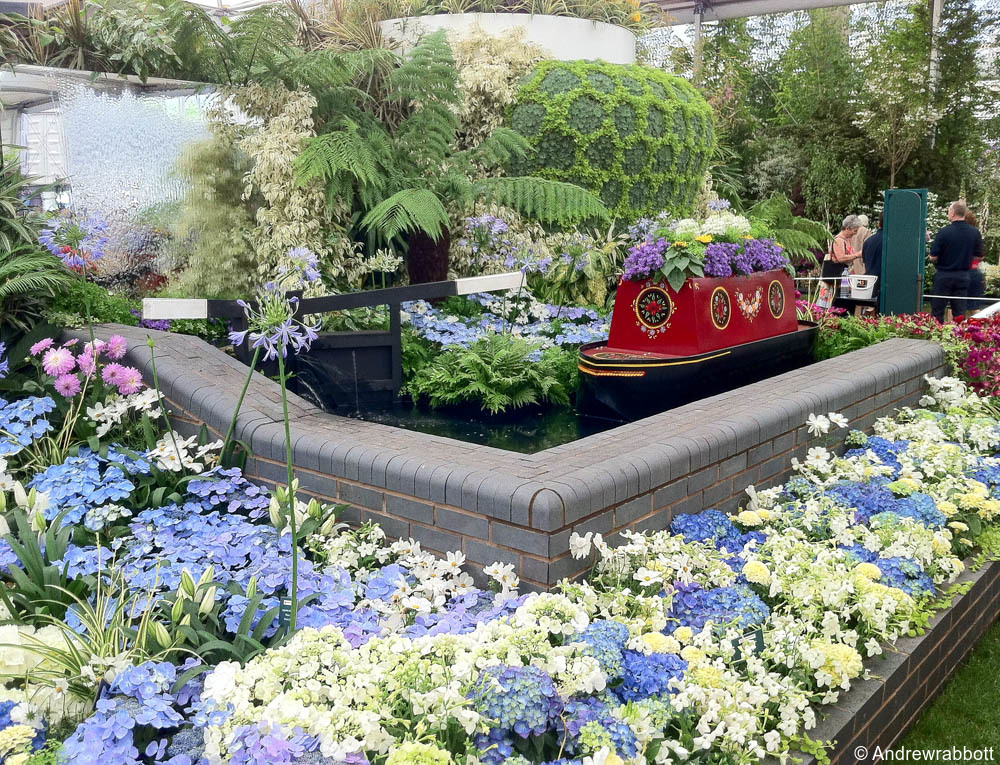 In the Artisan Gardens section, designers employ novel approaches to traditional materials and techniques, creating new versions of classic English landscape gardens.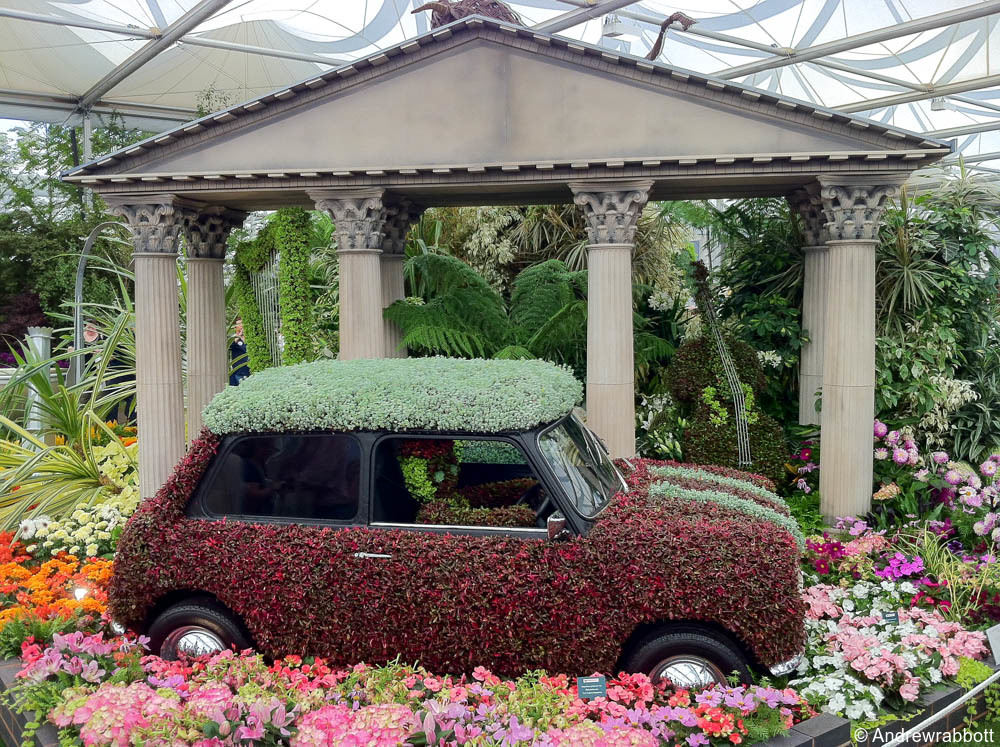 Inside an enormous tented structure known as the Great Pavilion, top nurseries and florists create colorful arrangements large and small, which might be an ornate display of carnivorous plants, a forest of bonsai or a Cooper Mini covered in greenery.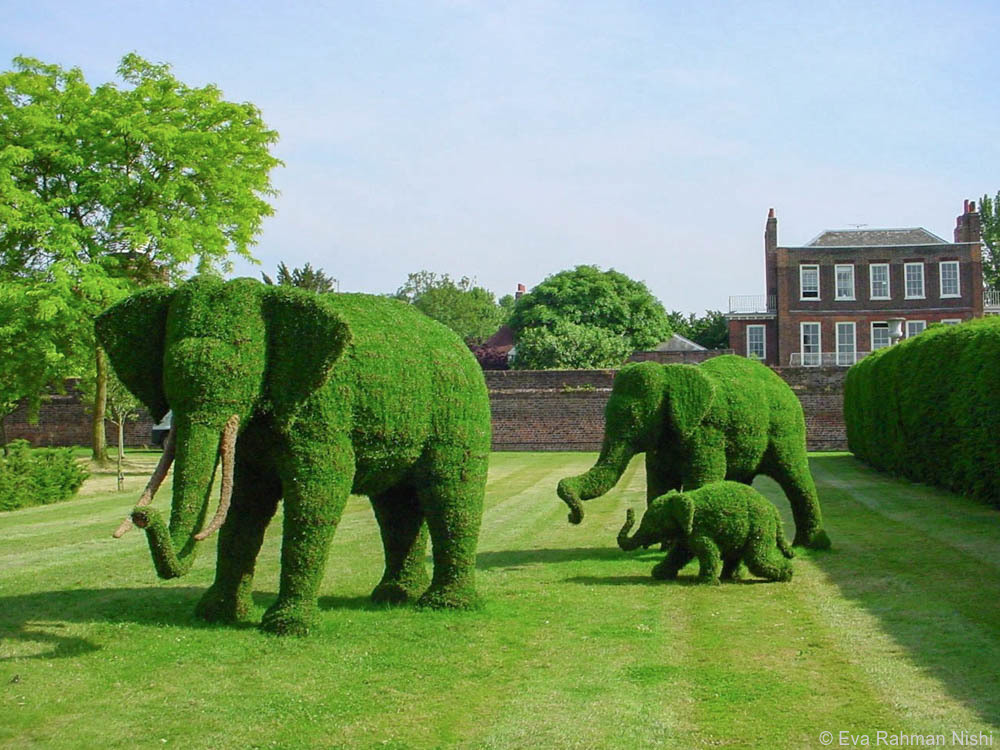 Artisans of Leisure can arrange tickets for our travelers to attend the Chelsea Flower Show as part of a private England tour. We can also include private touring of the best of the surrounding neighborhood, including insider walks along the backstreets to see beautiful architecture and the fascinating Chelsea Physic Garden.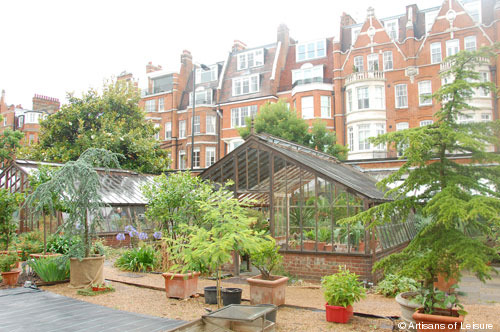 True flower fanatics will want to combine the Chelsea Flower Show with a visit to the Keukenhof, a park bursting with colorful tulips and other bulb flowers just outside Amsterdam, Holland, which is open through mid-May. The new Eurostar train connection between London and Amsterdam makes this easier than ever. We can also customize a tour of gardens in London and Amsterdam any time of year.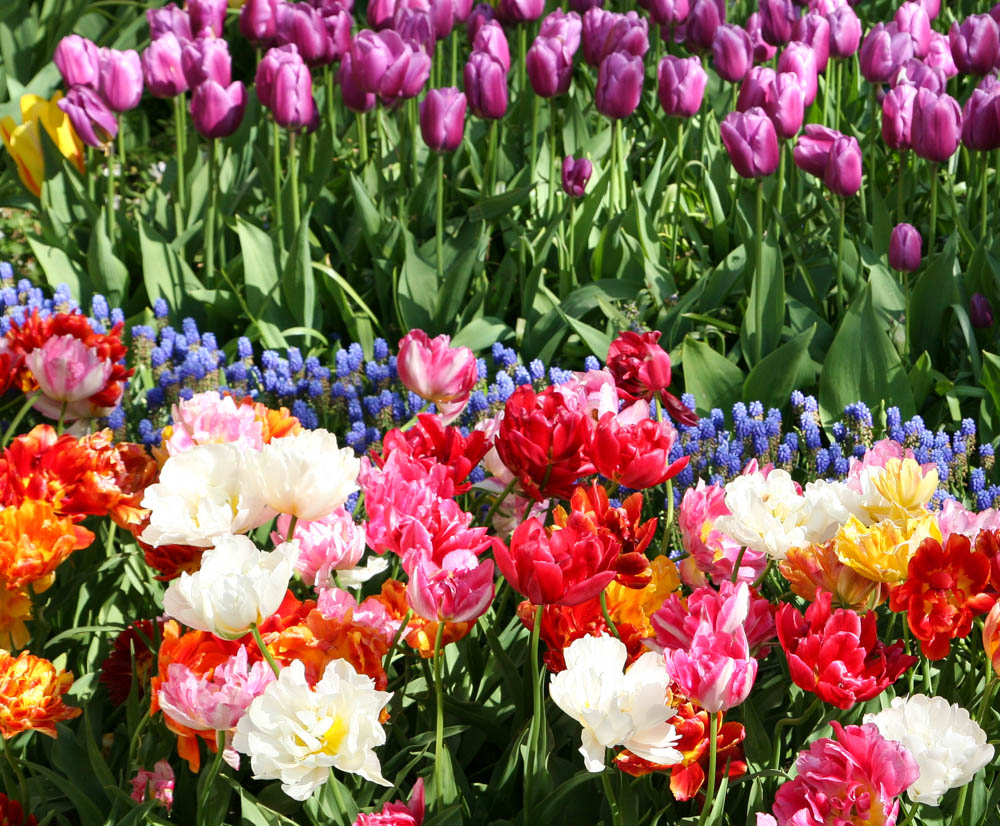 Another option garden fans should consider is our private Garden Tour of England, which includes the finest gardens in and around London and the Cotswolds.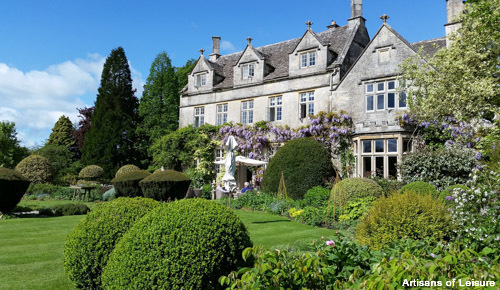 Contact us to start planning a private garden tour in England or elsewhere in Europe.
Destinations: England, Europe, UK
Tags: Amsterdam gardens, Artisans of Leisure, botanical gardens, Britain gardens, British gardens, Chelsea, Chelsea Flower Show, design, English gardens, Europe, flowers, garden tours, garden tours of Europe, gardens, Holland, Keukenhof, Kew Gardens, London gardens, luxury, luxury garden touring, luxury garden tours, luxury tours, luxury travel, Netherlands, private Amsterdam tours, private London tours, private tours, tours, travel, tulips