April 25, 2018
Must Stay: The Burgenstock Resort above Lake Lucerne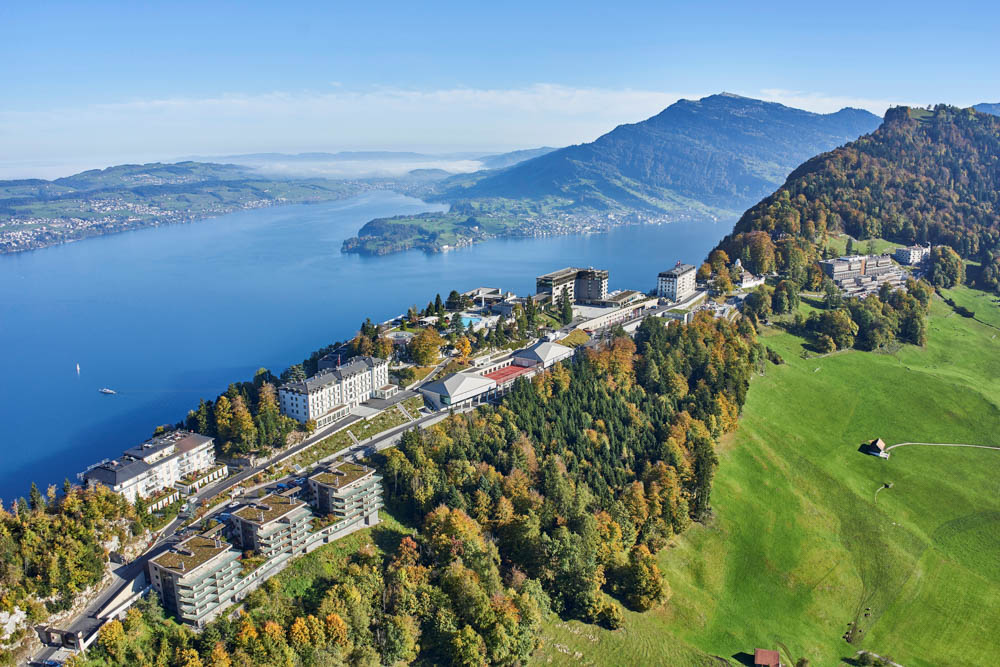 Located on a ridge high above Lake Lucerne, the renowned Burgenstock Resort has recently emerged from a 10-year, $550-million renovation and expansion to become one of Switzerland's most exciting properties.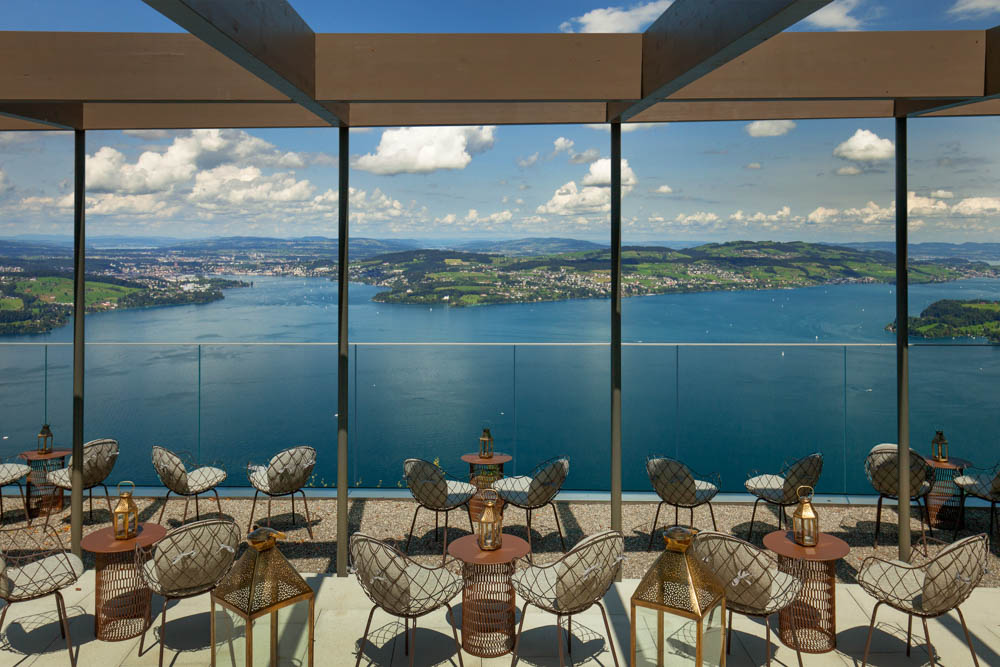 The first hotel opened here in 1873, and the resort has since become a favorite among world leaders, European royalty and movie stars.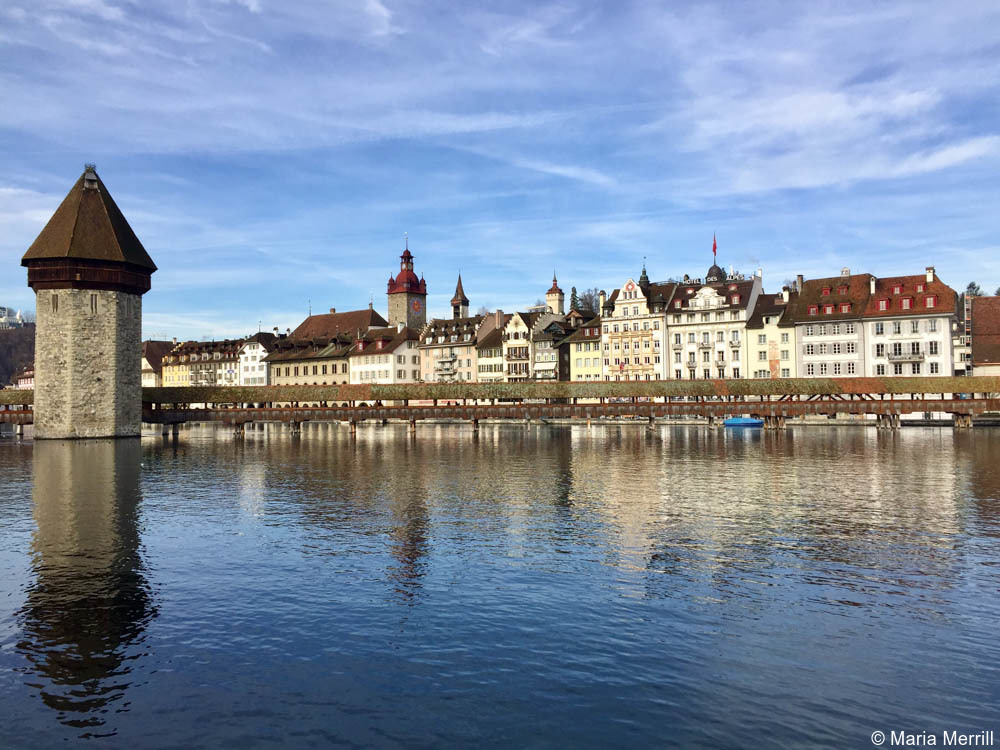 The heart of the refurbished resort is the newly constructed Burgenstock Hotel. One of our preferred hotels in the Lucerne region, it's an elegant luxury hotel with spectacular views of the Swiss Alps, Lake Lucerne and the picturesque towns below.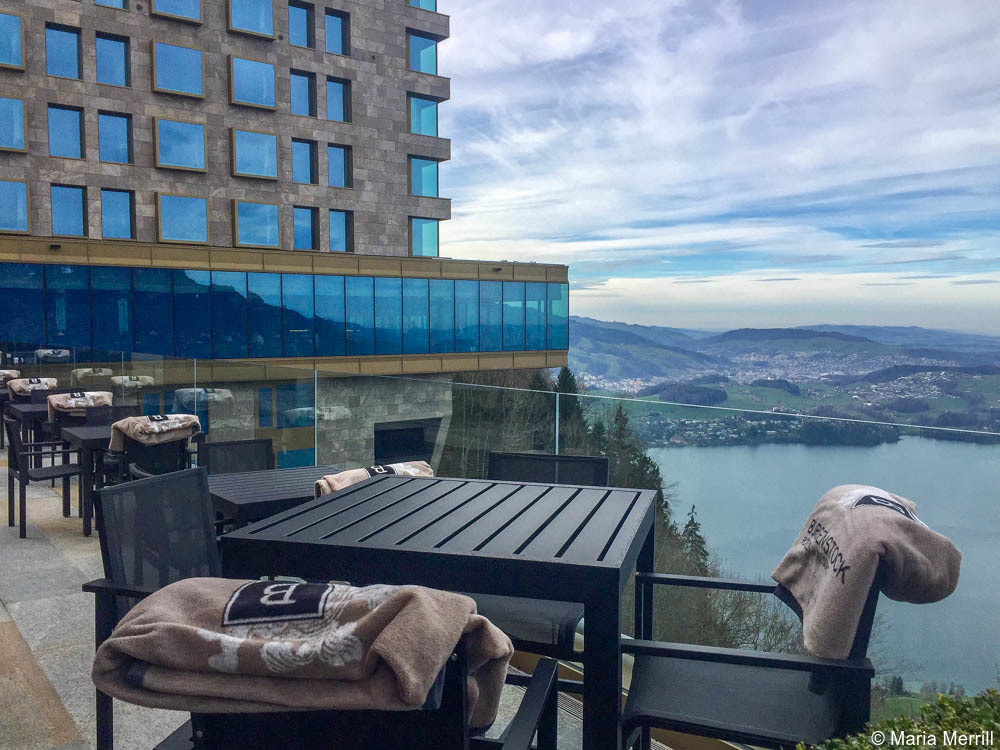 The Burgenstock complex also has three other hotels, 10 restaurants and bars, and one of the country's best new spas.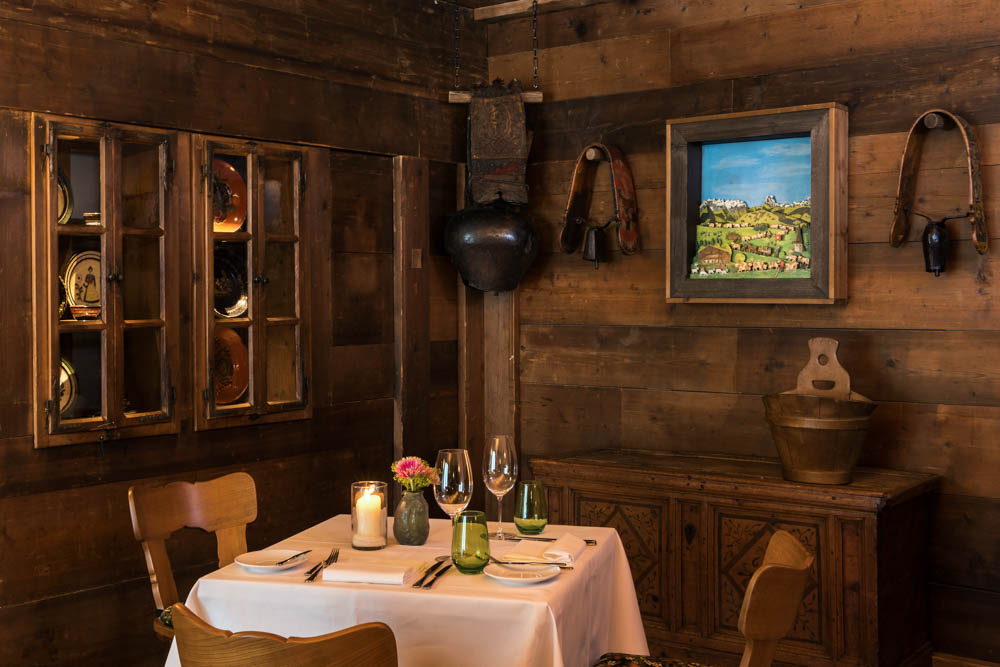 The resort's flagship restaurant is RitzCoffier, a gourmet French restaurant inside the fin-de-siecle Palace Hotel, a landmarked building on the property. We can arrange reservations for our travelers there or at other resort restaurants, which serve pan-Asian, Middle Eastern, Swiss and international cuisines.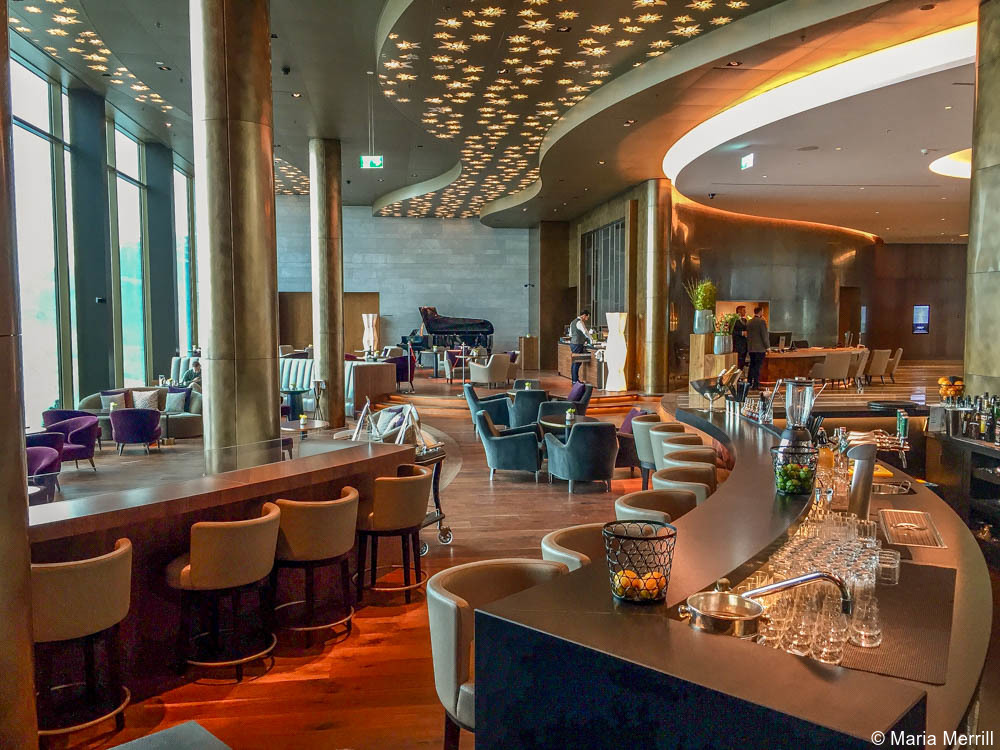 A highlight of the three-story Alpine Spa is the outdoor infinity pool, where bathers can enjoy stunning panoramic views of the lake and mountains.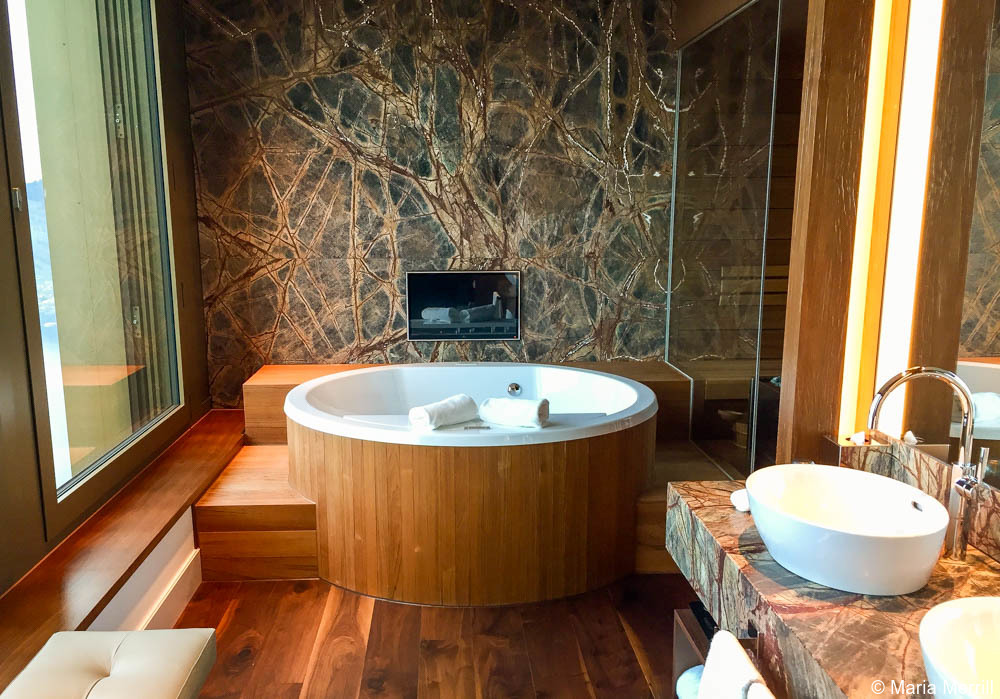 Other spa facilities include multiple treatment rooms, steam rooms, saunas, Jacuzzis, an indoor pool and a garden.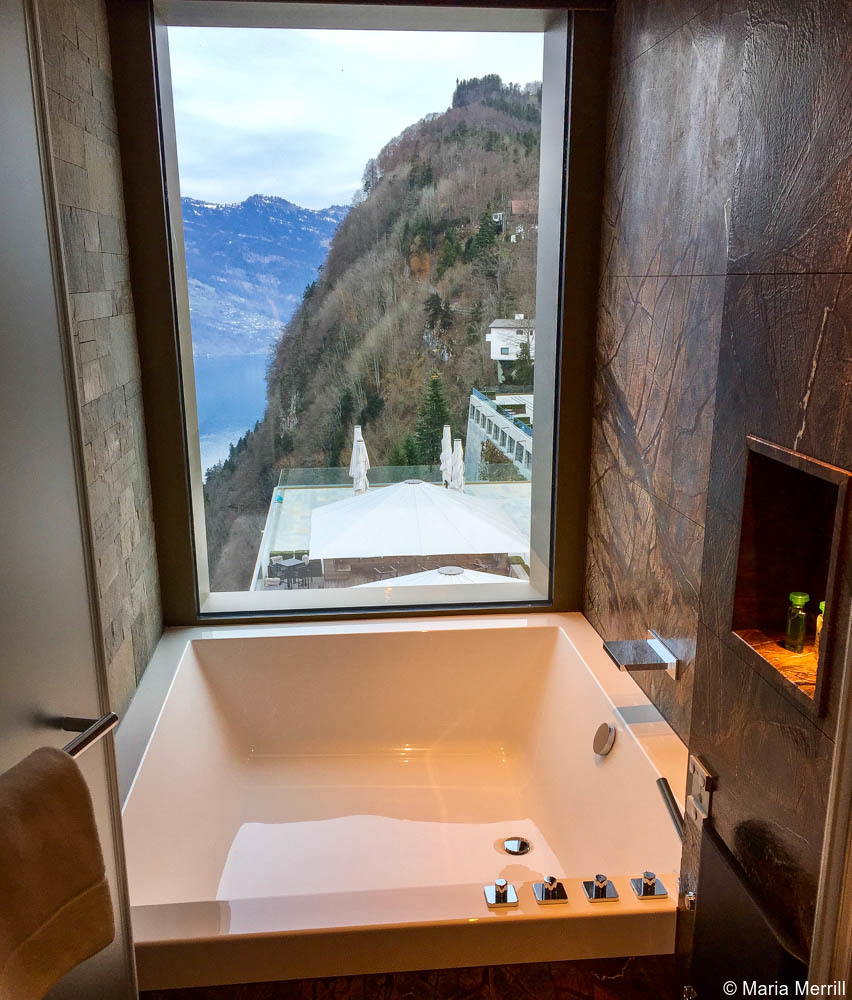 It's the perfect spot for indulging after a day of strolling through the streets of Lucerne or hiking on Mount Pilatus during Artisans of Leisure private touring in the region.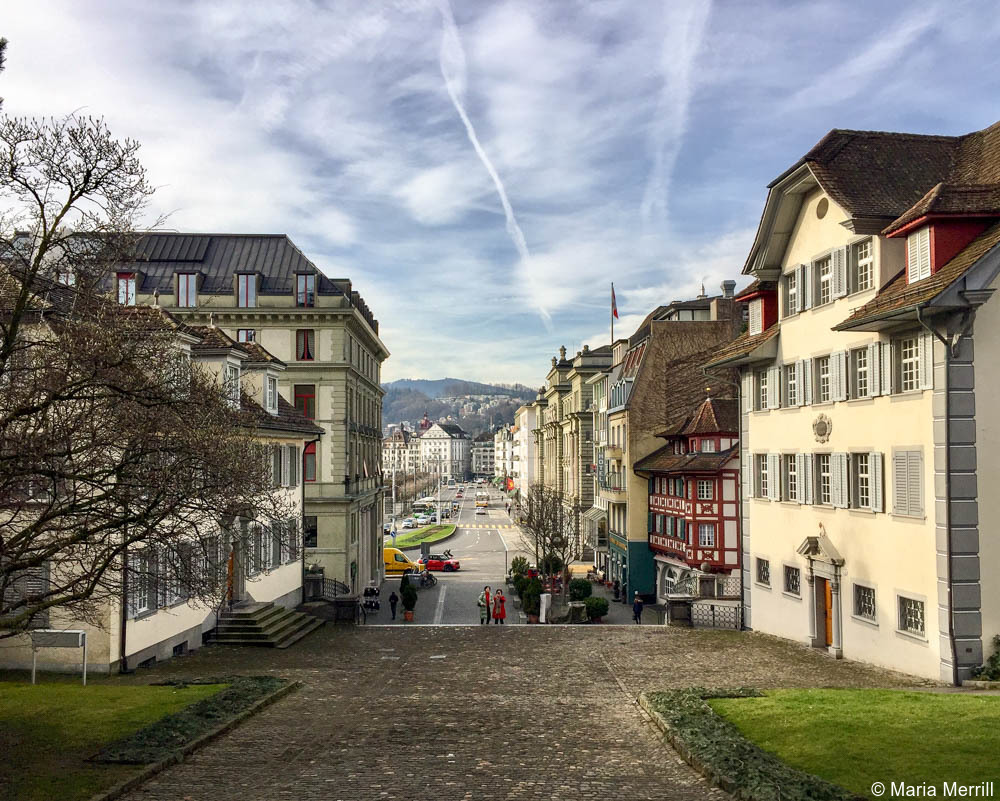 Elsewhere on the resort's sprawling grounds are a golf course, tennis courts and a movie theater.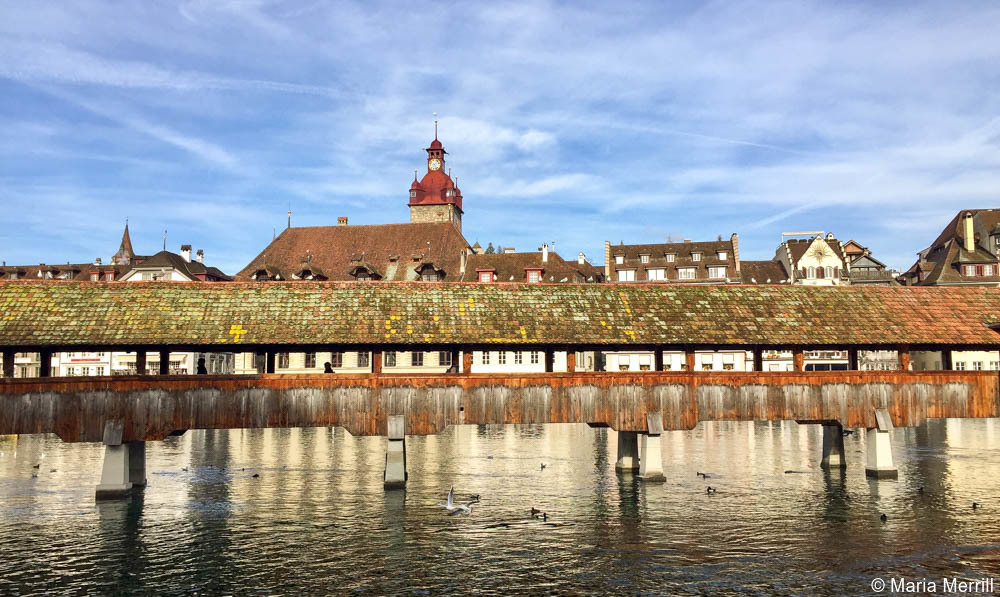 The surrounding hills have numerous hiking trails, including a cliffside path to the Hammetschwand Lift. The highest outdoor elevator in Europe, the lift transports visitors 500 feet (153 m) up the cliffs to the top of the mountain for breathtaking views of the Lucerne region.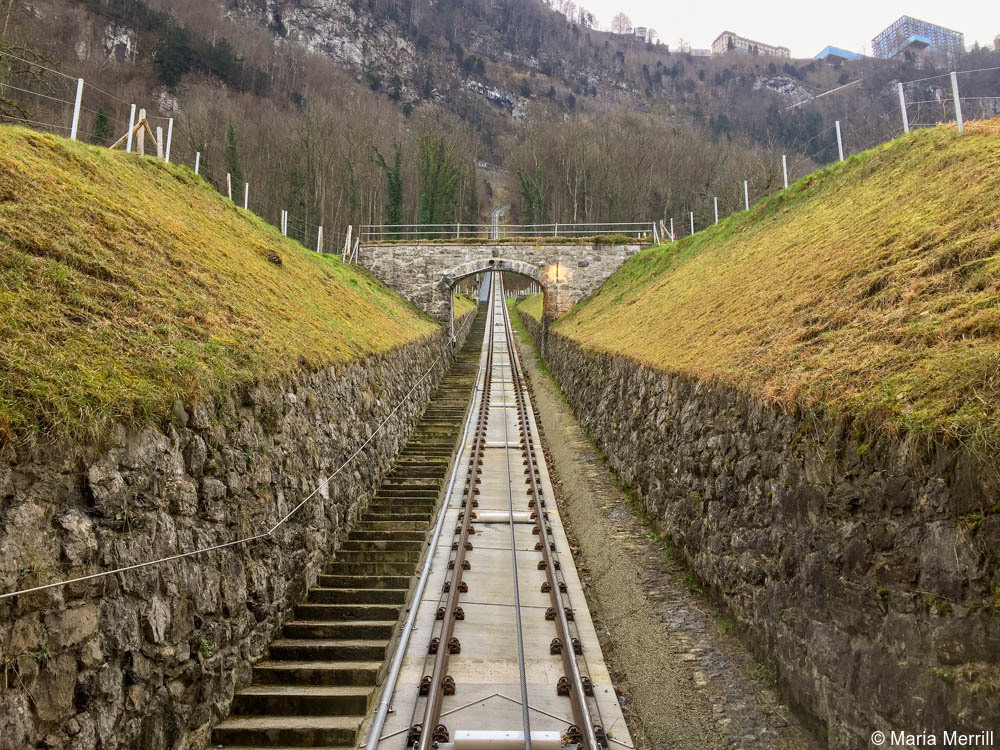 We highly recommend arriving at the Burgenstock Resort the traditional way visitors have for decades: via a lake cruise to the Burgenstock Funicular. The funicular transports passengers from the shore of Lake Lucerne up to the resort, offering scenic views of the surrounding region en route.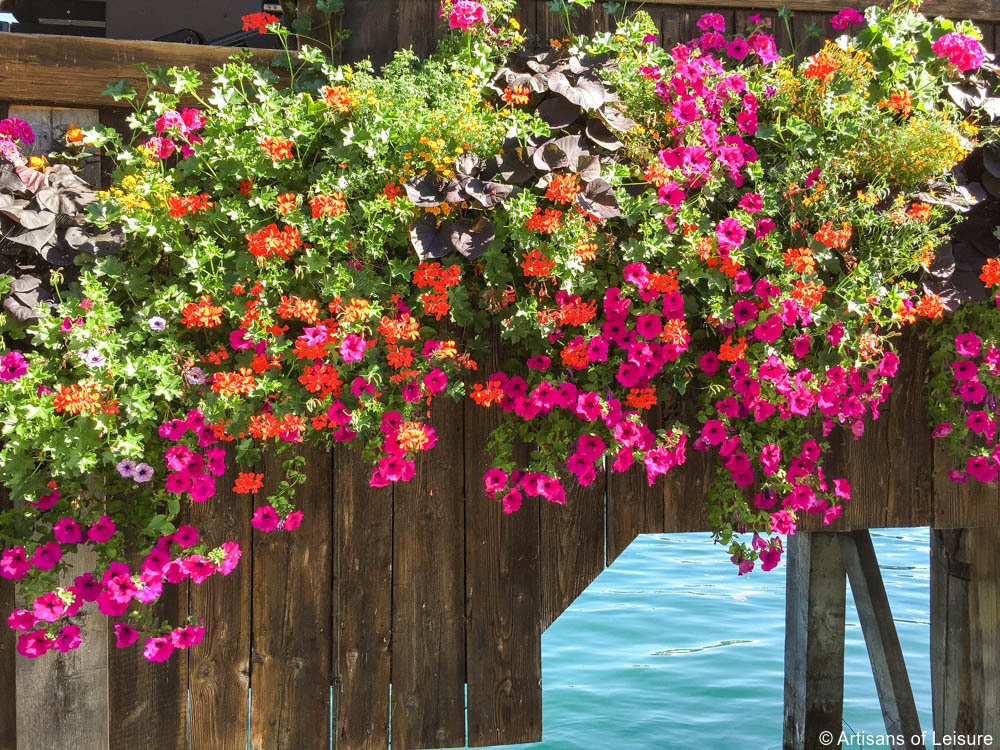 We also arrange private transfers to the resort from Zurich, Lucerne and other destinations in Switzerland.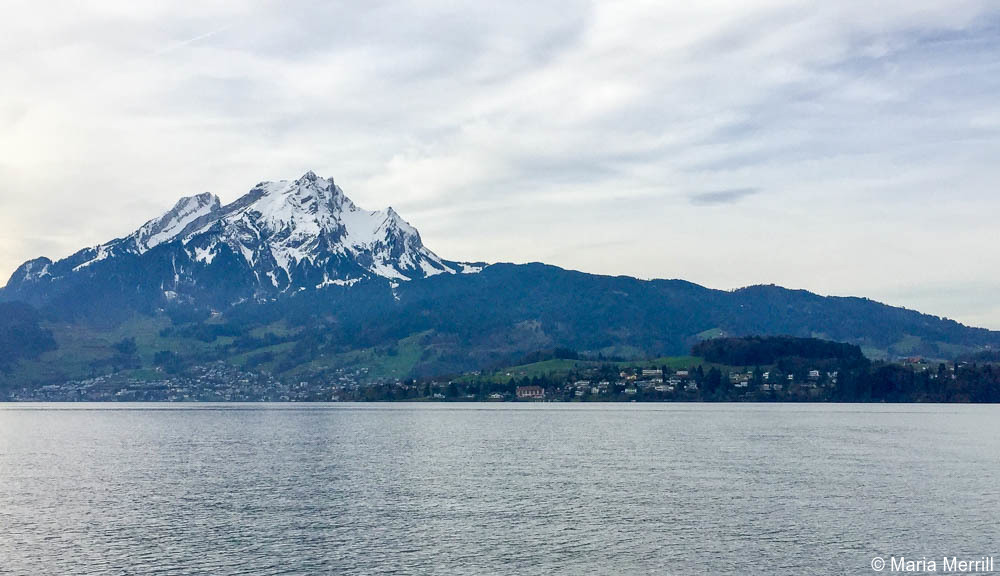 A stay at the Burgenstock Hotel is included in our Highlights of Switzerland and Essence of Switzerland tours. The resort provides the perfect base for private touring in Lucerne and the Lake Lucerne region.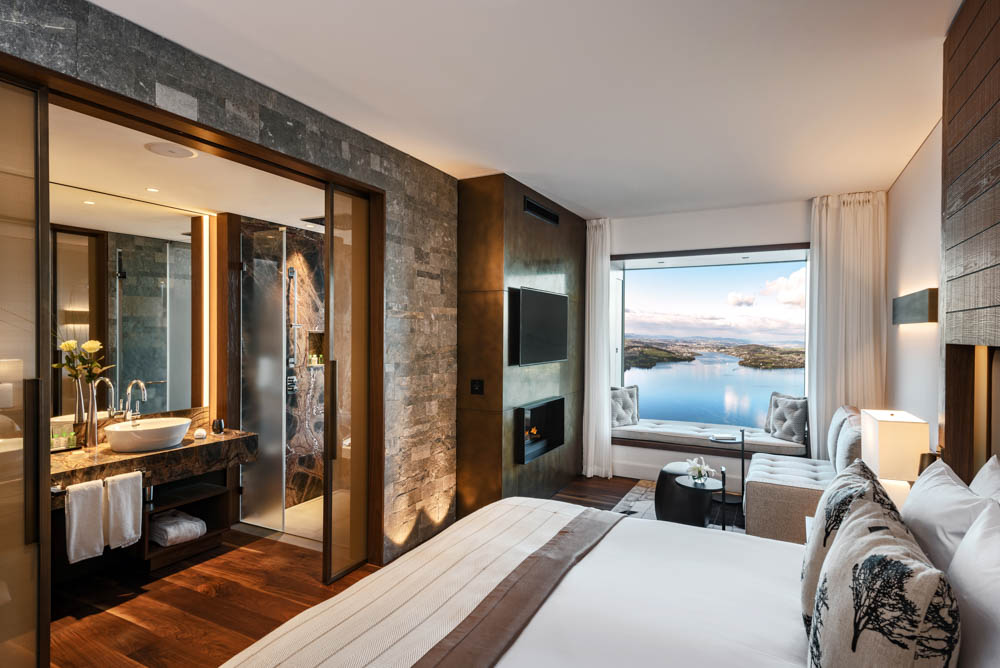 Contact one of our Switzerland specialists to start planning.
Destinations: Europe, Switzerland
Tags: Artisans of Leisure, Burgenstock, Burgenstock hotel, Burgenstock resort, Europe, family travel, family vacations, golf, hiking, historic hotels, hotels, Lake Lucerne, Lucerne, Lucerne hotels, luxury, luxury Europe tours, luxury hotels, luxury resorts, luxury Switzerland tours, luxury tours, luxury travel, nature, private Europe tours, private Switzerland tours, spa, spa hotels, spa retreats, Swiss spas, Switzerland, Switzerland tours, tours, travel, UNESCO, wildlife