January 27, 2018
Private Scenic Seaplane Excursions to Halong Bay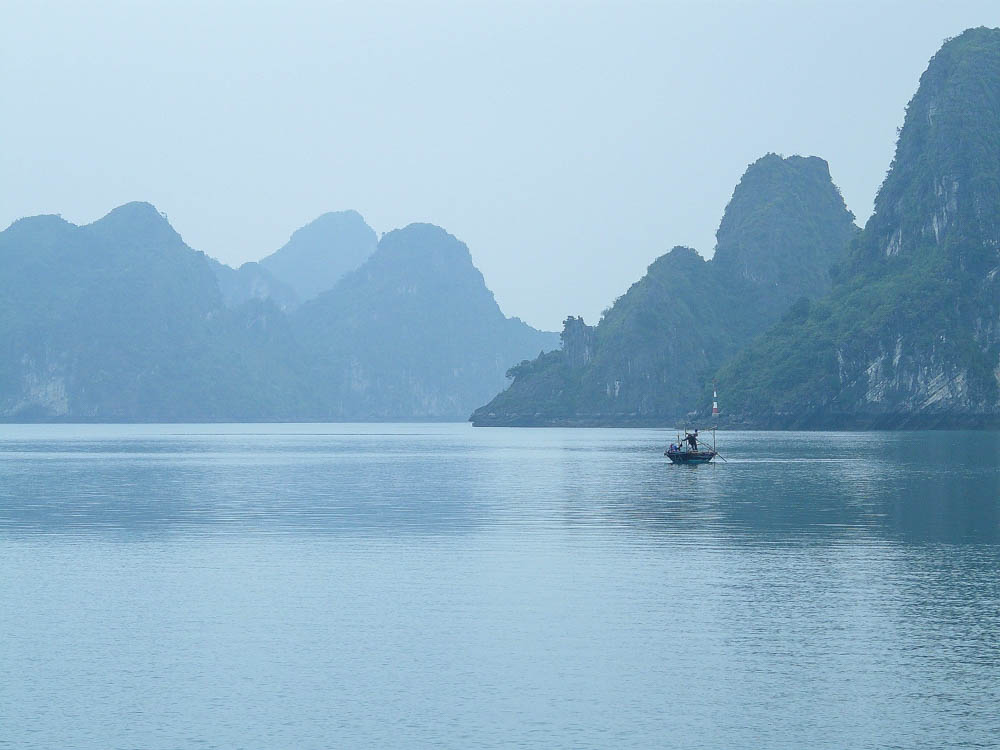 One of the best ways to experience Halong Bay in Vietnam is by private seaplane.
A UNESCO World Heritage Site, Halong Bay is one of the most spectacular natural sights in Vietnam. Artisans of Leisure arranges private scenic flights from Hanoi to and/or from Halong Bay.
During the scenic journey, fly over the dramatic karst peaks in Halong Bay and admire the scenery from above before landing. Then, board your private, traditional-style junk chartered by Artisans of Leisure and enjoy a memorable day cruising through the bay.
Pass floating villages, visit hidden grottoes, dine on fresh seafood for lunch and enjoy swimming and kayaking among Halong Bay's unique backdrop of lush limestone peaks and secluded inlets and coves.
If desired, opt to spend the night on a luxury  cruise in Halong Bay, or return to Hanoi in the late afternoon.
A private seaplane flight to Halong Bay can be incorporated into any of our Vietnam tours. Contact one of our Asia travel specialists to learn more.
Destinations: Asia, Southeast Asia, Vietnam
Tags: Artisans of Leisure, Asia, Asia scenery, Asia tours, cruises, Halong Bay, Halong Bay seaplane excursions, Halong Bay seaplanes, Indochina tours, luxury, luxury cruises, luxury Halong Bay cruises, luxury Halong Bay tours, luxury travel, luxury Vietnam tours, private Halong Bay tours, private Vietnam tours, Southeast Asia tours, tours, travel, UNESCO, Vietnam, Vietnam travel