January 19, 2018
An Interview with Ashley Isaacs Ganz on Family Travel in Iceland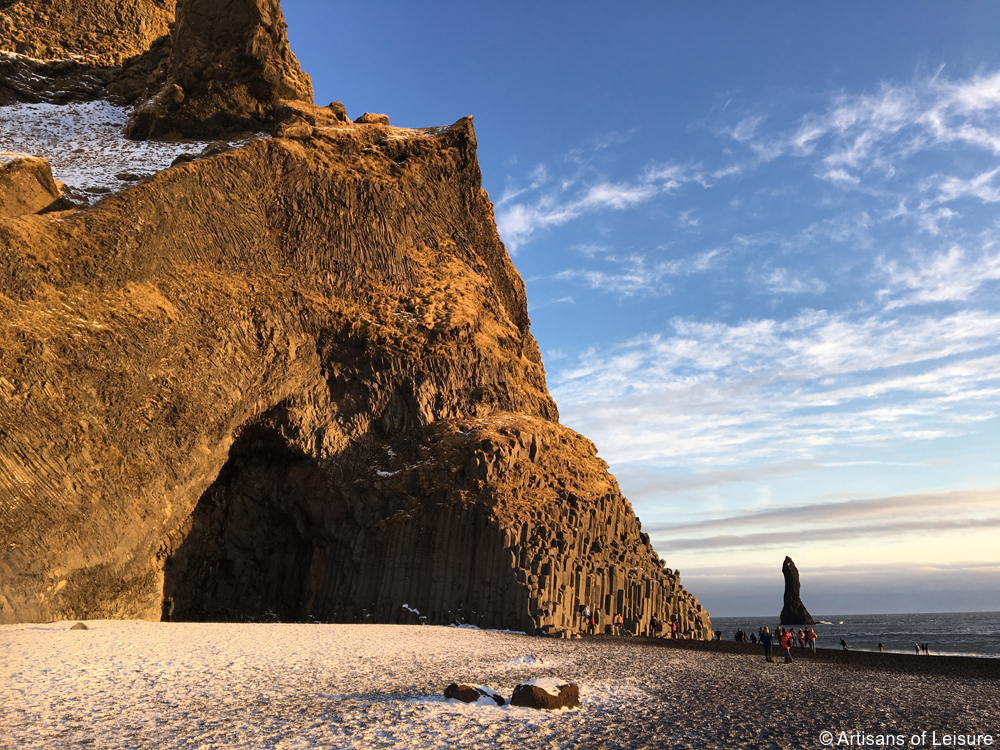 Artisans of Leisure founder and CEO Ashley Isaacs Ganz recently returned from a family trip to Iceland, where she experienced the country's most spectacular landscapes, local cuisine, interesting architecture and more. In this interview, read about her favorite experiences and what makes Iceland a fantastic family destination.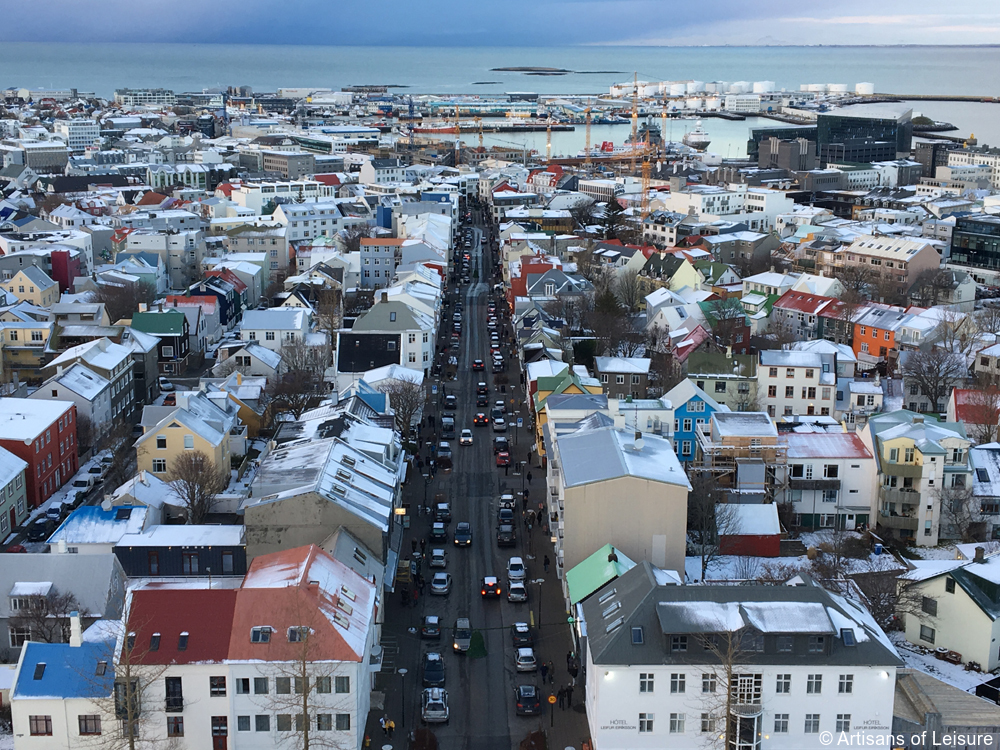 Q: Was this your first time visiting Iceland?
I had previously been to Iceland during summertime. This was my first time visiting during the winter — it was spectacular.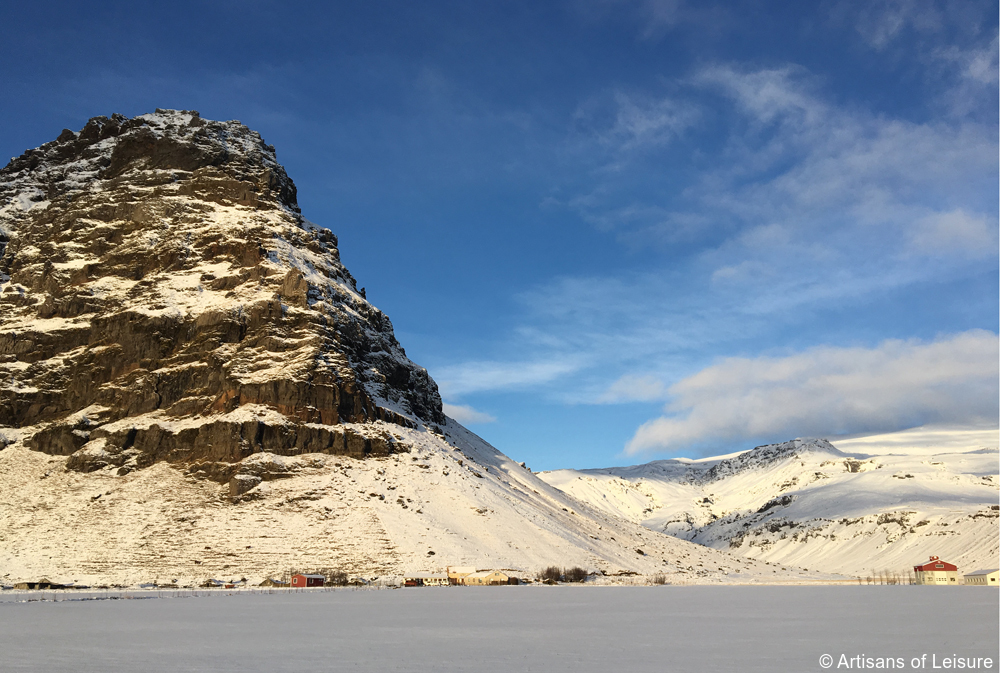 Q: What did you enjoy about being there during the winter?
The light was very dramatic, which made each location look totally different than during the summer months. Actually, each place looked totally different throughout the day because the light changed so frequently. It was absolutely gorgeous.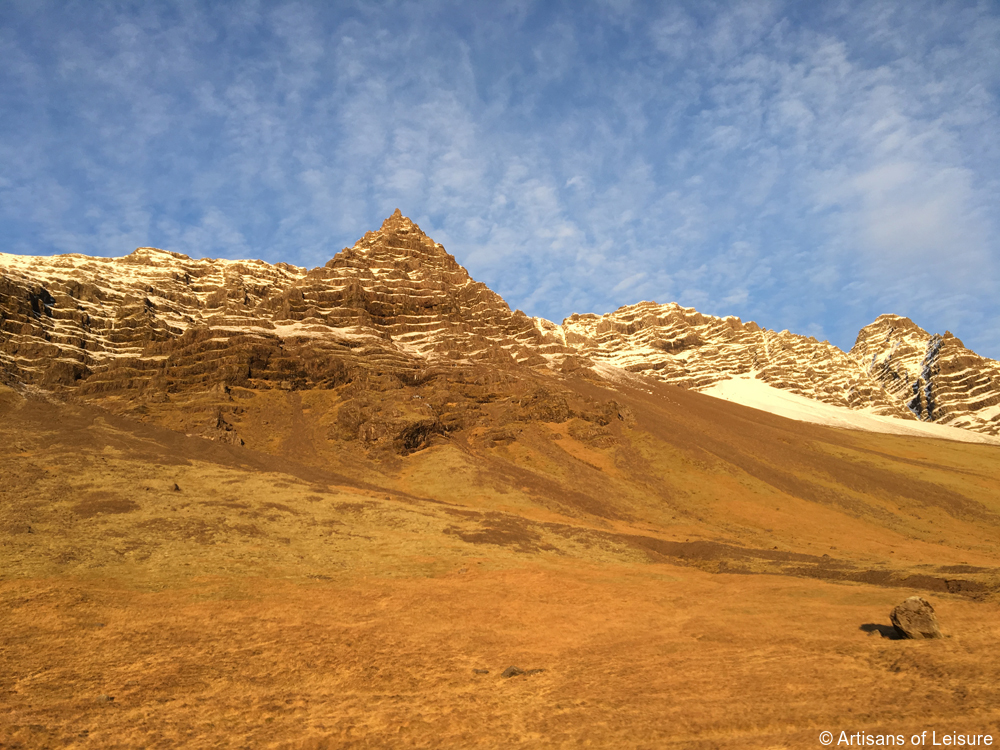 Q: What were some highlights?
Well, we landed and went straight to the Blue Lagoon from the airport. It was still quite dark since the sun doesn't rise until mid-morning in Iceland during the winter months. My kids loved seeing the lava fields and geothermal steam on the way.
Soaking in the warm lagoon while the air was very cold and we were surrounded by snow-covered lava fields was so much fun—there was no mistaking that we were in Iceland!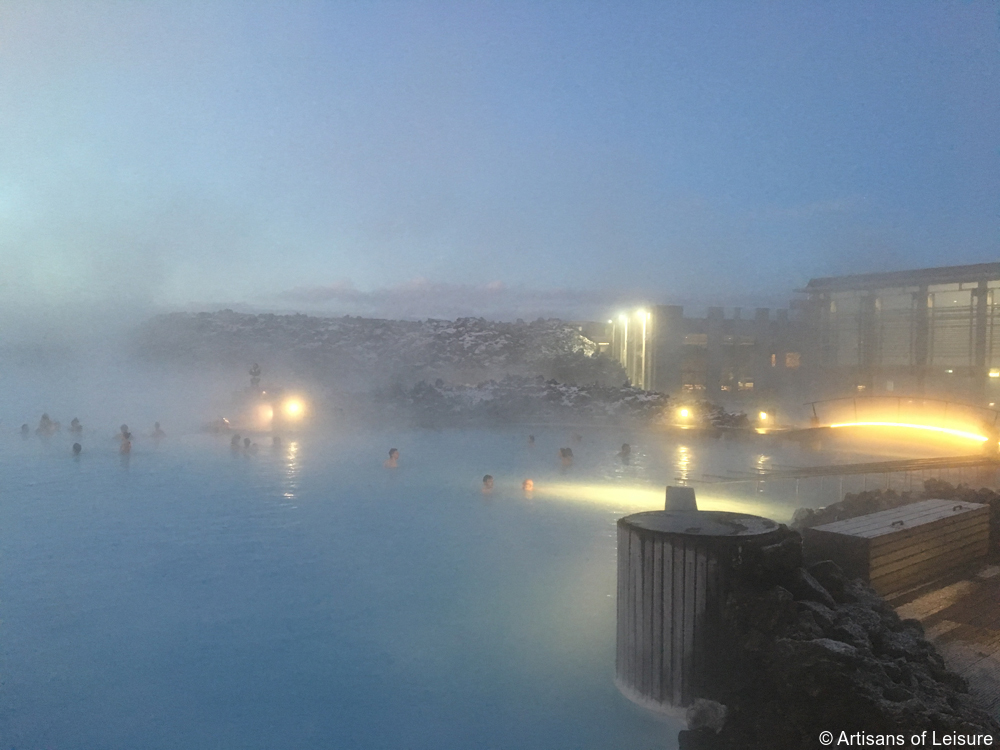 It was a magical way to start the trip.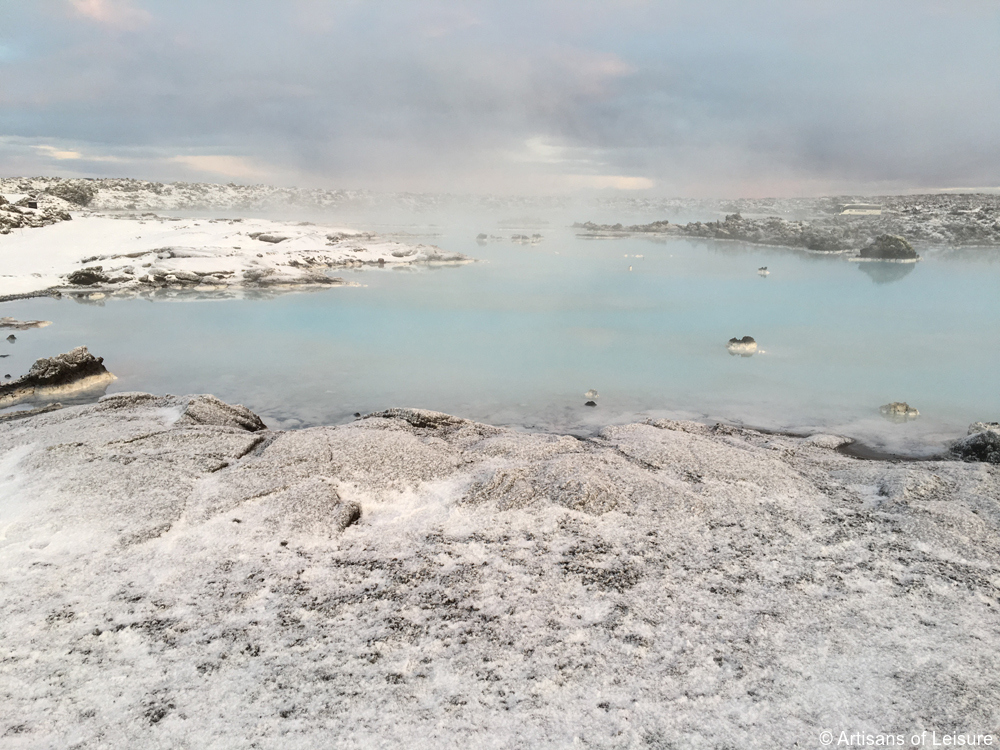 Q: That sounds amazing. What other experiences did you enjoy?
The Golden Circle is a classic day tour that's beautiful and varied. My kids could see where the tectonic plates separate…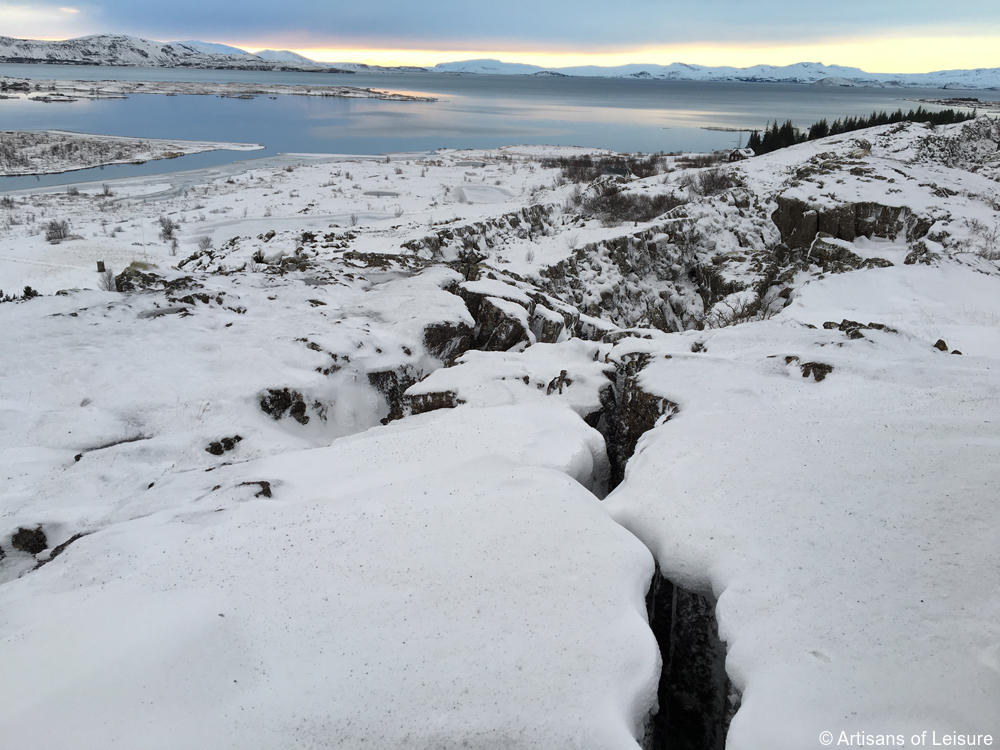 …tour local greenhouses to learn about agriculture in Iceland…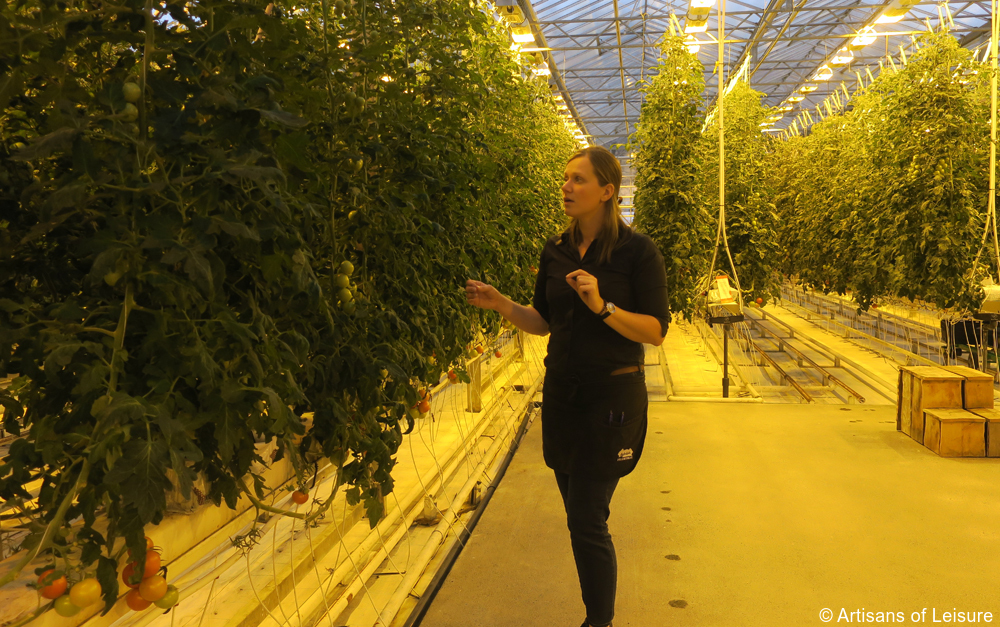 …soak in more outdoor baths…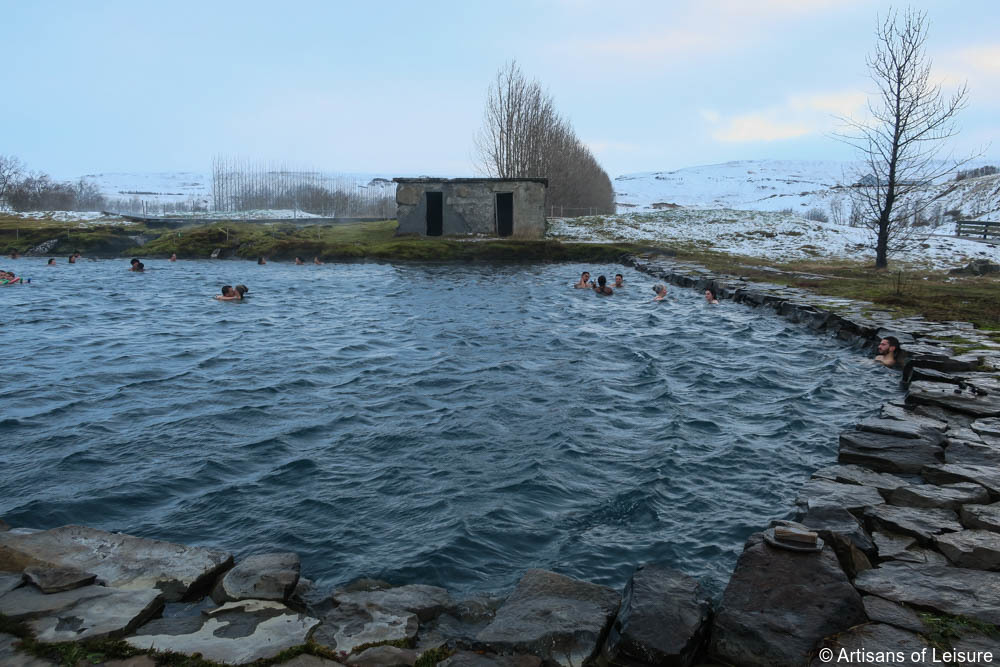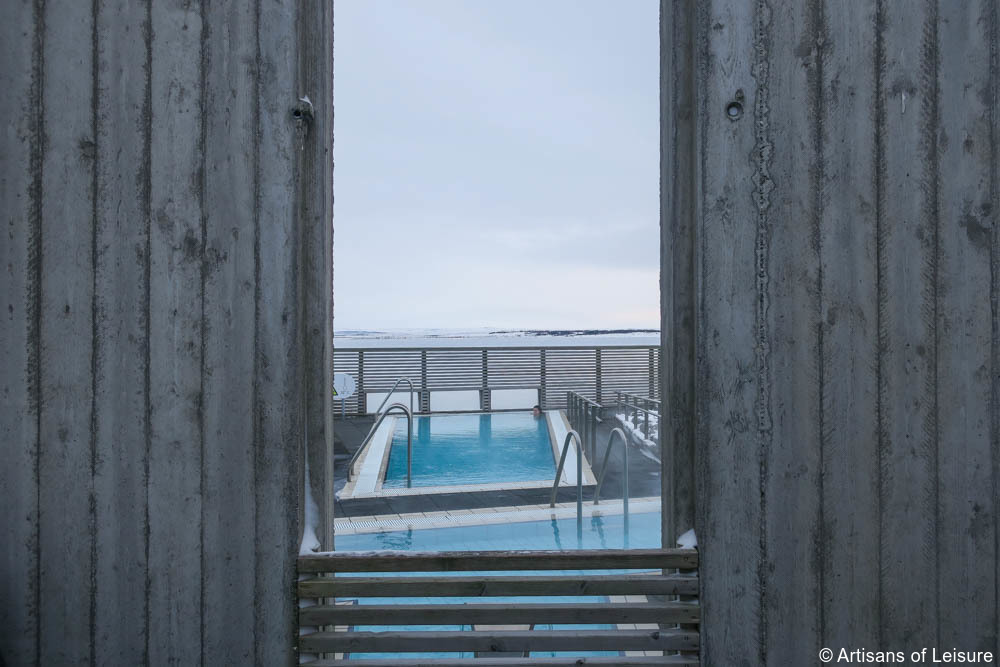 …and see geysers…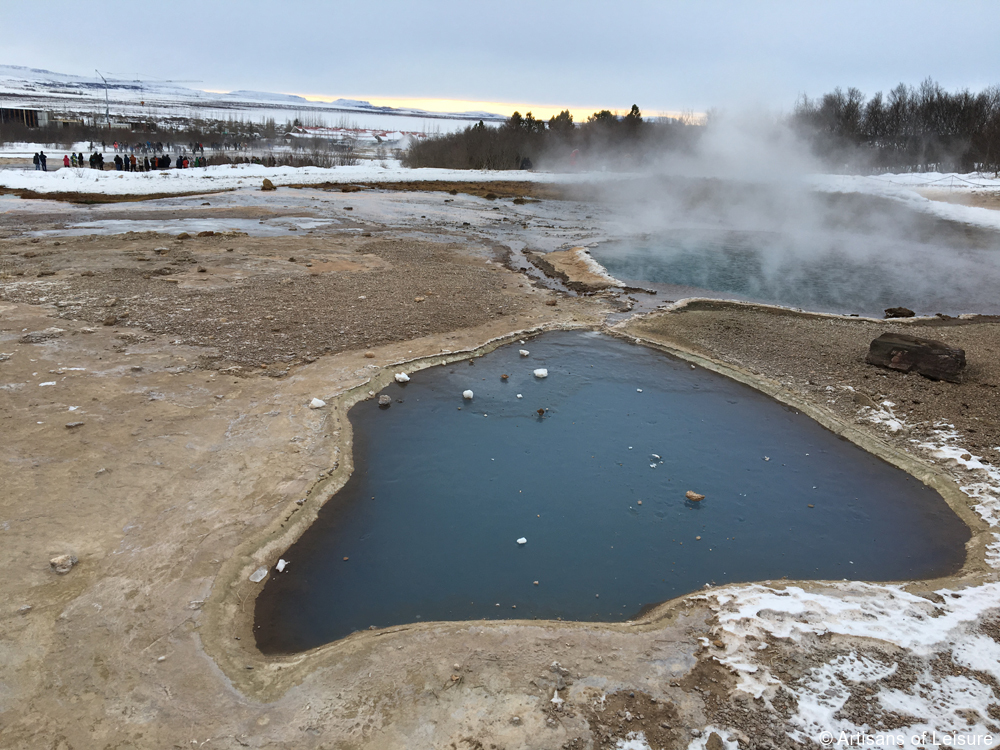 …and enormous waterfalls.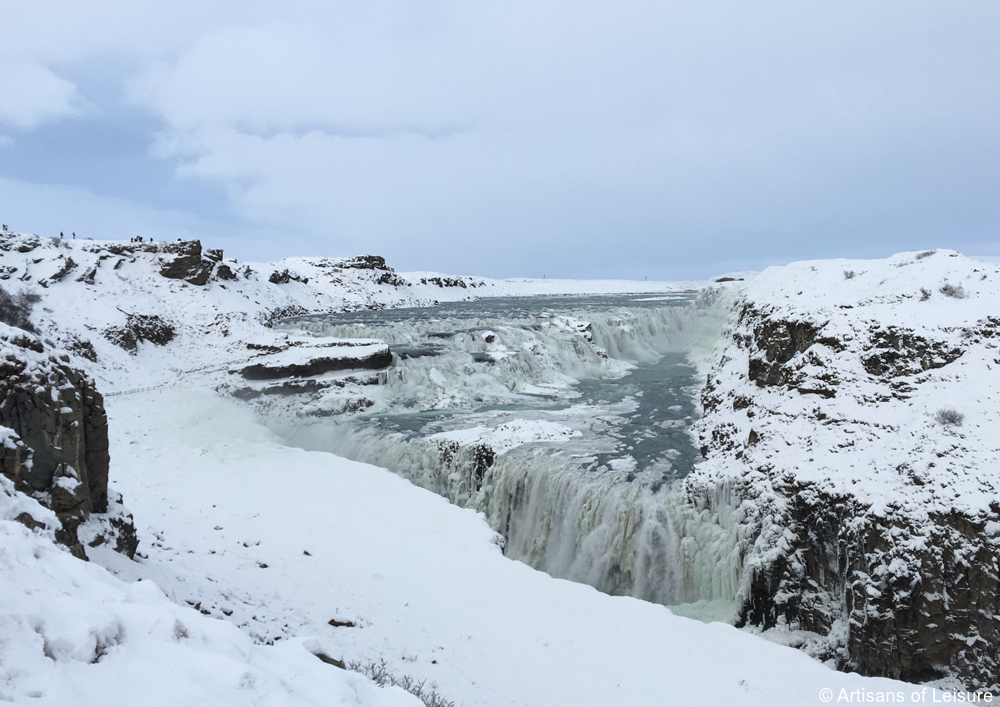 Q: Where else did you go?
We traveled along the south coast, which is a highlight of Iceland, and for good reason. The scenery is breathtaking.
Since it was winter, the light changed constantly and bounced off the snow-covered volcanoes, all against the backdrop of black sand beaches and the sea. We were all mesmerized by the beauty.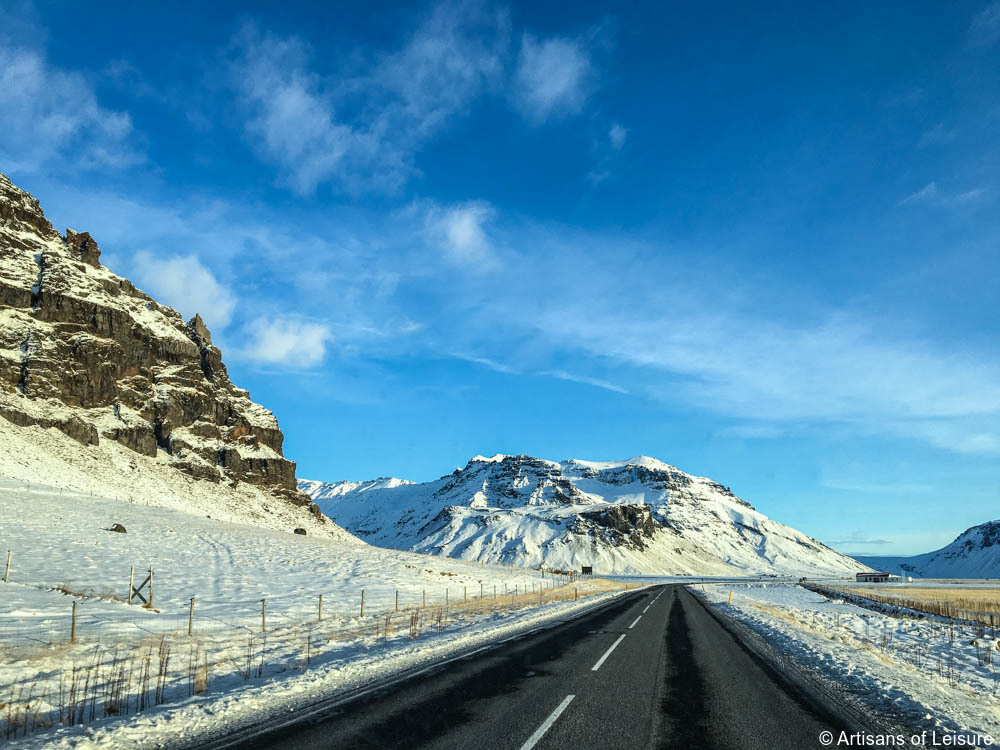 Along the way, our guide took us to well known and lesser known spots to see the incredible highlights of the region.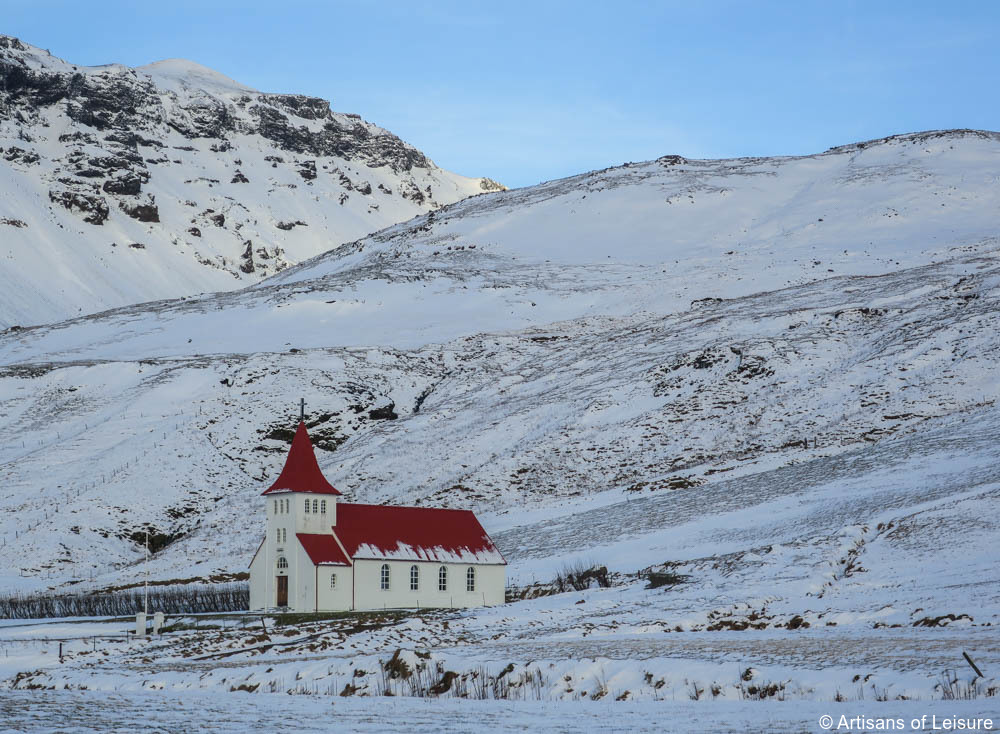 My kids found it interesting to see the same basalt rock formations that we have seen elsewhere, such as Northern Ireland.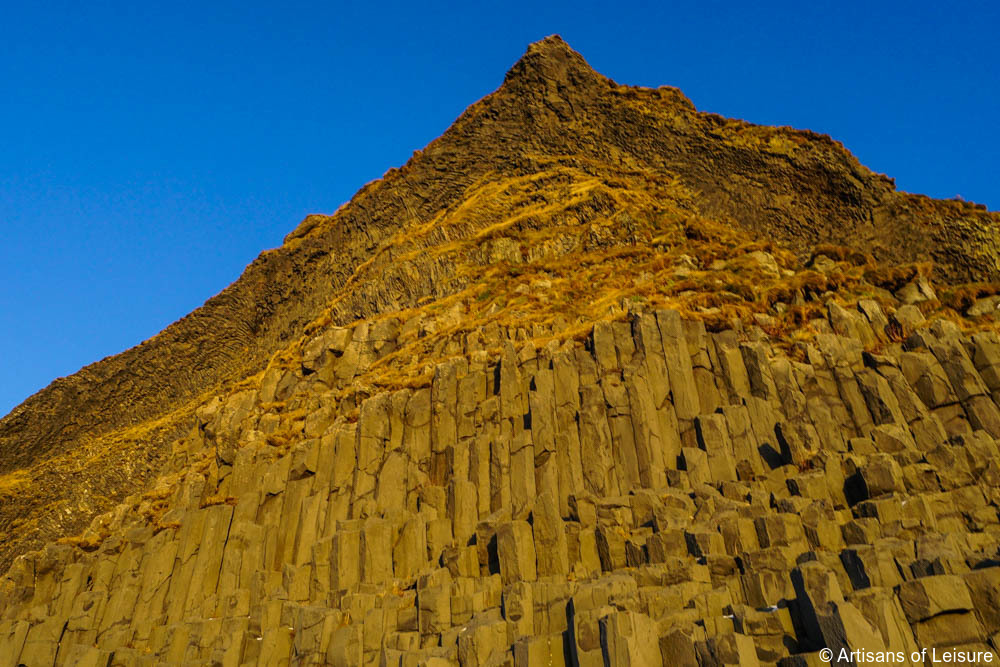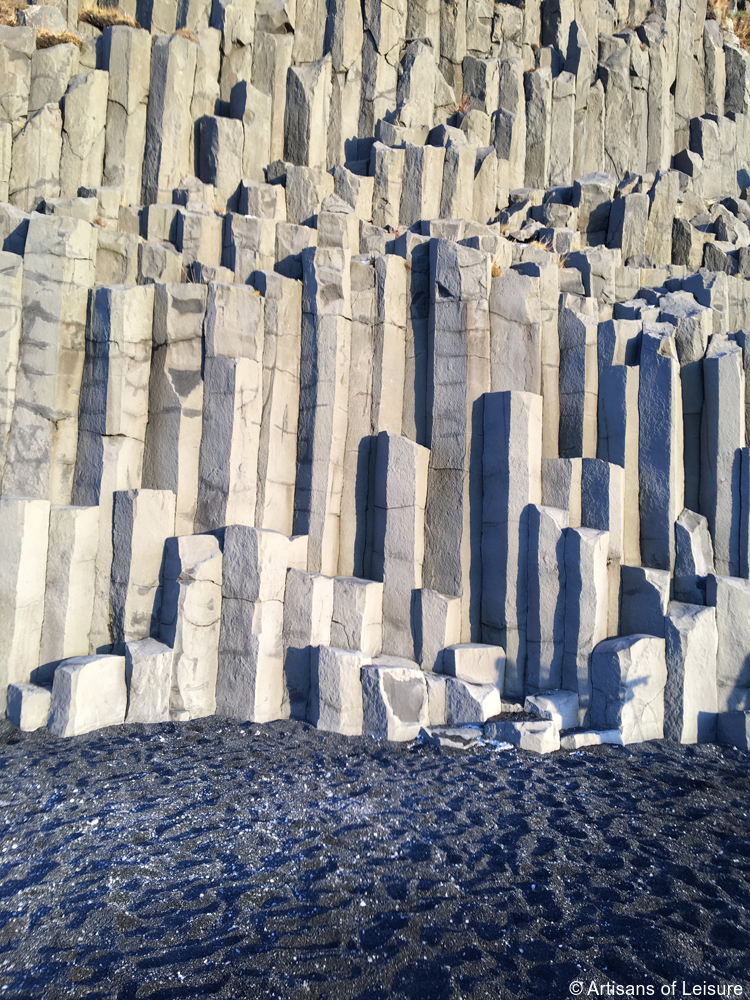 We visited local museums and learned about Icelandic folk traditions…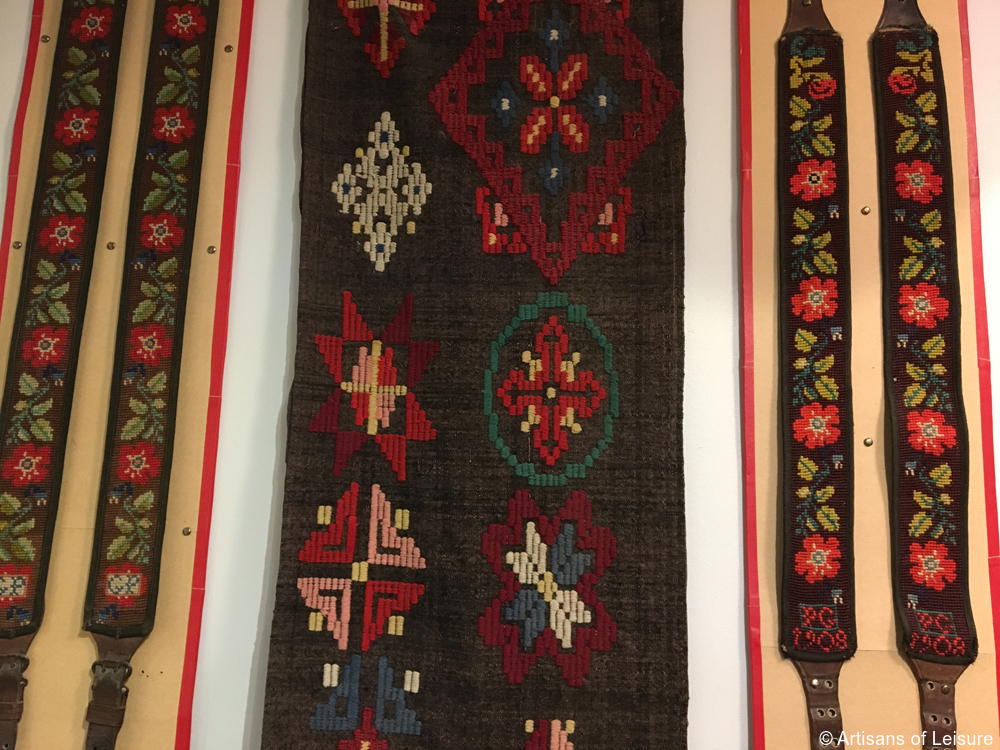 …maritime life…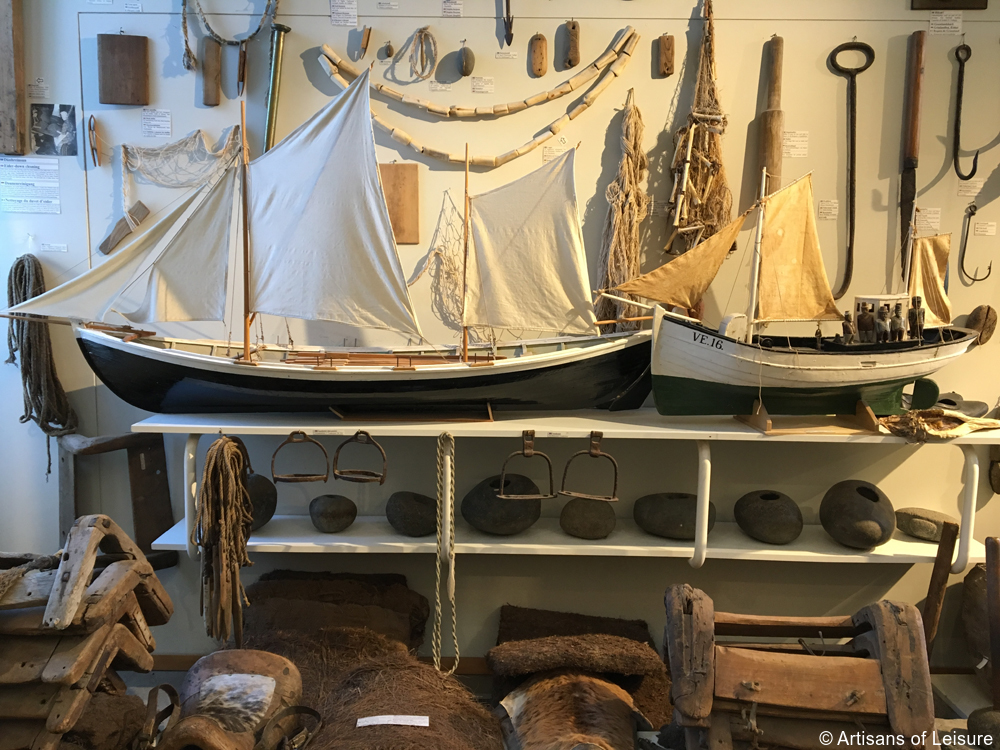 …lava and volcanoes in Iceland…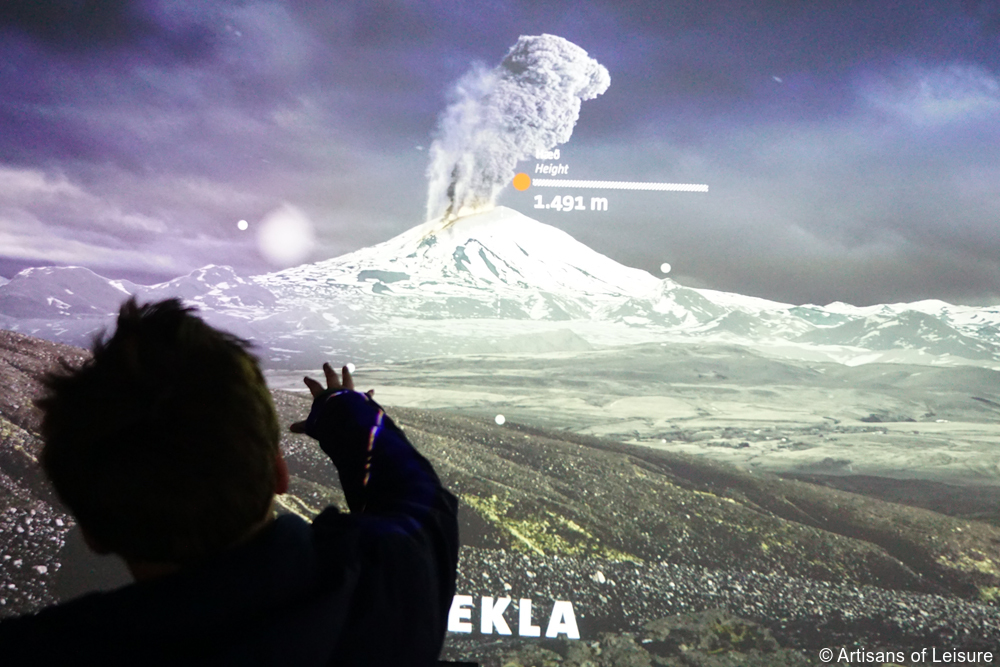 …and also visited Icelandic horse farms.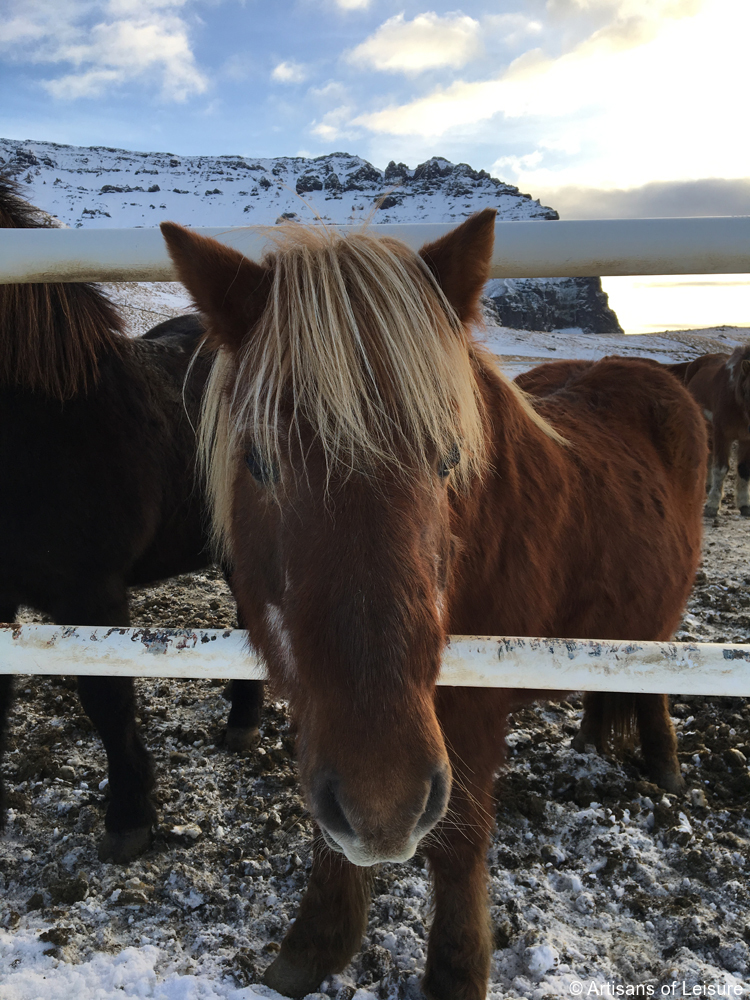 We saw a ton of hotels, of course, since I'm always inspecting hotels to see which I feel are best for our clients. The kids love sharing their opinions about which hotels they feel are the best–and why.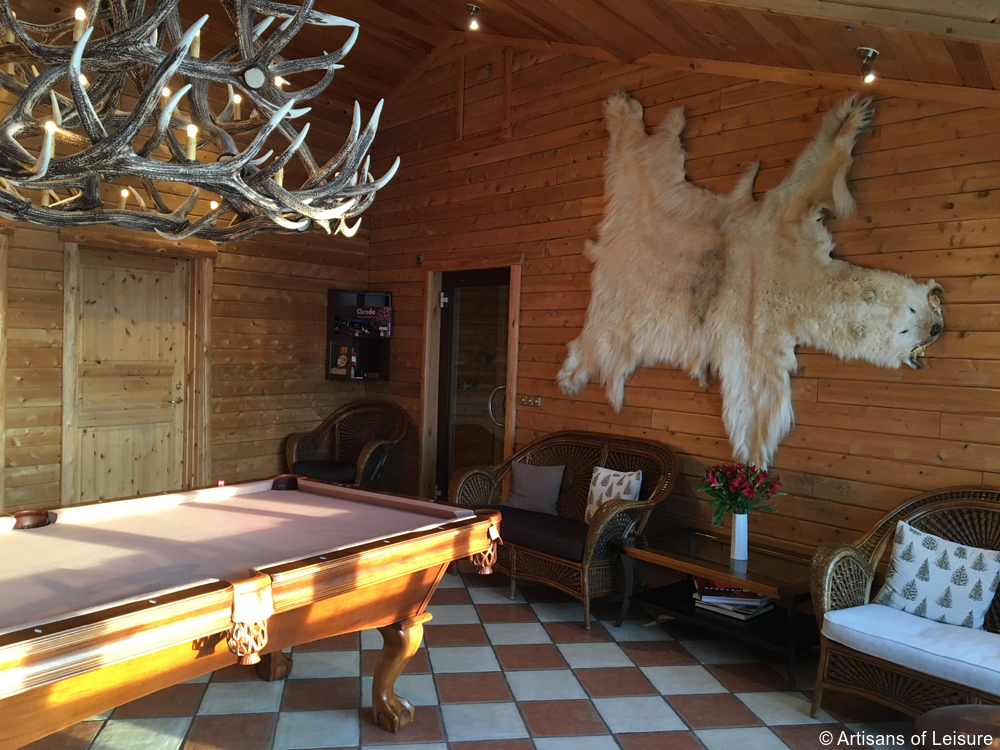 Q: Did you have a favorite region?
On this trip, I wanted to get out to Jokulsarlon glacier lagoon to see the icebergs and the ice tunnels that form naturally during the winter months.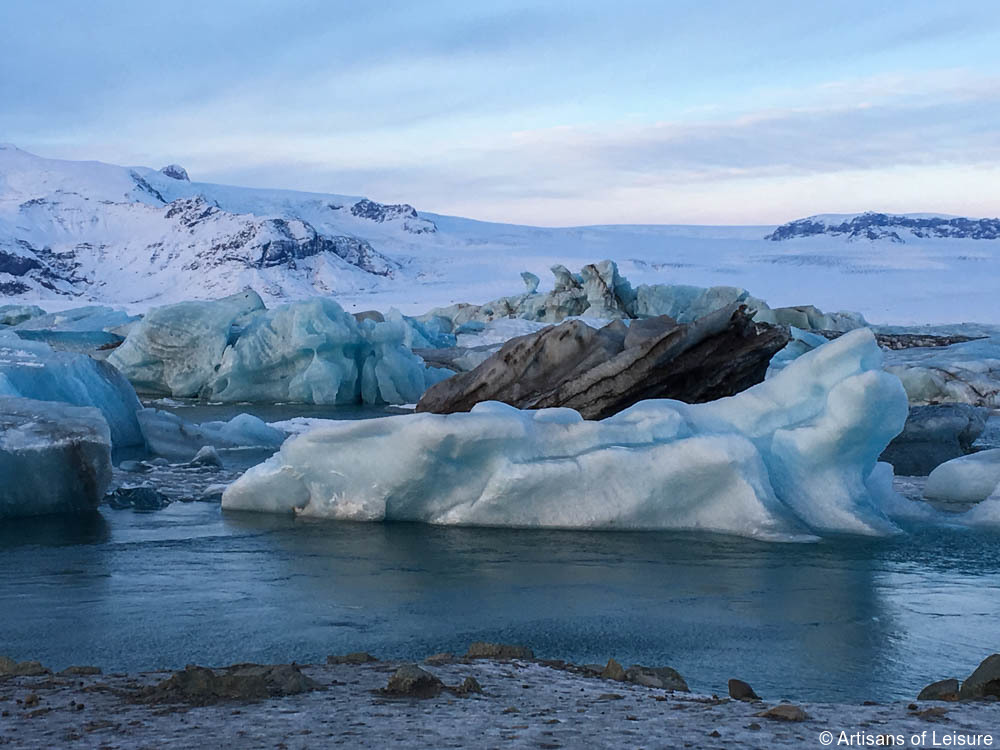 We took a private super jeep excursion on top of a glacier.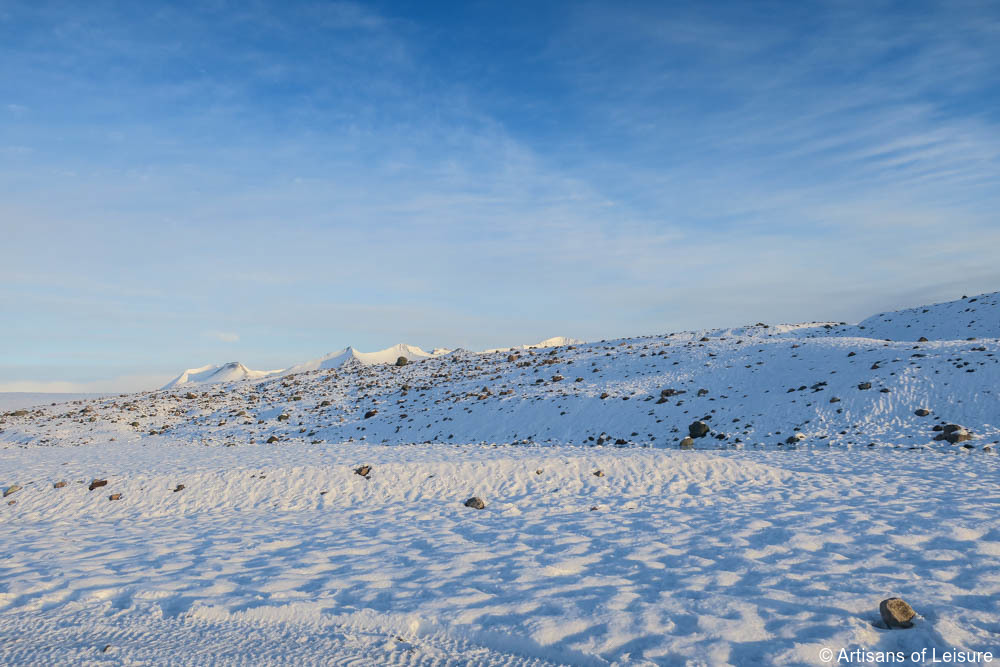 It was a thrilling ride as our guide maneuvered over the terrain.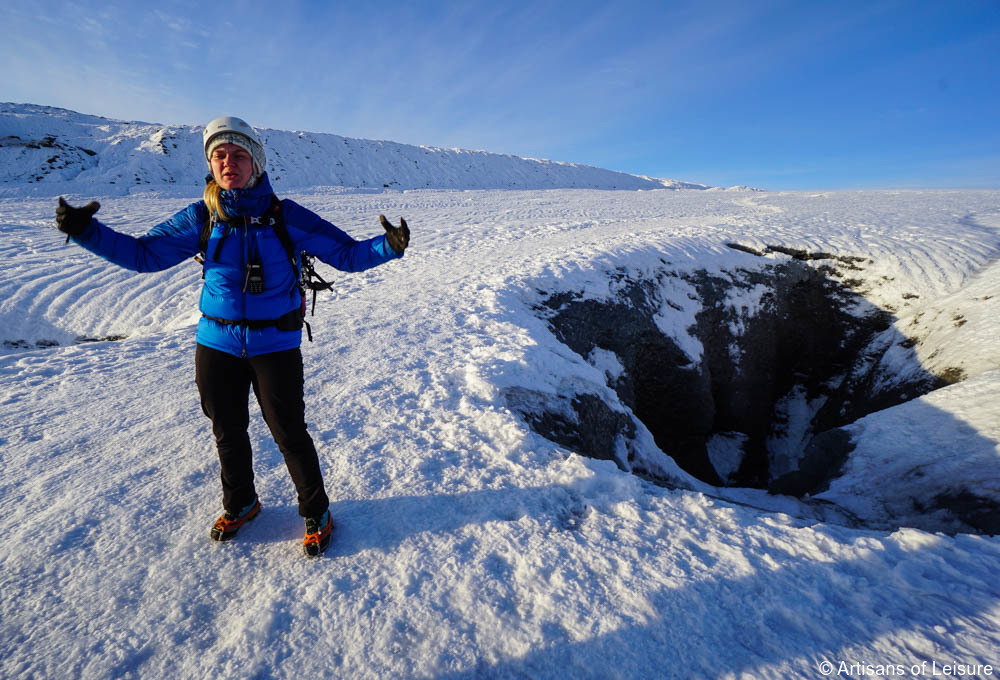 We went inside caves that only days before had been running water.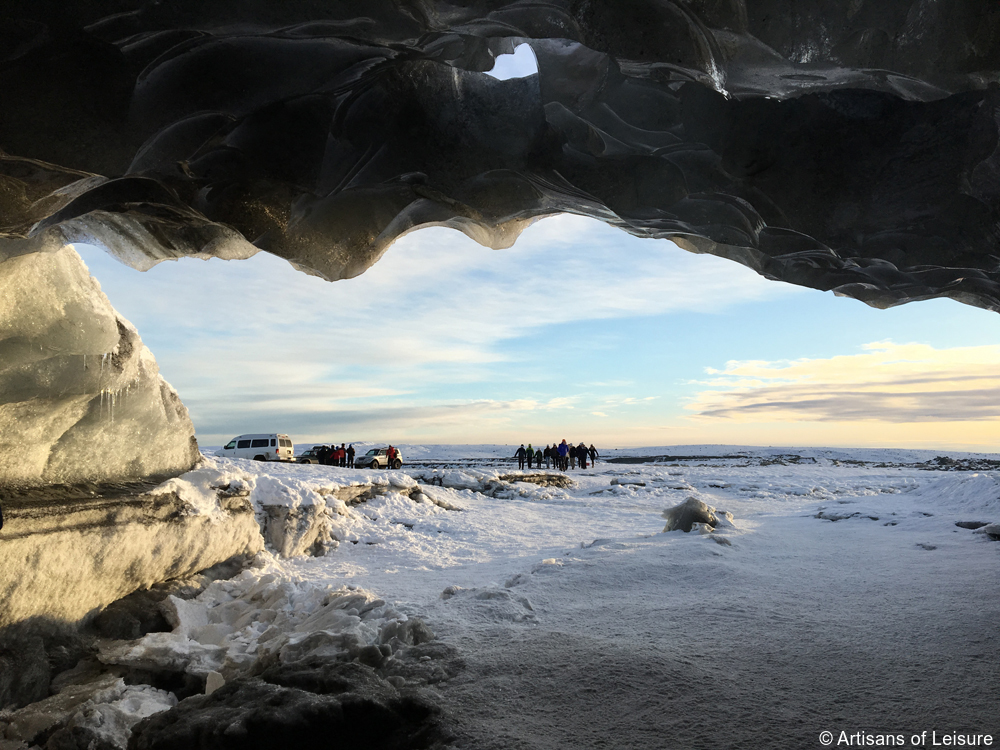 Because the temperature had dropped so quickly, the water instantly turned into ice overhead.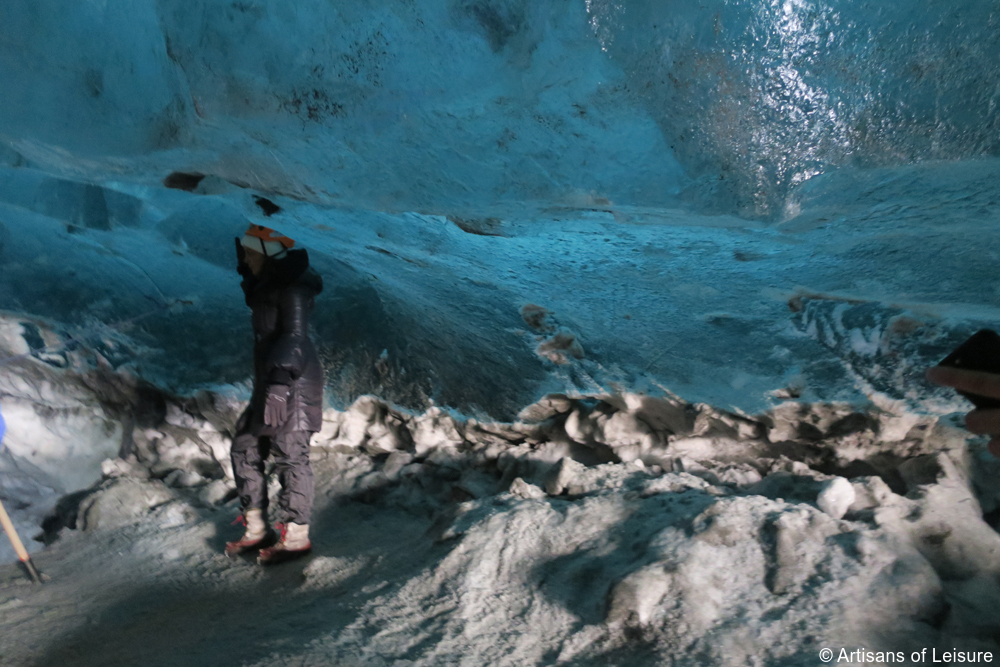 Q: Did the area live up to your expectations?
Yes, and exceeded them!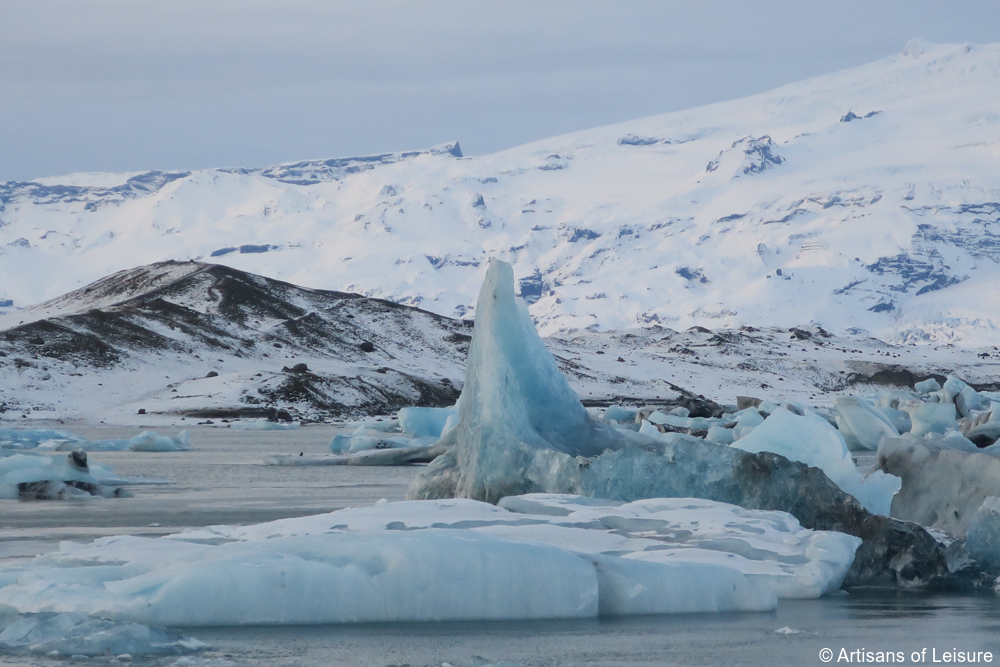 Q: What else did you do in that area?
My kids had a blast playing with the ice.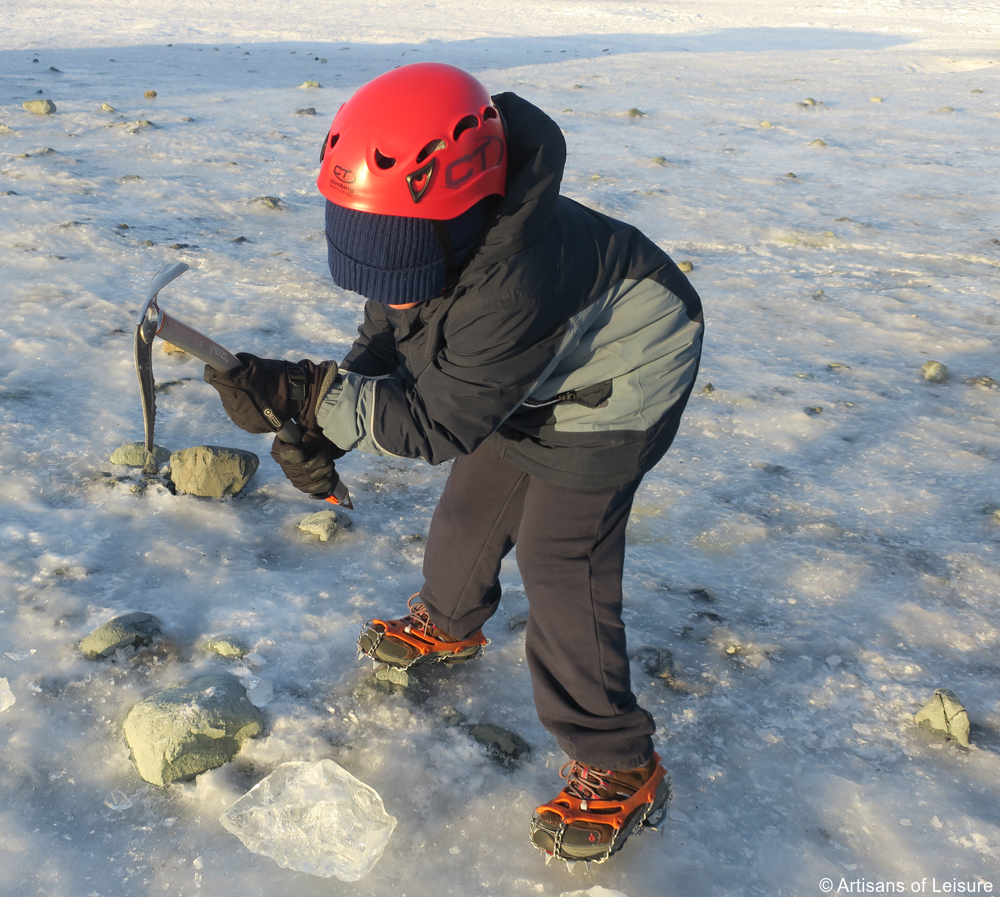 After that, we went to Diamond Beach, which is a volcanic black sand beach covered in crystal clear pieces of ice. It was beautiful. My kids had so much fun playing with the ice.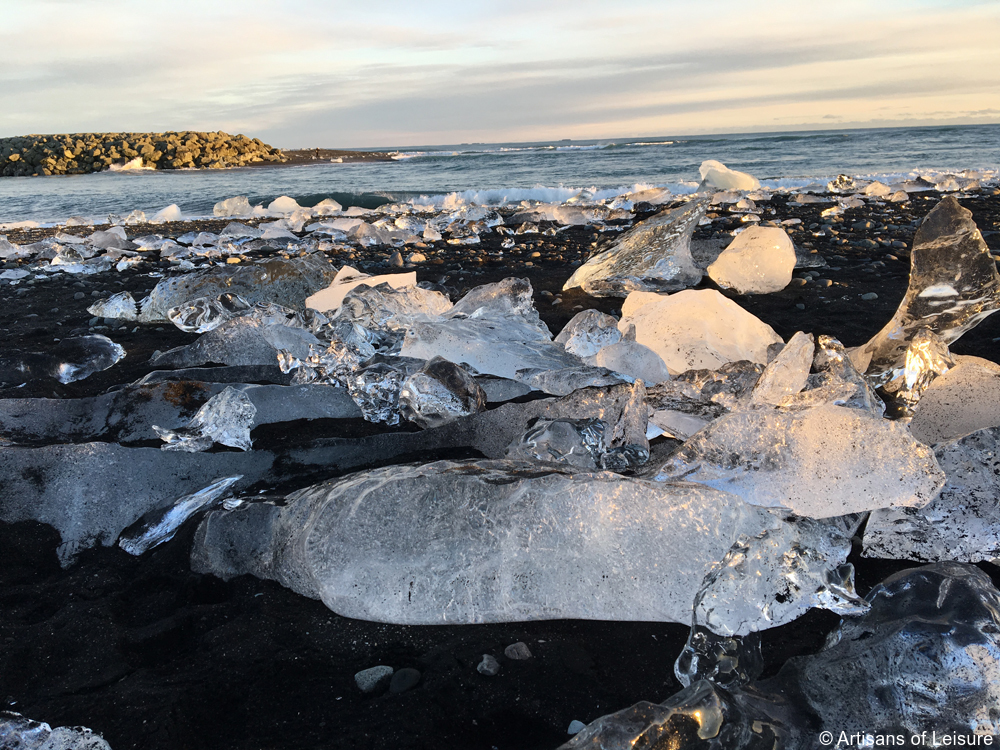 Q: How were the hotels, in general, in Iceland?
In the last few years, several noteworthy new hotels have opened in Iceland and the quality is now quite good.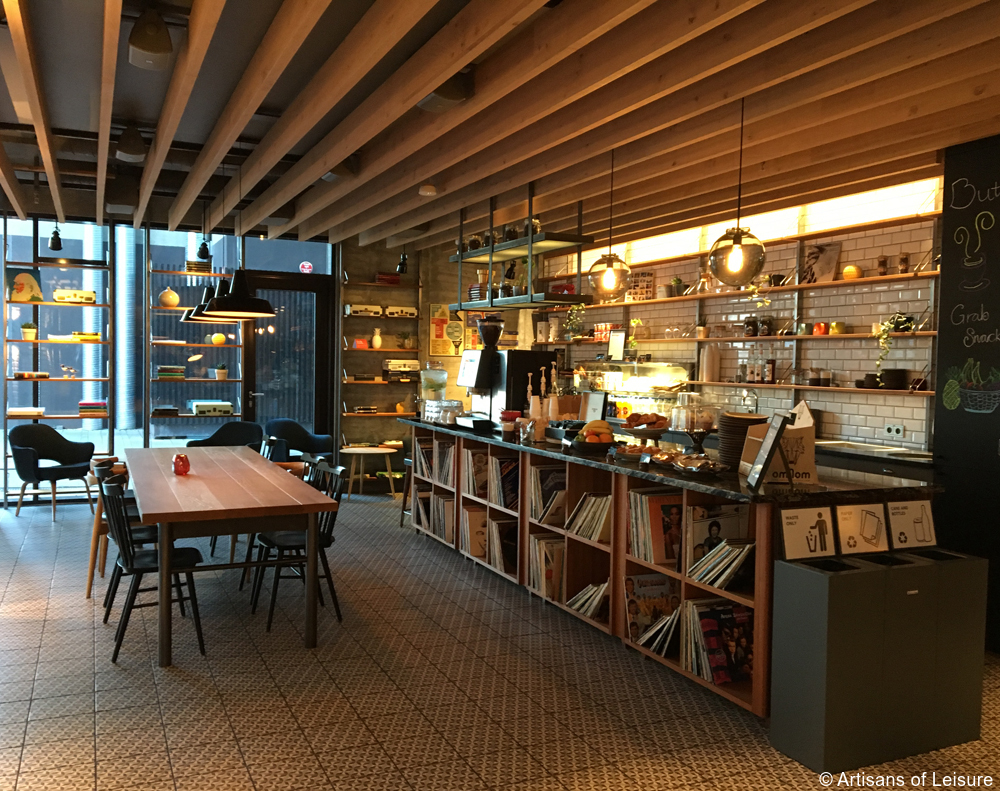 One of the highlights was spending the night at one of the best hotels on the south coast where we had a multi-bedroom house with its own hot tub in the backyard, which proved to be the ideal place to watch the northern lights. My kids had the best time!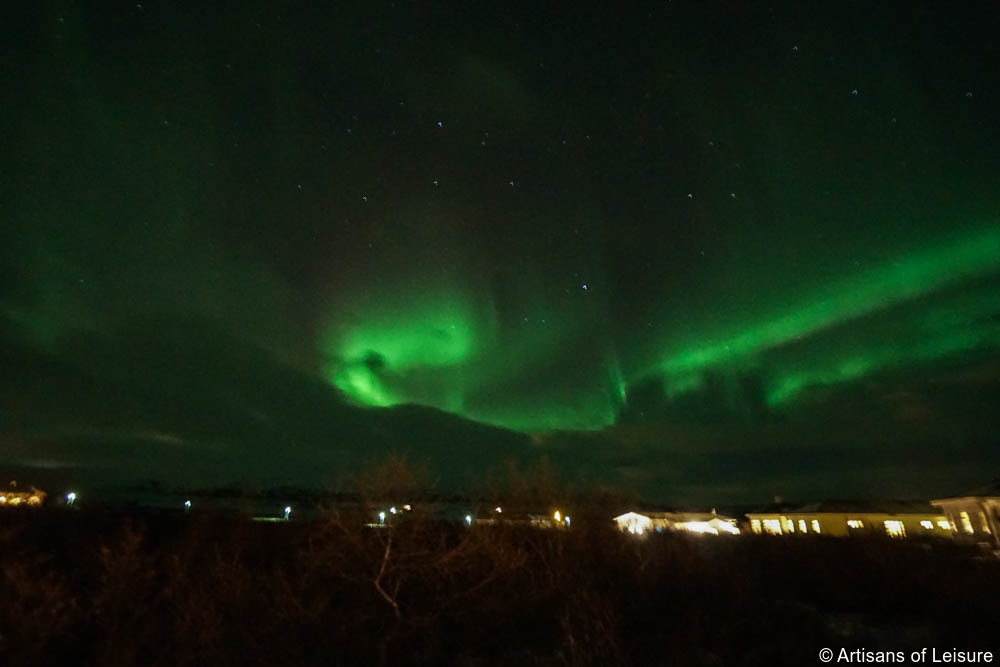 Q: Has much changed since the last time you were in Iceland?
The city of Reykjavík has become so much more vibrant.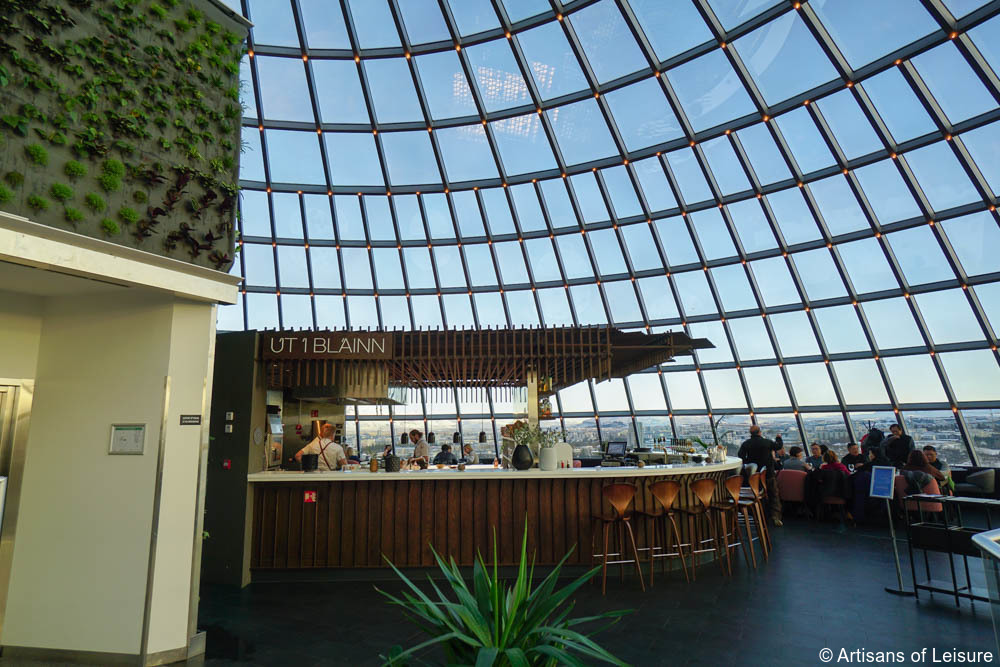 It is really a great cultural destination now and I think it deserves time for anyone who wants to enjoy its architecture, restaurants, local craft shops, many museums, markets and interesting neighborhoods.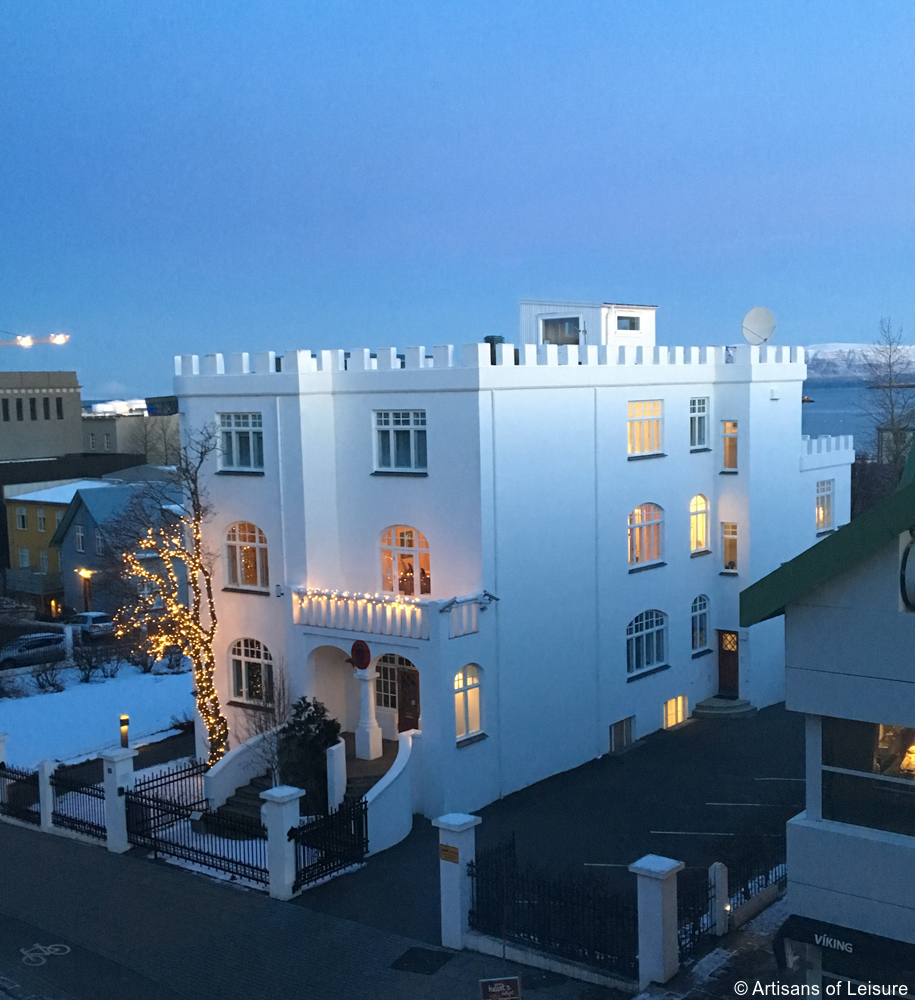 Q: How was the food?
Overall, good. Lots of hot soup for lunch during the cold days of touring.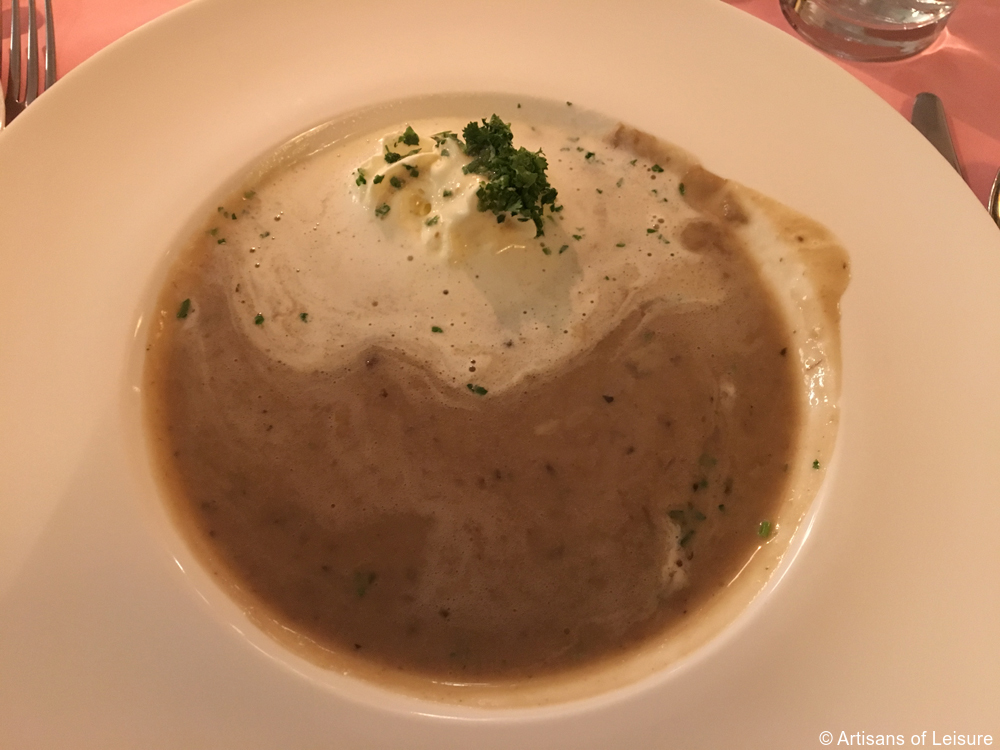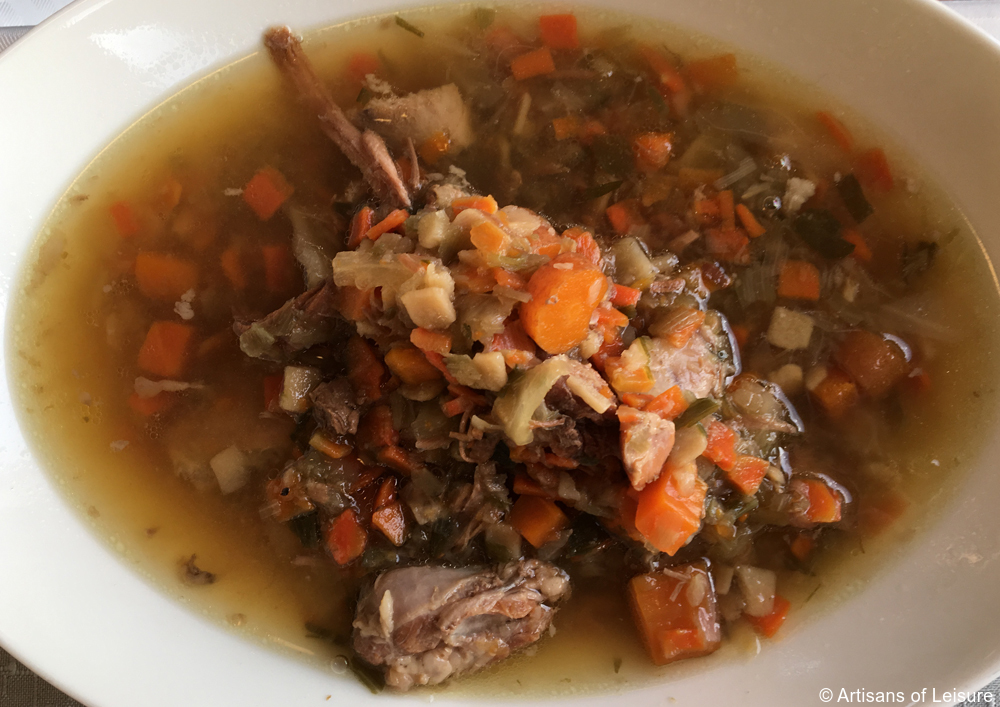 I'm a vegetarian and most restaurants offer their own version of a nut and bean loaf.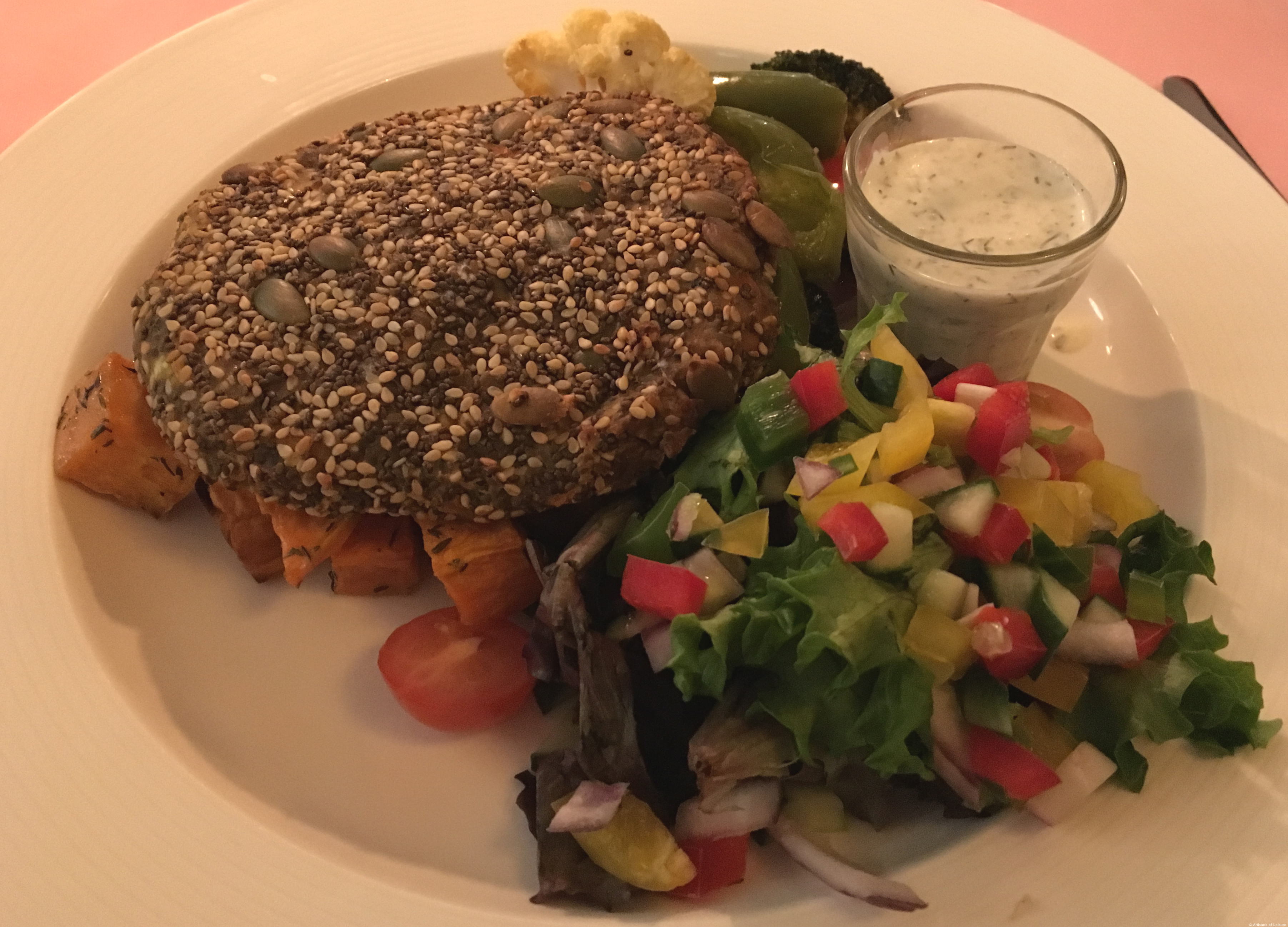 I particularly enjoyed the breakfast buffets at the hotels. Each hotel offered many varieties of skyr, the very healthy Icelandic yogurt that is full of protein. I loved the berry skyr and vanilla bean flavors. Skyr in Iceland is delicious and much better than varieties I have found back home. I miss it already!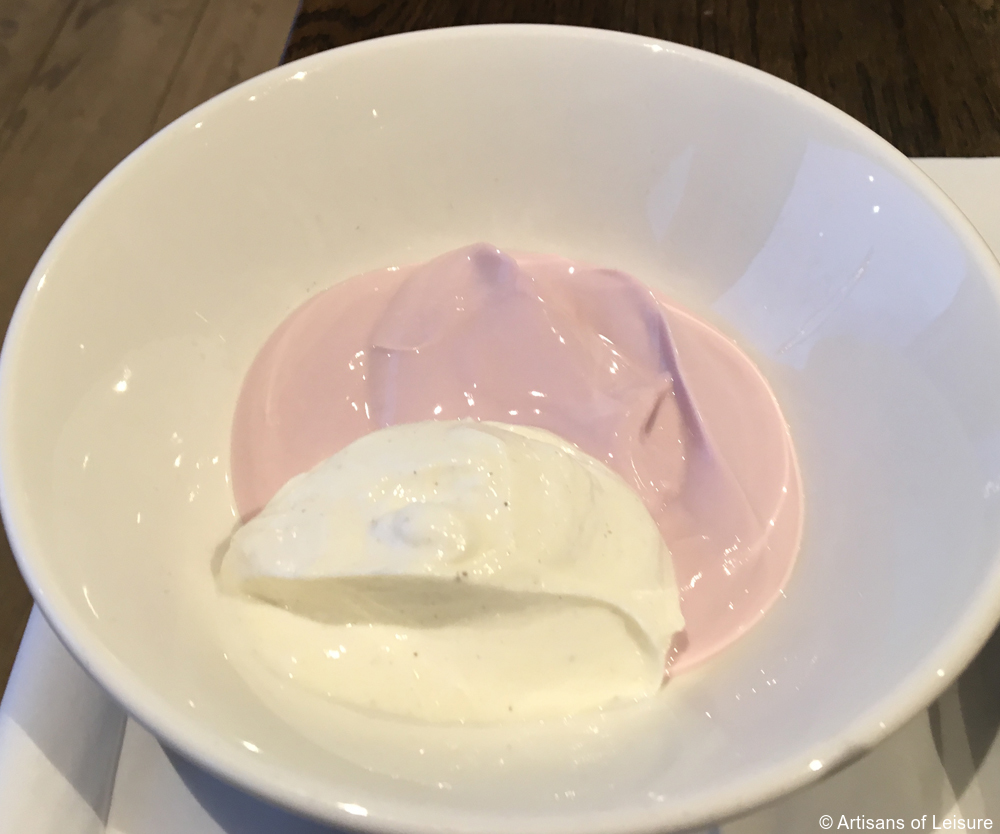 The candy in Iceland is legendary–we loved the licorice covered in caramel and chocolate.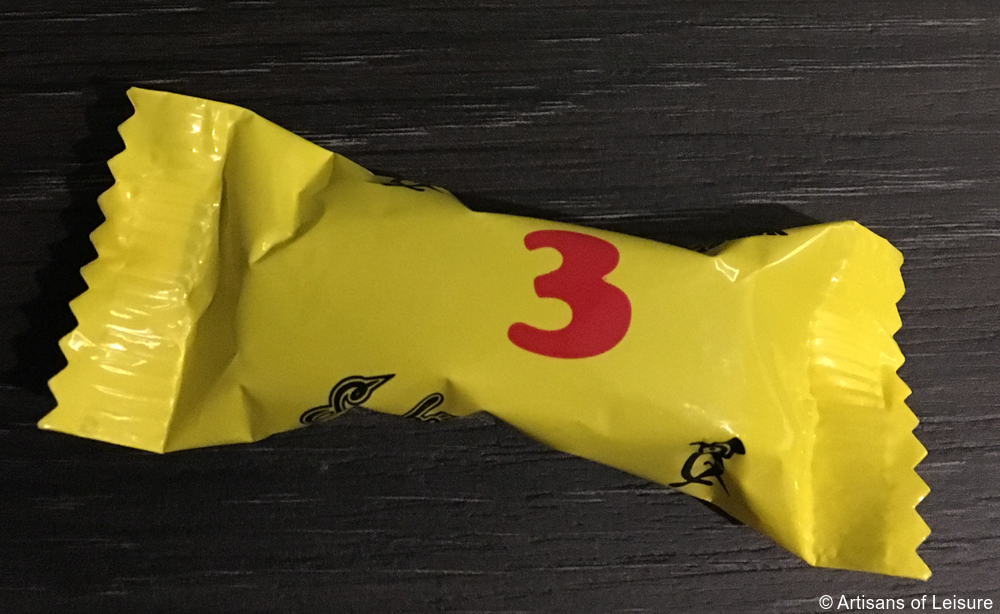 Reykjavik now has world-class restaurants, some of which book out months in advance.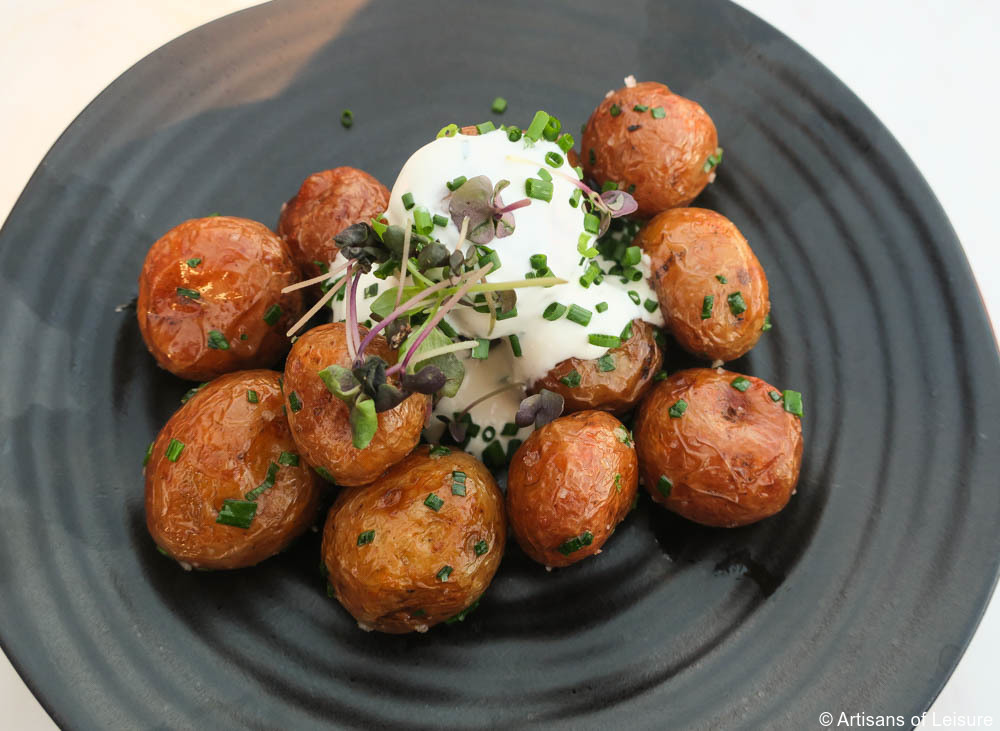 Artisans of Leisure can assist with advance dining reservations and other culinary activities in Reykjavik, including food tours.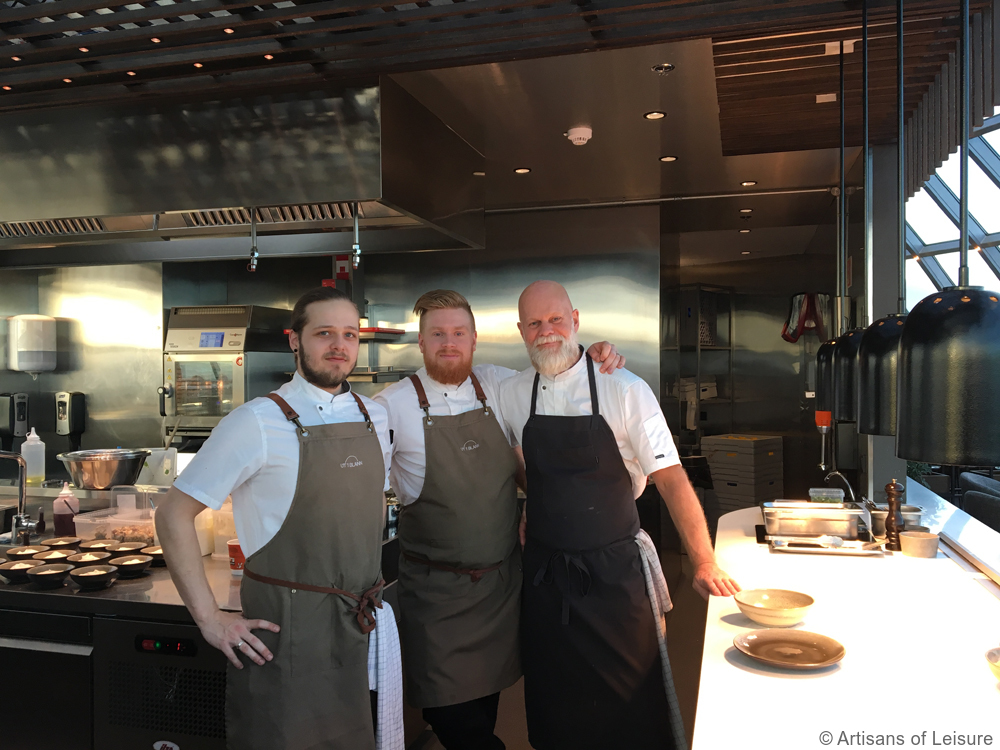 Q: What did you do in the city?
A highlight was seeing a classical music concert at Harpa, the incredible concert hall designed by Henning Larsen and Olafur Eliasson.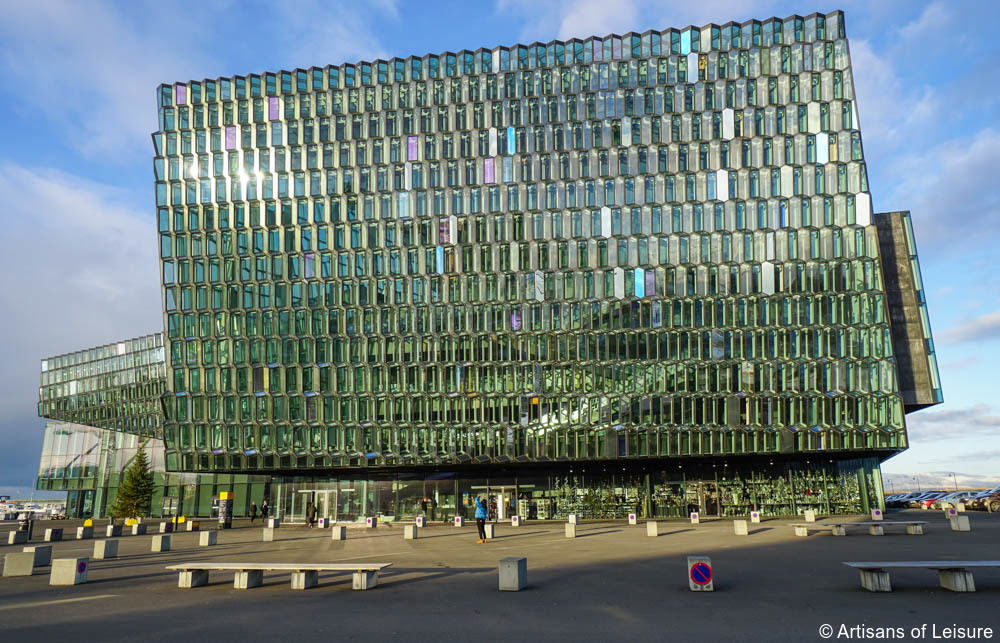 It's a must for everyone to at least walk into the concert hall to see the incredible design. Artisans of Leisure also arranges private behind-the-scenes tours for those interested.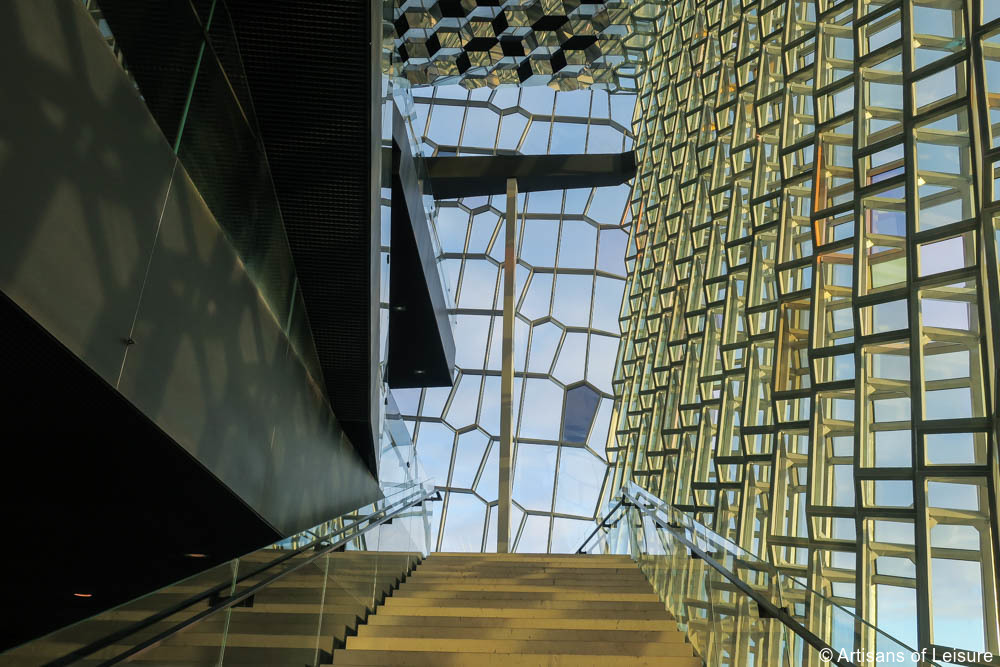 We also walked around and enjoyed the famous local snacks including a hot dog at Baejarins Beztu Pylsur…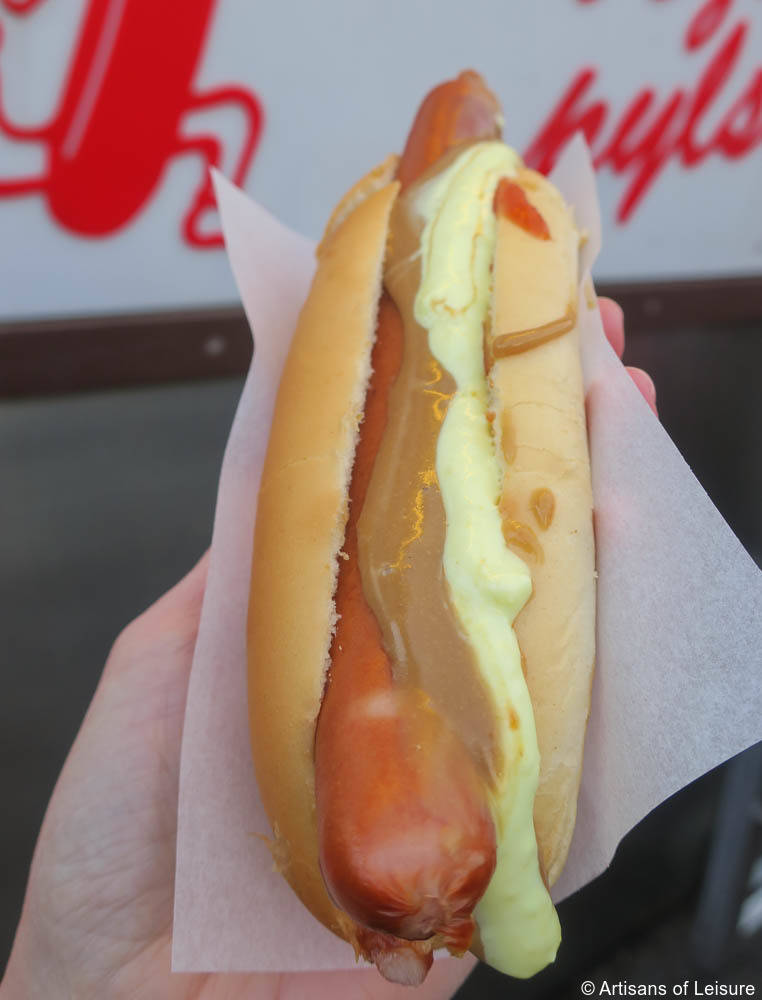 …and ice cream at Valdis.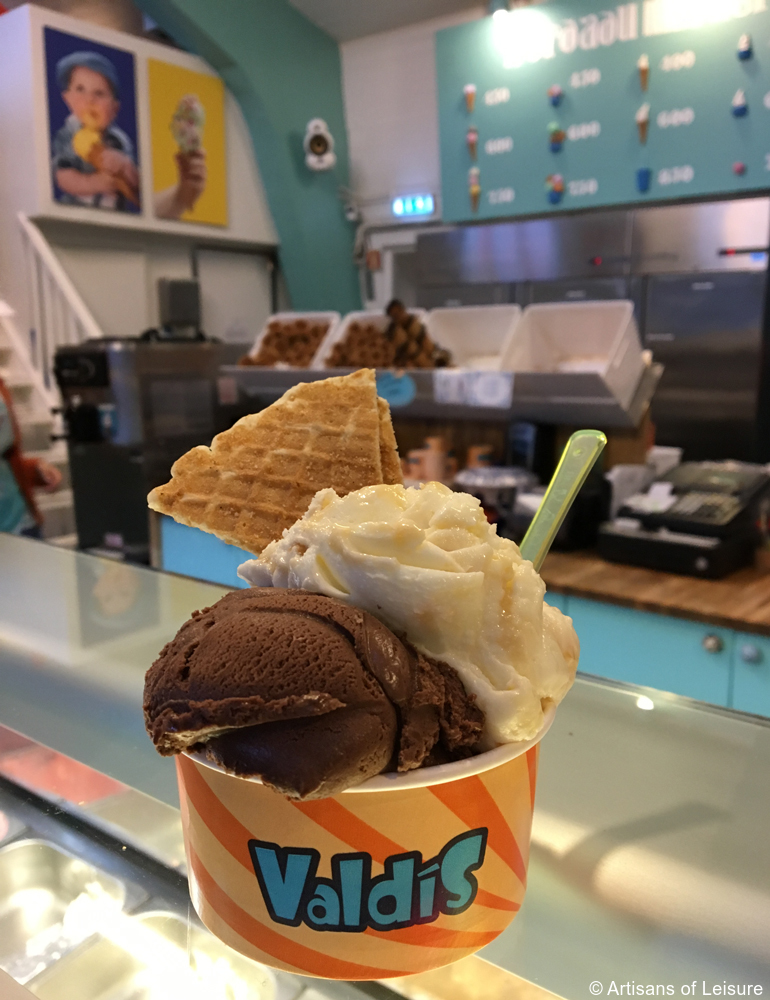 We explored the weekend flea market, the harbor, the main shopping streets and side streets to admire the architecture.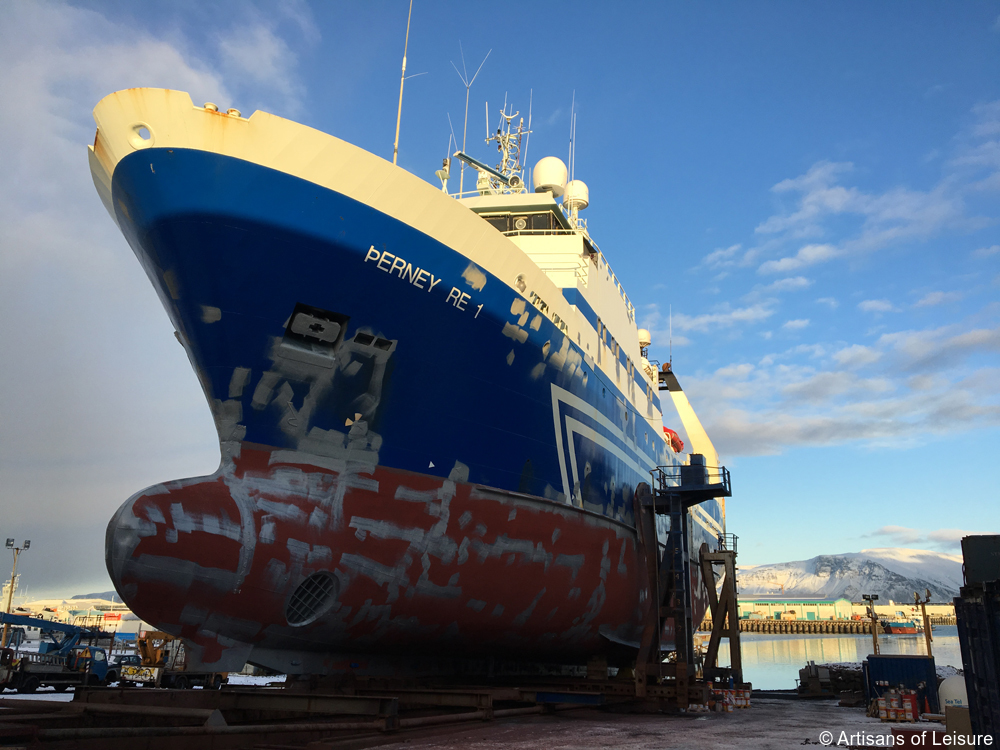 A highlight was going up into Hallgrimskirkja, Reykjavik's amazing church designed by Guðjón Samúelsson, to see the incredible view over the city.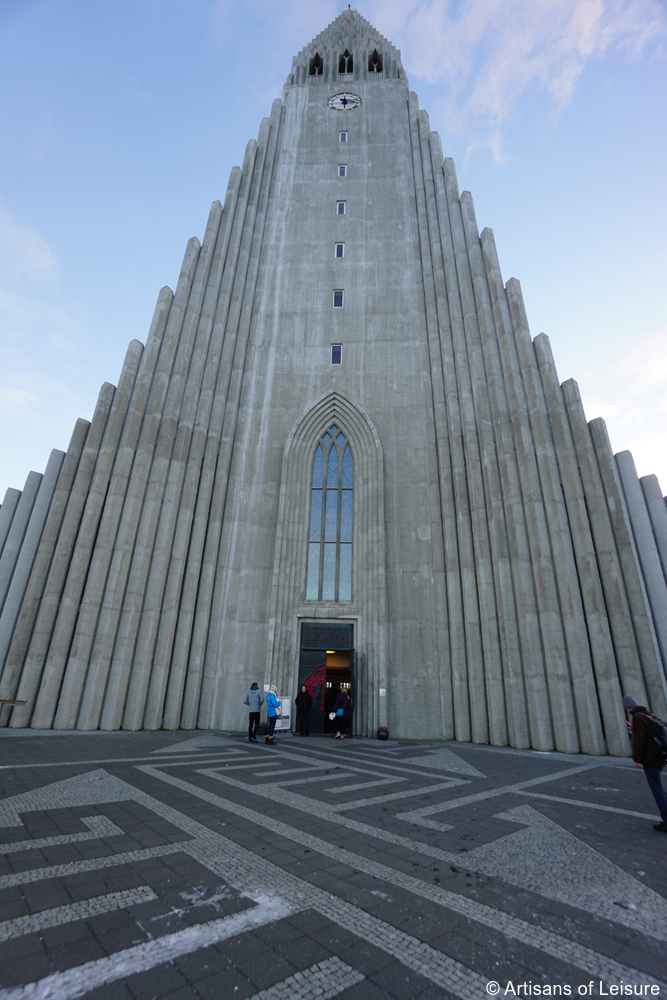 Q: Did you buy anything on this trip?
We bought some wool products including a blanket, gloves and a sweater. I also bought some Scandinavian enamelware from my favorite hardware shop in Reykjavik, as well as several books.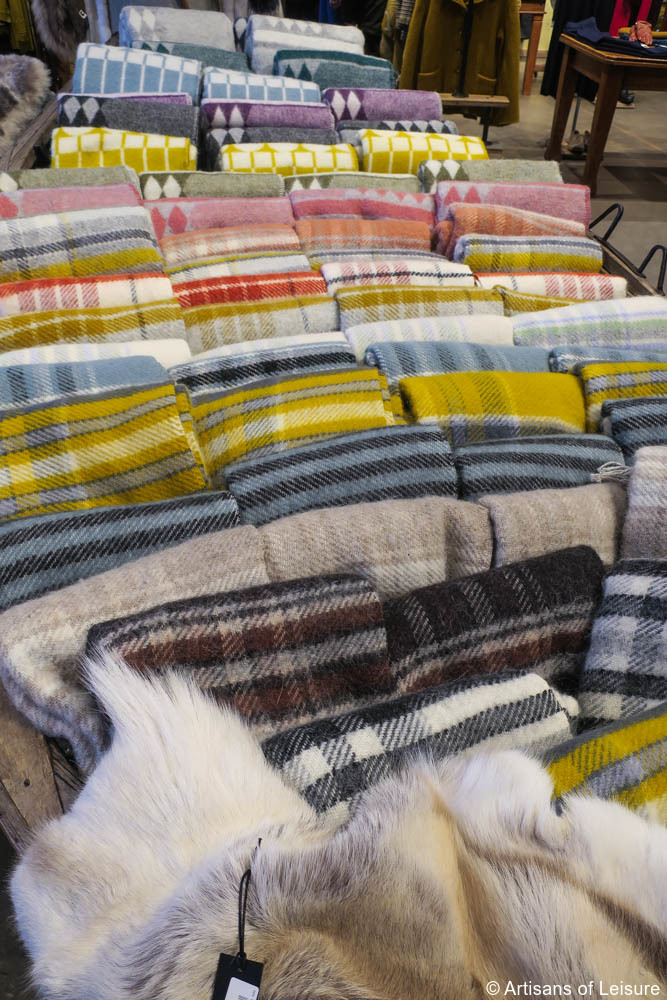 I also did some beachcombing for rocks on the black sand beaches and found some nice rocks, although it's important not to get close to the water in Iceland (the current is very strong).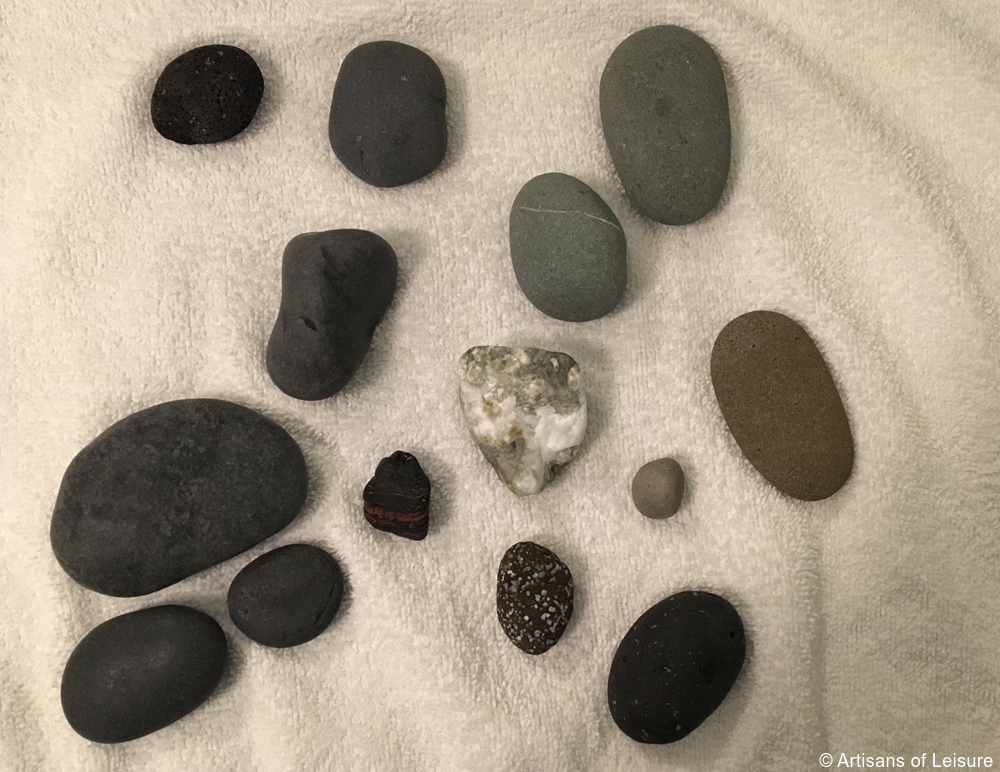 Q: It sounds like the kids had a great time!
Iceland is an amazing family destination. My kids keep saying that it was one of their favorite trips ever.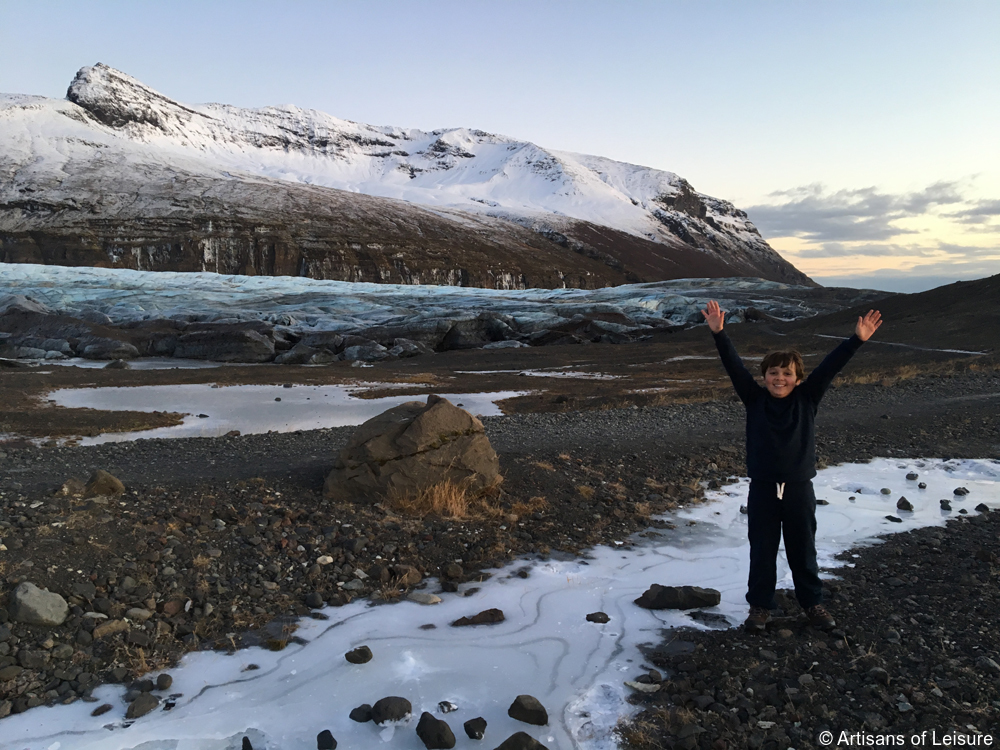 Q: Any other highlights?
Our amazing guide. Honestly, it is not just because I have a travel company, but having an exceptional guide escort us throughout Iceland is truly what made this tour so amazing. He brought the country and the nature to life. From telling stories about the local nature-based Icelandic folklore, to taking us to the most beautiful hidden spots, experiencing Iceland with a superb guide made all the difference.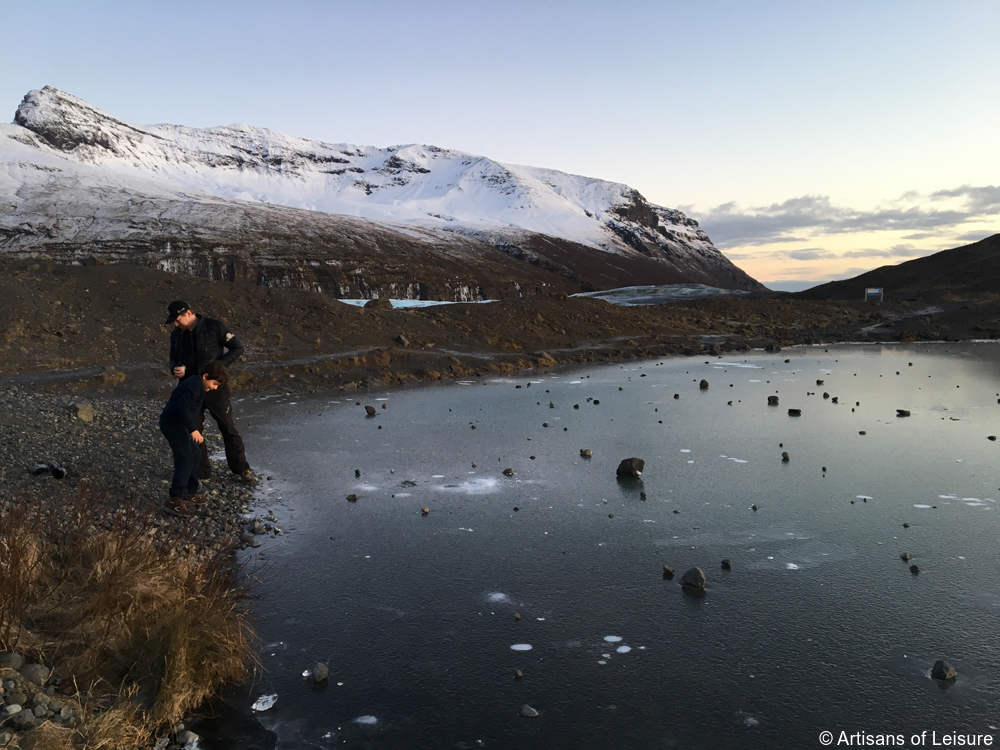 Q: What do you make of Iceland's popularity in recent years?
Part of it is the Instagram effect, part of it is that it is very convenient and safe, and mostly it is the island's extreme beauty that attracts travelers from all over. We have many travelers from the East Coast go for a long weekend, as I did, and yet we also have clients from as far away as Australia who book Iceland tours through us and love it so much that they return year after year to visit new regions.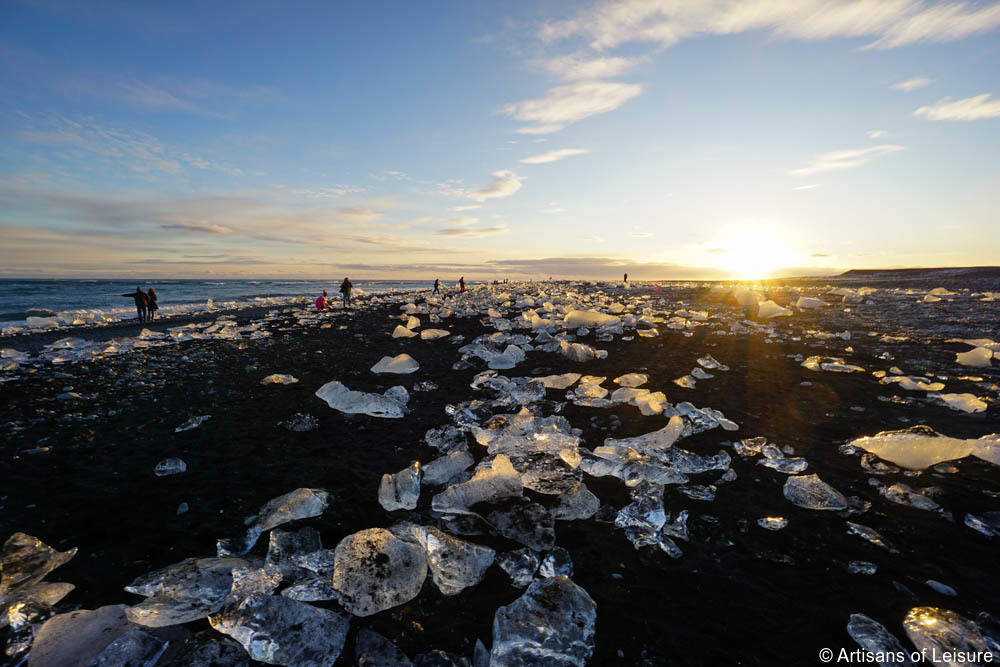 Q: Where do you want to go next in Iceland?
We are already planning to return to explore the north of Iceland and its incredible scenery.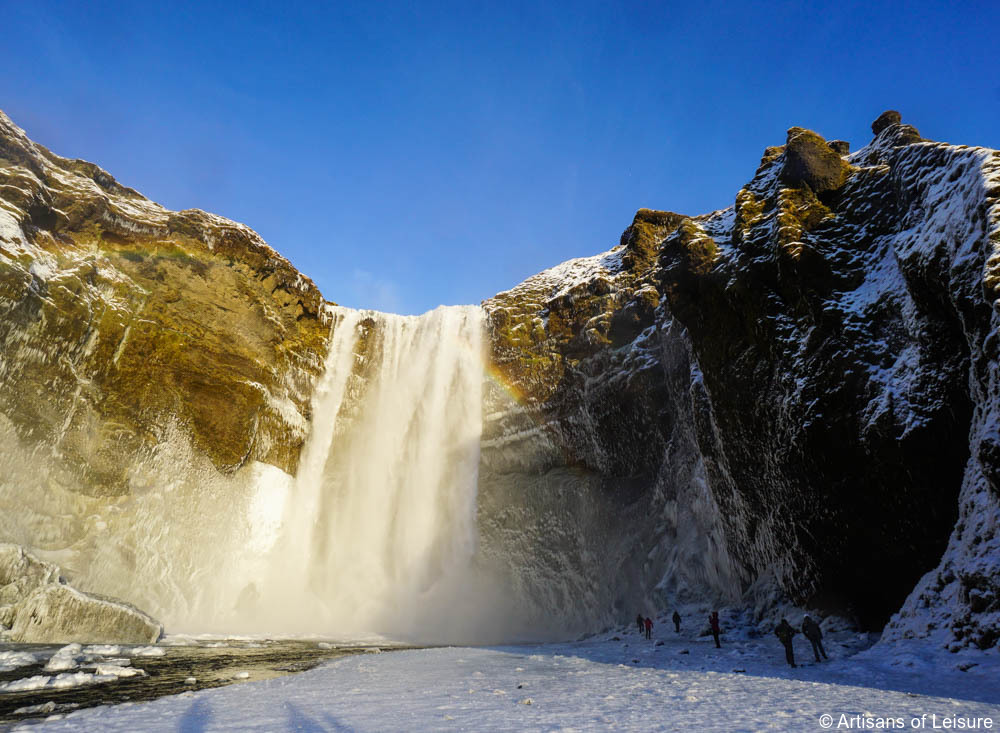 Q: Is Iceland the only place you visited on this trip?
That was the original plan–a long weekend in Iceland–but at the last minute we decided to continue to London for a few days. Iceland is so close to other European countries–I think combining Iceland with destinations elsewhere in Europe is great for travelers and families who have the time. London  is like a home away from home for me, and I couldn't resist being so nearby without visiting since it was the start of festive season. London is incredible during the winter holidays, but that's another blog.
Read more about all of our private Iceland tours or contact one of our travel specialists to learn more.
Destinations: Europe, Iceland, Scandinavia
Tags: adventure, Artisans of Leisure, Ashley Isaacs Ganz, aurora borealis, culture, design, Europe, family travel, family vacations, food, glacier walk, glaciers, hiking, Iceland, Iceland experts, luxury, luxury hotels, luxury Iceland tours, luxury Reykjavik tours, luxury tours, luxury travel, nature, nature tours, Northern Lights, northern lights tours, private, private Iceland tours, private Reykjavik tours, private tours, Reykjavik, tours, travel