January 15, 2018
Exclusive Harry Potter Touring in England & Scotland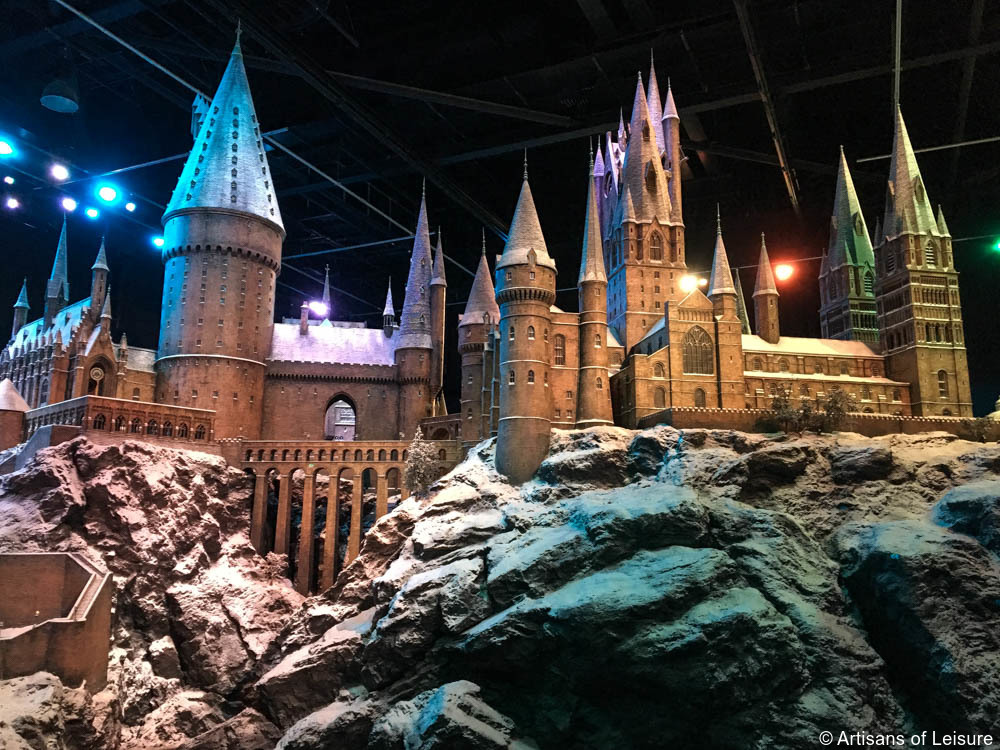 Harry Potter touring continues to be one of the most popular experiences for fans of the iconic book and film series visiting England and Scotland.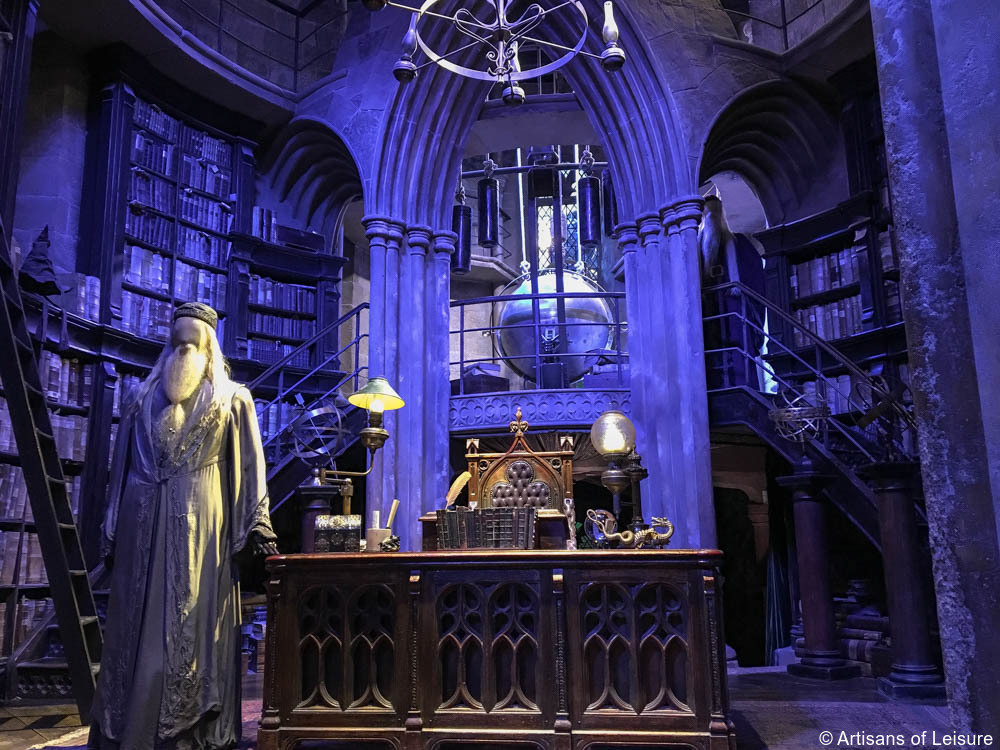 Harry Potter touring can be easily incorporated into any of Artisans of Leisure's private itineraries in the United Kingdom.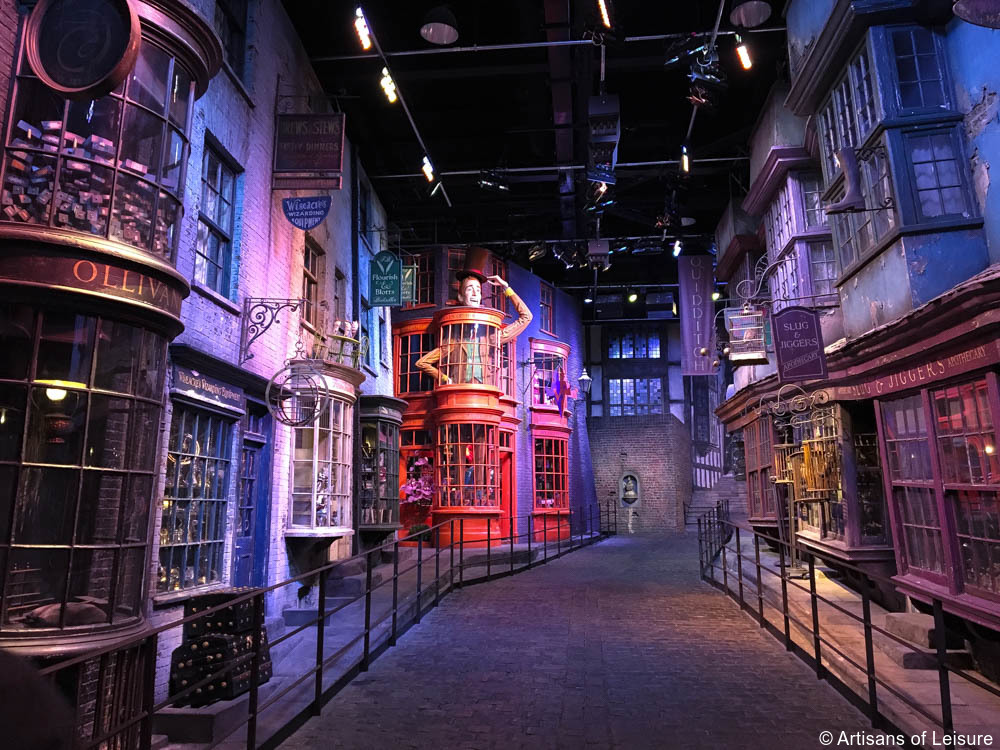 A visit to the outstanding Warner Bros. Studio Tour London – The Making of Harry Potter located outside London is a must-see for a behind-the-scenes look at the work that went into creating the magical world of Harry Potter for the films.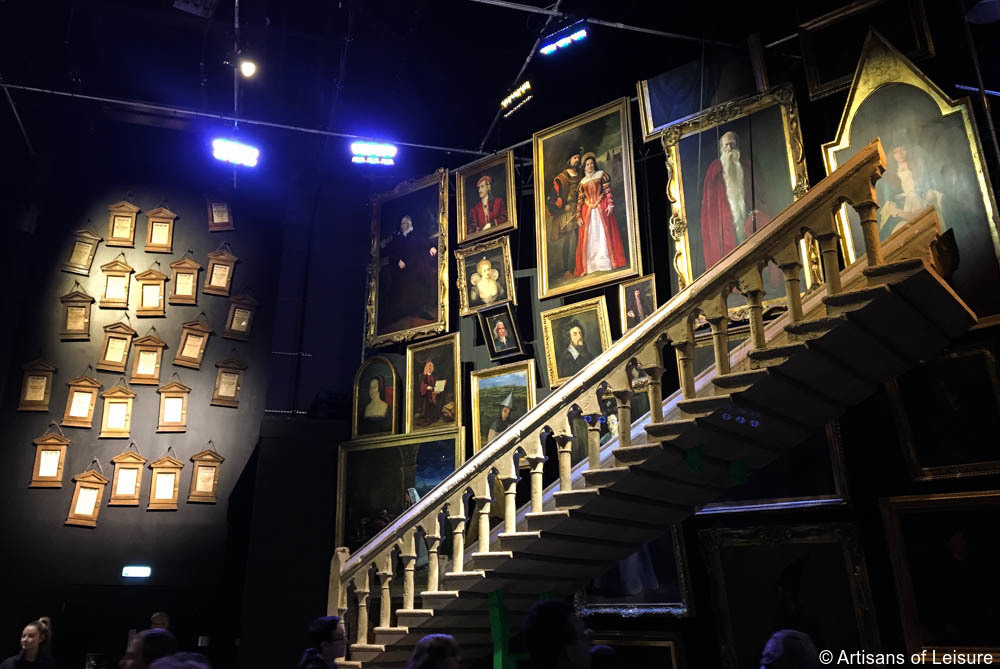 Housed on the studio lots used for much of the filming are many of the original sets, props and costumes, as well as interactive exhibits that reveal the secrets behind the stunning visual effects used in the films.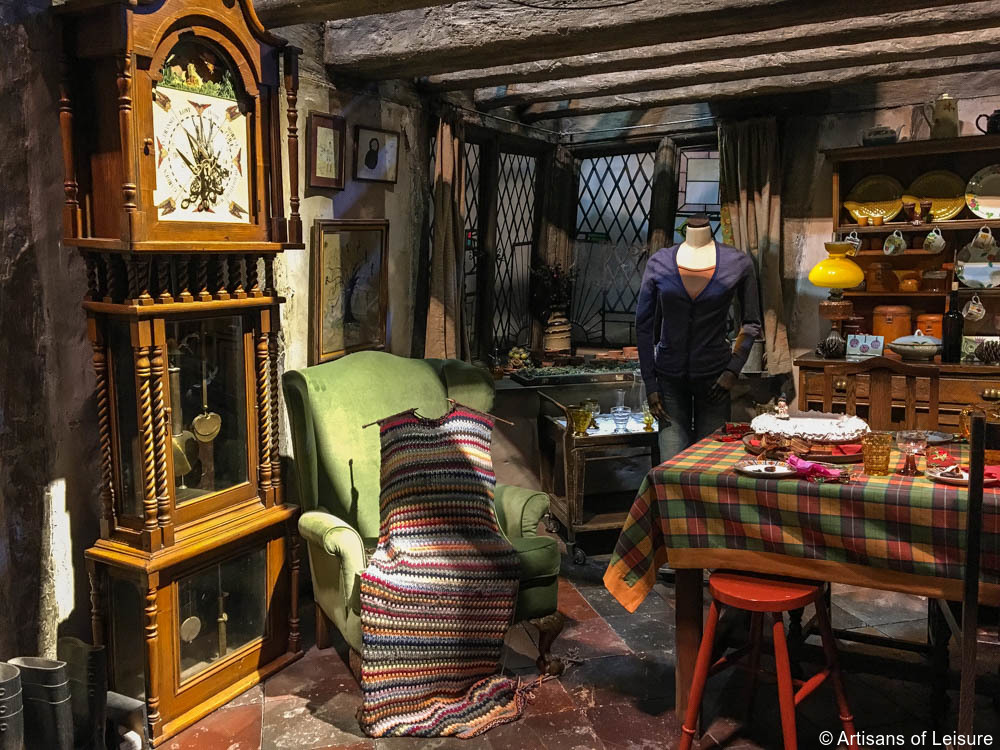 Stroll through the Forbidden Forest, watch the animatronic Buckbeak in motion…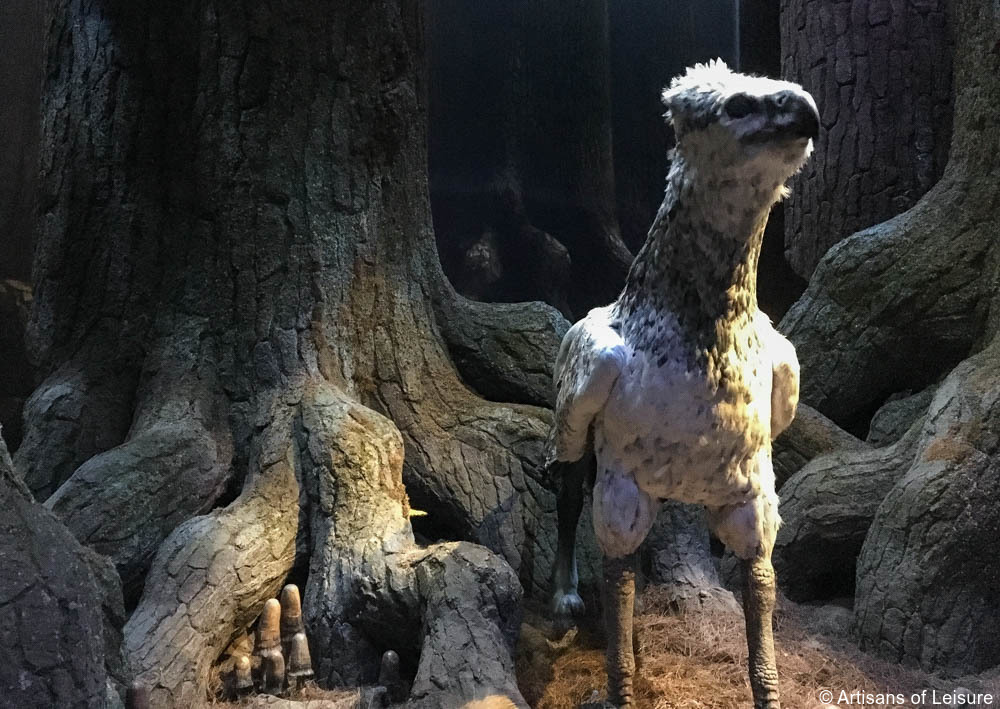 …climb aboard the Knight Bus…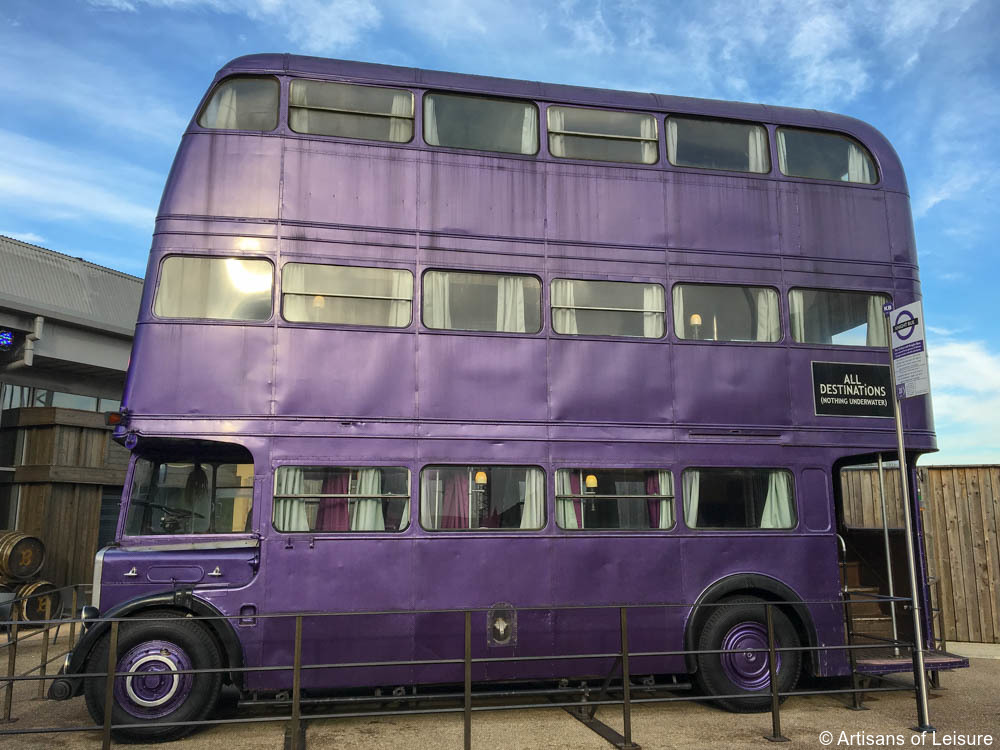 …sip Butterbeer or have Butterbeer ice cream…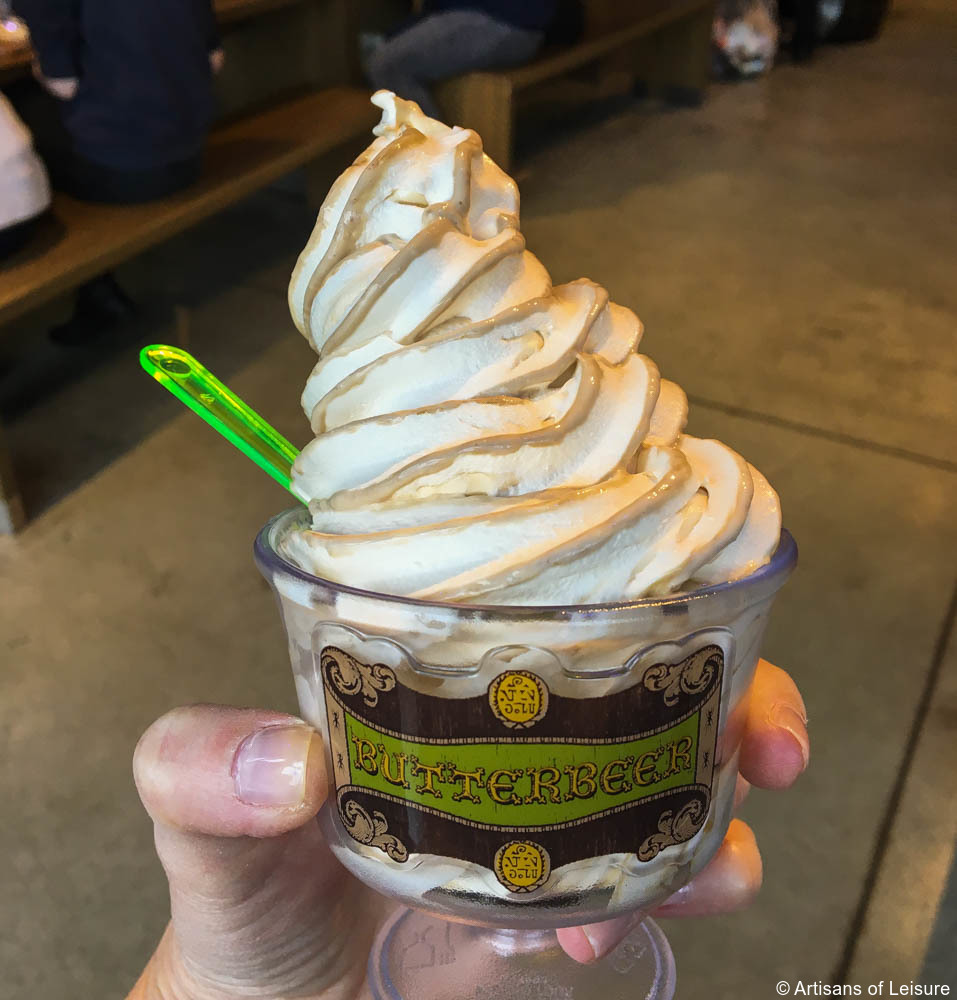 …peruse the shelves of concoctions and tinctures in the Potions classroom, and marvel at the Hogwarts Castle model of the magical school used for aerial shots of the grounds and buildings. Also see Privet Drive…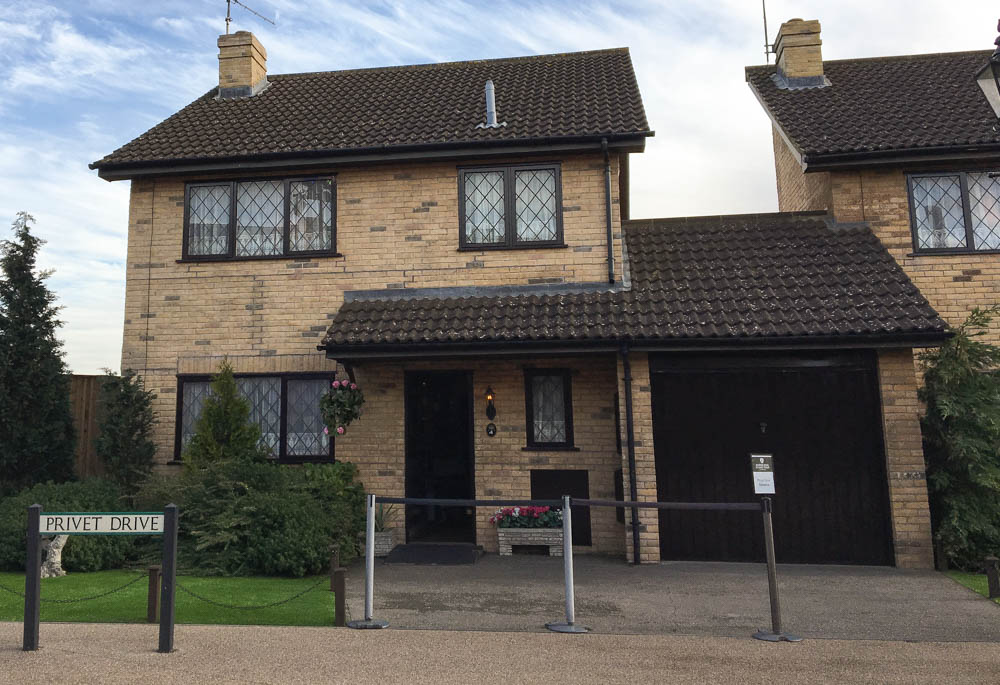 …Diagon Alley and the Hogwart's Express.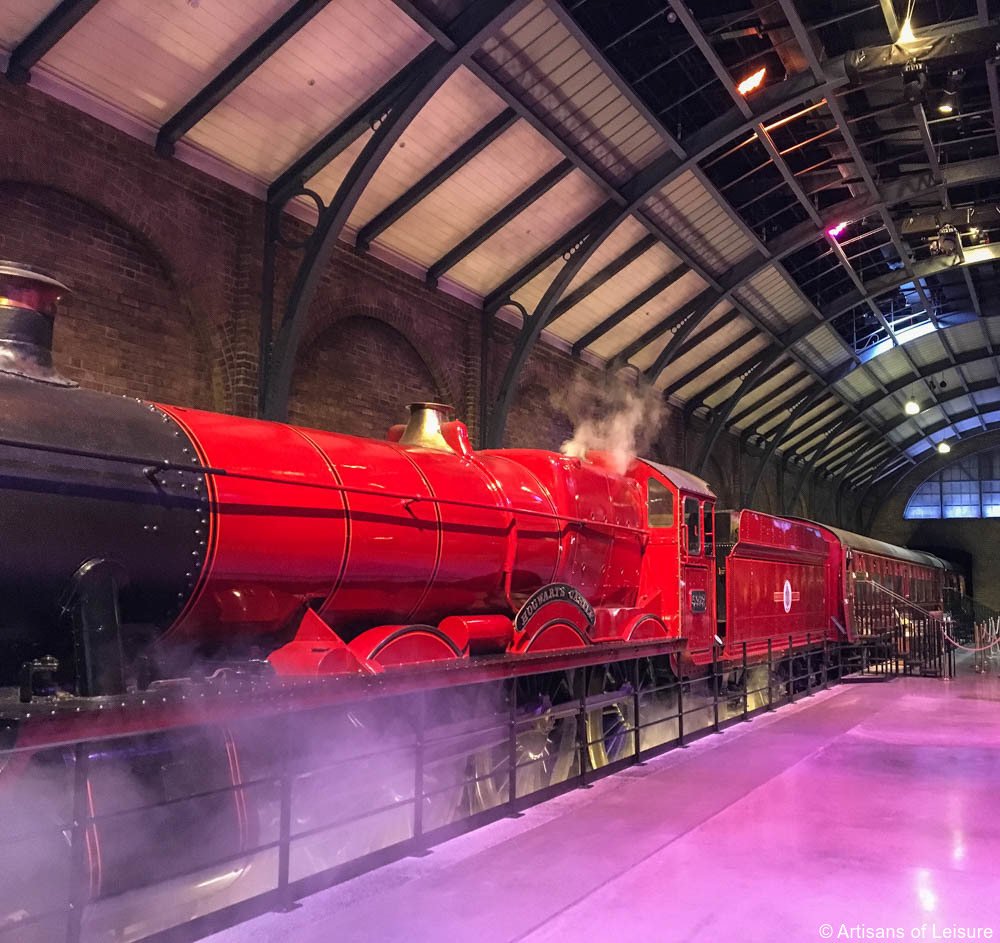 Artisans of Leisure arranges VIP tours of the Harry Potter film studios for exclusive behind-the-scenes access and an in-depth look at the making of the movies.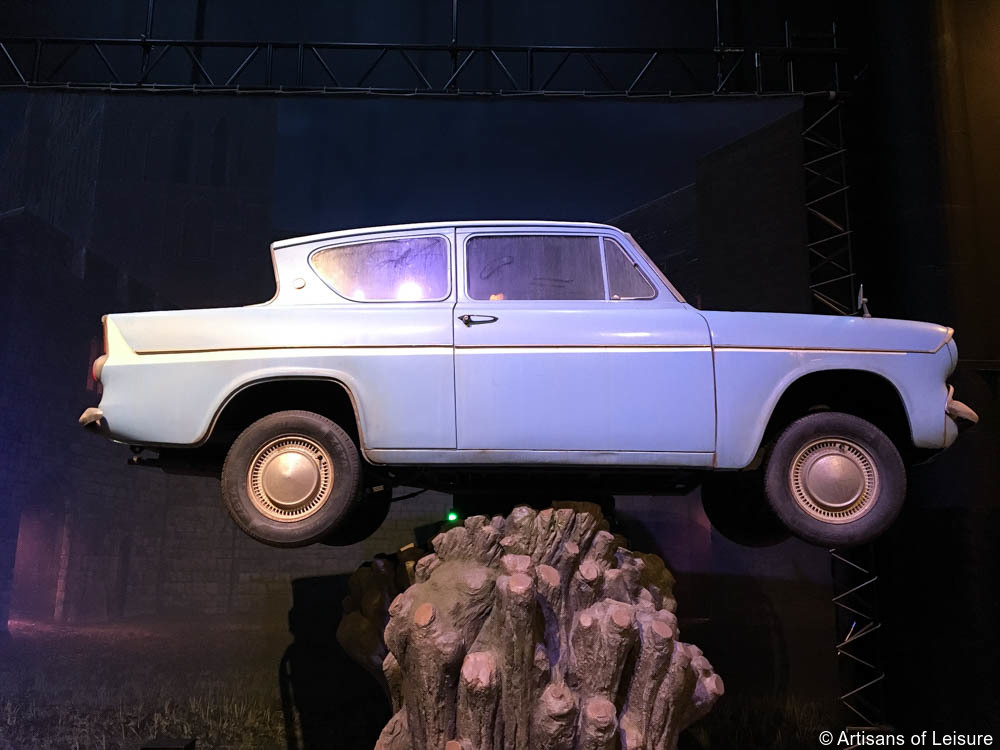 Back in London, our private tours can incorporate Harry Potter highlights such as Platform 9¾ at King's Cross Station to see where Harry and his friends boarded the Hogwarts Express and other city highlights featured in the movies, such as Millennium Bridge, Leadenhall Market, Piccadilly Circus, the Reptile House at the London Zoo and more.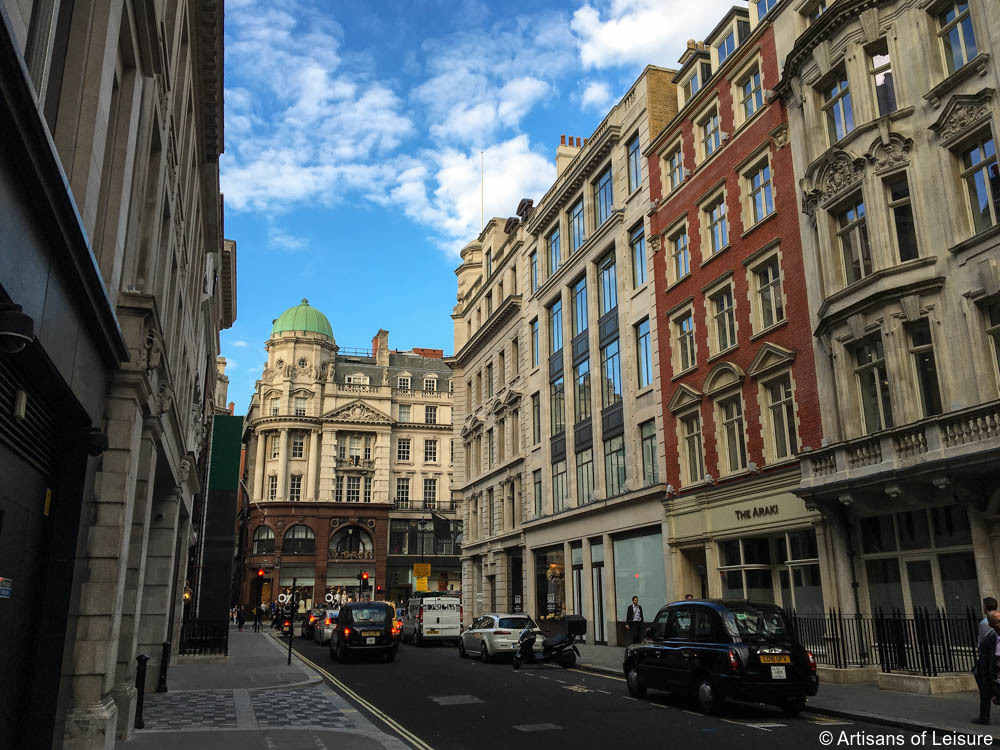 The grand architecture in Oxford also provided the backdrop for many of the Harry Potter movies.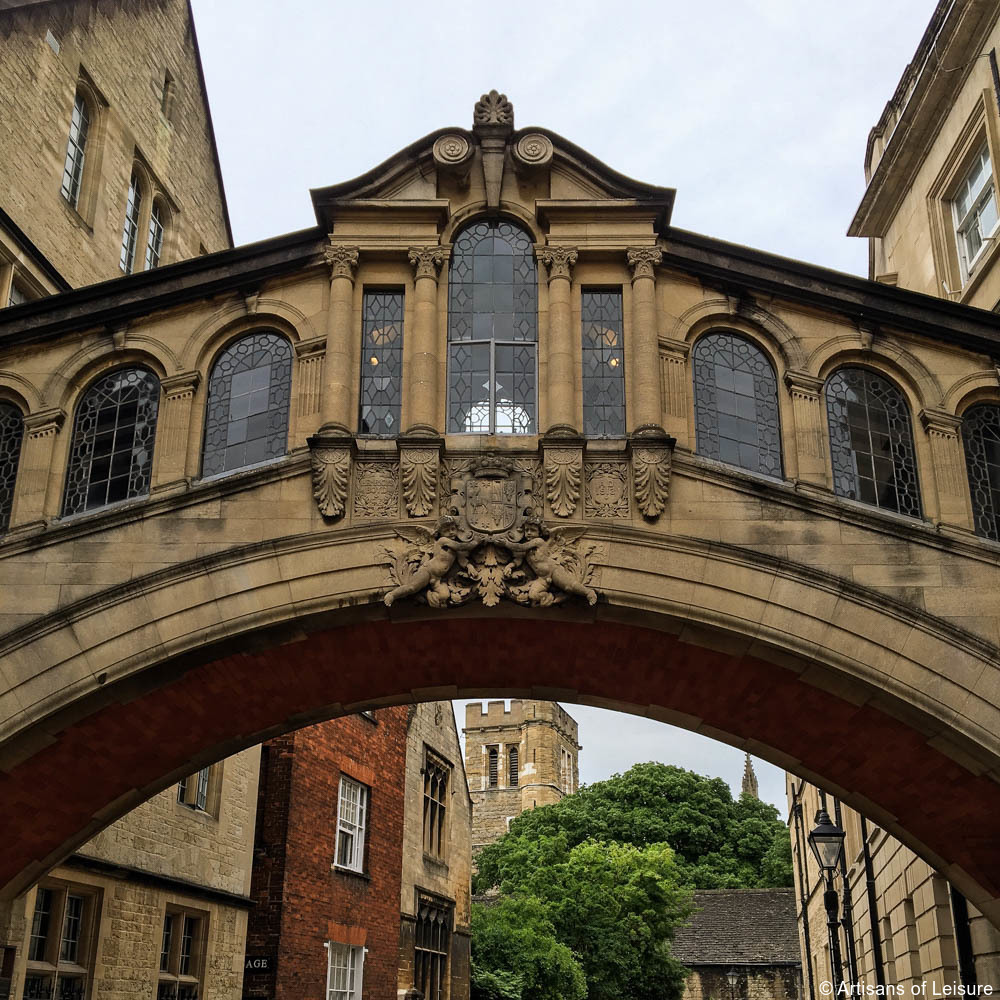 For Harry Potter fans, we highly recommend having us arrange a private excursion to the charming university town.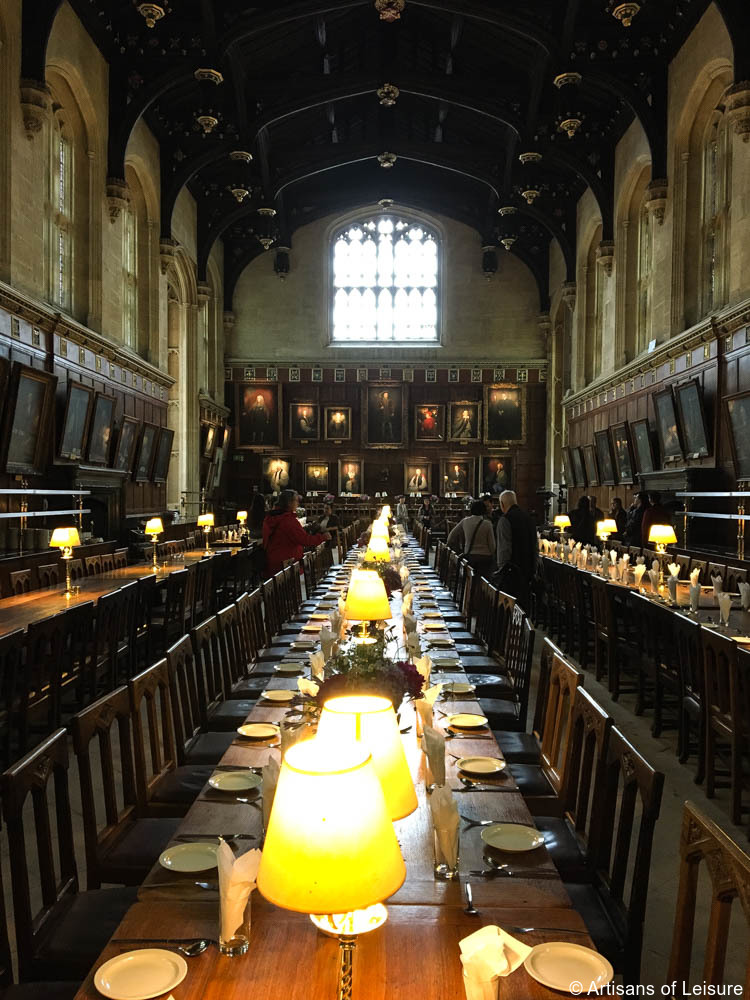 The dramatic and ornate Hall at Christ Church college served as the inspiration for the Great Hall in the Harry Potter movies.
We can also incorporate Harry Potter touring in Scotland. For example, Artisans of Leisure can arrange a ride on the famous Jacobite steam train, which crosses the thrilling 21-arch Glenfinnan Viaduct in the Highlands, an iconic bridge fans will recognize from the Harry Potter movies.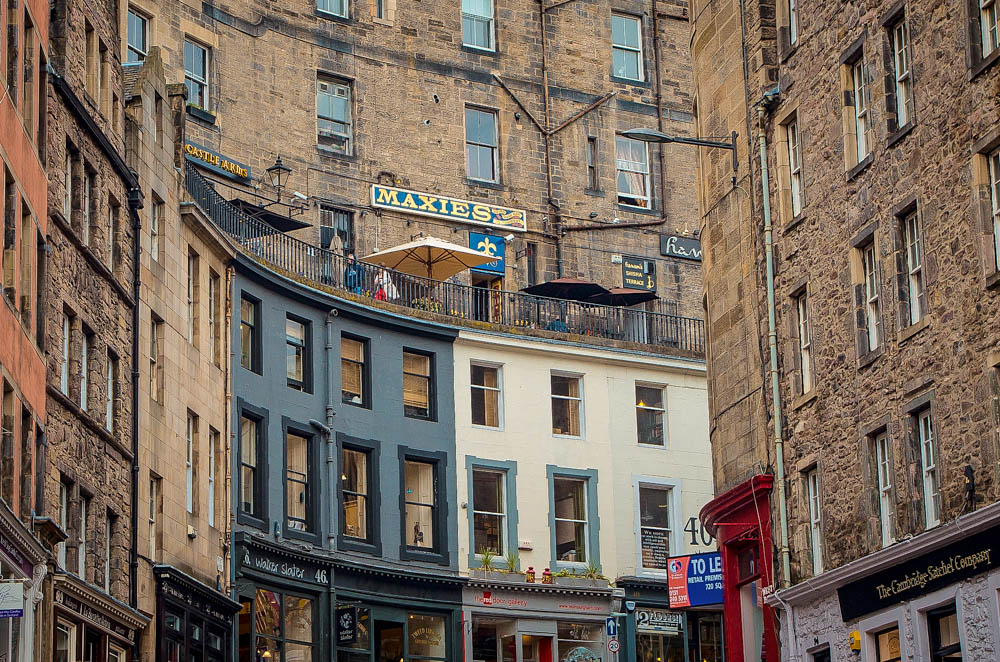 Additionally, many sites in Edinburgh, including the winding Victoria Street reminiscent of Diagon Alley, are said to have inspired different locales in Harry Potter while J.K. Rowling was writing the early novels in the Scottish capital.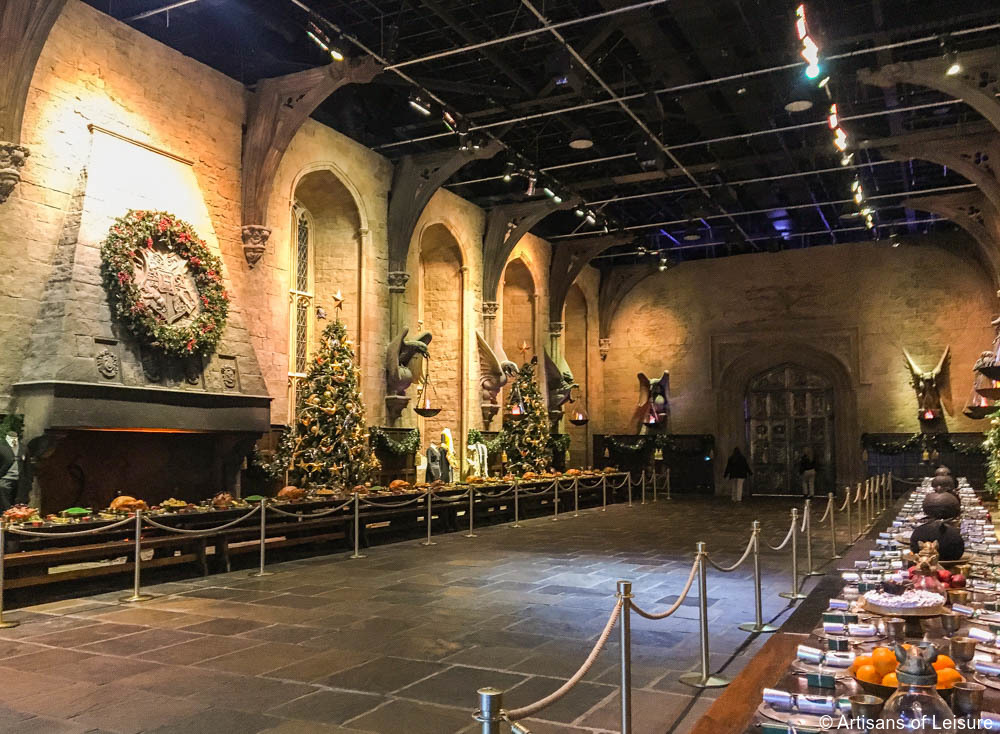 Artisans of Leisure arranges customized private tours throughout England and Scotland. All of our tours include the best cultural touring and stays at top luxury hotels.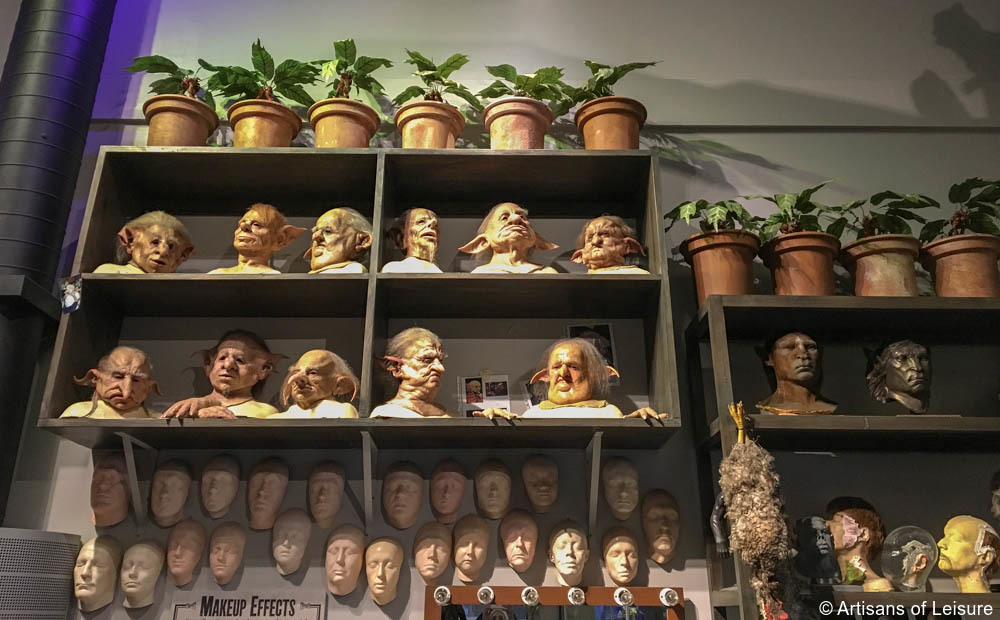 We can incorporate Harry Potter touring into any of our private England and Scotland tours.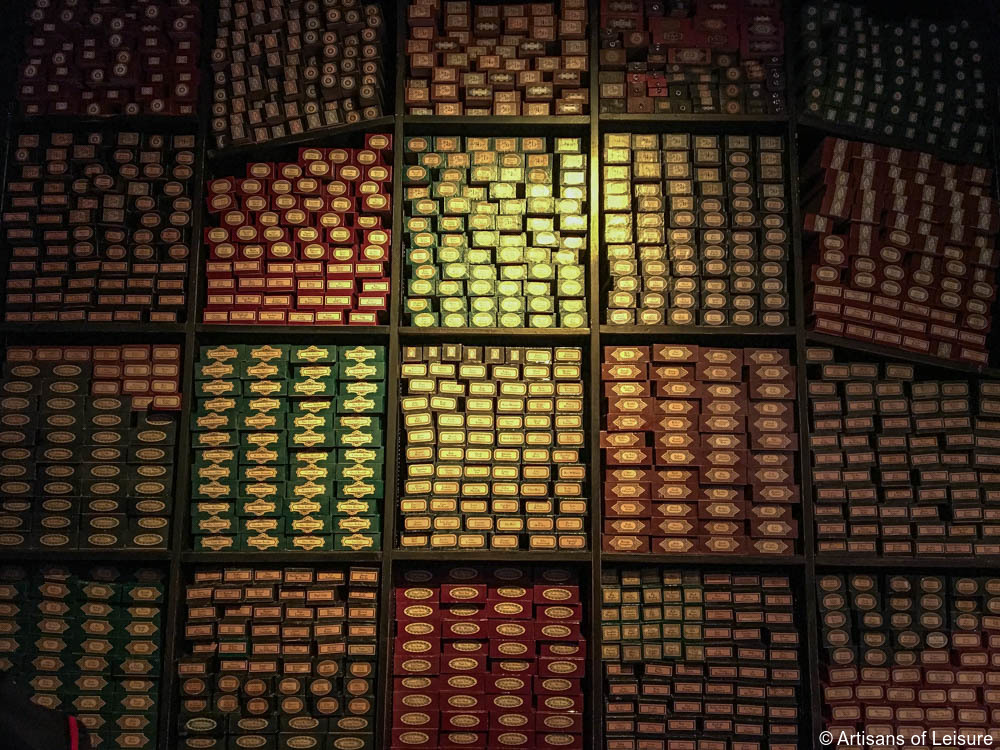 Contact one of our travel specialists to learn more.
Destinations: England, Europe, Scotland, UK
Tags: Artisans of Leisure, Edinburgh, England, Europe tours, family travel, family vacations, Harry Potter, Harry Potter film studios, Harry Potter touring, Harry Potter tours, Jacobite train, London, London tours, luxury Edinburgh tours, luxury England tours, luxury London tours, luxury Scotland tours, luxury travel, Oxford, private Edinburgh tours, private England tours, private London tours, private Scotland tours, private tours, Scotland, Scottish Highlands, trains