March 2, 2018
Magical Kyoto in Spring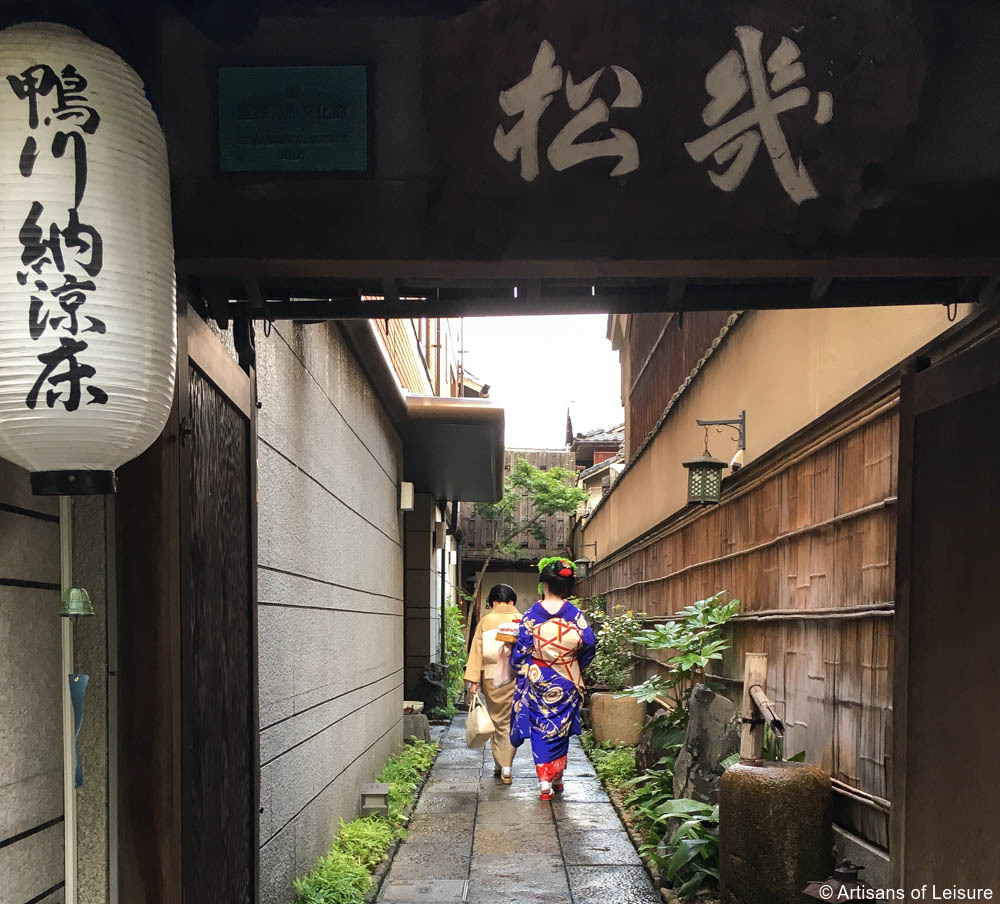 Spring is a particularly magical time to visit Japan, one of our favorite destinations. Plum blossoms bring the first blush of spring to Japan in February, followed by the legendary sakura (cherry blossoms), which paint the country pink from the end of March through the beginning of April.
Kyoto is wonderful in any season, but there's nothing like experiencing the ancient capital's cultural highlights as the weather starts to warm up and the cherry blossoms blanket temples, gardens and hillsides with their pink profusion.
Spring is also a great time to venture deeper into the city's traditional culture, hidden backstreets and off-the-beaten-path attractions. Artisans of Leisure arranges many extraordinary and exclusive experiences around Kyoto, including a private dinner with geisha entertainment, a private tea ceremony in an exclusive tea house, an ikebana lesson with a master, private martial arts lessons, sake brewery tours, a zazen meditation session at a Buddhist temple, hiking excursions, and insider shopping for traditional items such as ceramics, lacquerware, handmade paper, bamboo baskets, kimono, indigo textiles, tea accessories and antiques.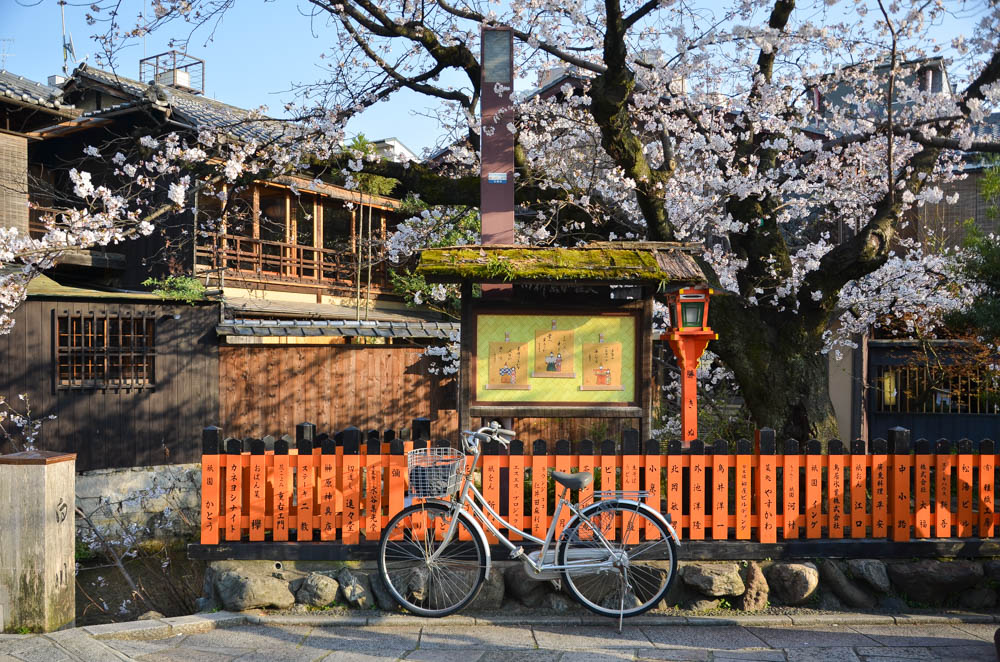 Contact one of our Japan travel experts to start planning a private Japan tour based on your interests.
Tags: antiques, Artisans of Leisure, Asia, Asia tours, Buddhism, ceramics, cherry blossoms, crafts, culture, family travel, geisha, ikebana, insider Japan, Japan, Japan tours, Kyoto, Kyoto tours, luxury Japan tours, meditation, shopping, spring travel, tea, tea tours