March 15, 2018
A Private Day Tour to Capri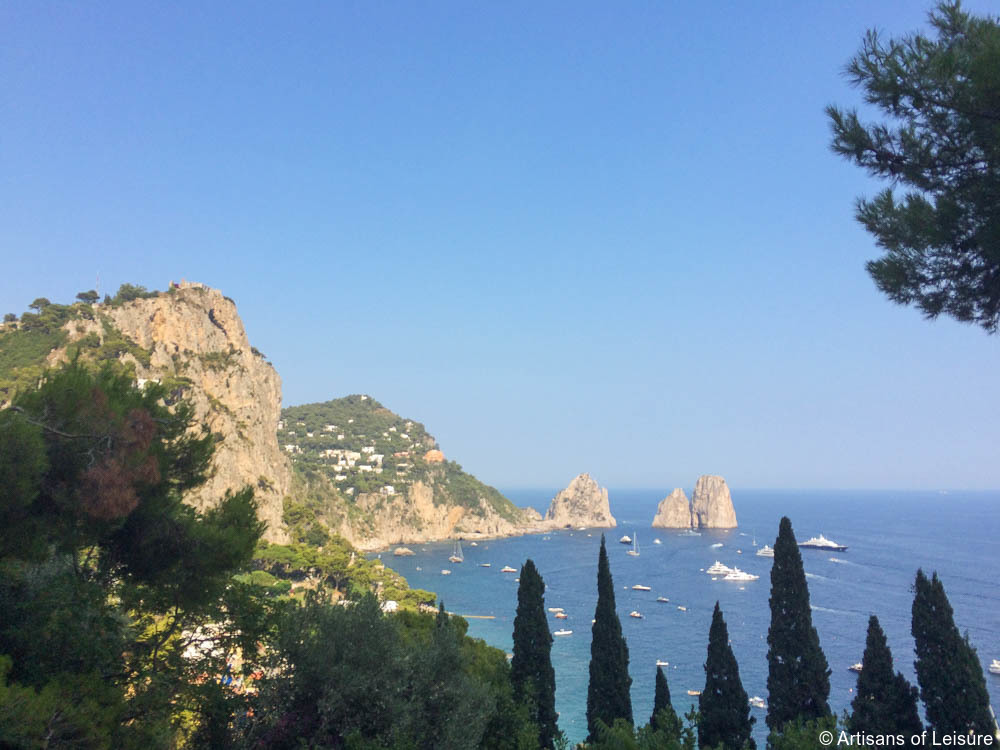 The dramatic island of Capri has been a popular leisure destination since Roman times and makes for a fantastic day trip for travelers visiting the Amalfi Coast in Italy.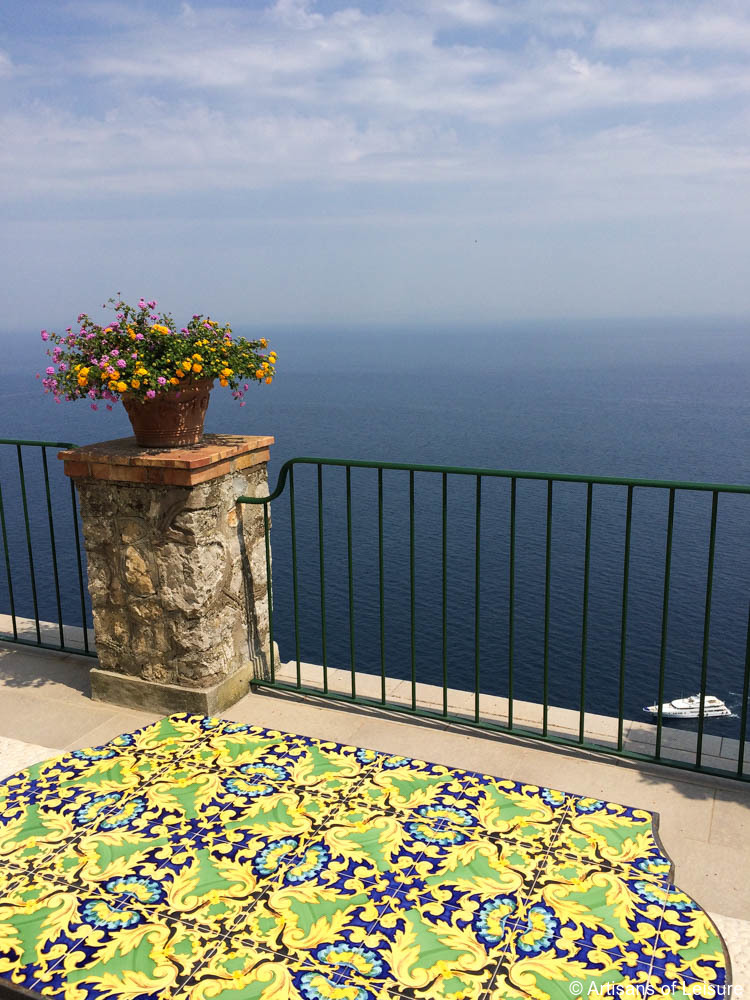 Artisans of Leisure arranges private tours featuring the best of the island, including seeing beautiful scenery, touring the historic highlights and time to shop and enjoy the outstanding local cuisine.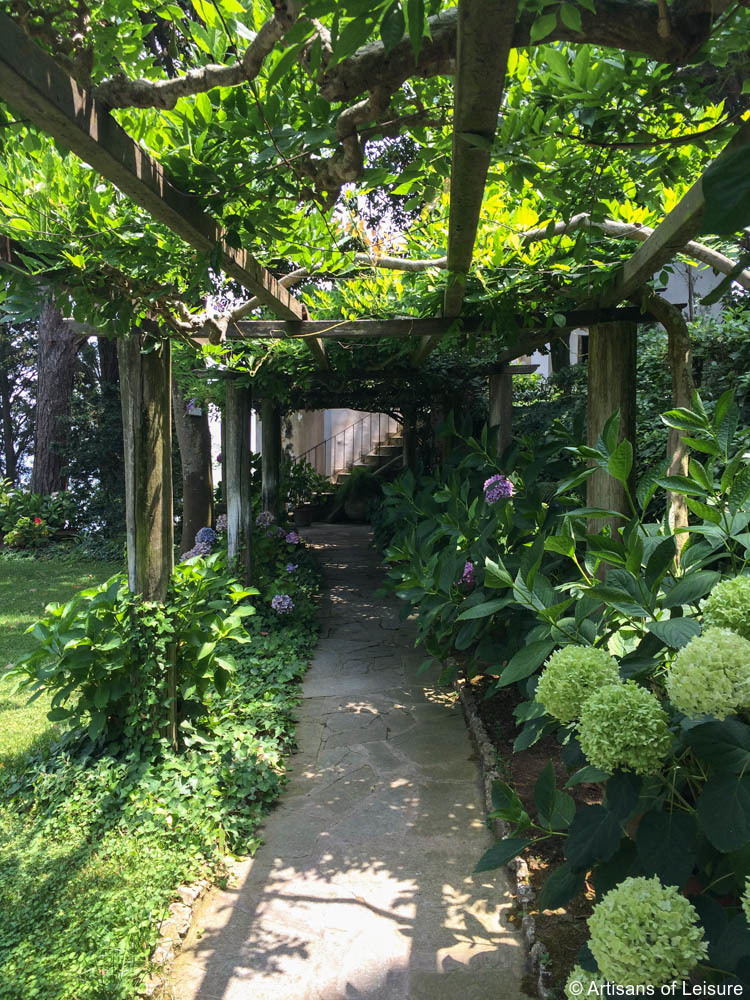 After journeying by boat from Italy's mainland to Capri, our tours usually begin with an exploration of the hilltop town of Anacapri. Our guides take travelers to favorite places such as the historic Villa San Michele, an early 20th-century villa known for its extensive gardens adorned with antiquities and panoramic views of the island, and the Church of St. Michael, known for its hand-painted tile mosaic floors.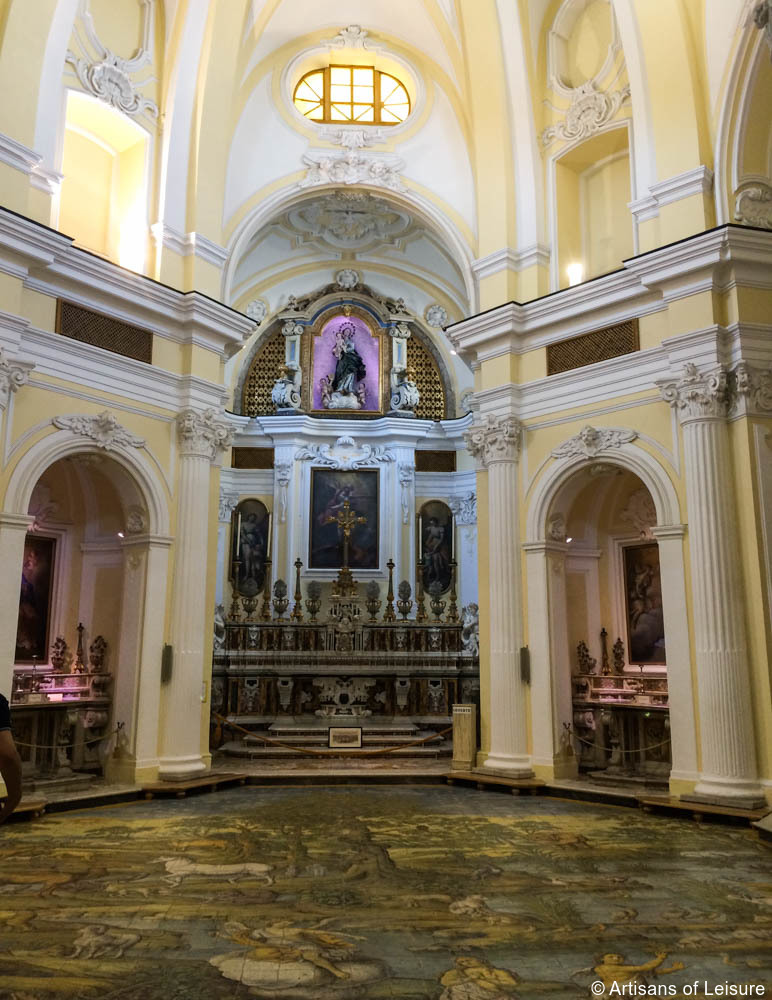 There's also plenty of time to shop for upscale local specialties such as jewelry…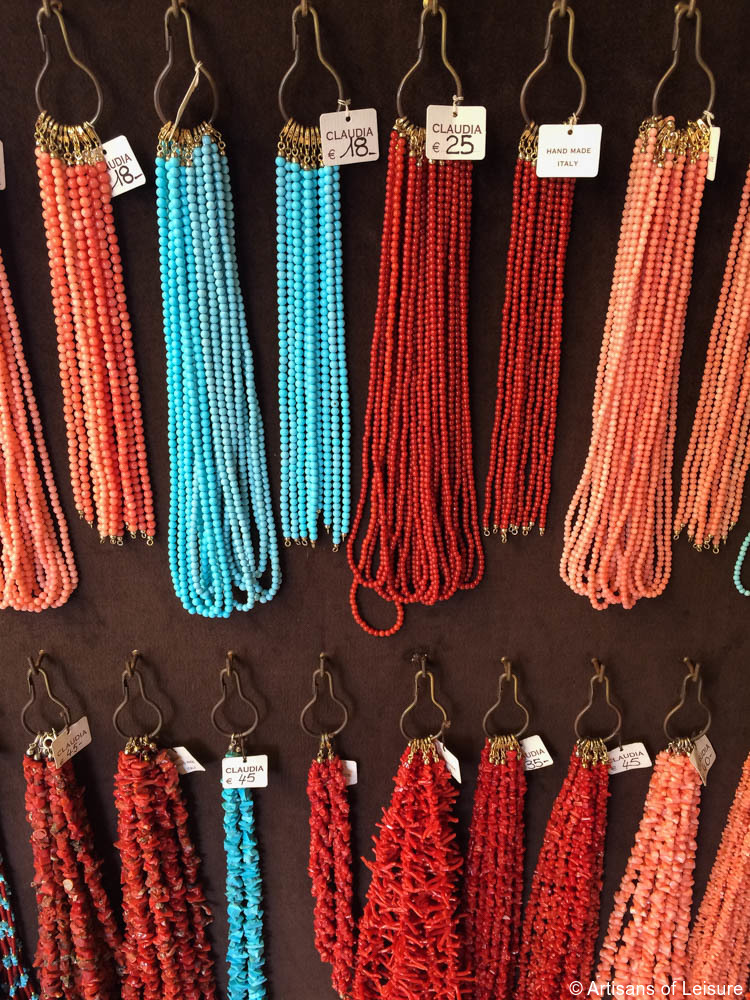 …and Capri sandals.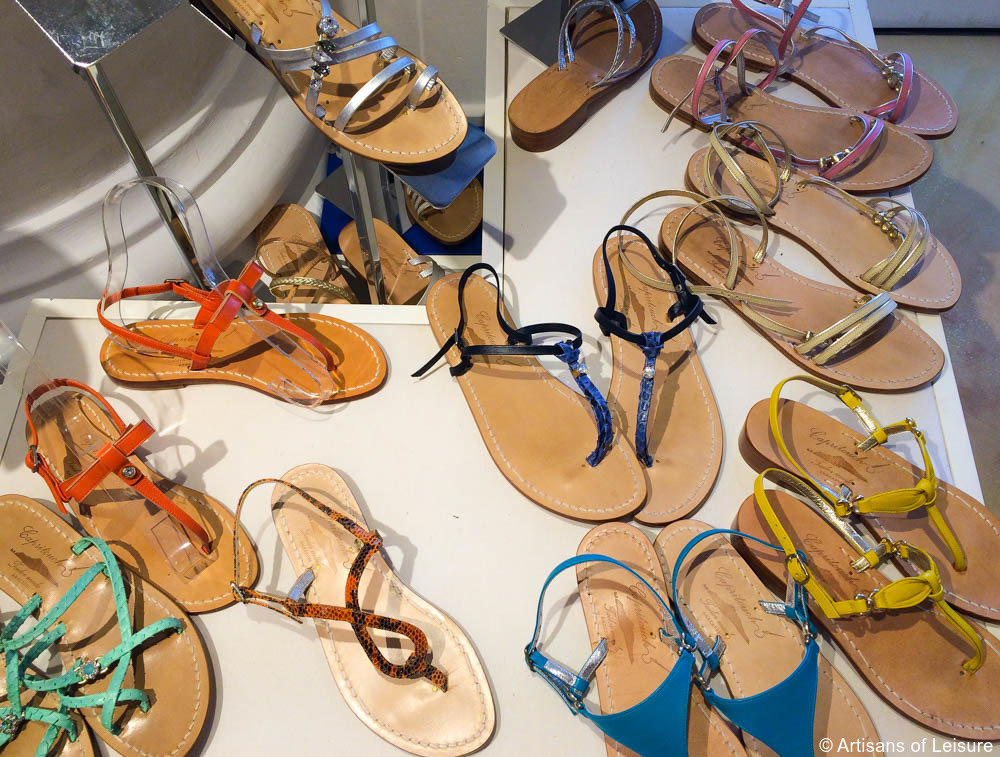 Elsewhere on the island, our tours visit the town of Capri, with time to explore its atmospheric backstreets and gardens, and indulge in its culinary highlights.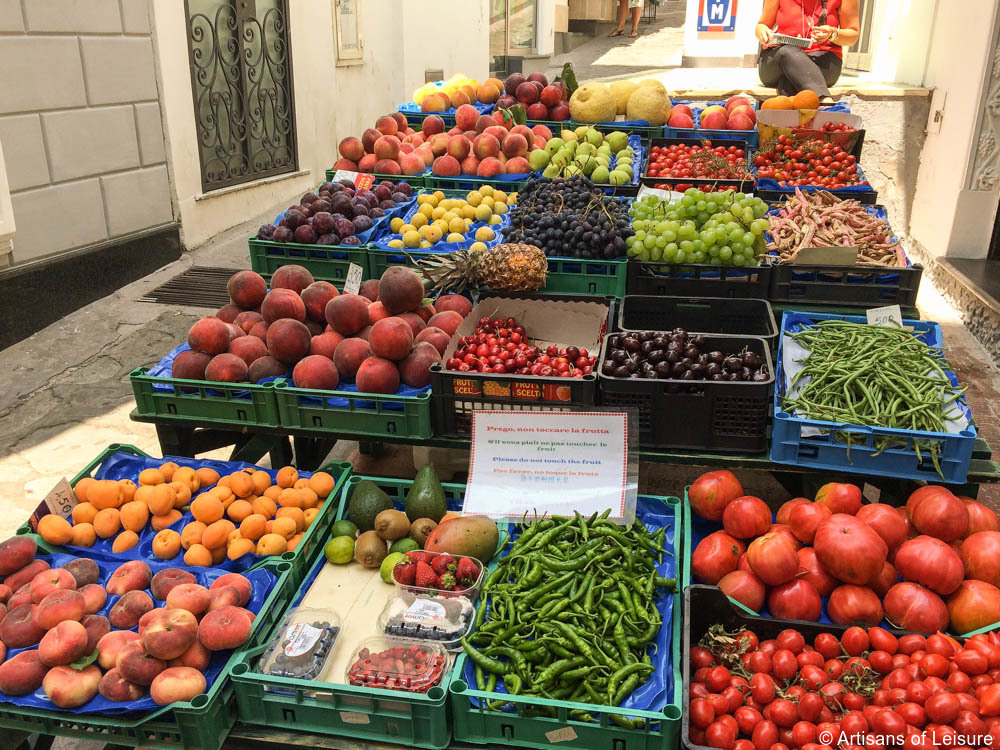 Artisans of Leisure can also arrange a visit to renowned local perfume factory to learn about the local ingredients used to craft unique scents. Capri is also a wonderful destination for hiking, with the opportunity to enjoy privately guided hikes to our favorite scenic spots, gardens and ancient ruins.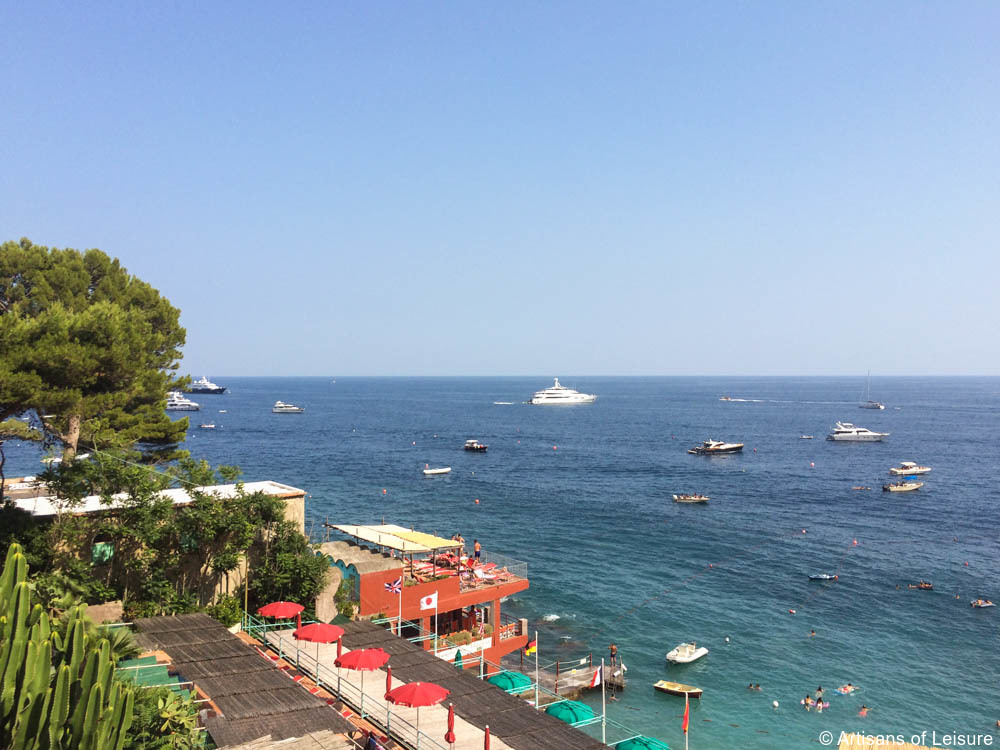 Many travelers also want us to arrange a cruise through the Blue and Green grottoes, sea caves famed for their refracted sunlight, and past the Faraglioni, three jagged rock formations off the southern coast of the island.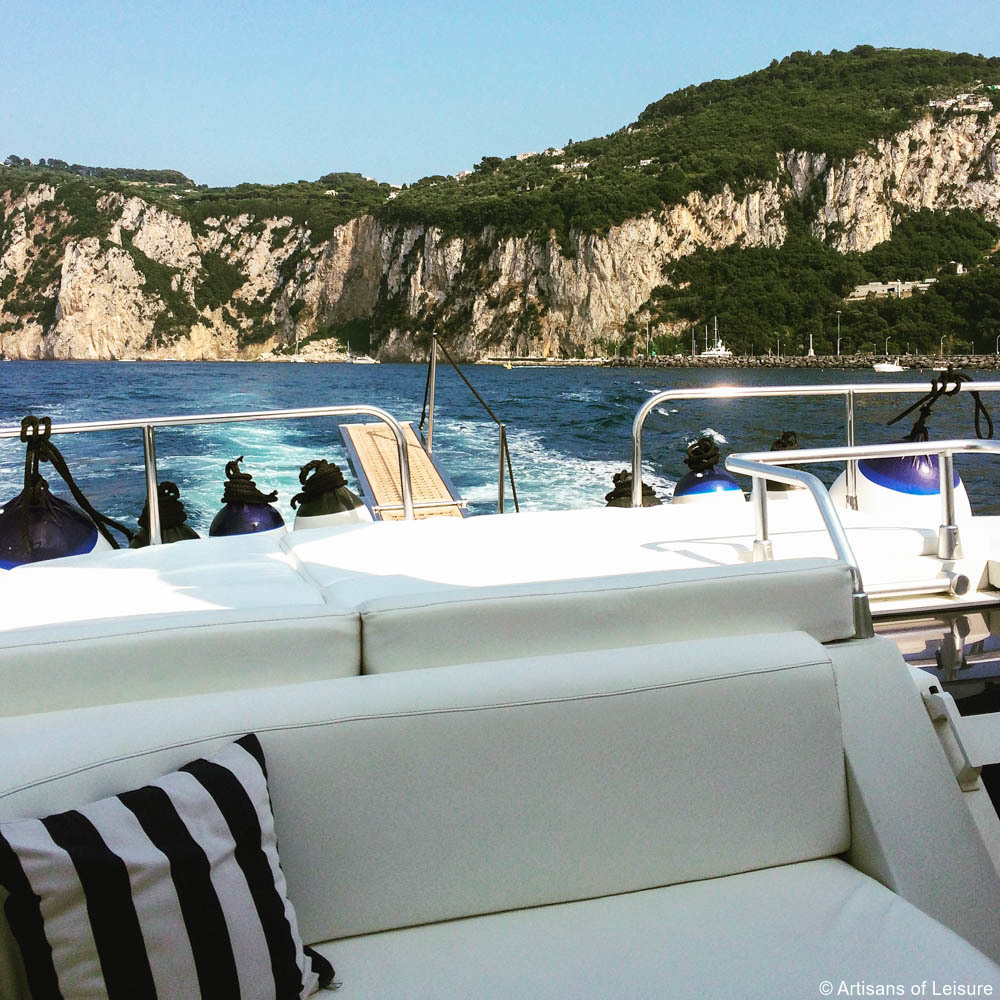 Upon request, Artisans of Leisure can arrange exclusive private yacht excursions to and around Capri, with the chance to also visit some of the region's most beautiful coastal grottoes and beach clubs, and enjoy time to swim in the sea.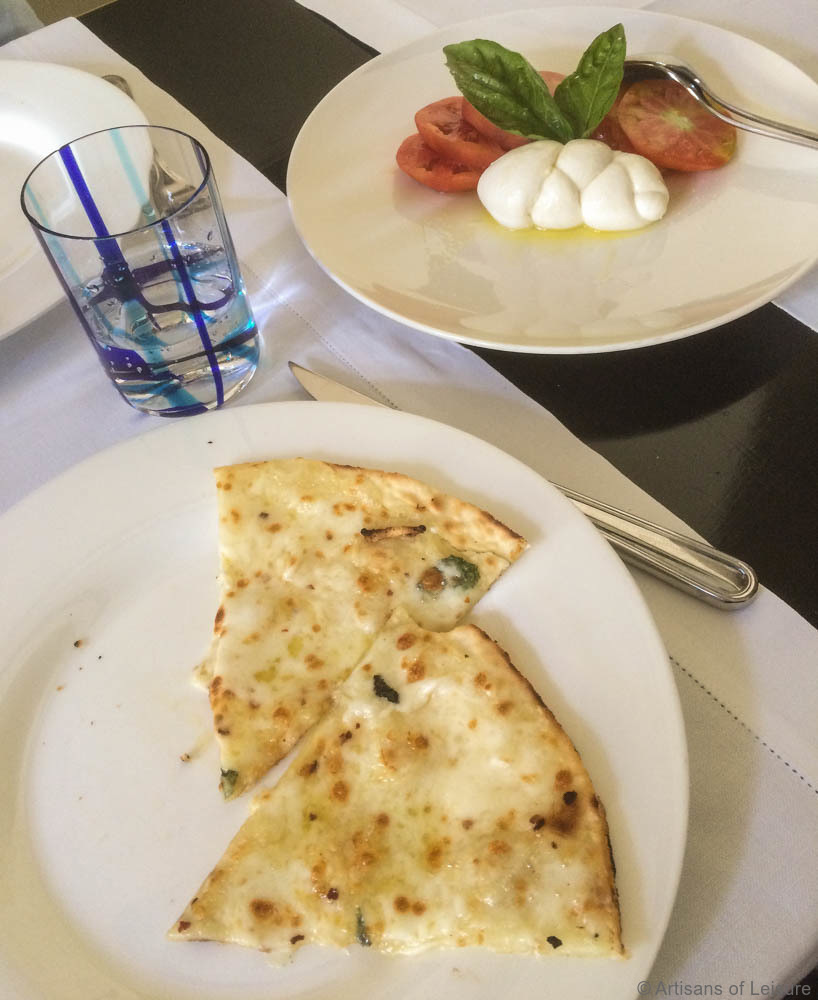 We'll also make a lunch reservation at a favorite local spot to enjoy specialties such as handmade pizza and torta Caprese (chocolate and almond cake) or at an exclusive and romantic restaurant overlooking the sea.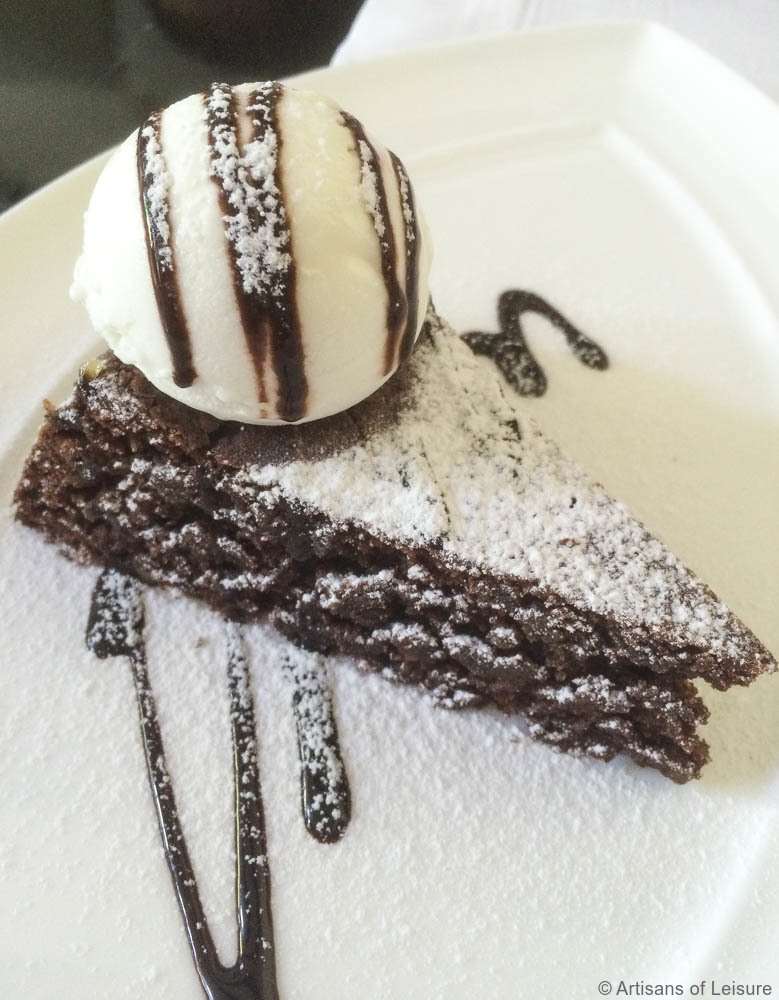 An excursion to Capri can be included in any of our Italy tours that include a stay on the Amalfi Coast, such as Essence of Italy and Italy in Style.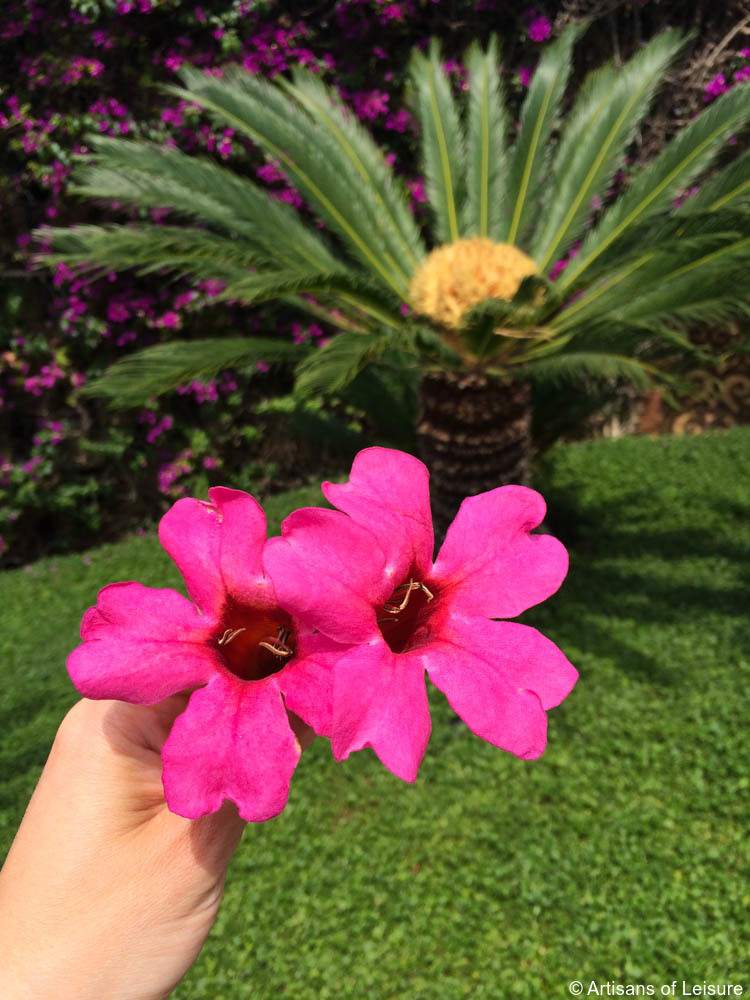 Contact one of our Italy travel specialists to learn more.
Tags: Amalfi Coast, Amalfi Coast tours, Artisans of Leisure, Capri, Capri excursions, capri sandals, Capri tours, cuisine, culinary touring, Europe, excursions, food, garden tours, gardens, guided hiking tours, hiking, Italian cuisine, Italian fashion, Italy, Italy tours, luxury, luxury Capri tours, luxury Italy tours, luxury tours, luxury travel, private boat tours, private Capri tours, private Italy tours, private tours, private yacht excursions, restaurants, romantic tours, ruins, shopping, shopping tours, tours, travel