January 11, 2016
Where Do You Want to Go This Year?
The start of the New Year is a great time to finalize travel plans for the next 12 months. Plan Something Wonderful…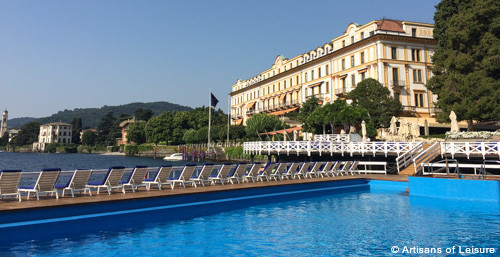 Here are some of our favorite tours for the coming year:
• Luxuries of Switzerland & Italy
• Classic Argentina
• Highlights of India
• Best of Vietnam & Cambodia
• Highlights of Spain & Portugal
• Classic South Africa, Botswana & Victoria Falls
• Exclusive Japan
• Land-based Tour of the Galapagos
• Highlights of China & Hong Kong
• Essence of Peru
• Journey Through Scandinavia & Russia
• Best of Australia & New Zealand
• Budapest, Vienna, Prague
• Exclusive Italy
Contact Artisans of Leisure today to start planning an exceptional private journey.