Blog Categories
private yacht excursions
Our list of articles tagged with "private yacht excursions."
May 20, 2019
December 4, 2018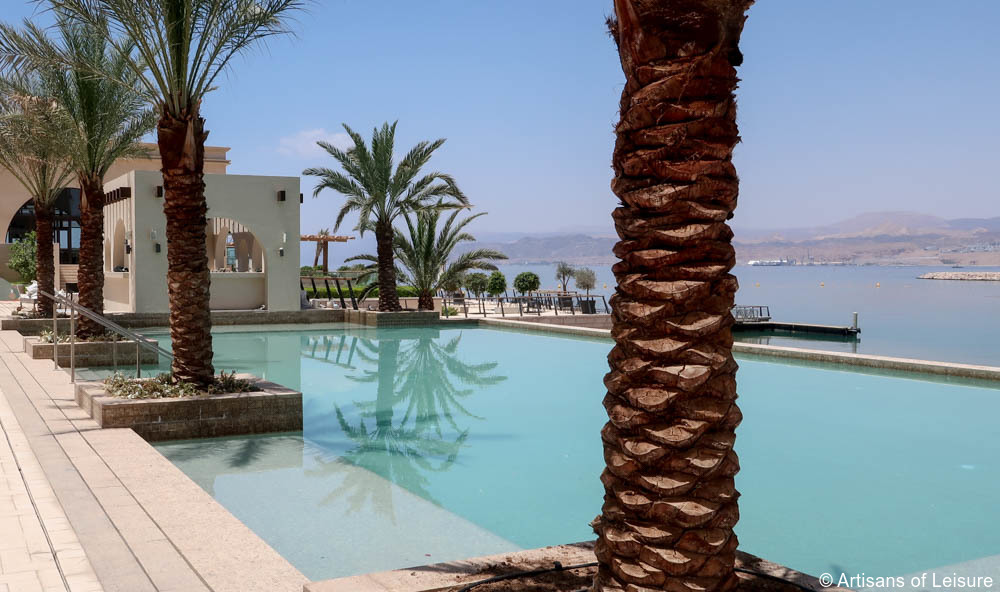 Al Manara, a new Luxury Collection hotel on the Red Sea in Aqaba, Jordan is a sophisticated base for exploring the Red Sea, Petra and Wadi Rum in Jordan and the Negev Desert in Israel.
March 15, 2018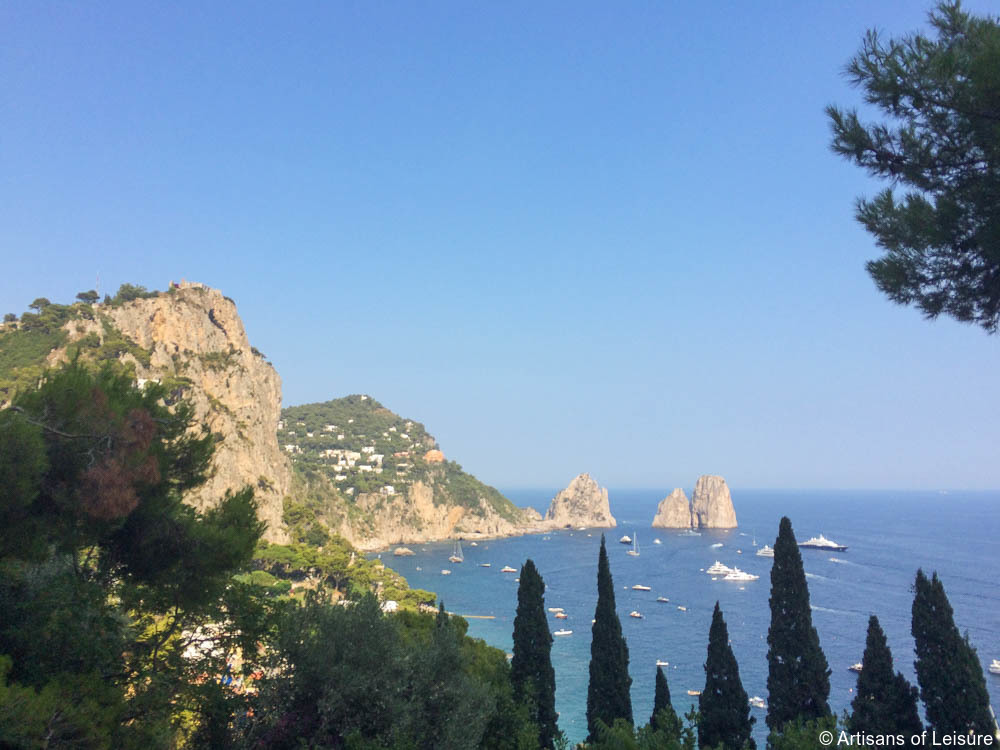 The idyllic island of Capri makes for an ideal day trip from the Amalfi Coast, with the chance to enjoy beautiful scenery, tour the historic highlights, savor local cuisine, shop for specialty goods and more.