June 15, 2021
Private Yacht Charters in the Mediterranean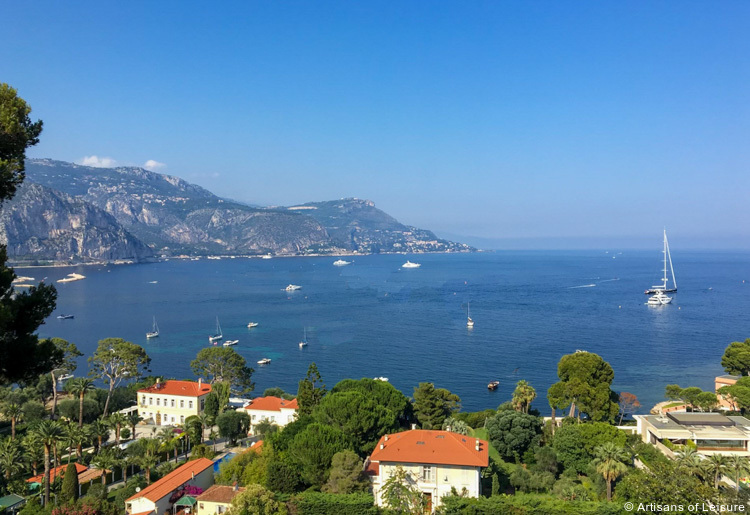 A private yacht charter with family and friends is an incredible way to experience the Mediterranean.
As part of our private tours, Artisans of Leisure can arrange private, full-day and half-day luxury yacht excursions in favorite destinations such as the Amalfi Coast and Lake Como in Italy, the Cote d'Azur in France, the Greek Islands, and the coasts of Turkey, Croatia and Spain.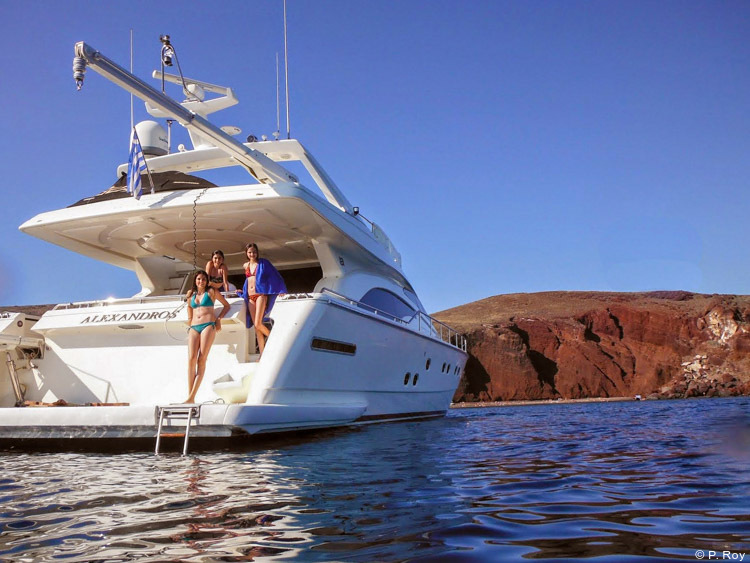 Private yacht tours are a great way to gain access to coastal towns and renowned seaside restaurants, visit secluded beaches and private beach clubs…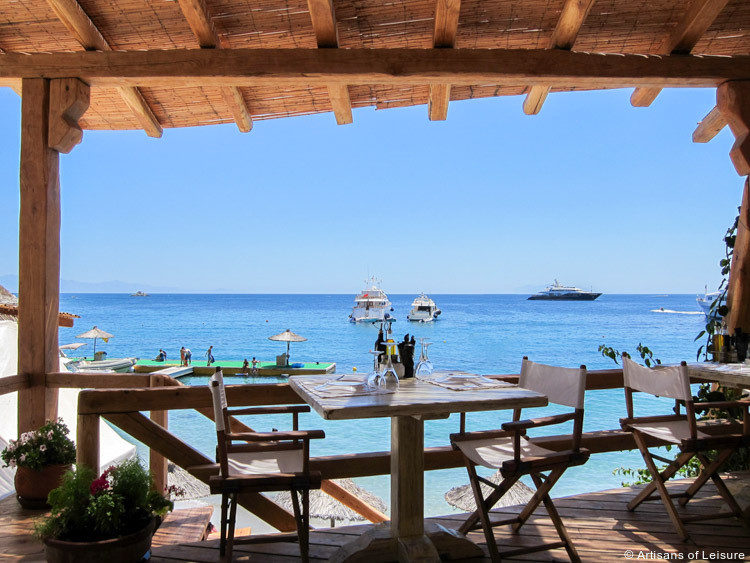 …take in views of beautiful coastal scenery, and enjoy swimming and sunbathing—all at your own pace and in a luxurious and totally private way.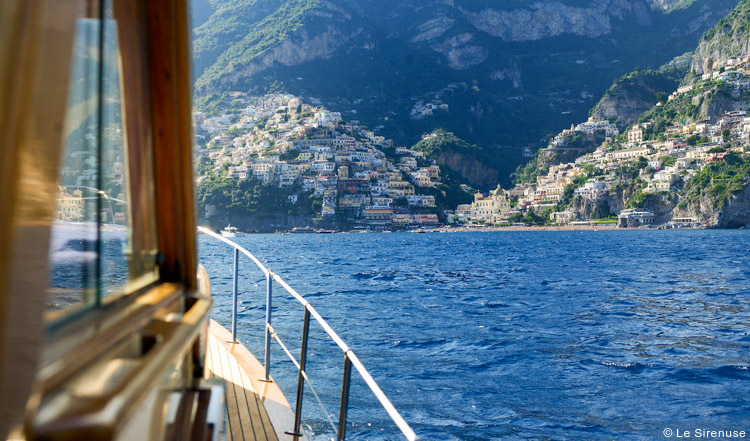 Private yachts by day perfectly complement staying at over-the-top resorts on land at night.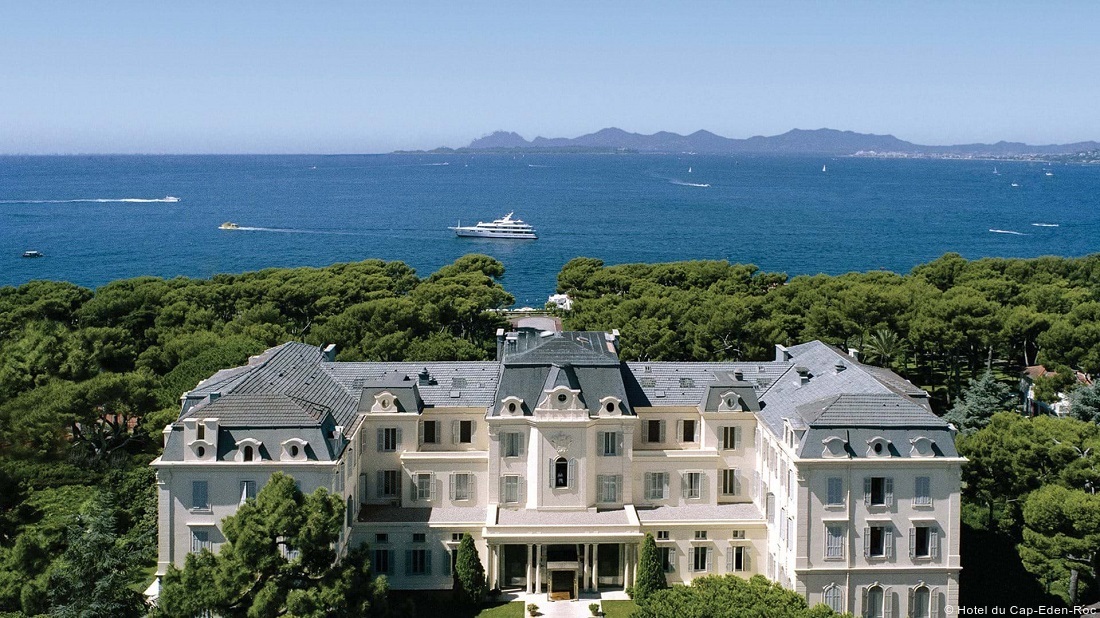 Contact one of our Europe travel experts for more information about customizing a private luxury tour that includes private yacht charters.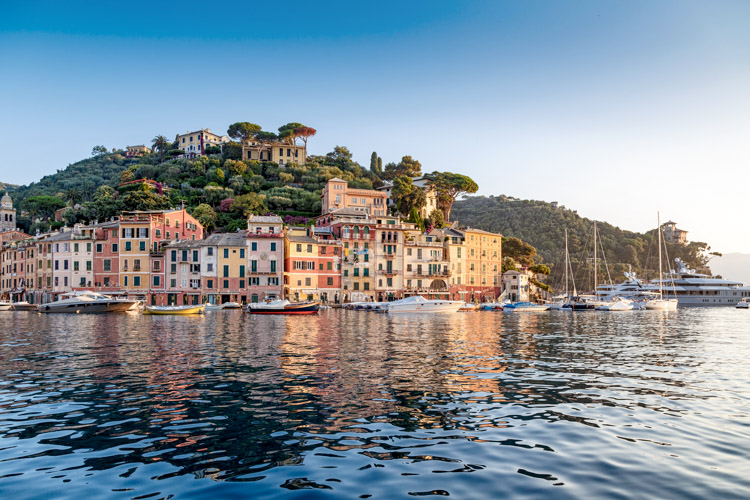 Destinations: Croatia, Europe, France, Greece, Italy, Spain, Turkey
Tags: Amalfi Coast, Amalfi Coast tours, boat charters, boat rides, Cote d'Azur, Croatia, day tours, Europe tours, family travel, France, French Riviera tours, Greece, Greek Islands tours, Lake Como tours, luxury Europe tours, luxury yacht trips, Mediterranean, Mediterranean tours, private boat charters, private yacht charters, private yacht excursions, private yacht tours, sailing, Spain, tours, Turkey, yacht