June 17, 2023
Private Wine Touring in Georgia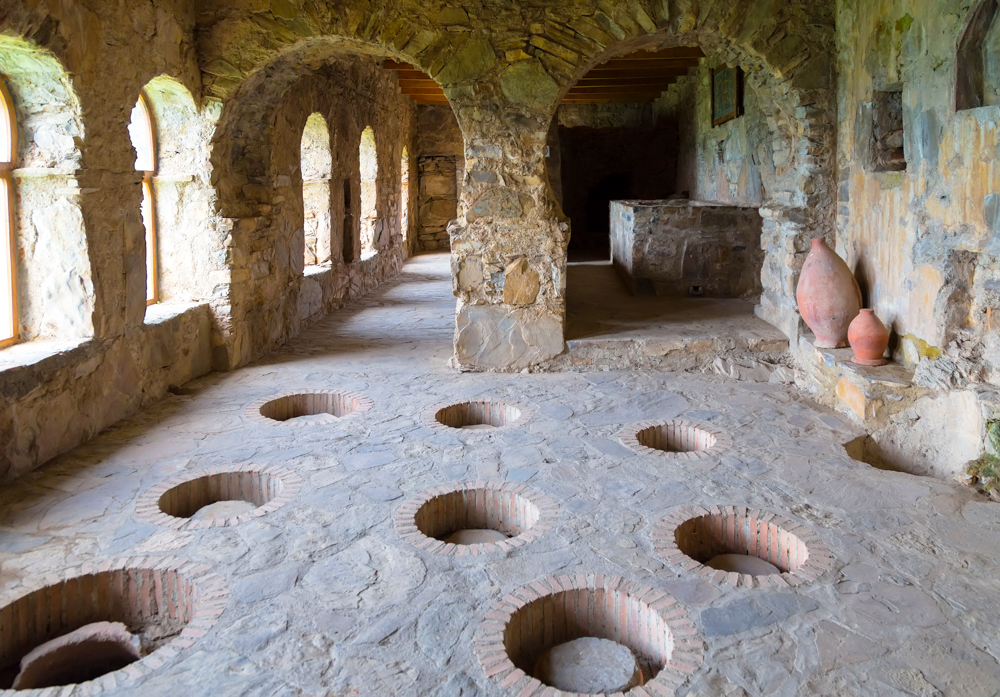 With an 8,000-year history of winemaking, Georgia is one of the world's oldest wine-producing countries and a wonderful destination for wine lovers.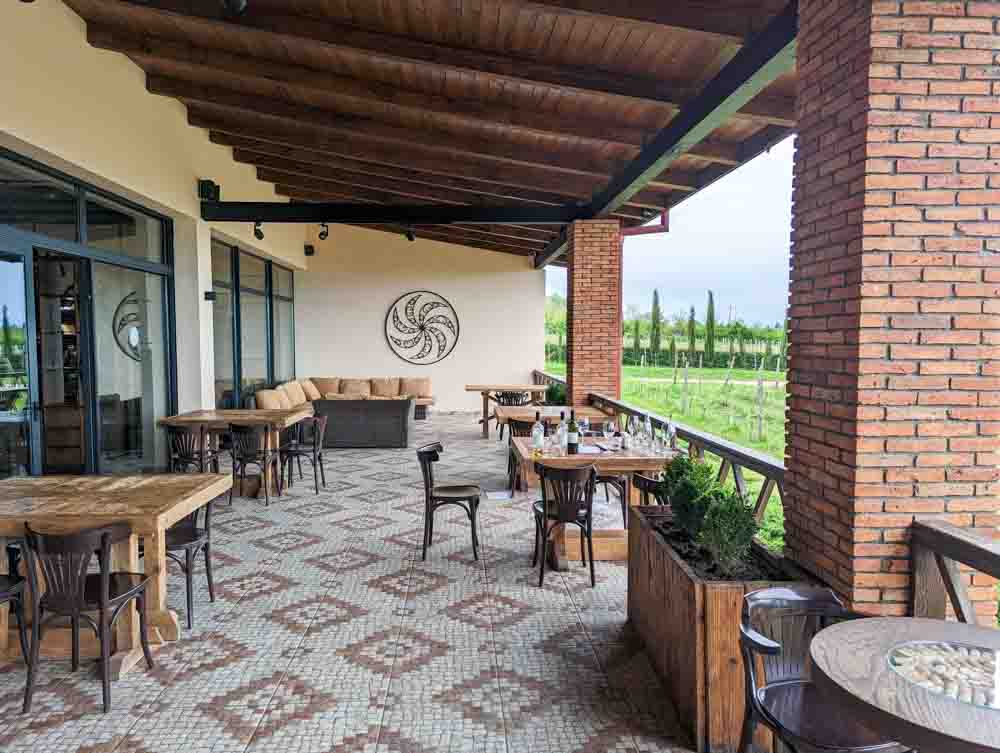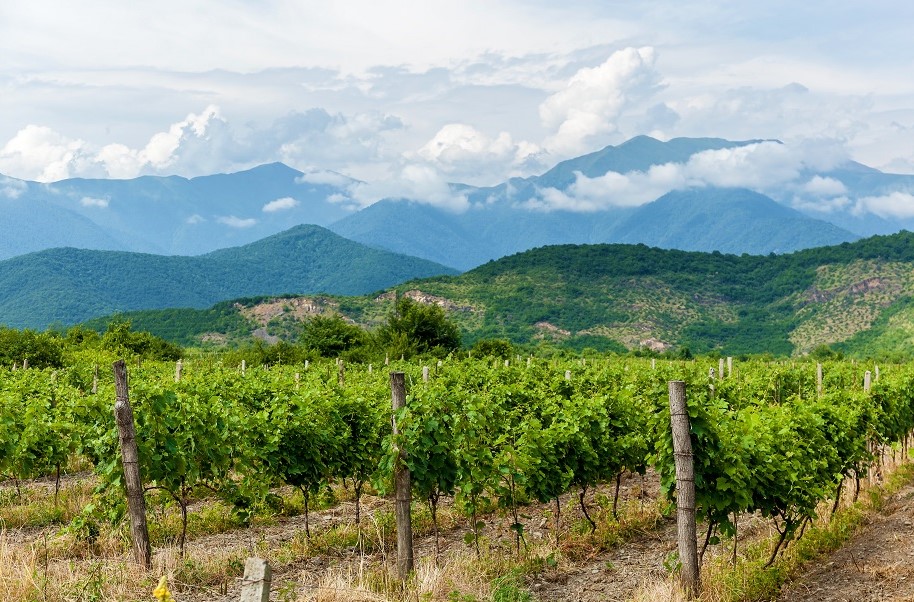 Artisans of Leisure arranges private wine tours of Georgia's leading wine estates and boutique wineries in breathtaking landscapes.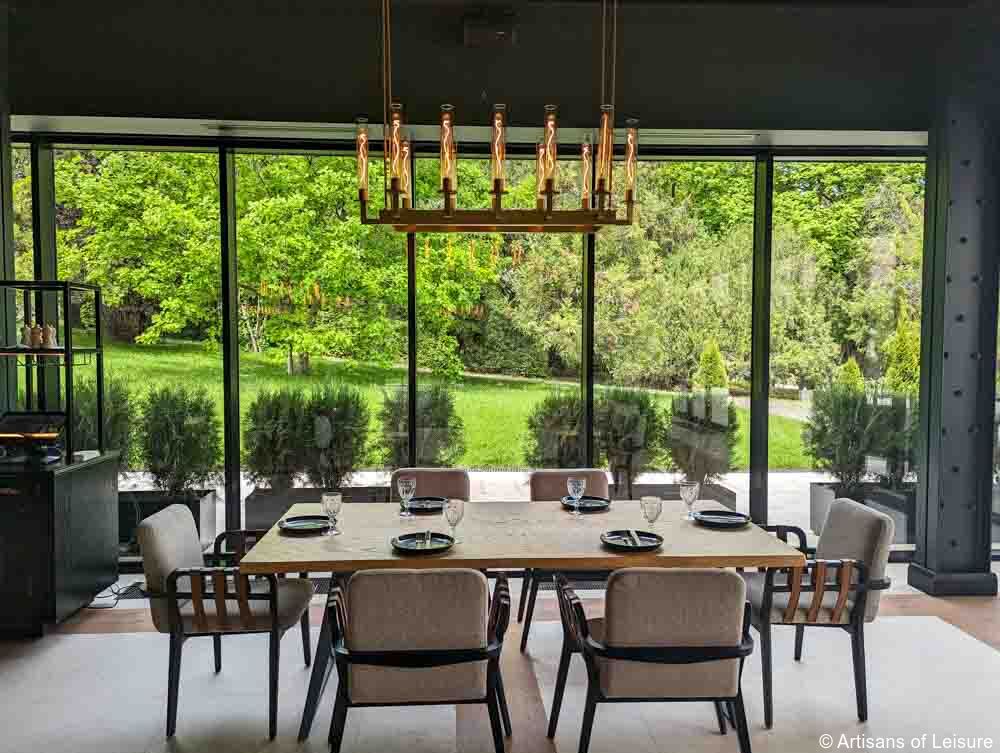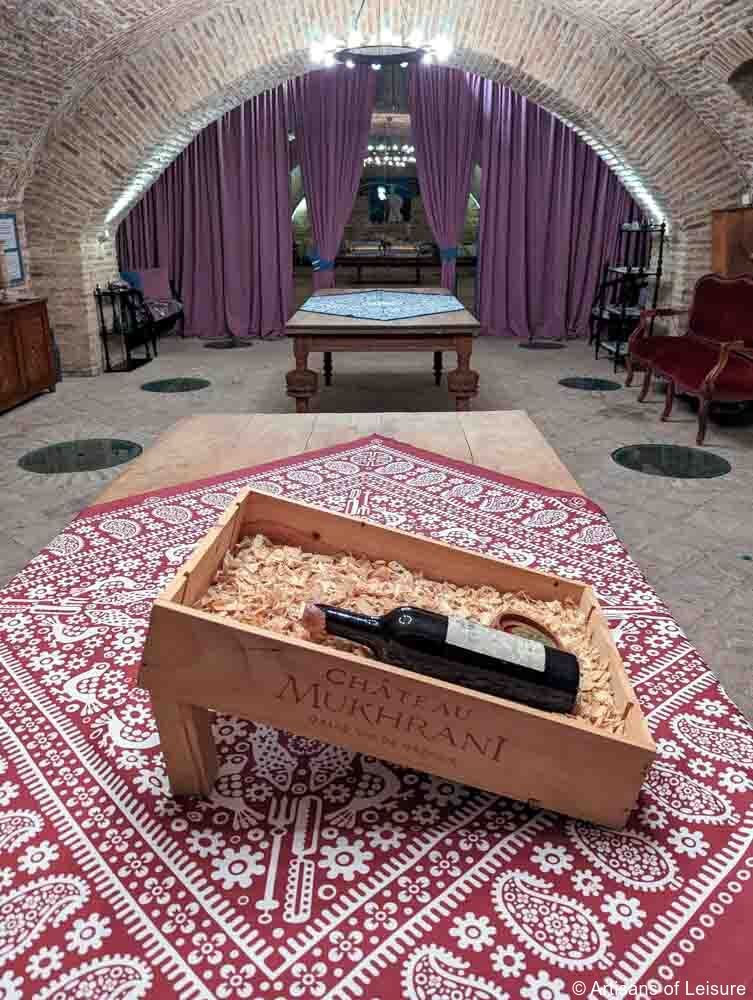 Located between the Caucasus Mountains and the Black Sea, Georgia has spectacular landscapes that are ideal for grape cultivation, including a diversity of soil types that contribute to unique terroirs. Of the more than 400 grape varieties indigenous to Georgia, around 40 are used in the production of wine.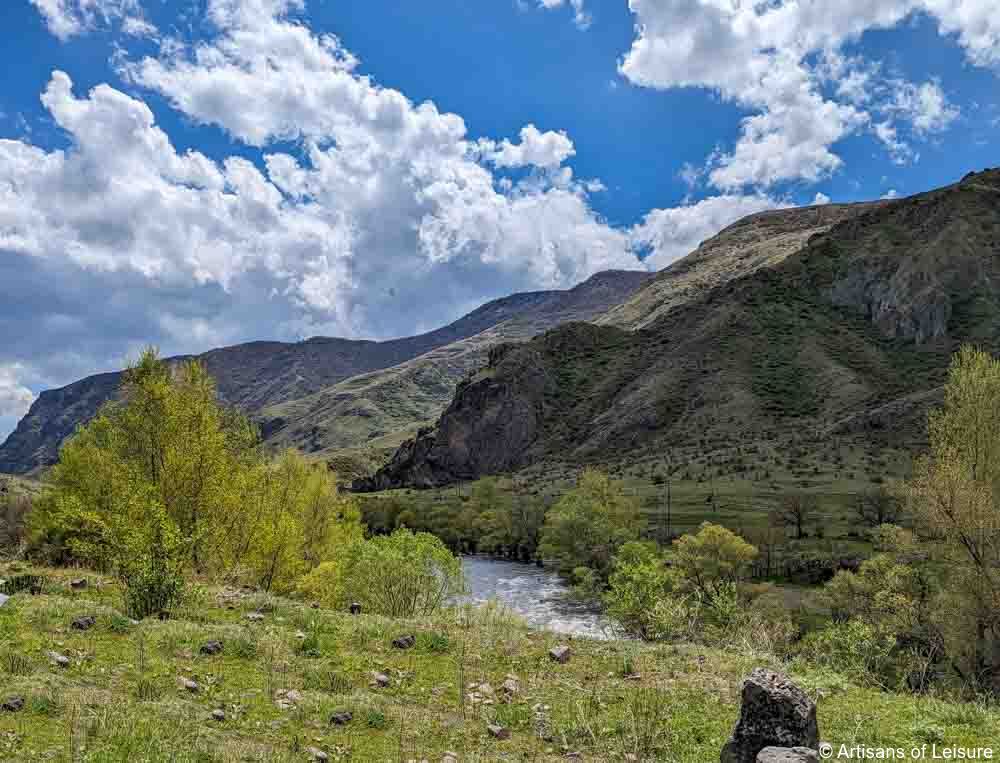 Leading Georgian wine grapes include Saperavi, a red variety, and the Rkatsiteli, Chinuri and Mtsvane white varieties.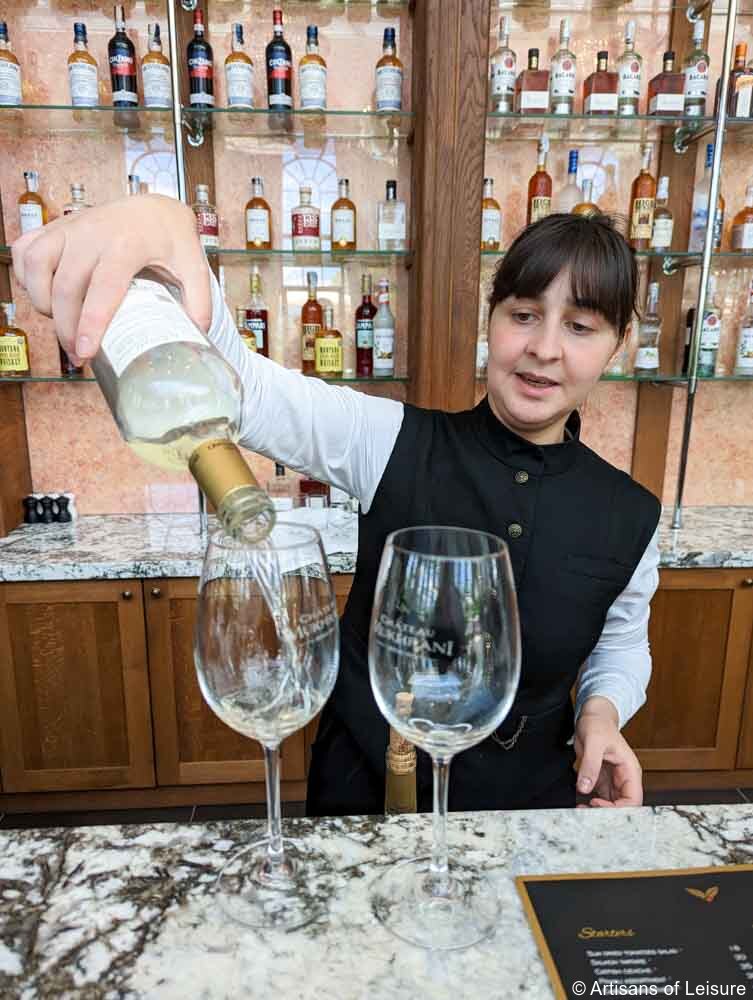 Georgia's ancient wine making traditions, inscribed on the UNESCO list of Intangible Cultural Heritage, date to the Neolithic period. In 2017, archaeologists working at prehistoric settlements near Tbilisi found earthenware jars containing the vestiges of wine compounds. The oldest jar found at the site dates to around 5,980 B.C., making the inhabitants of the village the earliest-known winemakers in the world.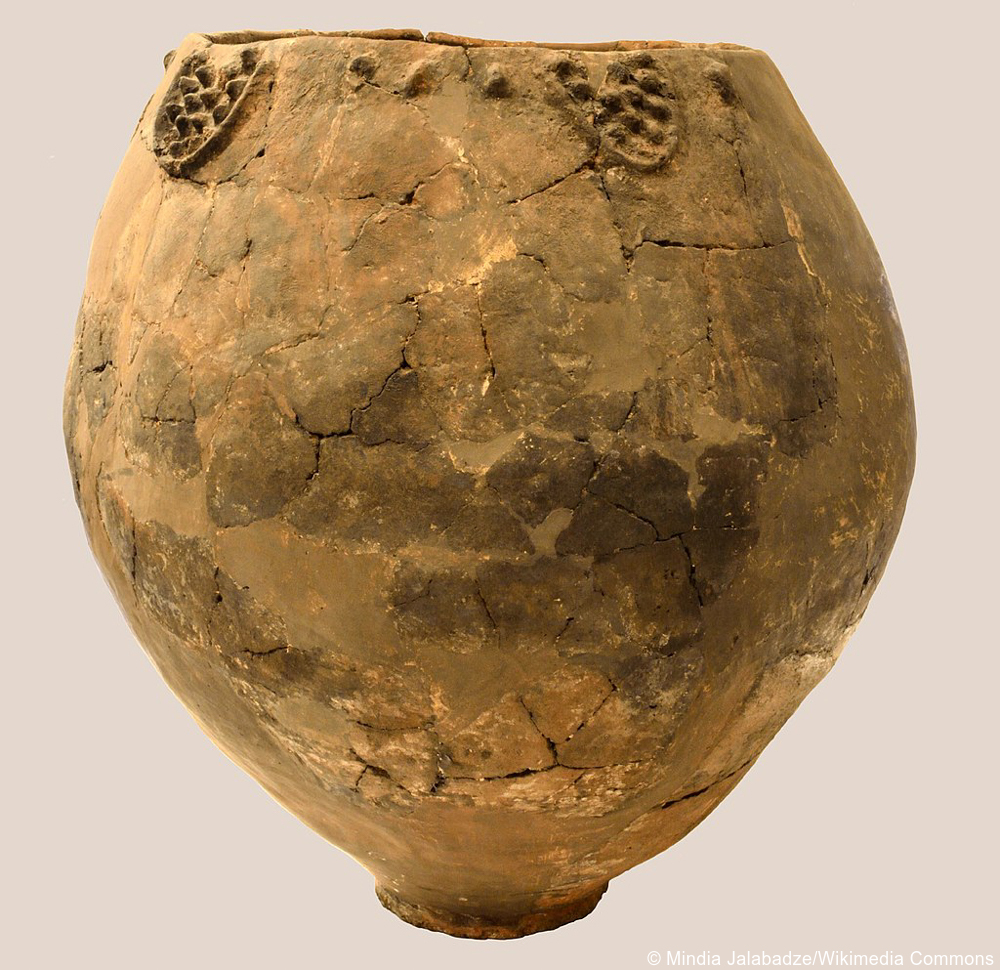 The Neolithic vessels also confirmed that Georgia's wine production methods have remained largely unchanged over thousands of years. Qvevri, the earthenware amphora used to ferment and store wine underground, is a unique and integral component of Georgian winemaking.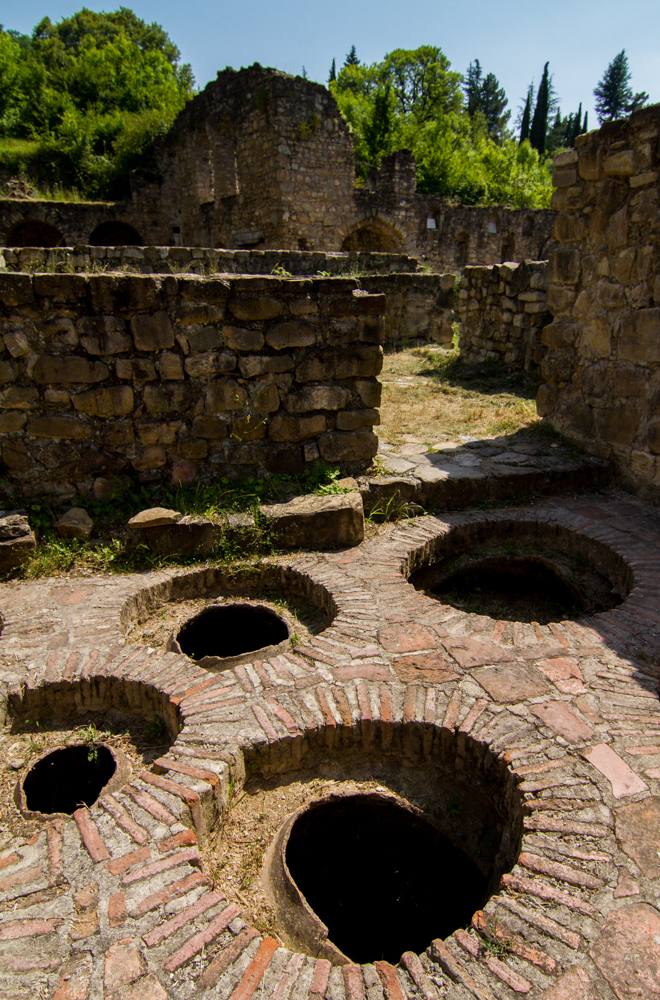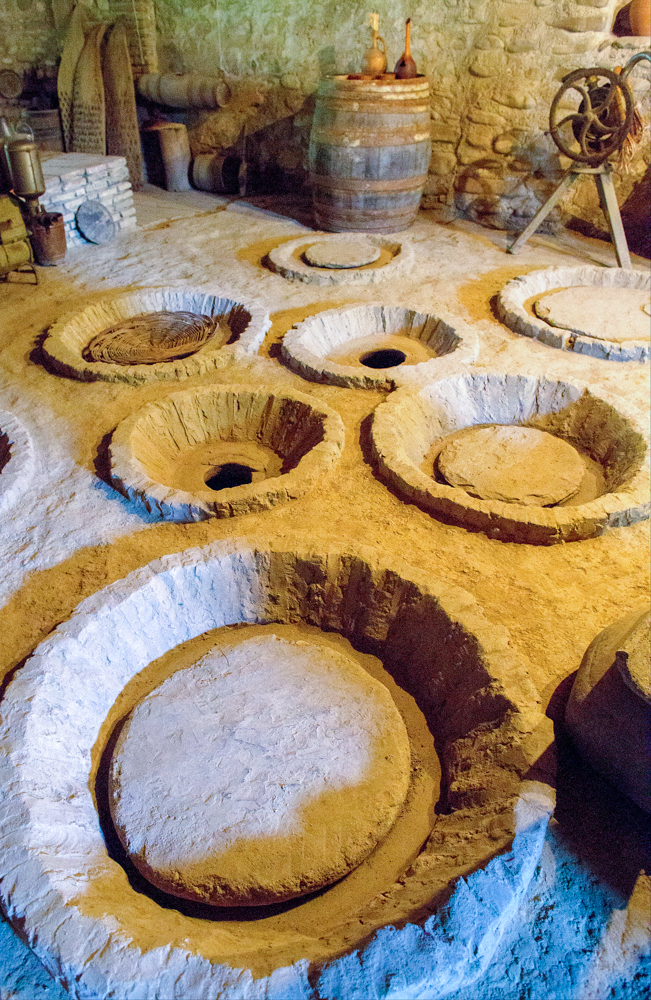 Prehistoric settlers in the Caucasus filled terracotta qvevri with grape juice and buried them underground during the winter; by spring, the juice would transform into wine, thanks to the porous clay walls of the qvevri, which naturally aid in the fermentation process.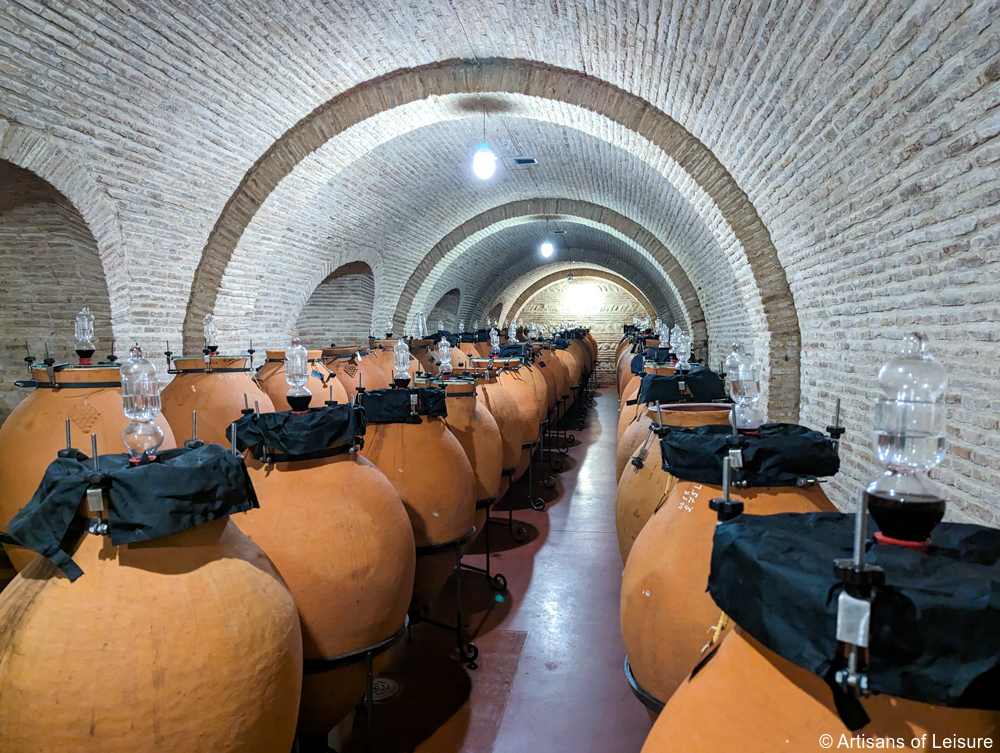 Although some Georgian winemakers today use stainless-steel tanks, oak barrels and modern winemaking methods, the ancient qvevri technique remains prevalent, especially among smaller, family-owned wineries where the methods are passed down through generations.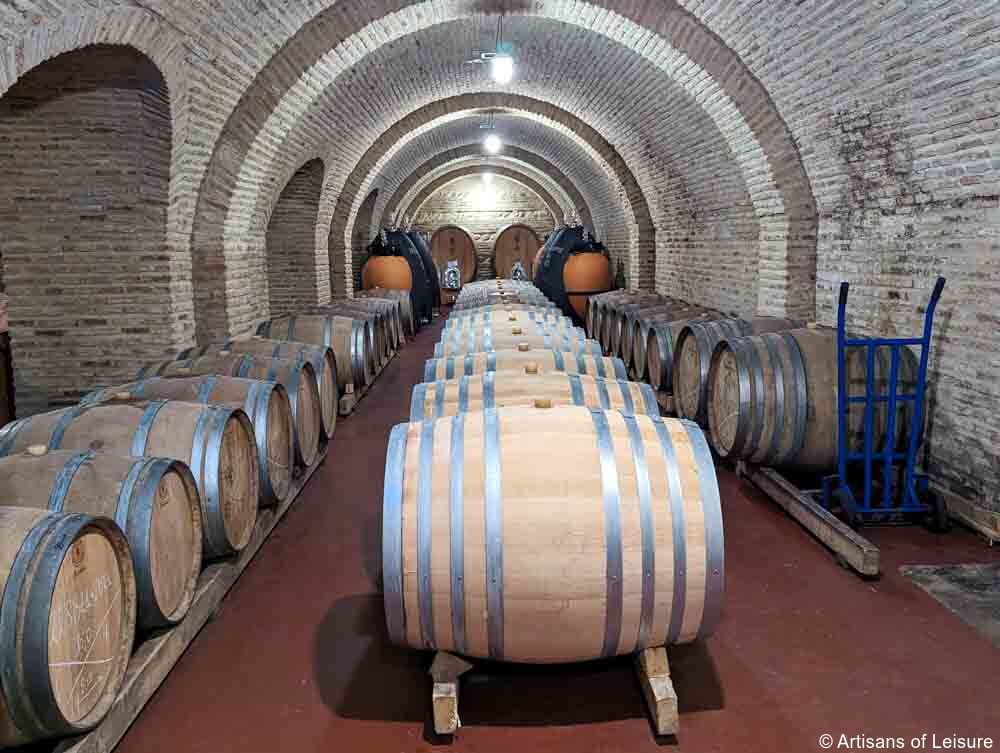 Artisans of Leisure arranges private wine tours, including meeting local producers, touring historic wine estates and sampling top wines.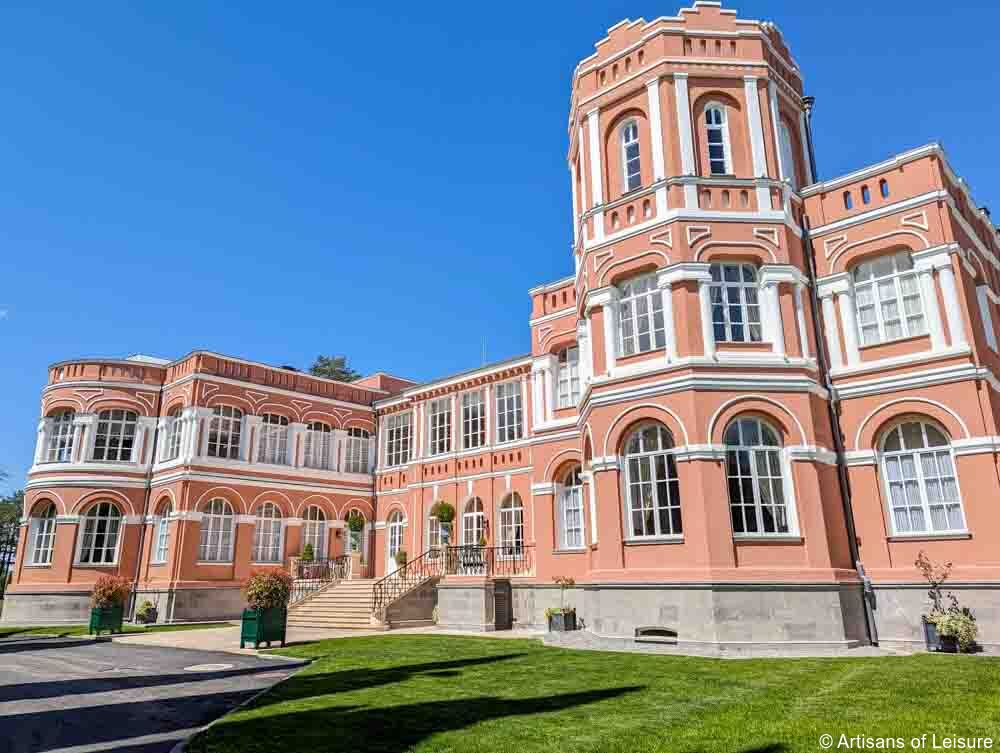 The Kakheti and Kartli wine regions are both great day excursions from Tbilisi.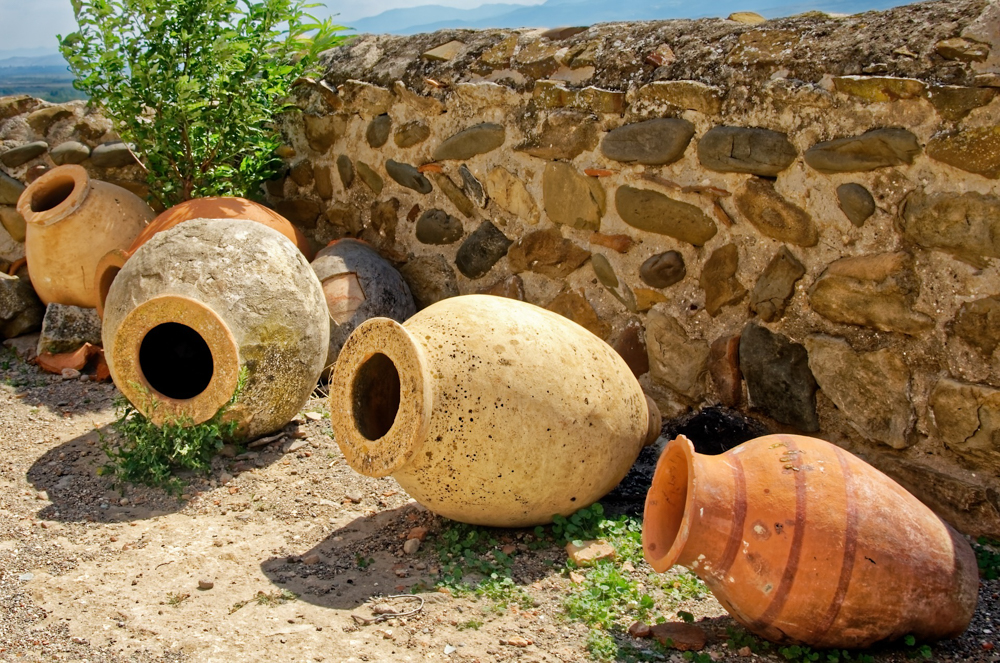 Tasting high-quality orange wine is a highlight of visiting the Kakheti wine region.  Though the wine is made with white grapes, it gains its unusual orange color from prolonged contact with the grape skins.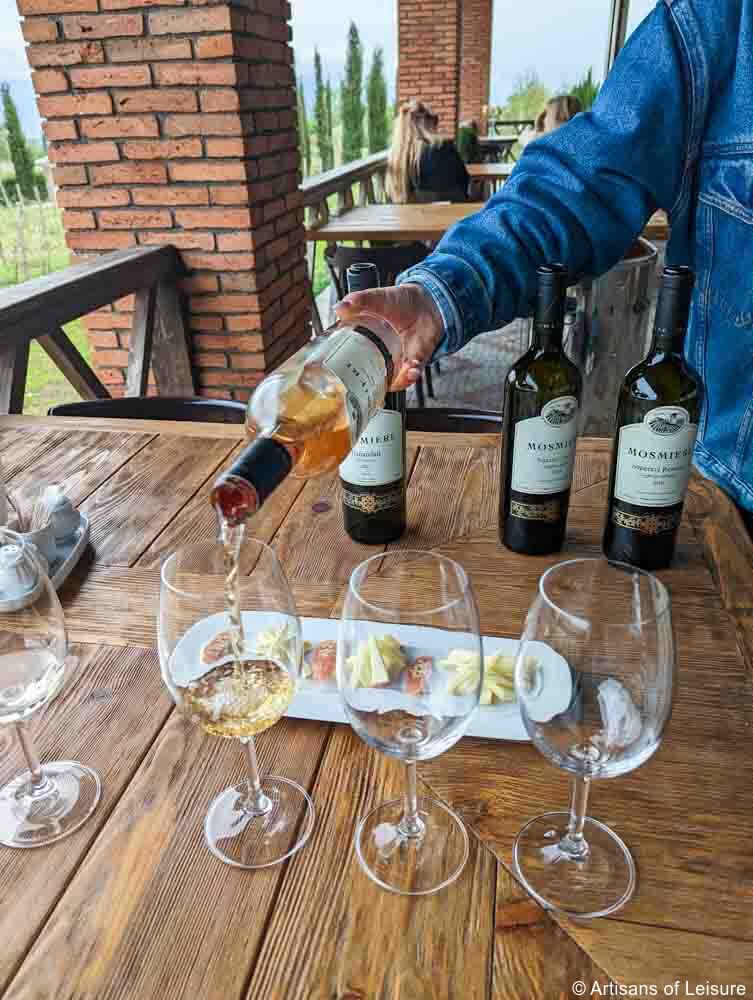 We also take travelers to visit the Alaverdi Monastery, an 11th-century monastic complex with a centuries-old winemaking tradition…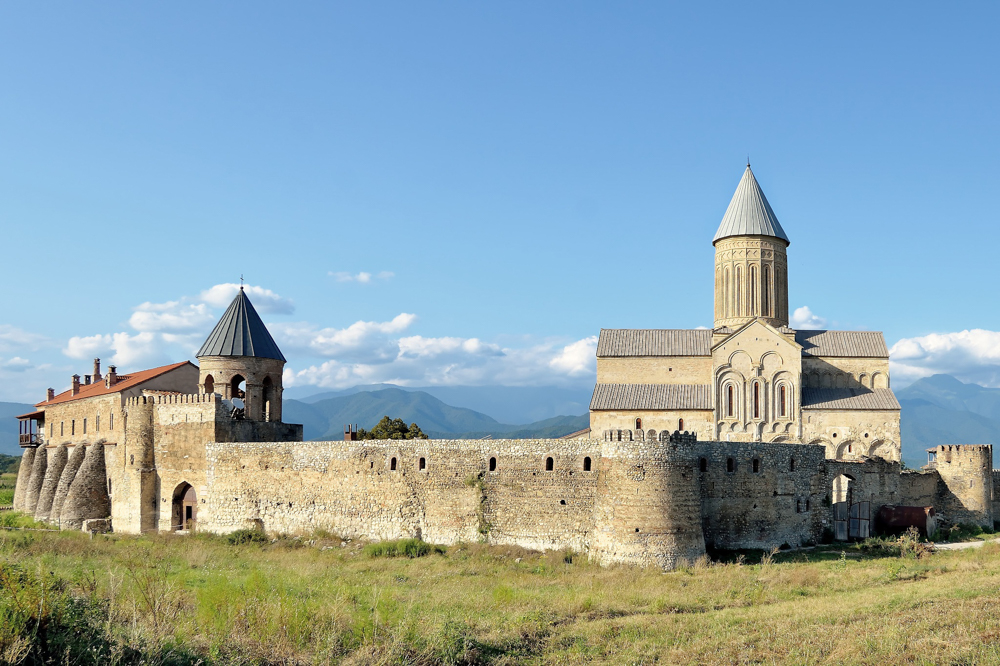 …historic estates…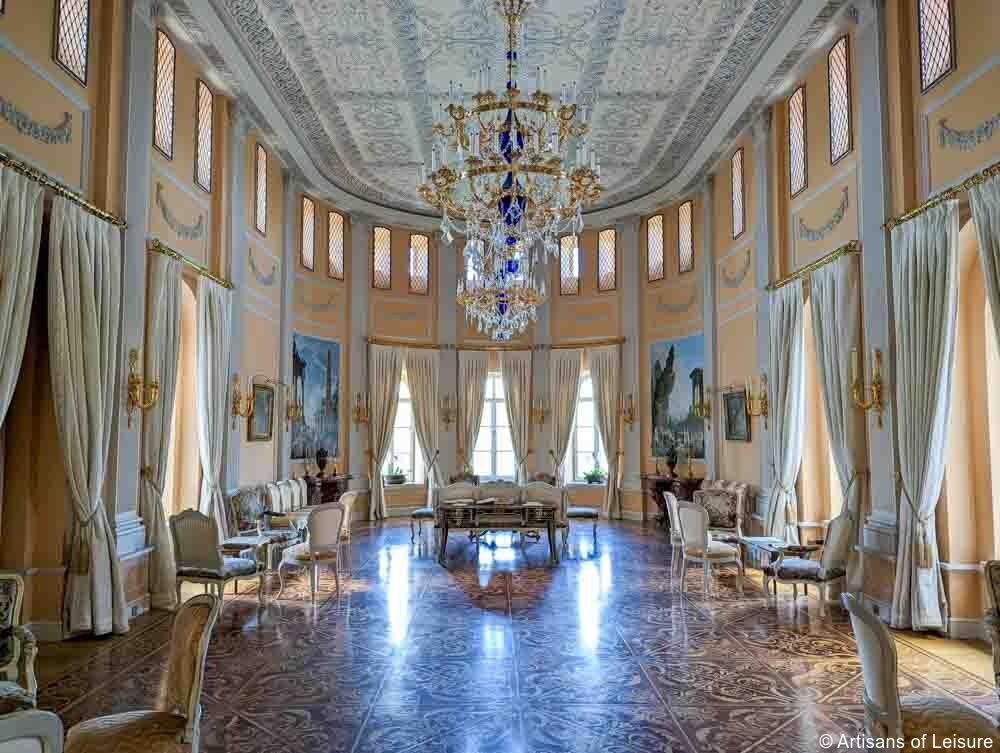 …picturesque hilltop towns and restaurants serving delicious local cuisine.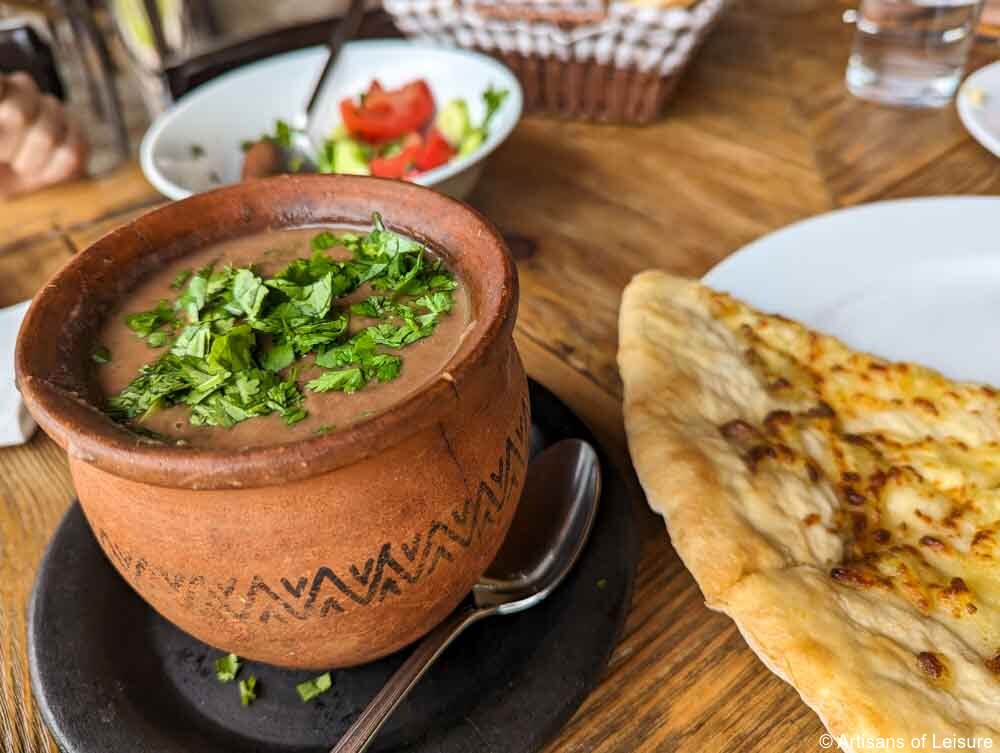 We can also arrange wine tasting at notable wine bars and restaurants in Tbilisi and other destinations throughout the country.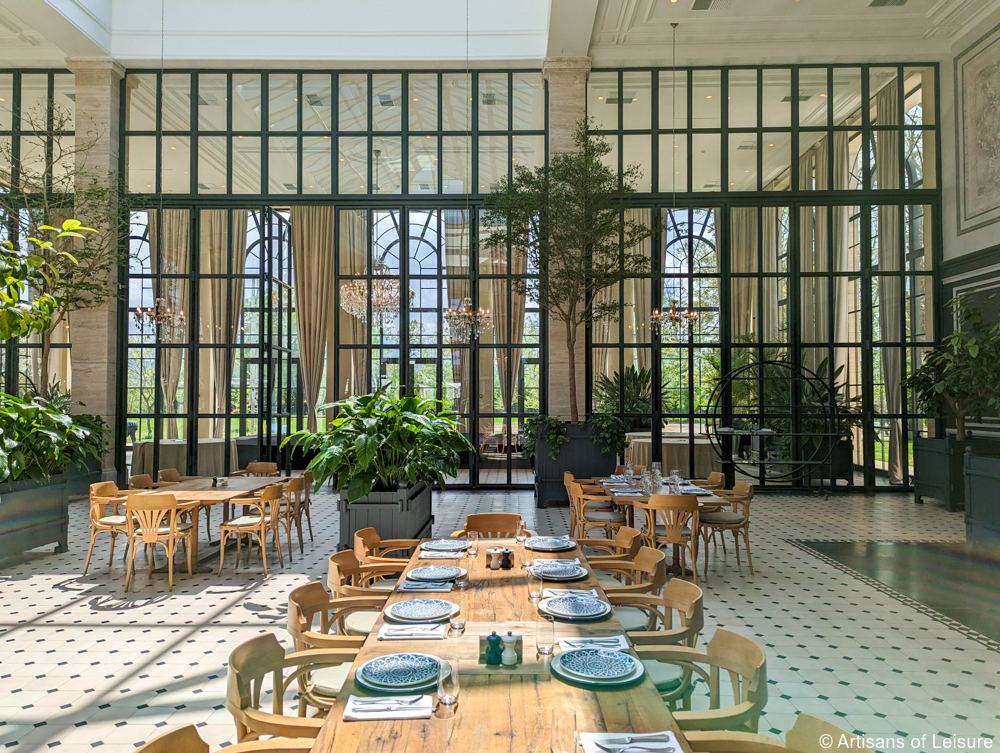 Contact Artisans of Leisure to begin planning a private Georgia tour that features wine touring and expert-led tastings at top Georgian wineries.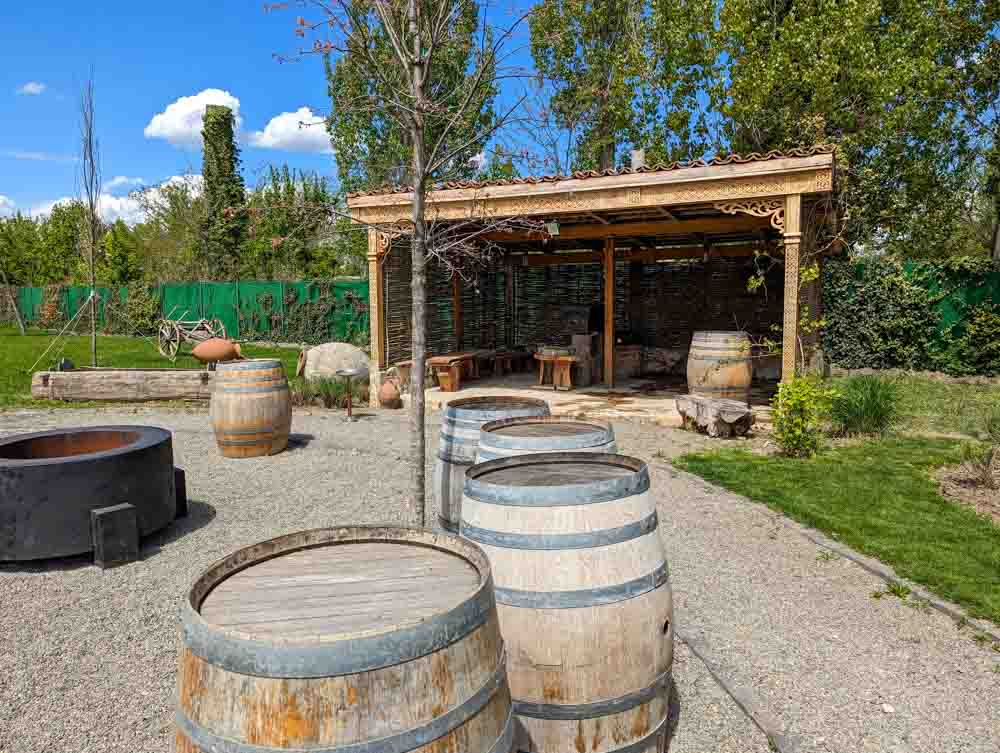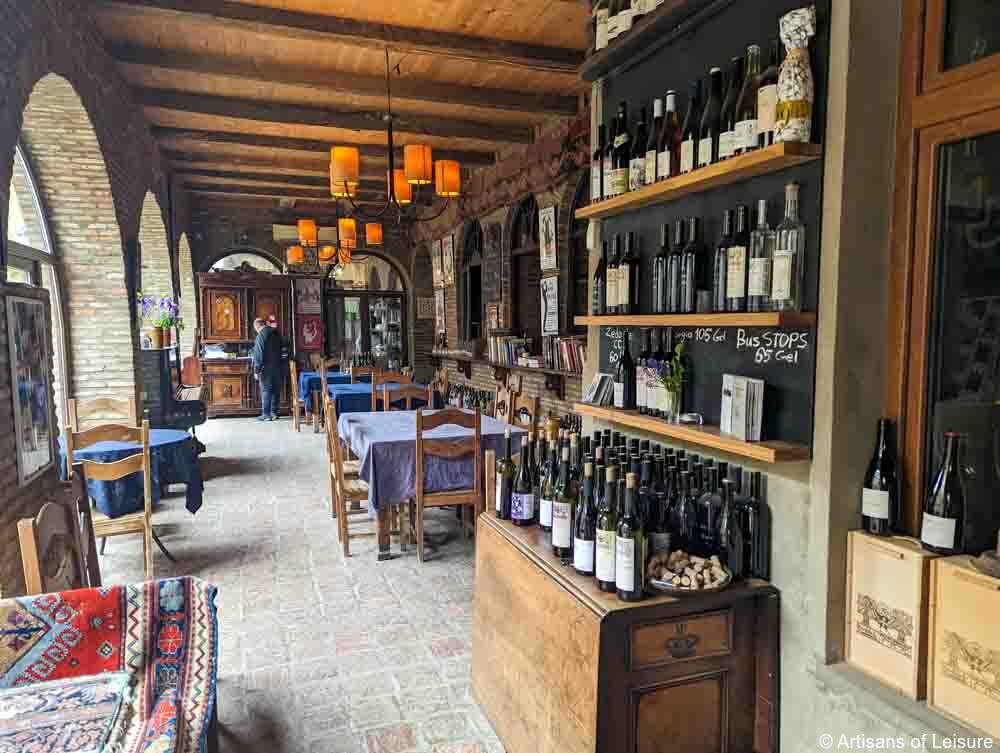 Tags: food and wine tours, Georgia, Georgia wine tours, Georgian cuisine, Georgian wine, Kakheti, private Georgia tours, private Tbilisi tours, qvevri, Tbilisi, UNESCO, wine, wine connoisseurs, wine tasting, wine tours, wineries