June 23, 2023
Attending Royal Ascot in England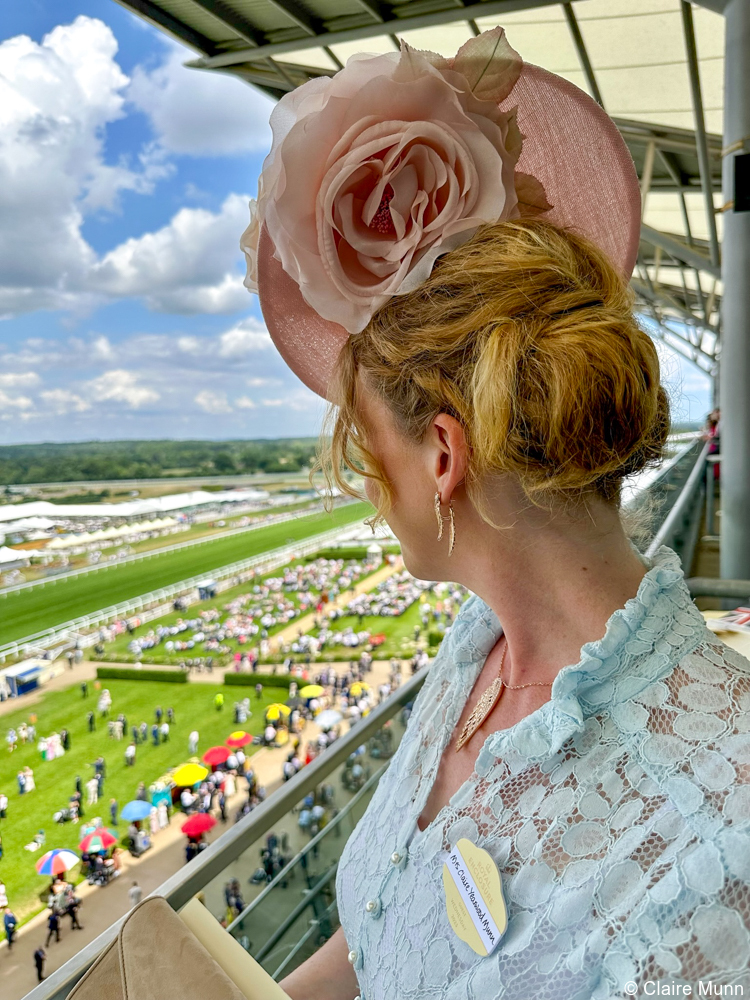 Royal Ascot, the prestigious horseracing event that takes place every summer at Ascot Racecourse just outside London in Berkshire, England, is an incredible sports and cultural event Artisans of Leisure can incorporate into our private England tours.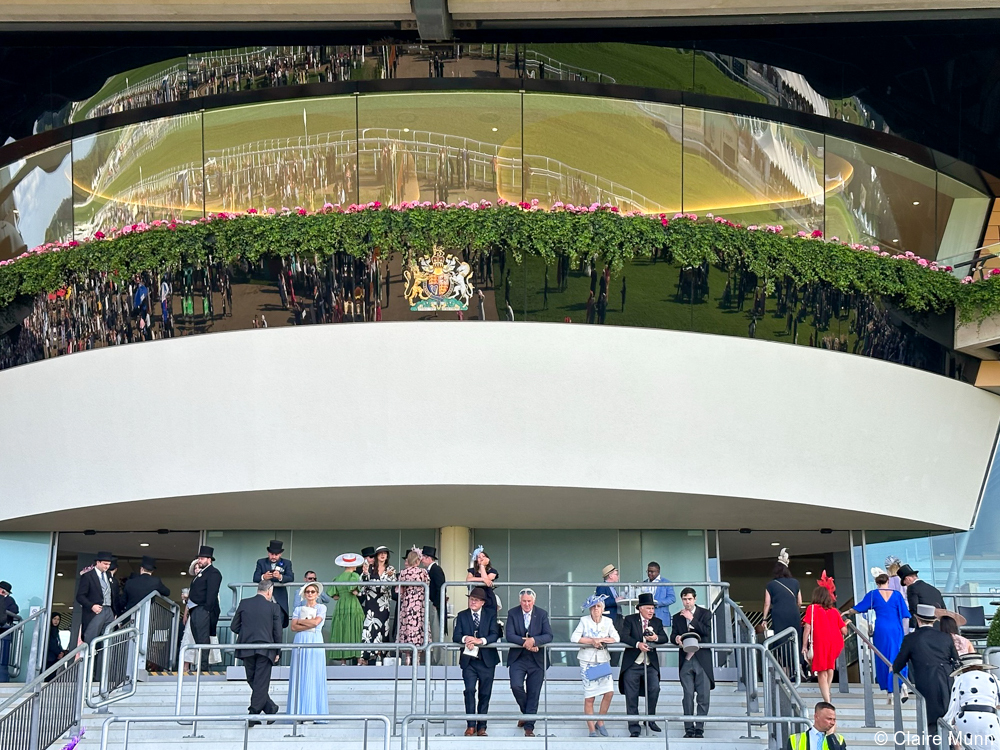 Synonymous with top-class racing and sartorial elegance, the iconic five-day event is one of the world's oldest and most distinguished horse races. Steeped in tradition, Royal Ascot is a celebration of English culture, high fashion and thoroughbred racing.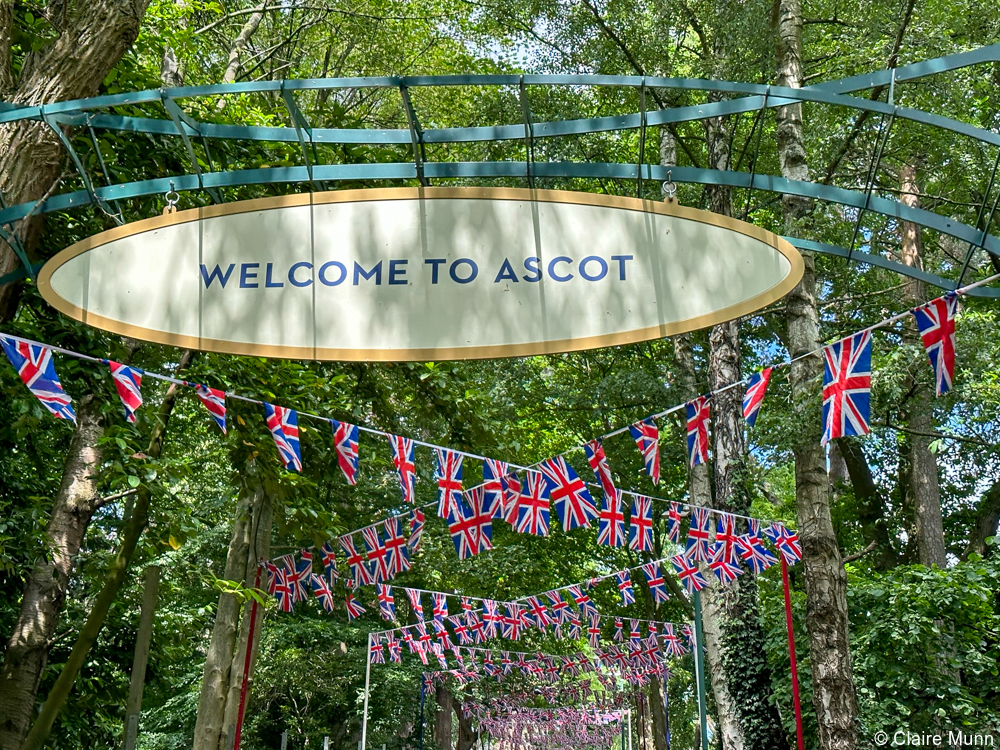 Founded by Queen Anne in the 1700s and sponsored by monarchs since then, Royal Ascot has always been closely associated with the royal family. The racetrack, near Windsor Castle, is on land owned by the Crown Estate and managed on behalf of the monarch. During Royal Ascot, the racing day officially begins with the Royal Procession, when members of the royal family arrive on the track from Windsor Castle in horse-drawn landaus.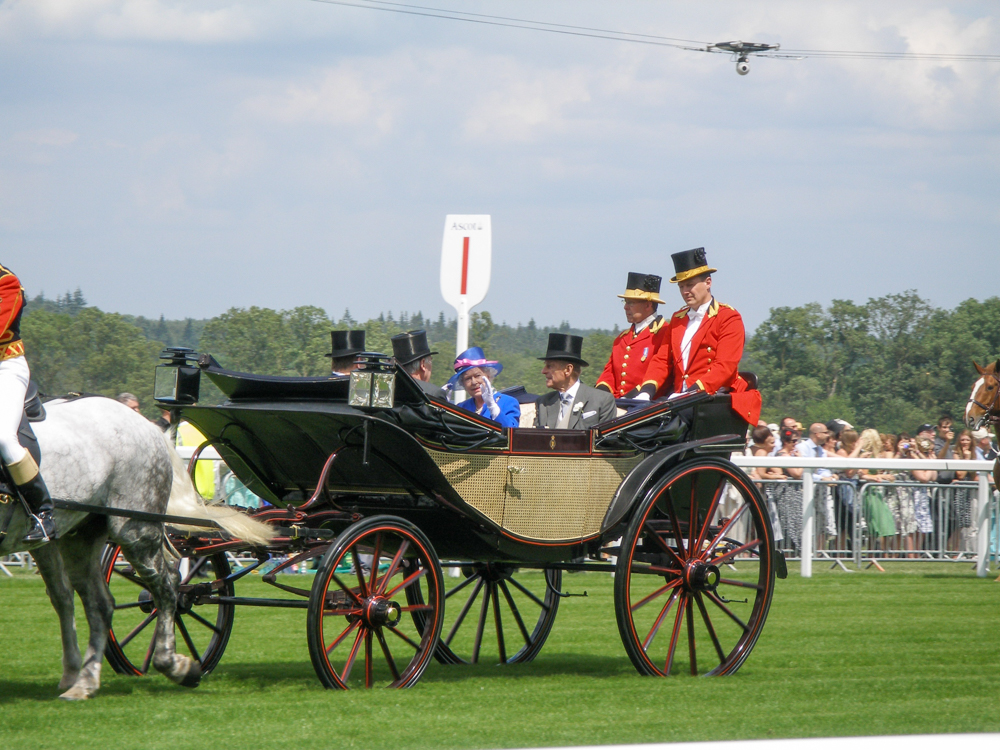 At the heart of the event is the thrilling horse racing.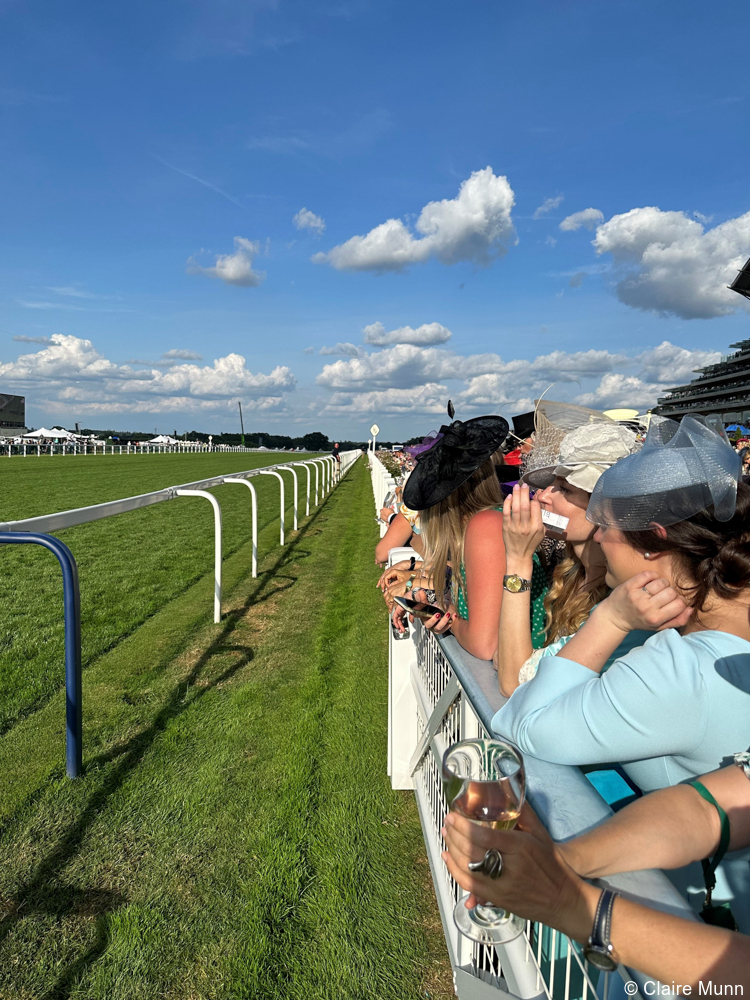 Whether a seasoned racegoer or a newcomer to the sport, attending Royal Ascot and watching top-class thoroughbreds thunder past, urged on by cheering crowds, is an exhilarating experience.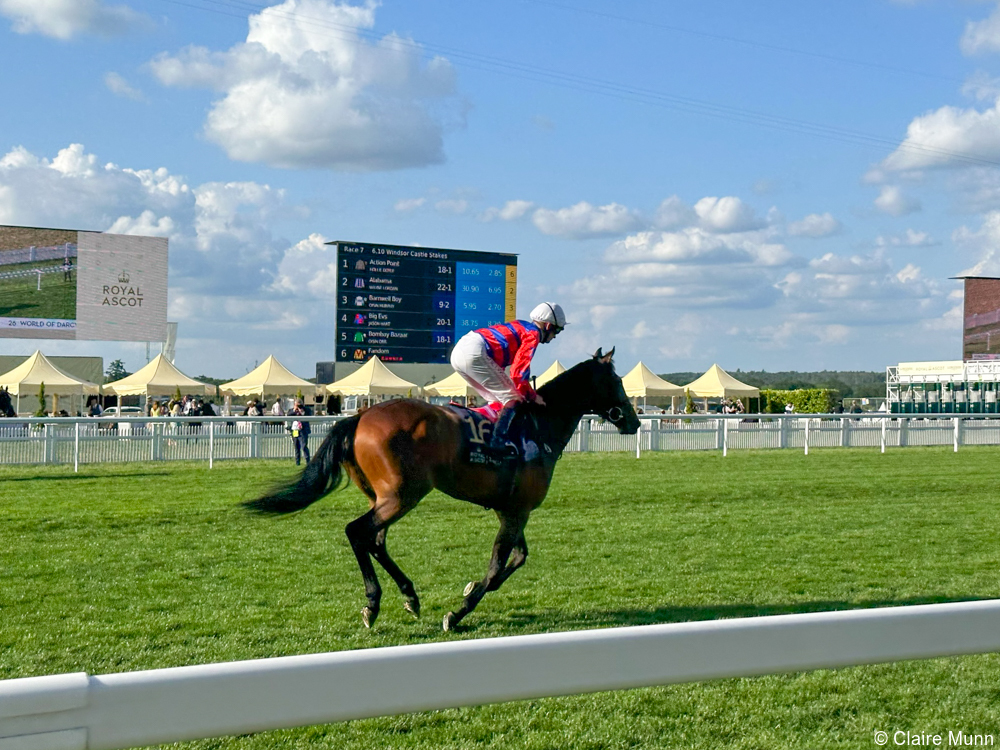 Many of the races have names that reflect the event's royal heritage: King George V Stakes, Queen Anne Stakes, Prince of Wales's Stakes and The Queen Elizabeth II Jubilee Stakes, for example. Members of the royal family (who often have horses in the running) present the trophies to many of the winning horse owners and jockeys.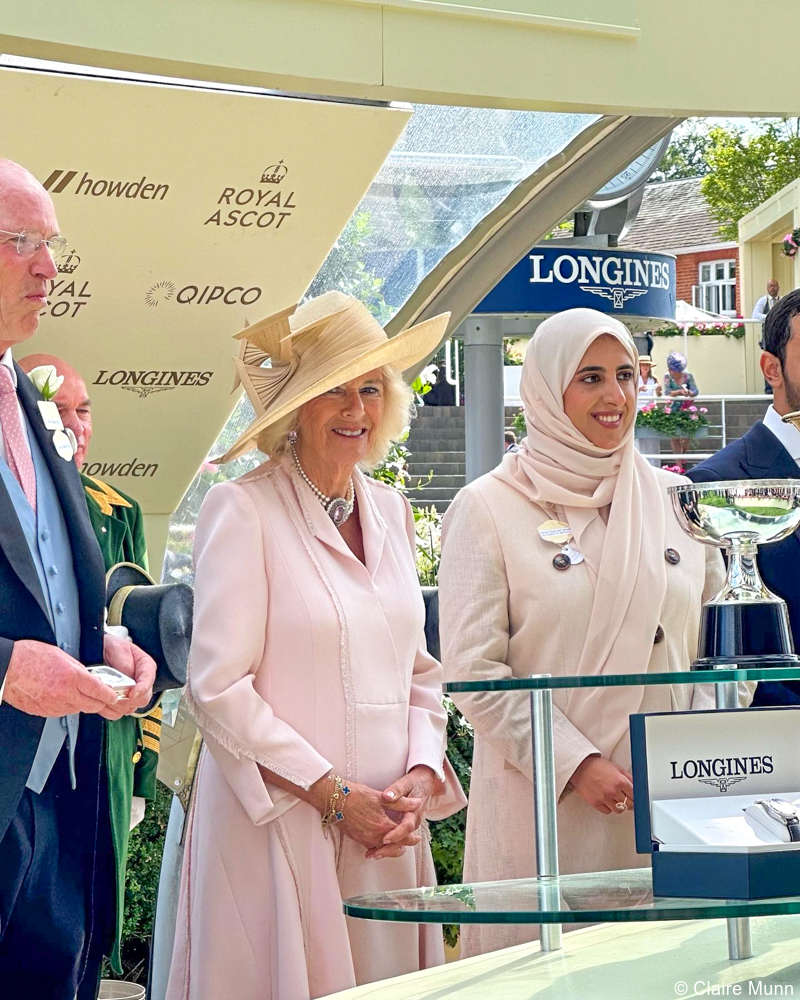 Other highlights of attending Royal Ascot include enjoying Pimm's trackside on the lawn, partaking in afternoon tea, singing around the bandstand in the evening and observing the best of English fashion and millinery. The various enclosures have strict dress codes in place, including hats for women and morning suits for men, ensuring the event is an elegant affair throughout the day.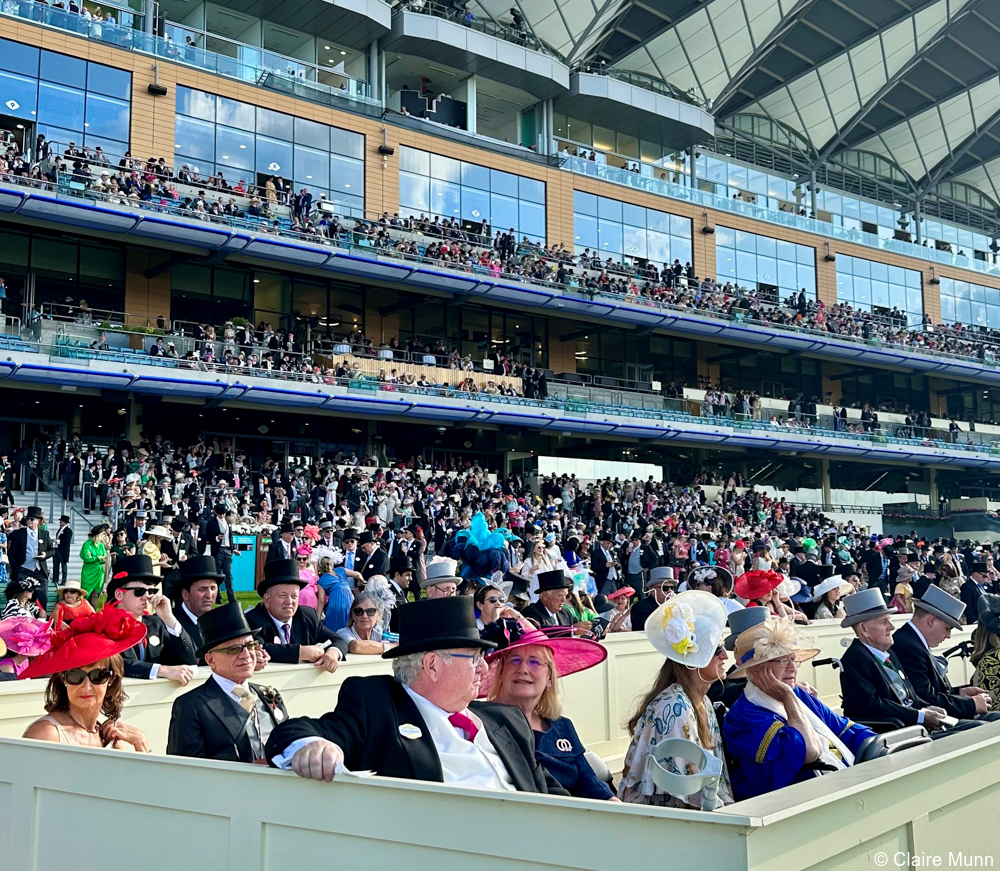 Many travelers plan their private England tour to coincide with Royal Ascot. Artisans of Leisure arranges tickets, private meetings with milliners beforehand, in-room hair appointments, private transfers from London and more. We can also arrange tickets to other classic English sporting events, including Epsom Derby, Wimbledon, Henley Regatta, British Open, British Grand Prix and more.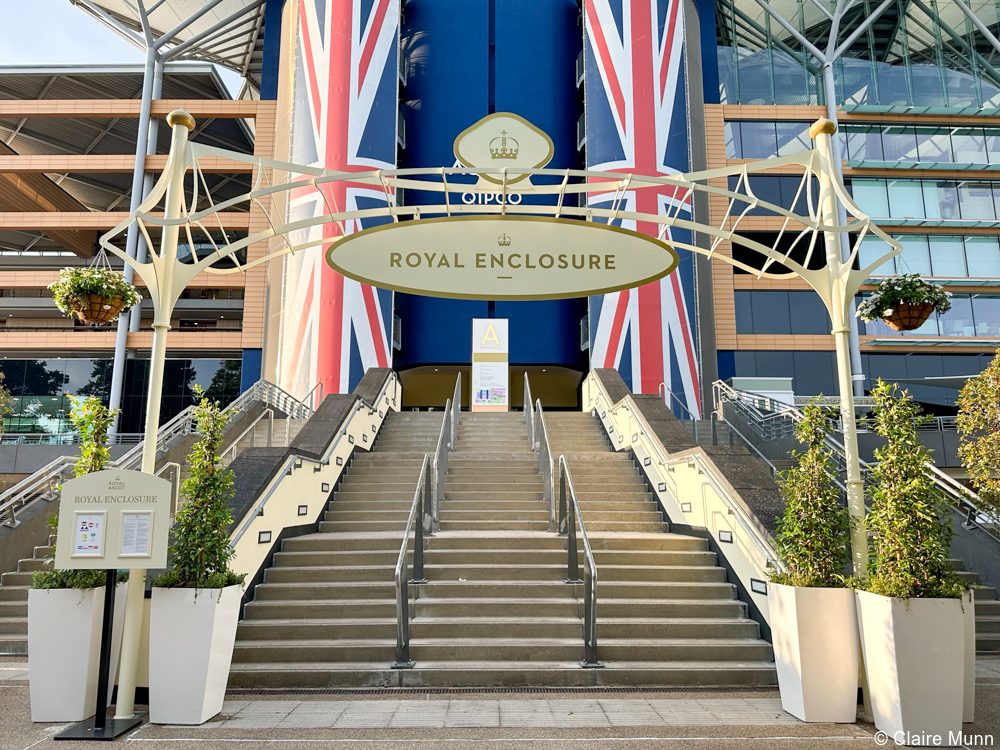 Contact Artisans of Leisure to begin planning a private England tour that incorporates Royal Ascot.
Destinations: England, Europe, UK
Tags: afternoon tea, Ascot, British, British royal family, England, fashion, hats, horse racing, horses, London excursions, London tours, luxury England tours, luxury London tours, private England tours, private London tours, racing, royal, Royal Ascot, sports events, style, UK tours, VIP, Windsor, Windsor Castle