December 30, 2021
Floriade Horticulture Expo in the Netherlands
Floriade is a once-a-decade international horticultural exposition held in the Netherlands that showcases the latest innovations in gardening and green technology. The garden expo will next take place near Amsterdam in the Dutch town of Almere from April to October 2022.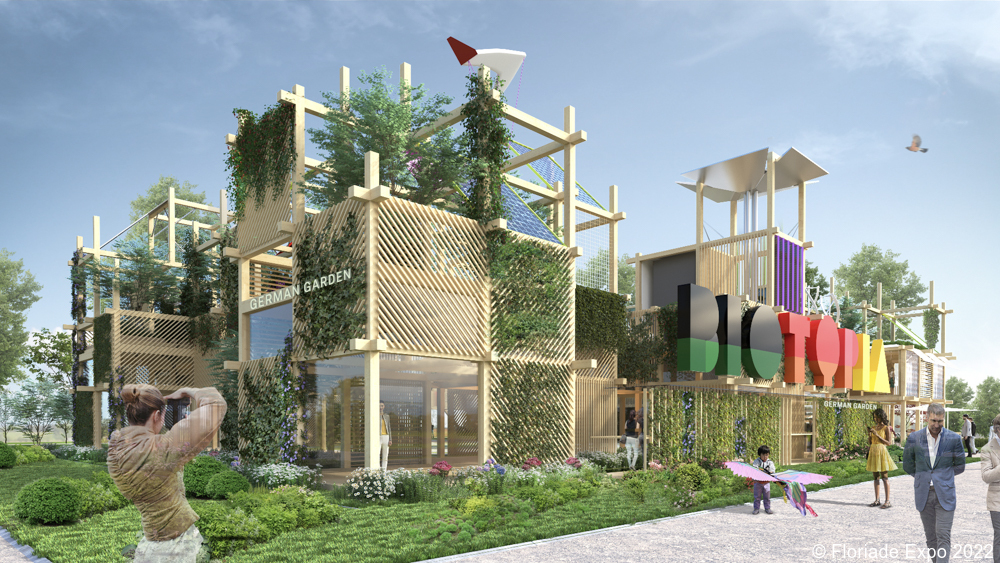 The theme for Floriade Expo 2022—"Growing Green Cities"—is broadly interpreted on the 148-acre (60-hectare) site. Visitors will be able to walk among beautiful gardens, explore the national pavilions of more than 40 countries, learn about cutting-edge sustainable solutions for urban living and much more.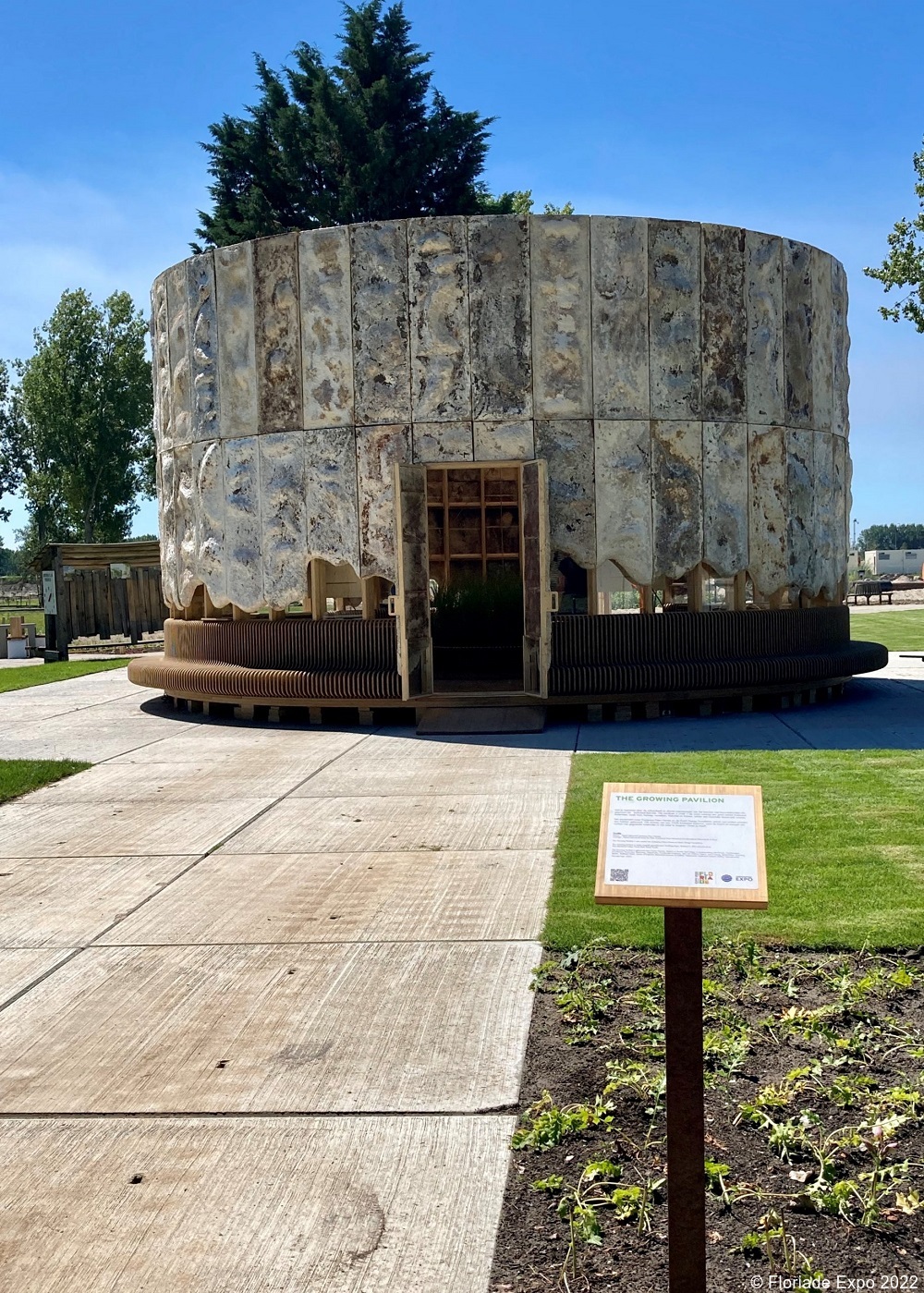 Highlights of Floriade Expo 2022 include the Green House, a vast complex demonstrating novel methods for cultivating crops and flowers; the Food Forum, a venue for meetings and conferences about the future of food production; and Art Pavilion Flevoland, a circular building that floats in the canal and is part of a multimedia art museum. Art lovers will also appreciate sculptures and installations spread throughout the site, including Bobbing Forest, a collection of trees planted on buoys in the canal that create a floating forest.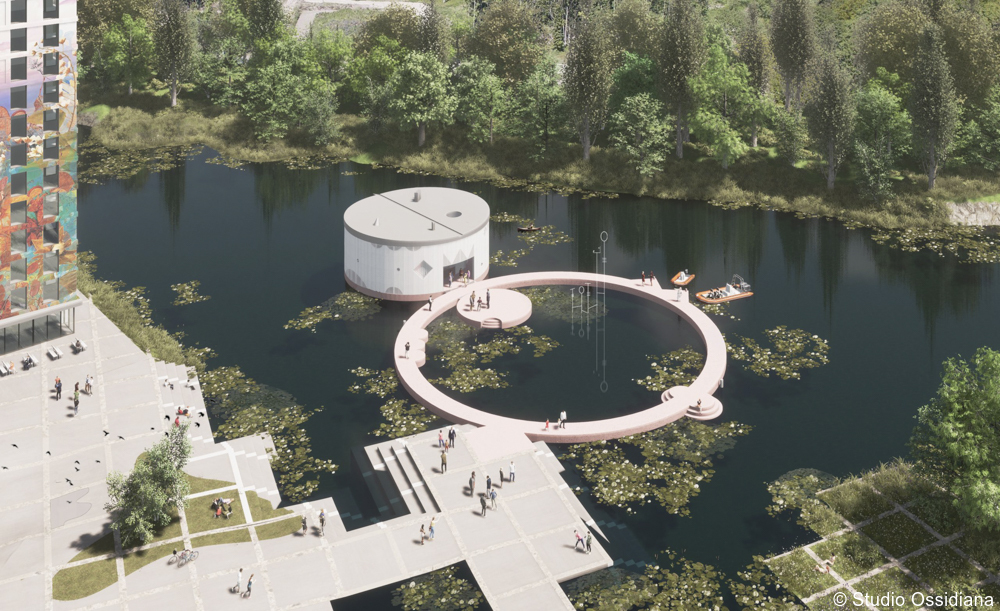 The national pavilions will demonstrate green technology and other innovations, such as roof gardens at the German pavilion, adaptations to climate change at the India pavilion and the sustainability of a traditional dwelling at the Indonesian pavilion.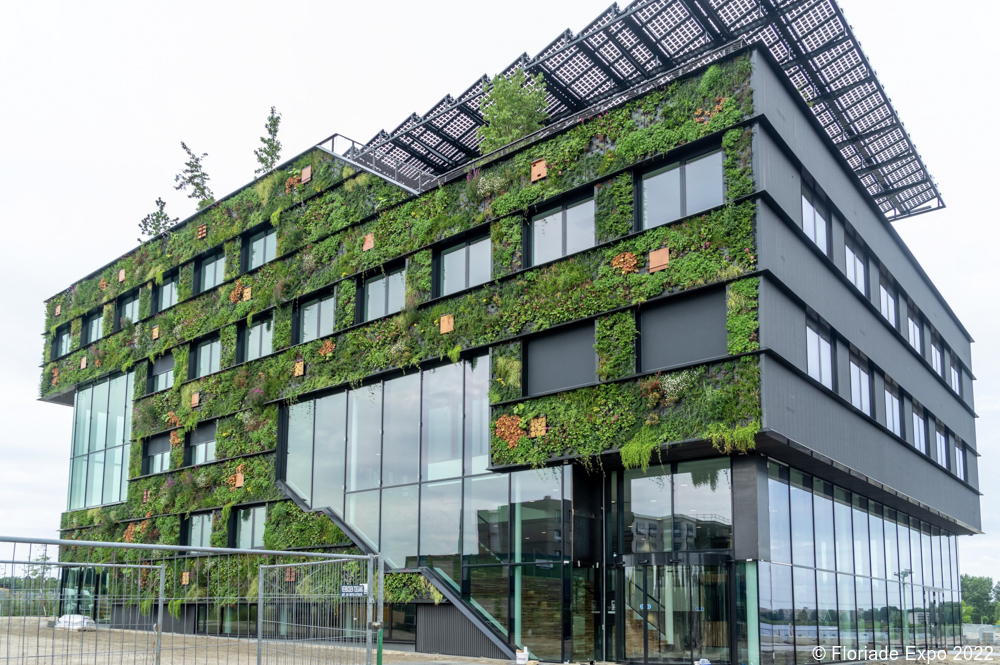 Additional programming at Floriade Expo 2022 includes horticultural conferences and workshops, live music and other entertainment and hands-on activities.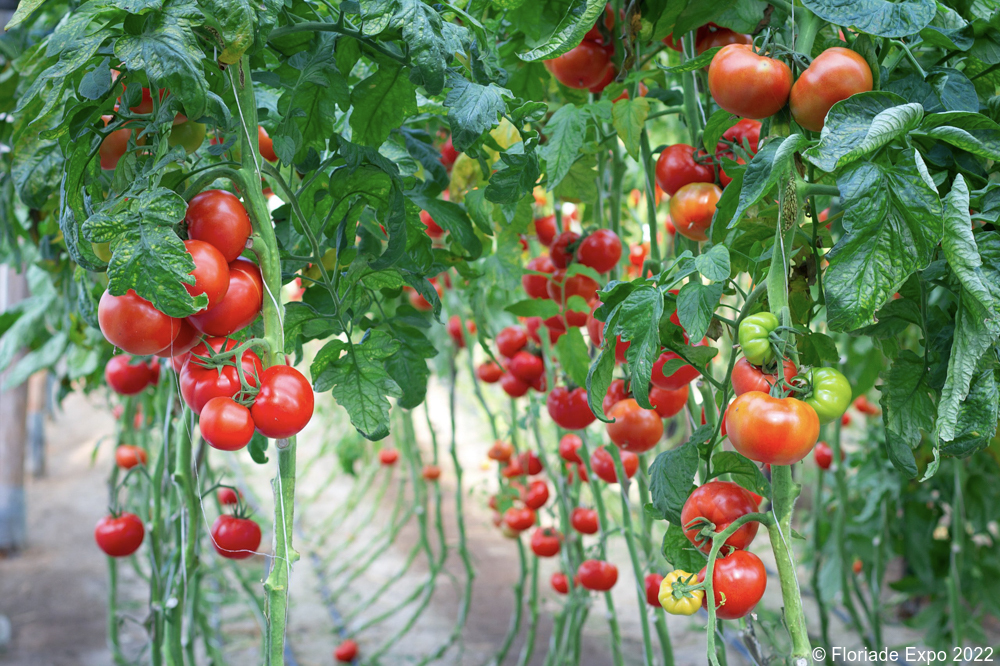 A gondola crosses the site (and the canal that runs through it), offering bird's-eye views of ornamental gardens, fields of wildflowers, orchards and other plantings. It also shortens walking times and demonstrates the use of cable cars as an efficient means of transportation across cities.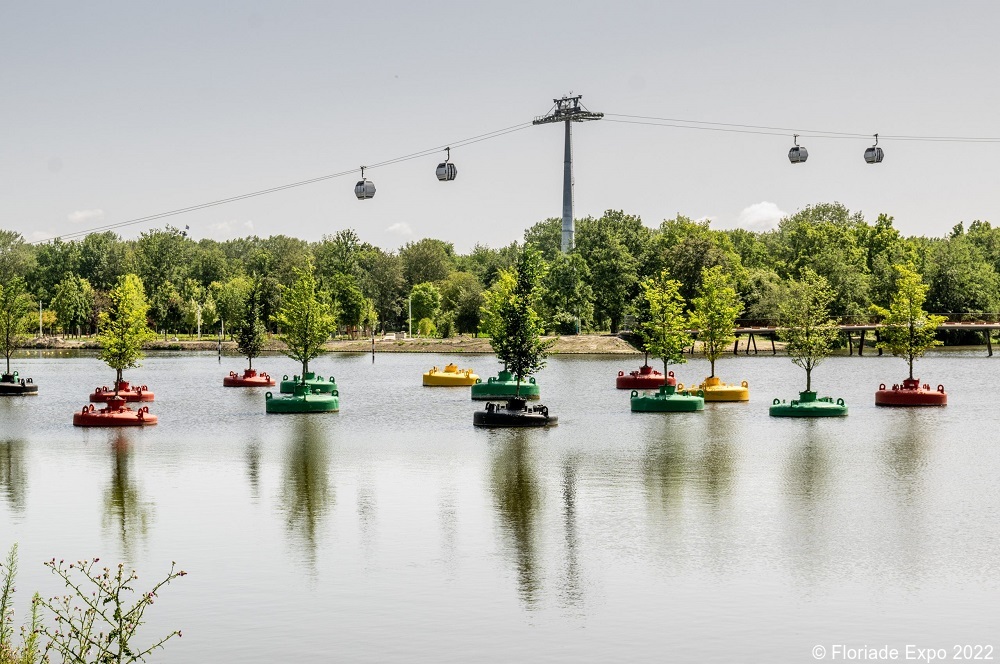 After the expo, the Floriade Expo 2022 site will be converted into a car-free green urban district called Hortus. It will incorporate many of the Floriade plantings into an arboretum and also retain the Art Pavilion Flevoland and other structures.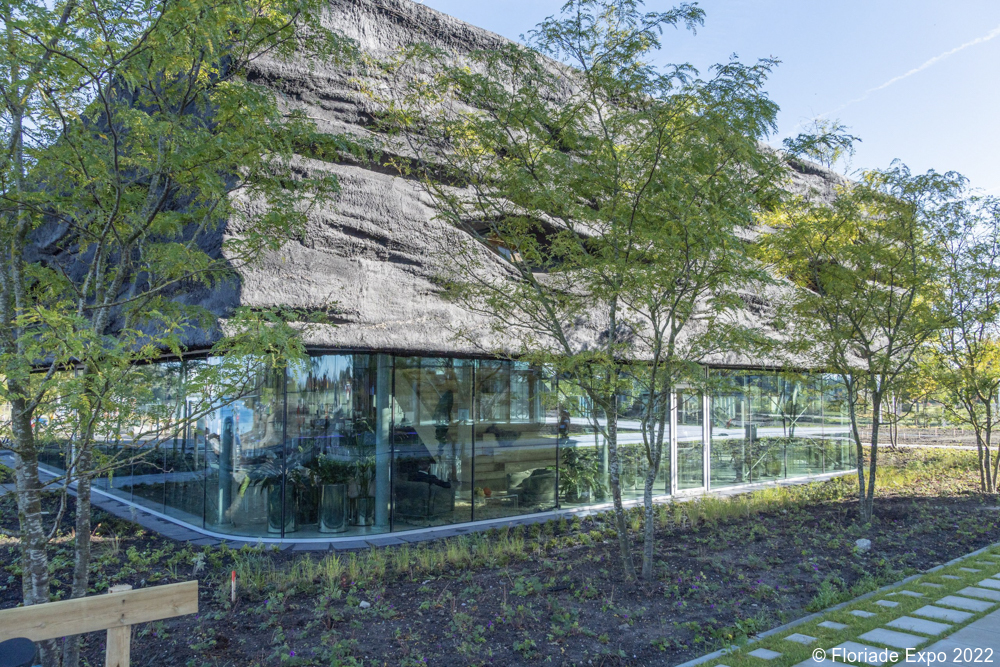 Artisans of Leisure can arrange tickets and private transfers to Floriade Expo 2022 from Amsterdam as part of our private Netherlands tours. If planning to travel in spring 2022, we suggest combining Floriade with a visit to the Keukenhof, a magnificent flower garden outside Amsterdam, which is open from March 24 through May 15, 2022.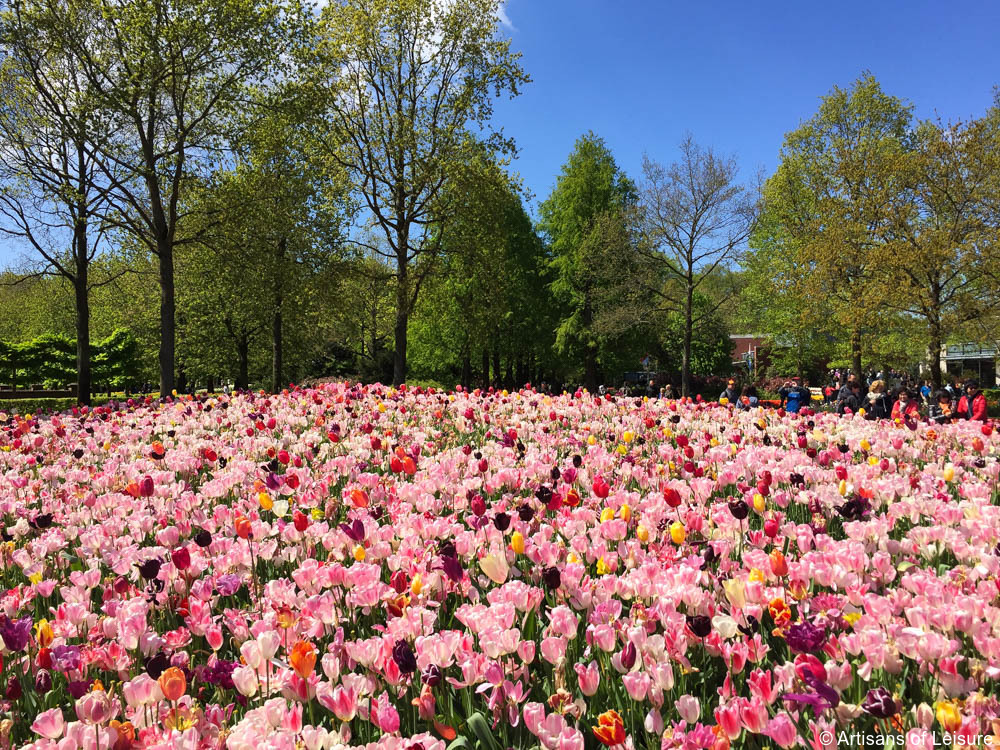 Contact Artisans of Leisure to begin planning a private Netherlands tour featuring the Floriade Expo 2022.
Destinations: Europe, Holland, Netherlands
Tags: Almere, Amsterdam, Amsterdam day tours, Amsterdam excursions, Amsterdam tours, eco, expo, expos, Floriade, Floriade Expo 2022, flower festival, flowers, garden design, garden tours, gardens, Holland tours, horticulture, Keukenhof, Netherlands tours, private Amsterdam tours, sustainability