November 29, 2021
Postcard from Our Travelers: Samarkand, Uzbekistan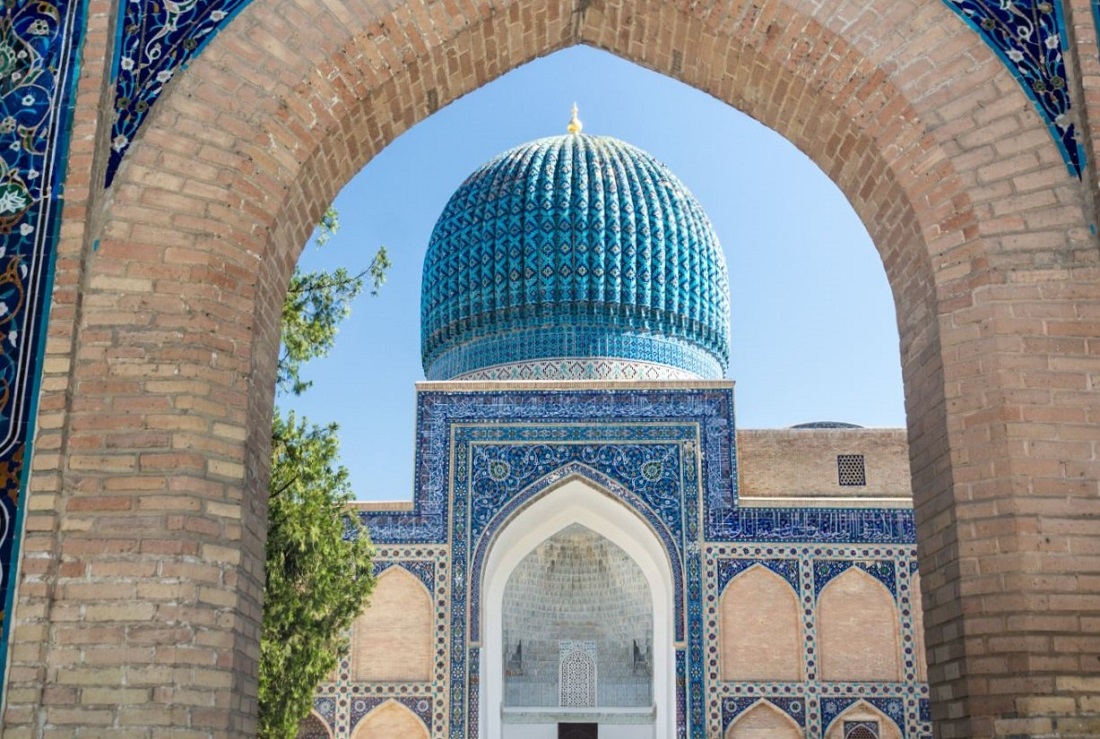 Samarkand, one of the most important cities on the fabled Silk Road, is a UNESCO World Heritage Site and a highlight of our private Uzbekistan tours. We love this feedback from clients who recently returned from an Artisans of Leisure private luxury tour of Uzbekistan:
"The trip was magical and the sights breathtaking! Thank you for organizing such a wonderful itinerary with a wonderful guide—she was extremely delightful and so were all the drivers. Please pass my gratitude to the team."
                                                                     ~ A.E., Dubai, UAE
Contact Artisans of Leisure to begin planning a private tour featuring the top cultural highlights of Samarkand and other favorite destinations in Uzbekistan.
Destinations: Central Asia, Uzbekistan
Tags: architecture, art tours, Central Asia tours, design tours, history, history tours, Samarkand, Silk Road, tiles, UNESCO World Heritage Site, Uzbekistan, Uzbekistan tours