November 24, 2021
Private Ikebana Lessons in Japan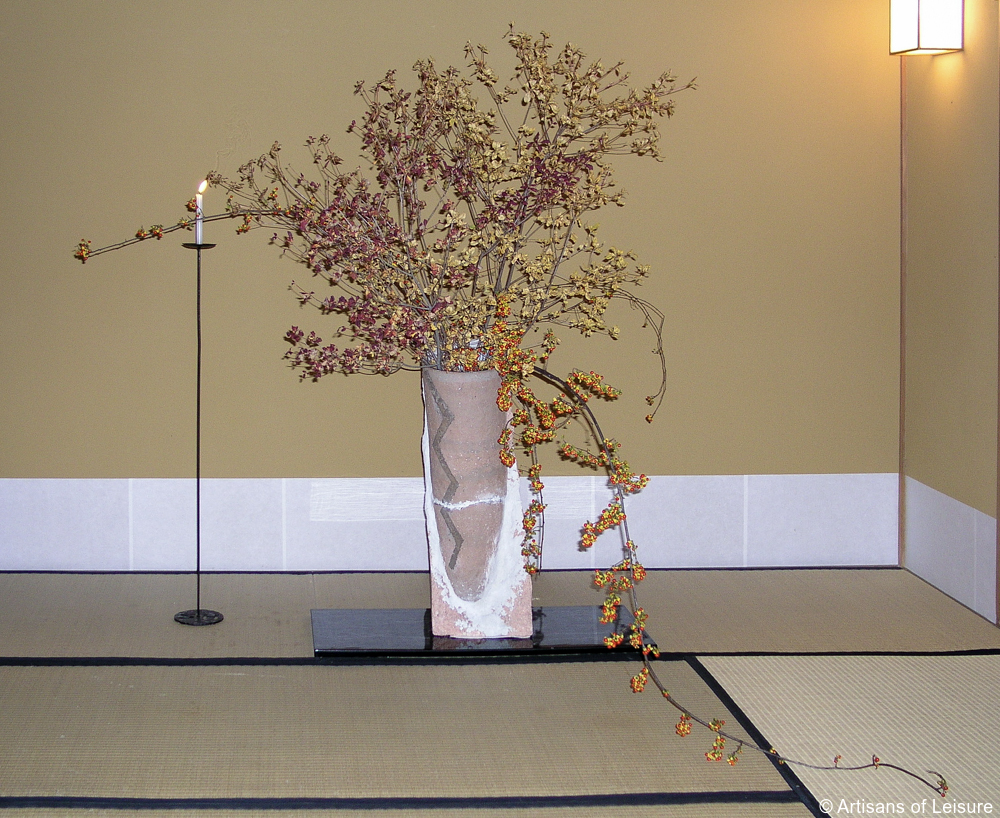 Ikebana (flower arranging) is a traditional Japanese art form that travelers to Japan frequently encounter in ryokan (traditional inns), hotels, restaurants and upscale shops. Beautiful ikebana displays incorporate flowers, twigs, moss and other materials into arrangements that range from staid to extremely dynamic.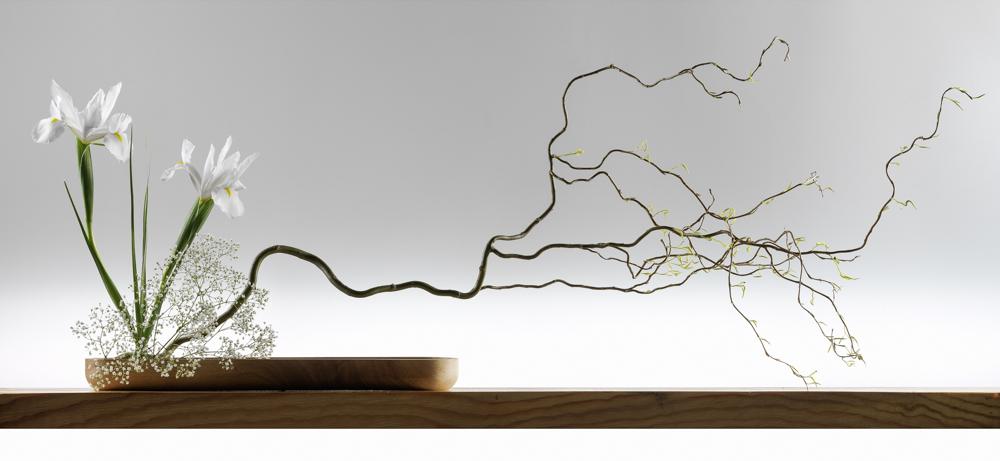 Many travelers find the colors and forms of ikebana so visually compelling that they want to learn the basics while in Japan. For travelers on our private Japan tours, Artisans of Leisure can arrange ikebana lessons—from introductory to advanced—in private homes, tea rooms, ikebana schools and at master's studios.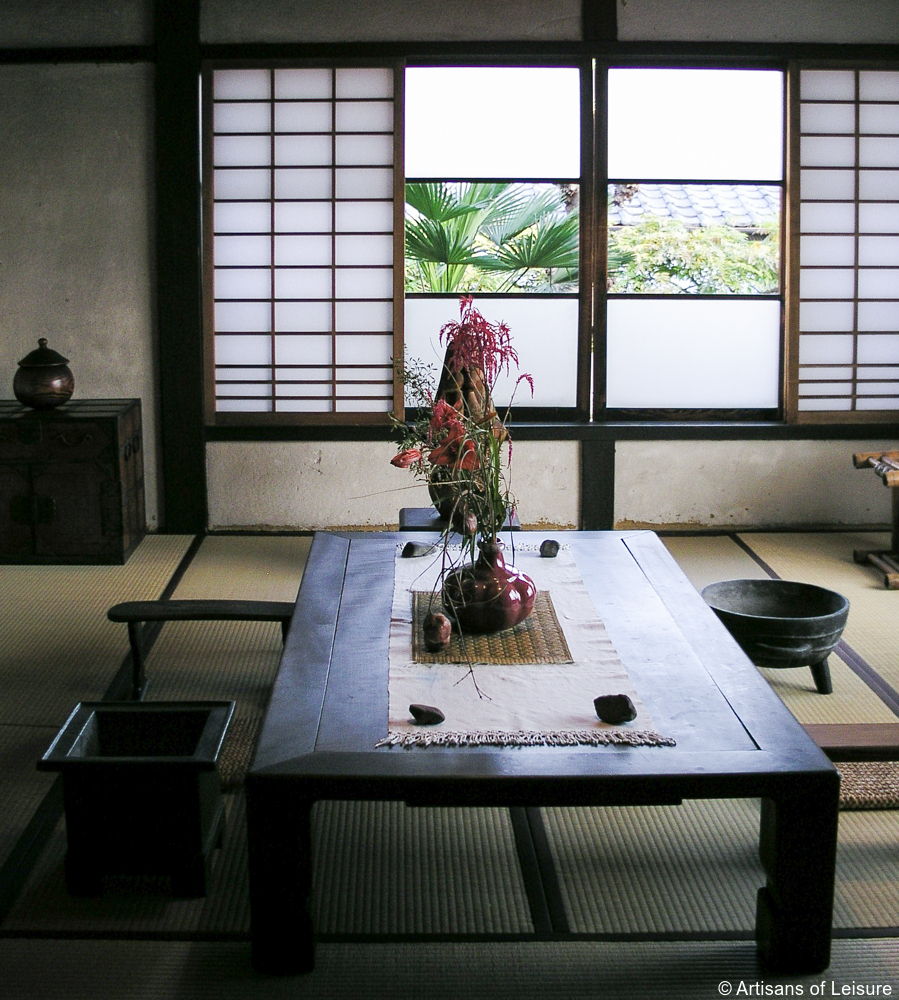 These private ikebana lessons can be a great introduction to the materials and philosophies of the art.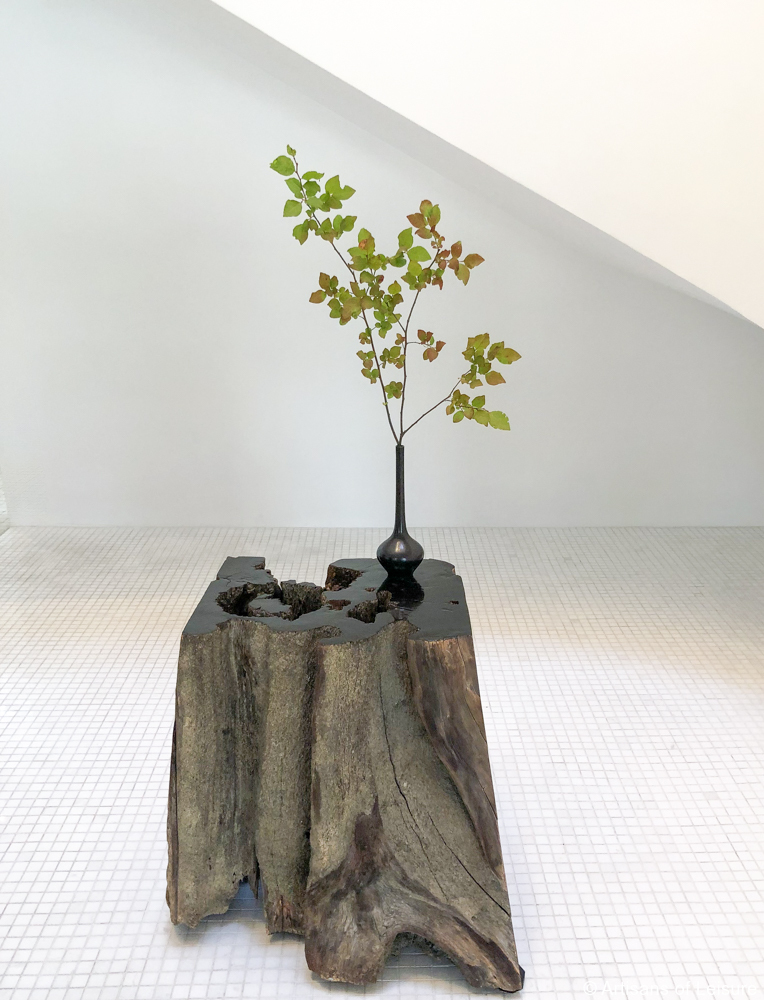 Practitioners of ikebana are not only interested in creating decorative floral displays. They see ikebana as a meditative art form that helps them engage with and appreciate the transient beauty of the natural world.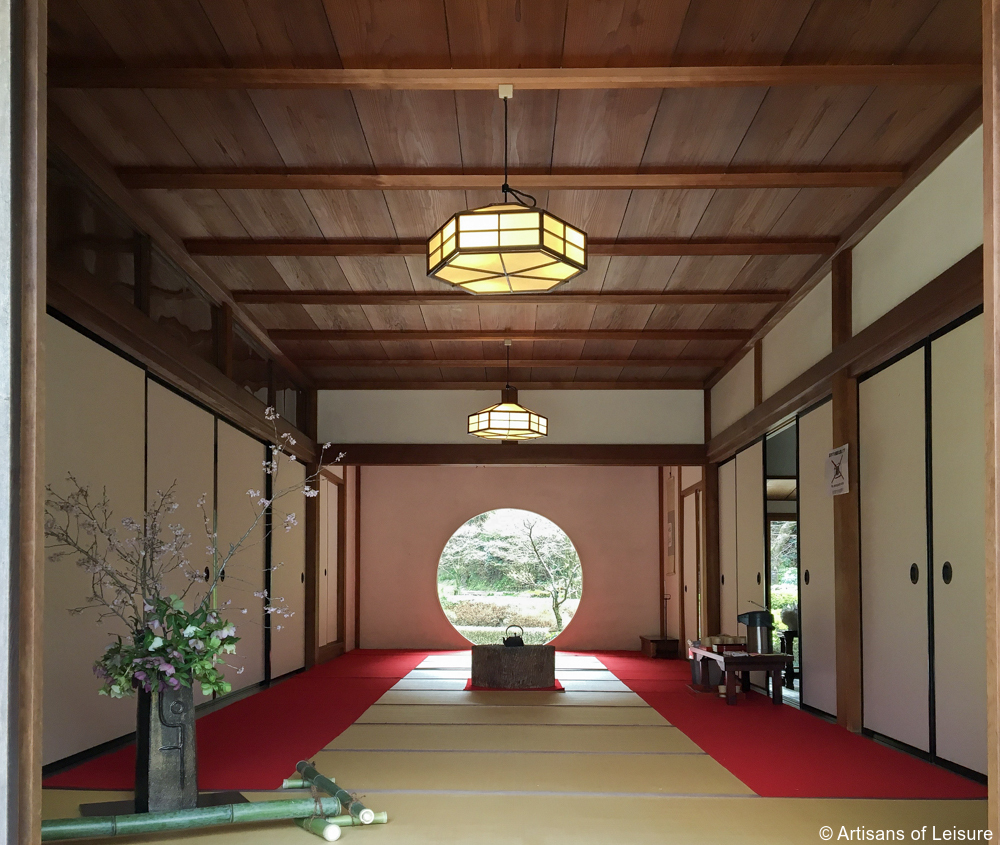 The flower offerings used in Japanese Buddhist temples for hundreds of years were likely the origins of ikebana. In the 15th century, Ikenobo Senkei, a Buddhist priest at Rokkakudo (Choho-ji) temple in Kyoto, began codifying some of the earliest forms and philosophies of ikebana.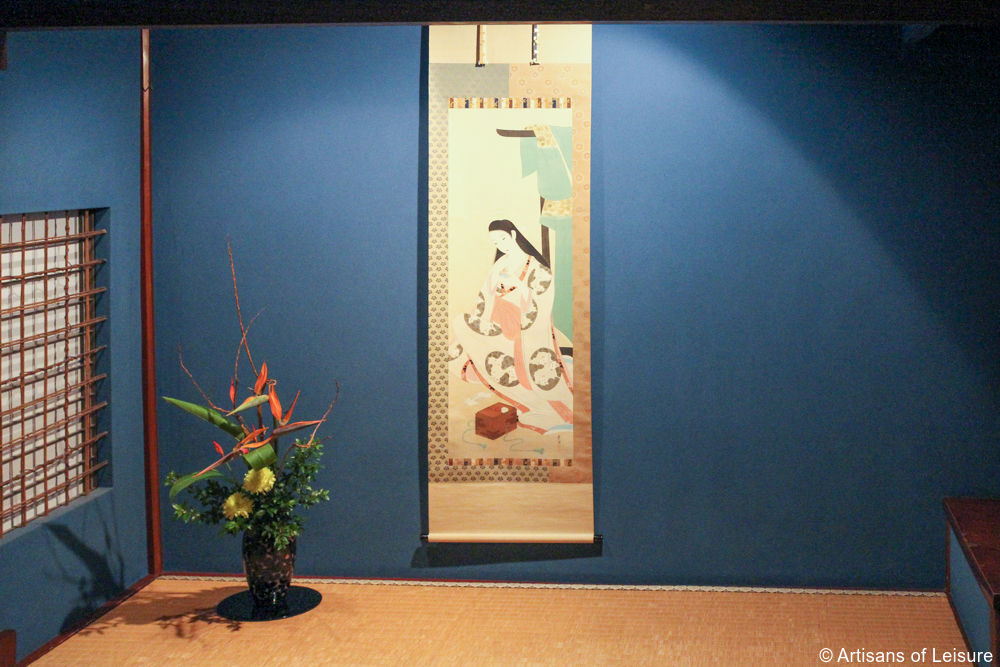 Members of the Buddhist community were the first to practice ikebana, but the art form was soon embraced by the aristocracy and later the samurai class and finally the merchants and commoners.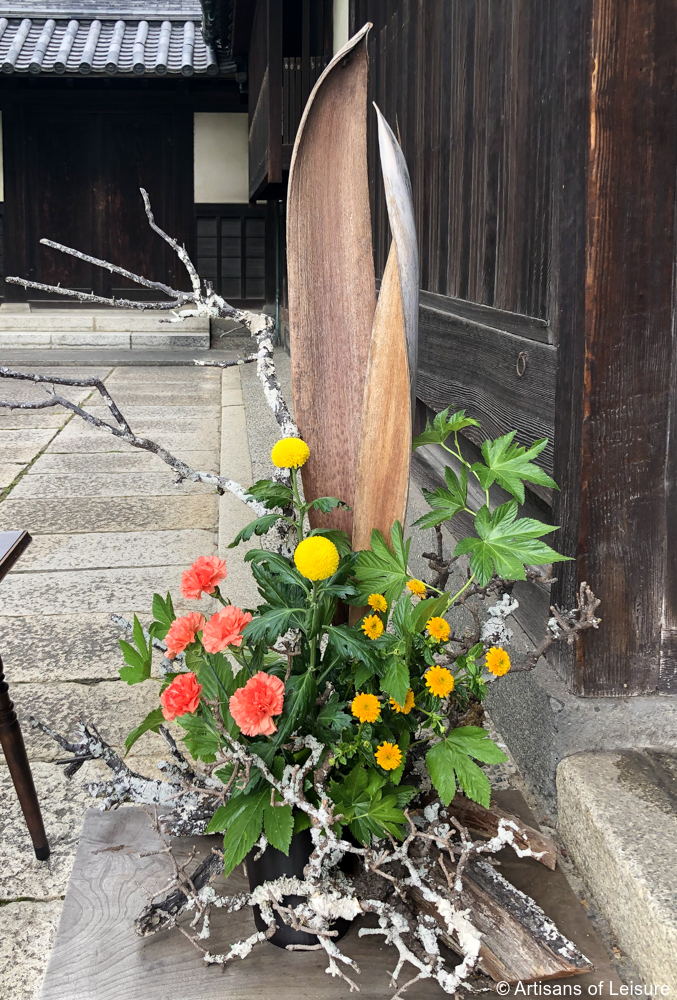 Over the years, Ikenobo's ideas were adopted and adapted by countless followers, resulting in a proliferation of styles. The Ikenobo school remains one of the most popular of the thousands of ikebana schools now in existence, alongside the Sogetsu and Ohara schools. These ikebana schools offer classical, modern and freeform approaches to flower arranging that result in seemingly endless expressions of floral art.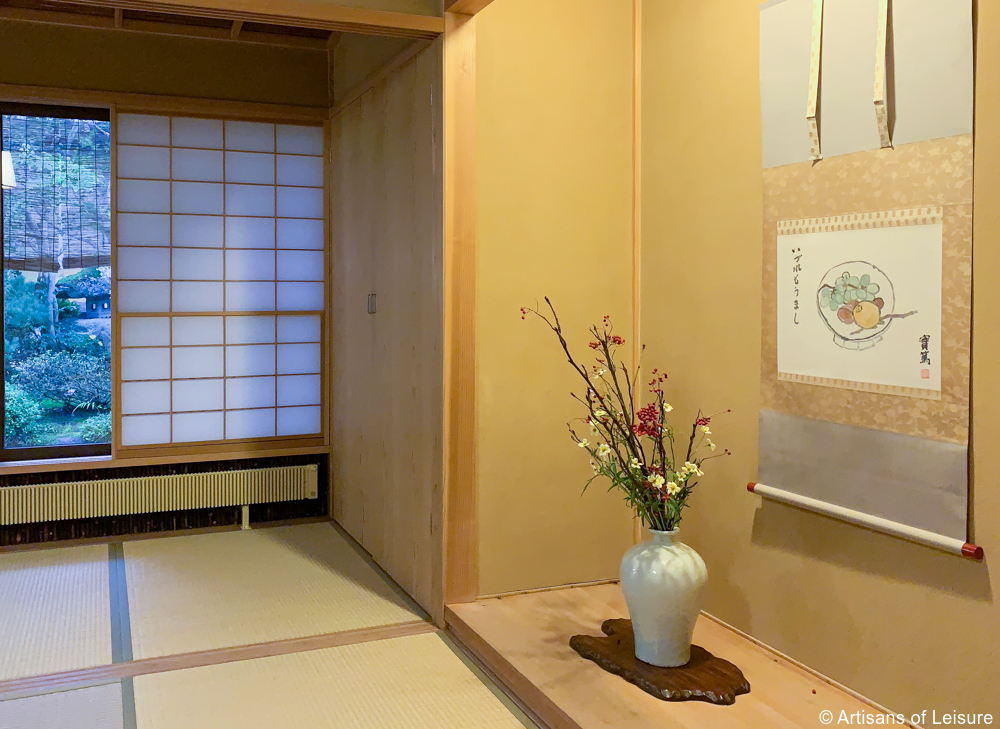 Consistent themes in ikebana are meditation, simplicity, asymmetry, and the tension between permanence and transience. Compositions typically rely on tall, medium and short stems, which traditionally symbolize the sky or heaven, humans and the earth, respectively.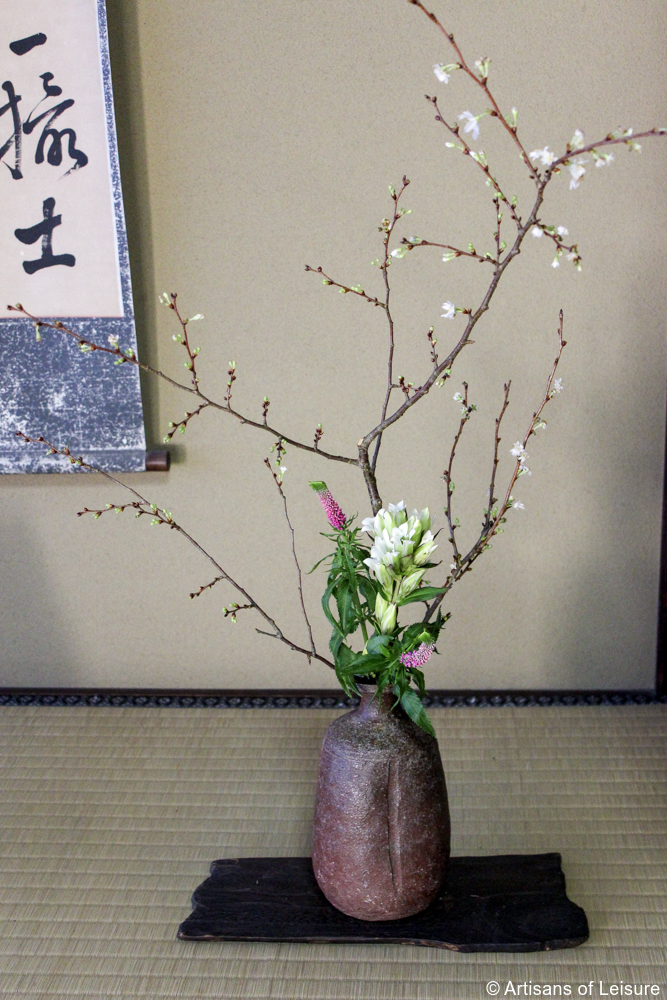 Traditionally, ikebana arrangements were placed in the tokonoma, an alcove in a Japanese home or tea house that provided a frame and focal point for the floral art. These days, the displays are used to decorate almost any type of space.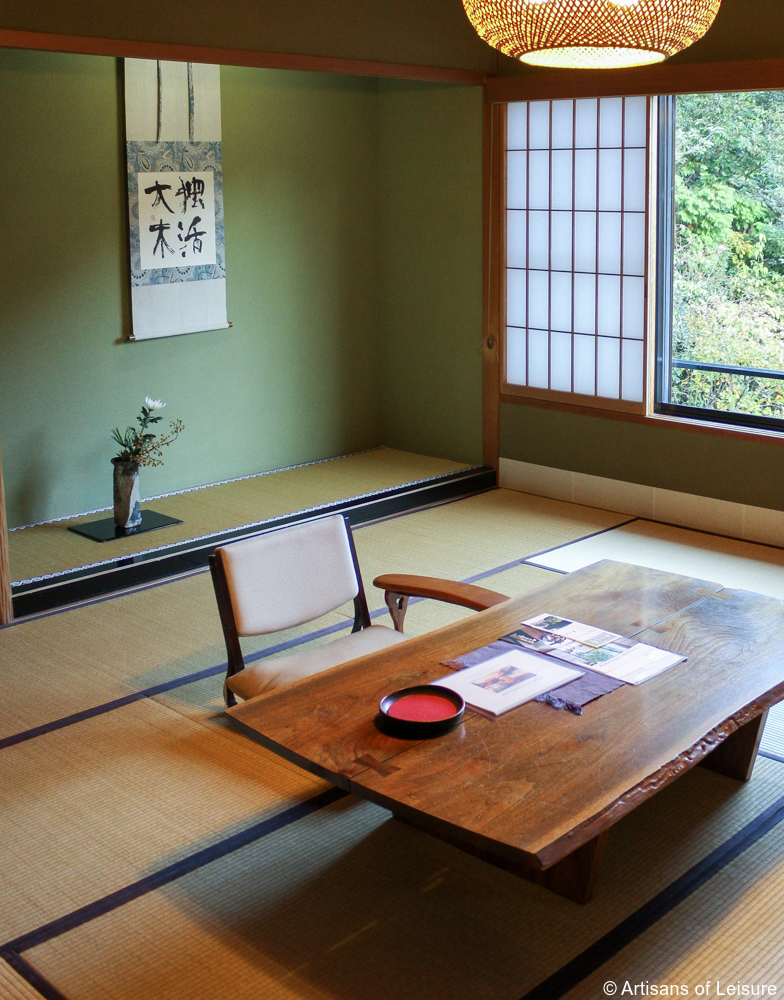 Contact Artisans of Leisure to begin planning a private Japan tour that incorporates lessons in the traditional arts of refinement, including ikebana and tea ceremony.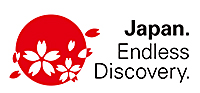 Tags: altar, Asia tours, Buddhism, exclusive, flower arranging, flowers, ikebana, ikebana lessons, Japan, Japan art tours, Japan crafts tours, Japan traditional arts, Japanese, Japanese artisans, Japanese culture, Japanese culture tours, Japanese design, luxury Japan tours, private ikebana lessons, private Japan tours, private lessons, Shinto, tea, tea ceremony, Zen