November 23, 2021
Exploring the Roman Forum in Rome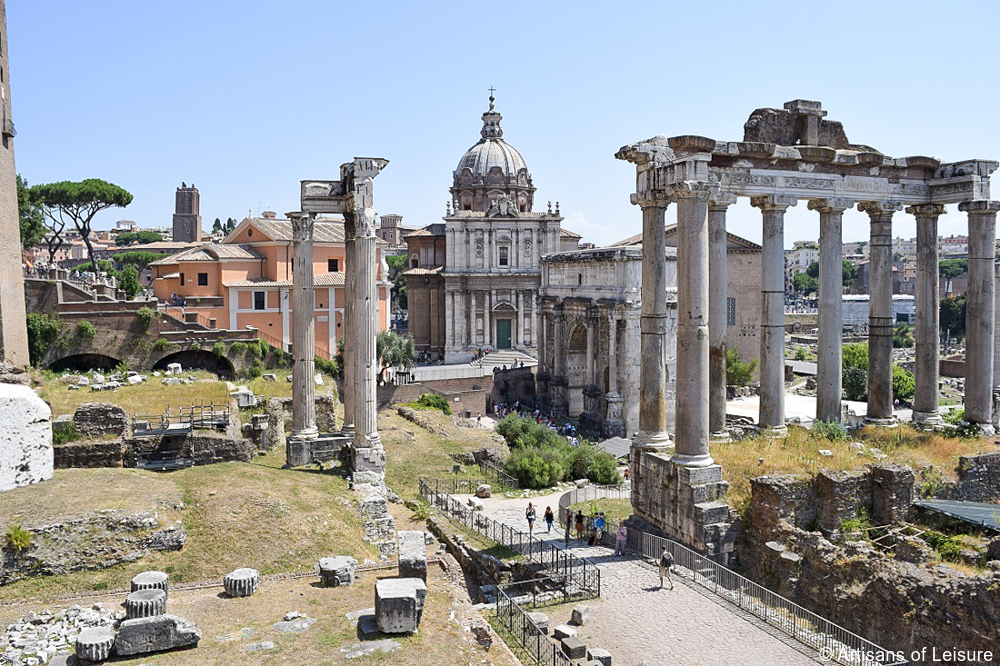 The Roman Forum is a sprawling archaeological complex in Rome, Italy and one of the city's most iconic sites. Once the center of the Roman Empire, the Forum contains the ruins of some of ancient Rome's most important temples, monuments and government buildings. A privately guided tour of The Forum is a must for travelers interested in history, archaeology and architecture.
The Forum began as an open-air market around the seventh or sixth century B.C. It gradually became the economic, religious and political heart of ancient Rome—a role it served for nearly a millennium.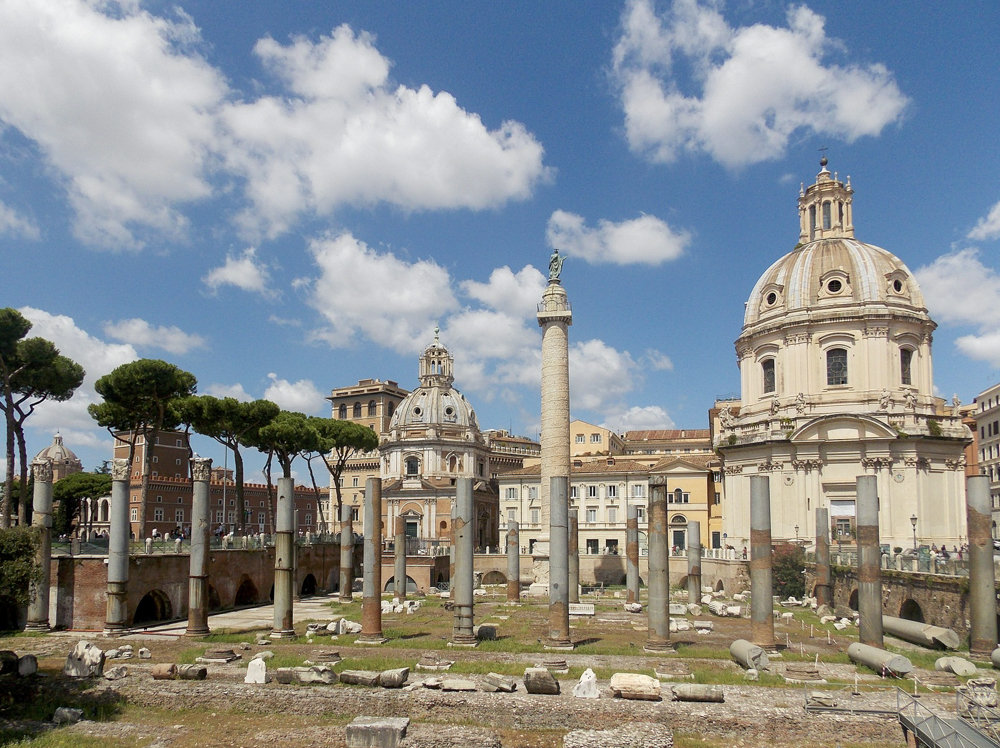 Shops, government offices, temples and triumphal arches were added over the centuries, creating a diverse urban landscape that's still visible today. Major public events took place here, such as processions, trials, ceremonies and speeches (including Marc Antony's funeral oration for Julius Caesar in 44 B.C.).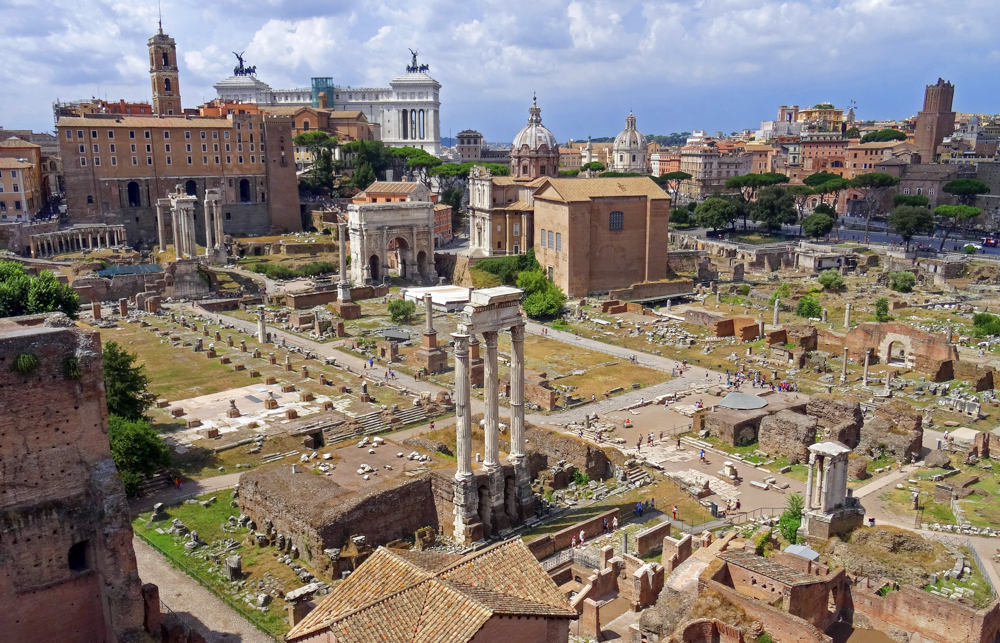 Artisans of Leisure arranges expert-led private tours of the cultural highlights of Rome as part of our private Italy tours. For first-time visitors to Rome and archaeology fans, we typically include touring of the most interesting sites in the Roman Forum, such as the Curia (senate house)…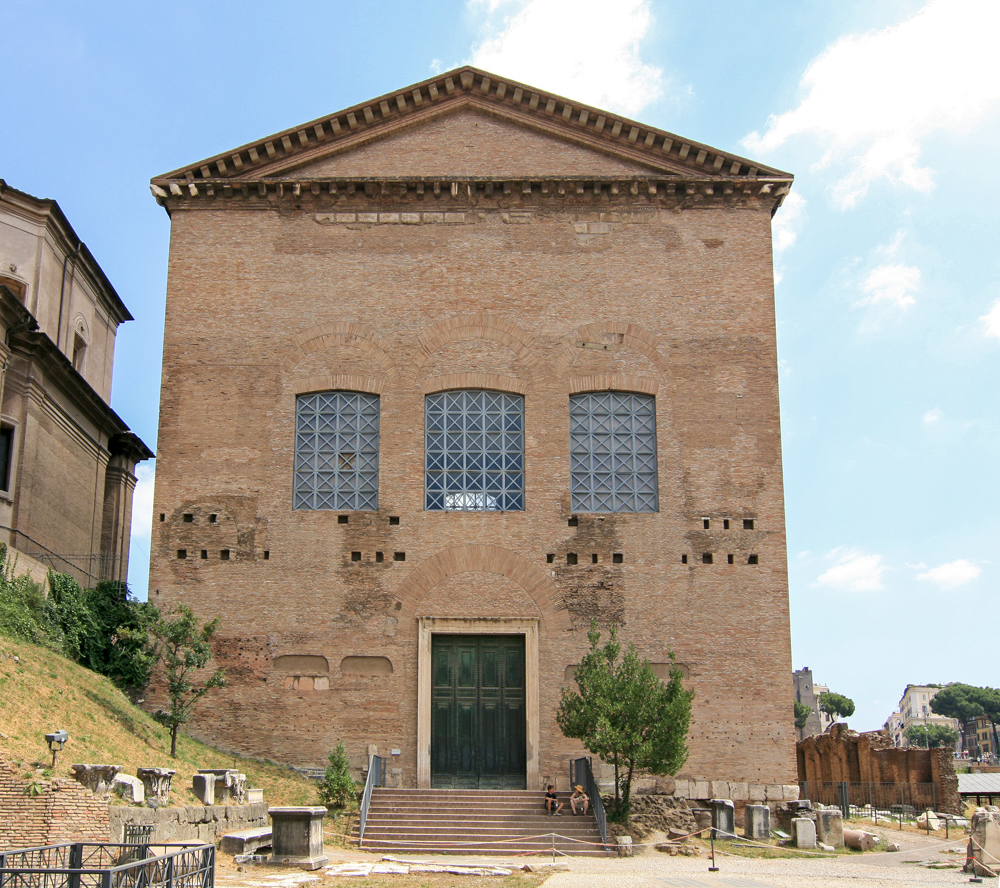 …the Temple of Saturn, the Temple of Vesta and the Vestal House (home of the Vestal Virgins)…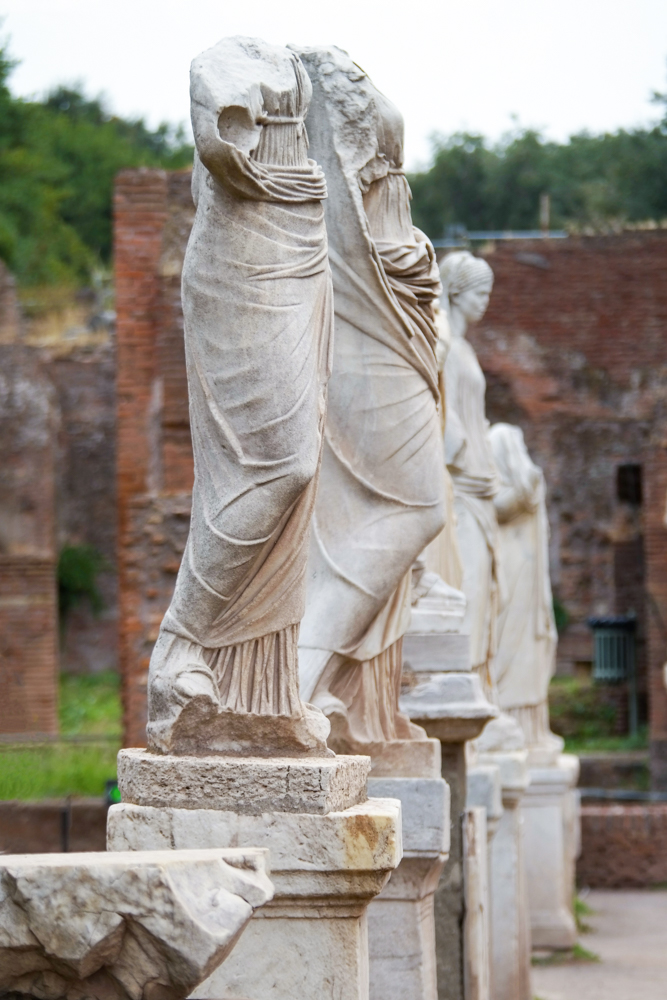 …the Arch of Septimus Severus (an impressive triumphal arch from the second century A.D.)…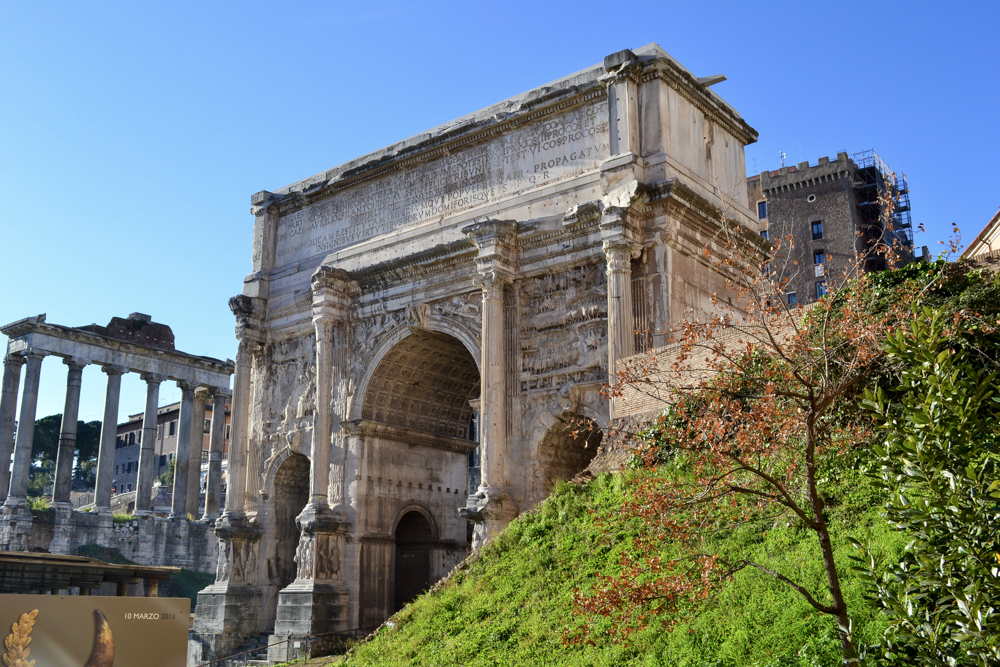 …the sixth-century Chiesa di Santa Maria Antiqua (the Forum's earliest Christian monument) and its incredible frescoes…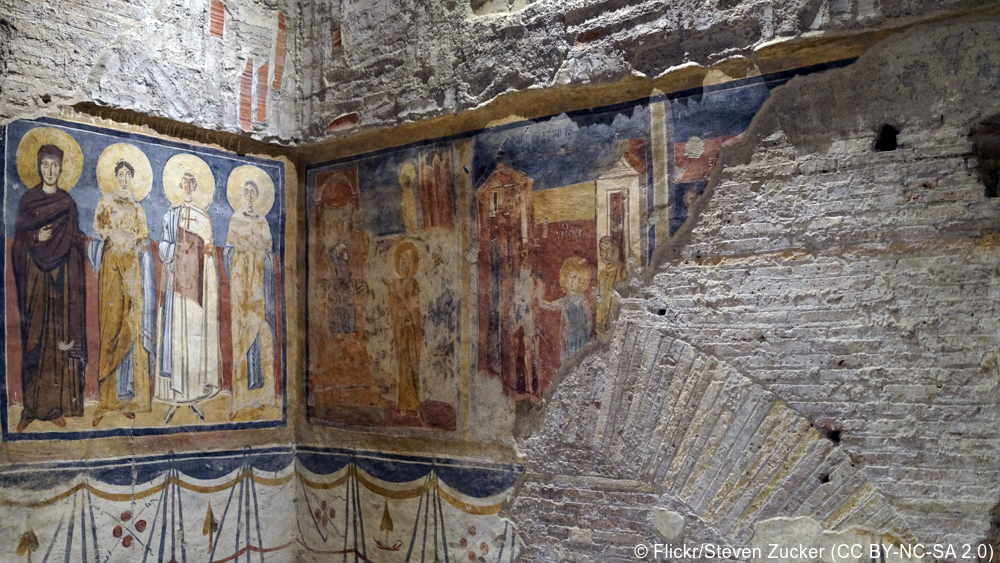 …and the Via Sacra ("Sacred Way"), the main thoroughfare of ancient Rome, which connects the Forum and the nearby Colosseum.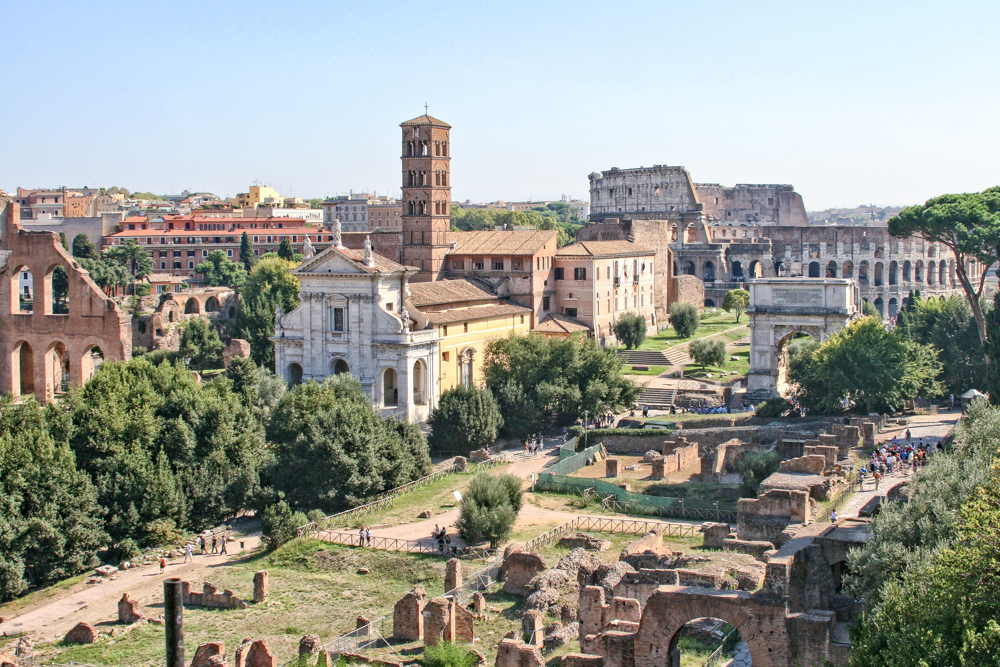 Today, the Roman Forum is protected as part of the Colosseum Archaeological Park. It's also included in the UNESCO World Heritage listing that covers the historical center of Rome.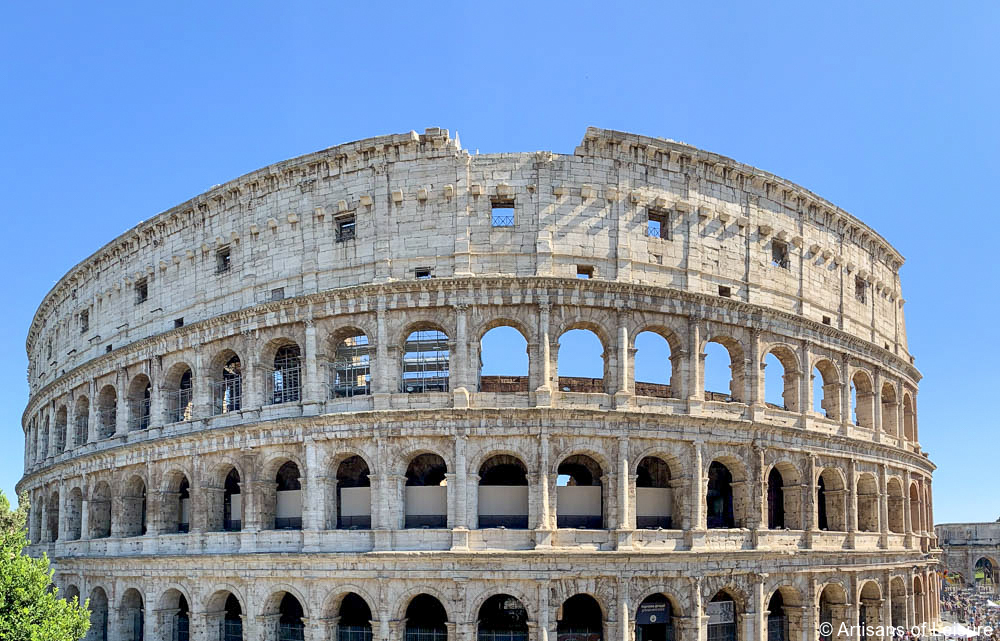 Artisans of Leisure arranges in-depth private tours of incredible Roman ruins in Italy, Greece, Turkey, England, Morocco, Jordan and other countries.
Contact Artisans of Leisure to begin planning a private Italy tour, including the top cultural highlights of Rome.
Tags: ancient, ancient history, ancient Rome, ancient ruins, archaeological site, architecture, Colosseum, Forum Rome, history, Italy, luxury Italy tours, private Italy tours, private Rome art touring, private Rome tours, Roman Forum, Roman ruins, Rome, Rome tours, UNESCO World Heritage Site