June 30, 2021
Top 10 Things to See and Do in South Korea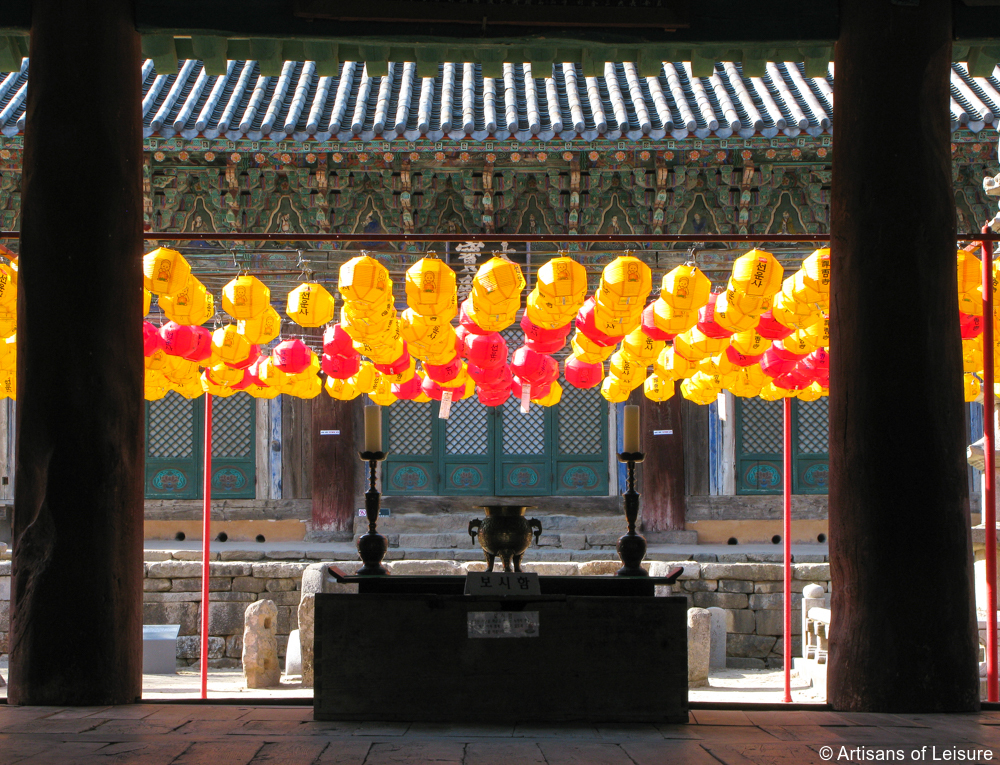 South Korea is a wonderful destination for families, foodies, culture lovers, history enthusiasts, K-pop fans and other travelers. Here are our top 10 favorite things to see and do in South Korea, all of which we can incorporate into any of our private South Korea tours:
1. Touring Changdeokgung Palace and its Secret Garden
The "Palace of Prosperous Virtue" is a UNESCO World Heritage Site with exquisite traditional architecture and beautiful pleasure gardens in the hills of central Seoul. It's a highlight of our private tours of South Korea.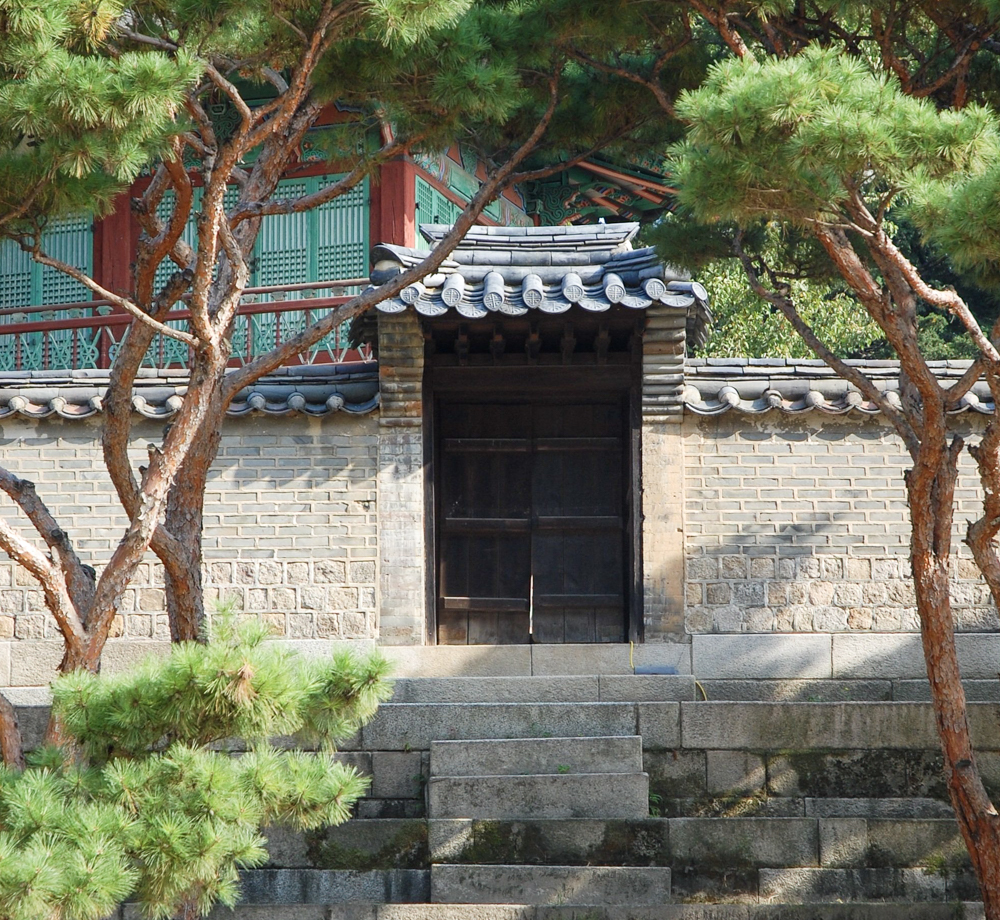 2. Dining on Incredible Korean Food
Eating local food is a highlight of visiting South Korea, whether it's delicious classics like barbecue and bibimbap, quick snacks at street food stalls, vegetarian meals at Buddhist temple restaurants or contemporary Korean fine dining at Michelin-starred restaurants.
Typical Korean drinks like beer, soju and makgeolli (rice wine) make great accompaniments. We arrange restaurant reservations, food tours, private cooking classes and more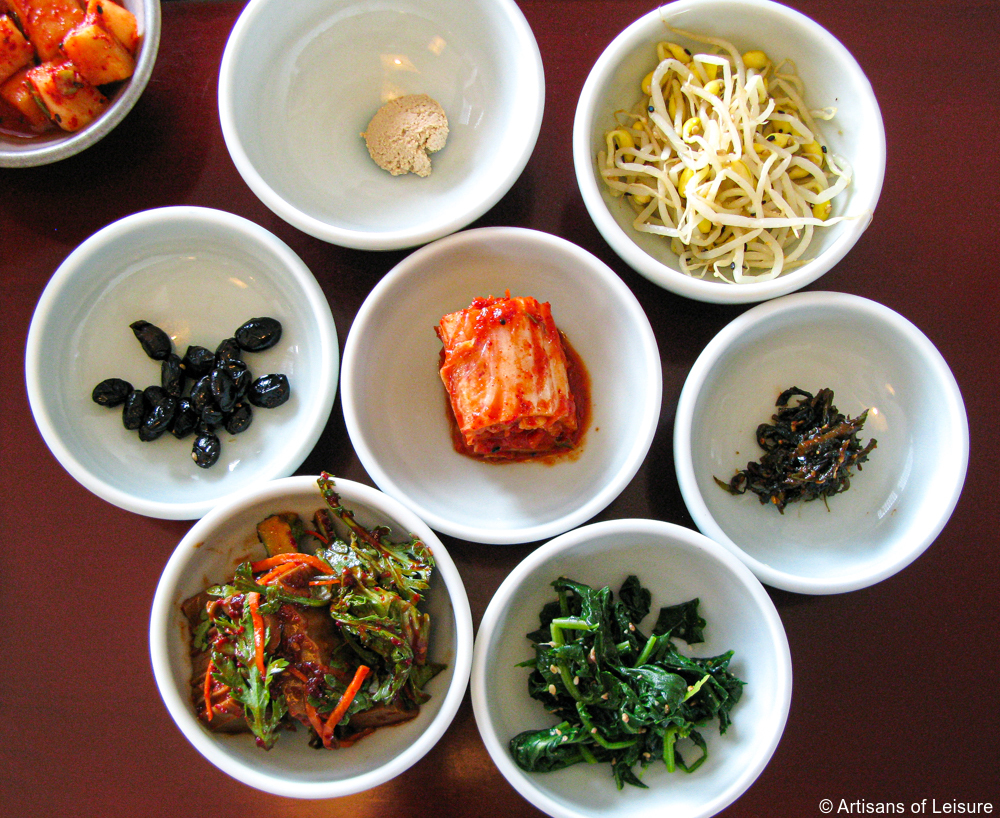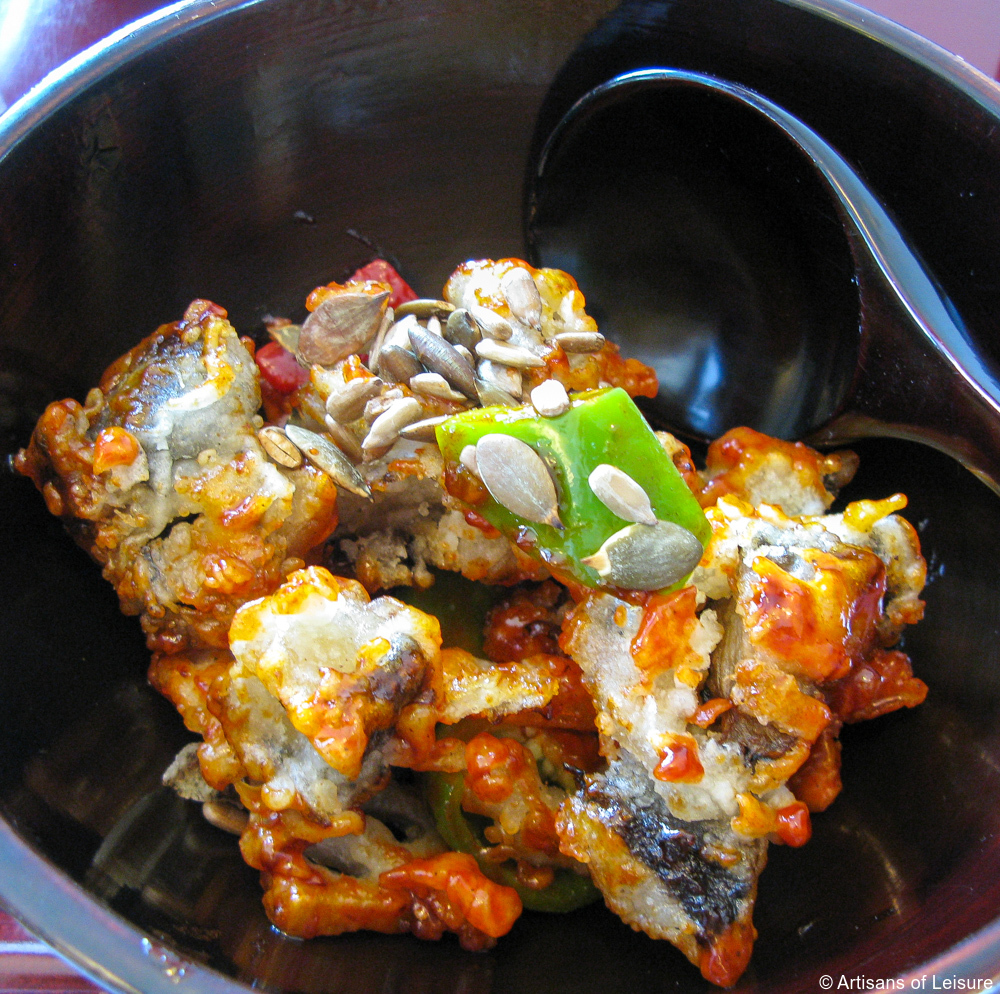 3. Visiting art collections, design centers and museums in Seoul
Seoul has an endless number of excellent museums and architectural projects worth visiting.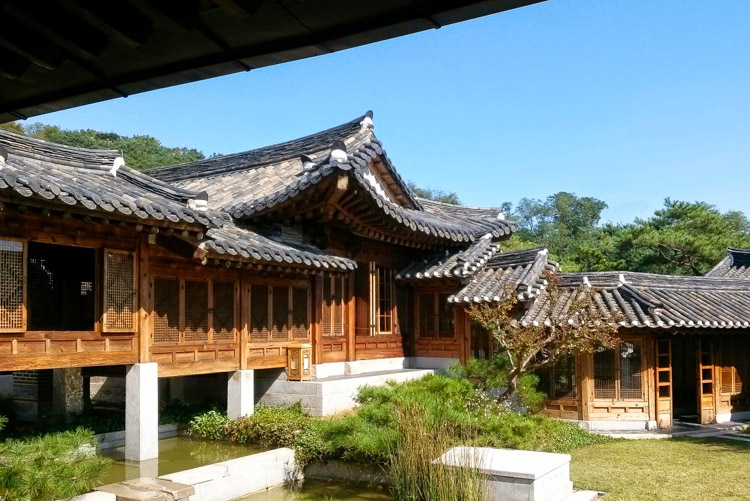 We arrange tours of our favorites, such as the Korea Furniture Museum, the Zaha Hadid-designed Dongdaemun Design Plaza, the National Museum of Korea, the National Folk Museum and the Leeum, Samsung Museum of Art.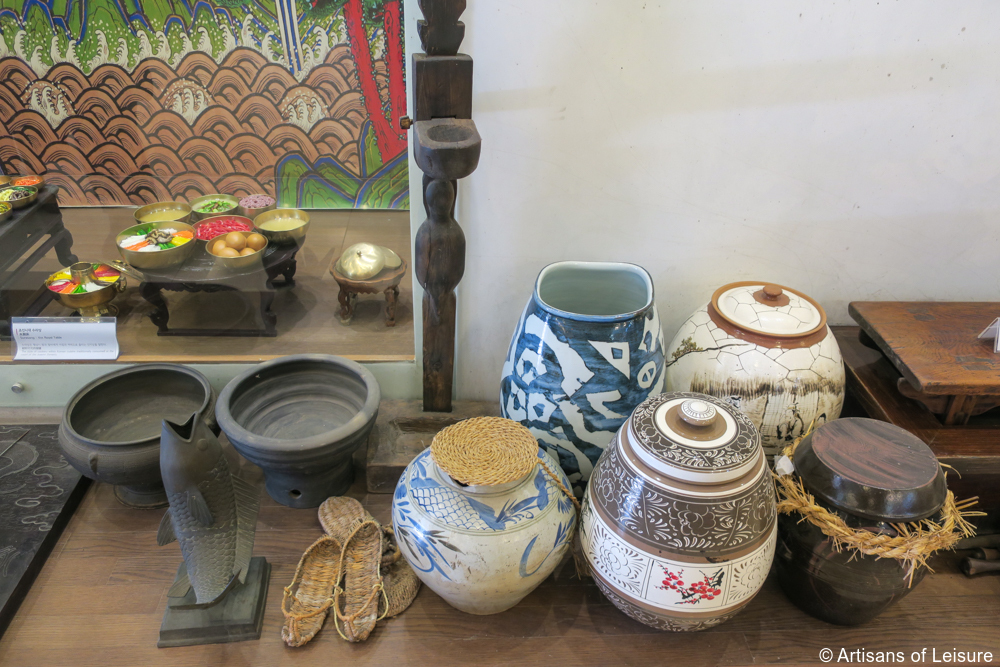 4. Exploring Jeju Island: volcanoes, tea, contemporary architecture and more
This island off the southern coast of South Korea has beautiful volcanic landscapes, lush tea fields, fragrant citrus groves, fresh seafood…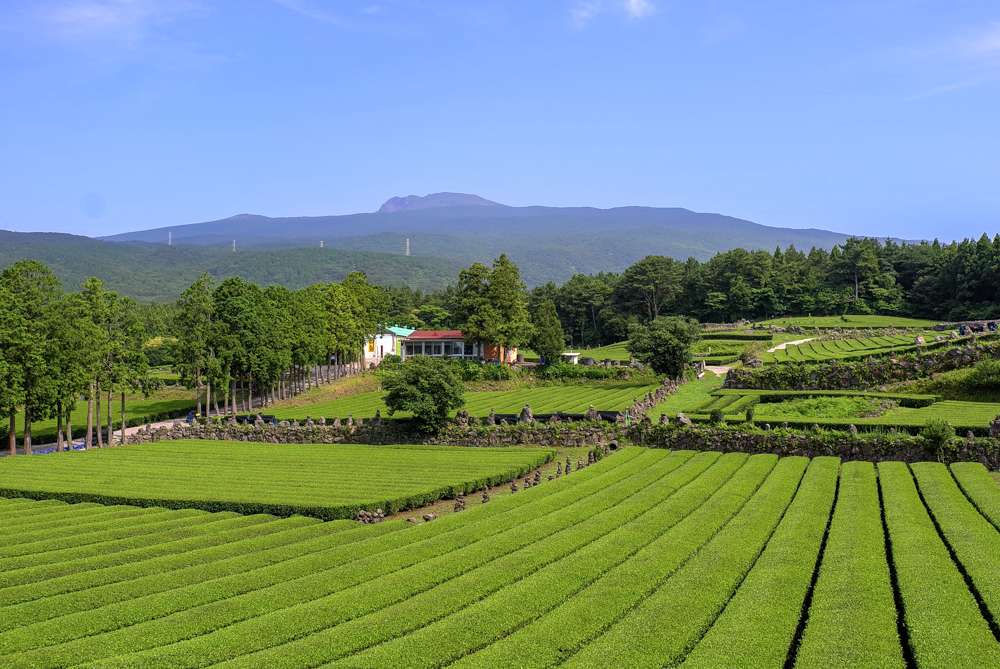 …and some of the country's most interesting contemporary architecture. We offer several tours that feature the best of the island.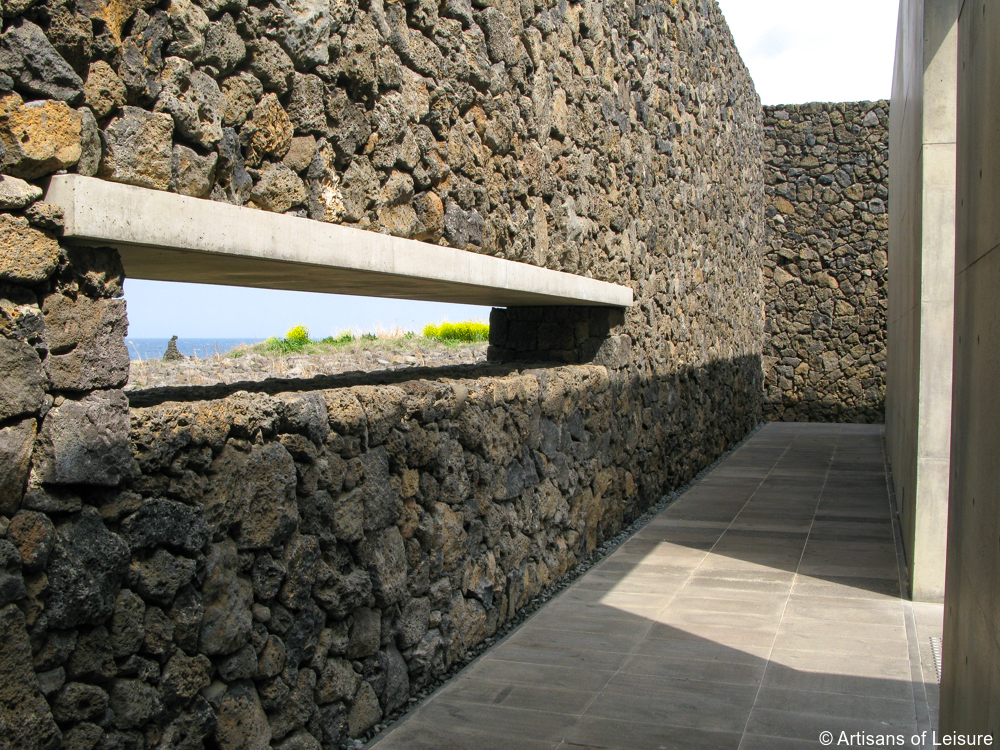 5. Experiencing lively markets
South Korea's markets are legendary for their enormous size and the confounding breadth of items available.
A few of our favorite markets are the iconic Gwangjang Market in Seoul for street food and typical Korean clothing, the sprawling Jagalchi Fish Market in Busan for an impromptu meal of fresh seafood, and the unusual Gyeongdong Oriental Medicine Market in Seoul for insight into traditional Korean herbal remedies.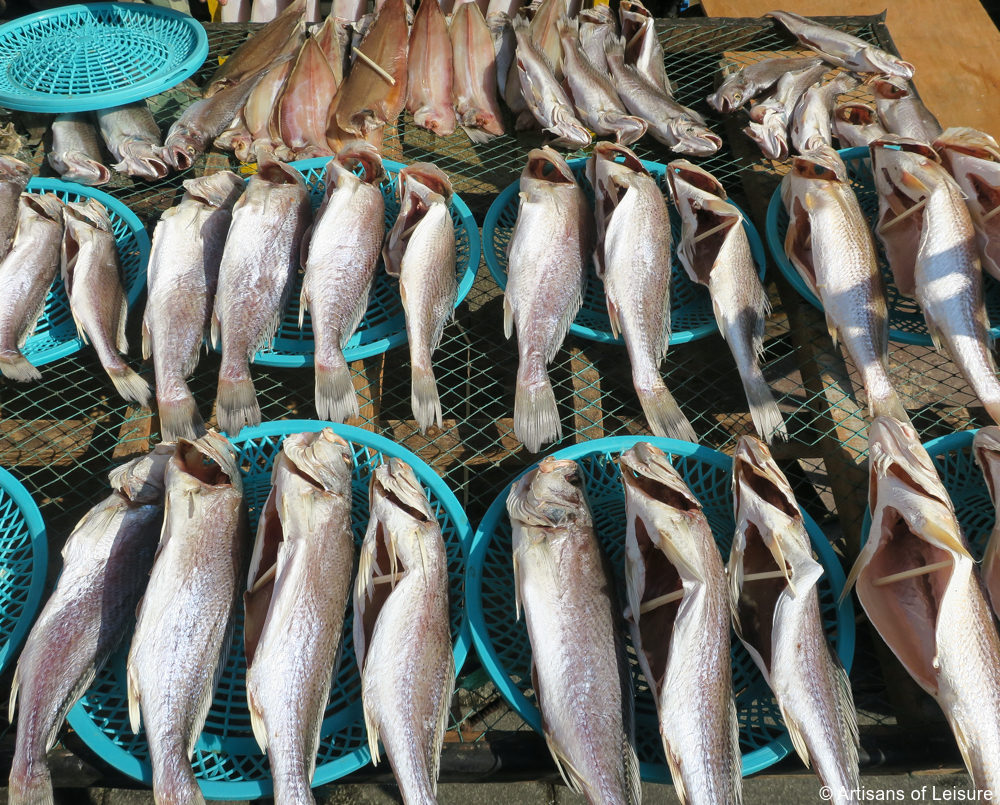 6. Staying at a Korean Buddhist temple or dining on temple cuisine 
Buddhism has had a strong influence over the culture, history, architecture and food of Korea. We can arrange visits to Buddhist temples, a tea ceremony and a meal of Buddhist cuisine for travelers interested in learning more.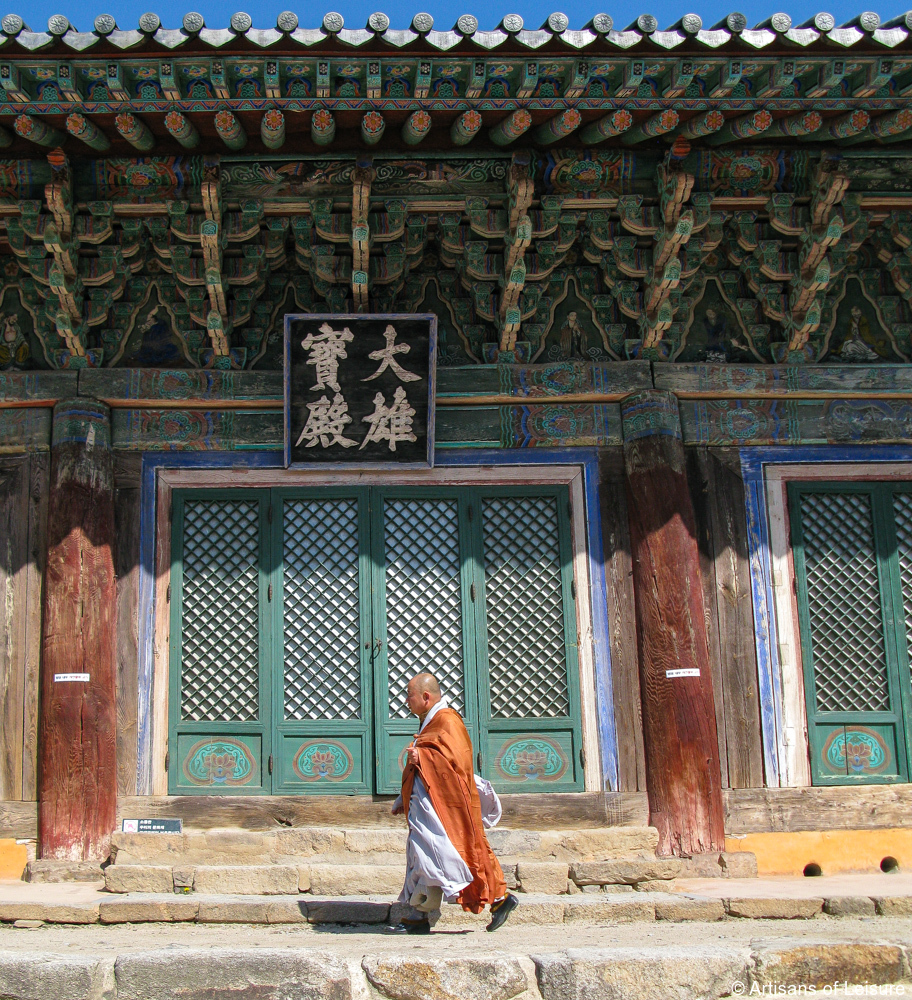 For an immersive experience, we can also arrange an overnight stay at a Buddhist temple in the Korean countryside.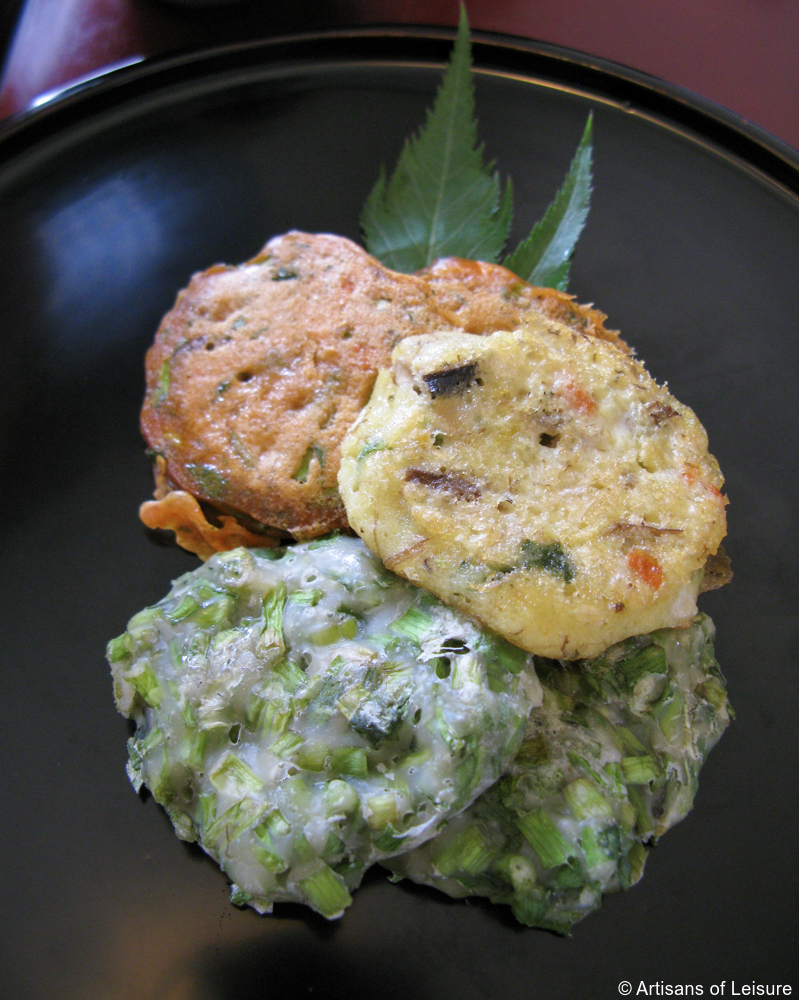 7. Visiting the Demilitarized Zone (DMZ) and Joint Security Area (JSA)
Visiting the DMZ, the JSA at Panmunjom and/or the War Memorial of Korea in Seoul offers valuable insight into the Korean War and the divided Korean Peninsula, as well as providing a firsthand look at the unusual way the border is maintained.
Our private South Korea tours feature all of these options for our travelers.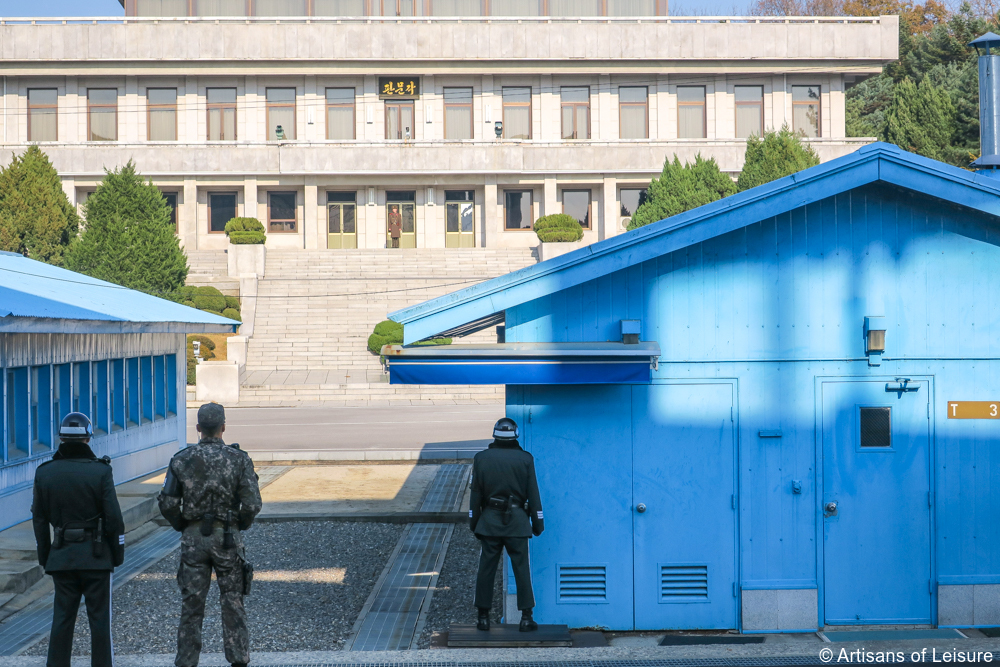 8. Exploring traditional neighborhoods filled with hanok (historic Korean houses)
Hanok are traditional courtyard houses with wooden post-and-beam construction and tile roofs. We take our travelers to some of the best places to see hanok, such as the Bukchon and Ikseondong neighborhoods in Seoul and the Hanok Village in Jeonju.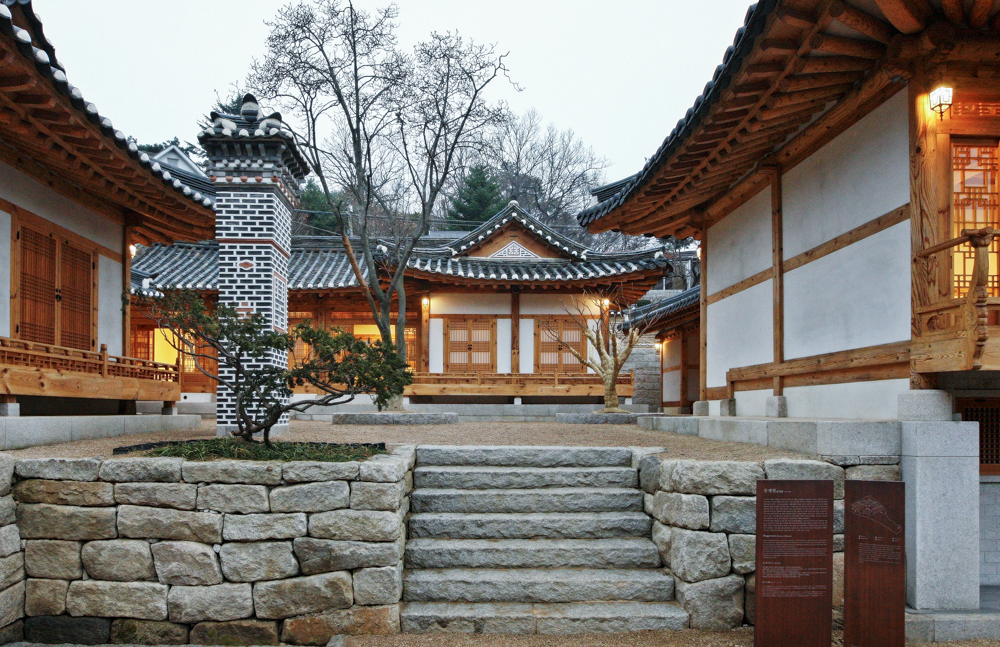 A hanok can also be a fun place for a tea ceremony or other break during private touring.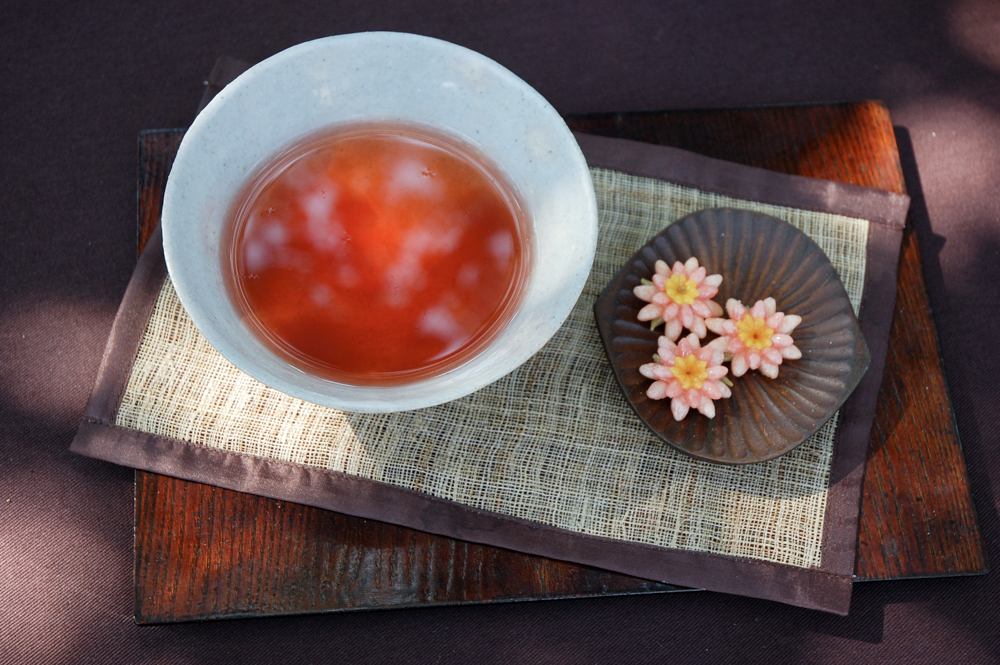 9. Seeing UNESCO sites in ancient Gyeongju
A trip to the city of Gyeongju is an essential for lovers of culture and history. The ancient Silla dynasty capital is filled with UNESCO World Heritage sites, including hillside Buddhist temples, an early celestial observatory and monumental royal burial mounds.
The Gyeongju National Museum showcases amazing Silla dynasty gold crowns and other important artifacts discovered around the city.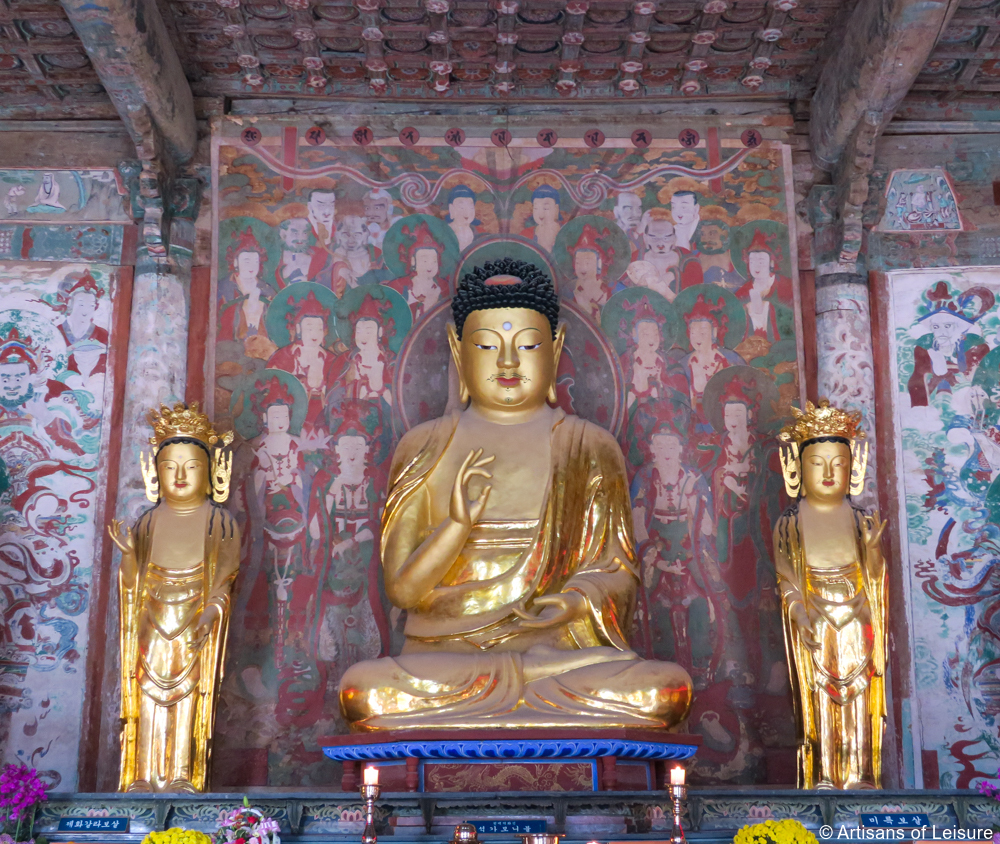 10. Enjoying shopping, cafe culture and K-pop touring in Seoul
Shopping is a favorite pastime in Seoul, where boutiques, specialty shops, street markets and department stores sell a dizzying array of items. Travelers interested in traditional crafts will appreciate ceramics, bronzeware and wooden furniture sold at specialty shops, especially around the Insadong neighborhood.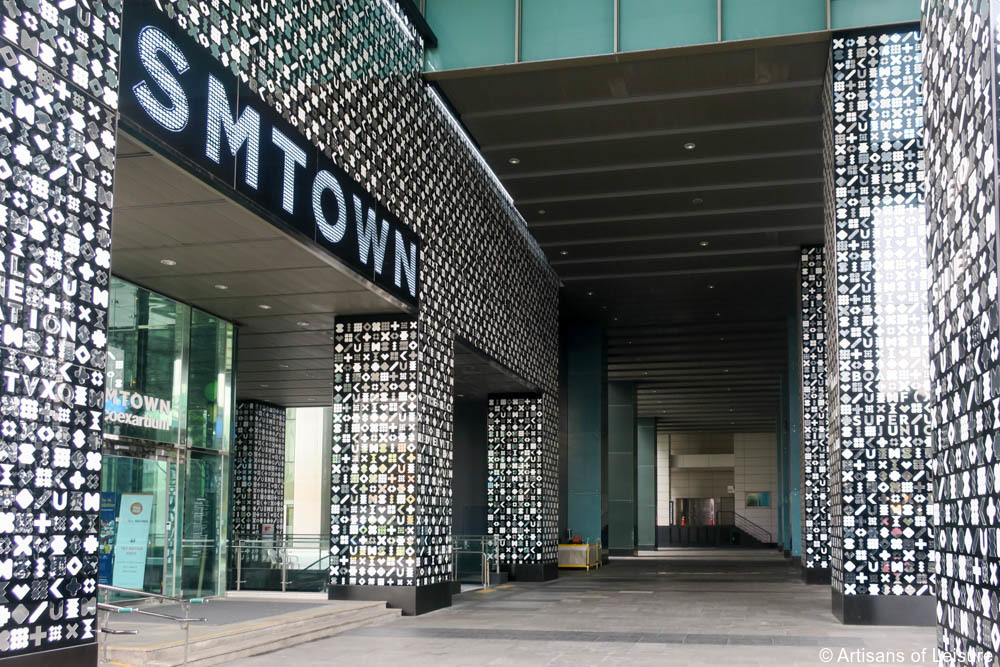 For cafes, fashion boutiques, K-pop stores and makeup shops, we take interested travelers to Seoul's trendiest and most fashionable neighborhoods, such as Myeongdong, Gangnam and Hongdae.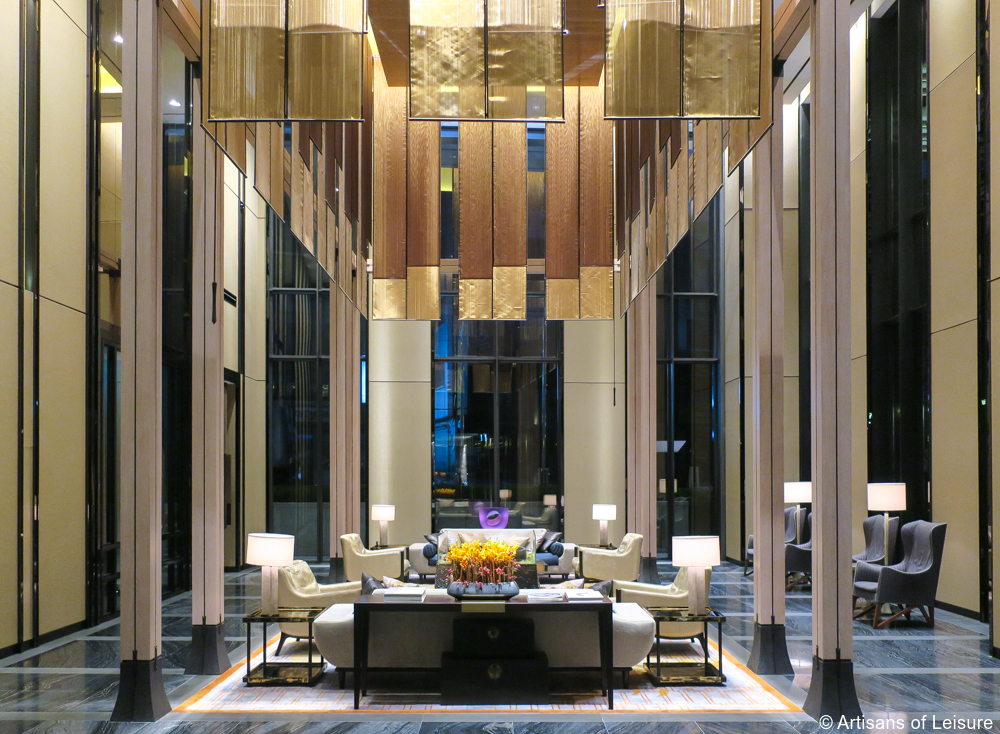 Contact one of our South Korea travel specialists for more information and to book a private South Korea tour.

Destinations: Asia, South Korea
Tags: Asian gardens, Buddhism, Bukchon, Busan, Changdeokgung Palace, contemporary architecture, crafts tours, food tours, Gyeongju, hanok, history, Jeju Island, Jeonju, k-pop, Korea, markets, palaces, Seoul, shopping, South Korea, street food, Tadao Ando, tea, tea ceremony, temple cuisine, temple stay, temples, UNESCO, UNESCO World Heritage Site