March 15, 2019
K-pop Touring in Seoul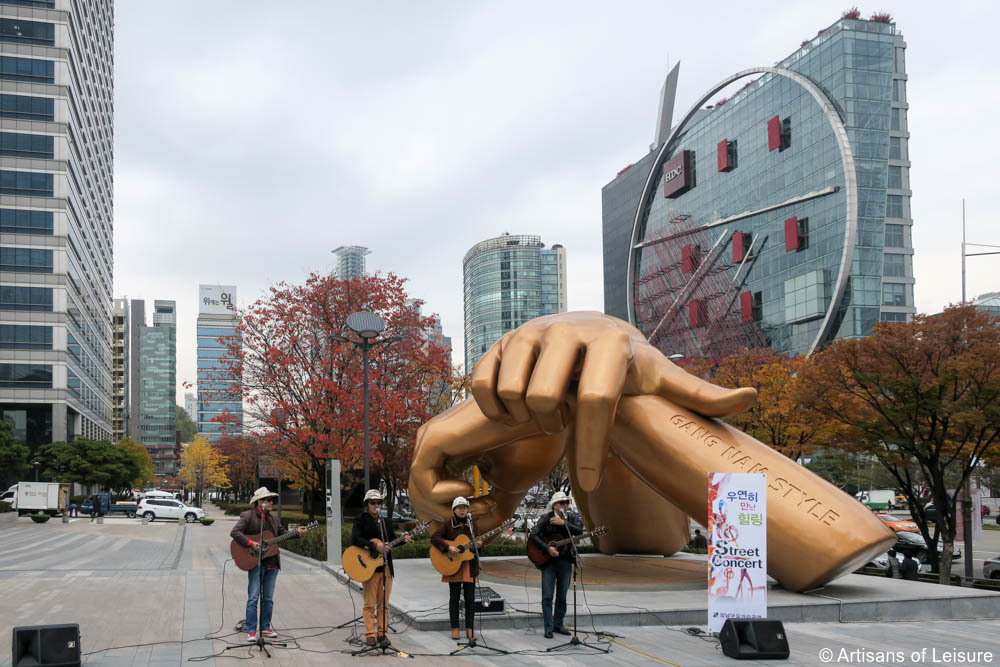 Many of our travelers visiting
South Korea
are interested in exploring the K-pop universe—Korean popular music, TV dramas, fashion, make-up and more—and immersing themselves in all things
hallyu
(the "Korean Wave" of Korean pop culture).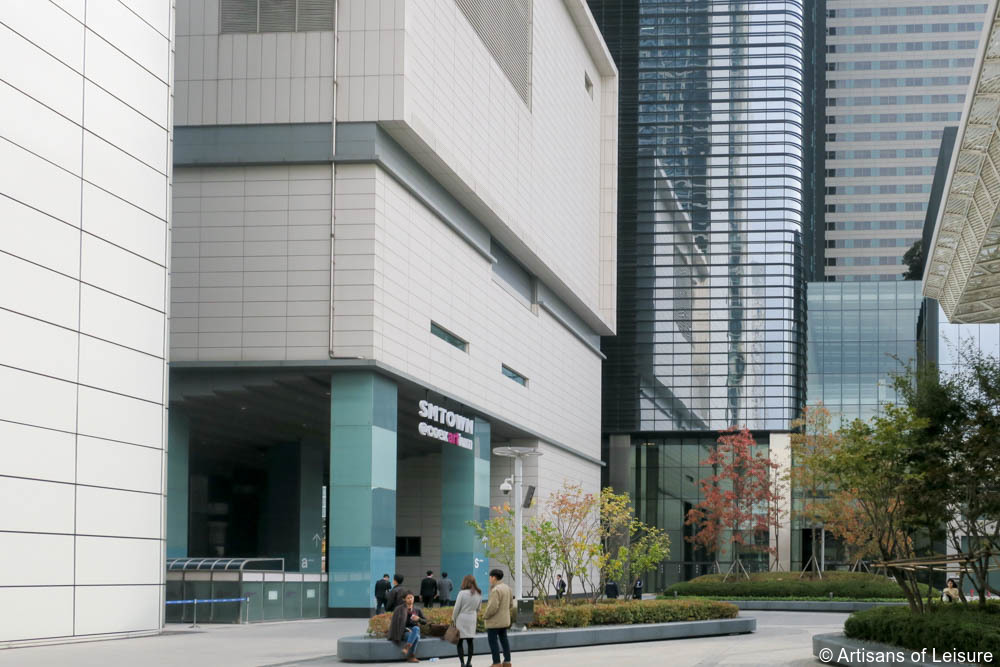 Seoul, the birthplace of the K-pop phenomenon, is the ultimate destination for fans of the genre, with options for exploring the K-pop star universe with a private local guide.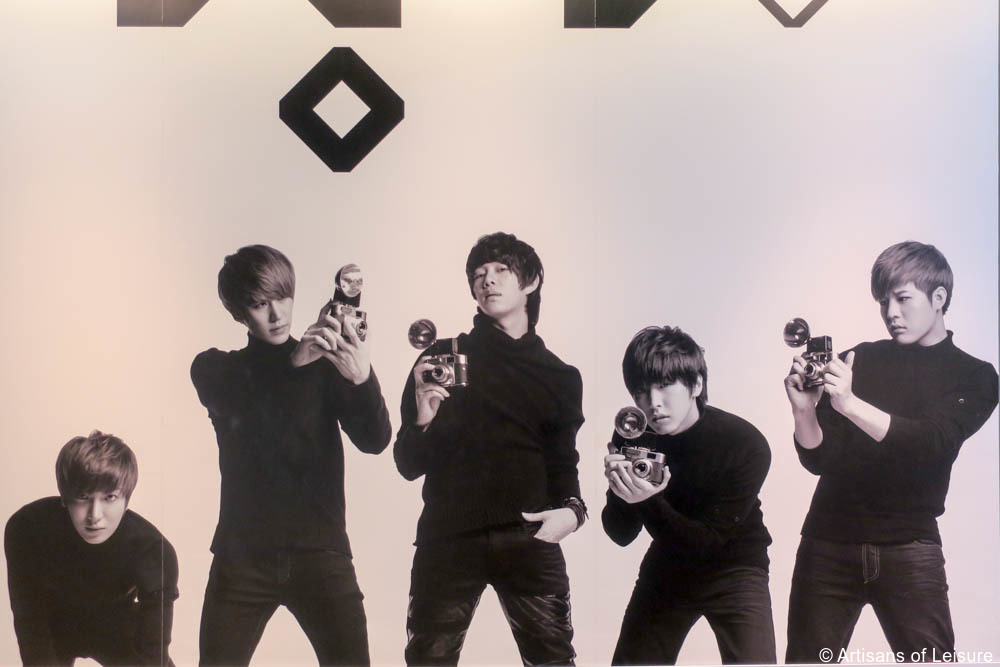 For an in-depth experience of the world of K-pop music stars,
Artisans of Leisure
arranges visits to SMTOWN, a multilevel mega-destination for fans of the music genre, to watch hologram concerts, see memorabilia of their favorite artists, and shop for limited-edition merchandise…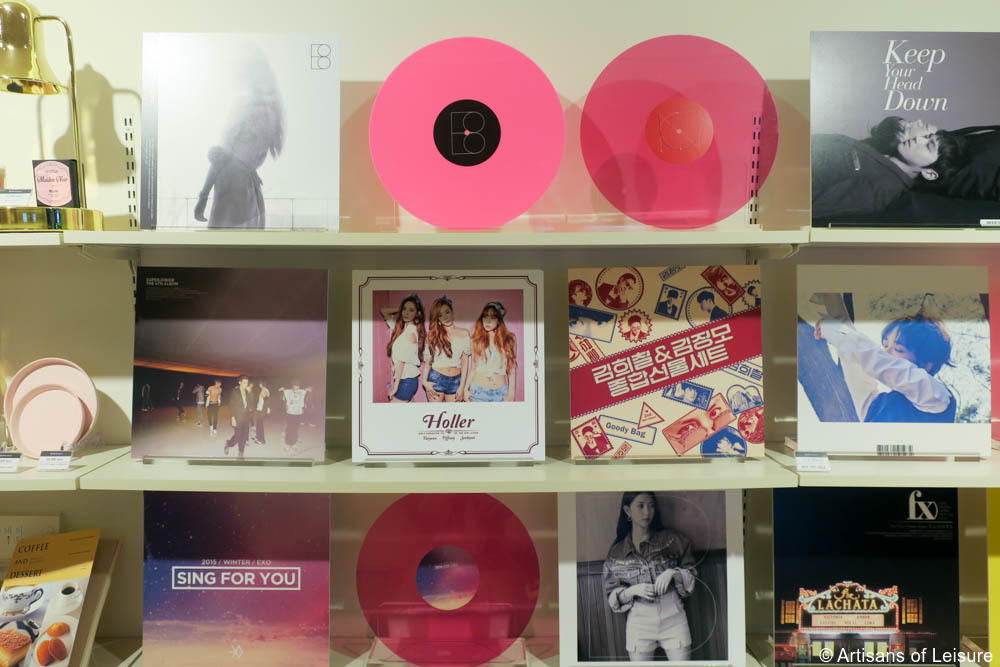 …and visits to TV studios where travelers can take photos with images of K-pop artists and television stars, explore virtual reality using 360-degree VR headsets and dress in costumes.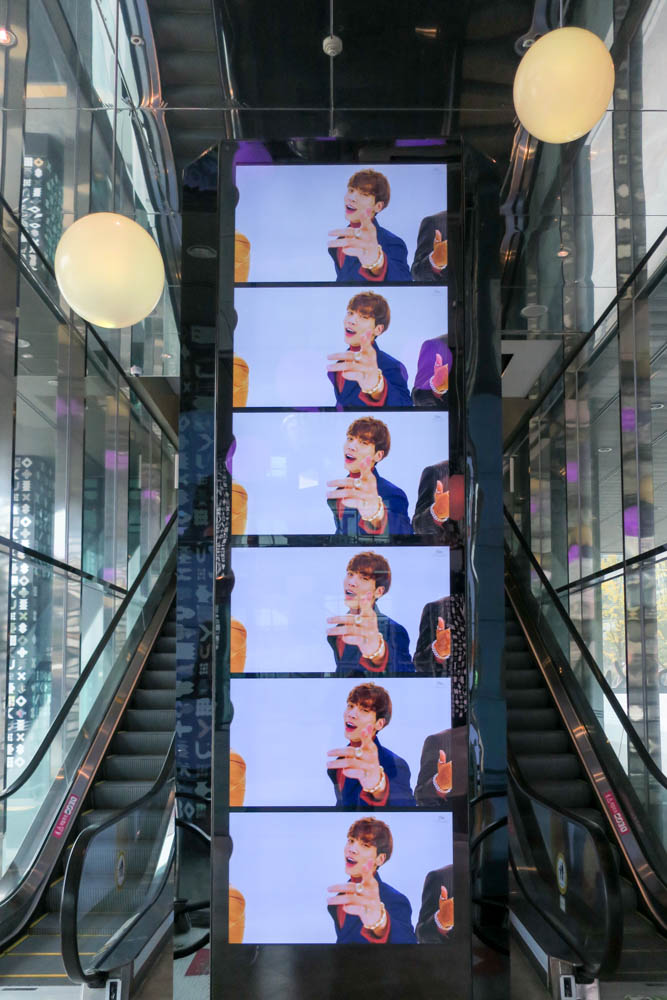 Our travelers can also stop in one of the popular restaurants on K-Star Road run by SM Entertainment (the powerhouse behind countless superstar groups) and browse stores selling K-pop merchandise.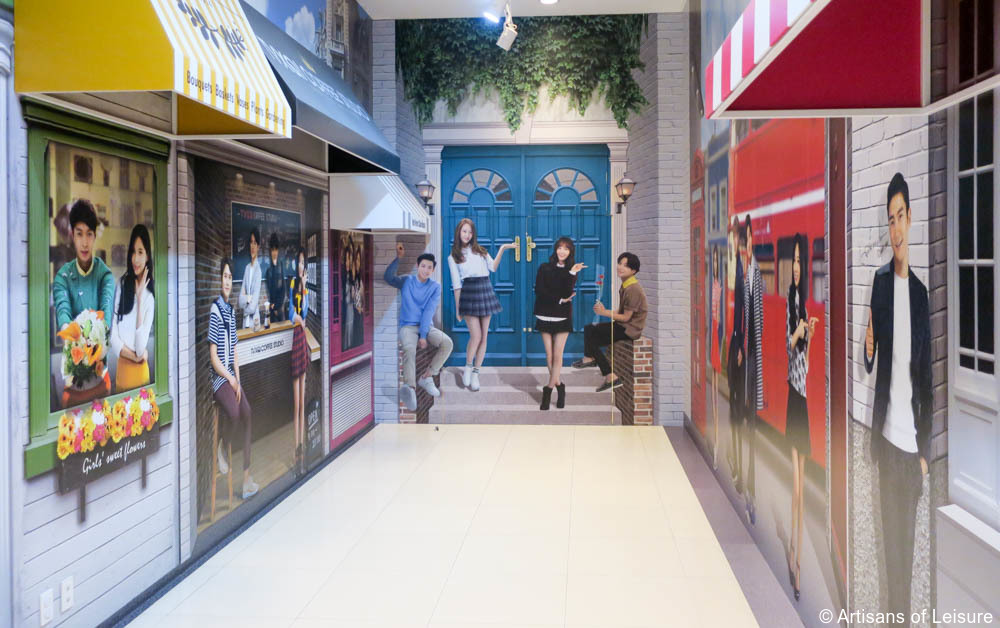 Upon request, Artisans of Leisure arranges voice lessons, dance lessons and hair and makeup appointments with the professionals that style and train the music stars, and, when available, concert tickets.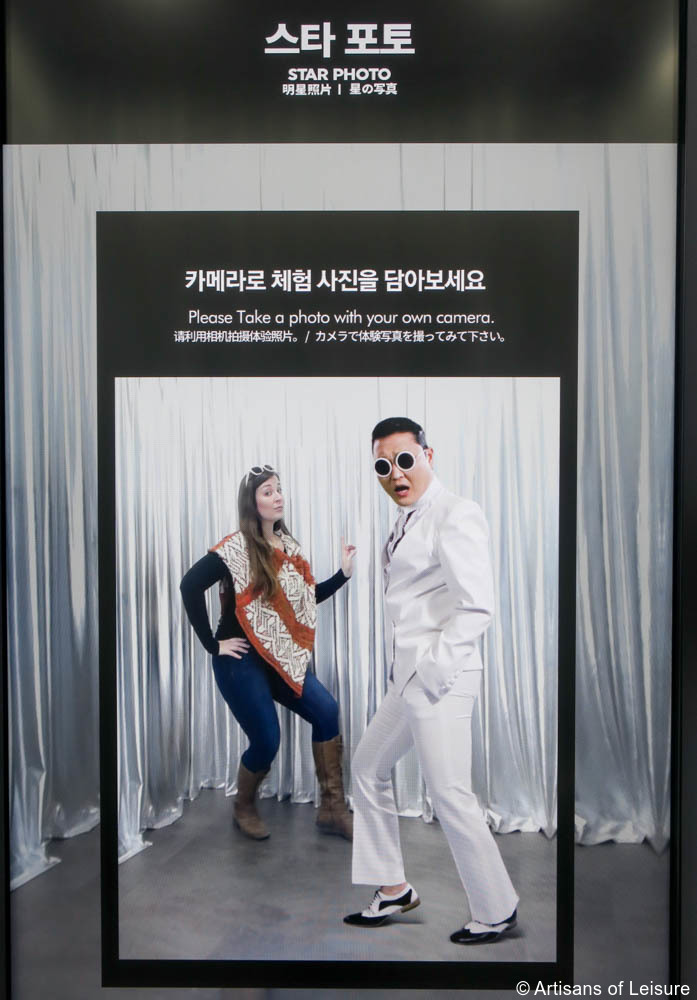 We can also arrange excursions to locations used in popular TV dramas.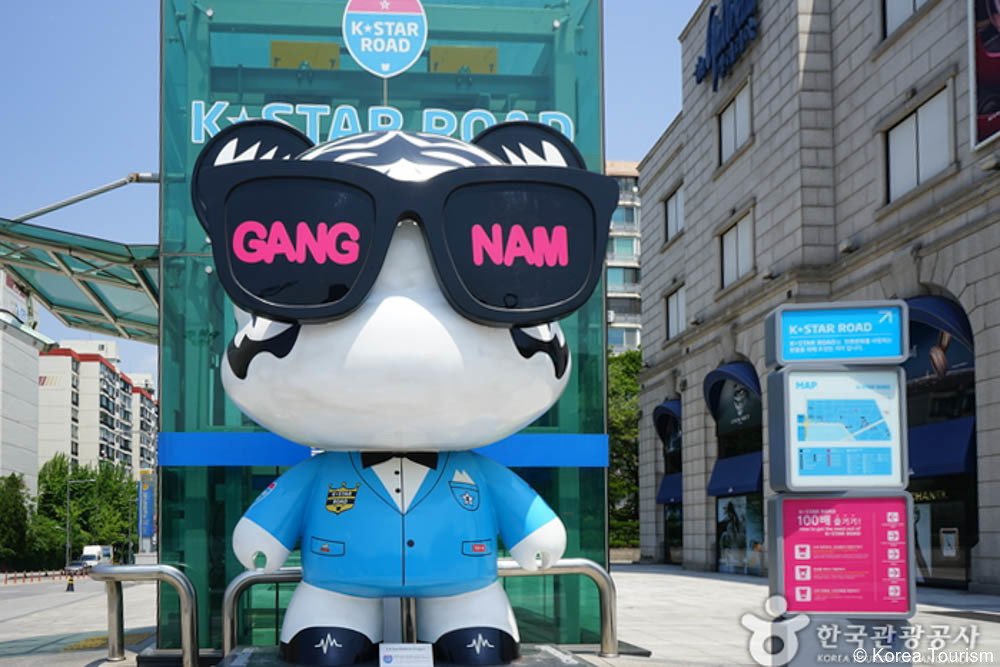 Many of our travelers also enjoy spending time in the world of K-Beauty and fashion at a top day spa or a jimjilbang (traditional Korean bathhouse) or taking private shopping excursions to designer boutiques around neighborhoods such as Cheongdamdong, Apgujeongdong, Dongdaemun and Myeongdong.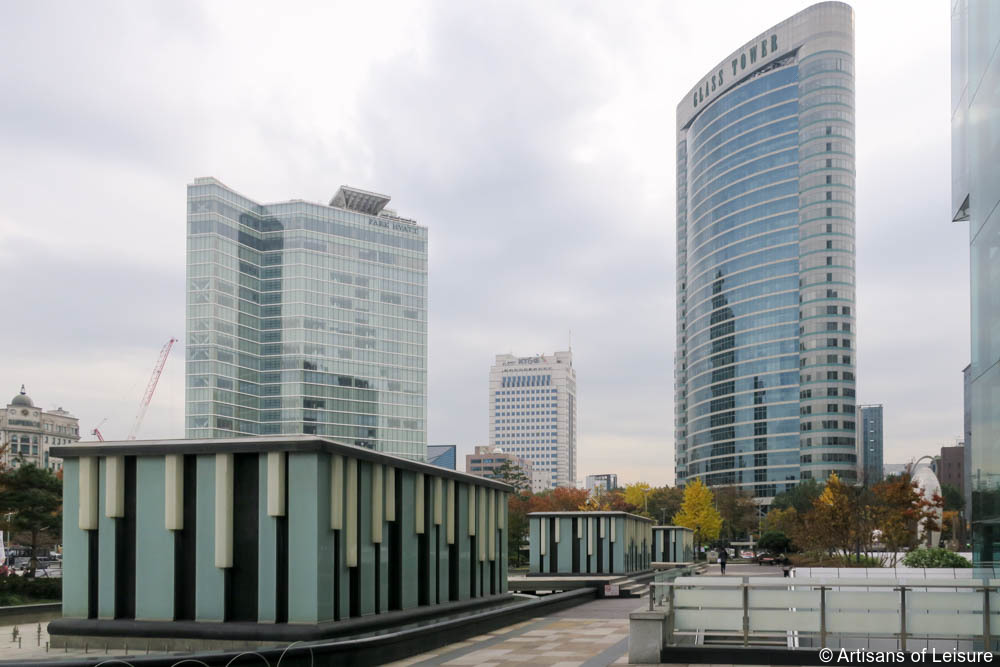 Artisans of Leisure also arranges cultural touring of major palaces, temples and UNESCO World Heritage Sites as well as specialty cultural experiences including learning traditional embroidery, dining on Buddhist temple cuisine and shopping for traditional crafts.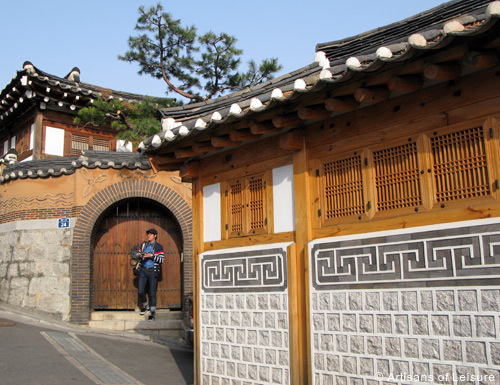 Contact one of our
South Korea
specialists to begin planning a customized private tour of
Seoul
.
Destinations: Asia, Korea, South Korea
Tags: Artisans of Leisure, authentic culture, behind-the-scenes, concerts, family tours, family travel, k-pop, Korea tours, lifestyle, music, pop culture, Seoul, shopping, South Korea, UNESCO, youth culture