March 18, 2019
Must Stay: The Oberoi Amarvilas in Agra, India
Visiting the Taj Mahal is a must during any trip to India, and one of our favorite hotels in the country happens to be in close proximity to the iconic site.
With views of the Taj Mahal, exquisite interiors and lush gardens, the luxurious Oberoi Amarvilas is the perfect base for visiting Agra.
Modeled on traditional Mughal palace design and set within acres of gardens, the Oberoi Amarvilas is a sumptuous oasis in bustling Agra.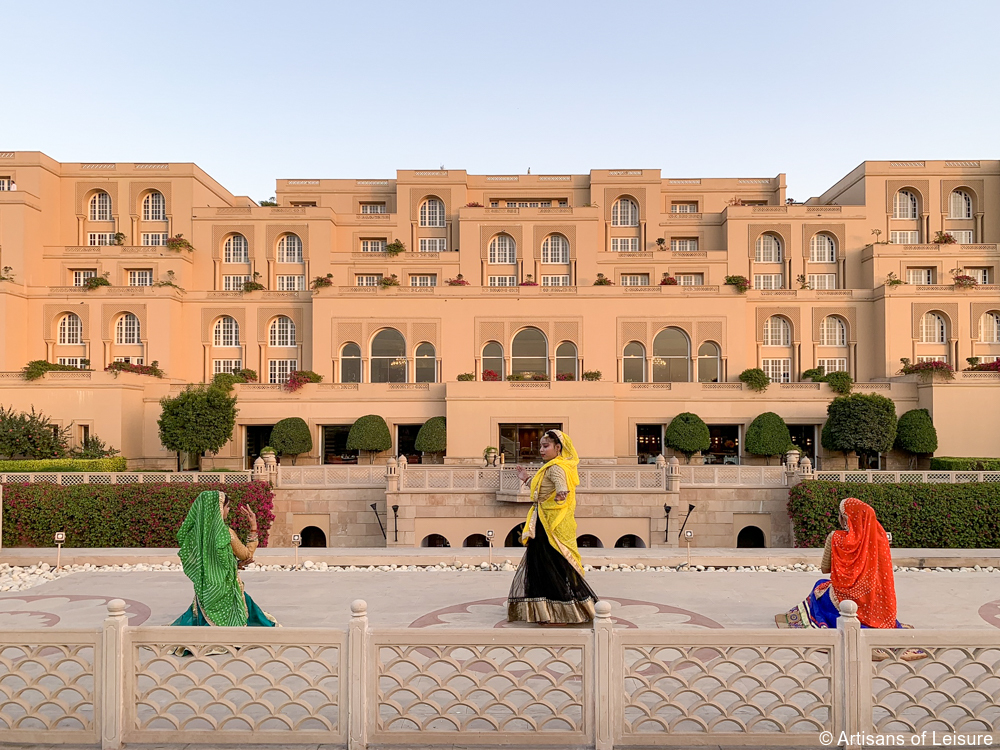 The incredible design showcases the best of local craftsmanship, including elegant and luxurious details in the rooms.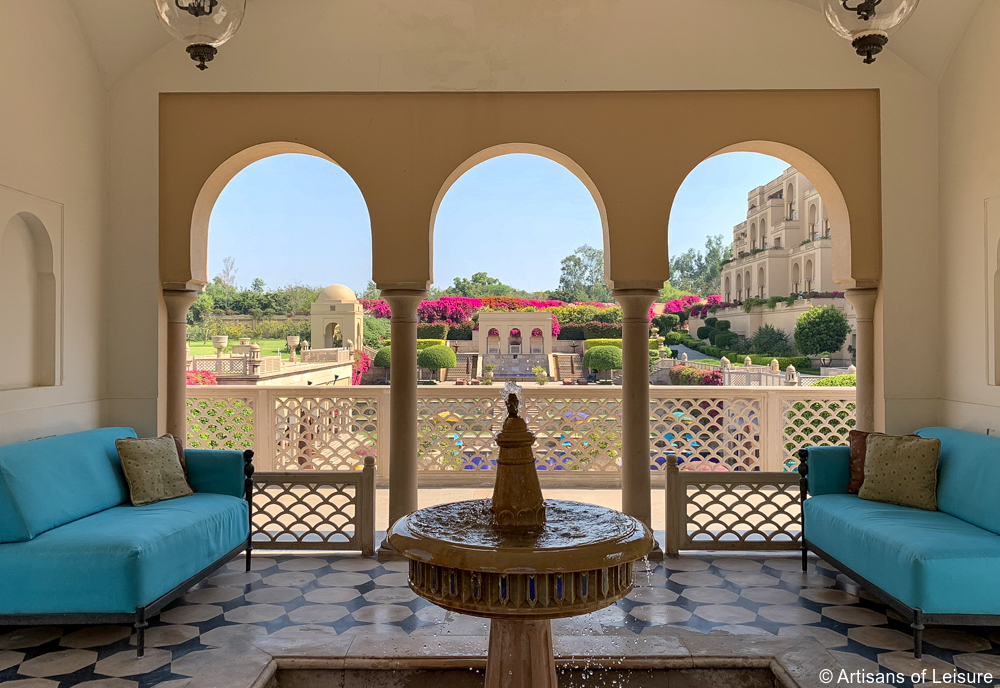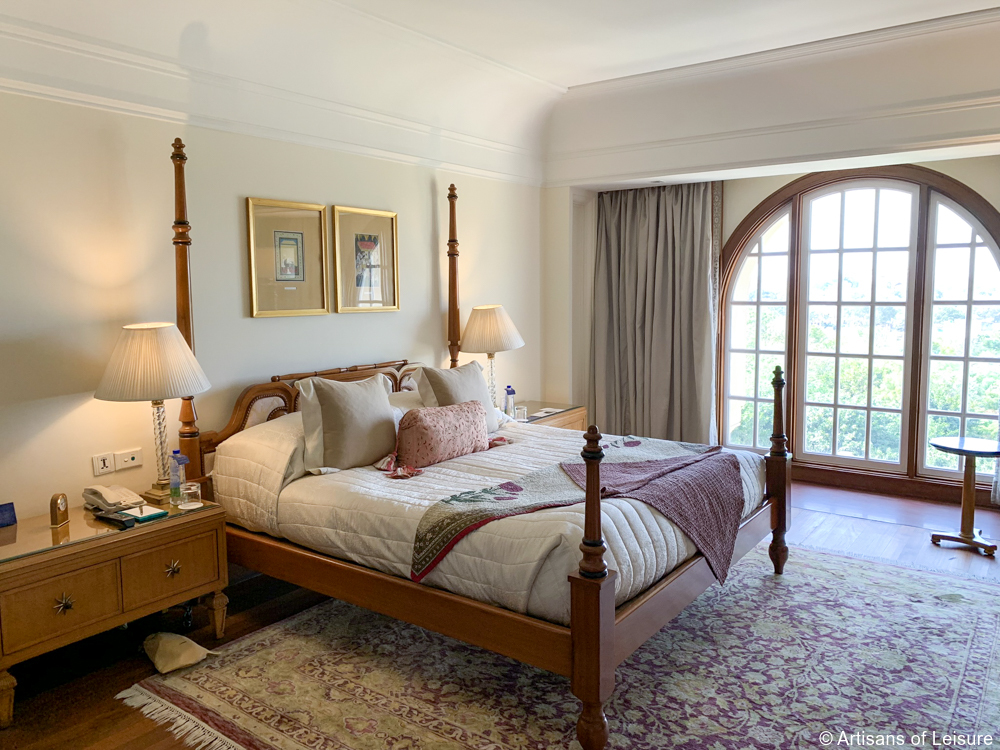 A unique highlight of Amarvilas, views of the Taj Mahal from every bedroom means travelers can observe the white marble change color throughout the day.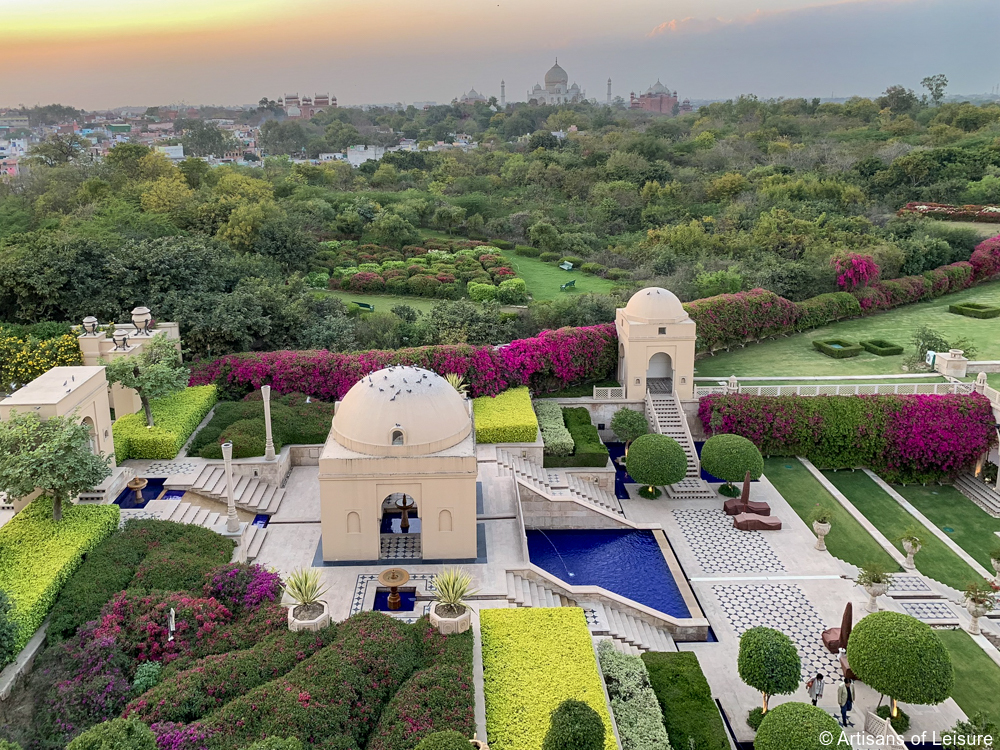 Other highlights include the gorgeous pool…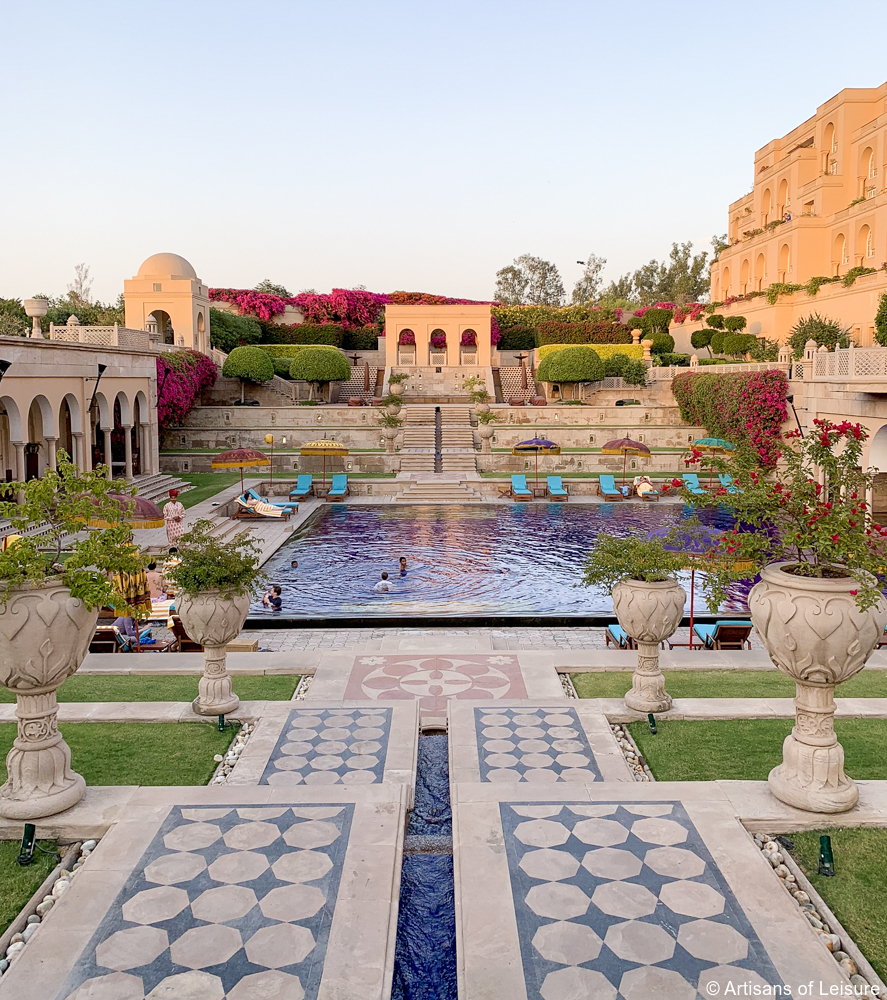 …incredible restaurants…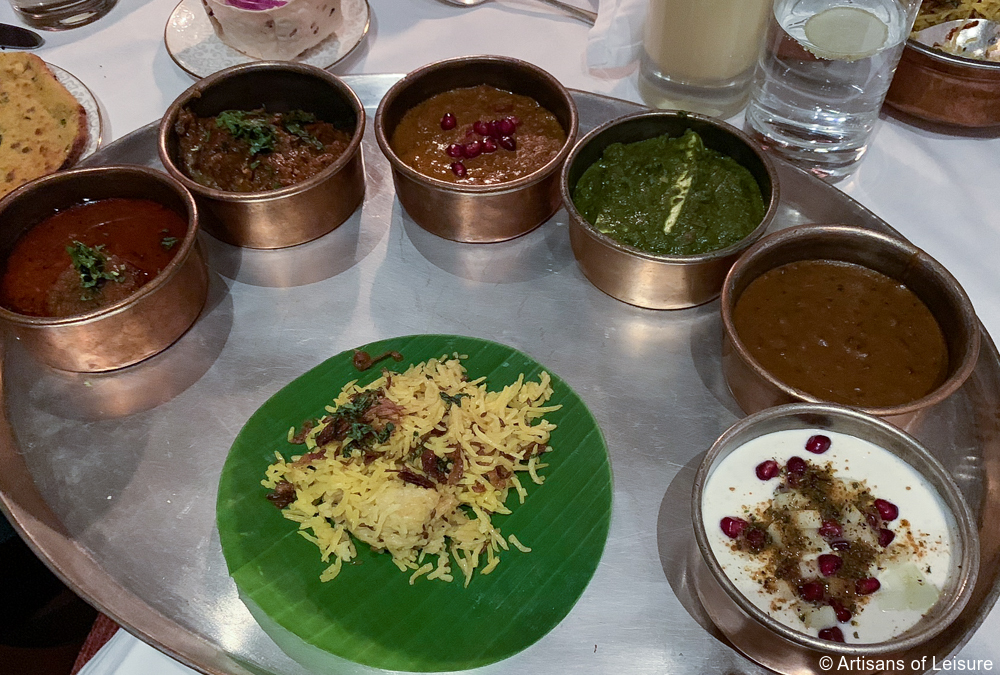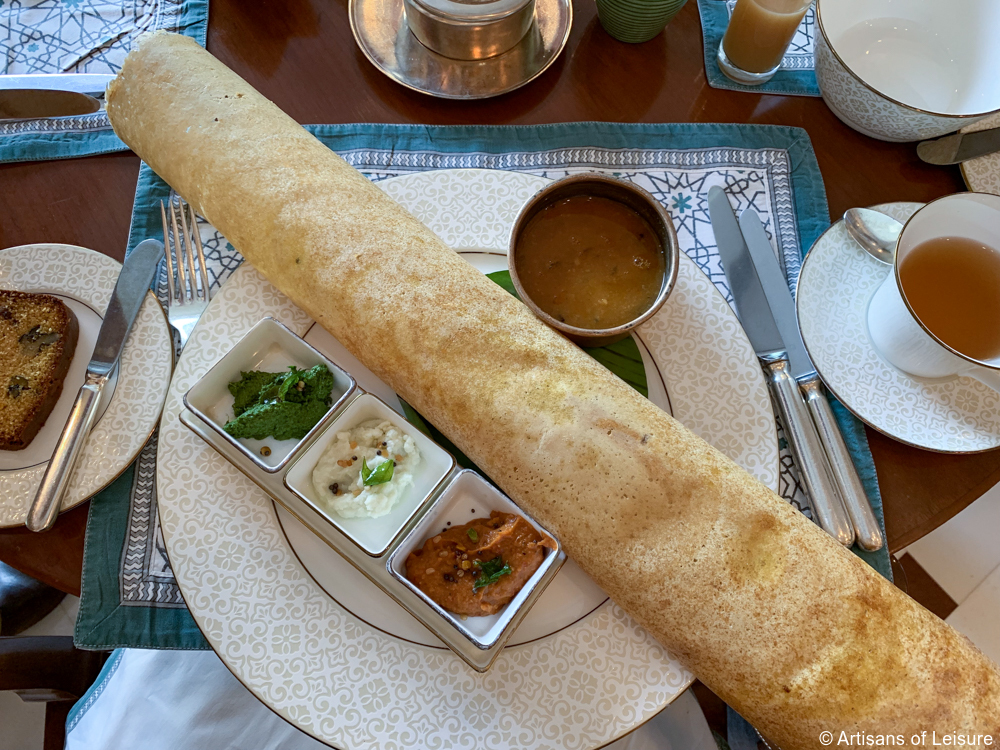 …a luxurious spa, terraced gardens with pavilions and reflecting pools…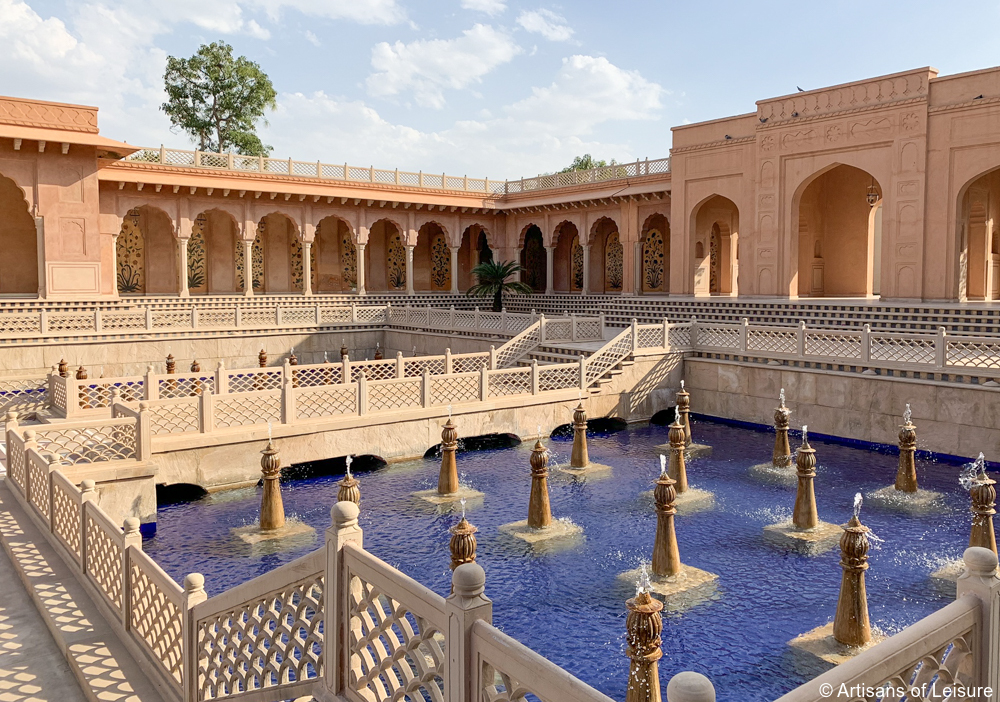 ..and warm hospitality that is a wonderful complement to the majestic setting.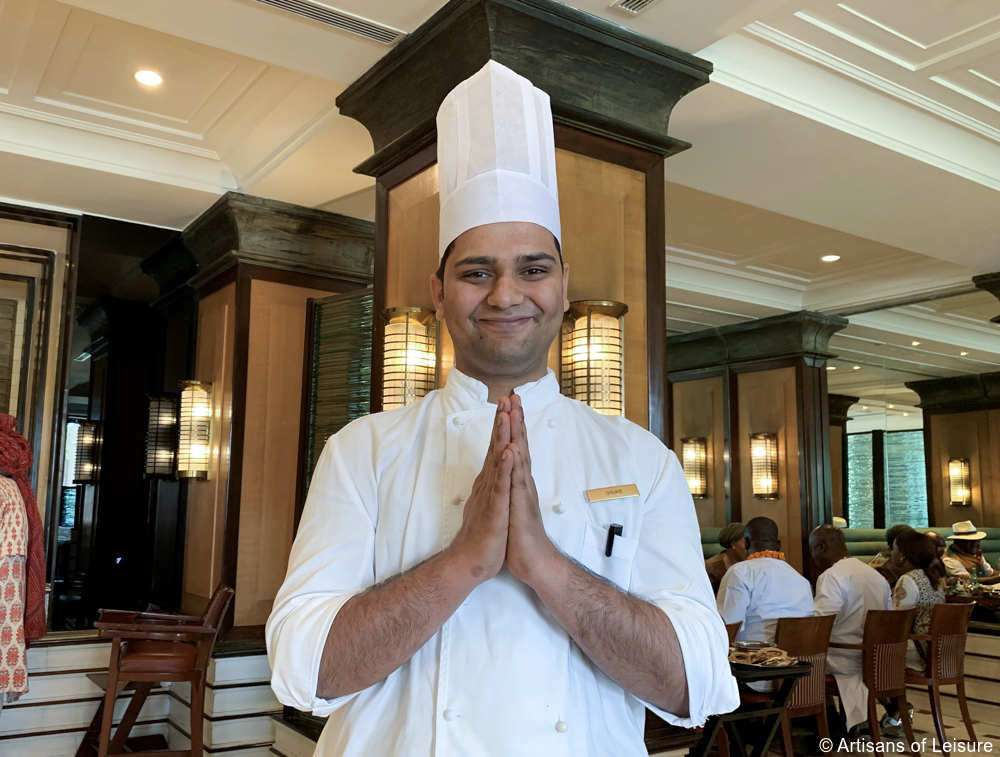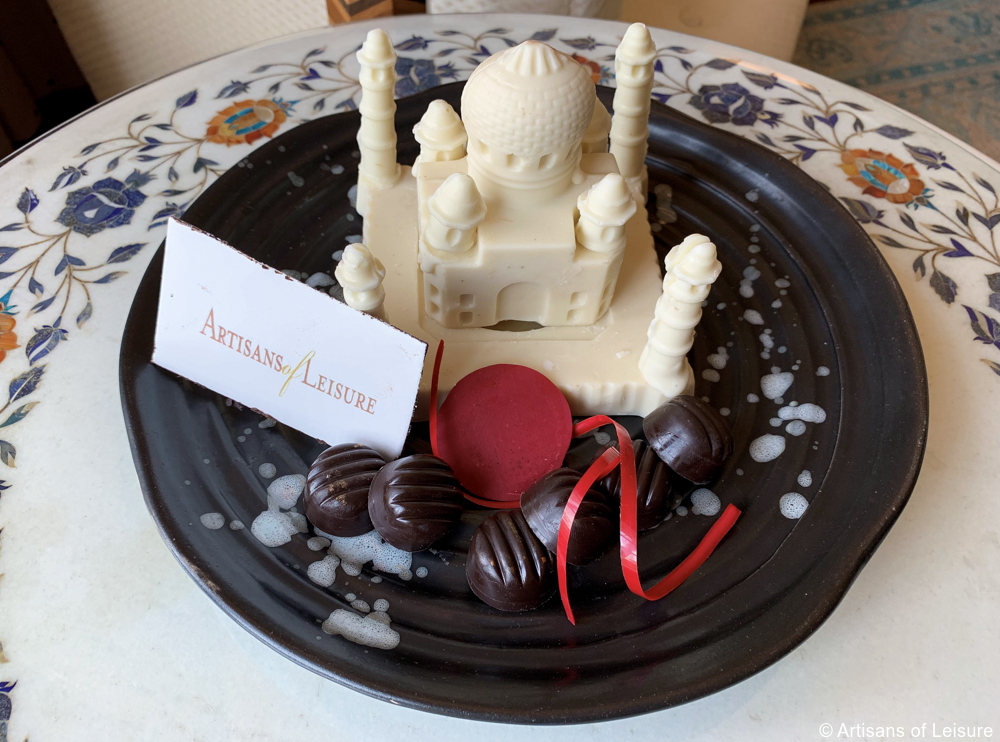 For those who have time, we recommend staying several nights to make the most of in-depth private touring in Agra, including visiting the Taj Mahal and other UNESCO World Heritage Sites in the city as well as visiting local artisan workshops and shopping.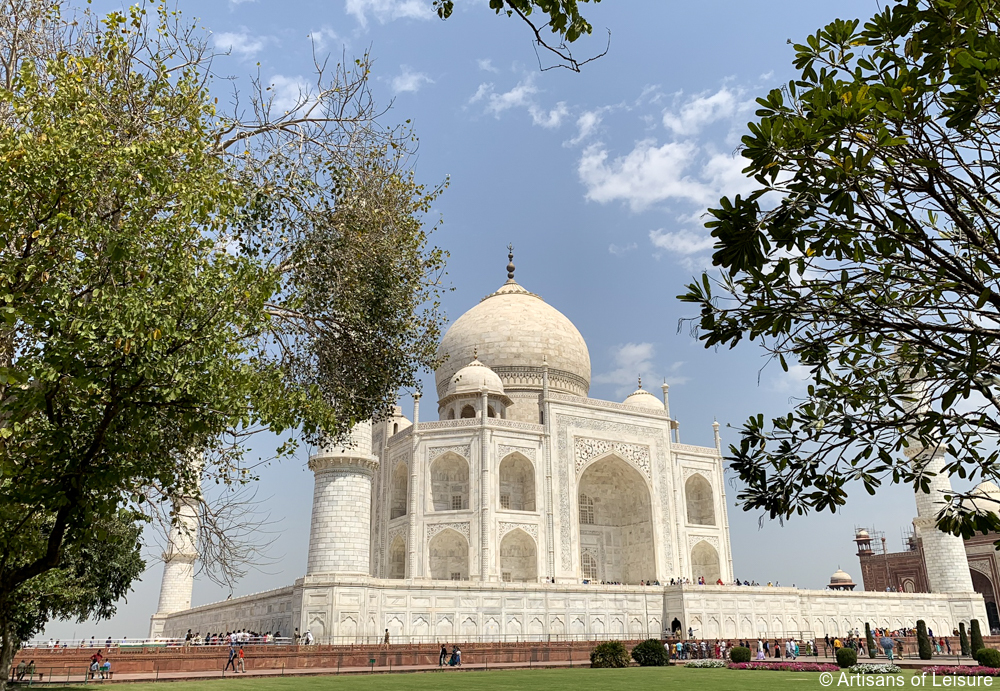 Contact Artisans of Leisure about planning a luxurious private India tour featuring The Oberoi Armavilas and other favorite hotels, cultural highlights and extraordinary architecture and design.