April 12, 2019
Iconic Tuscany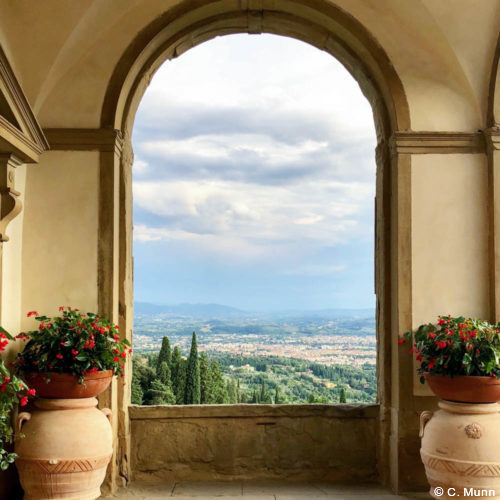 The Italian region of Tuscany is an enduring favorite, a rich repository of ancient hill towns scattered across beautiful landscapes, incredible art, and renowned food and wine.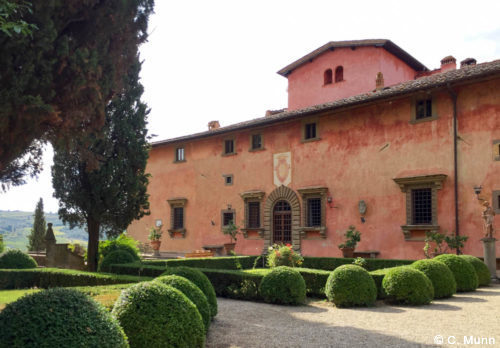 We arrange exclusive touring throughout Tuscany, including unforgettable towns such as Siena. A longtime rival of Florence for cultural and political dominance in the region, Siena has a UNESCO-listed historic center filled with medieval architecture.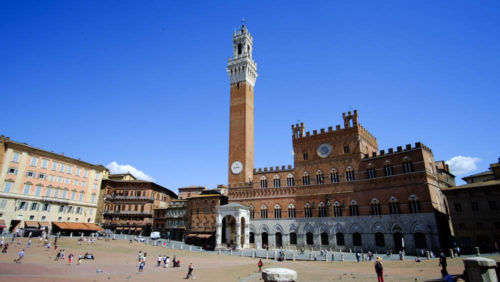 Highlights include the Piazza del Campo, the renowned square where the Palio di Siena horse race takes place, and the Palazzo Pubblico, the medieval town hall with an iconic bell tower that dominates the piazza.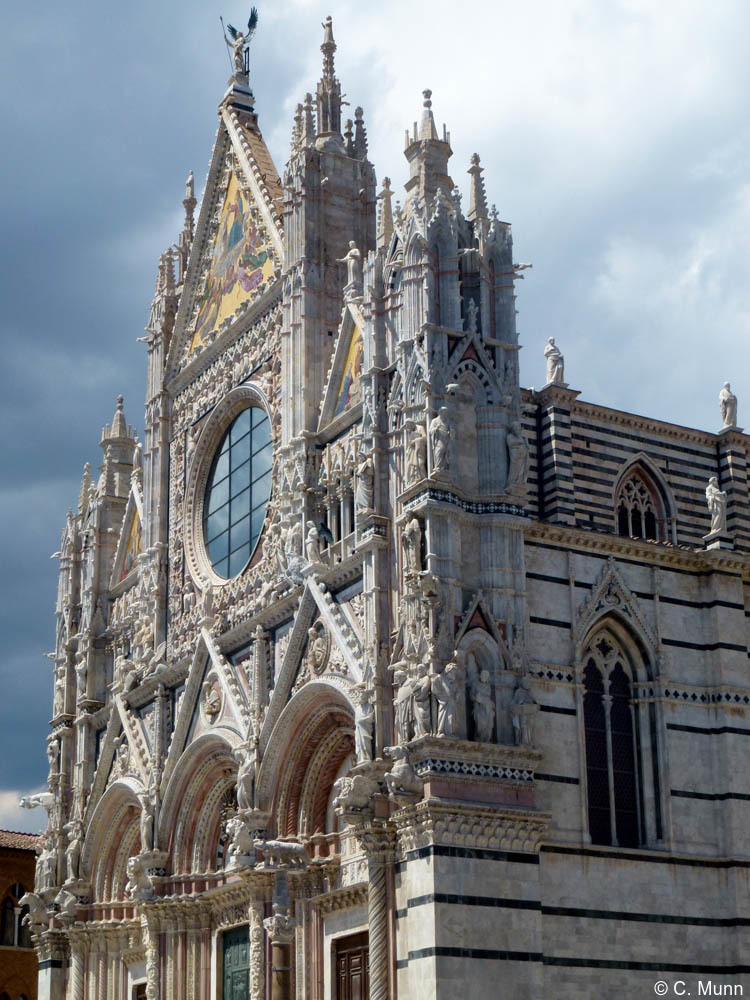 A must-see in Siena is the Duomo, one of the most impressive cathedrals in Italy. Inside the striking striped walls, the Duomo brims with works by major Italian Renaissance artists. In fact, Siena has one of the world's highest concentrations of Renaissance artwork in situ.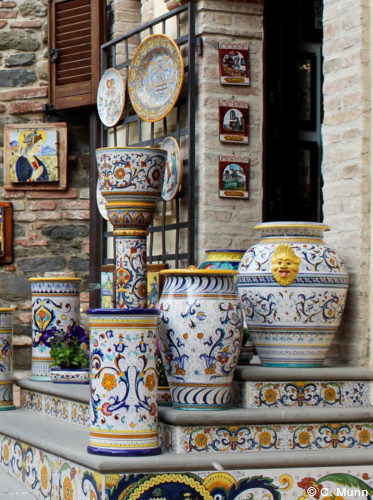 Our local expert guides also take our travelers to the best upscale boutiques, specialty shops and outstanding restaurants in Siena and beyond.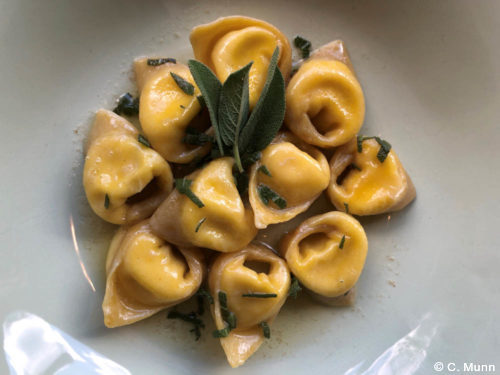 Another distinctive Tuscan hill town is San Gimignano, which is famous for its well-preserved medieval stone towers.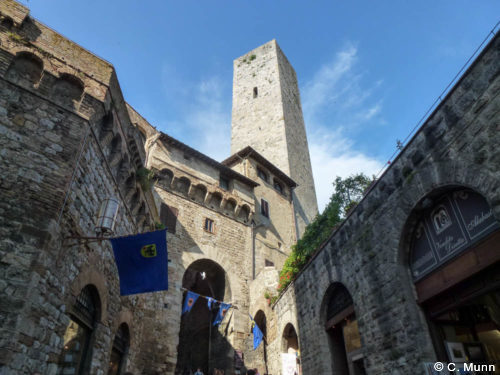 Many of our travelers enjoy private touring of Tuscany's historic villas and formal gardens—masterpieces of architectural and landscape design from the Renaissance and earlier.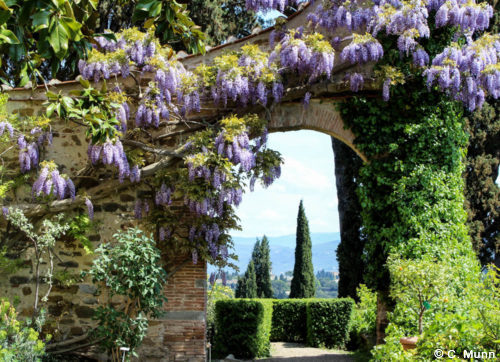 The iconic images many people associate with Tuscany–rolling farmlands, olive groves, cypress trees and weathered hilltop chapels—are most likely from the Val d'Orcia, a region south of Siena that is designated a UNESCO World Heritage Site for its distinctive landscapes.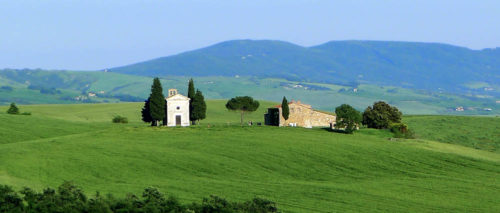 Incredibly well-preserved, the Val d'Orcia has changed very little since it was immortalized in Renaissance paintings.
Vineyards in these iconic Tuscan landscapes produce some of the most prestigious wines in the world: Brunello di Montalcino and Vino Nobile di Montepulciano.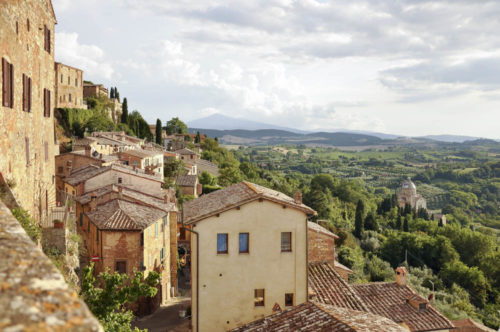 We arrange exclusive tours and tastings at the best wine estates around the picturesque medieval villages of Montalcino and Montepulciano.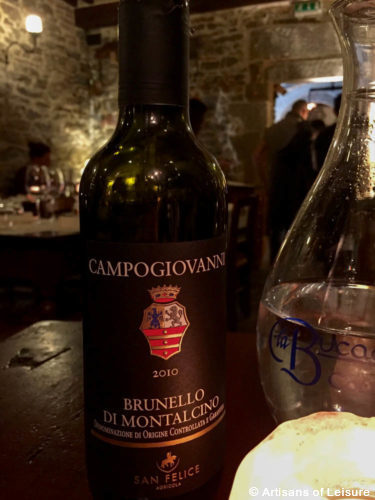 Other highlights of private touring in the Val D'Orcia also include visiting Pienza, a beautiful UNESCO-listed hilltop town famous for its Renaissance architecture and pecorino cheese.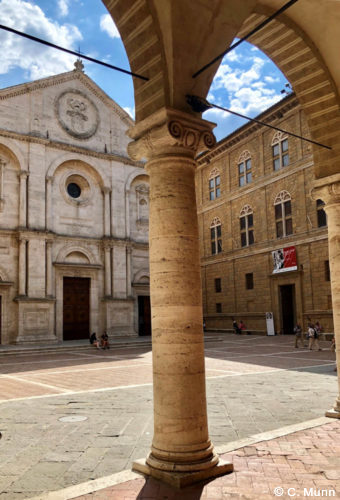 Built as a model of Renaissance urban planning in the 15th century, Pienza was considered an "ideal city" and influenced the construction of other towns around Italy.
The well-preserved historic center and surrounding landscapes of the Val D'Orcia have made Pienza a highly desirable film location. Visitors may recognize it from classic films such as The English Patient and Franco Zeffirelli's Romeo & Juliet.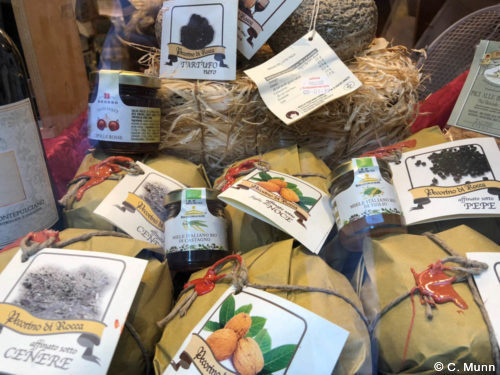 Private touring options in Pienza include sampling olive oil and pecorino cheese and visiting the Duomo and the Palazzo Piccolomini.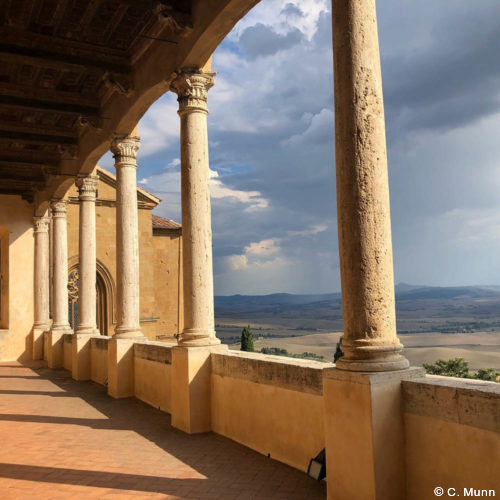 Considered one of the first examples of Renaissance architecture, the 15th-century Palazzo Piccolimini offers insight into aristocratic life at the time through its furnished interiors and hanging gardens with panoramic views over beautiful landscapes.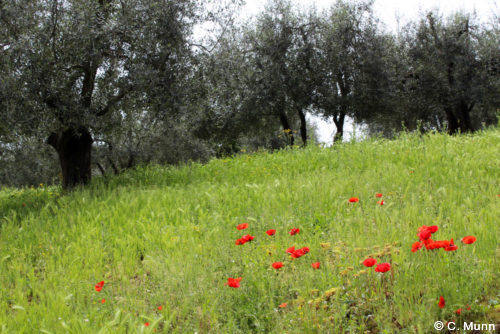 Our tours of Tuscany are customized to suit our travelers' interests. We can arrange private cooking or painting classes, wine tastings at top vineyards…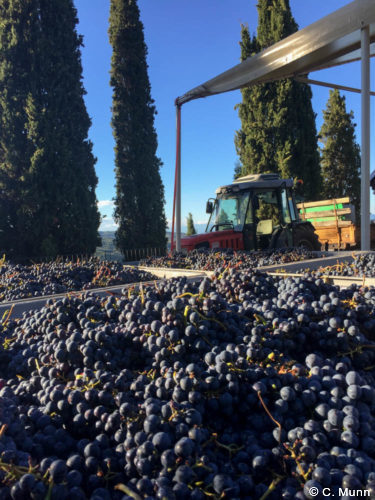 …hot air ballooning, horseback riding, golfing, shopping excursions …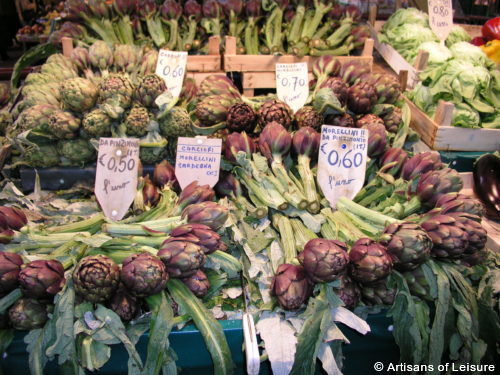 …browsing local markets, antiquing, truffle hunting…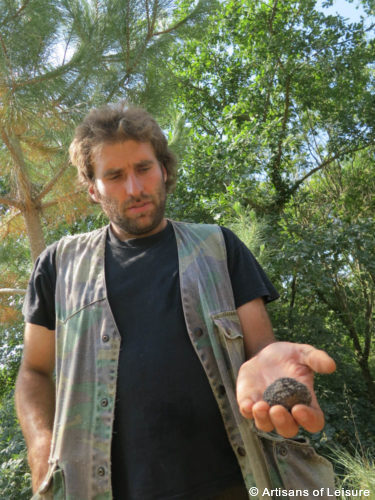 …visiting organic farms…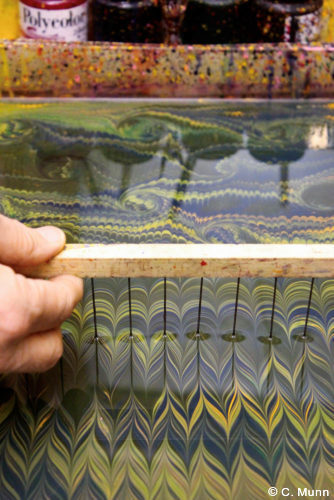 …and artisan workshops, bicycling through the countryside…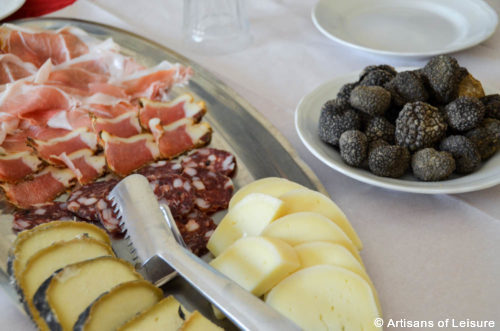 …gourmet meals and more.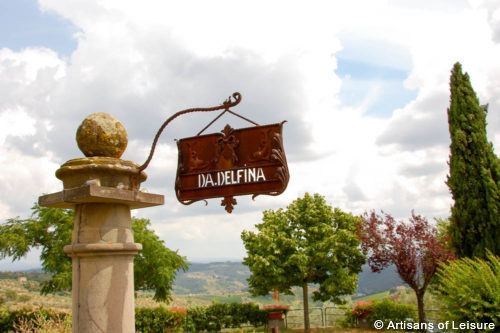 Upon request, we also arrange excursions to Lucca, known as the "City of a Hundred Churches"…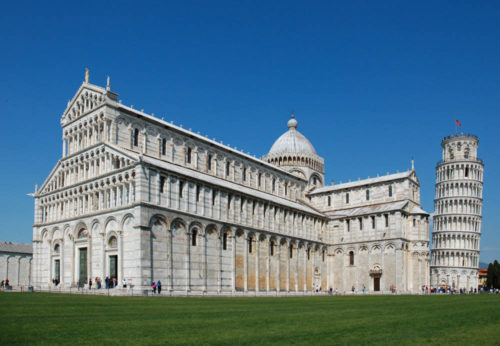 …Pisa, whose famous Leaning Tower is just one of its architectural gems, and Cortona, the idyllic setting of Frances Mayes' much-loved memoir Under the Tuscan Sun.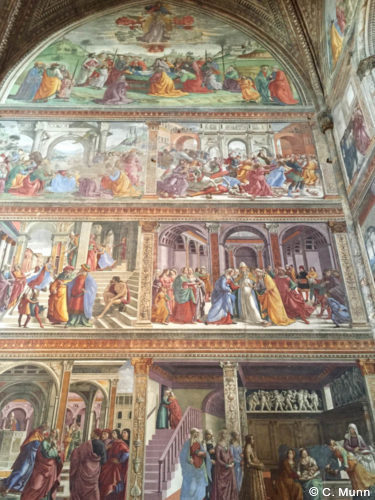 Artisans of Leisure arranges private touring of the highlights of Tuscany as a day trip from Florence or en route between Florence and Rome.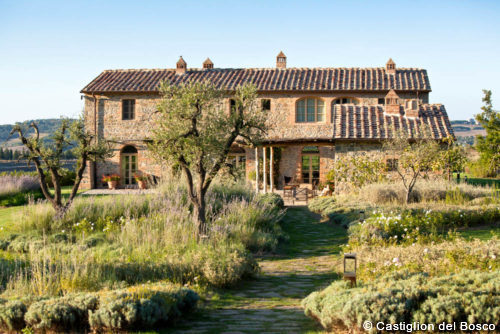 Many of our travelers also enjoy staying in the heart of Tuscany at Castiglion del Bosco, an exclusive resort on an ancient estate in the Val d'Orcia.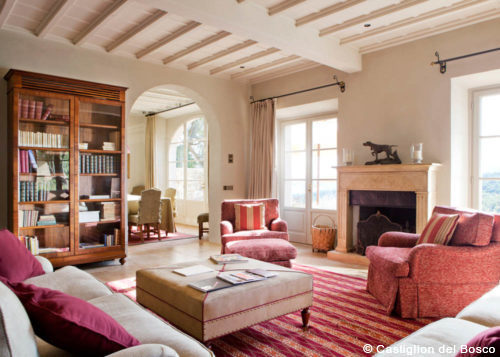 With stone buildings amid cypress trees and vineyard-covered hillsides, Castiglion del Bosco is Tuscany at its best. It's perfect for families, couples or anyone looking for a luxurious Tuscan escape.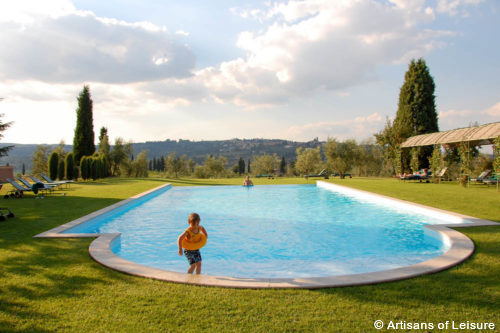 Artisans of Leisure can incorporate private cultural touring of Tuscany into any of our private Italy tours.
Contact one of our Italy specialists to begin planning a customized luxury tour.
Tags: art and design tours, art history, Artisans of Leisure, cooking classes, culinary touring, family tours, Florence, food and wine tours, frescoes, historic architecture, insider access, Italian gardens, Italy, Italy food and wine tours, luxury cultural tours, luxury garden tours, luxury resorts, luxury Tuscany tours, Montalcino, Montepulciano, Pienza, Pisa, private Italy tours, Renaissance, San Gimignano, Siena, Tuscany, Tuscany tour, UNESCO World Heritage, Val d'Orcia, vineyards, vino nobile, wine tastings, wine tours, wineries