April 9, 2021
Fun, Colorful, Festive Food During Cherry Blossom Season in Japan
One of our favorite things about Japanese cuisine is the way it reflects the seasons through ingredients and presentation.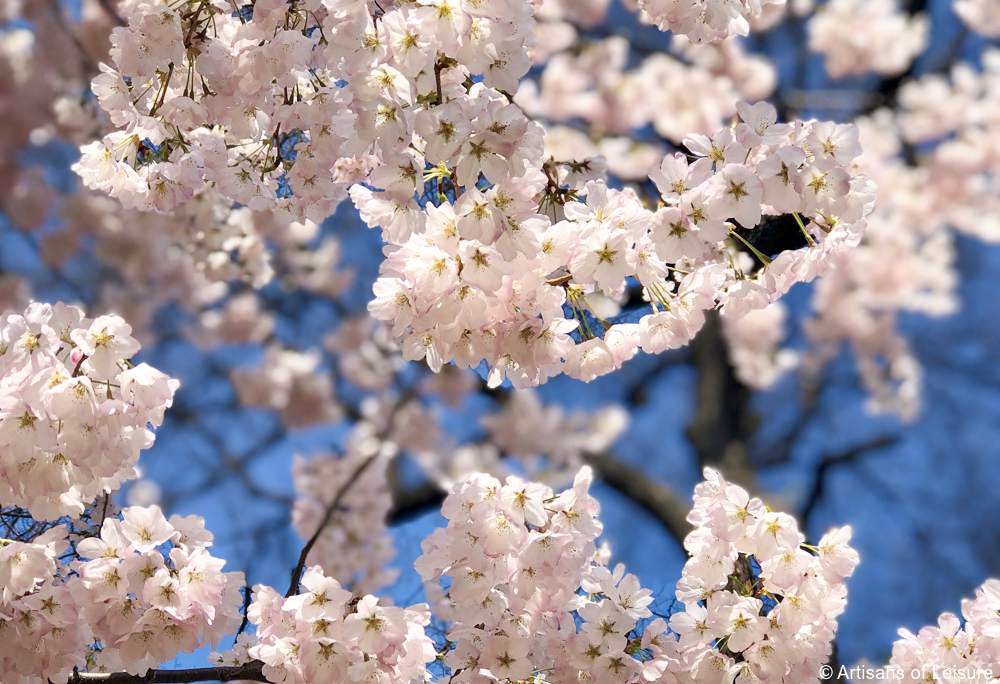 Spring is sakura (cherry blossom) season, a particularly festive time of year in Japan when friends and family celebrate with o-hanami (flower-viewing) parties under the trees.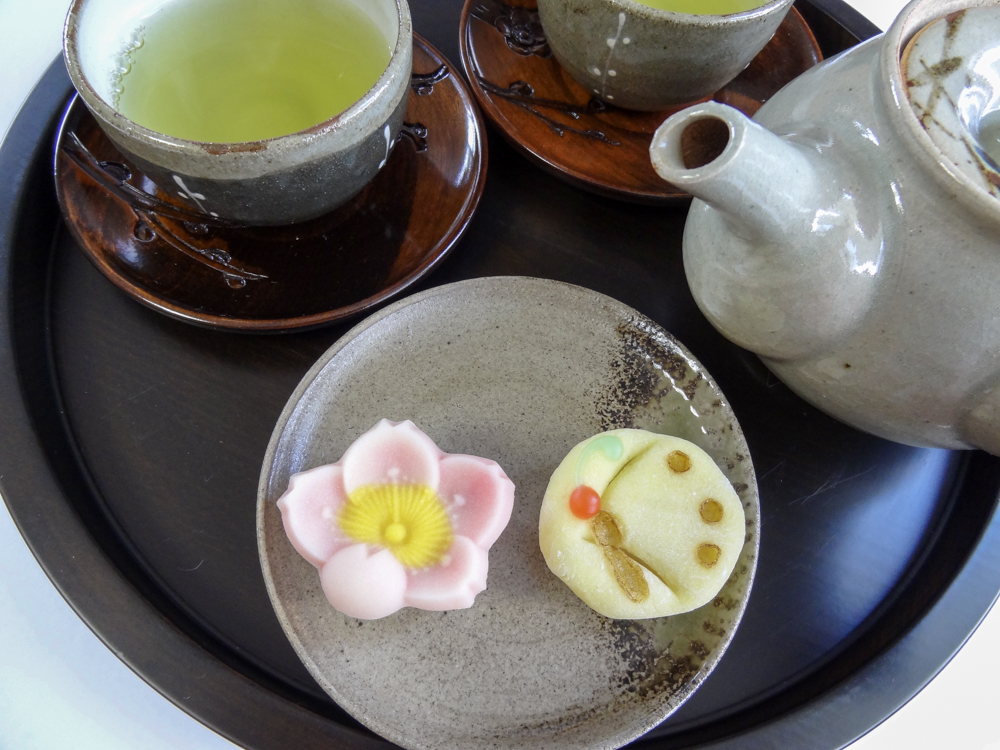 The five-petaled pink cherry blossom is the symbol of the season, and references to sakura add a layer of visual delight to many foods this time of year.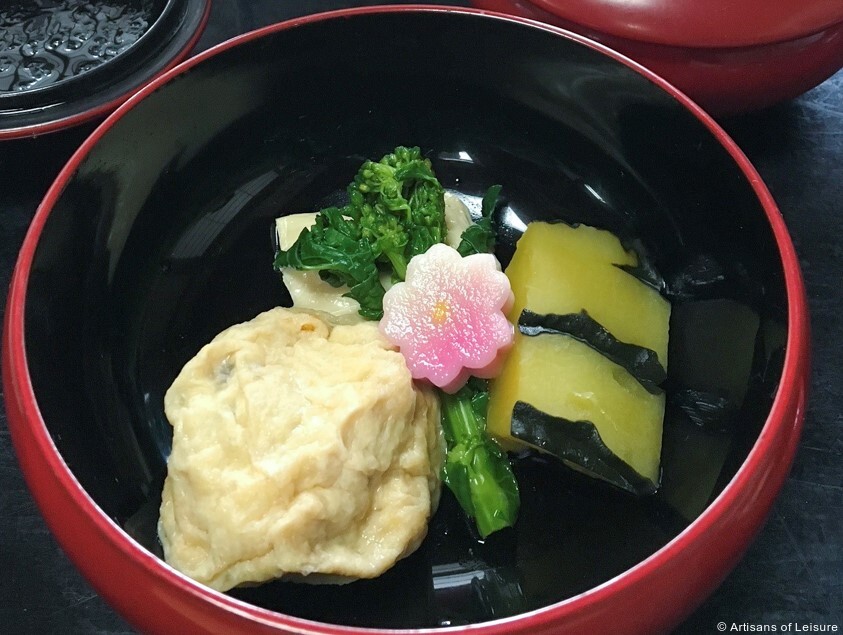 They are found in wagashi (traditional Japanese confections) …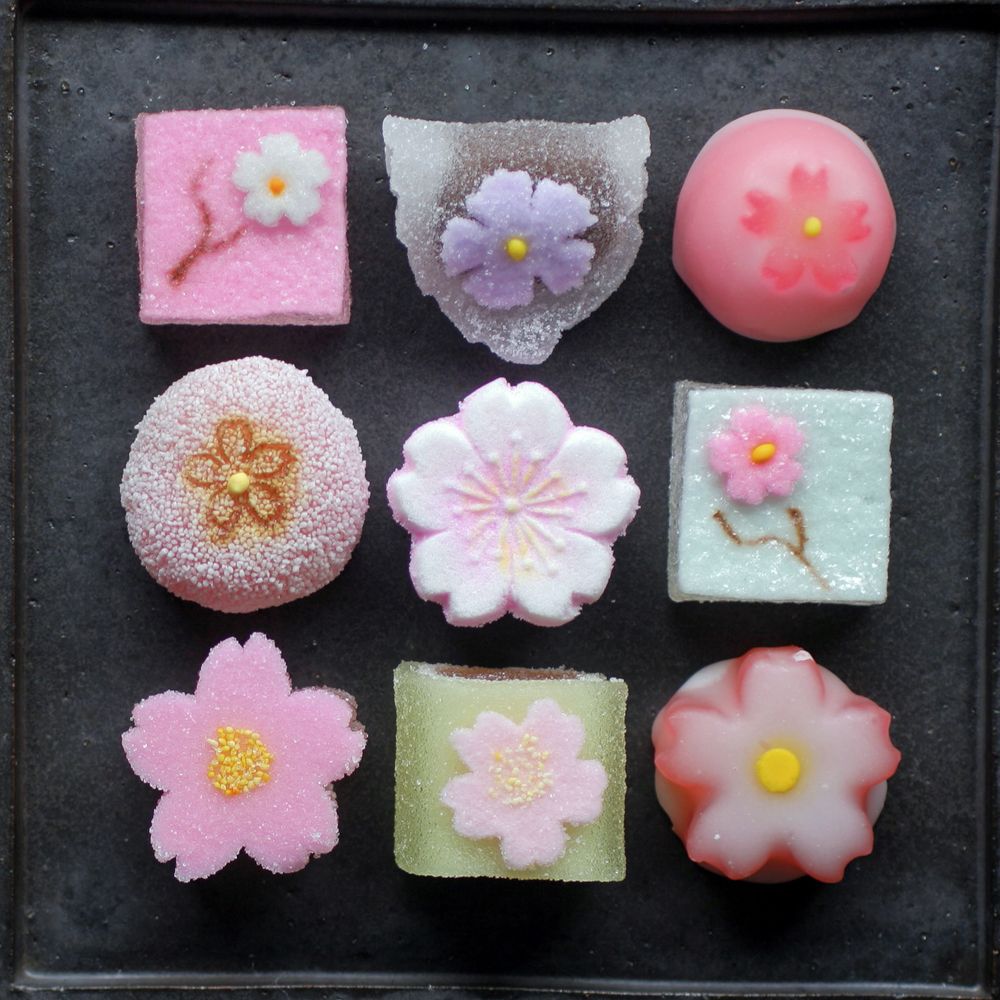 …sakura mochi, a pink rice cake with a red bean paste center that's wrapped in a pickled cherry tree leaf…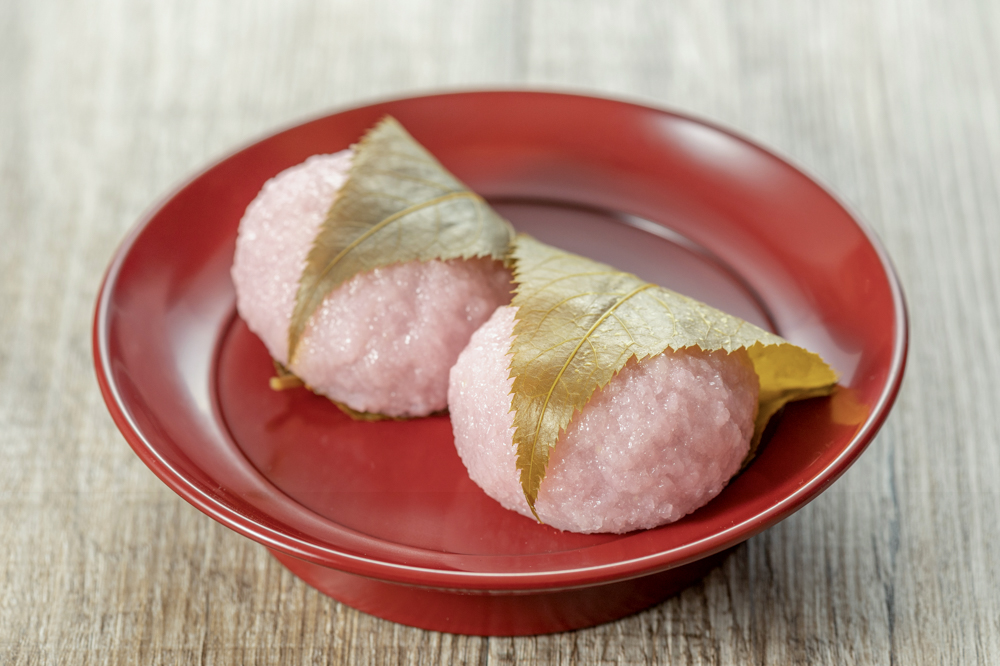 …cherry blossom ice cream…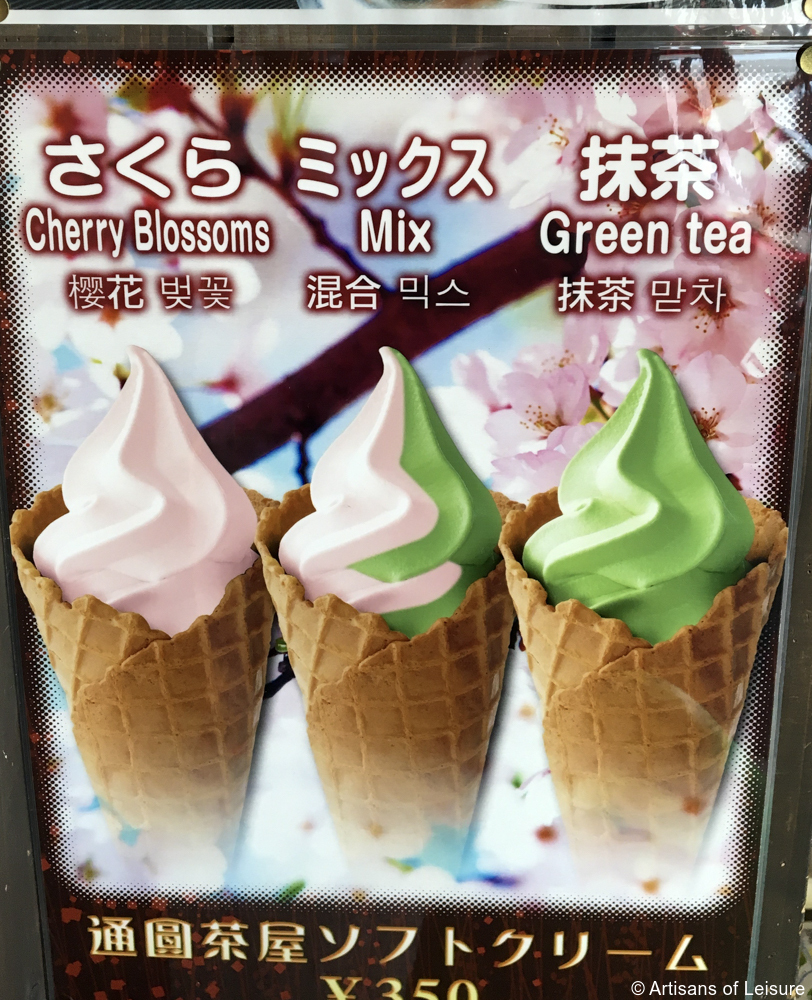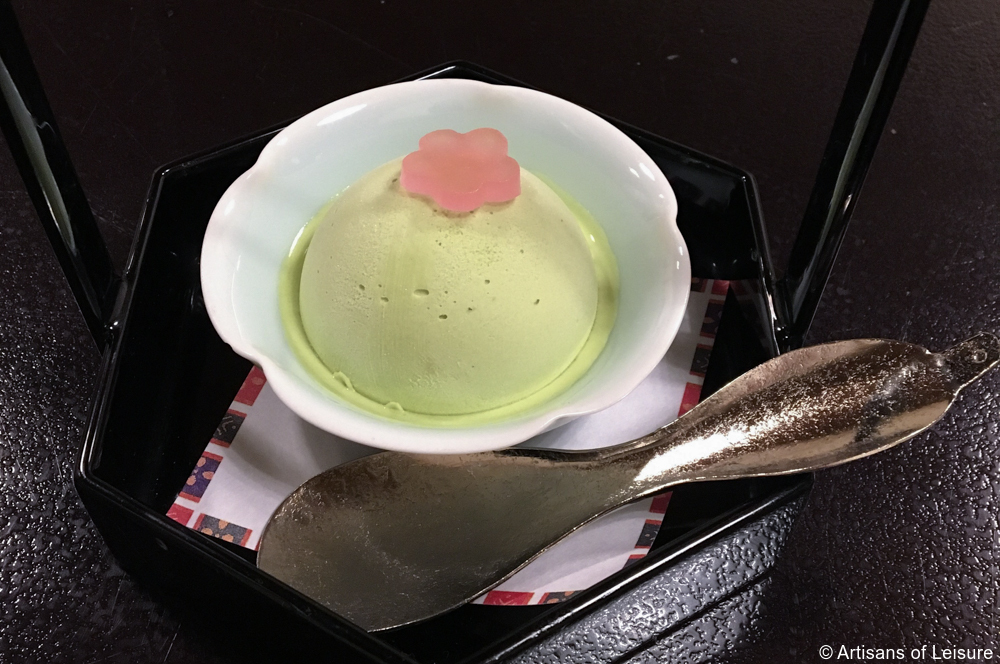 …and as decoration from everyday bento lunch boxes to high-end kaiseki meals.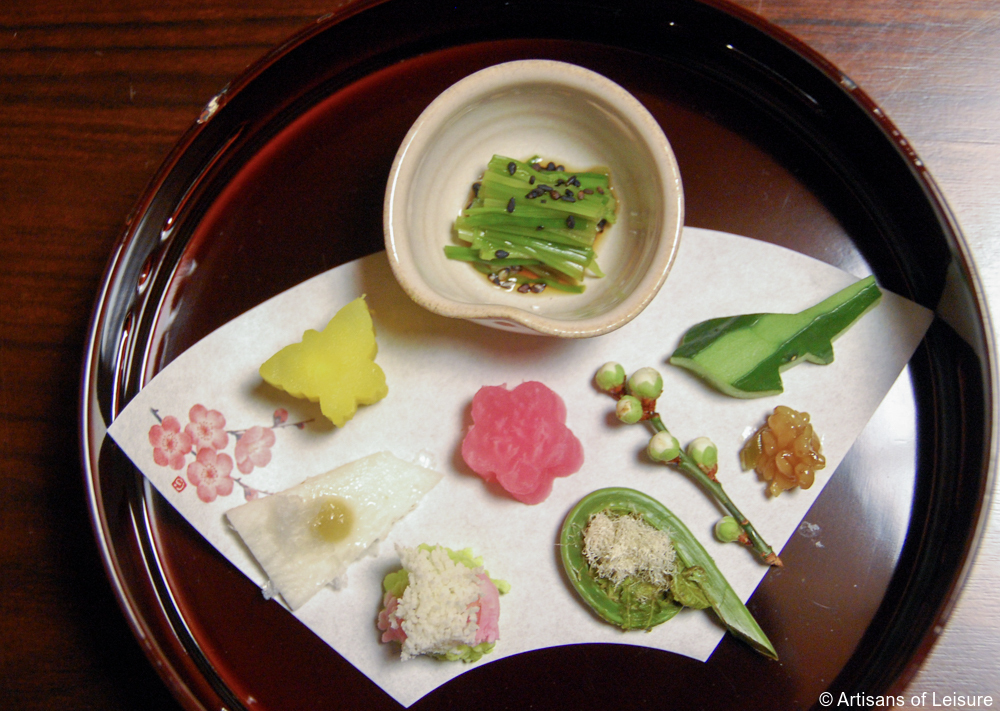 Cherry blossom season is a special and unforgettable time to travel in Japan.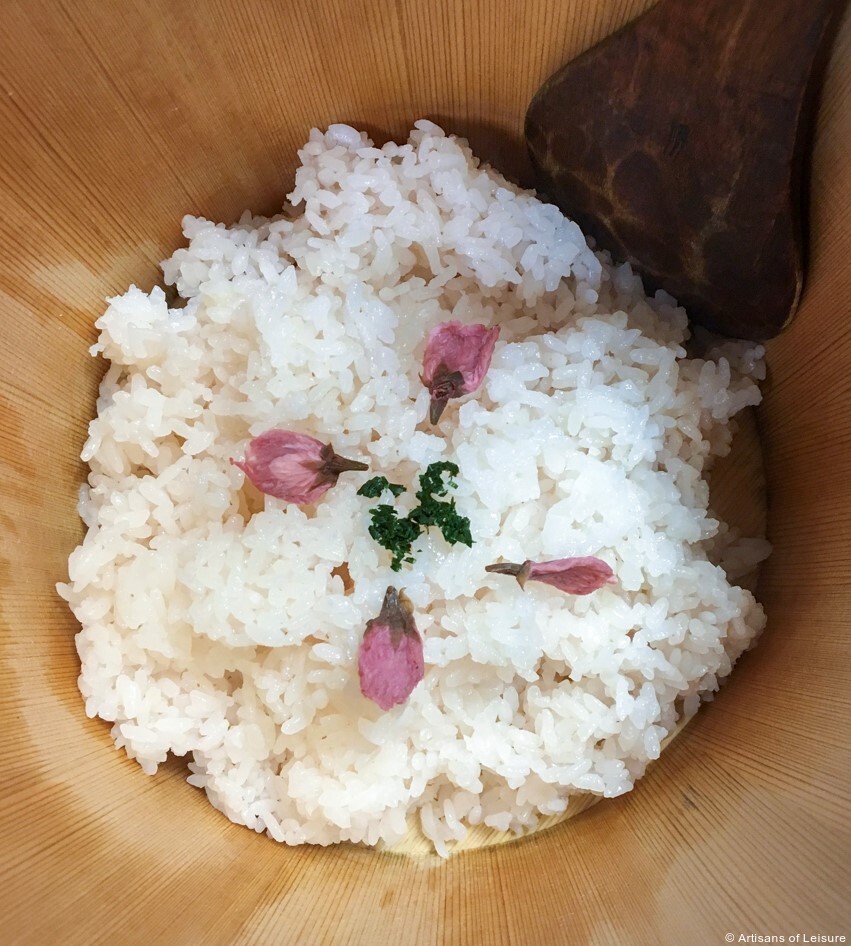 Contact us to start planning a private Japan tour.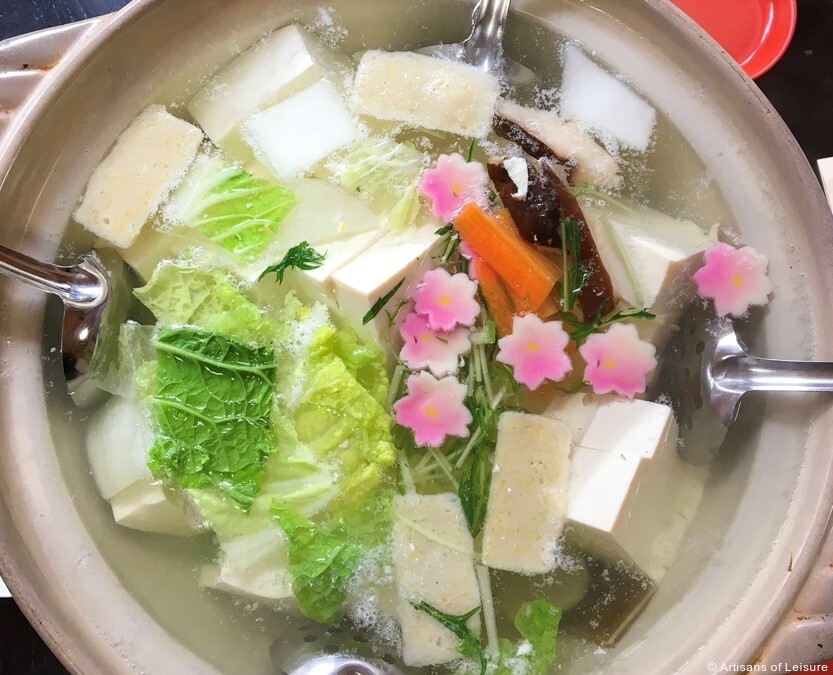 Tags: Asia, cherry blossom season, culinary tours, culinary travel, dessert, festive, flowers, food tours, foodie, gourmet, hanami, ice cream, Japan, Japan culinary tours, Japan tours, Japanese, Japanese culture, Japanese food, kaiseki, matcha, sweets, tea, tofu, traditional culture