April 7, 2021
Top 10 Favorite Attractions and Things To Do in Istanbul
On the Bosphorus Strait at the crossroads between Europe and Asia, legendary Istanbul is one of our favorite cities. With layers of history and iconic sites, incredible art and design, sophisticated dining and shopping, and luxurious waterfront hotels, Istanbul is a destination we try to visit as often as possible. Here are some of our top favorite highlights.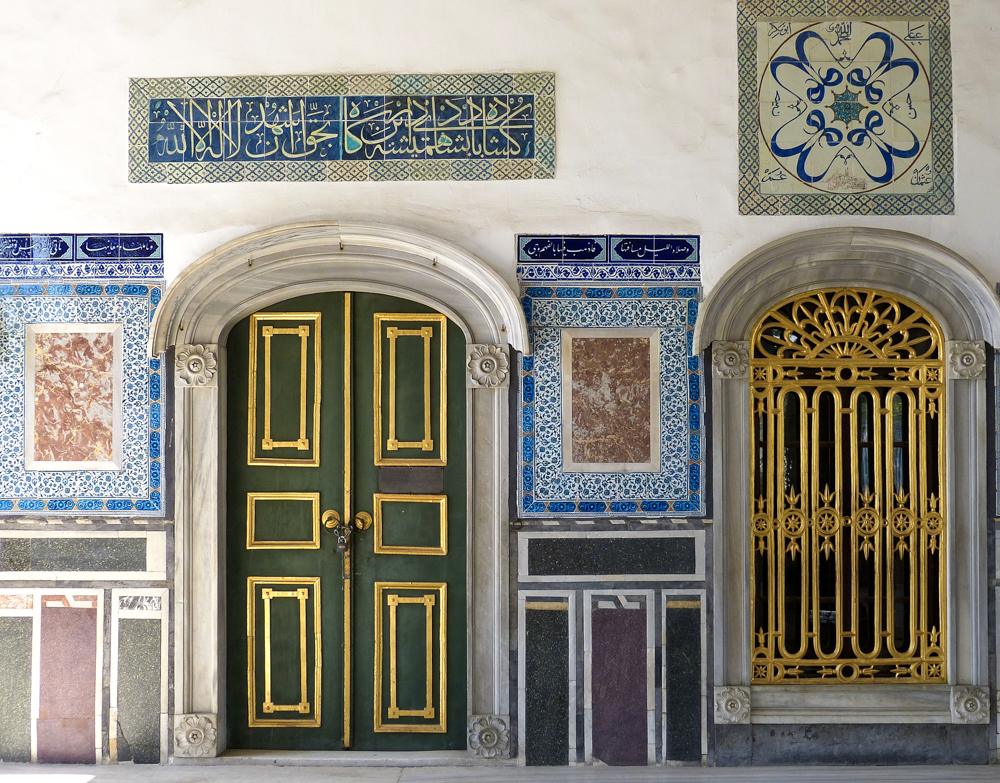 1. Blue Mosque
The Blue Mosque is one of the most beautiful active mosques in the world. It's famous for its exquisite blue Iznik tile interior and distinctive six minarets.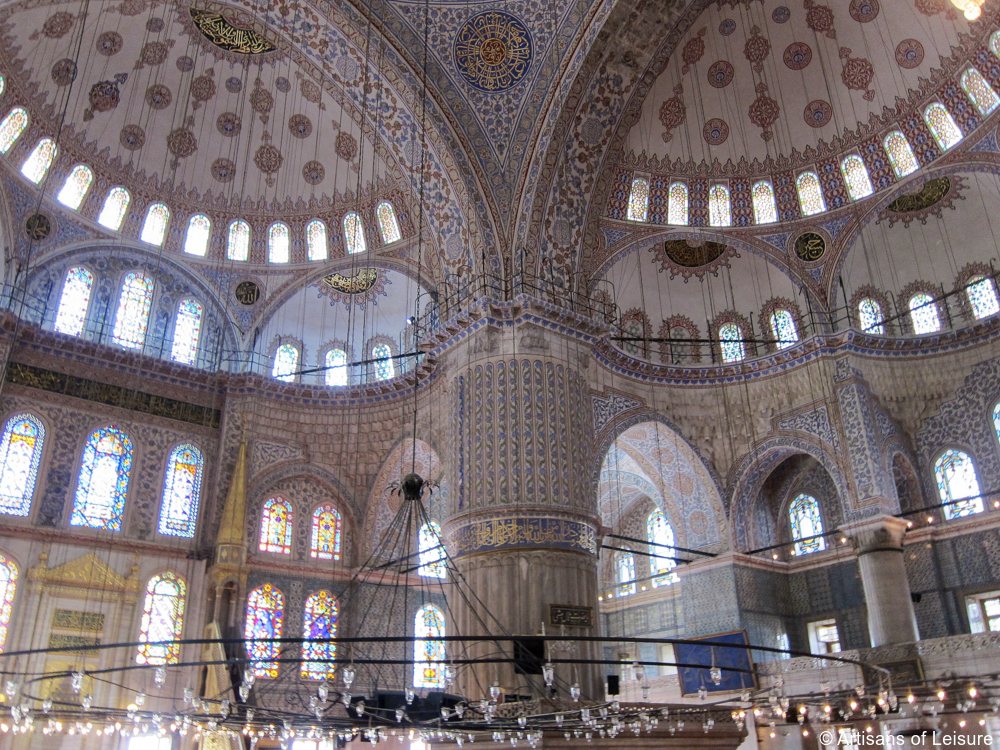 2. Hagia Sophia (Aya Sofya)
Built in 537 by the Byzantine emperor Justinian I, the magnificent Hagia Sophia (Aya Sofya in Turkish) is an architectural tour-de-force. Originally built as a Christian cathedral, it has been a museum and is now an active mosque.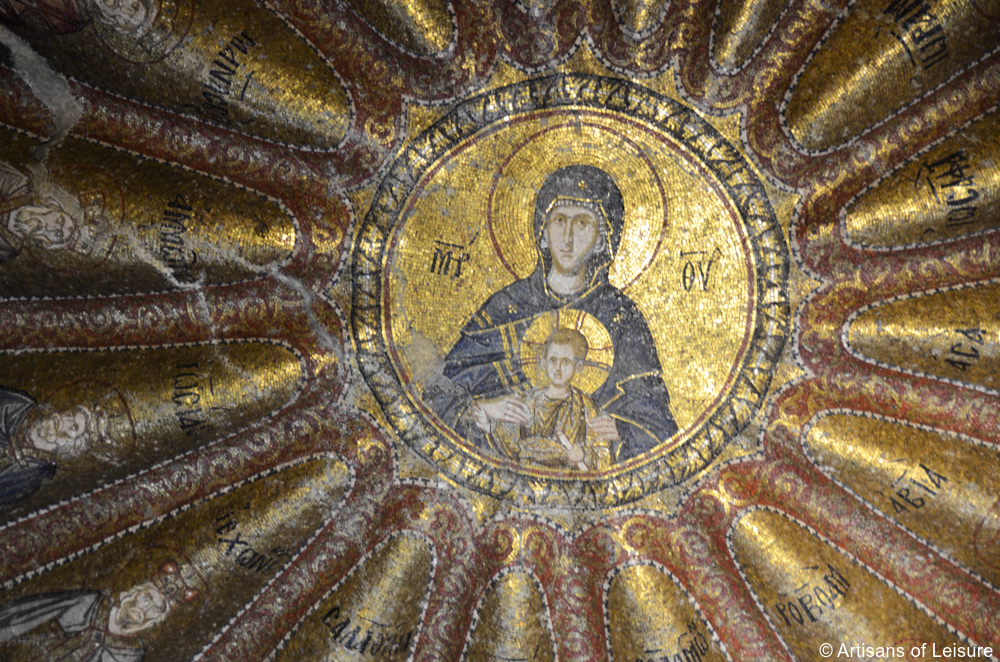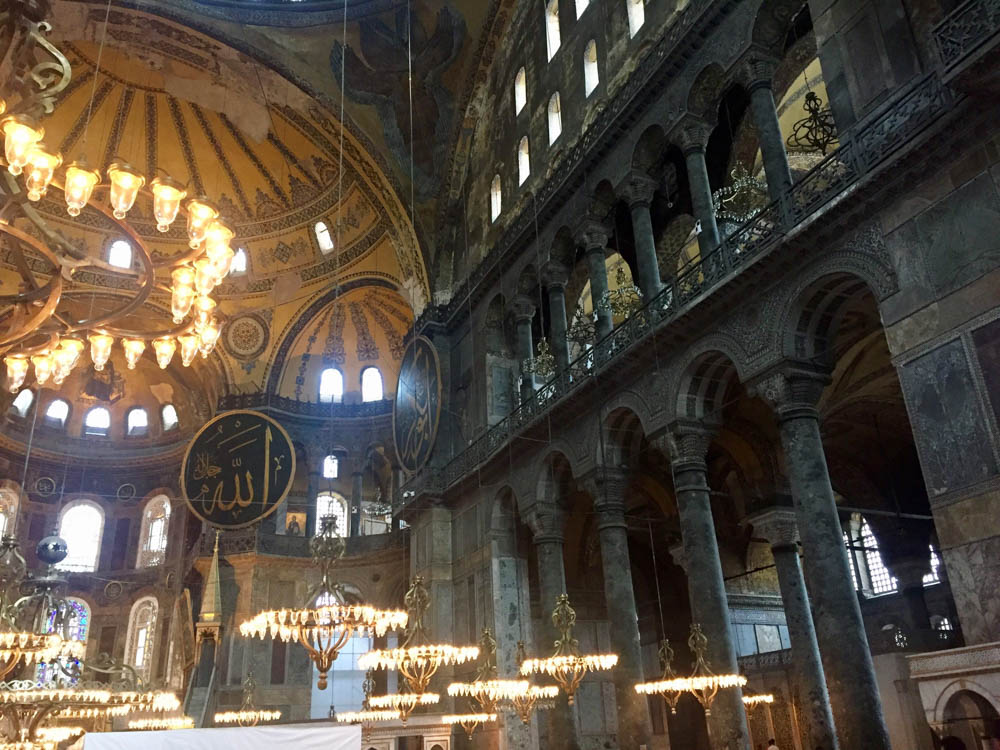 3. Topkapi Palace
An indelible reminder of the Ottoman Empire, this sprawling complex of buildings and gardens used by the sultan and his court can be described as a city within a city.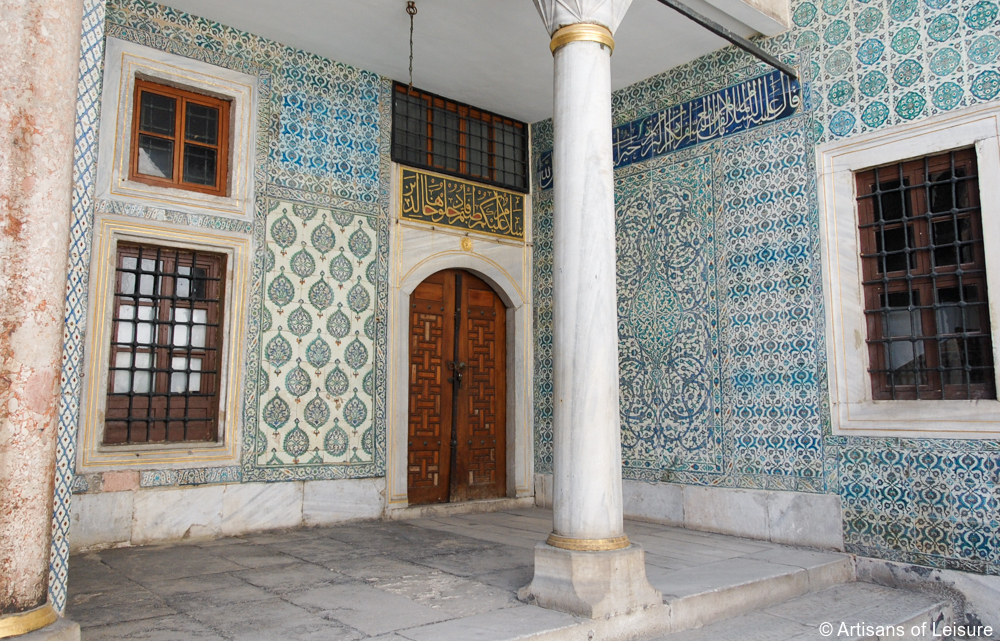 We particularly love the spectacular tilework in the harem. This is a great place for travelers interested in decorative arts and history.
4. Yerebatan Saray (Basilica Cistern)
Built in the sixth century, this enormous and dramatic underground cistern once supplied water to Topkapi and other palaces. Hundreds of ancient marble columns and supports—including two colossal Medusa heads—hold the vaulted ceiling high above the water. This illuminated space provides an atmospheric glimpse into the inner workings of city planning in ancient times.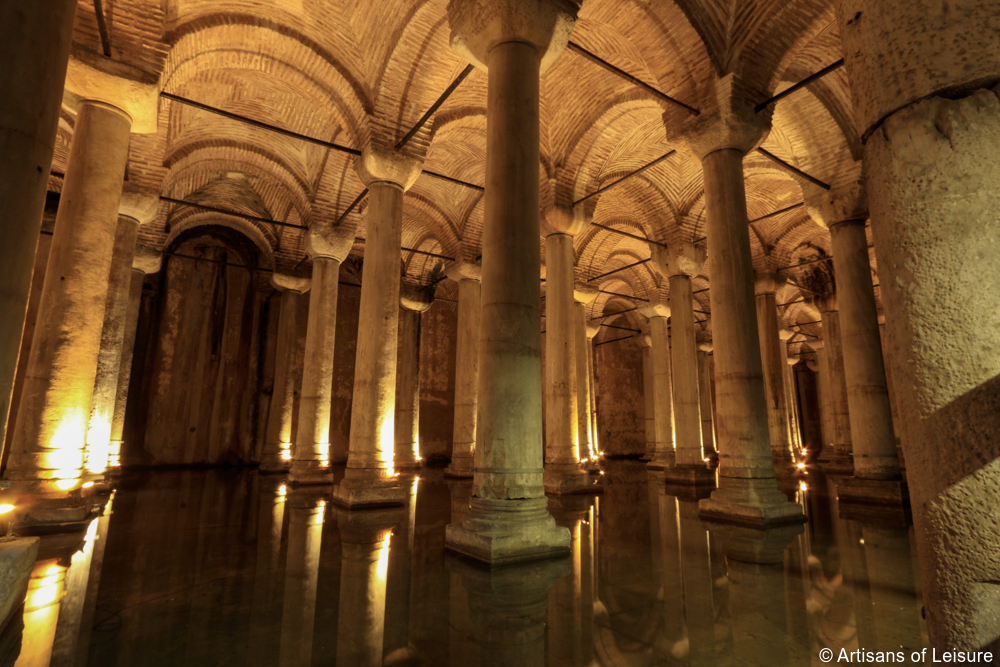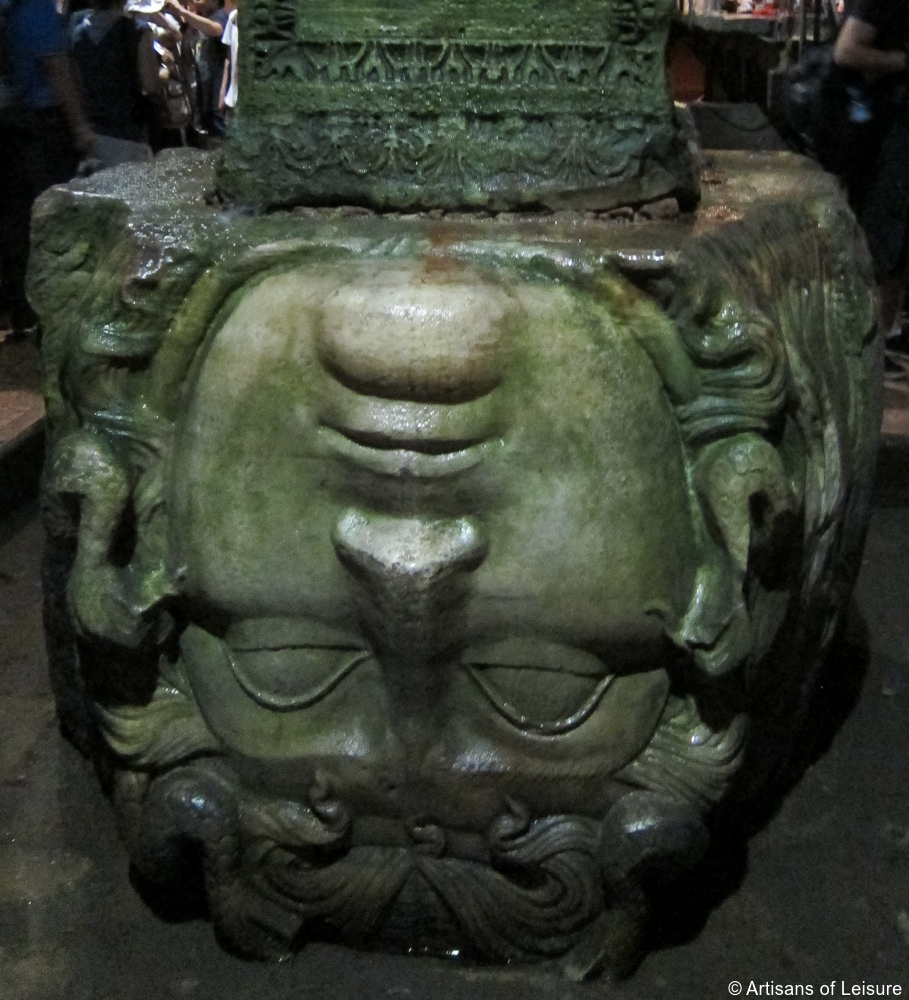 5. Bazaars & Shopping 
Shopping is a veritable sport in Istanbul. While the Grand Bazaar, a labyrinth with more than 3,000 shops, and the Spice Bazaar (aka Egyptian Bazaar) are the most famous, we also love shopping at smaller, lesser-known markets, such as the Arasta Bazaar and the Sahaflar Carsisi (Book Bazaar).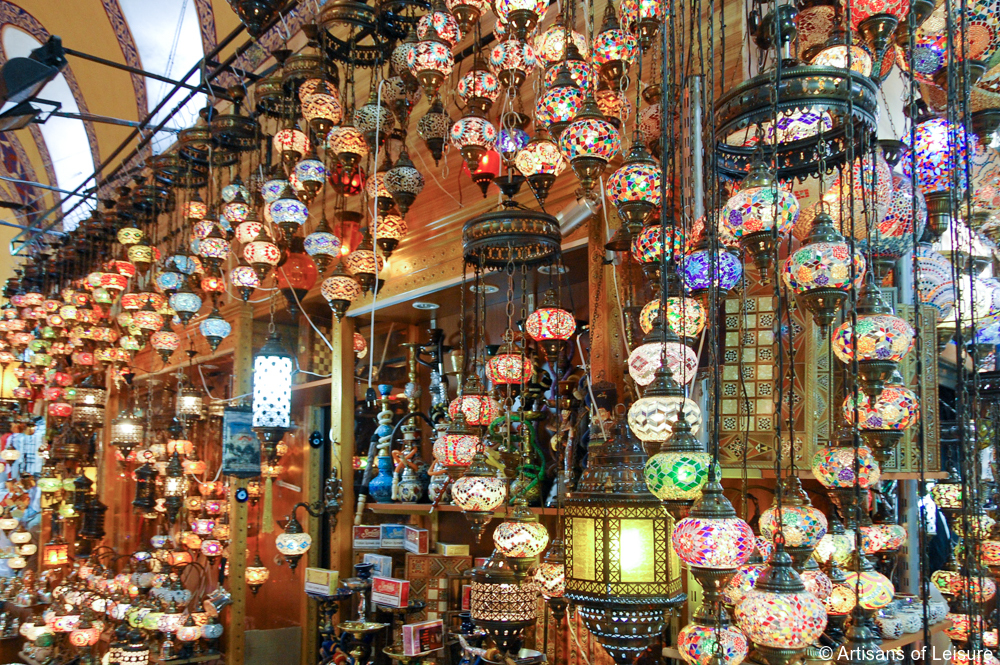 Beyond the bazaars, Istanbul is also filled with wonderful boutiques, creating an incredible shopping scene.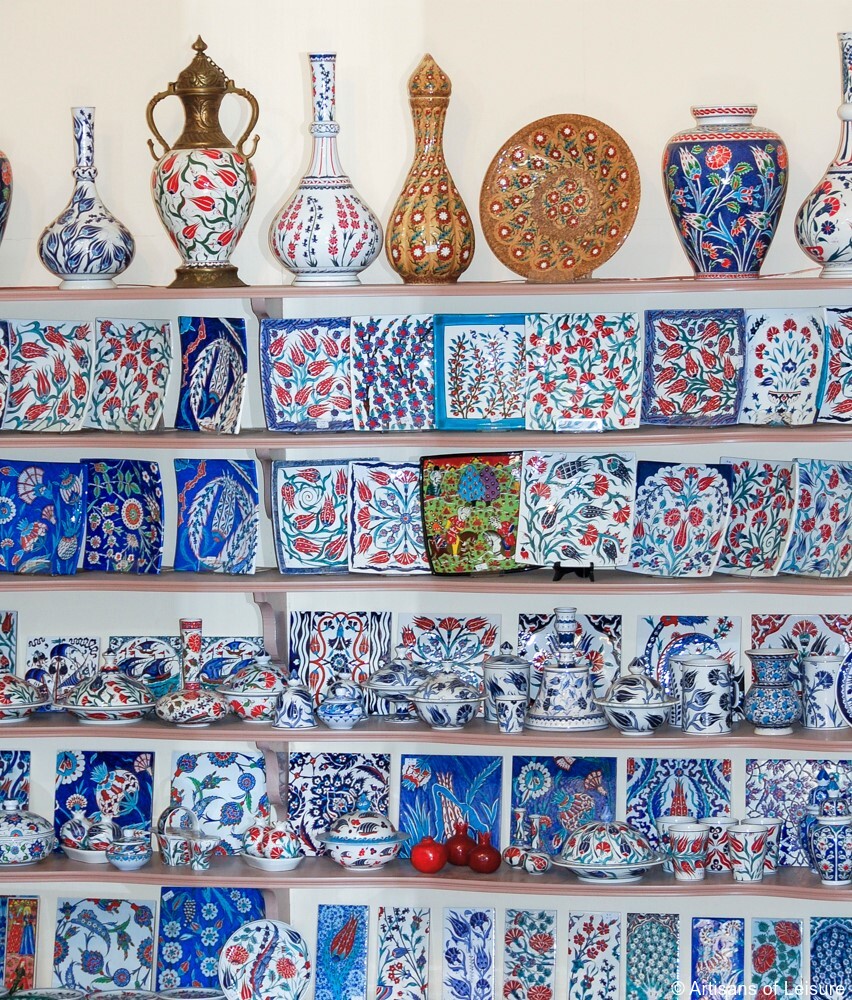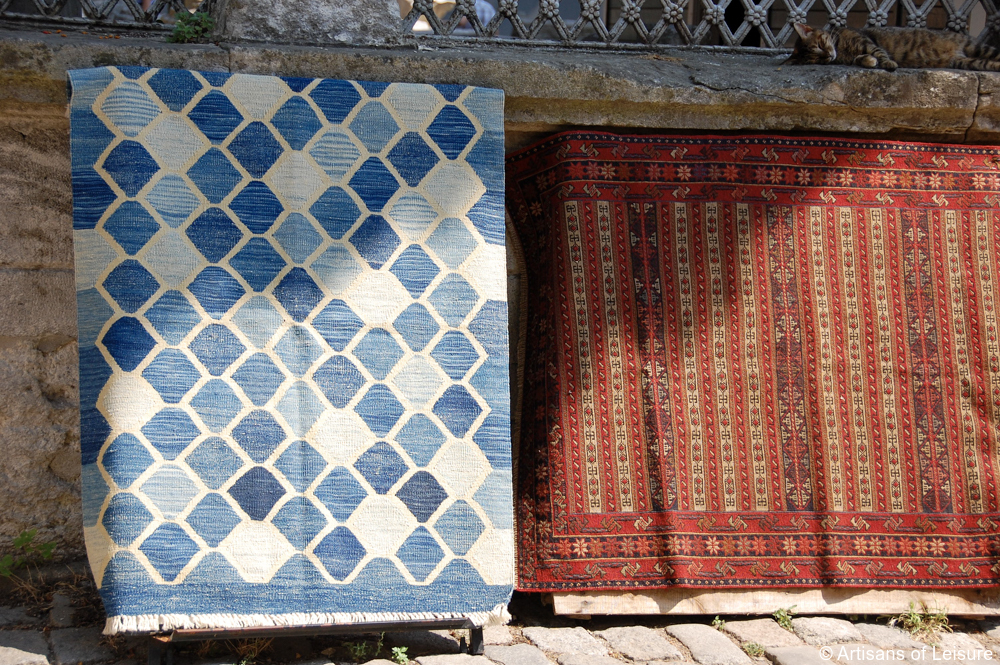 6. Exploring Favorite Neighborhoods
A highlight of Istanbul is exploring the city's distinctive neighborhoods.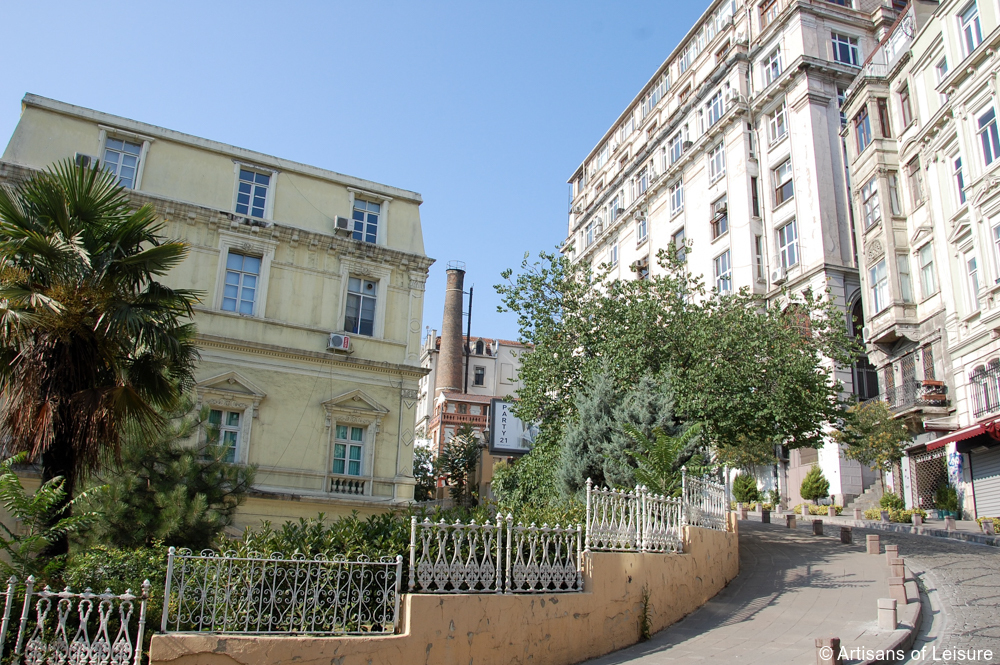 Some of our favorites include Nisantasi (a district filled with chic boutiques and restaurants), Istiklal Street (a pedestrianized boulevard lined with shops, cafes and galleries—be sure to ride the historic tram and visit the nearby Galata Tower) and Ortakoy (a trendy waterfront district near the Bosphorus Bridge).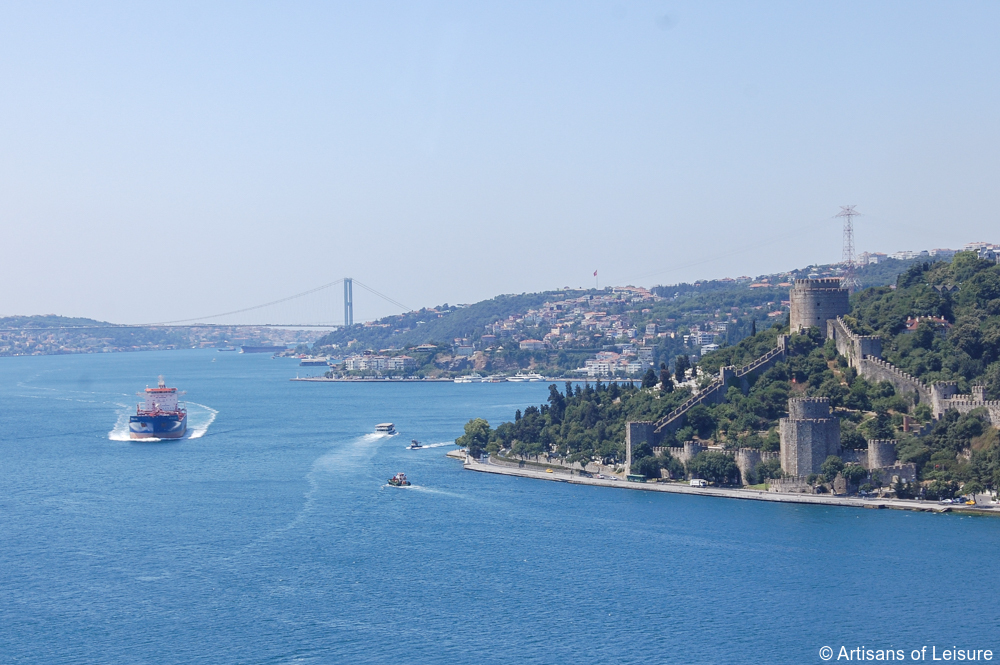 A few other favorite districts include Uskudar and Kadikoy on the Anatolian side of Istanbul. Foodies might like to have us arrange a lunch reservation at Ciya Sofrasi, a local restaurant that specializes in regional dishes.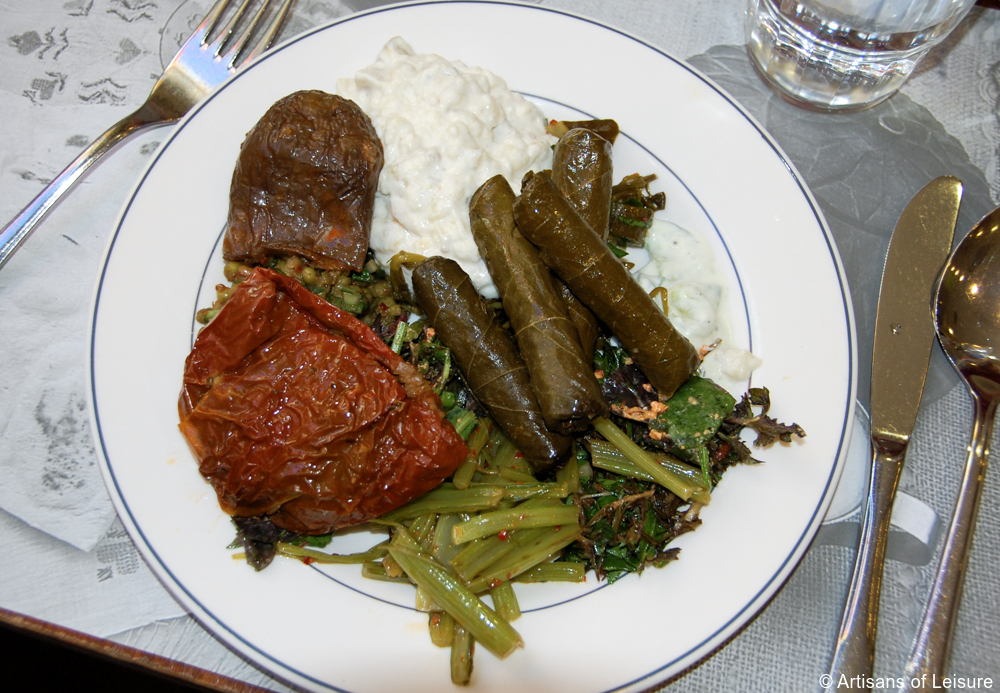 7. The Bosphorus and the Golden Horn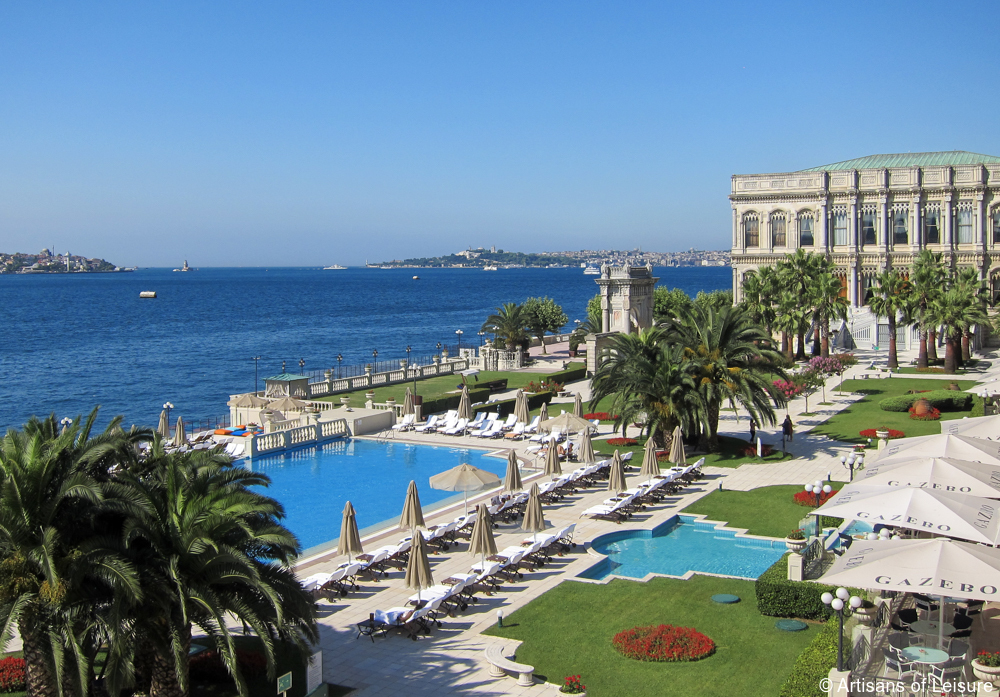 For amazing views of these two iconic waterways at the heart of Istanbul, we arrange private boat rides and reservations for meals and drinks at waterside restaurants.
Many of our travelers enjoy watching boats, seeing the nightly light shows that illuminate the Bosphorus Bridge, taking scenic strolls along the waterfront and walking the Galata Bridge across the Golden Horn.
For travelers wanting a waterside resort experience, several of our favorite Istanbul palace hotels are on the Bosphorus, including the Four Seasons Hotel Istanbul at the Bosphorus and the legendary Ciragan Palace Hotel.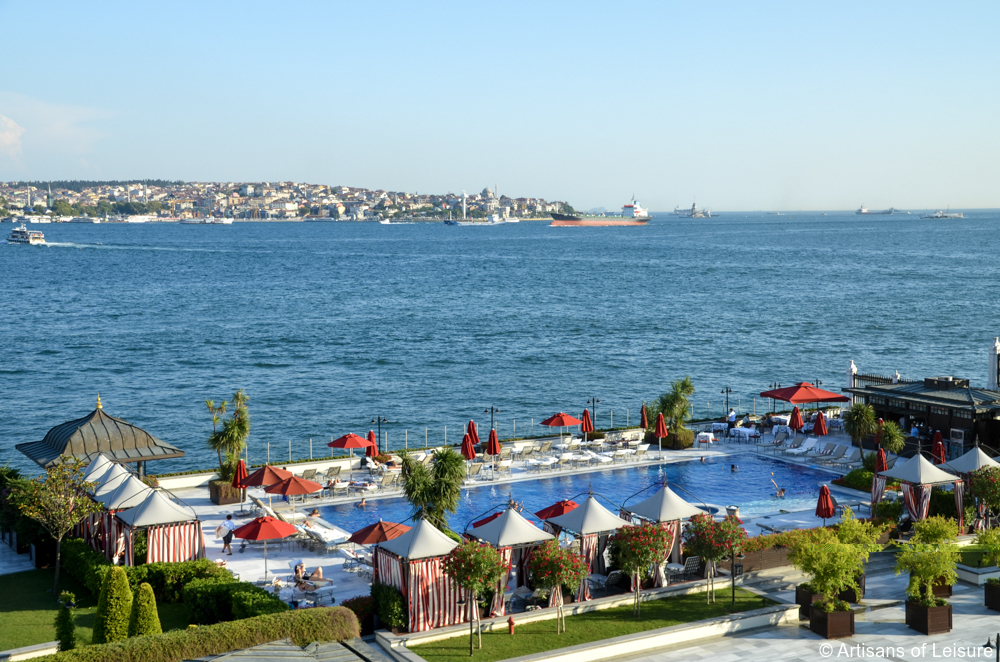 8. Dolmabahce Palace and Gardens
In the 19th century, the sultans moved from Topkapi Palace to this extravagant 19th-century waterfront palace.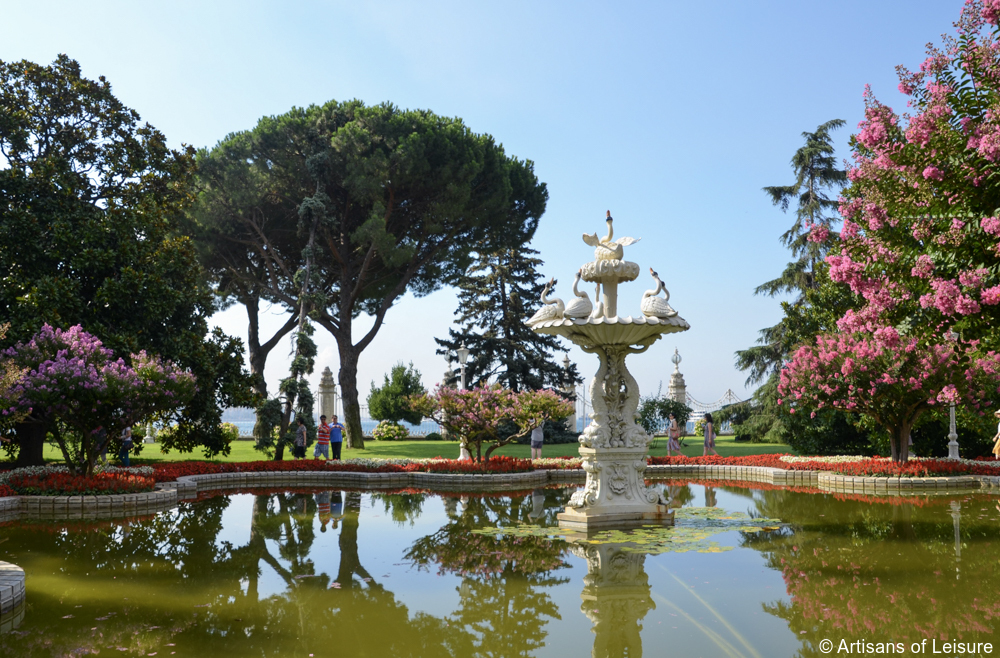 We love touring the ornate interiors and exploring the beautiful waterside gardens.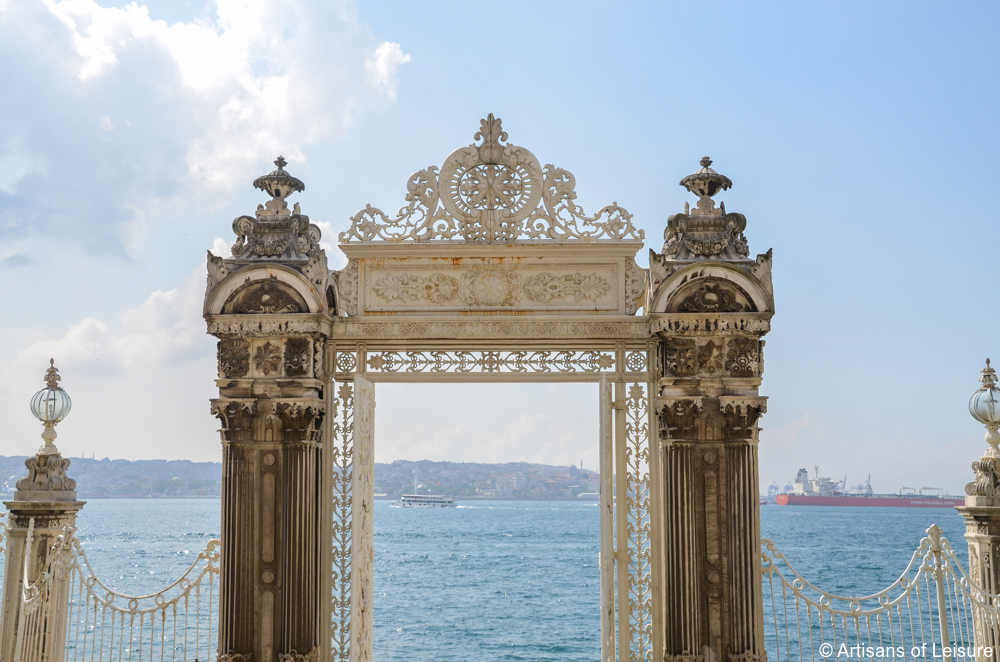 9. Museums & Cultural Sites 
Istanbul is filled with amazing cultural attractions and experiences. Some of our favorites are the Rustem Pasha Mosque…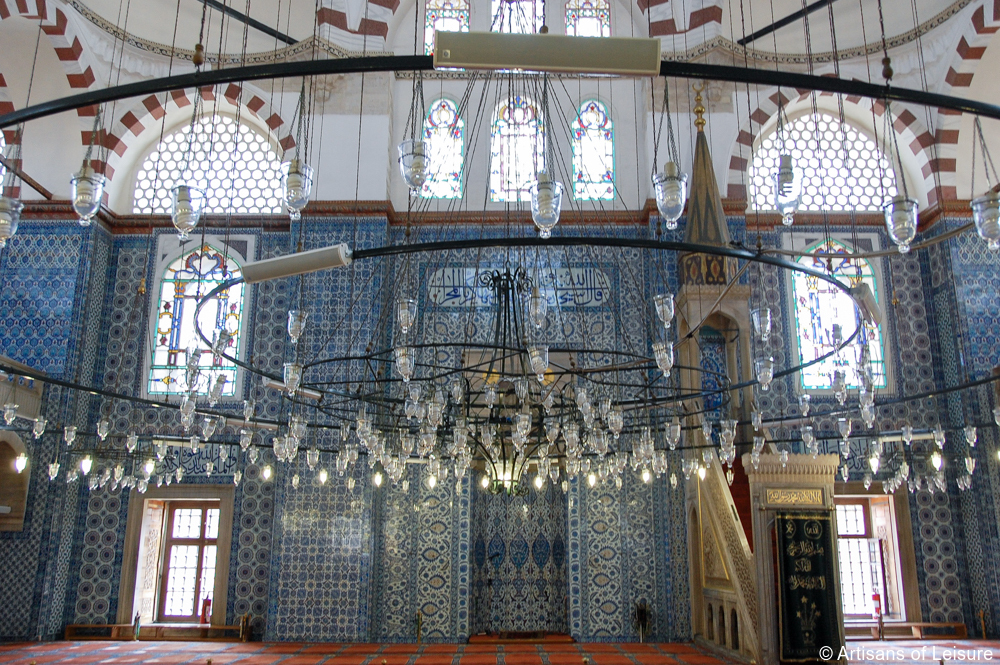 …Kariye Museum (Church of St. Savior-in-Chora) and the Suleymaniye Mosque.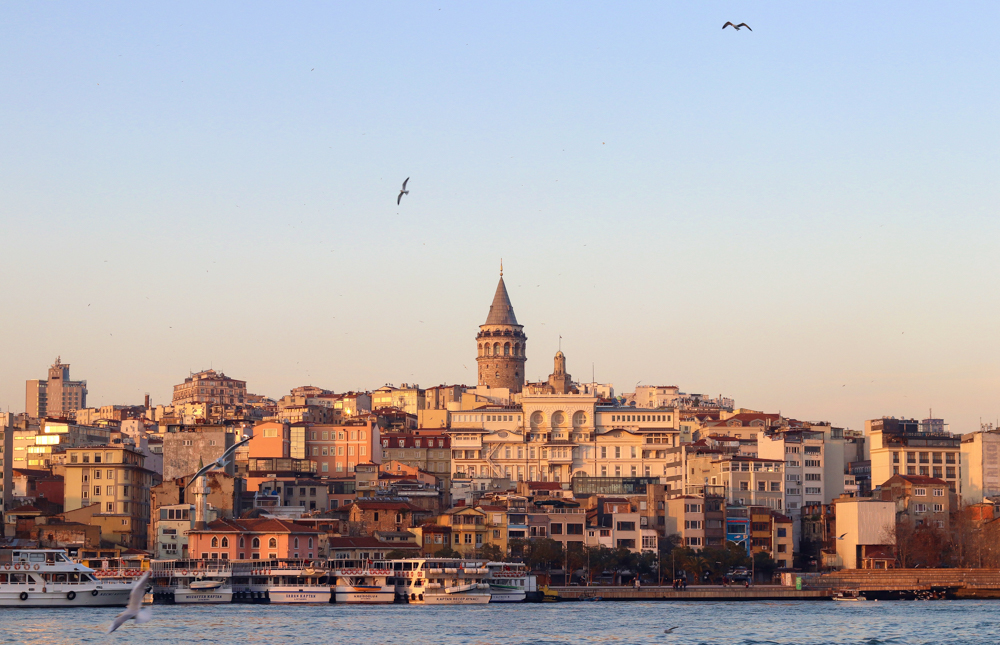 Among Istanbul's many great museums are the Istanbul Museum of Modern Art, santralistanbul (a cultural and educational complex in a former power plant), Turkish and Islamic Arts Museum, the Istanbul Archaeological Museums, Quincentennial Foundation Museum of Turkish Jews and Orhan Pamuk's Museum of Innocence.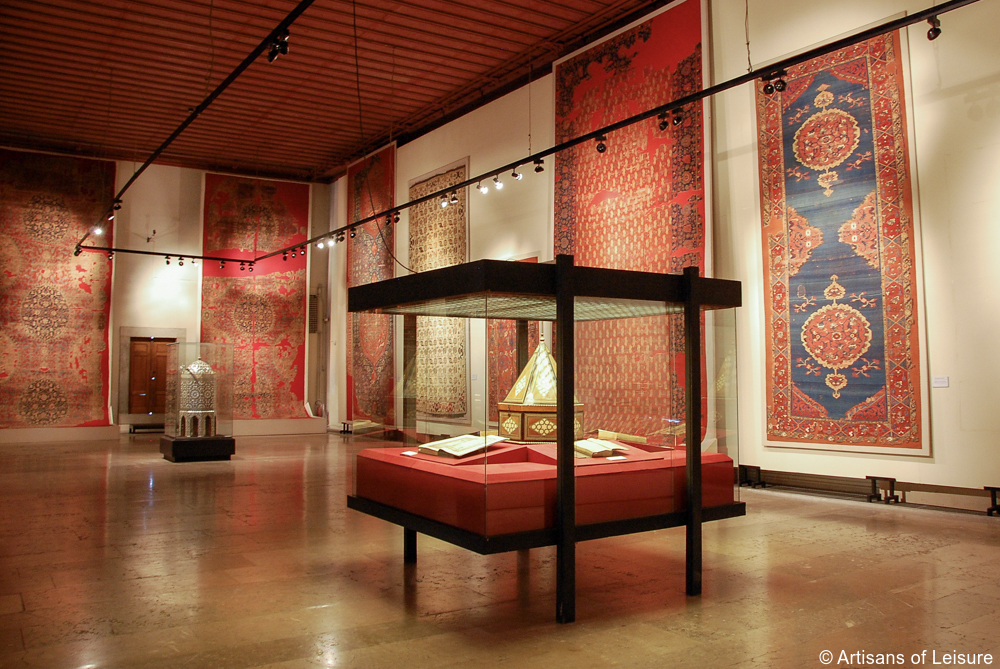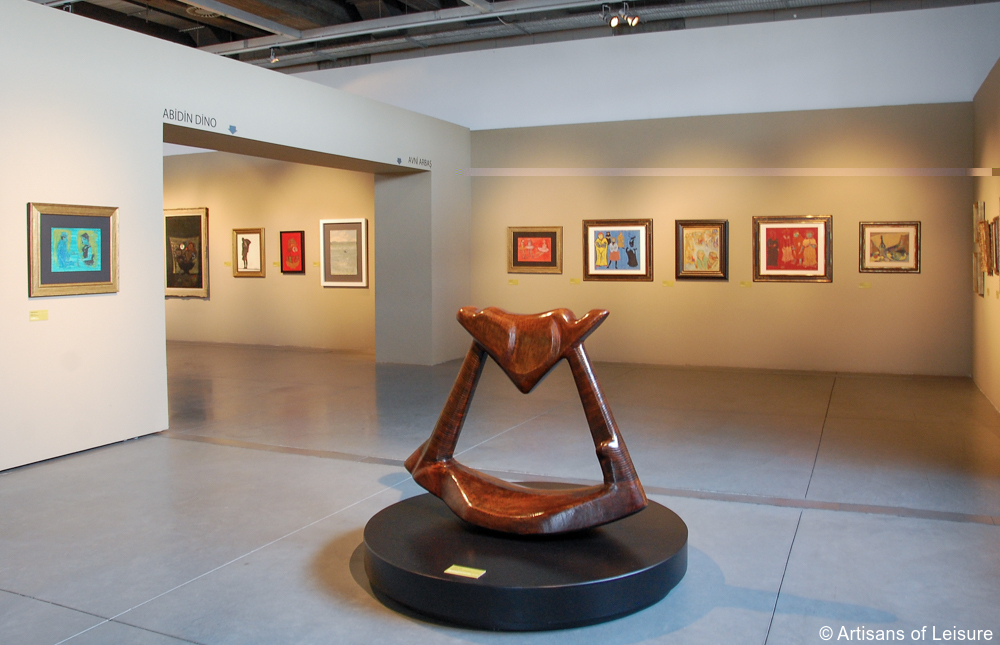 We can also arrange an appointment at one of the city's most renowned Turkish bath houses, a classic Istanbul experience.
10. Delicious Turkish food!
Istanbul is a foodie's paradise with culinary influences introduced by traders and visitors passing through this crossroads of Europe and Asia.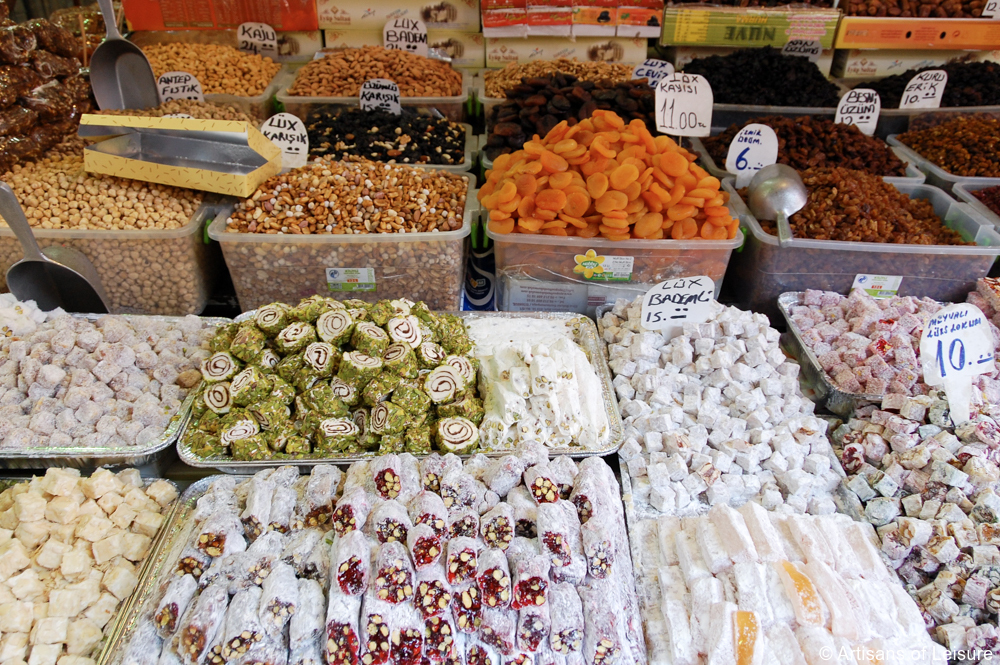 Glorious smells greet visitors at every corner: freshly baked bread, sizzling meat and fish, incredible vegetable dishes and cheeses, and sweet desserts.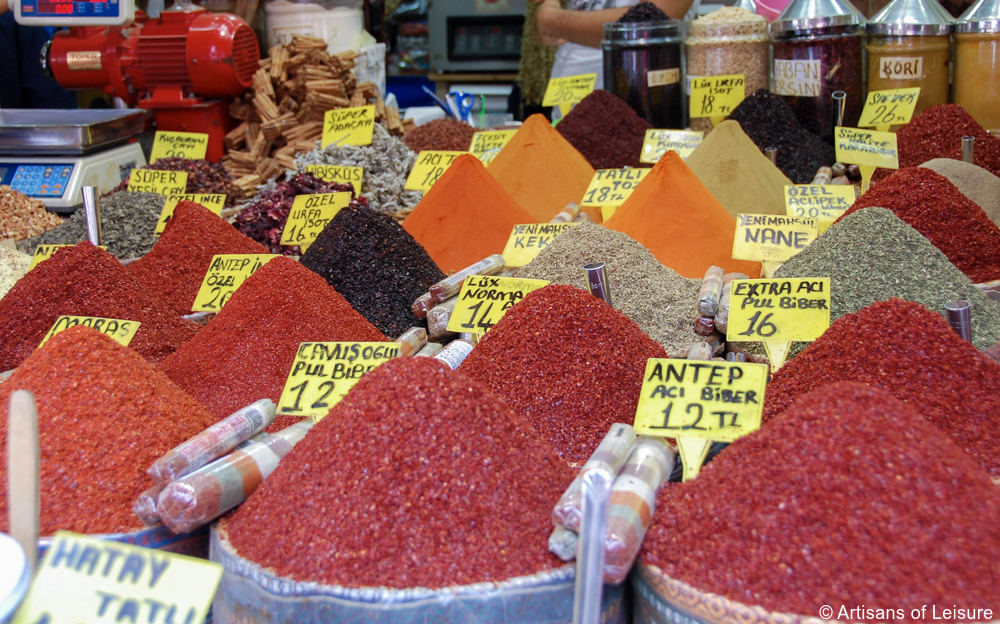 Istanbul's eateries offer meals ranging from multicourse Ottoman feasts at fine dining restaurants to kebab sandwiches at street stalls.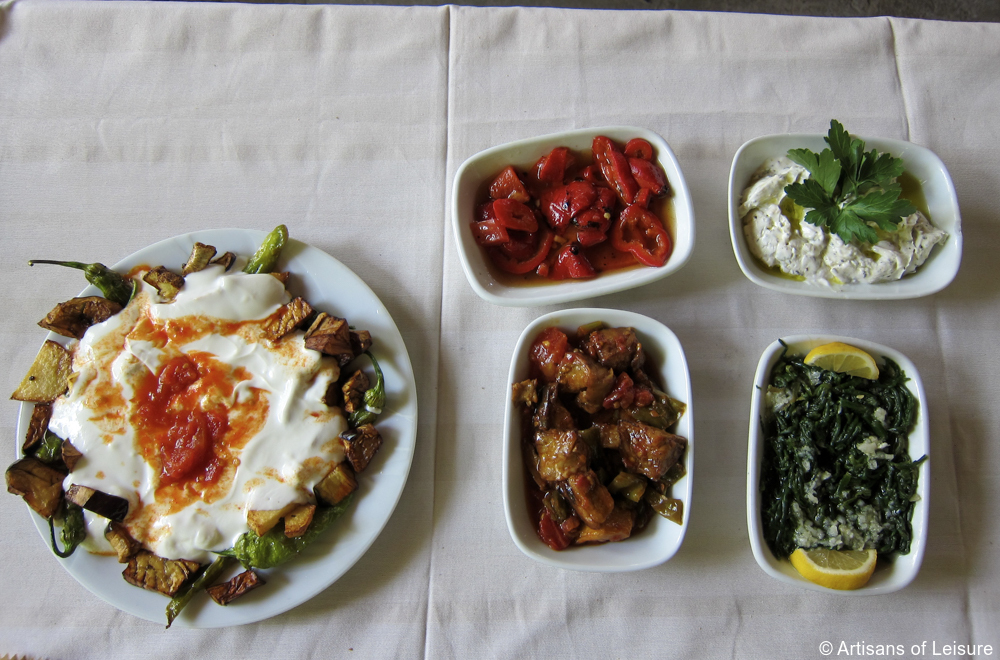 Plus, there's always the promise of strong coffee and some baklava or Turkish delight for dessert.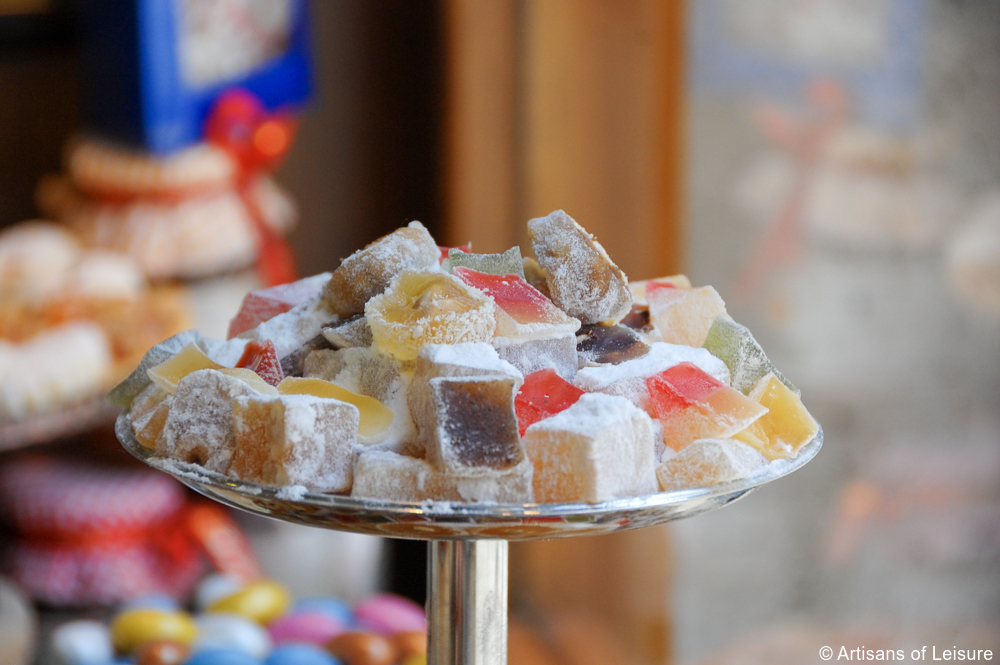 Tags: ancient, cruises, food tours, foodie, history, Istanbul, Istanbul food tours, Istanbul tours, luxury hotels, mosques, ruins, shopping tours, Turkey, Turkey tours, Turkish rugs