April 22, 2021
Experience Clase Azul Tequila in Mexico
Clase Azul is a refined expression of two of Mexico's great traditions: beautiful ceramics and fine tequila.
The iconic ceramic decanters, a celebration of Mexican culture and craftsmanship, serve as exquisite vessels for Clase Azul's premium blue agave tequila. The one-of-a-kind bottles make great collectible works of art and are a wonderful memento of time in Mexico.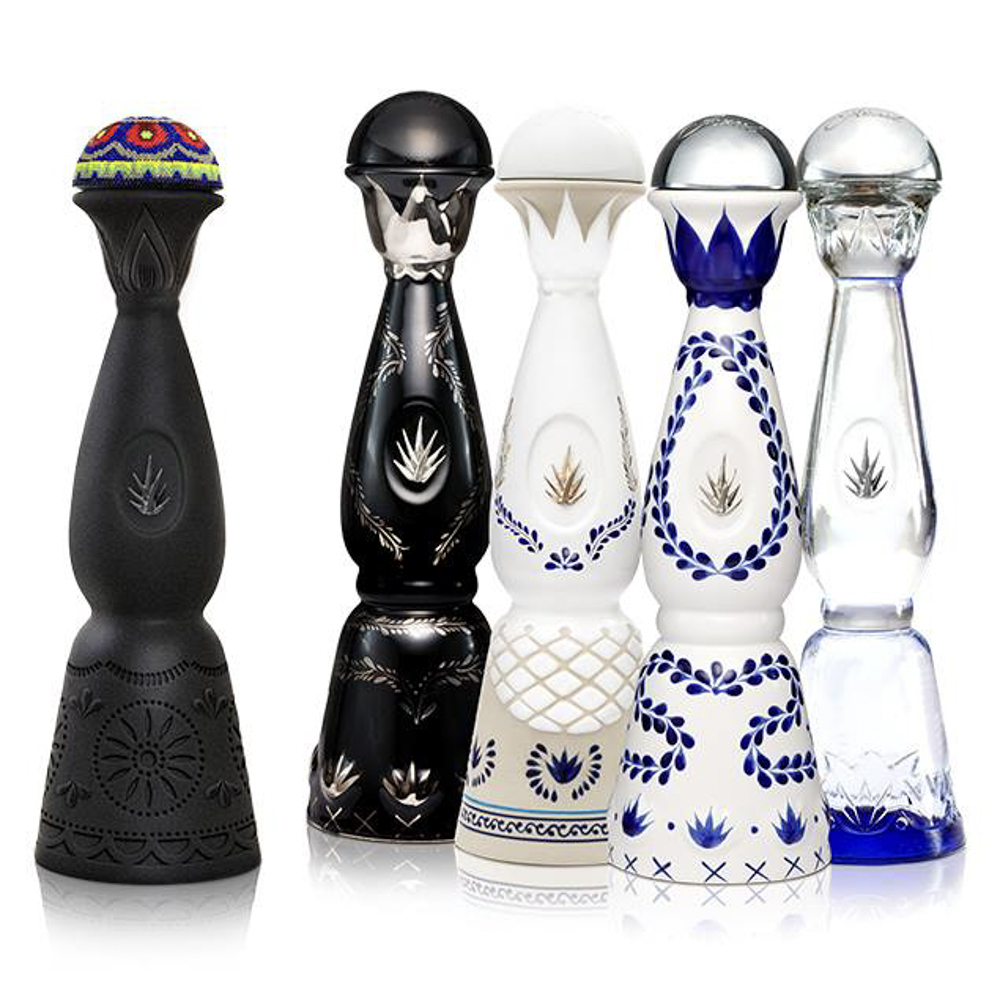 Clase Azul's internationally recognized tequila is made in the highlands of Jalisco from 100-percent organic tequilana Weber blue agaves. The high altitude and old-fashioned brick ovens used to cook the agaves contribute to the unique flavors.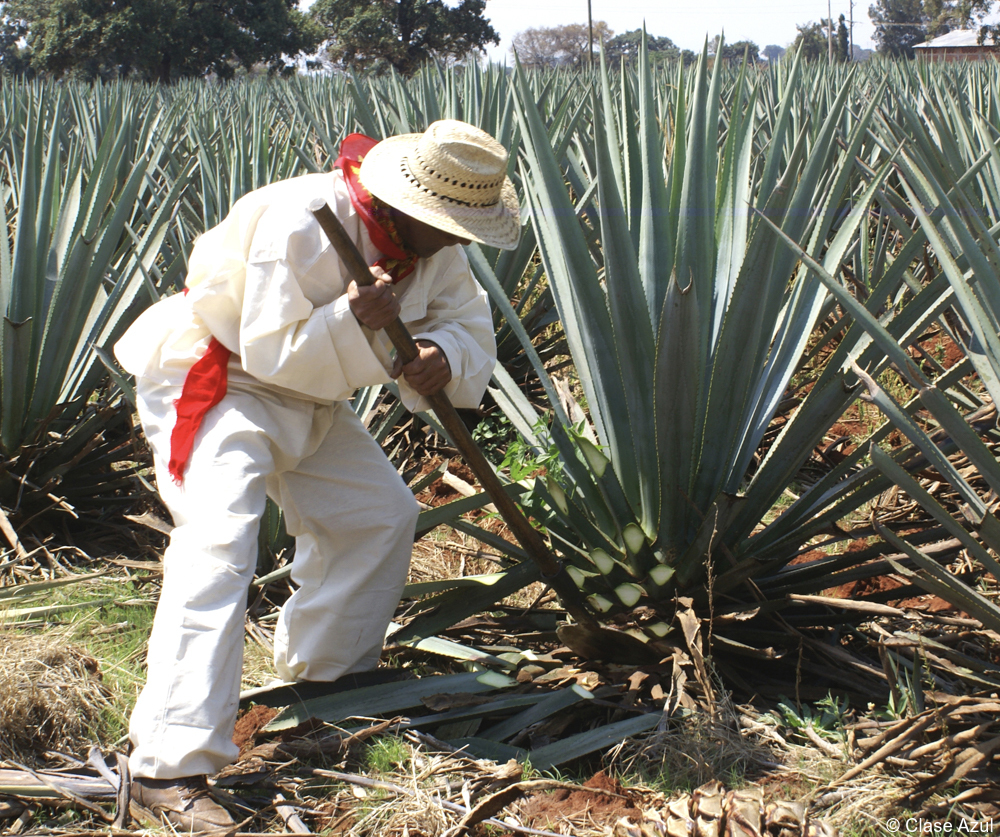 To create the unique bottles, Clase Azul works with the indigenous Mazahua craftspeople of Santa Maria Canchesda, a mountain village in central Mexico.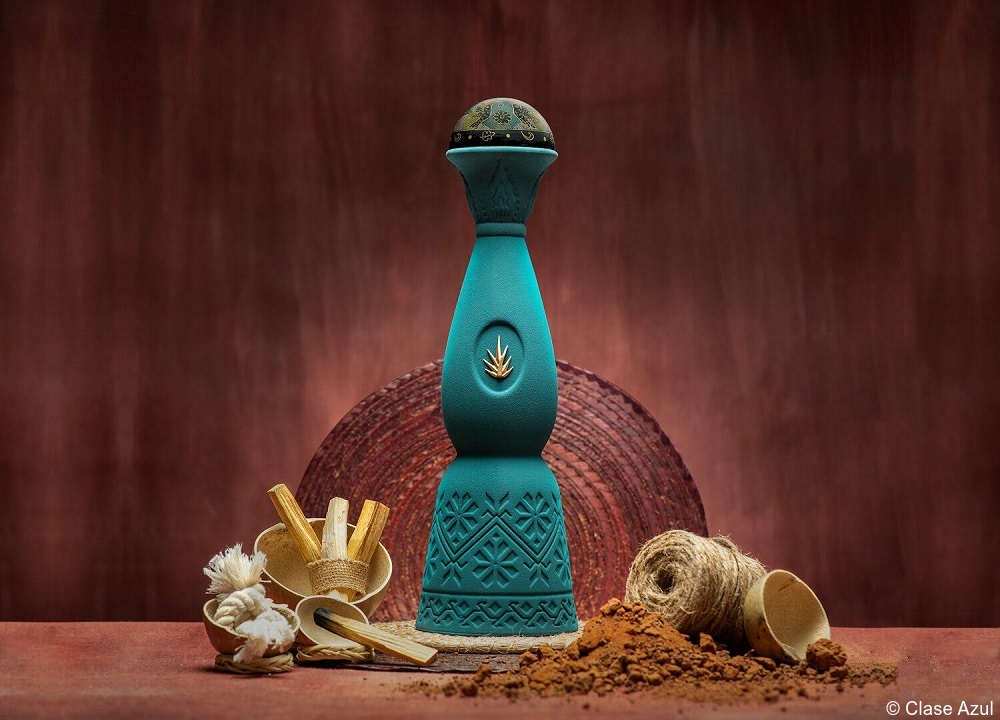 Each vessel takes nearly two weeks to create. The end result is a unique work of art that tells stories through decorative symbols reflecting indigenous beliefs, the natural world and ancient mysticism.
For example, the top of the Guerrero decanter features hummingbirds, believed to be messengers of the gods. The green color of the bottle represents jade, a significant stone to the Mazahua people and a symbol of eternity.
Many of the bottles are embellished with precious metals such as gold and platinum. Hallmarks of Clase Azul include the silver or gold agave plant emblem, feathered ornamentation and patterns of pinas, the hearts of the agave that resemble pineapples when the leaves are removed.

Some of the collectible bottles include beaded caps hand-crafted by Huichol artisans.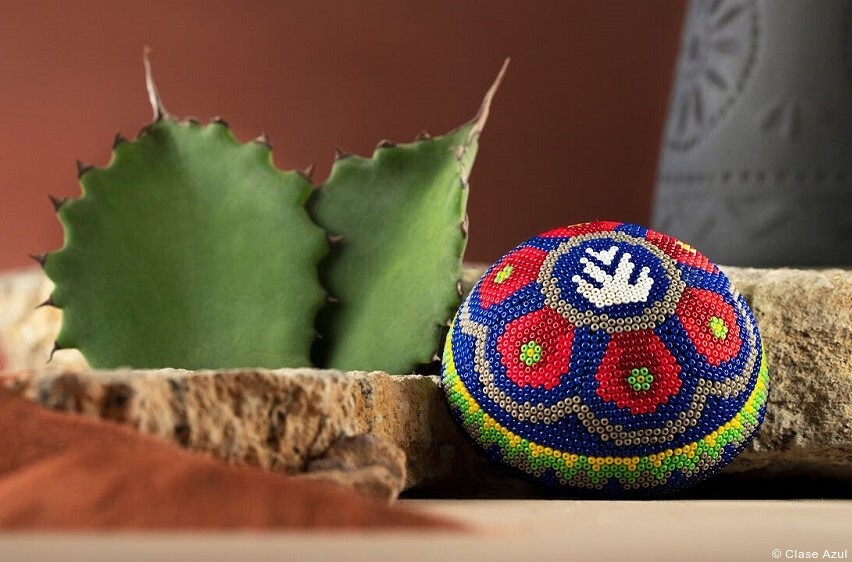 In addition to preserving traditional craft techniques, the philanthropic branch of the company is committed to making a positive social impact in the region and provides the artisans (predominantly women) with transportation, meals and childcare.
The result is a unique and collectible ceramic object that celebrates and preserves the finest traditional craft techniques. Full or empty, the bottles make a beautiful addition to a liquor cabinet, bar cart or table.
Artisans of Leisure works closely with Clase Azul to create insider experiences for our travelers in Mexico, including visiting special locations and arranging private tastings.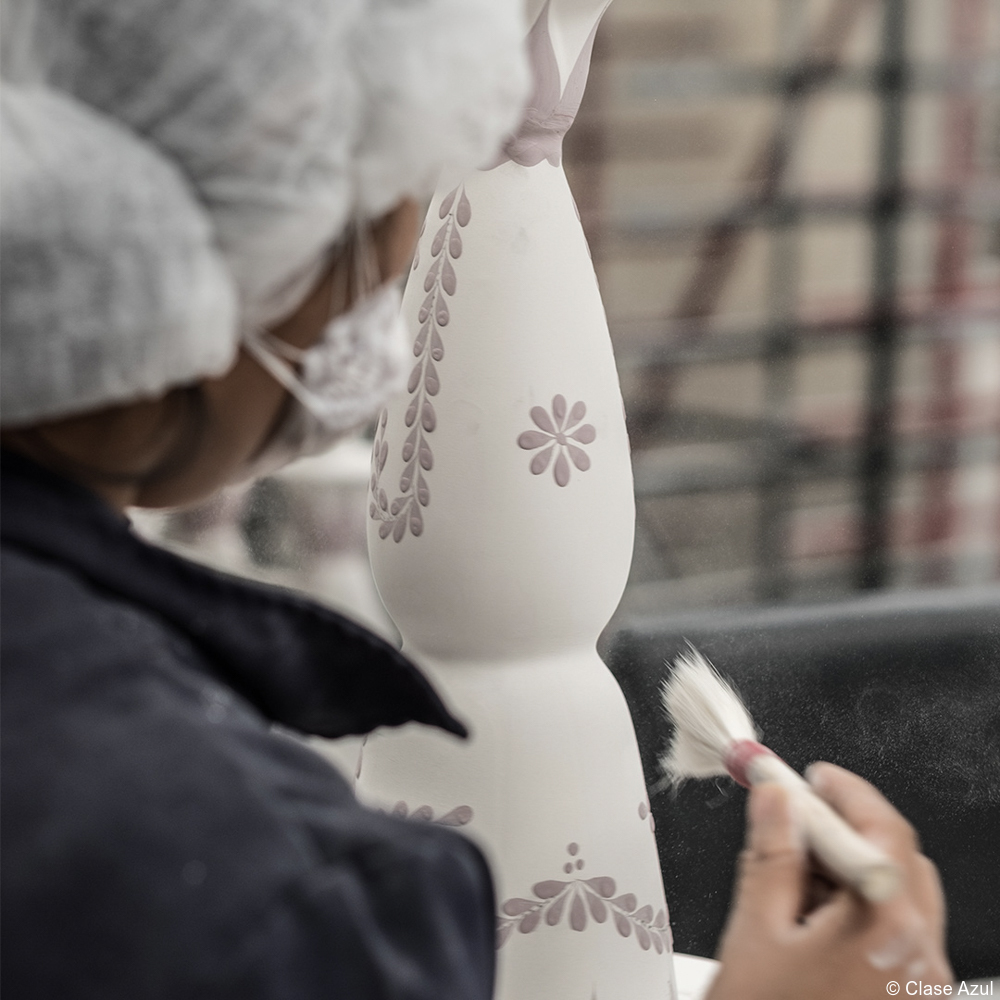 Contact Artisans of Leisure to begin planning a customized luxury Mexico tour.
Destinations: Latin America, Mexico
Tags: artisans, Baja, blue and white, ceramics, Clase Azul, collecting, crafts, culinary tours, drinks, handmade, luxury Mexico tours, Mexico City, Mexico culinary tours, Mexico tours, shopping, souvenir, tequila