March 10, 2021
Our Favorite Museums in Paris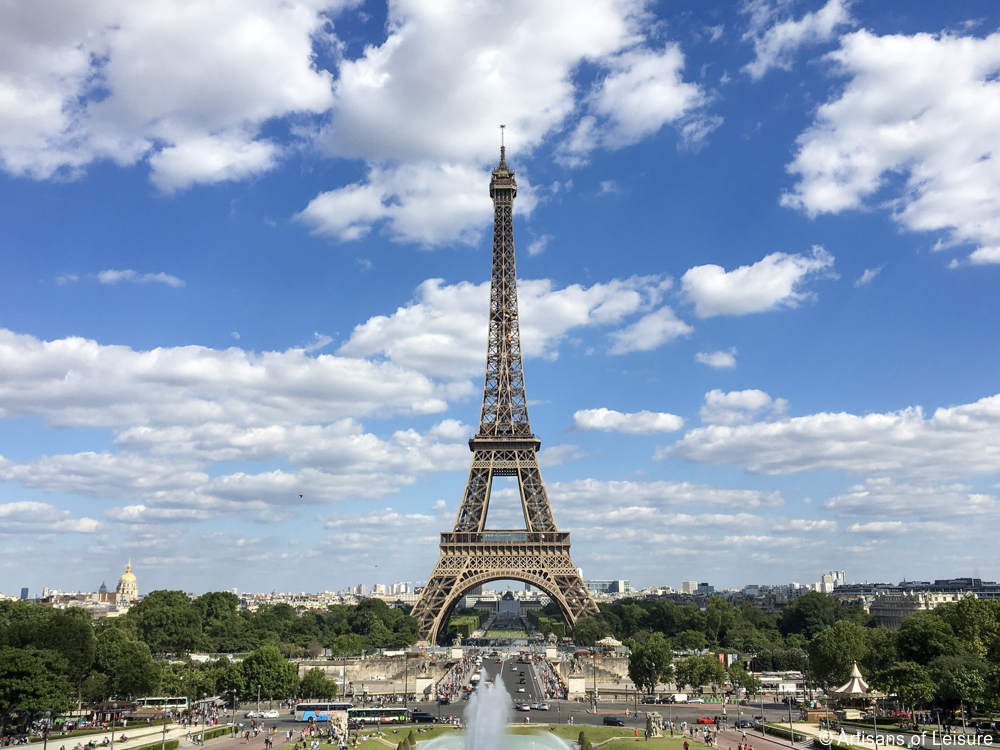 Renowned as a bastion of culture, sophisticated Paris is one of the world's most incredible destinations for art, architecture and design. Artisans of Leisure arranges private, expert-led tours of the extraordinary museums in Paris according to our travelers' interests. Here are a few of our favorites:
1. Musee du Louvre
One of the greatest art museums in the world, the Louvre is housed in a former royal palace and has a vast collection of art and artifacts from ancient Greece to the mid-19th century.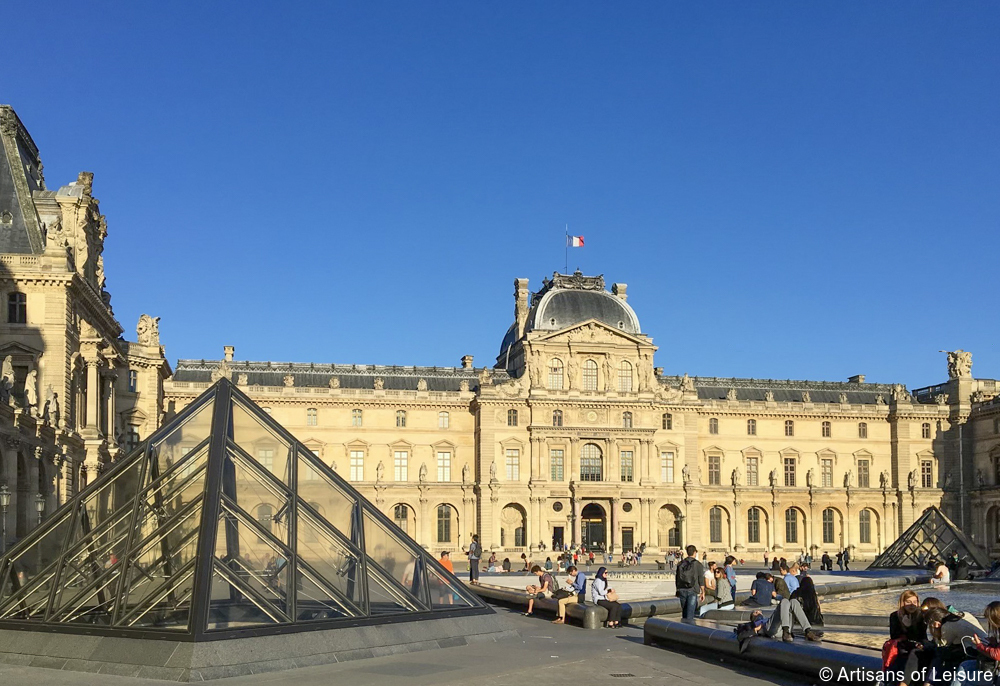 Highlights include Leonardo da Vinci's Mona Lisa, the Venus de Milo, the Winged Victory of Samothrace, paintings by Dutch masters Vermeer and Rembrandt, Byzantine mosaics and more.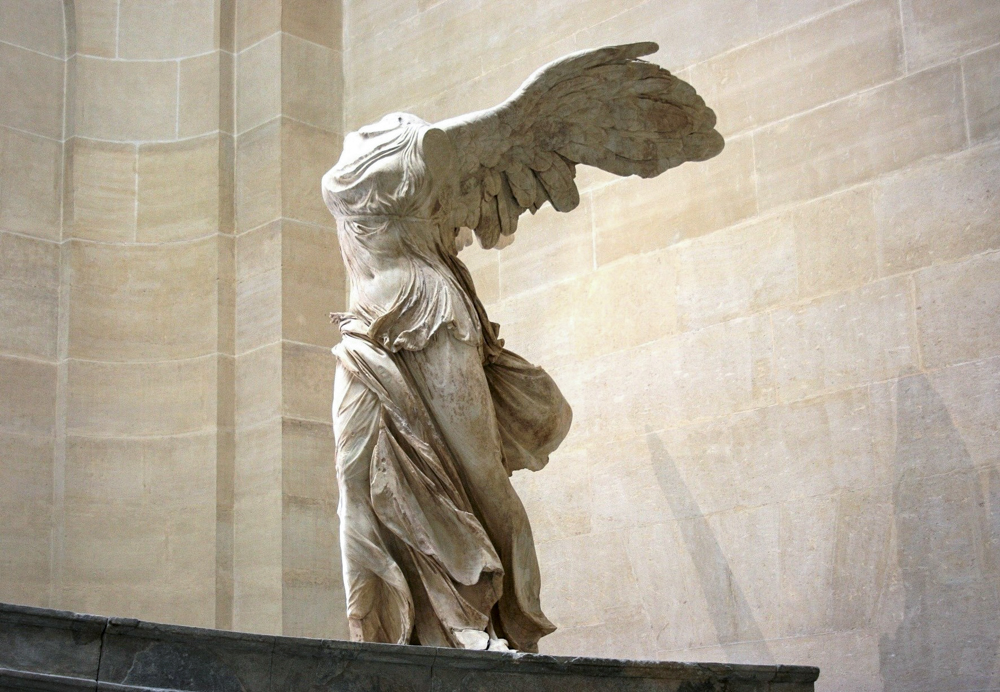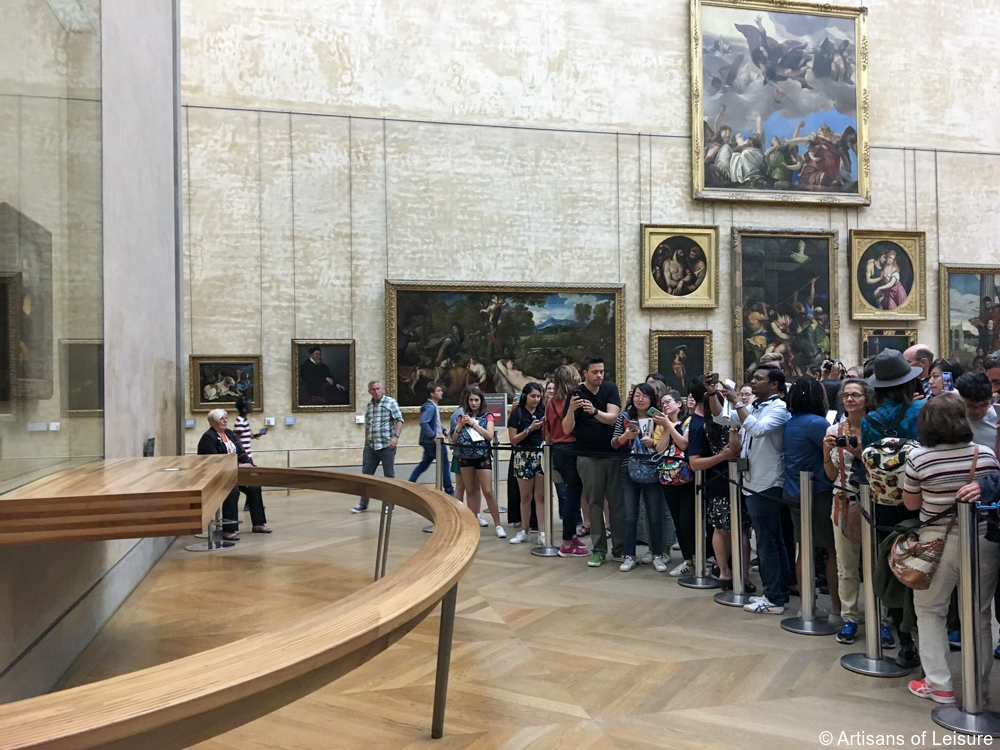 Visitors enter the museum through the iconic glass pyramid designed by I.M. Pei.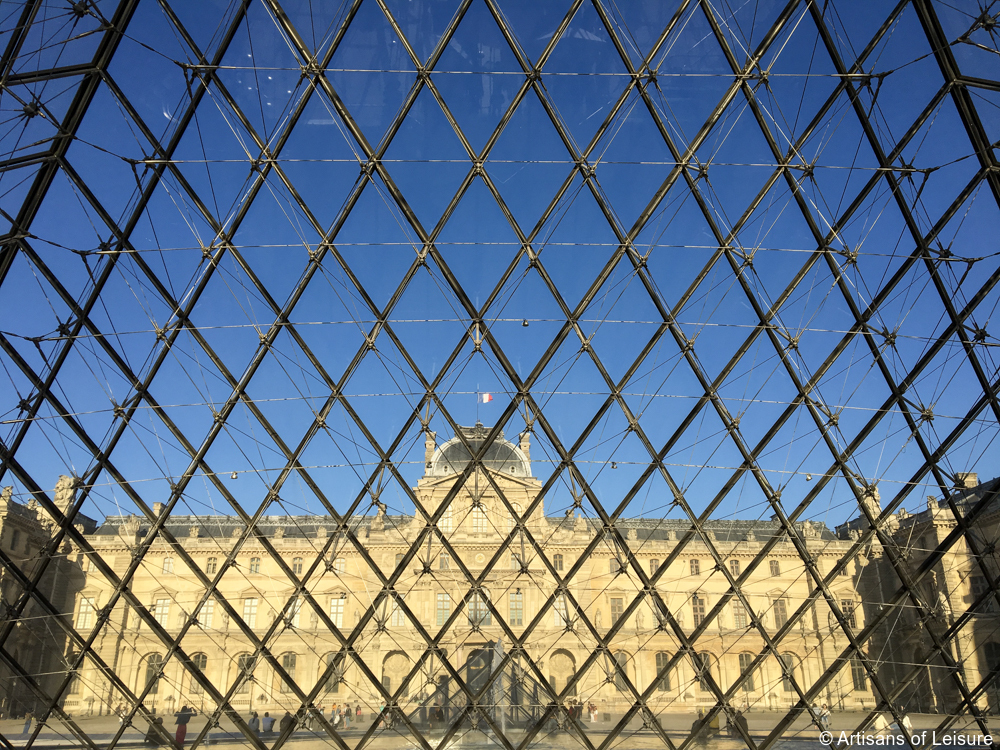 2. Musee de l'Orangerie
Located in the Tuileries Gardens, l'Orangerie was the former greenhouse for the Tuileries Palace. Today, it is an intimate space for viewing eight of Monet's magnificent Nympheas (Water Lilies).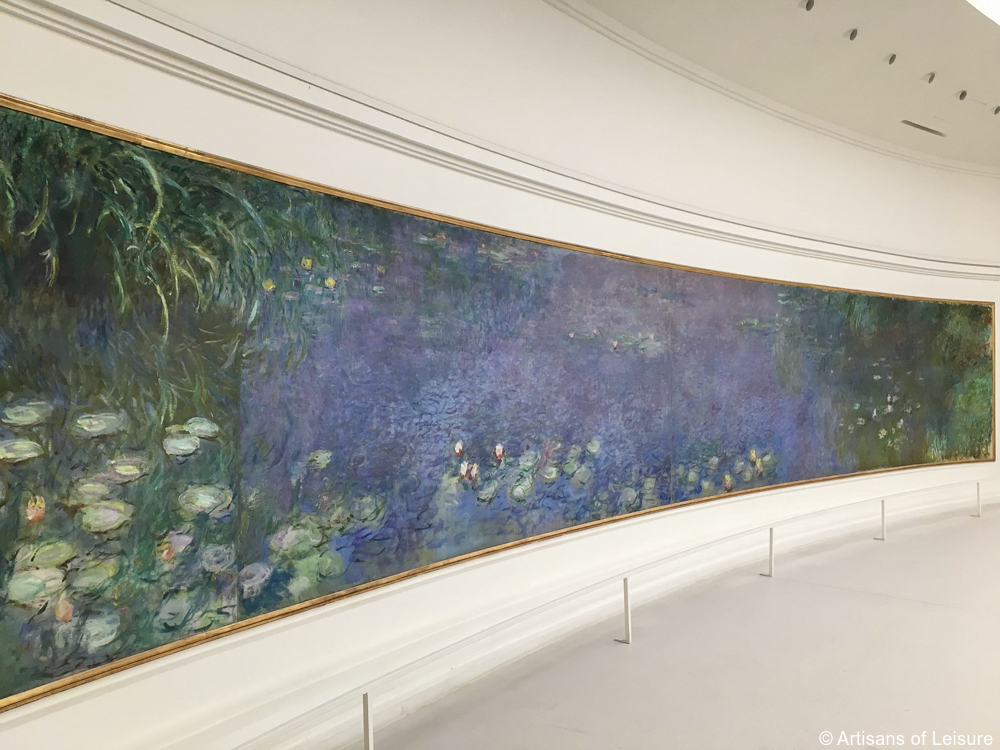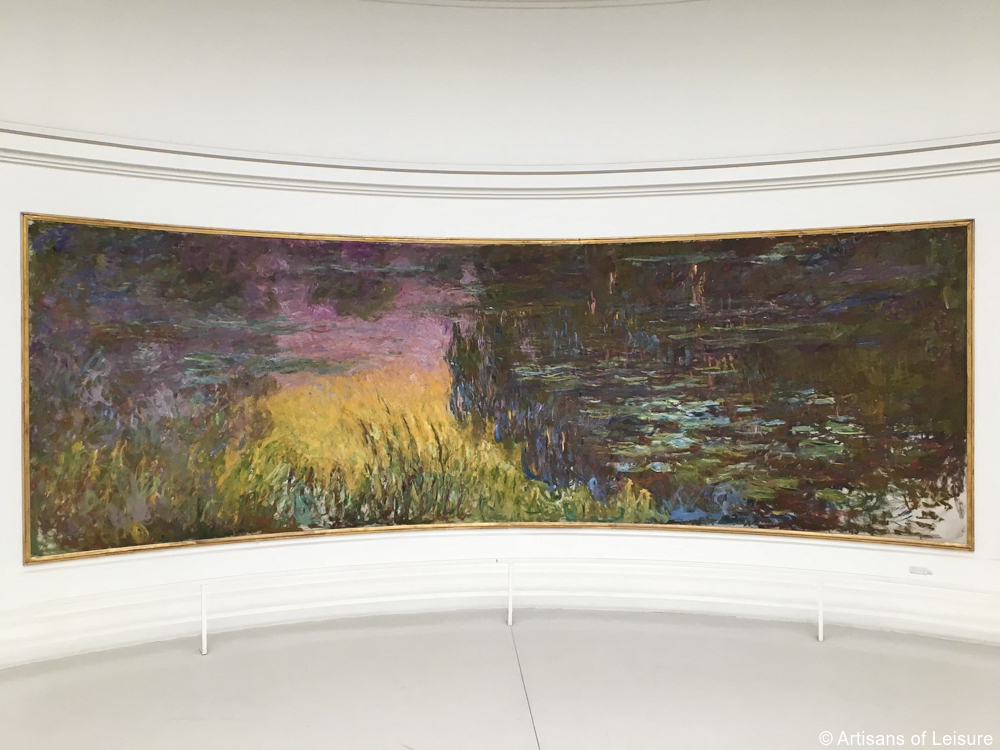 The panel paintings are displayed on the curved walls of two stark oval rooms, creating an immersive experience. The museum also exhibits works by artists such as Matisse, Modigliani and Picasso.
3. Fondation Louis Vuitton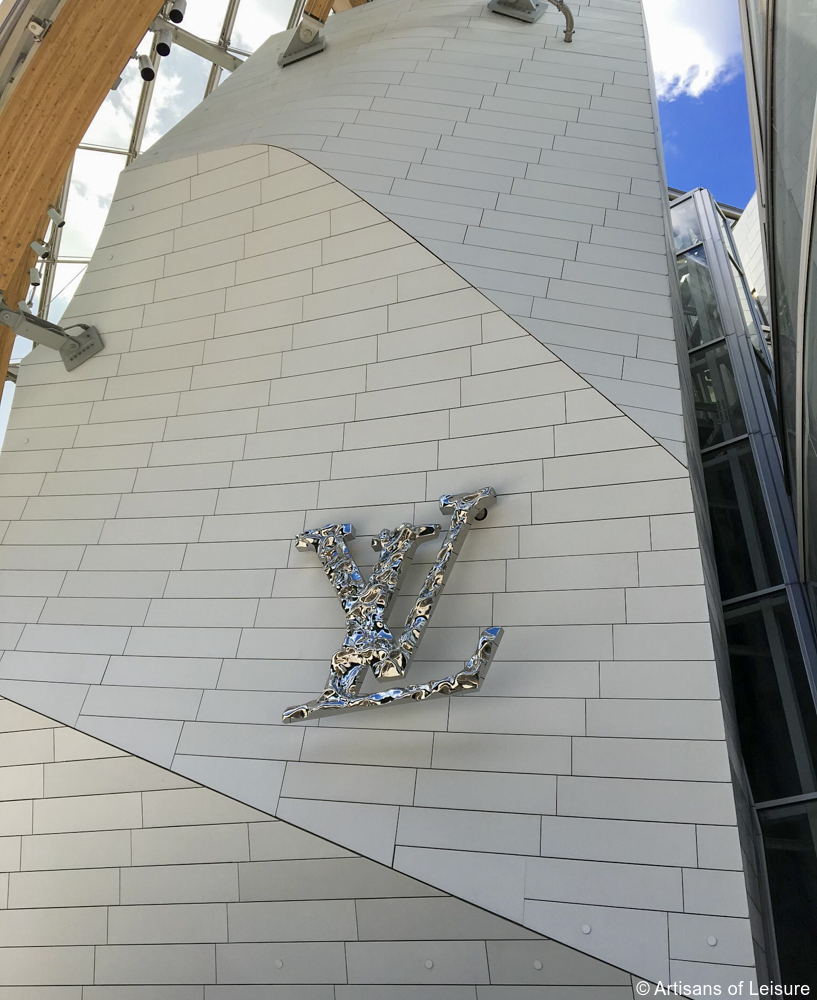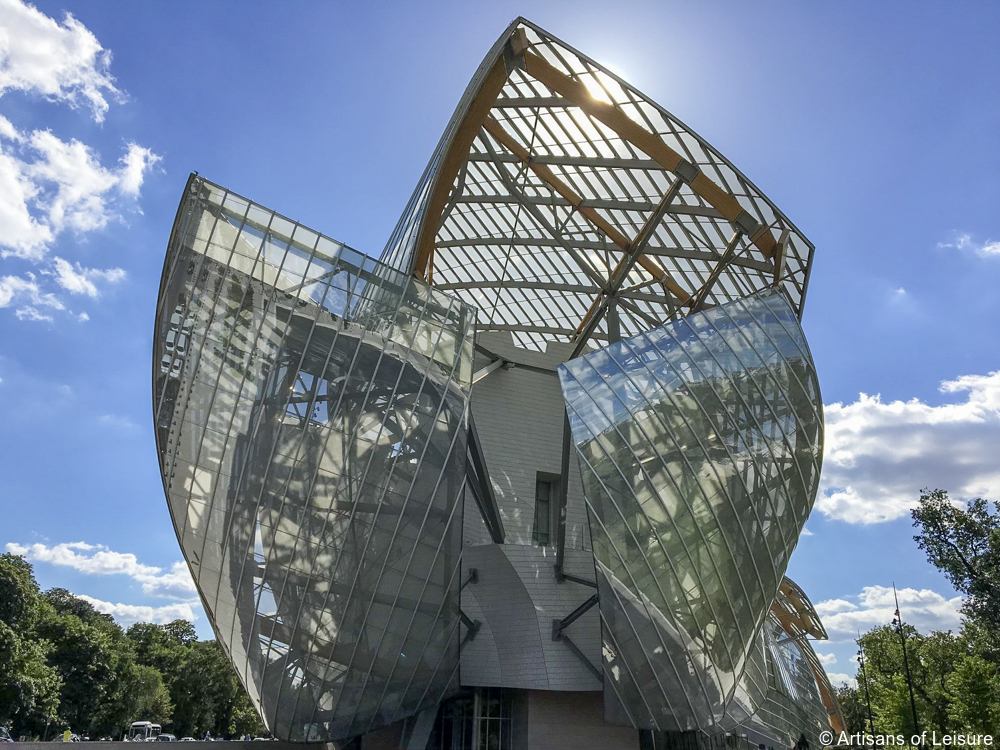 Designed by Frank Gehry to resemble a sailing ship on an artificial lake in the Bois de Boulogne, Fondation Louis Vuitton is a striking contemporary art center known for its superb temporary exhibitions and a permanent collection that features artists like Basquiat, Koons, Abramovic and Klein. A multipurpose space, it also hosts performances, concerts and other events.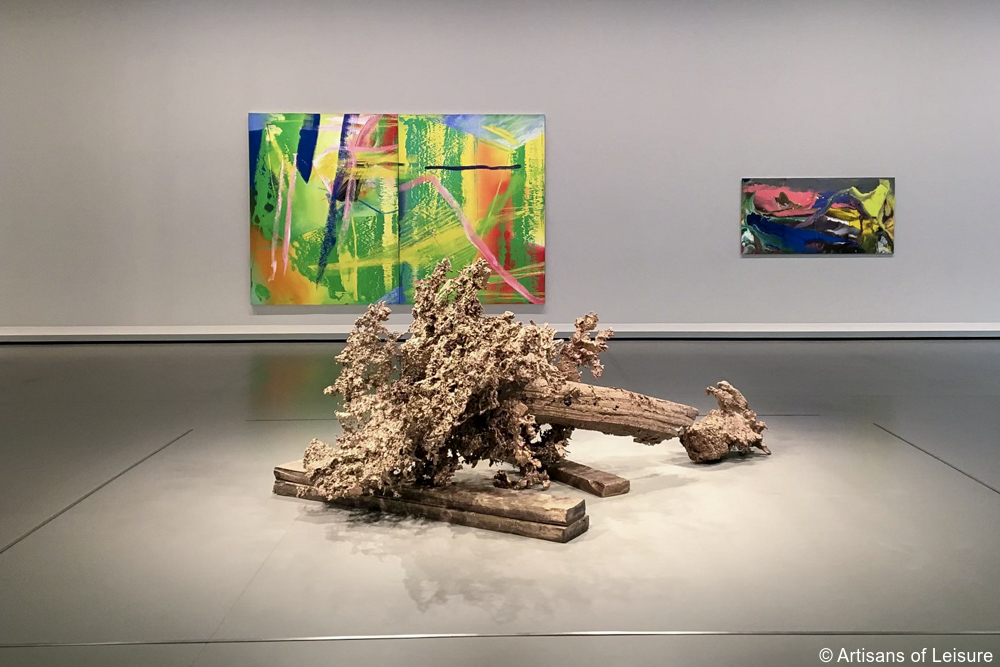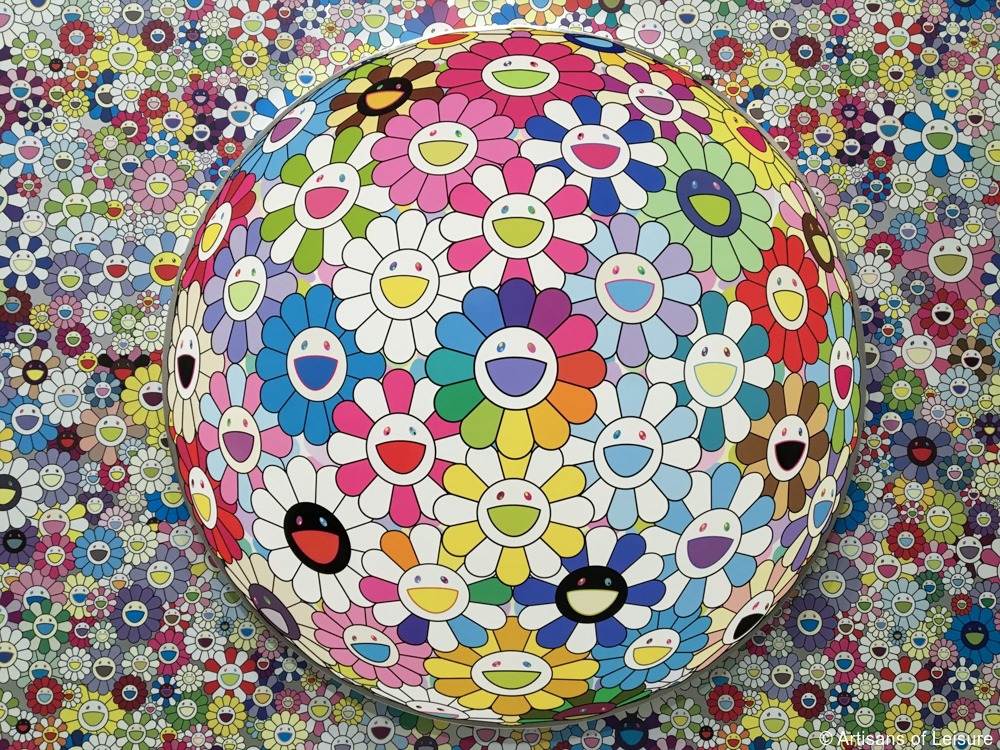 4. Musee d'Orsay
The Musee d'Orsay is a converted Beaux-Arts train station that has one of the world's largest collections of Impressionist and Post-Impressionist art.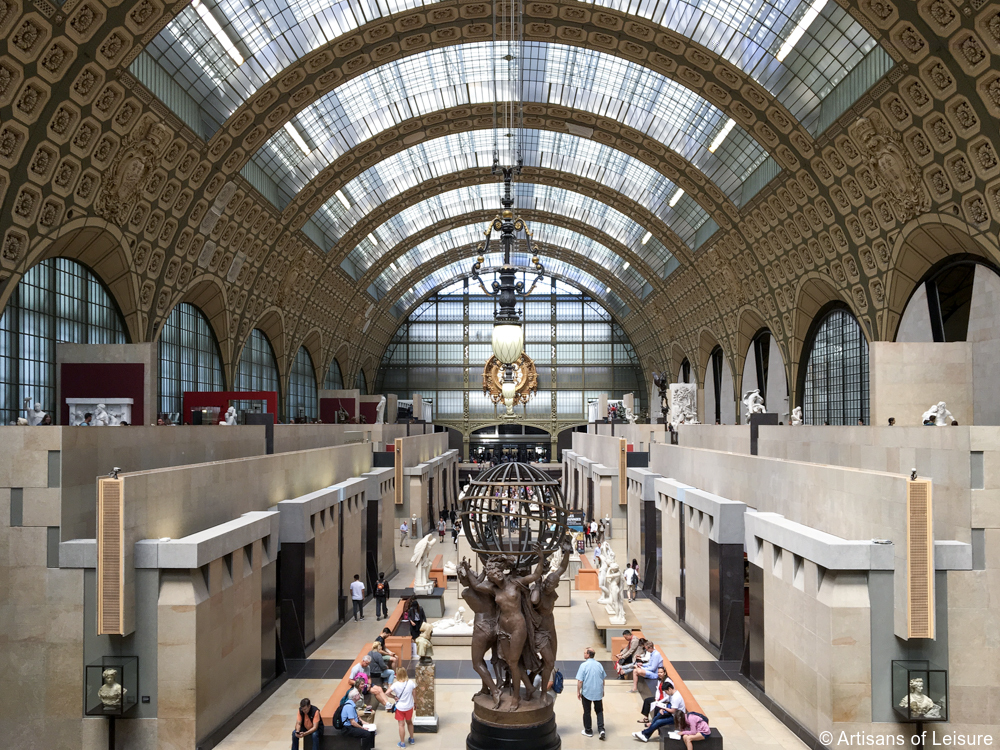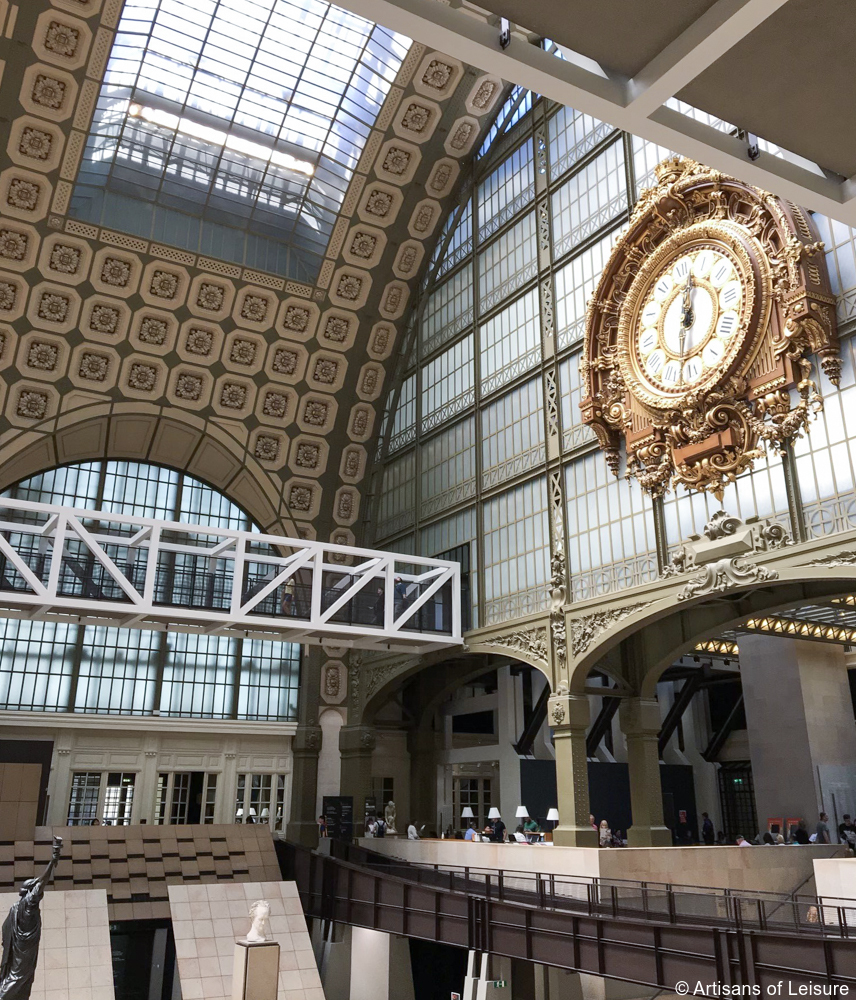 In addition to significant works by Manet, Van Gogh, Renoir and others, it also has an impressive collection of decorative arts from the Art Nouveau period.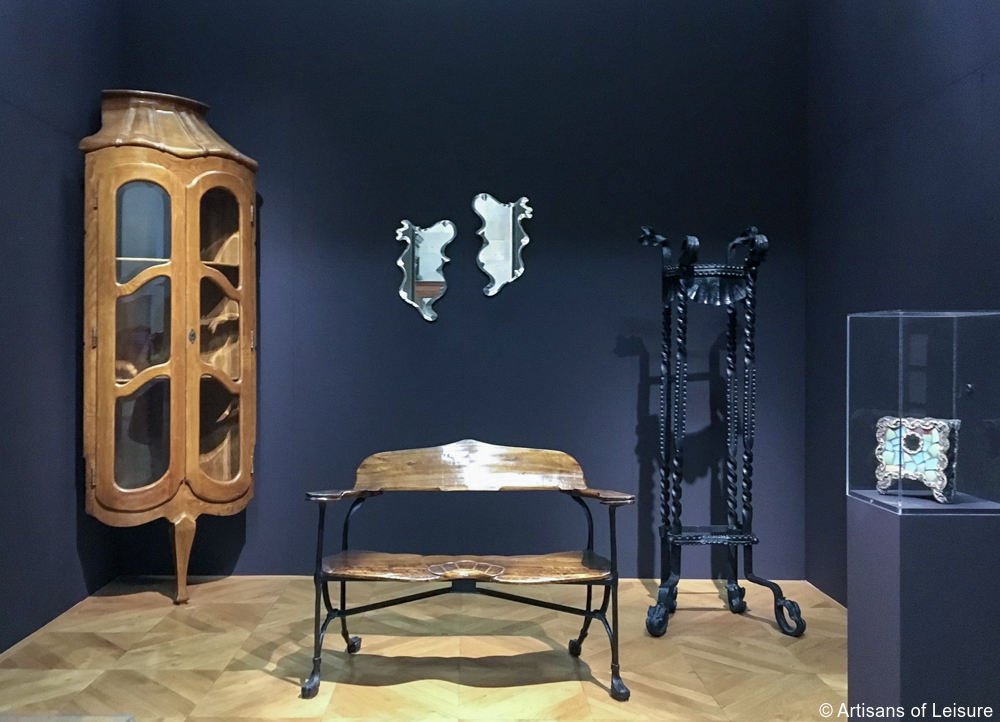 5. Maxim's – The 1900 Collection
Located above the famous Maxim's de Paris restaurant, the 1900 Collection is an intimate museum based on the private collection of the restaurant owner. The museum recreates a Belle Epoque apartment and is filled with hundreds of decorative art objects by Tiffany, Galle, Toulouse-Lautrec and others, making it a great destination for Art Nouveau fans. Artisans of Leisure can also arrange dinner reservations at Maxim's.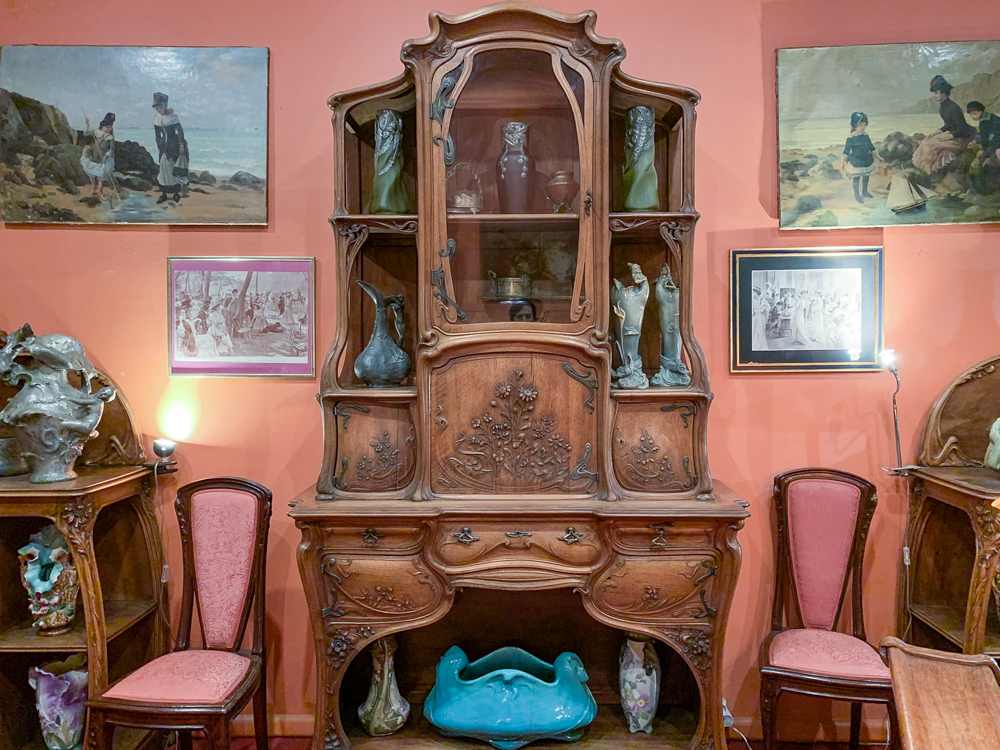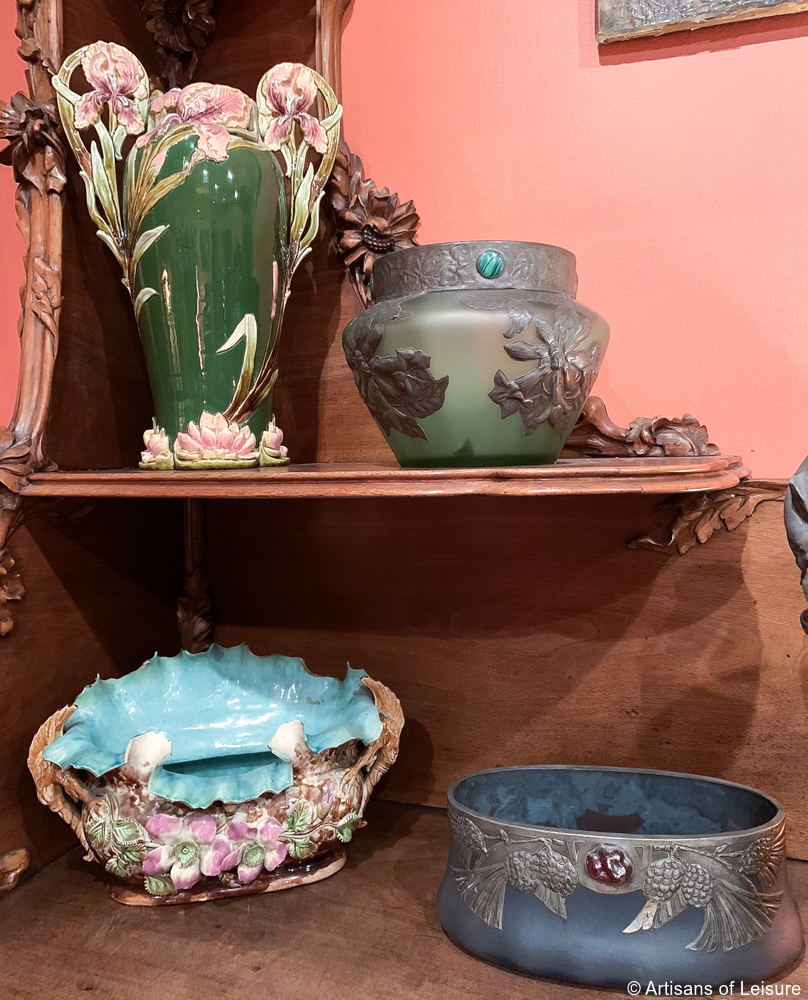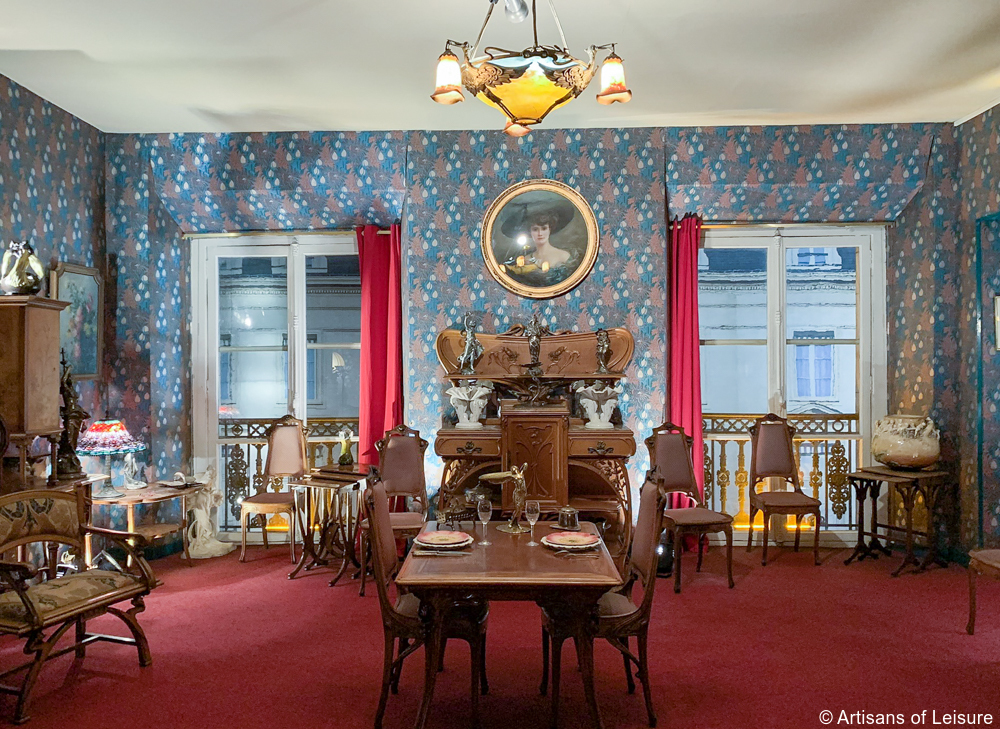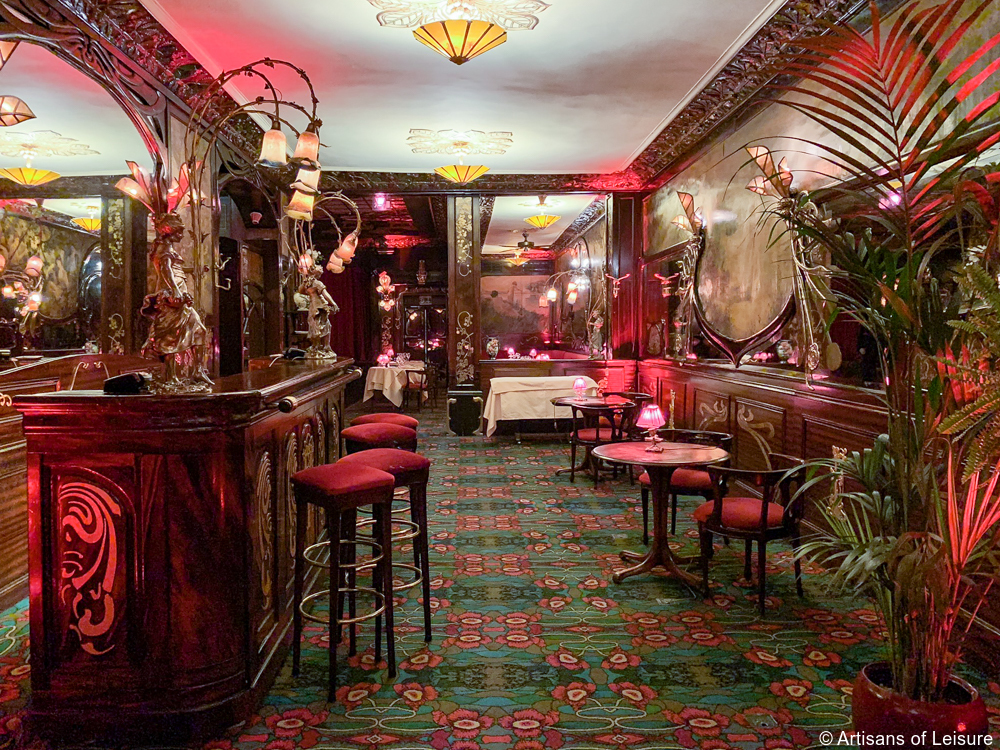 6. Musee de Cluny (Musee National du Moyen Age)
The national museum of medieval art is home to an incredible collection of fine and decorative arts, most famously the Lady and the Unicorn tapestry cycle.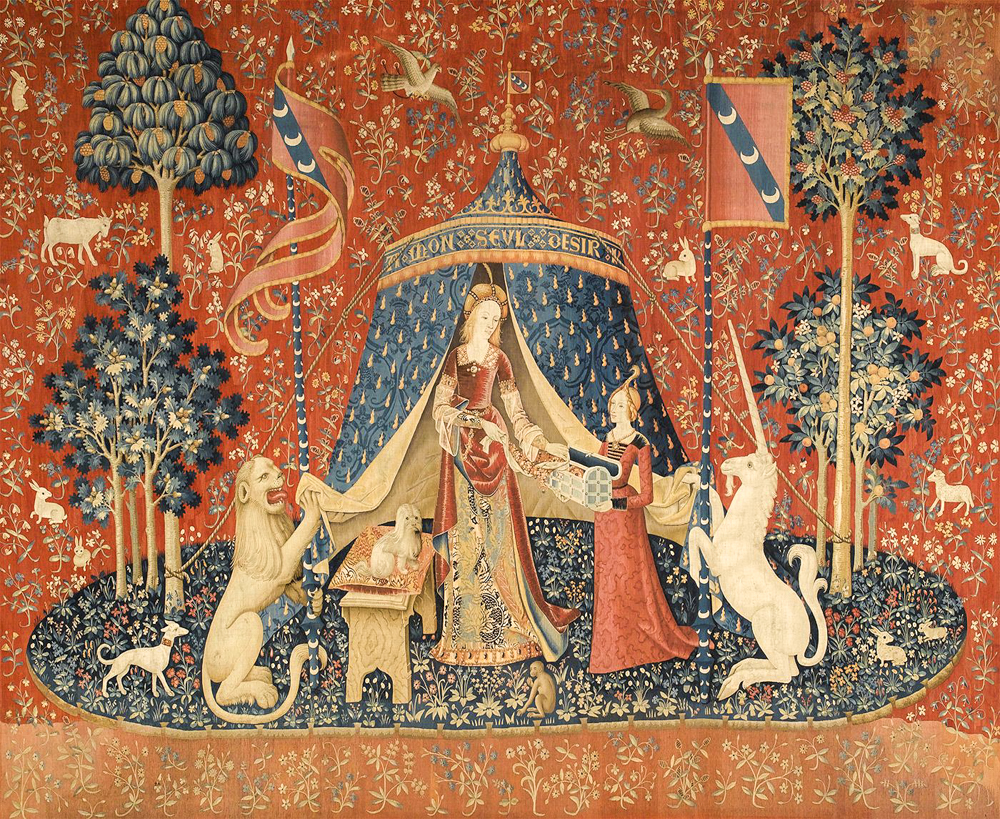 The museum is worth visiting for the building alone, a beautiful 15th-century mansion that combines Gothic and Renaissance architectural elements and the frigidarium (cold room) of an ancient Roman bathhouse.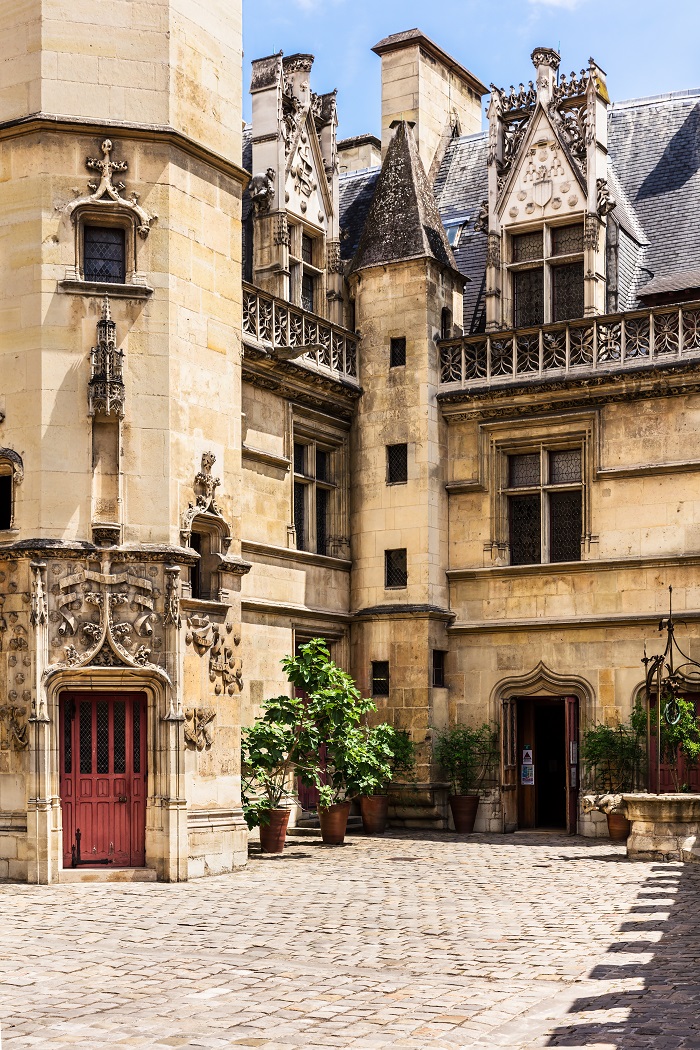 7. Musee National Rodin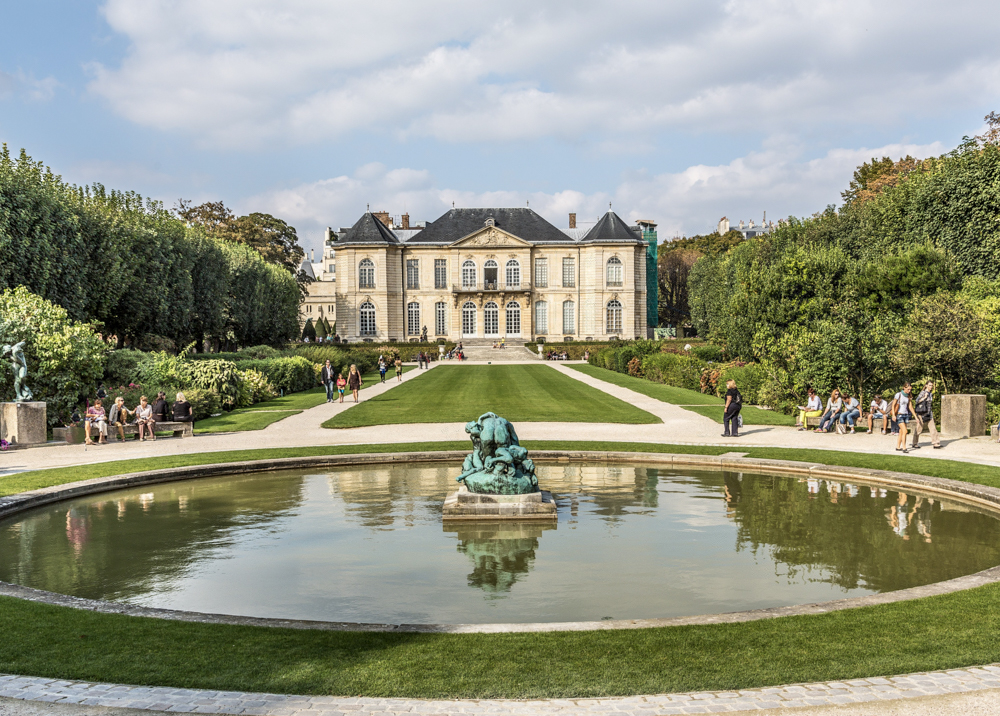 Set within acres of tranquil gardens, the Rodin Museum displays the sculptor's works in his former home and studio, the 18th-century Hotel Biron. Highlights of a visit include seeing bronze sculptures like The Thinker outside in the topiary garden and viewing works by Rodin and his muse and protegee Camille Claudel in the Hotel Biron's beautifully preserved interiors.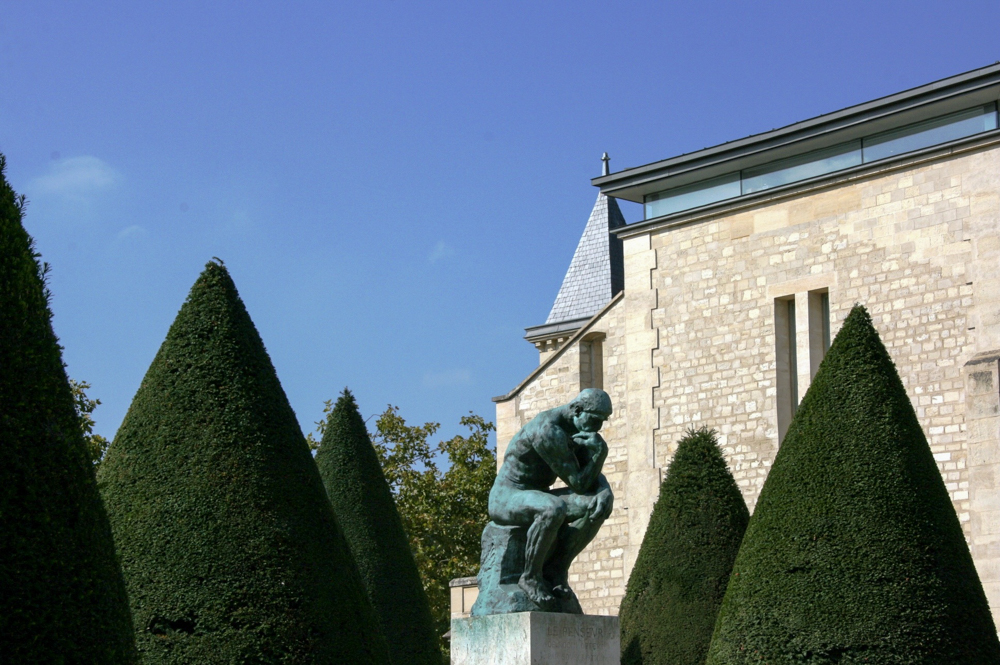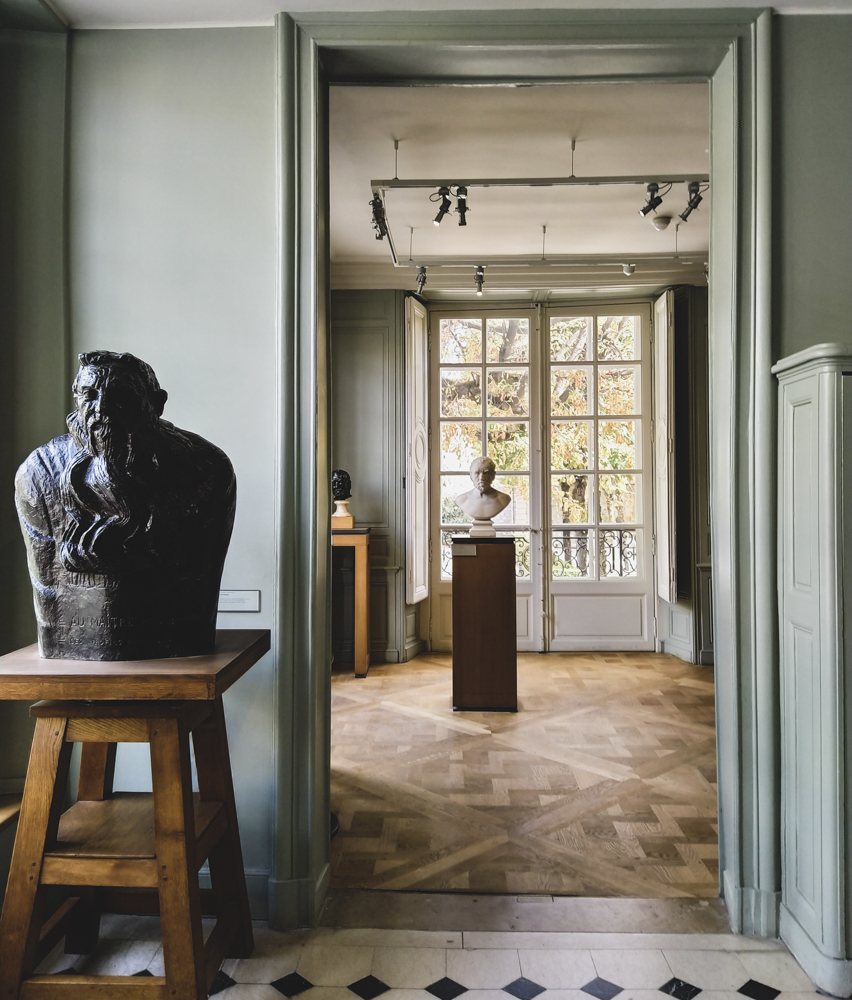 8. Musee Jacquemart-Andre
Originally the 19th-century home of art collectors Nelie Jacquemart and Edouard Andre, Musee Jacquemart-Andre is a beautiful house-museum that evokes life in a bygone era. Highlights of a visit include exploring sumptuous rooms furnished with period antiques; admiring artworks by Rembrandt, Botticelli, Titian and others; and stopping for refreshments in the delightful tearoom.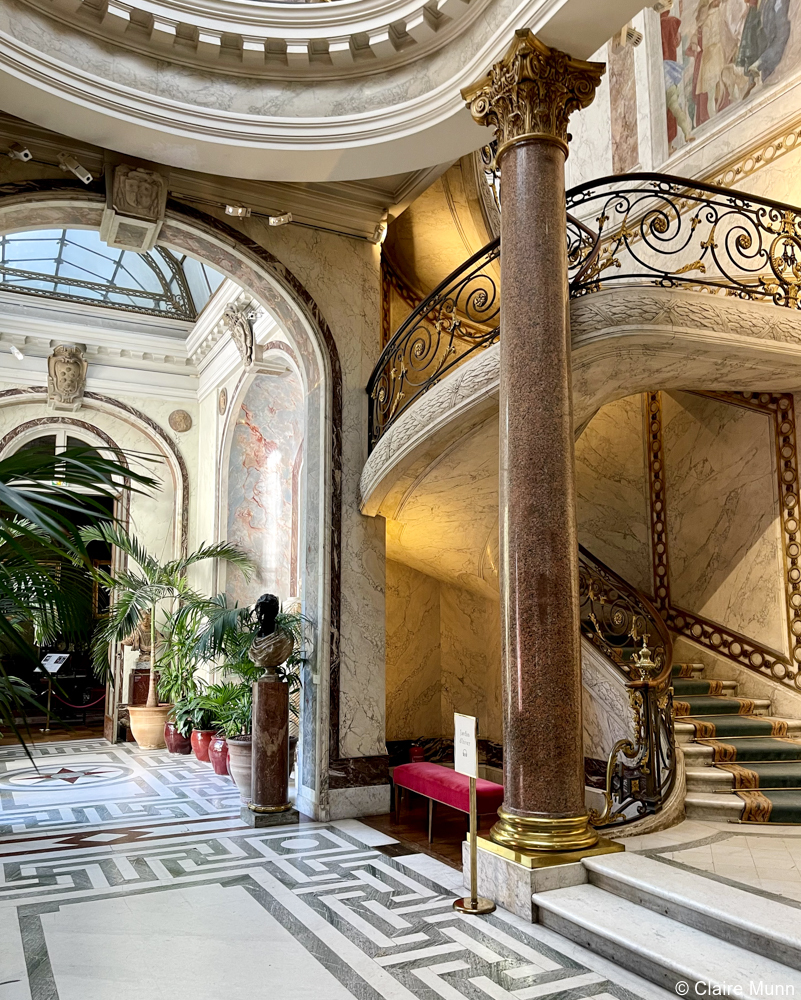 9. Centre Pompidou
Designed by architects Renzo Piano and Richard Rogers, the Pompidou Center is an unusual landmark of exposed pipes and ducts painted in bright colors. The Pompidou has the largest collection of modern art in Europe, as well as an extensive library, a cinema, and spaces for concerts and temporary exhibitions.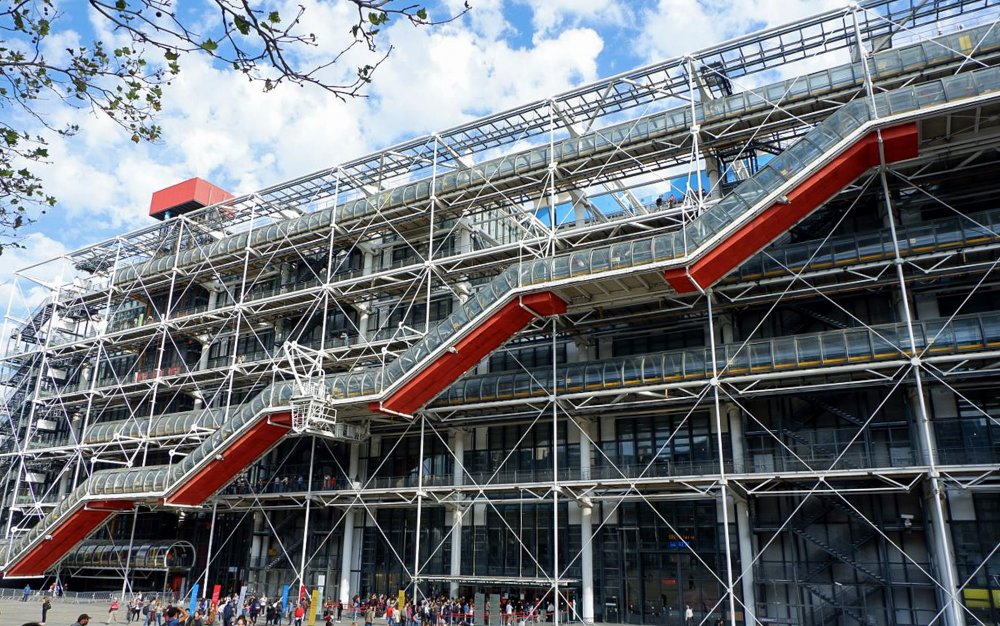 10. Musée des Arts Décoratifs
Located in one of the wings of the Louvre palace (although not part of the Musee du Louvre), the Decorative Arts Museum has one of the world's largest collections of decorative arts and design, including fashion. The collection ranges from the Middle Ages through the Art Nouveau and Art Deco periods. The recreated period rooms are a particular highlight for visitors.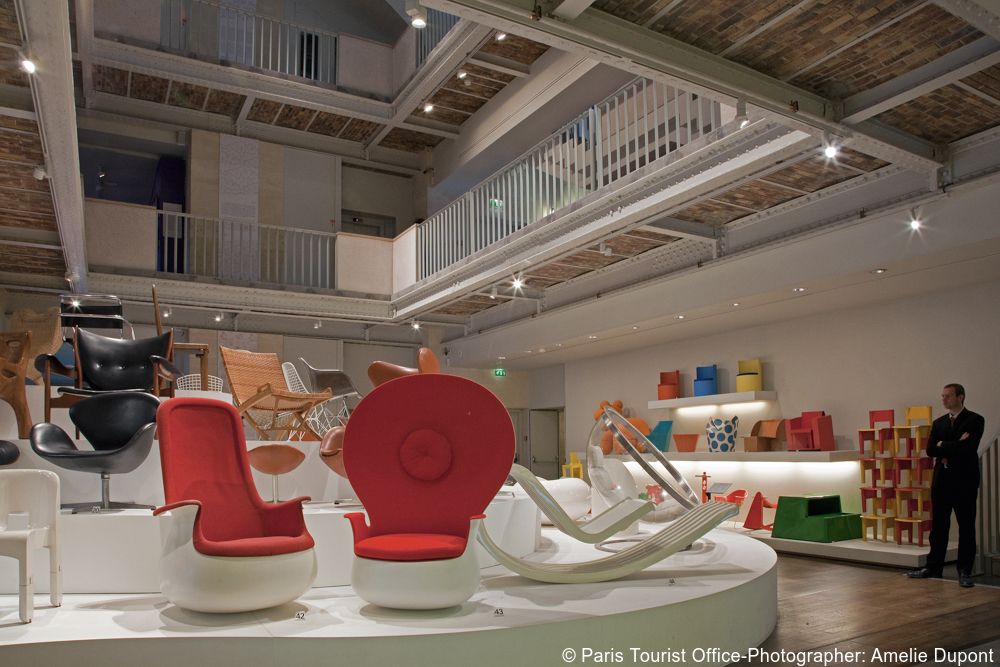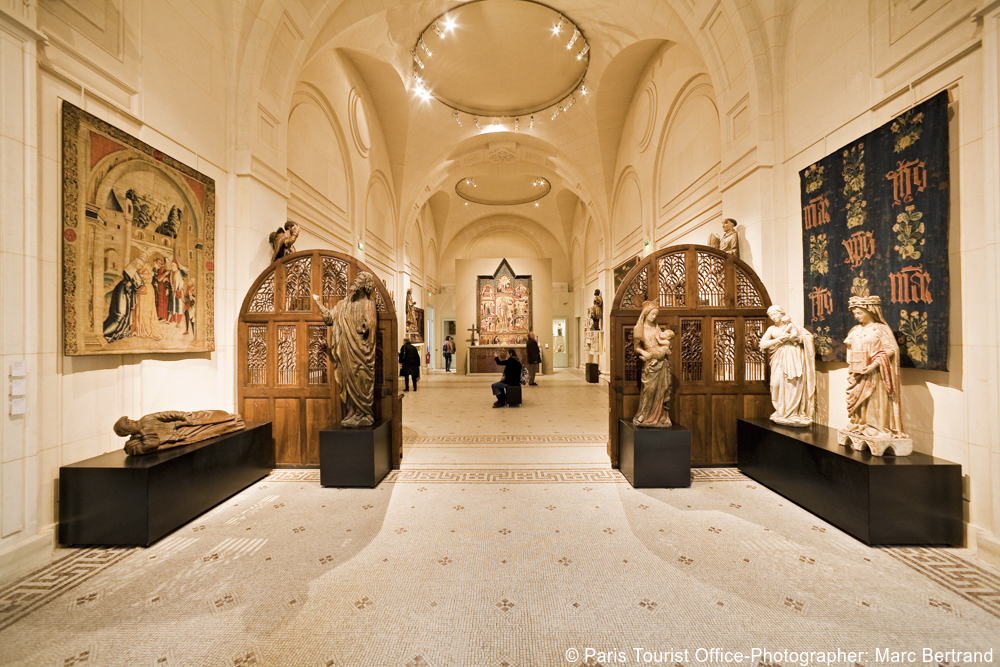 11. Bourse de Commerce – Pinault Collection
Located in a landmark 19th-century building restored and transformed by renowned Japanese architect Tadao Ando, the Bourse showcases the outstanding modern and contemporary art collection of billionaire Francois Pinault.
The Pinault collection contains thousands of works by artists such as Mondrian, Picasso, Rothko and Koons, as well as emerging artists in various media, including paintings, sculpture, photography and video.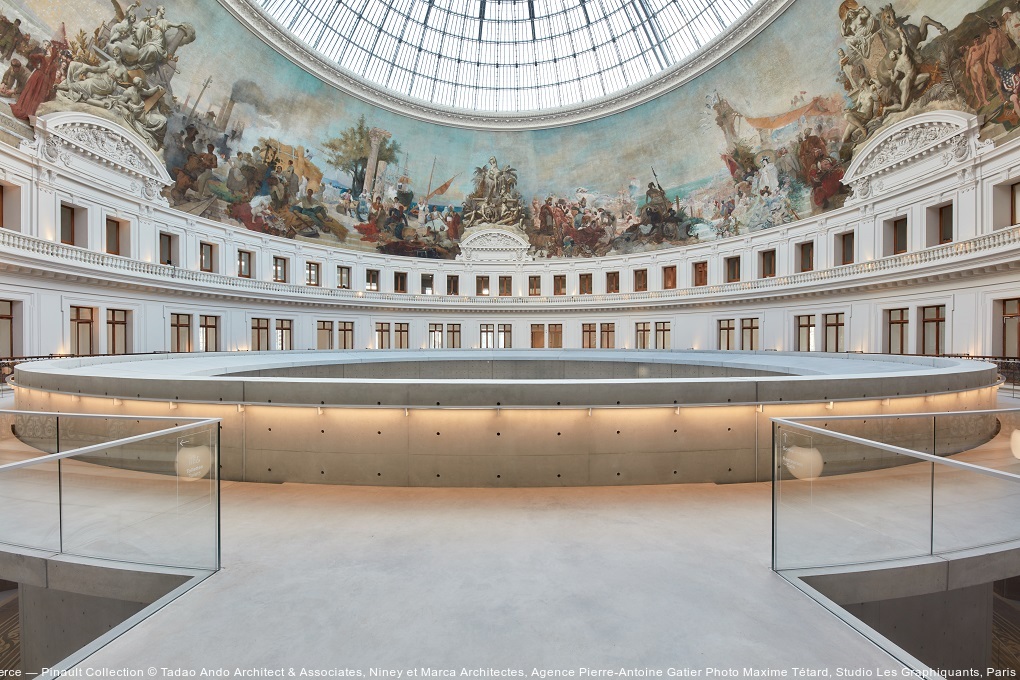 12. Hotel de la Marine
Hotel de la Marine is a lavish 18th-century palace on Place de la Concorde that opened to the public in 2021 following a four-year restoration. King Louis XV commissioned the building to house the crown jewels and the royal collection of furniture and decorative arts. After the French Revolution, it served as the headquarters of the French navy (thus the name) until 2015.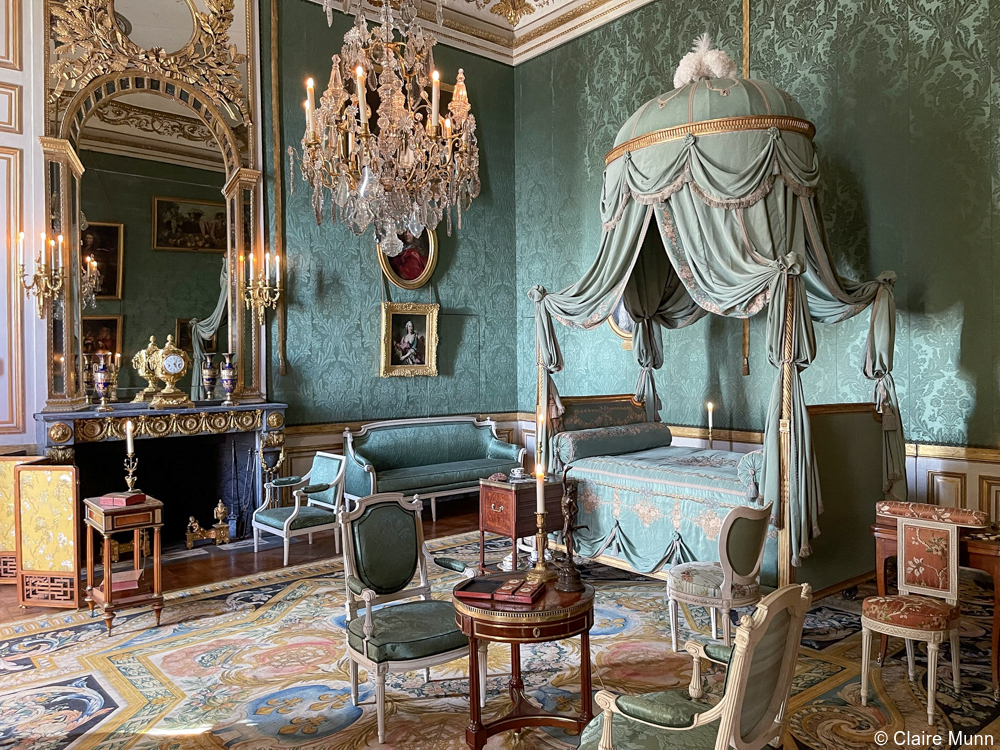 Conservators relied on archives and original inventories to meticulously restore the Hotel de la Marine to its former opulence. It's now a showcase of 18th-century French architecture and decorative arts, with gilded mirrors, Chinoiserie panels, crystal chandeliers and Gobelins tapestries decorating the period rooms. The dining room and other spaces have been staged to suggest the occupants have temporarily stepped out, creating a whimsical element to the visit. Highlights of the Hotel de la Marine include the stunning apartments where the intendant (the head of the royal collections) lived with his family and the lavish reception rooms that hosted events such as Napoleon's coronation ball.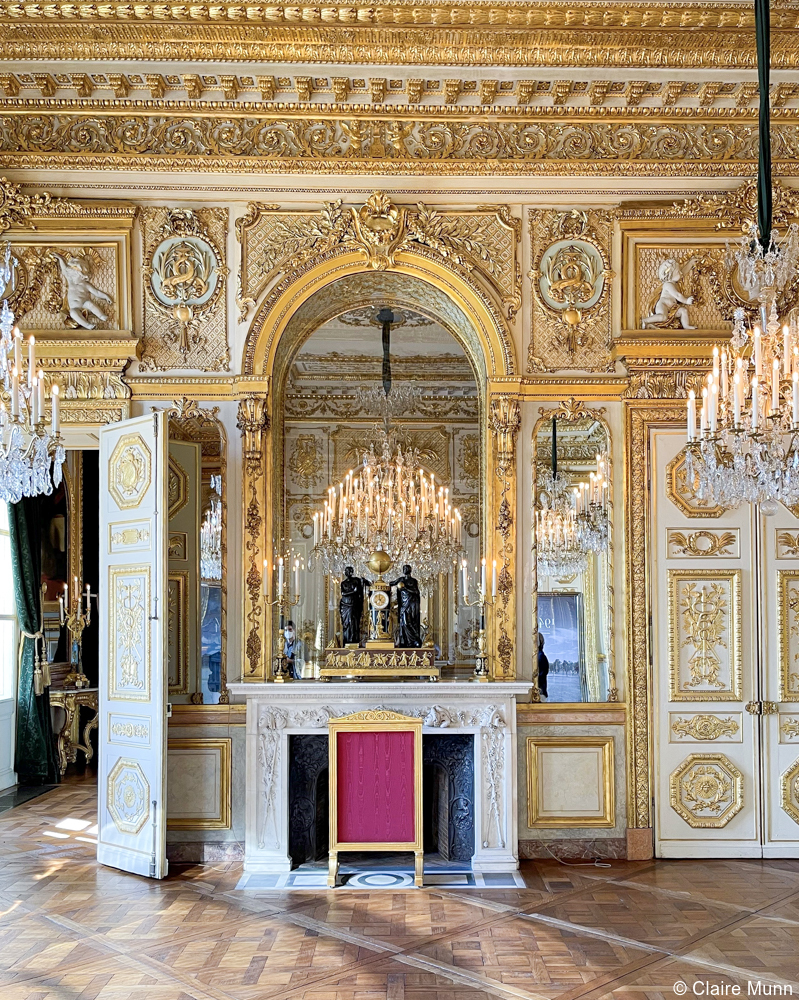 Artisans of Leisure can arrange private tours of these and many other museums in Paris, including the Musee Picasso, Fondation Cartier pour l'Art Contemporain, La Cite de l'Architecture et du Patrimoine, Palais de Tokyo, Musée du Quai Branly, Musee des Arts et Metiers and Institut du Monde Arabe.
Contact us to begin planning a private luxury tour of France.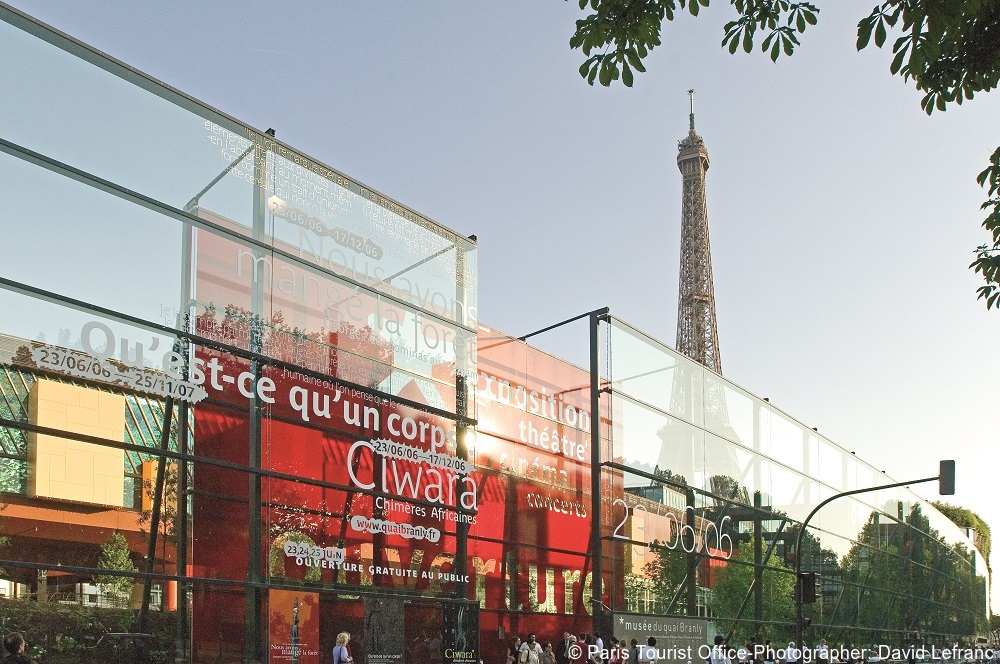 Tags: art, art and design tours, art experts, Art Nouveau, art tours, art tours Paris, Centre Pompidou, decorative arts, Fondation Louis Vuitton, France, France luxury tours, France tours, Hotel de la Marine, Louis Vuitton, Louvre, Maxim, Mona Lisa, Musee de Cluny, Musée des Arts Décoratifs, Musee Jacquemart-Andre, Musee Rodin, museum tours, museums, Paris, Paris museum tours, Paris museums, Paris tours, private tours