July 7, 2020
Must Visit: Municipal House Cafe in Prague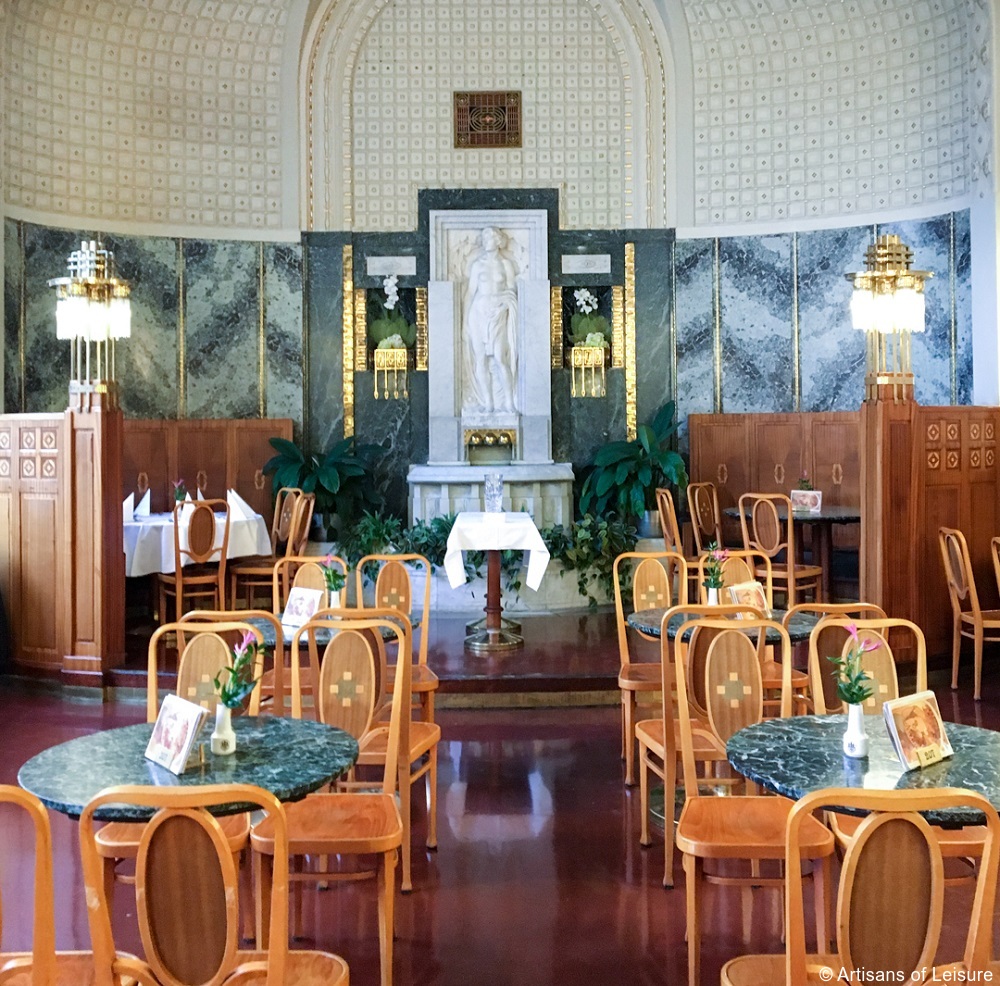 Decadent cakes and magnificent Art Nouveau architecture are a highlight of any visit to Prague in the Czech Republic. With its stunning interiors, the Municipal House Cafe in Prague is one of our favorite places for a coffee break during touring.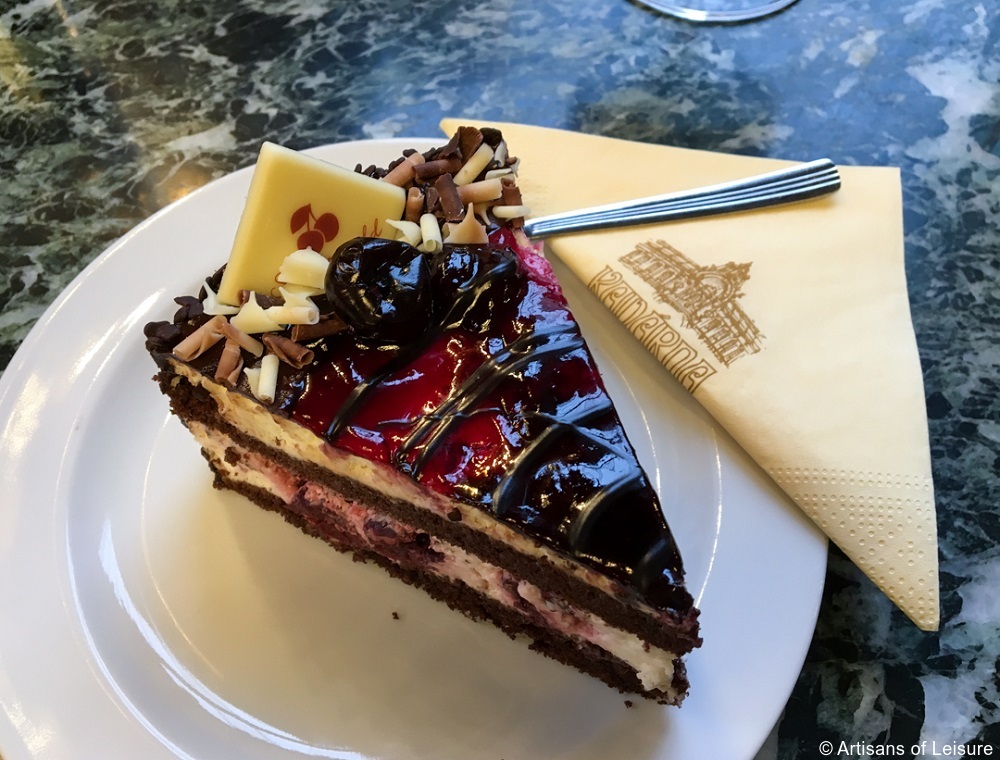 The Municipal House is one of Prague's most beautiful historic buildings and a must for anyone who loves architecture and interiors. Artisans of Leisure can arrange a private behind-the-scenes tour of the building before a meal or treat in the Belle Epoque cafe.
View our Prague tours for more information.
Destinations: Czech Republic, Europe
Tags: architecture, Art Nouveau, Artisans of Leisure, cafe, cake, cuisine, Czech Republic, Czech Republic tours, design, food, interiors, Municipal House, Prague, Prague tours, restaurants