July 1, 2020
Tips for Family Travel with Older and Adult Children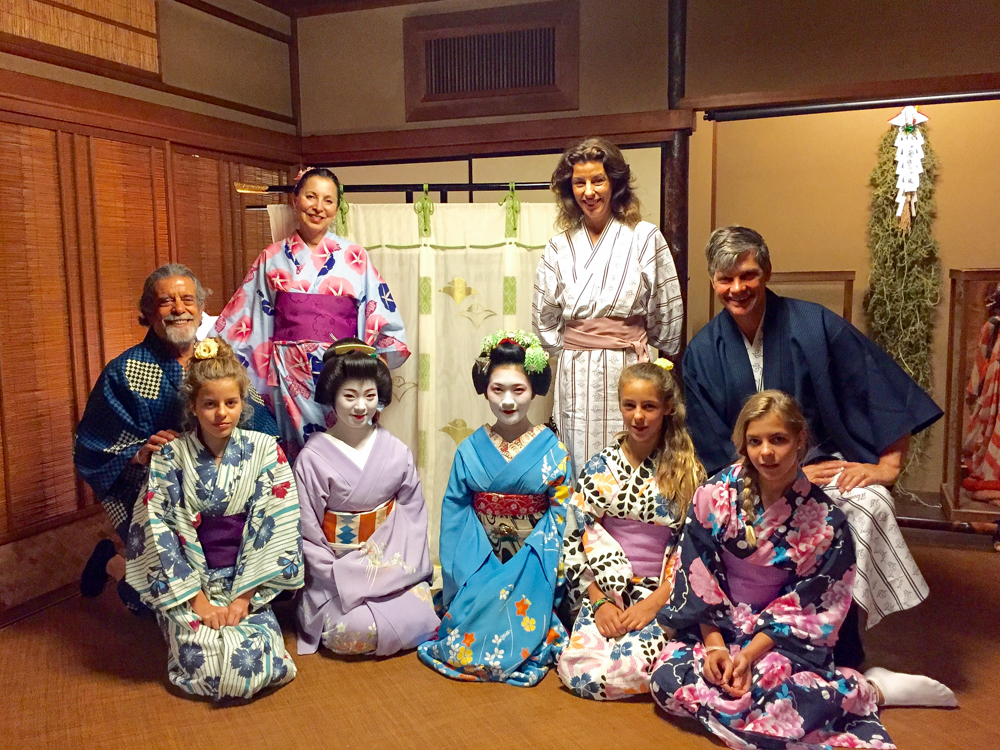 Traveling as a family is an incredibly rewarding way to experience different destinations and cultures. It also brings family members closer and creates memories that last a lifetime.
As children grow up, new challenges arise for traveling together as a family, especially in terms of scheduling and planning a trip that incorporates each family member's interests.
Artisans of Leisure is well-versed in family travel and planning trips for families with older and adult children. Based on our years of experience arranging private family tours, here are a few of our top tips:
Plan ahead
It is important to plan family trips in advance in order to find a time when everyone can participate. Planning early also helps ensure greater availability of preferred room categories and the  special experiences that Artisans of Leisure books that make our private family vacations so memorable.
Make sure everyone is heard
As children get older and become adults, they begin to develop their own passions and interests. These can translate into incredible experiences while traveling. Be sure to discuss your trip with each other—your travel interests, expectations and desires—and then let your Artisans of Leisure travel specialist know your priorities. We will tailor your private family tour accordingly and include activities and experiences that capture everyone's travel dreams.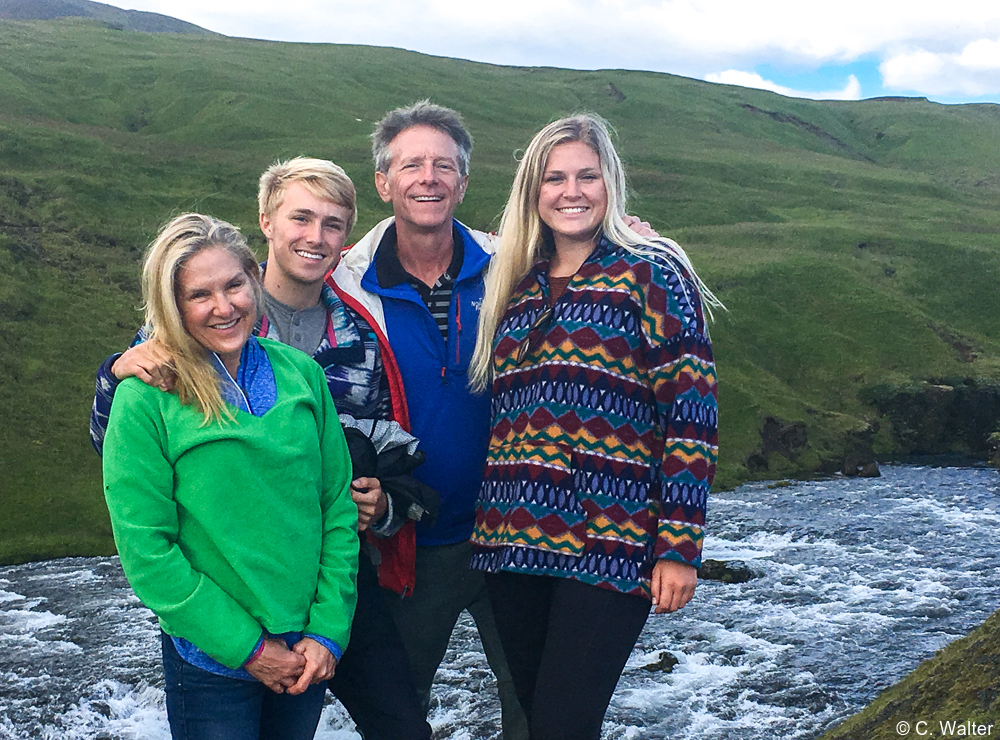 Build in some time at leisure
It can be tempting to pack your itinerary full of activities to appeal to everyone. However, be sure to also allow time for relaxing with your family. Use this leisure time for active pursuits such as swimming or tennis, strolling, shopping, spa appointments or sitting at the resort having a drink together. Exciting experiences and adventures make for great memories, but some of the best family bonding moments happen when simply relaxing together and catching up.
Consider planning around a milestone
When everyone has a different schedule, it can be difficult to plan travel dates. A family milestone is a great way to nail down a time to travel. A graduation, a special birthday or an important anniversary are big family events perfect for celebrating together. And what better way than with an exciting trip that the whole family can enjoy?
Visit top family destinations
An already special trip can be even more memorable if you choose a bucket-list destination. These are different for every family, but here are a few of our favorite family-friendly destinations: Italy, Japan, Egypt, Israel, New Zealand, Ecuador & the Galapagos, South Africa, Peru, Iceland, Thailand and Bhutan.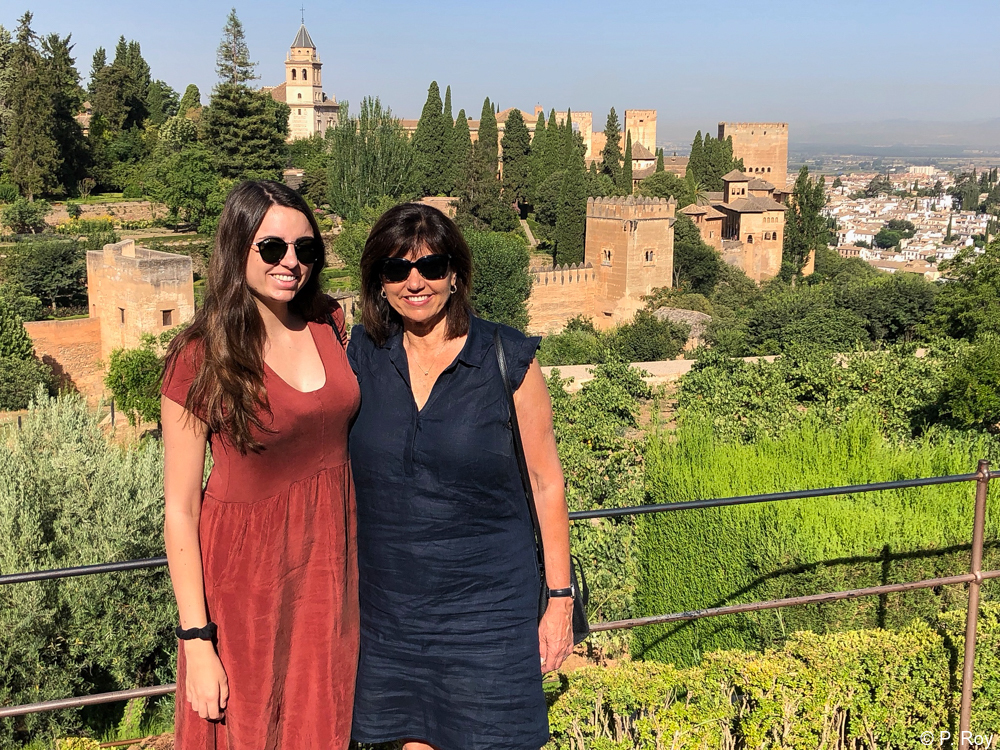 Contact an Artisans of Leisure family travel expert to start planning an unforgettable private family tour.