July 7, 2020
Beekeeping: Visit a Renowned Apiary in Slovenia
Tiny Slovenia has an outsize role in the world of beekeeping and honey. For centuries, its thriving apiculture (beekeeping) industry has produced renowned artisanal honey and other bee products.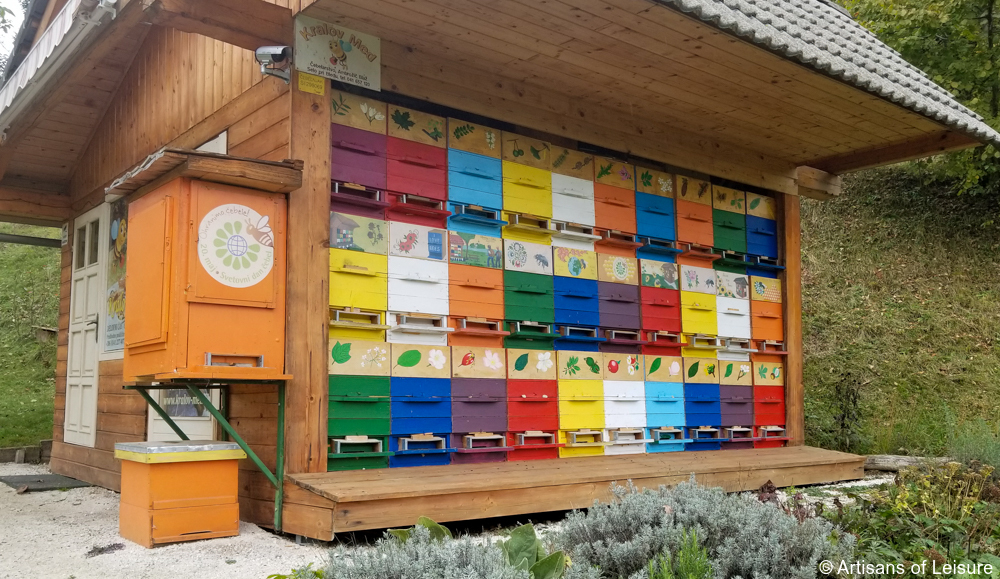 In the 18th century, Habsburg empress Maria Theresa supported the foundation of the first beekeeping school in the world, appointing legendary Slovenian beekeeper Anton Jansa as the teacher. Jansa traveled the countryside, introducing novel beekeeping techniques that became the model for modern apiculture.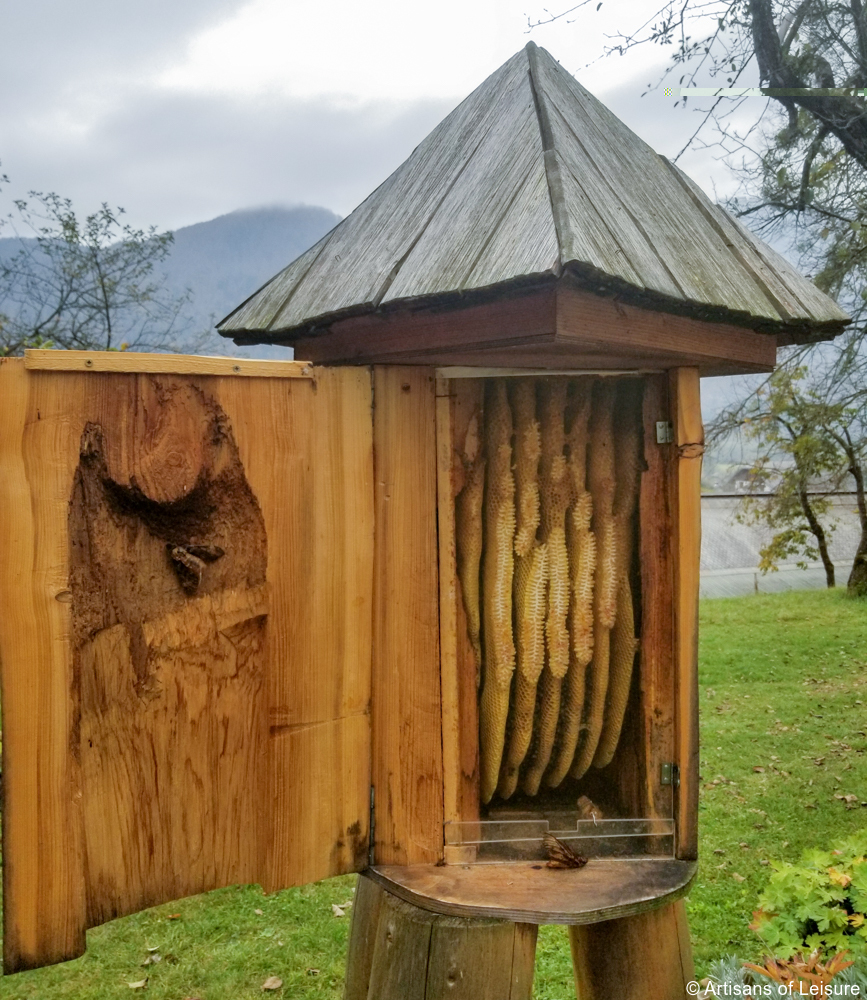 Slovenia's native Carniolan honeybees are another important contribution to the industry. Their gentle nature and resistance to diseases and pests make them one of the most popular bees among beekeepers worldwide. In fact, Carniolan bees are protected by Slovenian law.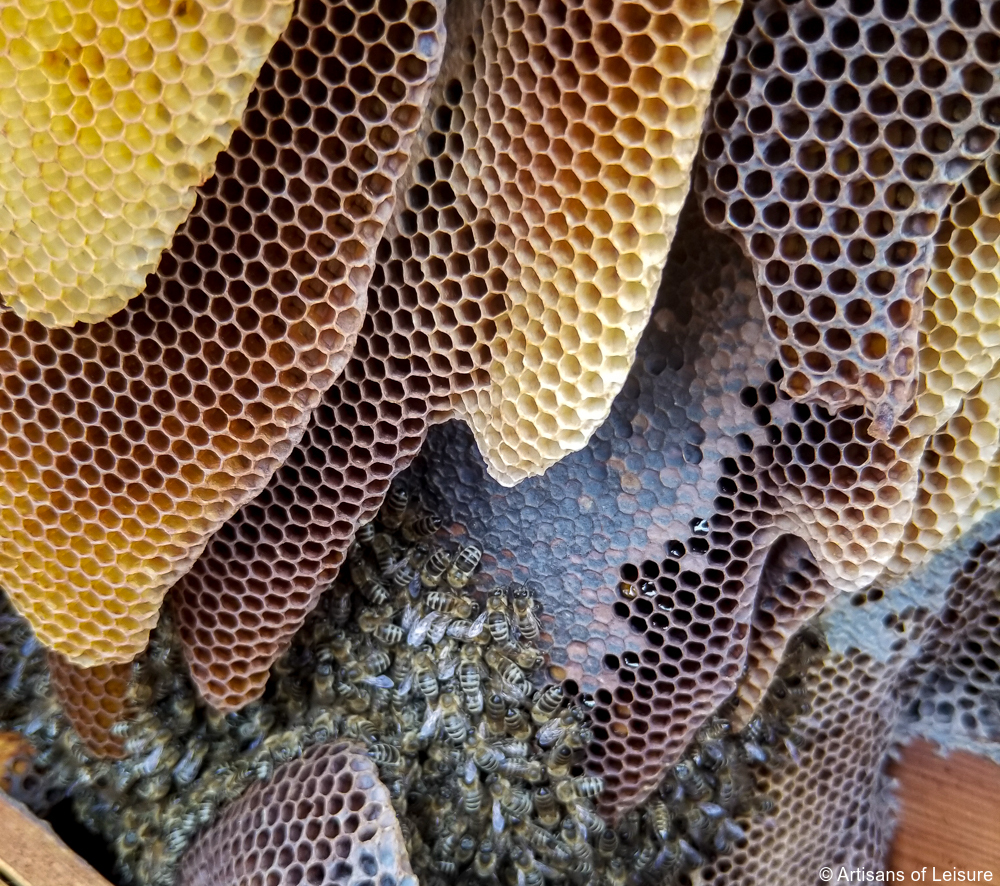 Apiculture continues to be an important part of Slovenian heritage, and school children are encouraged to learn about and experience Slovenian honey.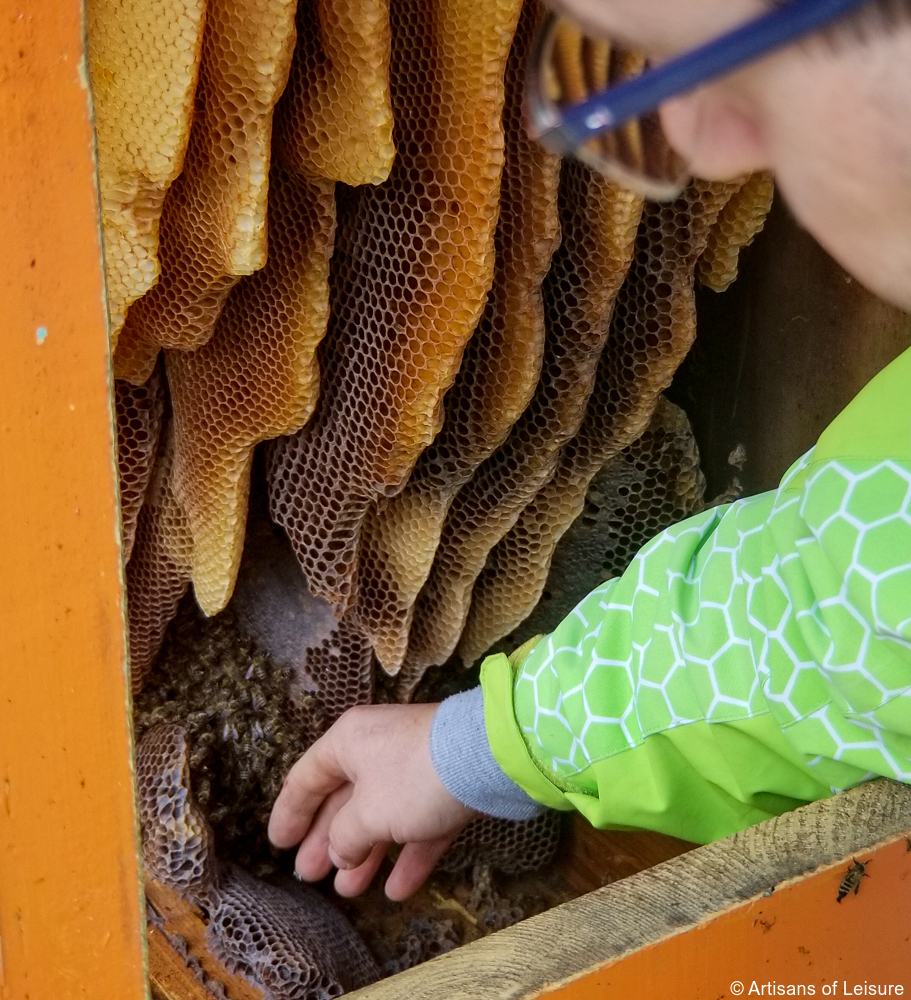 The colorful wooden panels on Slovenia's wooden beehives help the bees and the beekeepers identify different colonies. Since the 18th century, the panels have also been decorated with folk art scenes from daily life, local legends and the Bible. Among the hundreds of different motifs in this important Slovenian cultural tradition, images of patron saints or other protective figures are especially popular.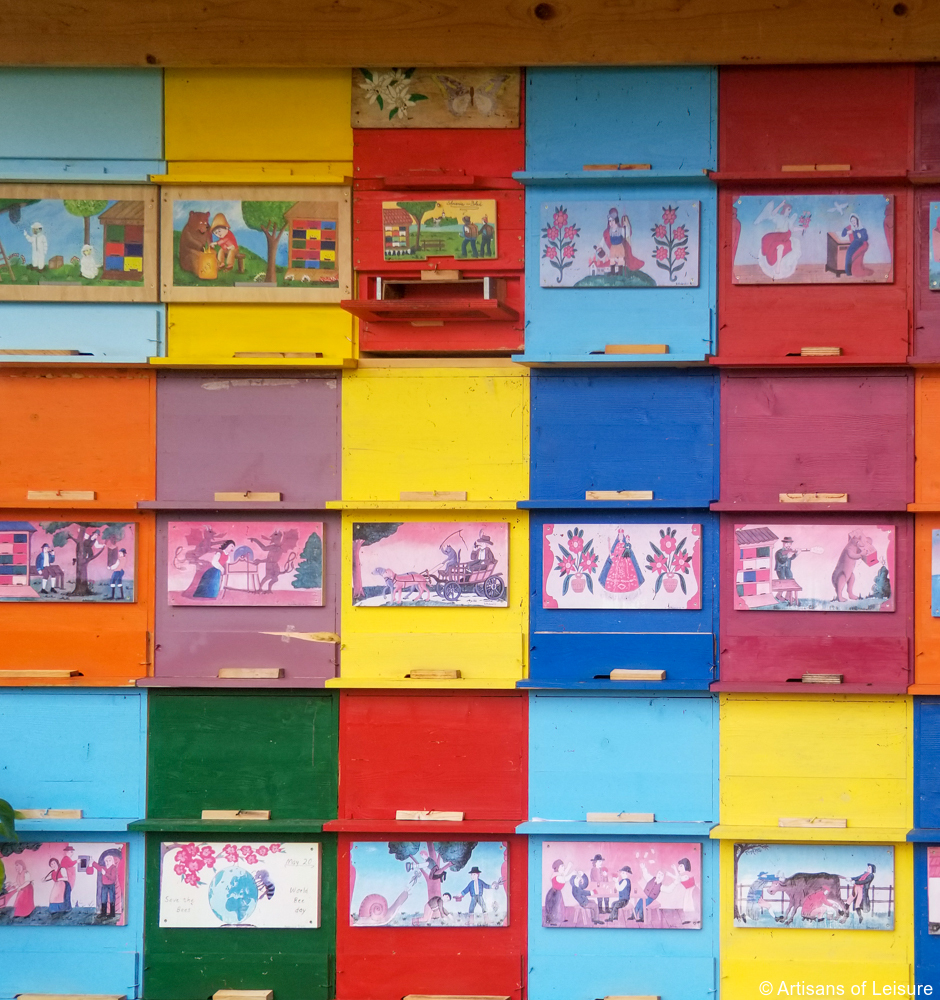 Slovenian bees gather pollen and nectar throughout the country's landscapes, a diverse mix of forests, mountains, river valleys and karst plateau. Typical varieties of Slovenian honey include linden, fir, spruce, dandelion, thyme, wild cherry and chestnut. In addition to using local honey as a sweetener and condiment, Slovenians often incorporate honey into traditional desserts such as gingerbread and potica (a strudel-like nut roll).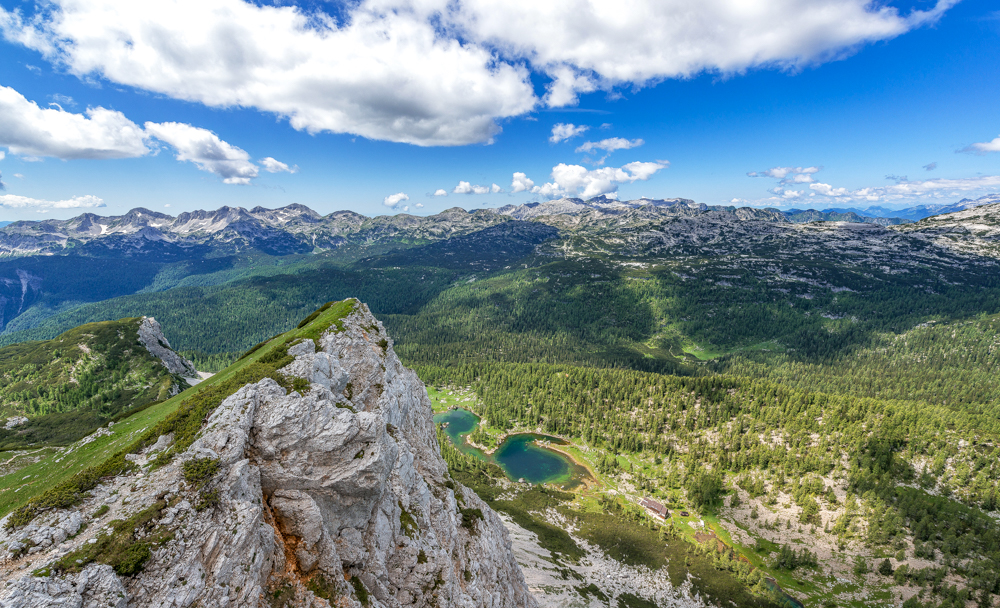 Artisans of Leisure arranges private visits to a leading Slovenian apiary to meet with beekeepers, see the honeybees at work and sample the local honey.
We also recommend the best places to browse for Slovenian bee products and colorful apiary panels, which make great souvenirs.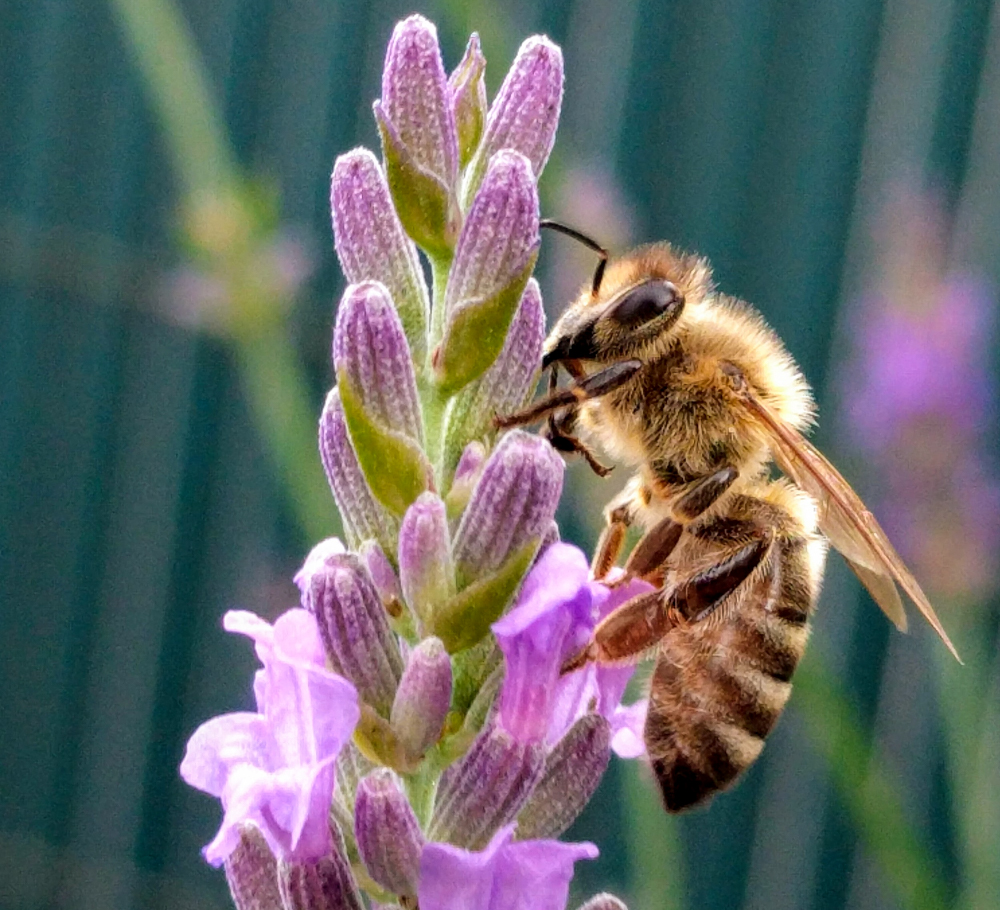 The Slovenian word for honey is "med," an appropriate term for the golden liquid, as it's often used in wellness therapies and beauty products. Upon request, we can also make reservations for spa treatments that incorporate honey, such as a honey massage.
Contact an Artisans of Leisure travel specialist to arrange a customized private luxury tour of Slovenia that features unique insider experiences and expert-led touring.