February 17, 2017
A Day with Dabbawallas in Mumbai, India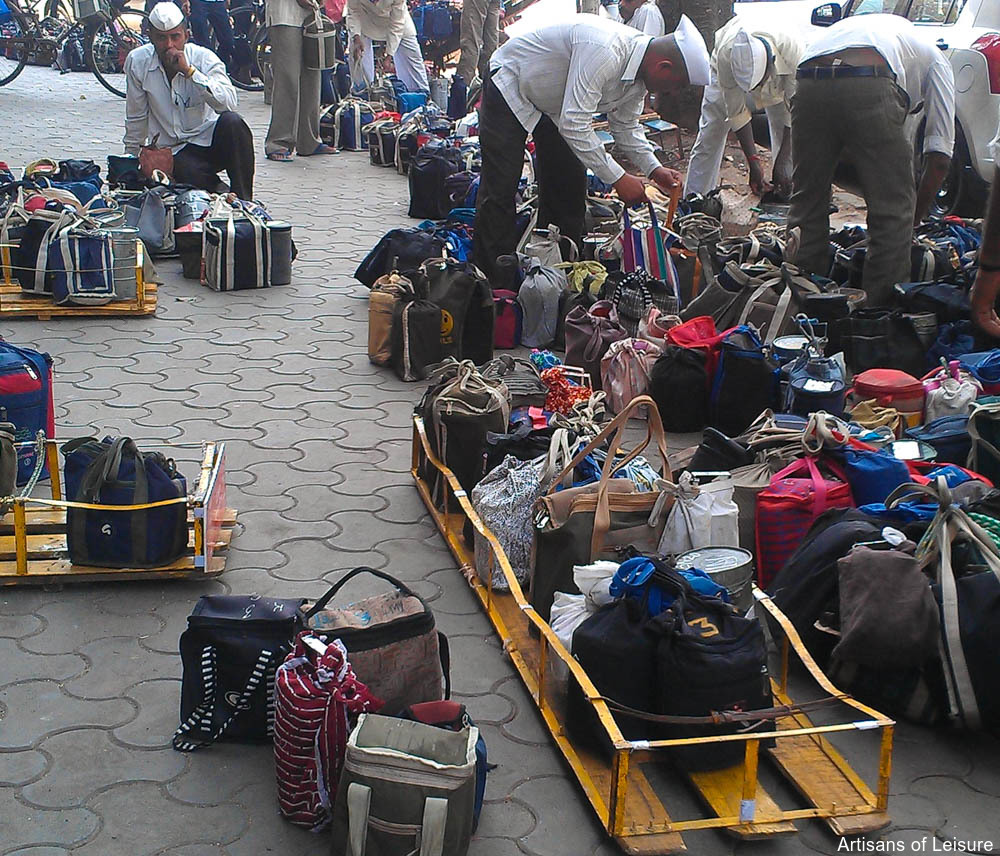 Anyone walking near Mumbai's Chhatrapati Shivaji (a.k.a Victoria) Terminus, the elaborate, UNESCO World Heritage Site Victorian Gothic train station, at midday might wonder who all of those delivery men in white caps are and why they're sorting metal containers wrapped in colored bags on the sidewalk.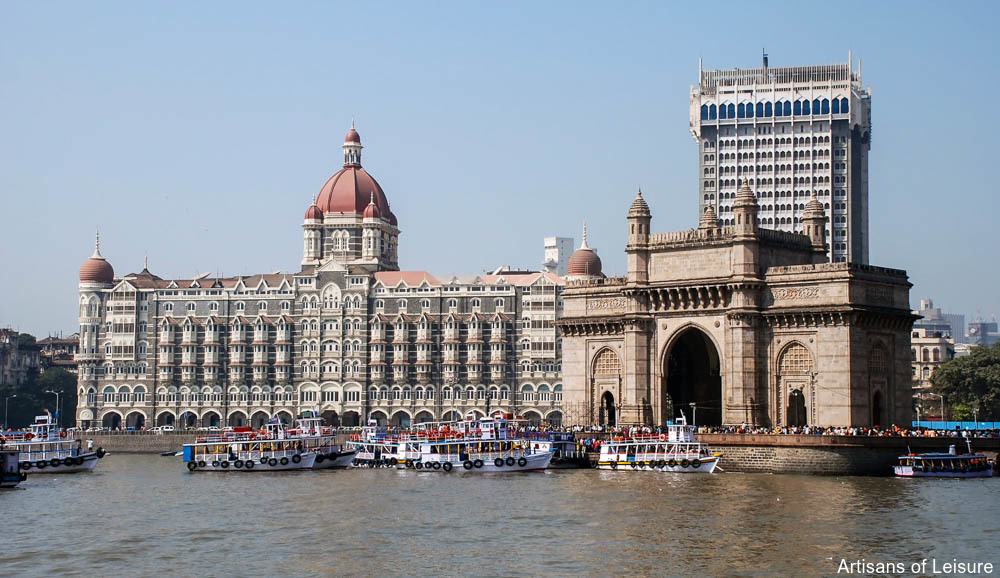 The answer is they are dabbawallas, part of the unique delivery service that brings home-cooked lunches to 200,000 office workers in the city from their homes up to 40 miles away. (Going out to lunch isn't a common occurrence for midlevel office workers.) To an outsider, the 125-year-old system is inscrutable, but it is so efficient it's been studied at Harvard Business School. In its step-by-step precision, it is fascinating to watch.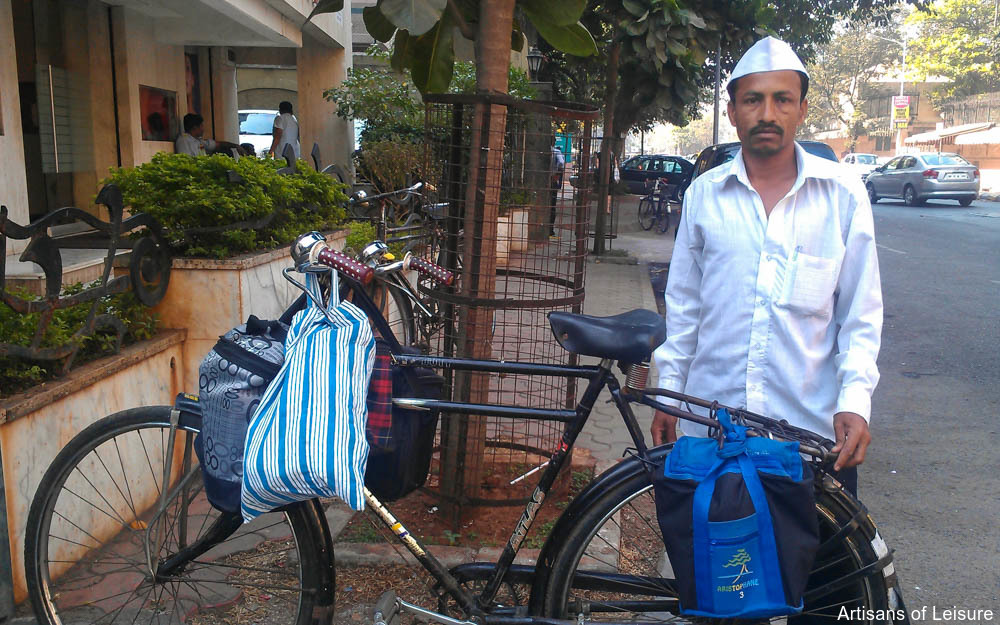 The day starts for each of the 5,000 dabbawallas at 10:00am when they're given their pickup instructions for the day. They go to the homes to pick up the lunches—usually composed of roti, vegetables, the lentil mixture dal, rice and a sweet (fish or chicken curry may be substituted on Wednesdays and Fridays) all stacked in the metal dishes called tiffins and placed in bags.
On the side of the bag is the code (a typical one: 17 G 7 2 G) showing the origin of the delivery and the street building and floor of its destination.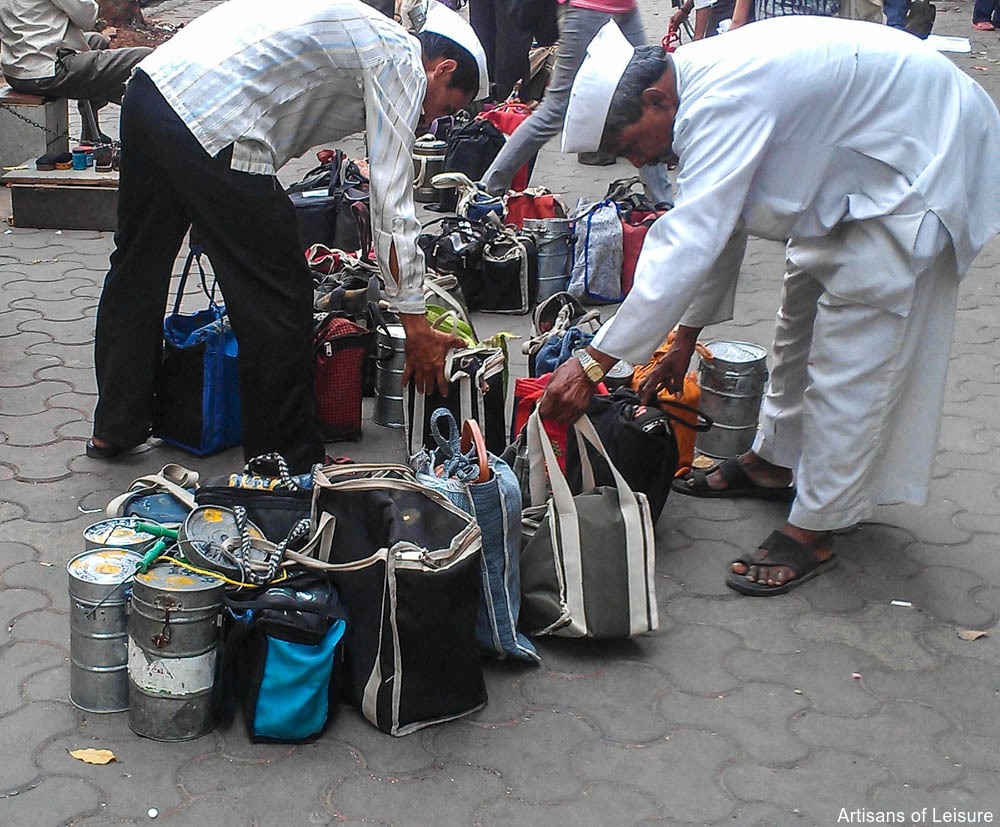 To get to that destination, each lunch may change hands several times. It's first sorted at a local railway station, then routed toward a railway station within central Mumbai, then sorted again and given to the messenger on that route. It arrives at 12:30pm. By 2:00pm, the process resumes in reverse, returning the tiffins home.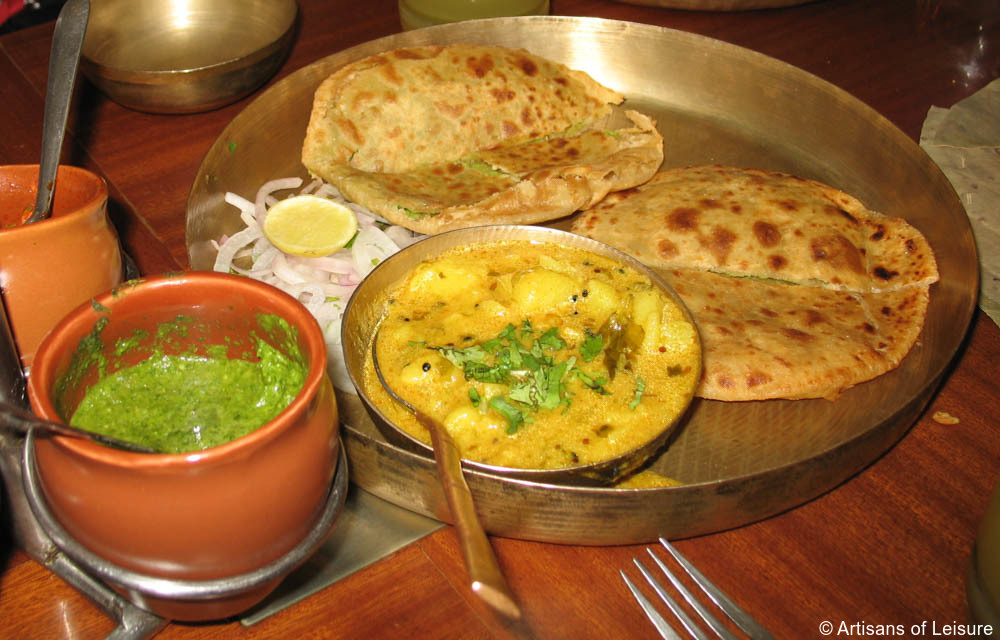 To traverse those distances, dabbawallas use bicycles, ride the baggage cars of trains and walk dozens of blocks in the city's steamy heat. They don't take taxis and they refuse offers of rides; they travel their routes the old-fashioned way because they don't want to disturb the calculations of the delivery's timing. But at least one aspect of the service has been modernized; the dabbawallas now have a website and you can sign up for the service by text.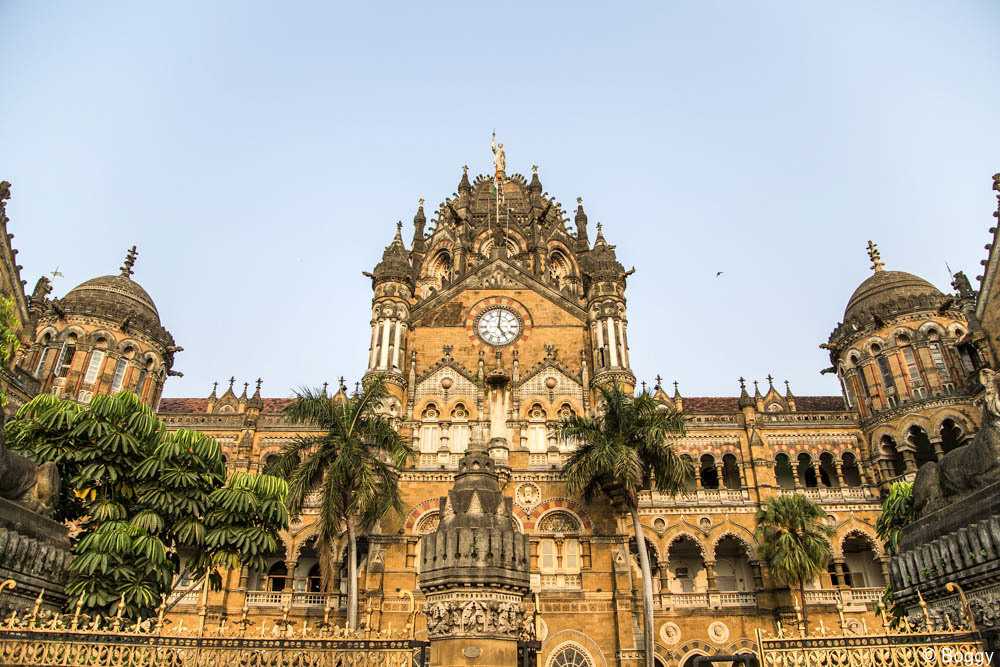 Artisans of Leisure can arrange custom tours spotlighting the best of India and illuminating unique customs of the country such as the dabbawallas.