February 23, 2017
Amazing Landscapes, Food & More on the Isle of Skye, Scotland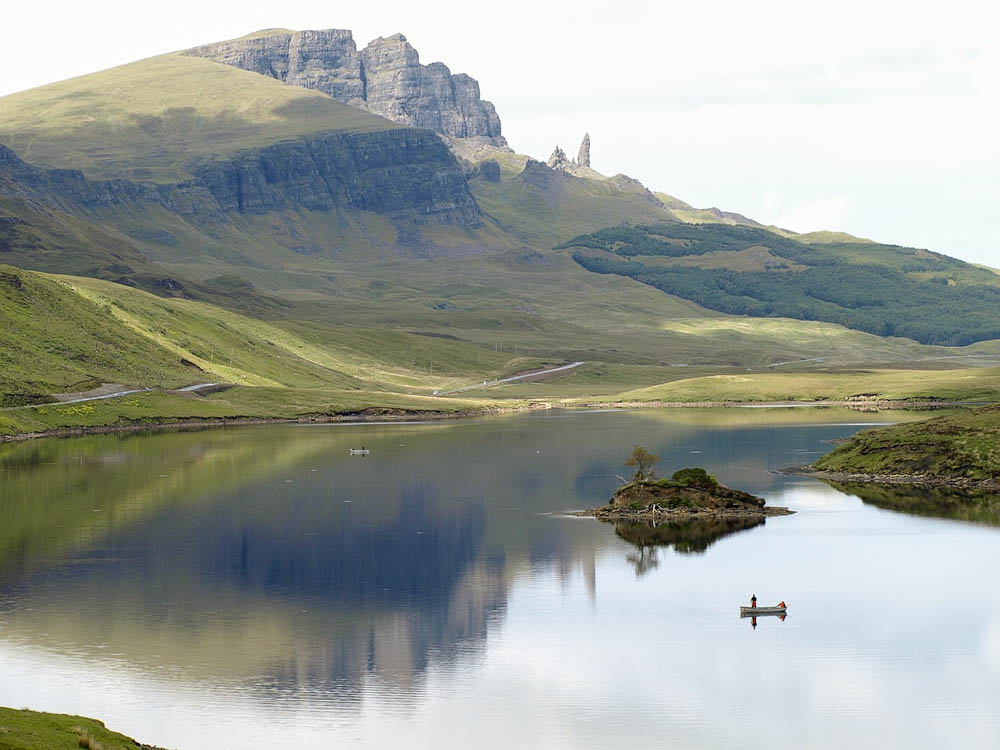 Located off Scotland's rugged west coast, the remote and wild Isle of Skye is a must for travelers interested in spectacular landscapes, outstanding local cuisine and a dash of Hebridean history.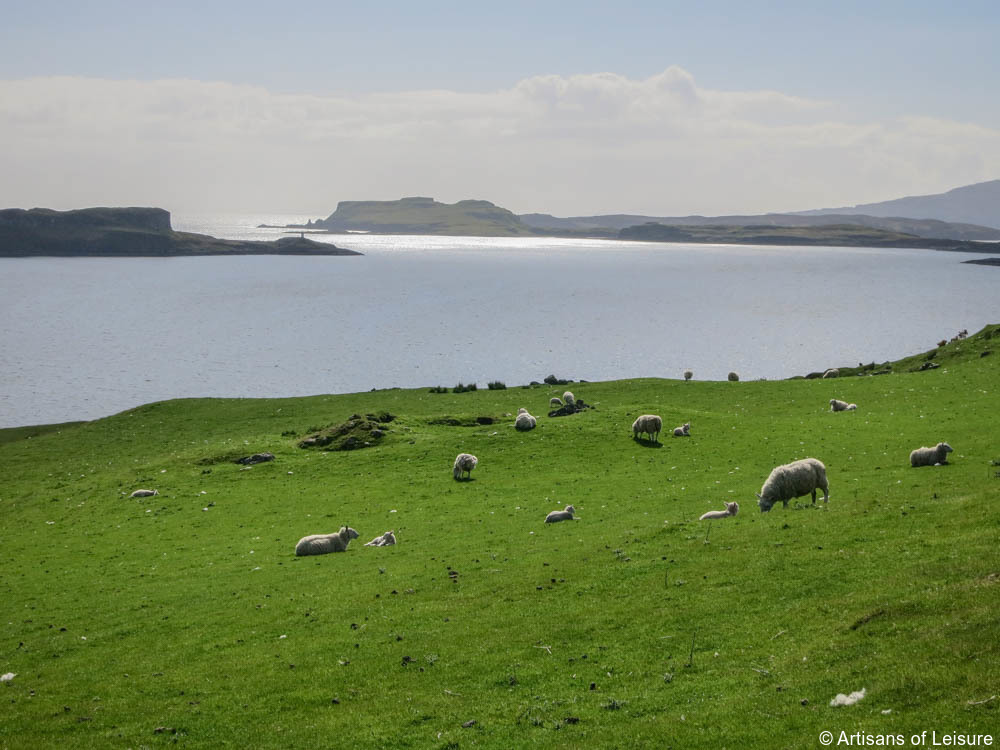 Around the island, unique natural formations—many with volcanic origins—are ideal for hikers, walkers and photographers.
One of the most famous and most photographed is the Old Man of Storr, a rocky spire on a hillside.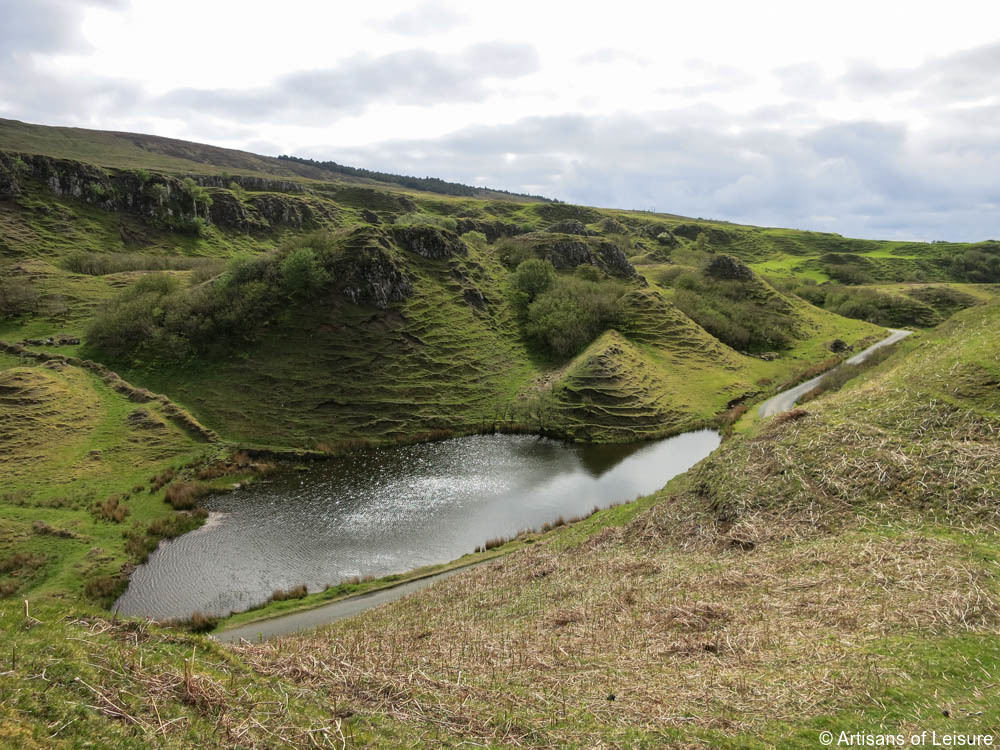 Other beautiful landscapes around Skye include the otherworldly hills of the Fairy Glen, the coastal scenes of Mealt Falls and Kilt Rock, and the dramatic vales and mesas of the Quiraing.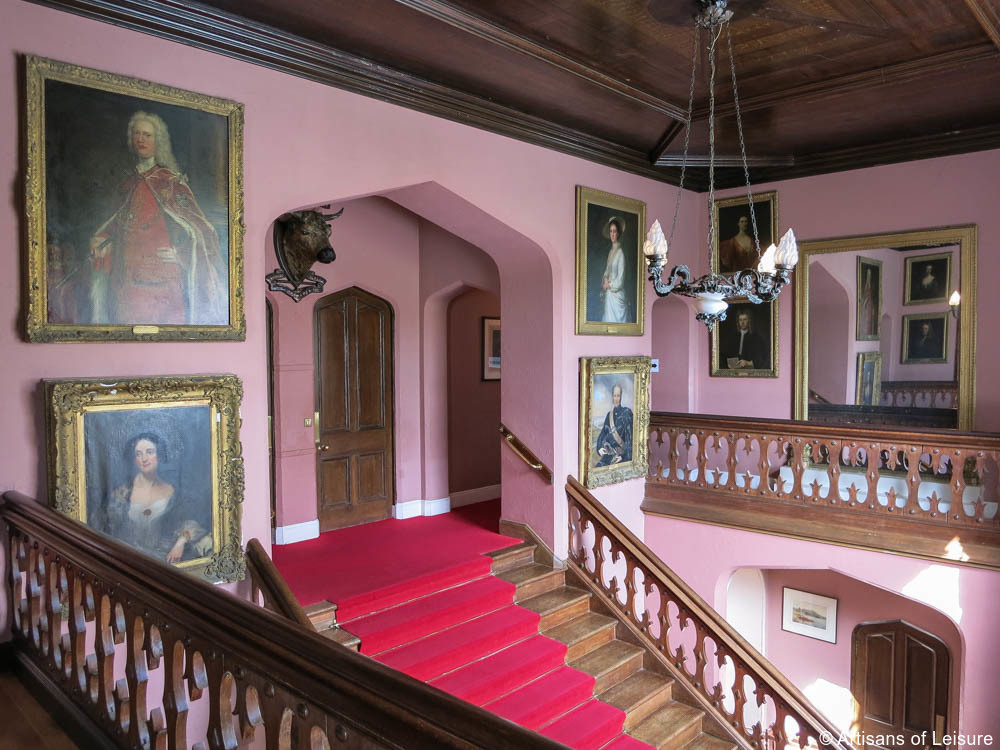 One of the island's most interesting cultural sites is Dunvegan Castle, which has been the seat of Clan MacLeod for 800 years, making it the oldest continuously inhabited castle in Scotland.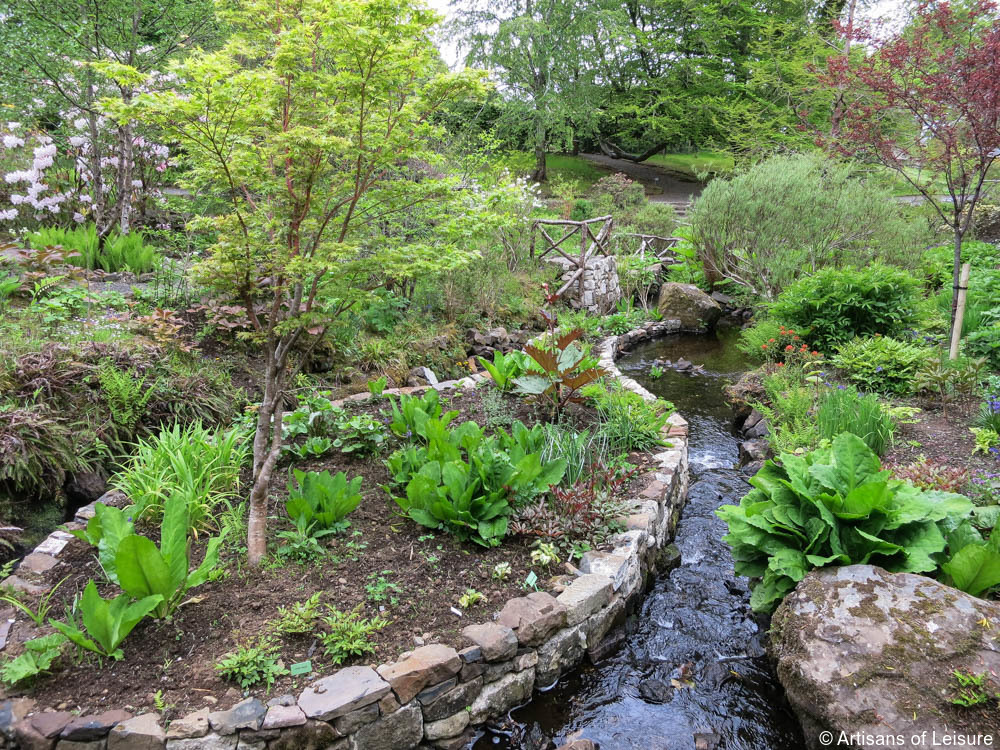 The lush castle gardens are a peaceful place for a stroll after touring the impressive interiors.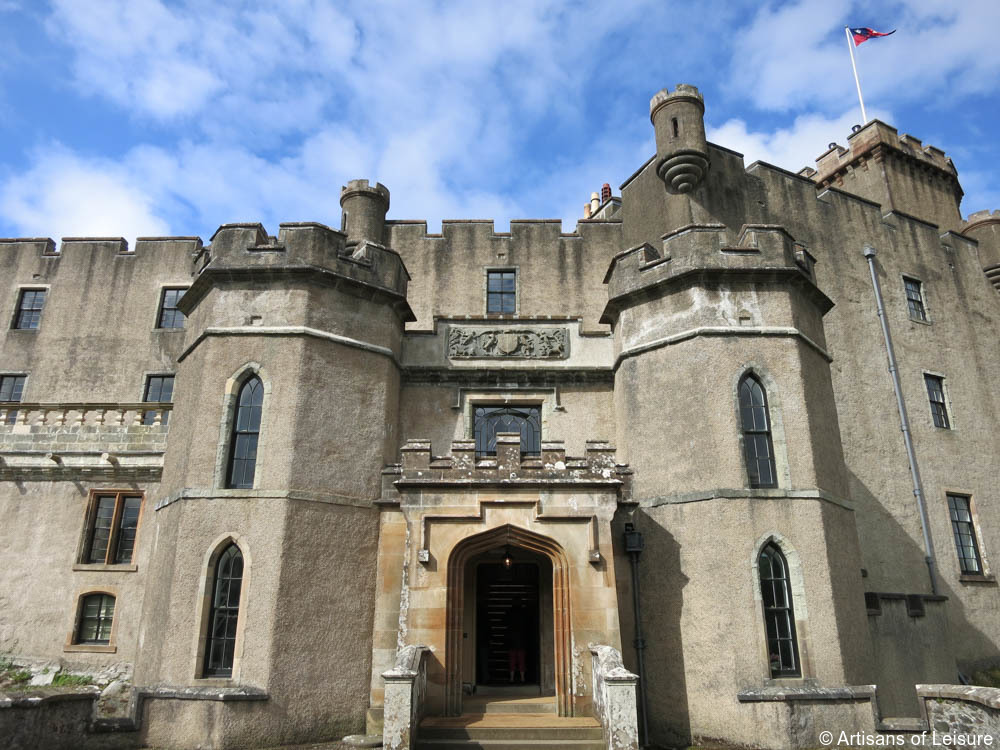 Another option is visiting Clan Donald Skye, an estate encompassing Armadale Castle, the Museum of the Isles and gardens.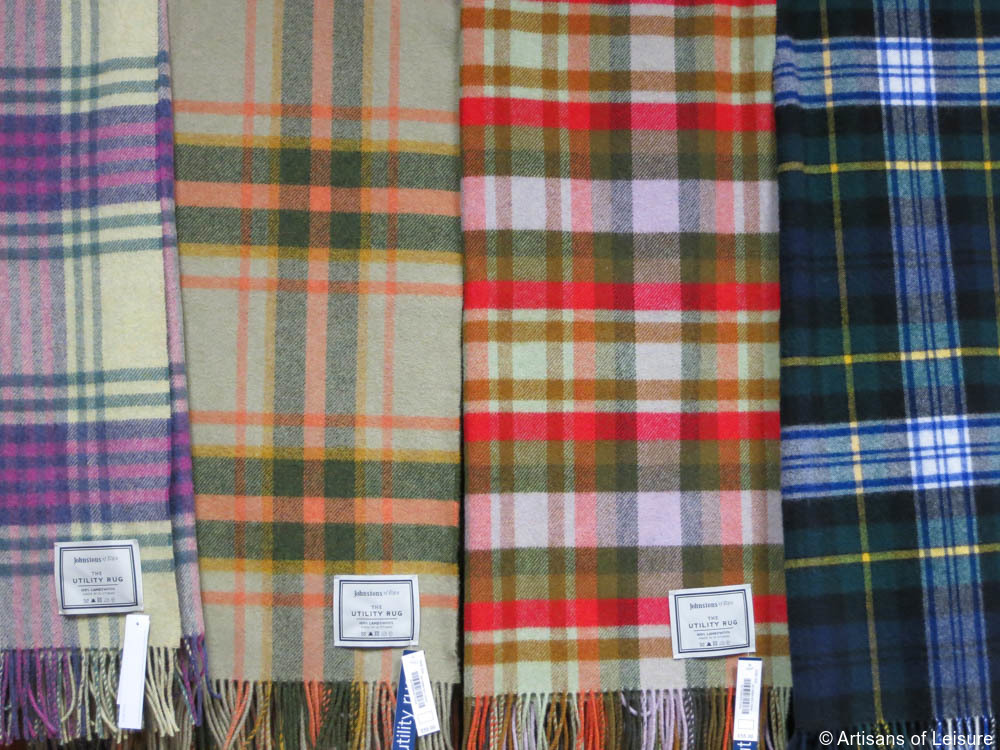 In small towns and villages, we love shopping for Scottish wool scarves, blankets and sweaters. Shop owners are always happy to explain the significance of different tartans.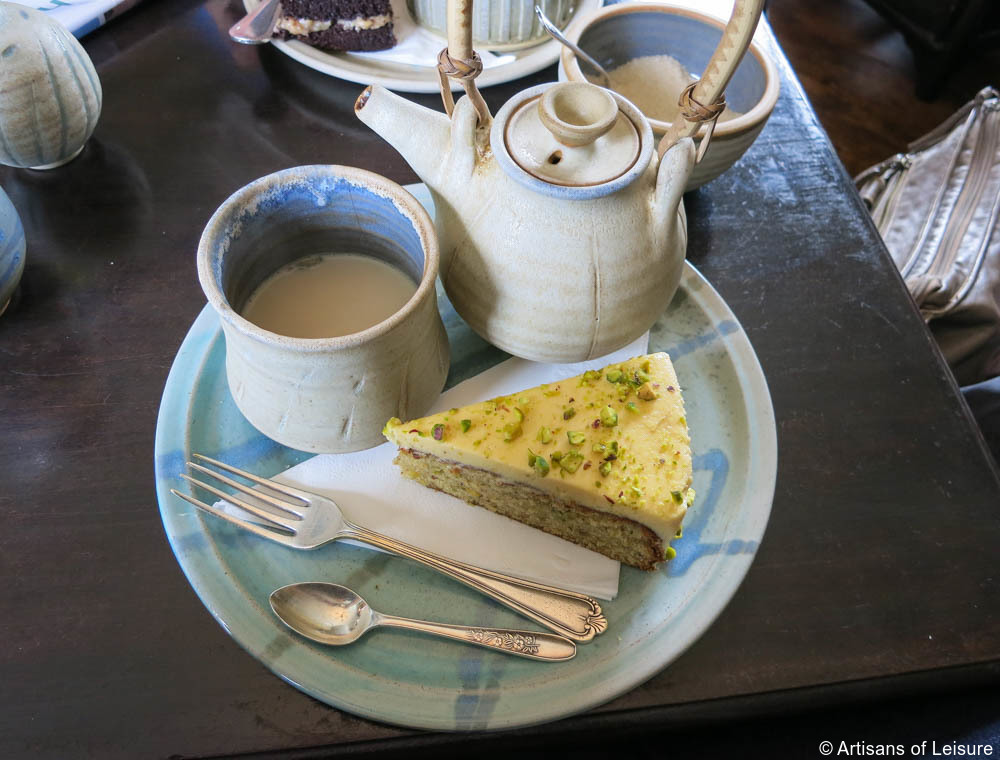 One of our favorite properties on Skye is The Three Chimneys and the House Over-by, a charming luxury boutique hotel that's home to an award-winning farm-to-table restaurant.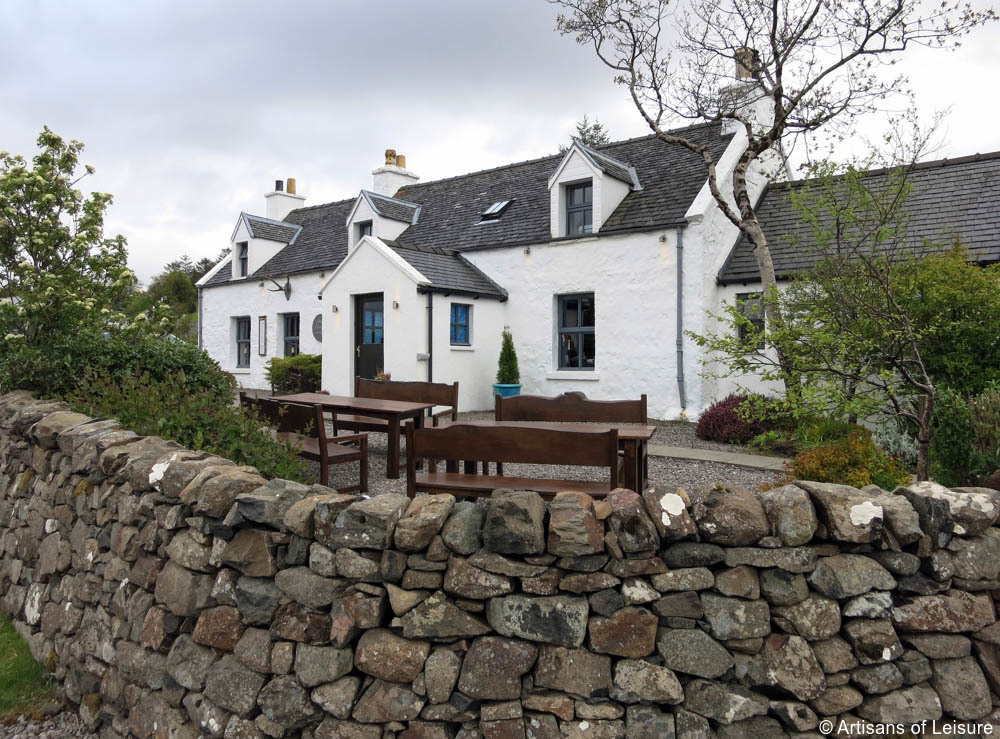 Comfortable, stylish rooms offer luxury without pretense and fantastic sea views out to Loch Dunvegan, a sea loch (fjord).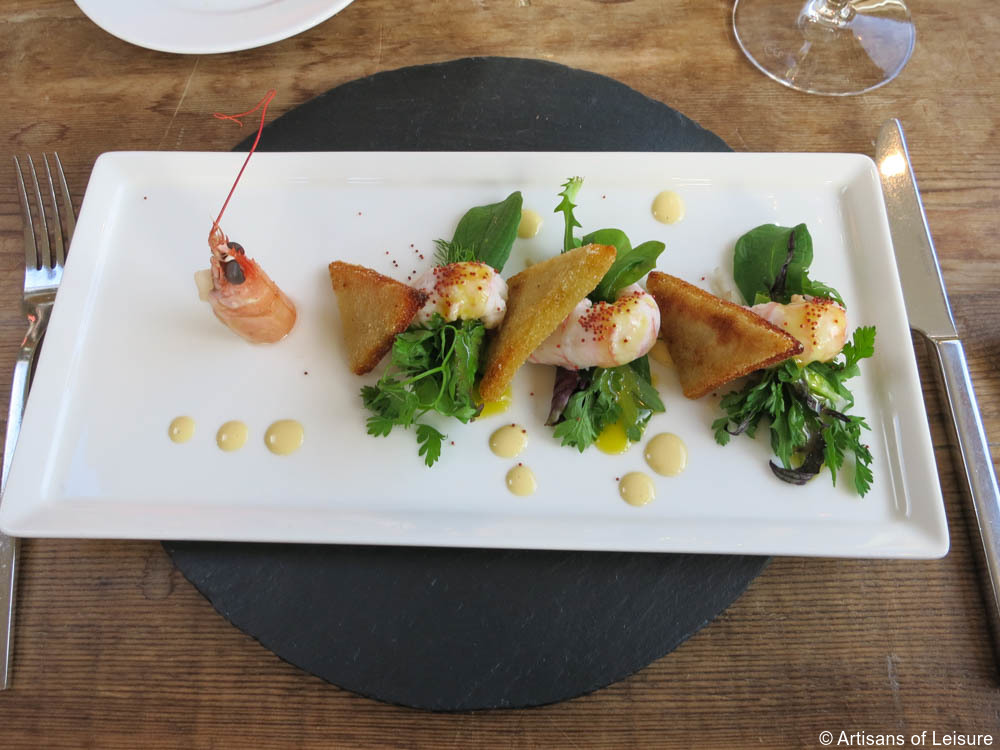 Meals at The Three Chimneys restaurant are a highlight. Here, local venison is served with carrots, beets and nettle puree.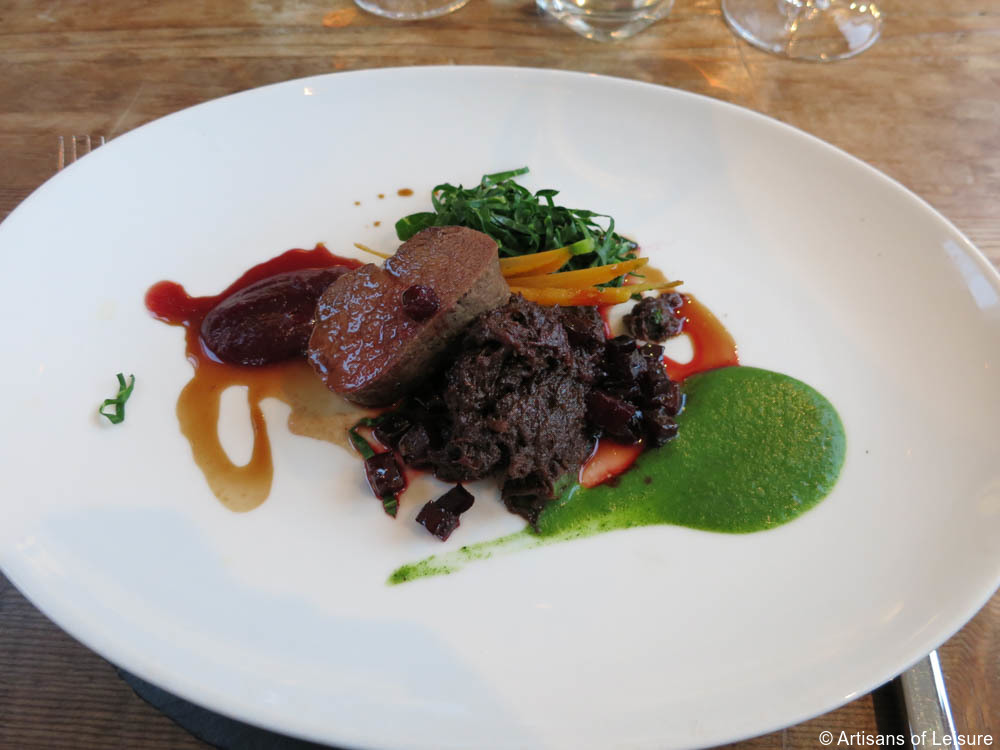 A stew of smoked haddock and potatoes is topped with whisky-infused blood sausage and a fresh, golden egg yolk.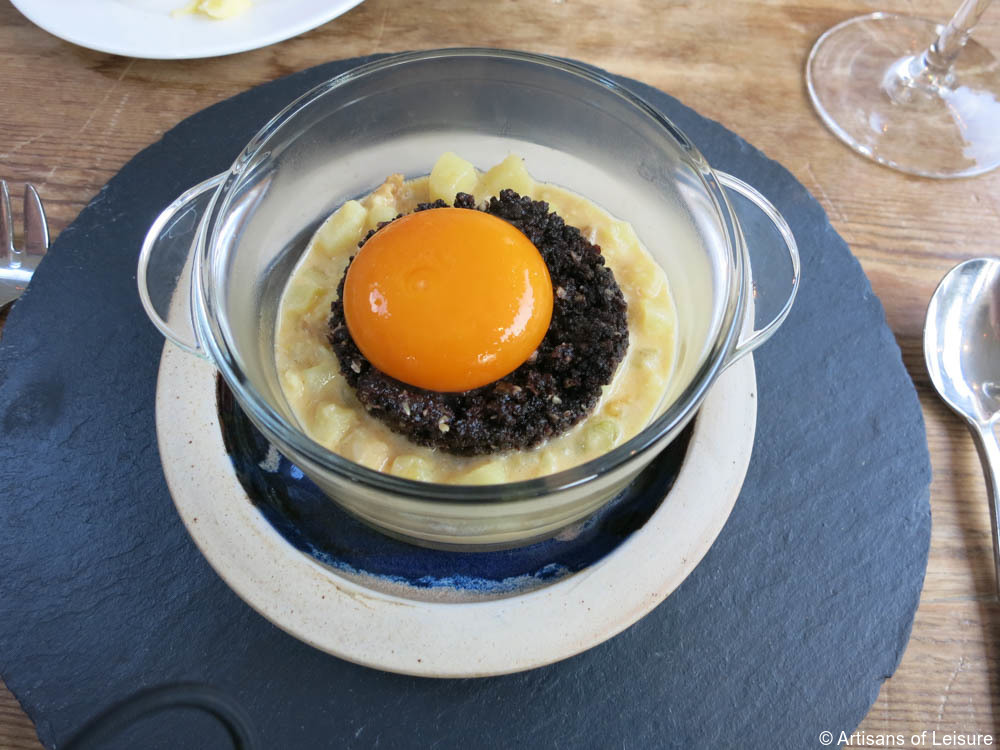 One of The Three Chimneys' owners chairs the Scottish Food Commission for the Scottish government, so good food is taken seriously here.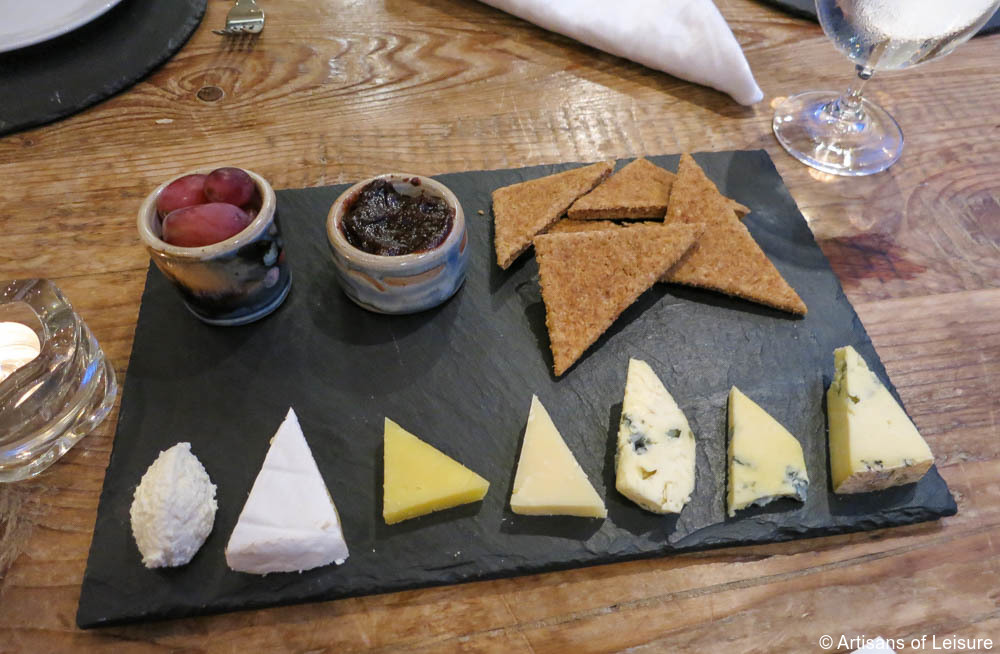 On the other side of the island, we also recommend Kinloch Lodge, a cozy loch-side property with outstanding cuisine.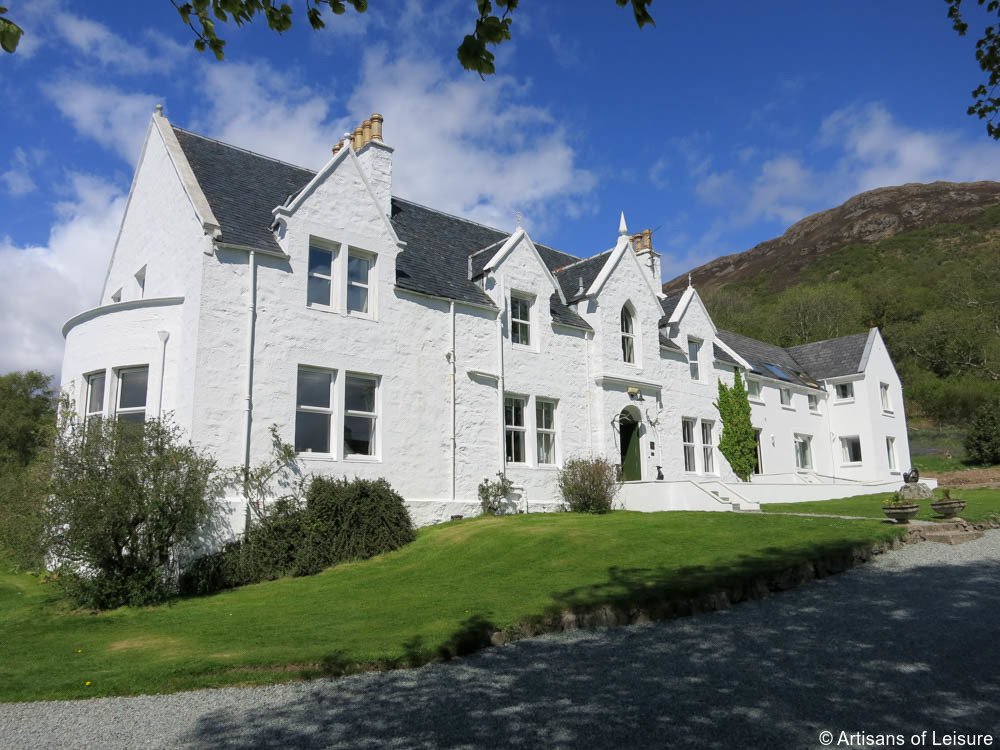 The restaurant at Kinloch Lodge holds one Michelin star for its refined Scottish menu.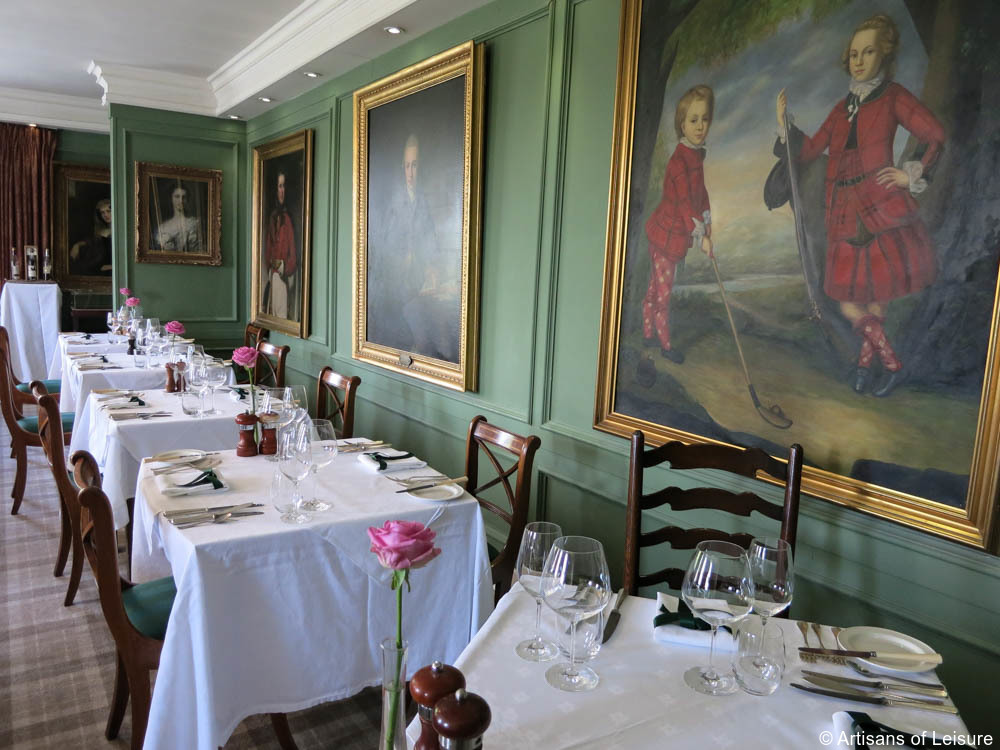 In addition to dining reservations, Artisans of Leisure can also arrange special chef's table dinners, with a guided tasting led by the head chef and a front-row seat with a view of the kitchen.
We can also arrange tours of Talisker, the island's lone distillery, which has been producing single malt Scotch whisky since 1830. After the tour, travelers can sample different types of whiskies distilled and aged here.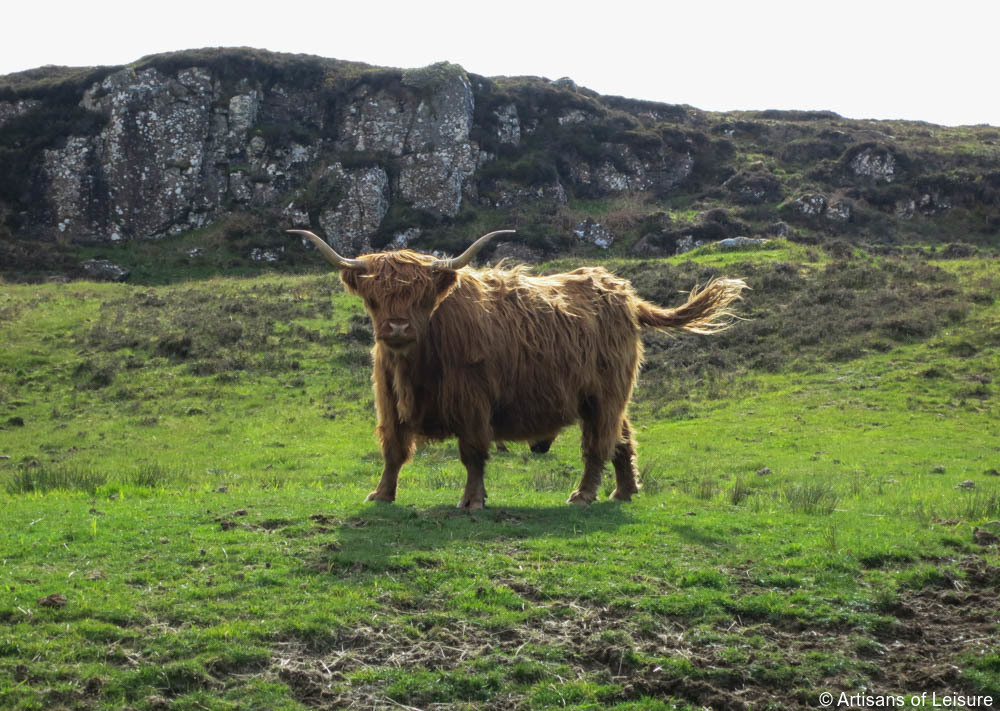 The Isle of Skye is included in our Essence of Scotland tour. It can be added to any of our private Scotland tours and combines well with England, Ireland and other European destinations.
Contact an Artisans of Leisure Scotland specialist to start planning.
Destinations: Europe, Scotland, UK
Tags: Artisans of Leisure, culinary, culinary tours, food, history, Isle of Skye, luxury Scotland tours, private Scotland tours, private tours, Scotland, Scotland food, Scotland touring, Scotland tours, shopping, travel, whisky, wildlife