March 1, 2017
The Glories of Athens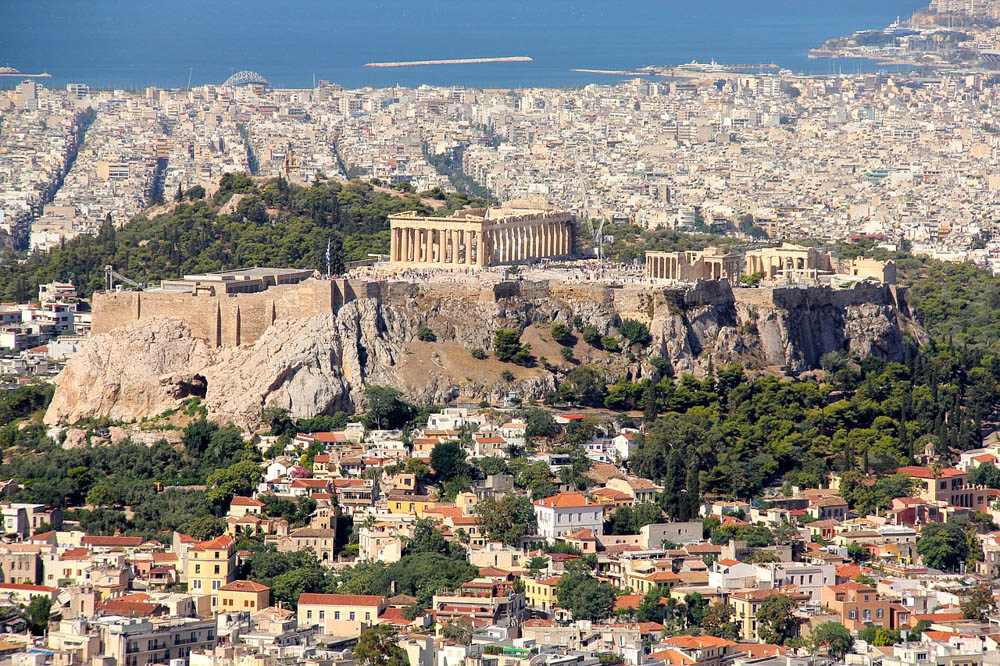 Athens should be on every traveler's must-visit list for its outstanding ruins, excellent museums, atmospheric neighborhoods and great food.
Inhabited for more than 3,000 years, the capital of Greece has many important archaeological sites. The most iconic and unforgettable is the Acropolis, a hilltop complex of religious and entertainment structures built primarily in the fifth century B.C., at the height of ancient Greek civilization.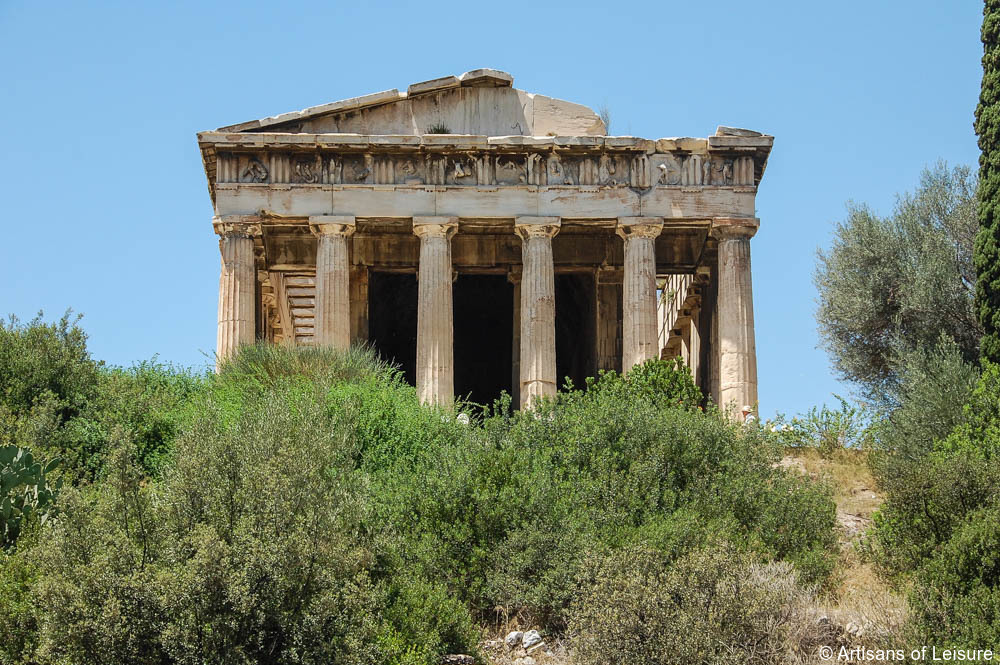 A private tour of this UNESCO World Heritage Site is the best way to understand the ancient function and modern legacy of architectural monuments such as the Parthenon, the Temple of Athena Nike and the Erechtheion. The elevated position of the Acropolis in the center of Athens also offers spectacular views in all directions.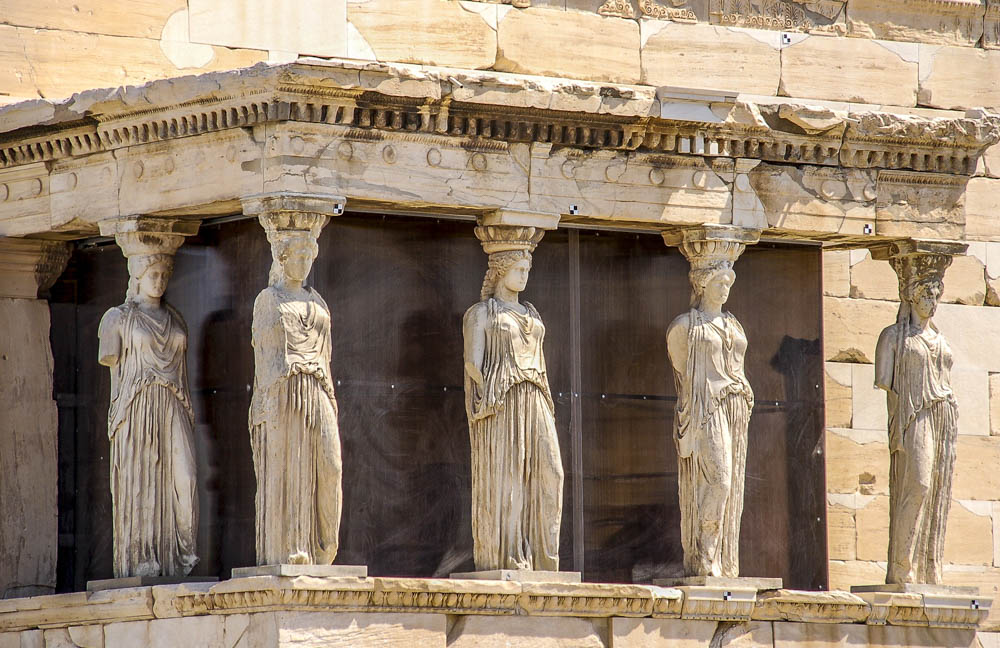 At the base of the Acropolis is the archaeological site of the Agora, the civic center of ancient Athens and an evocative place to reflect on urban life in Greece during the time of Socrates and Plato.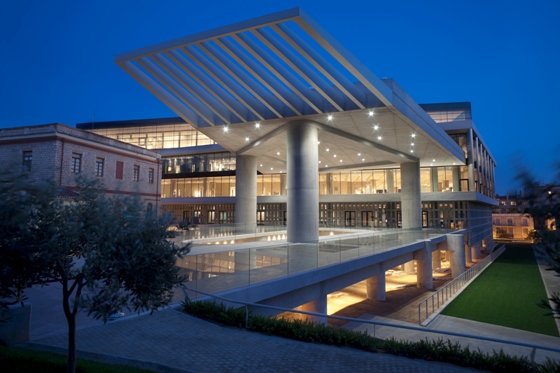 Museums are another highlight of touring in Athens. Below the Acropolis sits the striking contemporary building that houses the Acropolis Museum, opened in 2009. A visit to the museum is essential for learning the history of the area and seeing more of the many prized antiquities that were found there, such as sculptures and friezes. Excavations are ongoing underneath the building.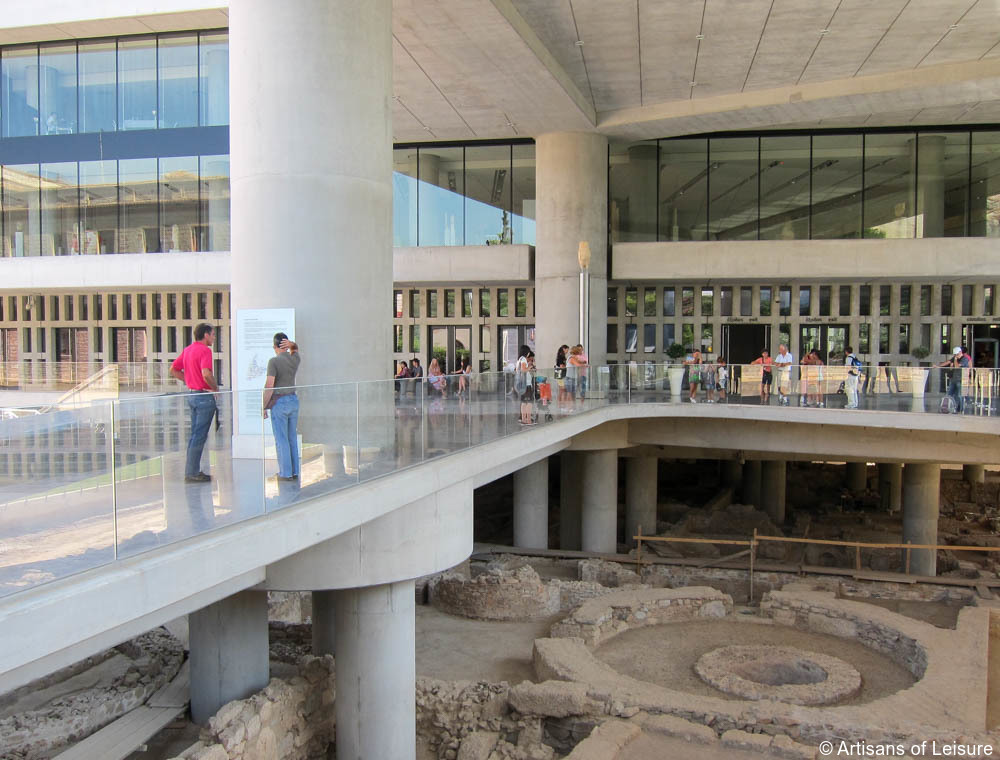 Other favorite museums are the Benaki Museum, which displays an impressive collection of Greek art from antiquity through the 20th century, and the National Archaeological Museum, which has masterpieces from Greek history such as the gold Mask of Agamemnon.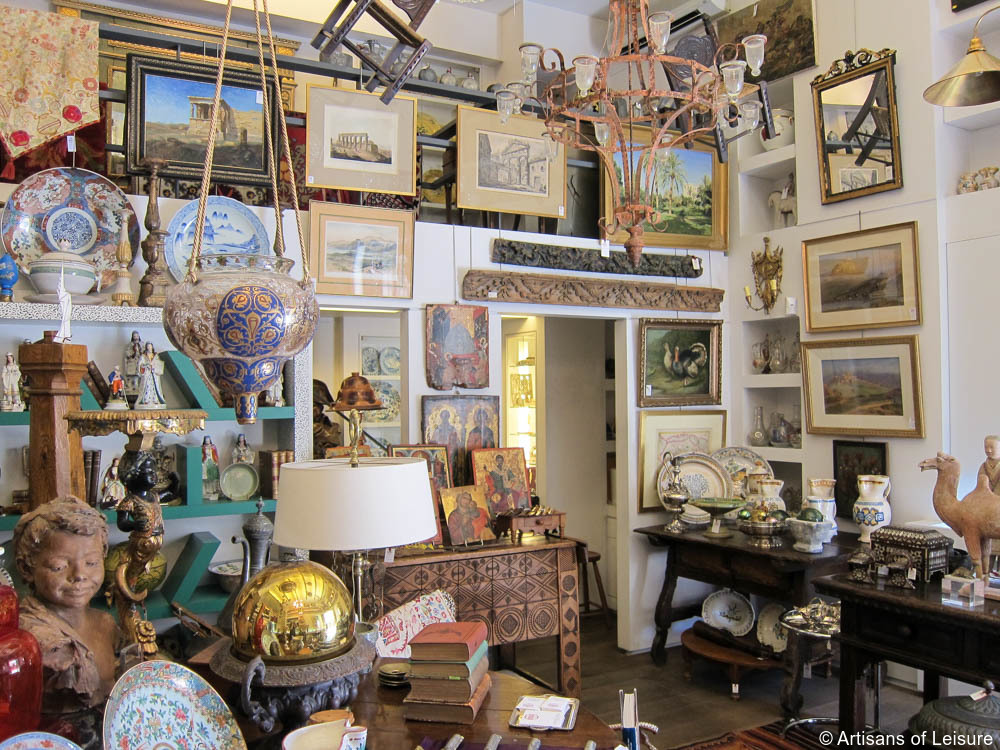 Our tours also include guided walks through the lively streets of Plaka and other interesting neighborhoods to visit local markets and top boutiques and gain a better understanding Athenian culture.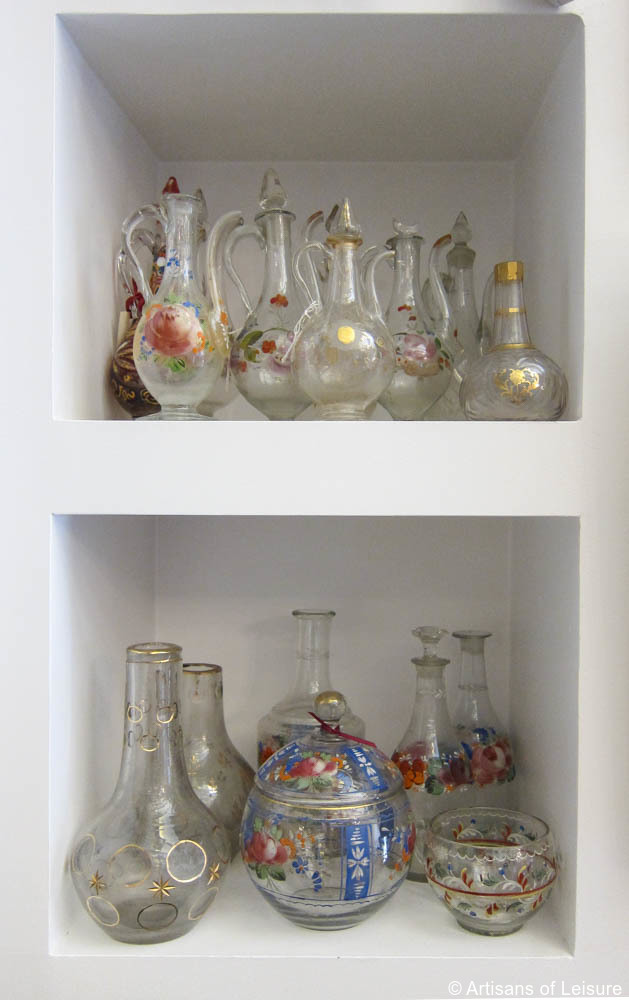 Delicious, authentic Greek cuisine is easy to find in Athens.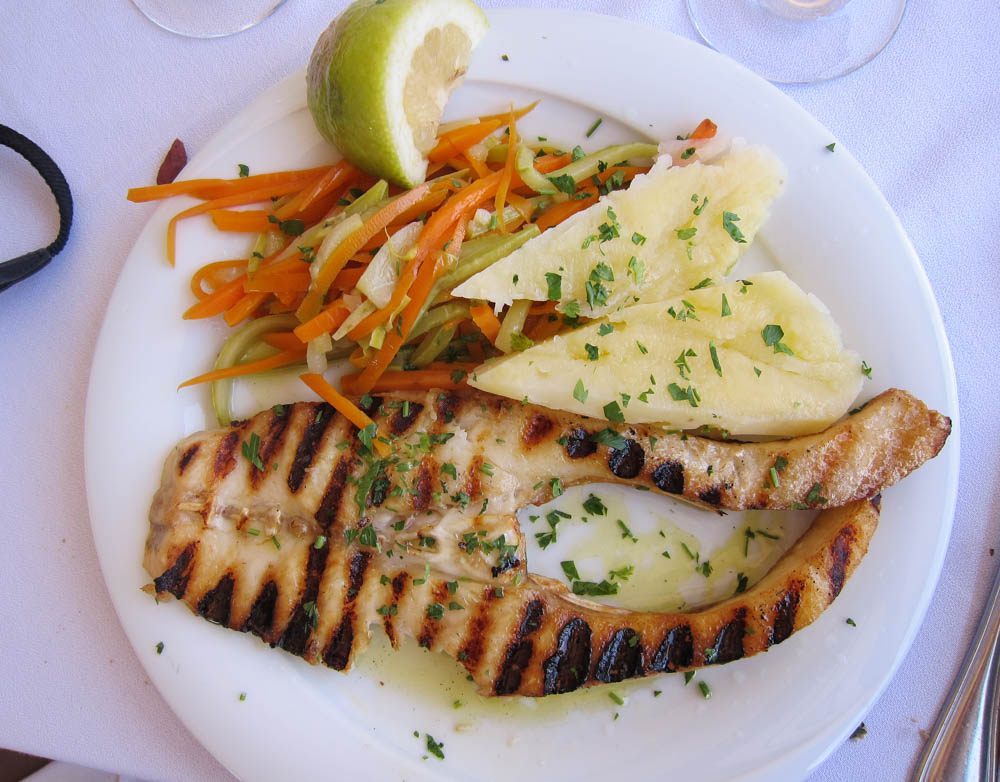 We always incorporate time for lunch so that our travelers can enjoy local dishes such as gigandes plaki, butter beans baked in a garlicky tomato sauce and topped with fresh parsley.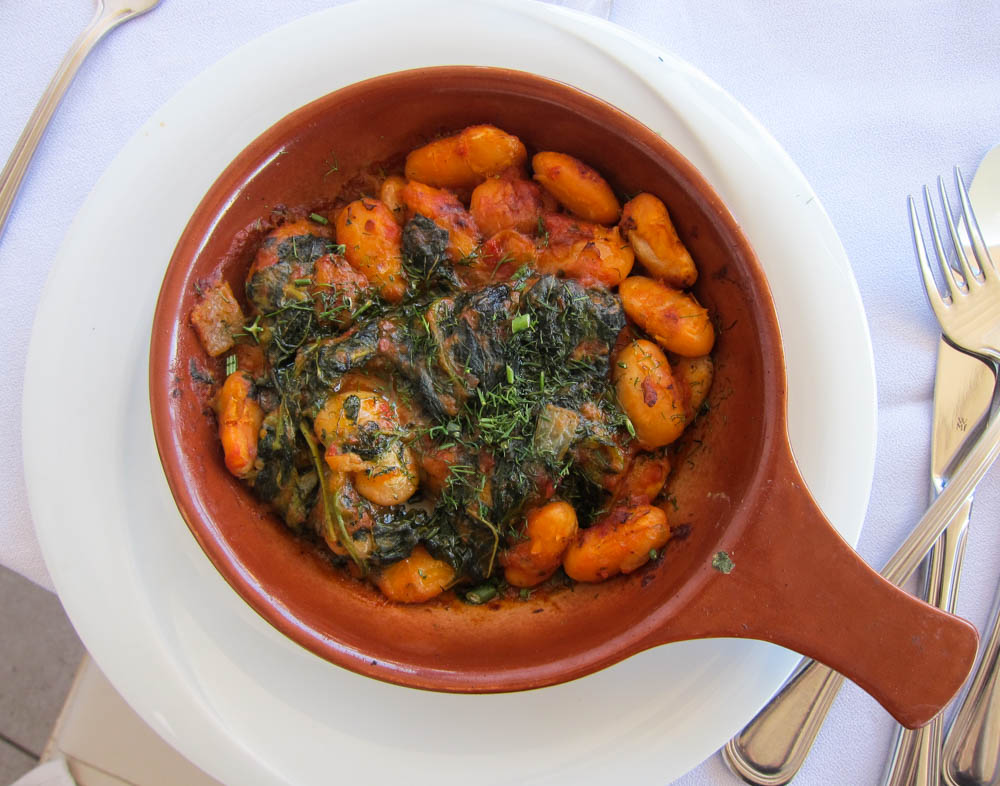 Upon request, we arrange private day tours to archaeological sites in the surrounding region such as Delphi and the Temple of Poseidon.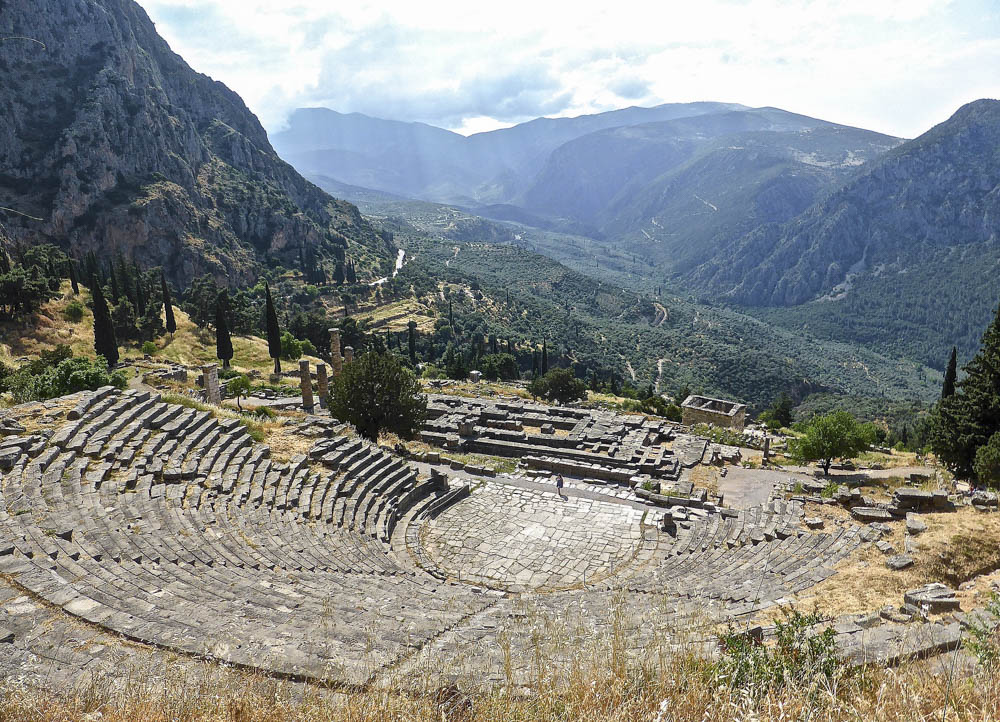 Athens is included in all of our private Greece tours. Contact an Artisans of Leisure Greece specialist to start planning.
Tags: archeological tours, architecture, art, Artisans of Leisure, Athens, cuisine, Delphi, family travel, food, Greece, Greece tours, luxury tours, luxury travel, museums, private tours, ruins, tours, UNESCO