March 6, 2017
The Cooking Academy at Four Seasons The Nam Hai Resort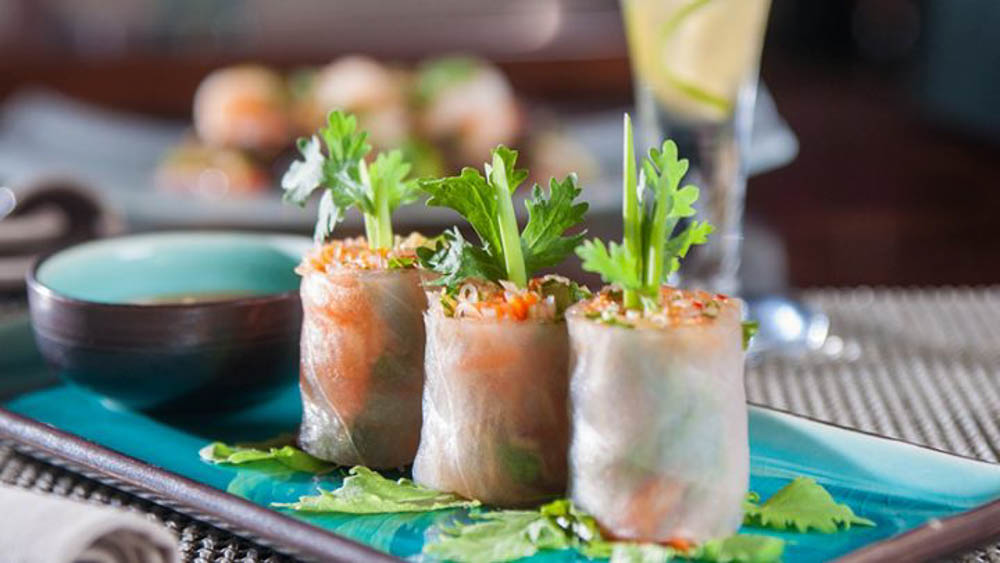 Artisans of Leisure is known for our private culinary tours in Vietnam, and we're always looking for interesting new food-related activities to offer our travelers in the country. That's why we're excited about the new Cooking Academy at Four Seasons The Nam Hai, Vietnam.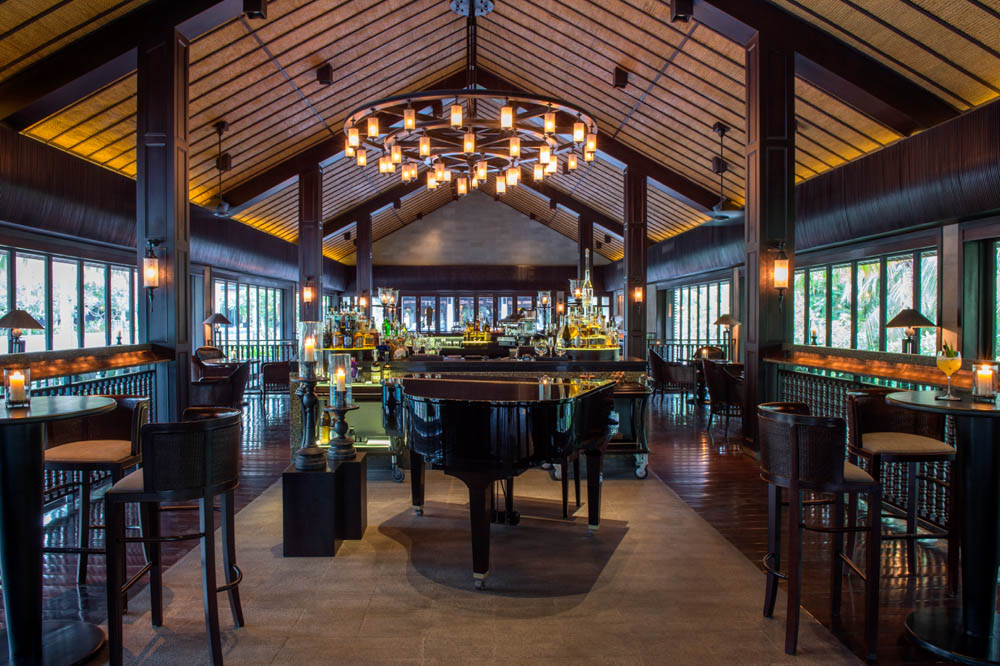 Want to learn to make traditional Vietnamese dishes like spring rolls, banana blossom salad, banh xeo (Vietnamese crepes) and pho (noodle soup)? The cooking academy offers in-depth instruction with a top chef, and the classes are suitable for travelers with all levels of culinary proficiency. The academy's morning classes also include related excursions to markets, fishing villages, coffee roasters, rice farms and other nearby culinary attractions.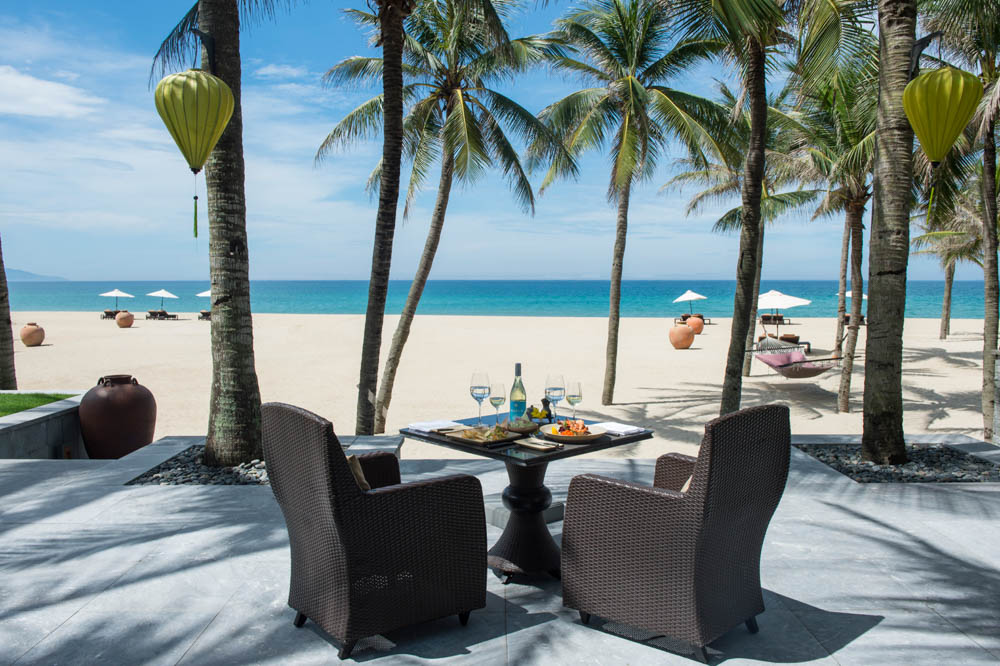 The Cooking Academy also offers afternoon classes for children participating in the kid's club at the Nam Hai. Young travelers will have the chance to try their hand at rolling rice paper (for spring rolls), making chocolate and preparing other dishes.
Additionally, the Nam Hai has its own on-site herb and vegetable garden to provide fresh ingredients for the Cooking Academy and the resort's restaurants.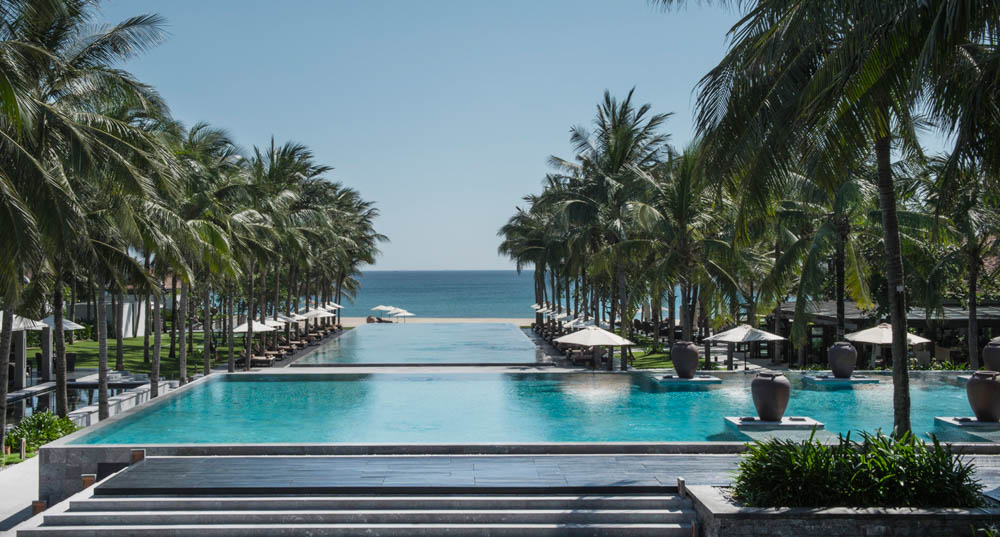 Located on a picture-perfect white sand beach, the Four Seasons Nam Hai is one of our favorite beach resorts in Vietnam. The resort is also near the charming town of Hoi An, one of Vietnam's most interesting cultural destinations, where we arrange private tours with an emphasis on cuisine and crafts.
View our Vietnam for Foodies tour or contact one of our Asia travel specialists to customize a Southeast Asia tour based on your culinary and cultural interests.
Destinations: Asia, Southeast Asia, Vietnam
Tags: Artisans of Leisure, Asia, Asia tours, beach resorts, cooking classes, culinary tours, culinary travel, family travel, family vacations, food, Hoi An, hotels, luxury, luxury resorts, luxury travel, markets, Nam Hai, resort, travel, Vietnam