December 12, 2016
Must Experience: Truffle Hunting in Italy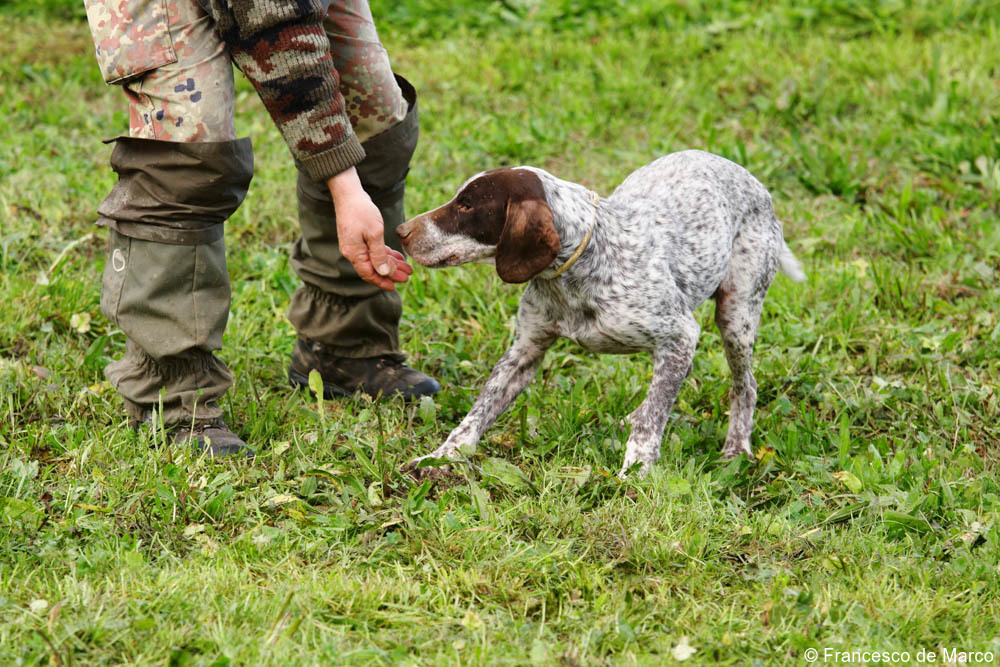 Italy abounds in gastronomic treasures, but perhaps none is more highly prized than white truffles.
Travelers visiting the Piedmont region in October and November—prime white truffle season— can see and taste the best of the best at the Alba International White Truffle Fair.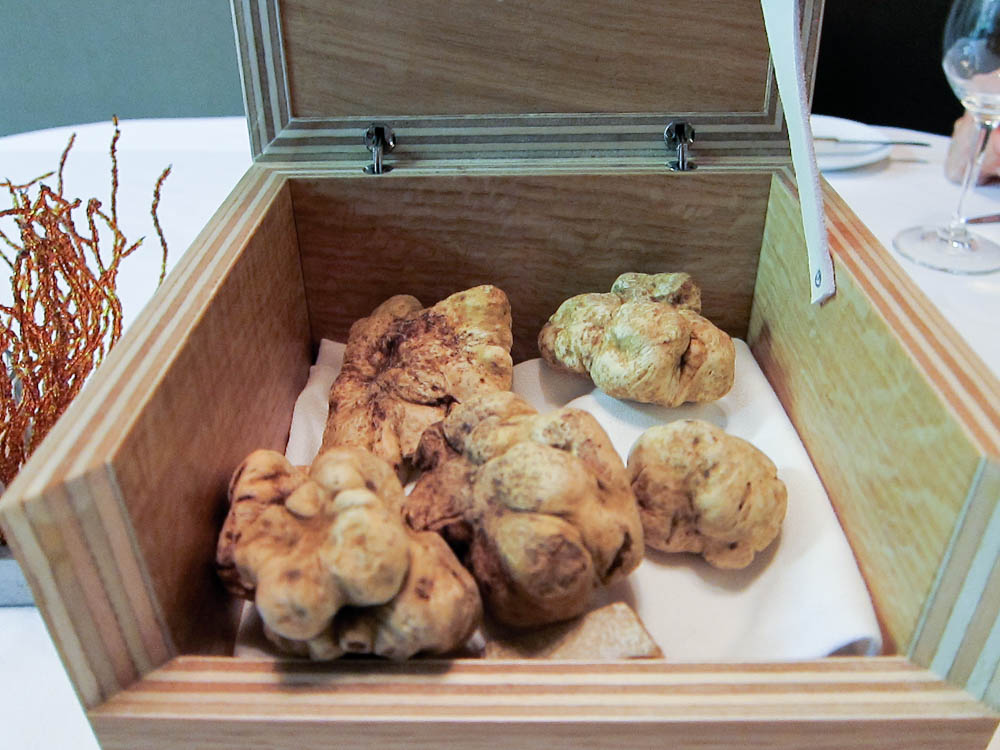 We arrange for our travelers to visit the fair, and we also organize truffle hunts so our travelers can discover how these fragrant delicacies are uncovered.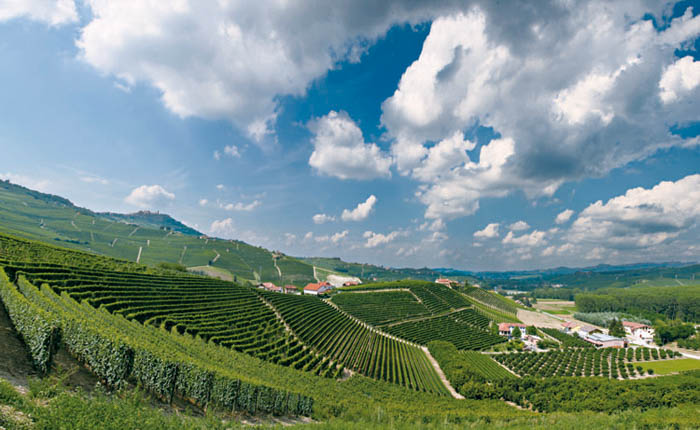 White truffles are a type of fungus that grows on the roots of certain trees, especially in the hills of the Piedmont region in northern Italy. Truffles growing in other parts of Italy, including Tuscany and Umbria, are typically black. They are very popular if less rare and expensive than white truffles. Also, black truffles have a more delicate fragrance, while white ones are earthier with hints of garlic or shallots.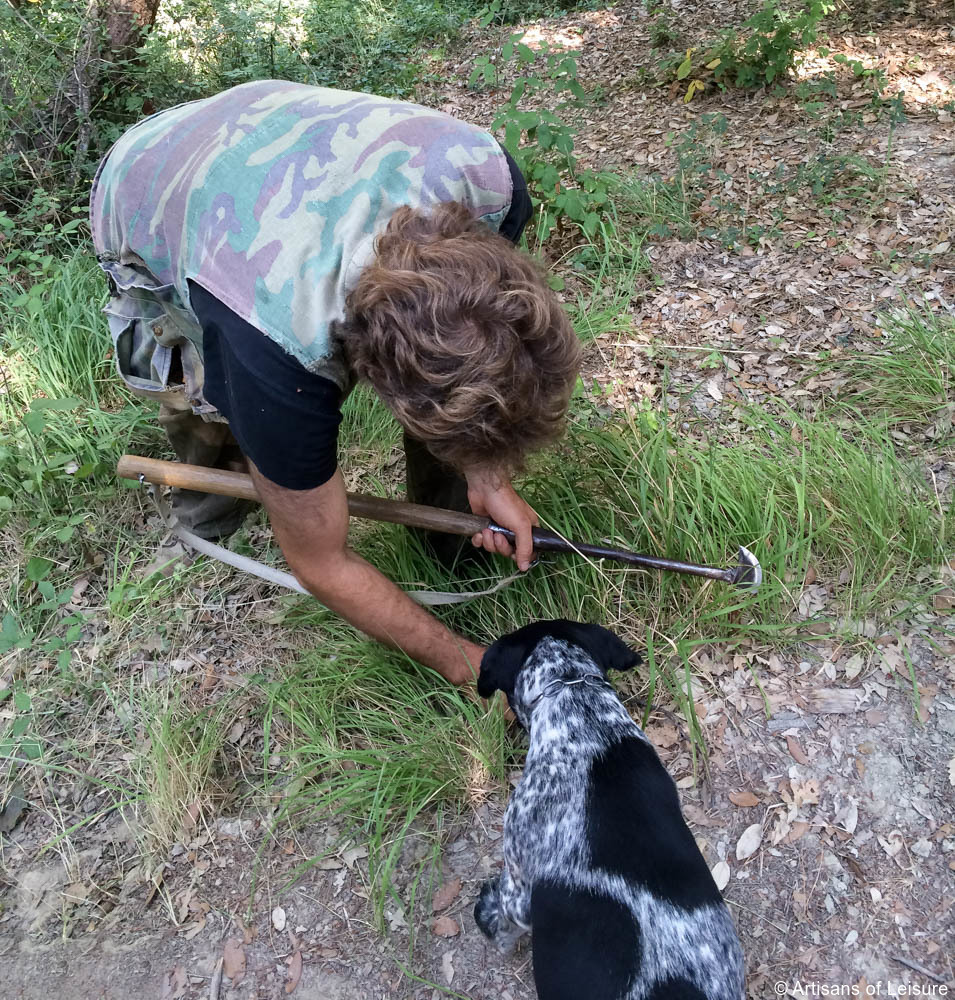 During our private truffle hunting excursions, the truffle hunter and a well-trained dog are your guides. (Pigs are not used for truffle hunting in Italy.) The dog's sense of smell is key, so hunts usually take place in the early morning or the evening, when the canine olfactory sense is strongest.
As you stroll through the woods, the truffle dog darts from tree to tree, sniffing and investigating until he finds something interesting and starts digging. The hunter then takes over, burrowing into the earth with a trowel called a vanghetto. If the dog is right, and they usually are, the hunter gingerly digs around the truffle to preserve it intact as he loosens it for removal. The dog is rewarded with a treat and then excitedly begins to search for more truffles.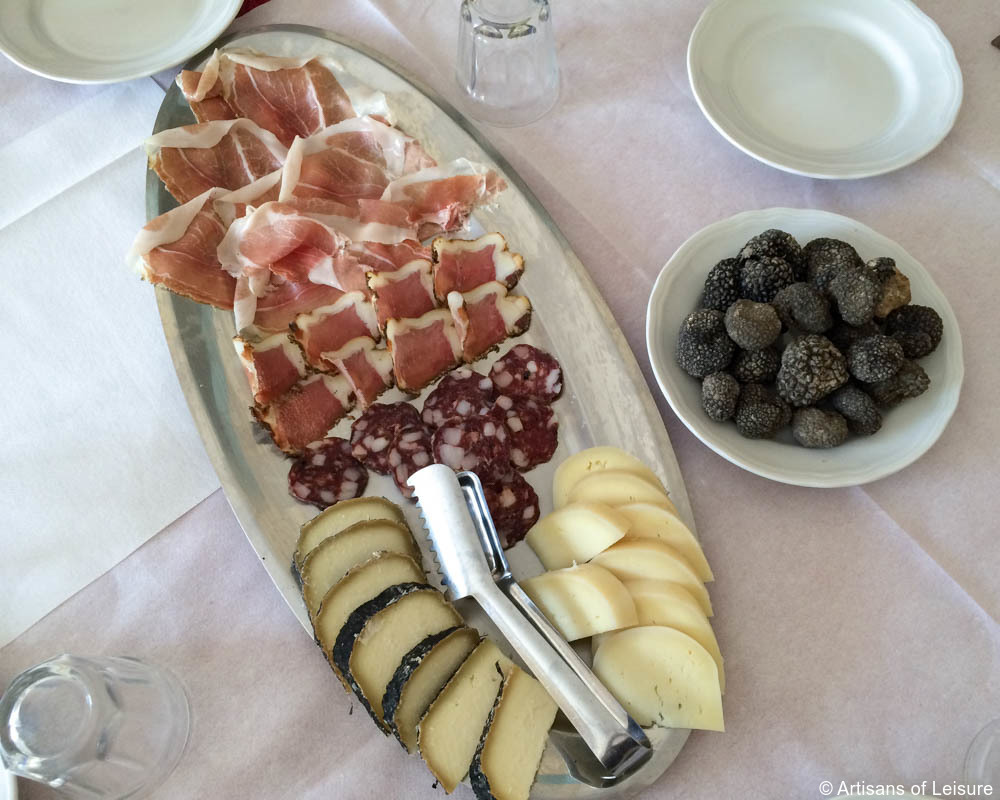 When the hunt is over, the discoveries are safely tucked away in a bag, and the hunting party returns to the farmhouse where everyone is rewarded with dishes prepared with the freshly unearthed truffles, accompanied by local wine. It's an experience no culinary fan will soon forget.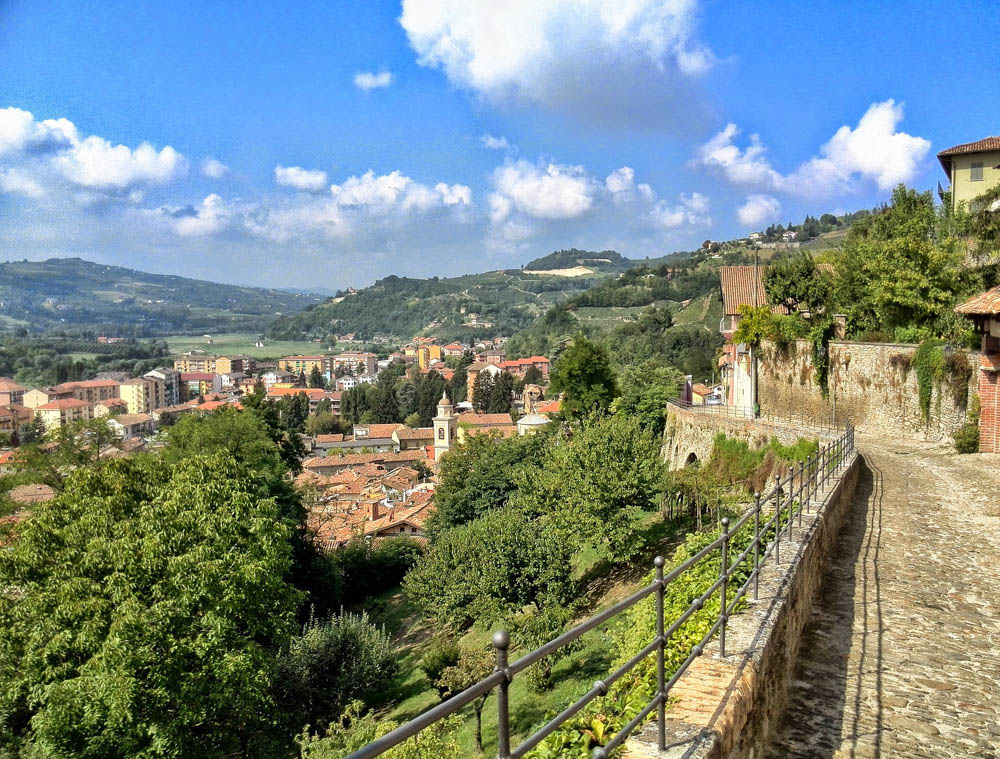 Artisans of Leisure can arrange custom, detailed itineraries all over Italy, including gastronomic activities such as truffle hunting in Piedmont, Umbria and Tuscany. We also arrange truffle hunting in the Dordogne region of southern France as part of our private France tours.