May 28, 2015
Plan Now: Dream Summer Trips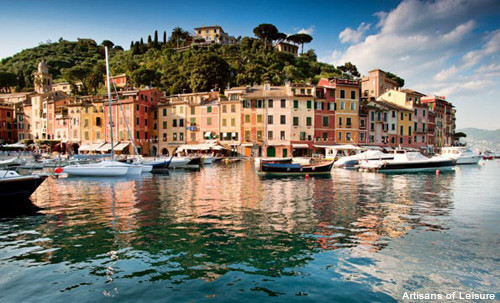 From summer festivals in Japan to al fresco dining and luxury seaside resorts in the Mediterranean, summer is a wonderful time to travel in many of our destinations.
Need ideas for an amazing last-minute vacation? We've selected a few of our favorite tours that are sure to inspire:
• Journey Through Italy
• Best of Ireland & Scotland
• Journey Through Scandinavia & Russia
• Best of Belgium & Holland
• France & Italy: Best of the Riviera
• Turkey in Style
• Highlights of China & Hong Kong
• Best of Peru & the Galapagos
• Spain, Morocco & Portugal
• Best of Singapore & Bali
• Family Tour of London, Paris & Rome
• Best of Japan
Contact an Artisans of Leisure travel specialist to start planning a private, customized, luxury tour in Europe, Asia, Africa, the South Pacific or South America: 1 (800) 214-8144 or 1 (212) 243-3239.