May 18, 2015
An Interview with Laura Rowe of Crumbs Magazine – England for Foodies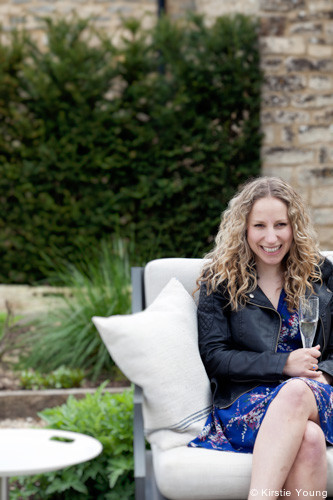 On a recent trip through England's beautiful Cotswolds region, we fell in love with local foodie publication Crumbs. The well-designed magazine focuses on regional chefs, ingredients and culinary traditions through in-depth articles and mouth-watering photographs. Artisans of Leisure culinary travel specialist Luke Pyenson caught up with Crumbs editor Laura Rowe, who also edits the magazine's sister publications in Devon and Bath/Bristol.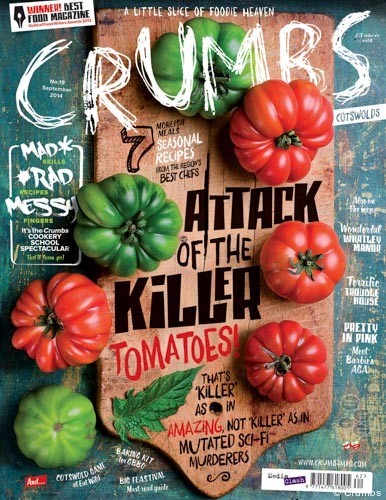 Q: What makes the Cotswolds such a compelling food destination?
A: When you're in the Cotswolds you can discover the whole story of food and drink – from field to fork, brook to bar. You can run your fingers through the shaggy wool of a Cotswold sheep; you can pick your own crab apples at one of our many farm shops; you can even drink sparkling elderflower cordial made with spring water harvested from beneath the very land you tread on. It's all here, along with some of the country's most passionate and talented farmers, artisan producers and chefs.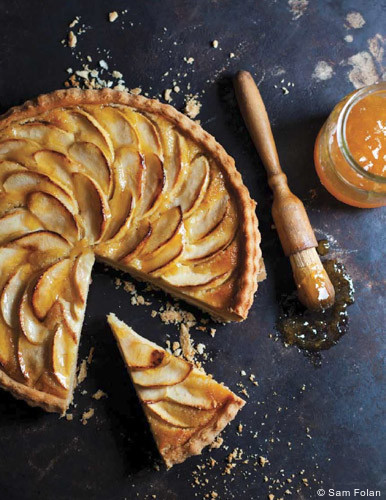 Q: What are some of your favorite places to eat in the Cotswolds?
A: There are some incredible restaurants to enjoy across our counties showcasing the best of our natural larder. My favourites at the moment include The Chef's Dozen, in Chipping Campden, where Richard Craven serves up innovative and bold fine dining in a small, relaxed setting with his wife Solanche running front of house. I'm also a big fan of the Lucky Onion group who run several seriously stylish hotels and gastropubs in the region, including Hotel 131 in Cheltenham and The Wheatsheaf in Northleach (they serve complimentary Blood Marys in the morning, need I say more!), and the wonderful Daylesford near Kingham, which includes a farm shop, cookery school, restaurant and more. A must-visit for anyone.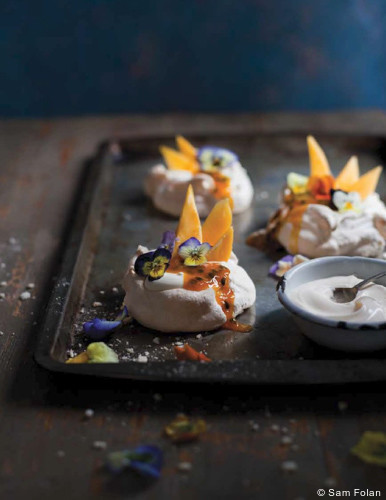 Q: What are some of the most exciting new culinary initiatives in the region?
A: Gin is seriously big business in the Cotswolds, and we have lots of local distilleries making waves – from Cotswold Distillery's Cotswolds Dry Gin (with notes of Cotswolds' lavender and bay leaf and naturally refined Cotswold water) in Stourton to Cheltenham's Sibling Distillery Gin (with water sourced from the surrounding hillsides with flavours of blueberries, vanilla, orange and, of course, juniper shining through) made by a young and dynamic family of distillers. So next time you're in a Cotswold pub or bar and perusing the local wares, don't just head straight for the beers or ciders, make the first drink of the night a local gin!
Q: What local delicacies should foodie travelers look for?
A: Lardy cakes (better than they sound!) are a must, particularly those from Hobbs House Bakery, as is Cerney Pyramid goat's cheese (it's got a distinctive black ash exterior). And if you're in a restaurant and see local lamb, be sure to order it!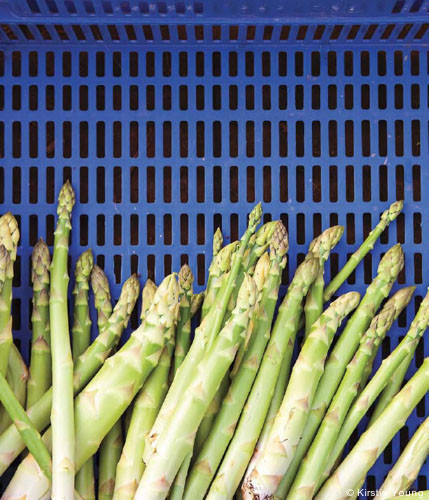 Q: Is there a particular town that has a more robust food scene? An especially good farmers market?
A: Stroud is famous for its farmers market, and you'll spot many a local foodie stocking up for the week on a Saturday here. There are also a great number of restaurants, delis and coffee shops in the area (and in nearby Nailsworth) to occupy yourself after the market has closed, including relative newcomer and proper neighbourhood bistro Dinner at Six.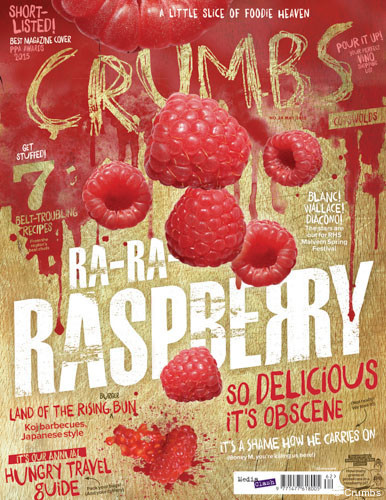 Q: What are some of your favorite non-food-related things to experience in the Cotswolds? Any insider tips?
A: The Cotswolds is actually great for walking and cycling as it's relatively flat! And if you can find yourself a lakeside on which to perch for a picnic, even better.
Contact Artisans of Leisure to start planning a private England tour that includes the Cotswolds.
Destinations: England, Europe, UK
Tags: Costwolds tours, Cotswolds, Crumbs Magazine, culinary travel, England, England tours, food, Laura Rowe, magazines, UK