May 11, 2015
Notes from Our Travelers: Mother's Day in Giverny, France
We just received the following message and photos from Artisans of Leisure travelers in France. They had a private tour through beautiful Normandy, where they visited the historic city of Rouen and Monet's house and gardens in Giverny, among other places:

"The day in Giverny and Rouen was PERFECT!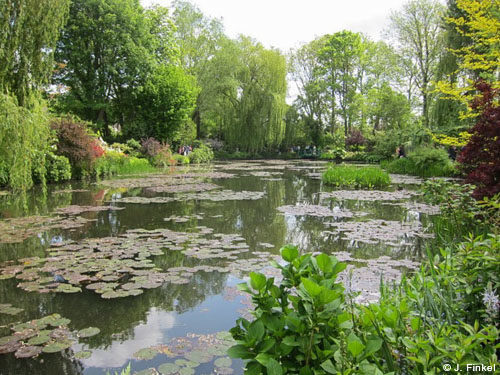 Mother's Day . . .  Perfect weather . . .  Giverny . . .  Blissed out  . . .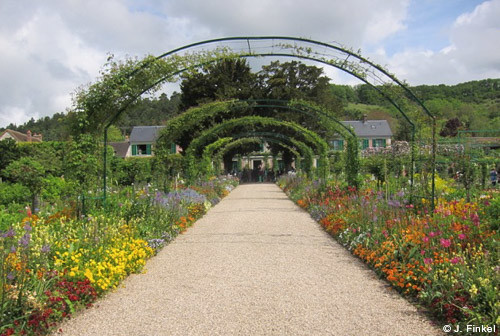 Thank you for these arrangements—priceless!!"
                                                                                  ~ J. Finkel
Contact an Artisans of Leisure France specialist to learn more about our private France tours.