March 12, 2015
A Visit to the Iittala Glass Factory in Finland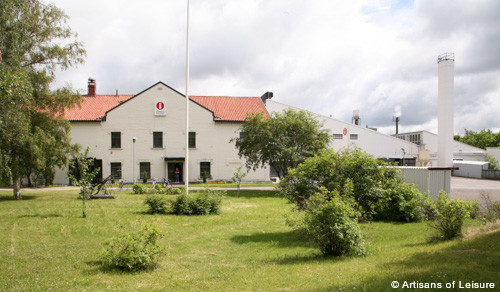 One of our favorite excursions from Helsinki is to the Iittala glass factory outside Hameenlinna.
Artisans of Leisure arranges private tours of the factory to watch artisans creating the glass vases, tableware and objets d'art that are synonymous with modern Finnish design.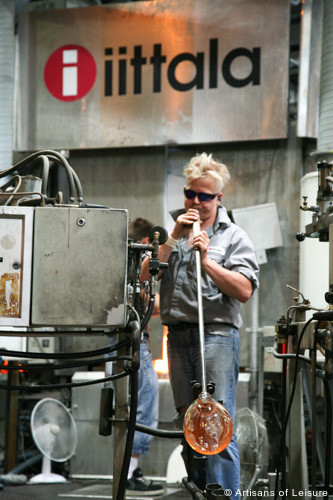 Birds designed by Oiva Toikka—a favorite of glass collectors—are on display in the entrance to the historic Iittala building.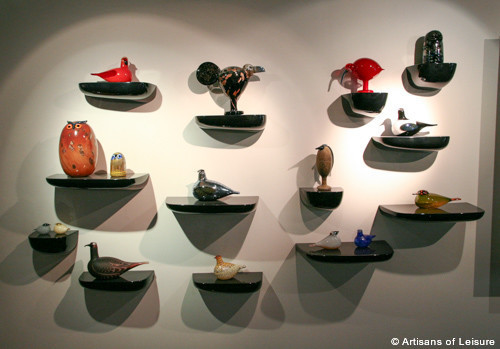 All of the vases designed by master Finnish architect Alvar Aalto, including the iconic Savoy vase, are made in the main factory next door.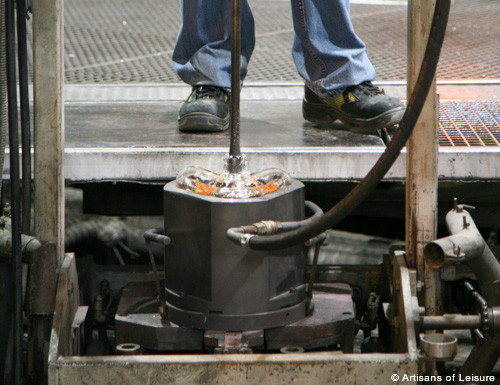 It takes seven people to make one Savoy vase. Among the many steps are blowing the glass into a mold and cooling it in an annealing kiln.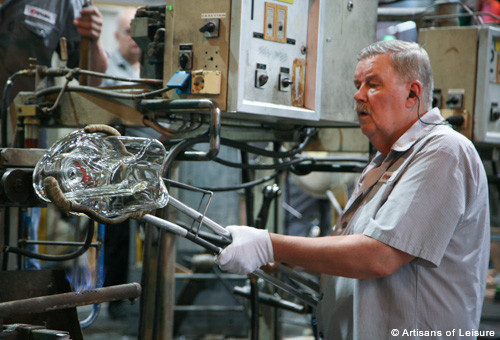 The factory also makes other objects, including Uhuu, an Oiva Toikka owl. It too is a multi-step process.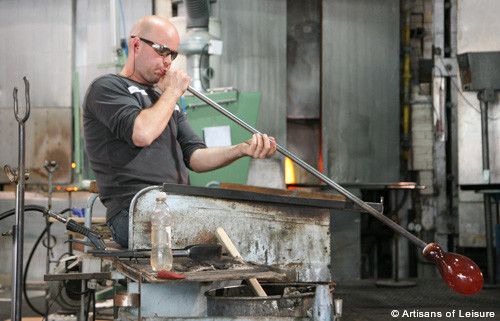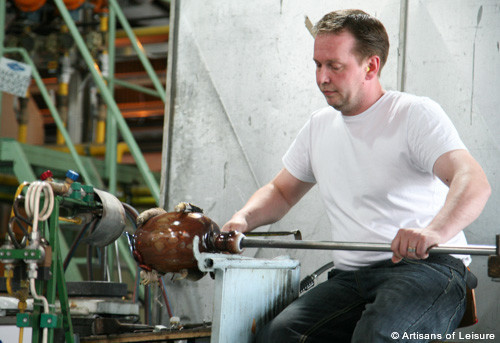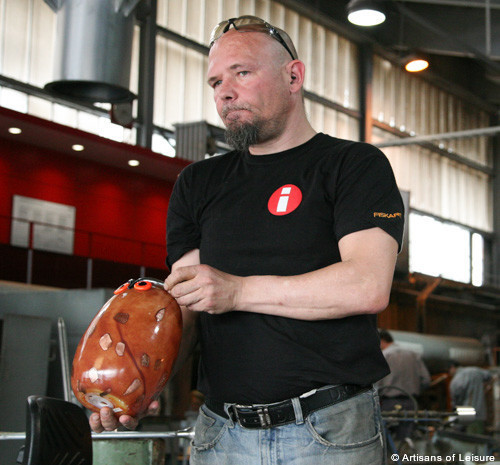 A high degree of quality control means that not every bird makes it. Broken glass pieces are recycled.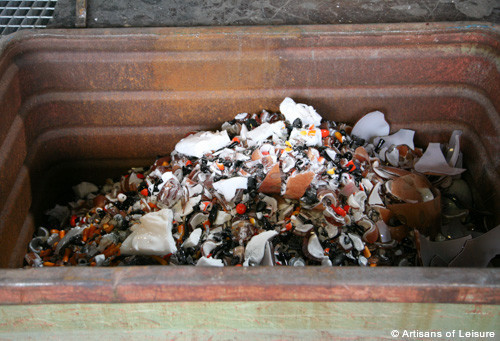 We also include a visit to the Iittala Glass Museum, which features highlights of the major styles the company has produced since it was founded in 1881.
Among the treasures are different colors and sizes of the Savoy vase, as well as work by renowned Finnish designers such as Tapio Wirkkala, Timo Sarpaneva and Aino Aalto.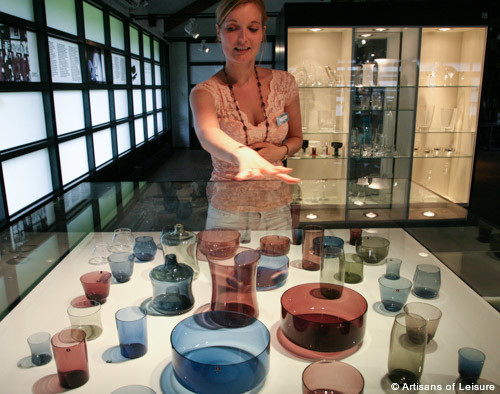 The museum also has displays about the methods and tools Iittala uses to create glass objects, such as wooden molds.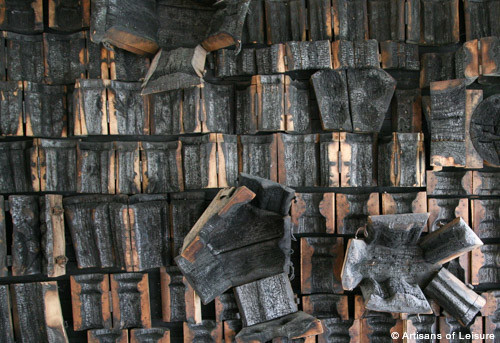 The outlet store at the Iittala factory offers a good selection of glassware, as well as ceramics by Arabia and other Finnish design companies.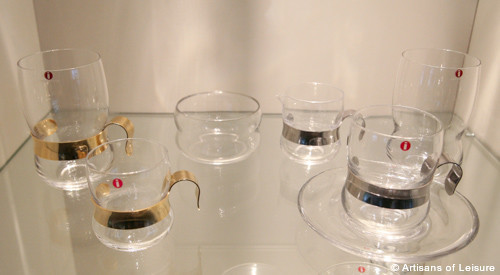 We can arrange a private excursion to the Iittala glass factory in conjunction with any of our private Finland tours.
Glass collectors may like to consider having us organize a customized tour that combines a visit to Helsinki and Iittala with touring in the glass region of Sweden.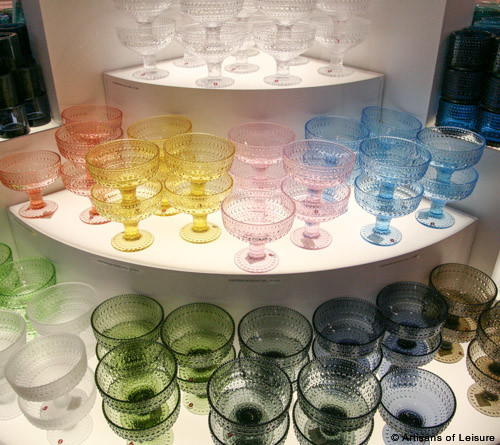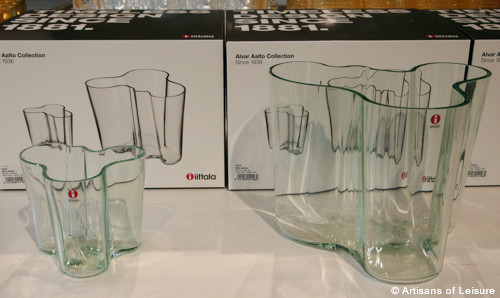 A private tour of the Iittala glass factory can also be combined with other art-related attractions among the lakes and forests of the surrounding region, such as visiting the house-museums of artists Emil Wikstrom and Pekka Halonen, as well as the birthplace, house and burial site of the great Finnish composer Jean Sibelius.
Contact Artisans of Leisure to start planning a private Finland tour.
Destinations: Europe, Finland, Scandinavia
Tags: Alvar Aalto, architects, architecture, birds, crafts, design, Europe, Finland, Finland tours, Finnish, glass, Helsinki, Helsinki excursions, Helsinki tours, Iittala, Oiva Toikka, Scandinavia, Scandinavia tours, shopping, tours