March 3, 2015
Dublin for Foodies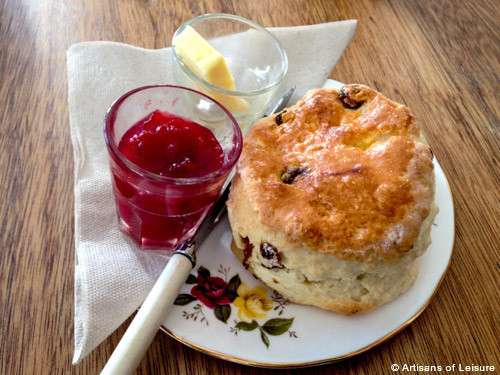 Dublin's fabulous culinary scene is finally gaining the recognition it deserves. In recent years, restaurants, bars and markets in the Irish capital have taken a renewed interest in top local products from the surrounding land and sea, resulting in many intriguing eating and drinking options.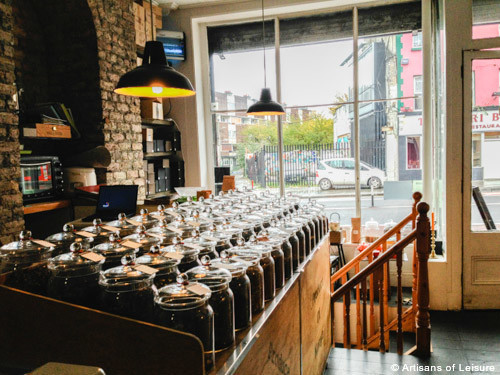 We always enjoy visiting Dublin cheesemongers to try favorite Irish farmhouse cheeses, including nutty Gubbeen from County Cork, pungent Ardrahan from County Galway and semi-soft St. Tola goat cheese from County Clare. Ireland also has an evolving charcuterie culture featuring small producers of traditional Irish sausages and cured meats.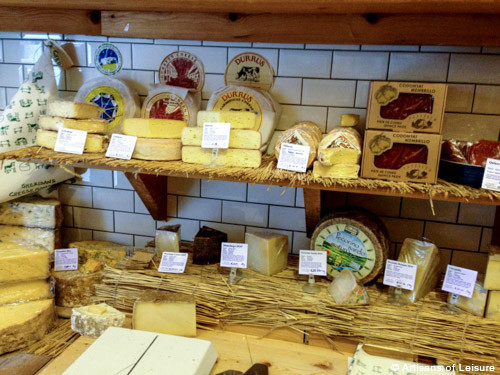 On Saturdays, we head to the Temple Bar district for an outdoor food market where artisanal producers hawk their best seasonal products to in-the-know Dubliners. Our favorite stall is The Temple Oyster Bar, which offers pristine Atlantic oysters harvested just the day before in County Clare.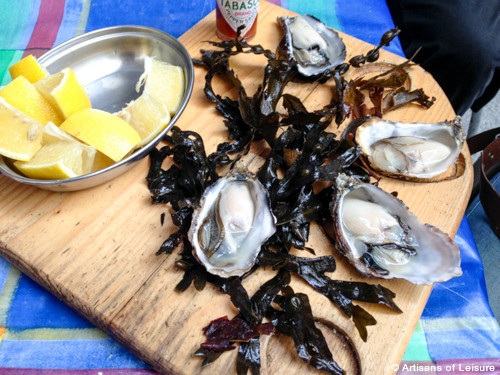 Did you know that Ireland has a European Union-protected culinary specialty called blaa? The lightly floured white rolls are better than their name suggests—they're fluffy and delicious, especially when stuffed with Irish cheeses and corned beef or slathered with fresh and creamy Irish butter, as at Hatch & Sons Irish Kitchen.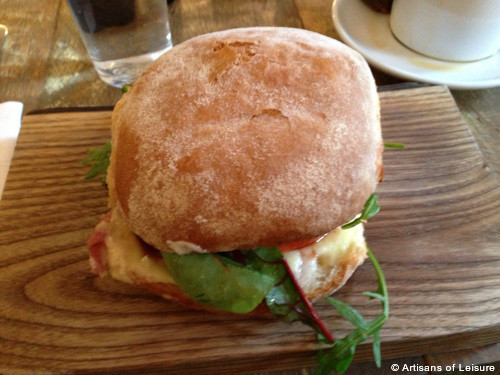 Dublin's lively cafe culture includes a serious espresso scene, as well as places to browse vast selections of prime loose-leaf tea. Baked goods take the form of flaky, homemade scones studded with currants or dense gluten-free loaves enriched with international ingredients like matcha (Japanese powdered green tea).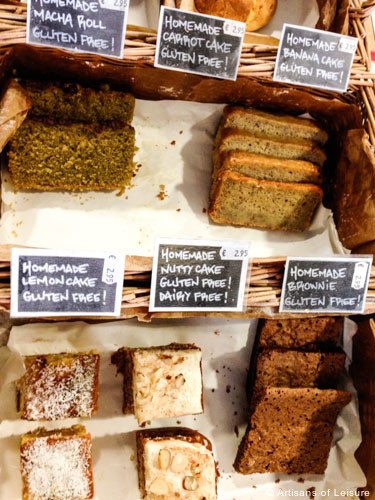 For something more substantial, we like the Guinness Storehouse, where the beloved beer shows up in a number of hearty and satisfying dishes, including beef and Guinness stew served with mashed potatoes and Guinness-enriched brown bread. After lunch, you can learn about the history of the company and the brewing process, and also see famous Guinness advertisements through the years. Of course, you can't leave without enjoying a pint of Guinness stout at the Gravity Bar. Situated on the seventh floor of the Storehouse, it has panoramic views over Dublin.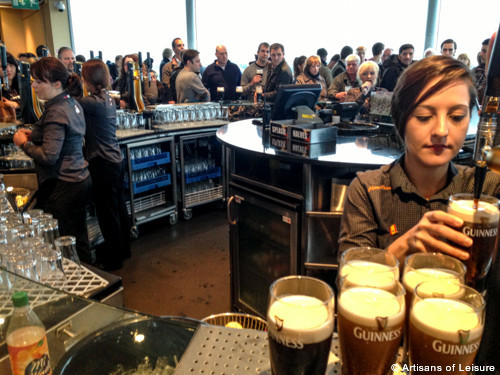 We can customize our private Dublin tours to include these culinary favorites and many other options, such as a private tour of the Old Jameson Distillery. Or, consider our Culture, Crafts & Cuisine of Ireland tour, which includes our favorite culinary destinations around Ireland.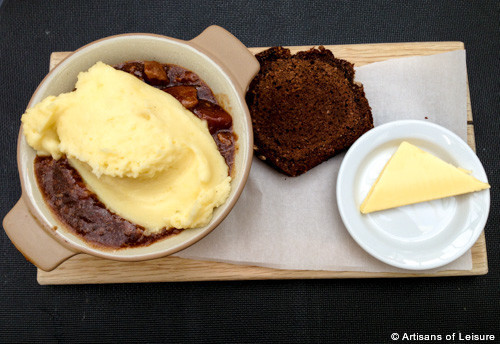 View Artisans of Leisure's private Ireland tours, or contact one of our Ireland experts to start planning.