July 20, 2014
Must Visit: Longsheng Rice Terraces, China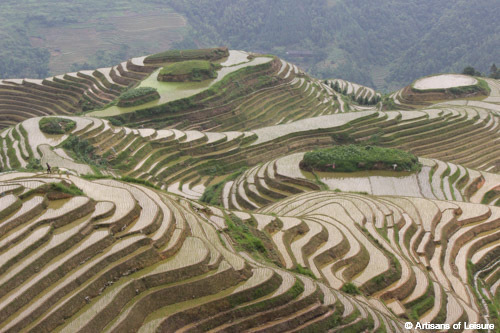 A private day trip to the spectacular terraced rice fields of Longsheng, near Guilin, is one of our favorite excursions in southern China.
Longji Titian or "Dragon's Backbone" is the local name for the undulating mountain landscapes, where the shimmering, water-filled terraces are said to resemble dragon scales. Built over centuries, the rice terraces have provided sustenance to the local Yao, Zhuang, Miao and Dong minorities for generations.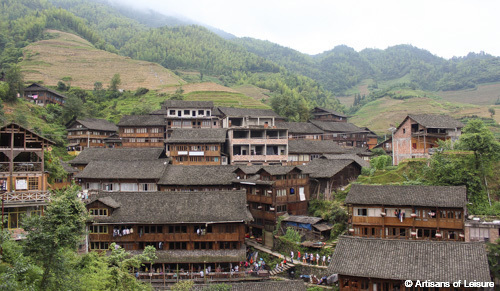 We arrange for travelers to walk along the terraces and take in ever-changing views of these incredible earthworks from viewpoints with evocative names such as "Seven Stars and Moon" and "Nine Dragons and Five Tigers."
Other highlights of the day trip include meeting local minority people to learn about their traditions, snacking on bamboo sticky rice, seeing traditional wooden houses perched on hillsides, and browsing for local crafts such as woven textiles, embroidered bags and silver jewelry.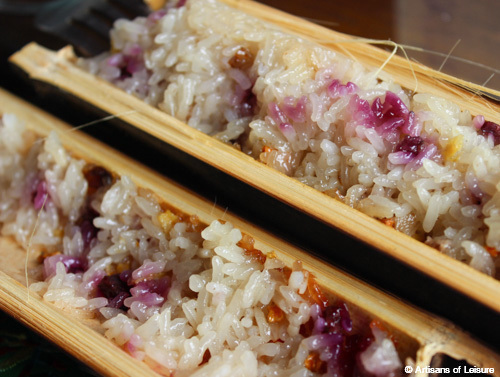 View our recommended private luxury China tours to learn more about visiting Longsheng.