April 29, 2014
Just Back: Scotland
This spring, we traveled to Scotland for a private tour of some of our favorite places, including Edinburgh, Stirling, Glen Coe, the Highlands, the Isle of Skye and Gleneagles in Perthshire.
We started in Edinburgh, the beautiful capital of Scotland.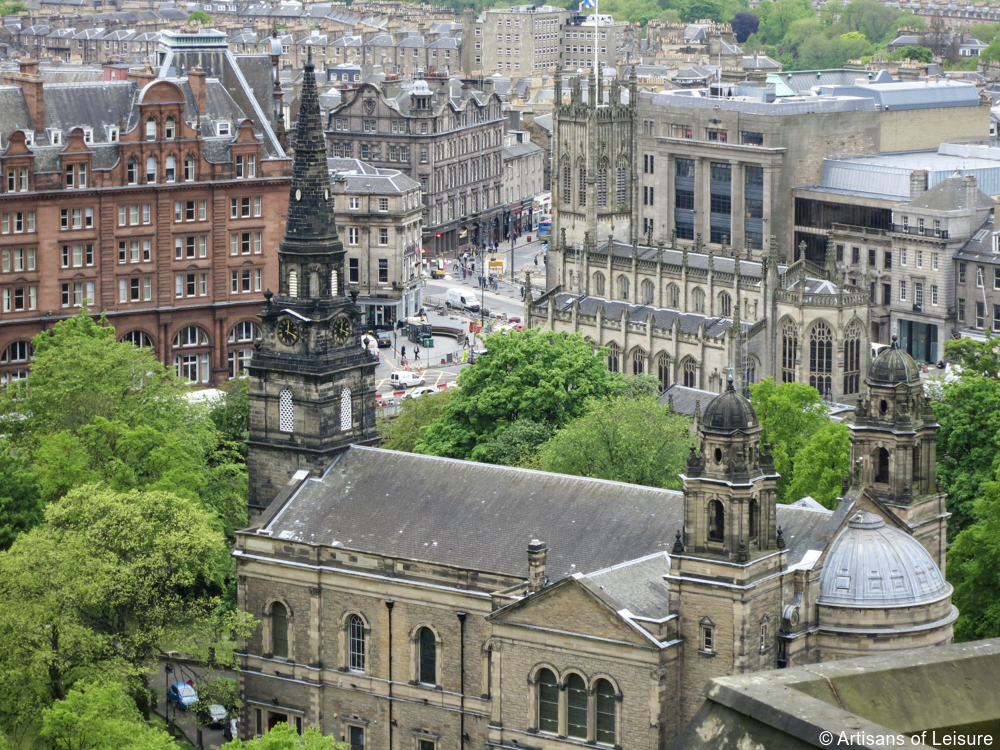 We had an excellent guide in Edinburgh and enjoyed touring with a true local insider.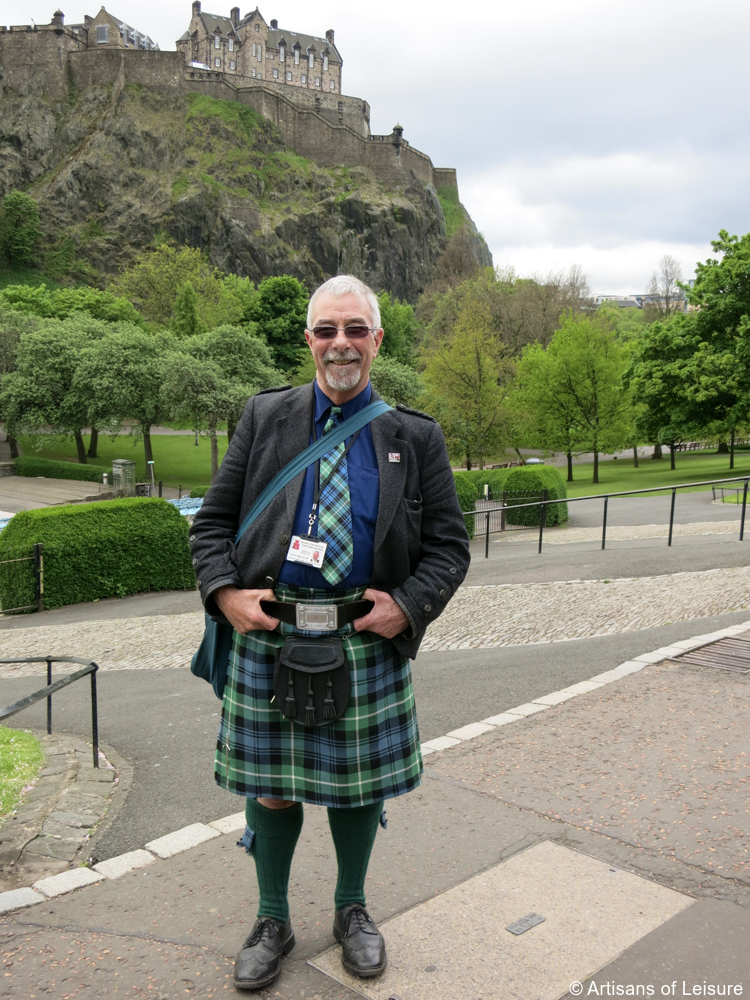 Edinburgh's Old Town is full of well-preserved stone buildings. Together with the New Town (characterized by later Georgian architecture), it is a UNESCO World Heritage Site.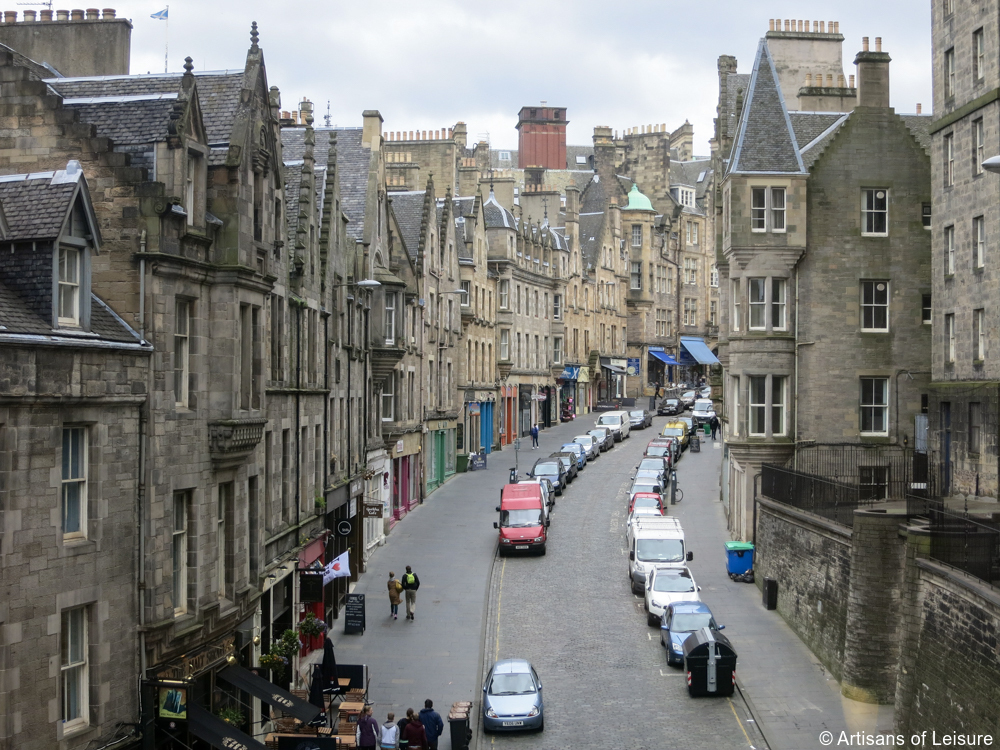 The Royal Botanic Garden Edinburgh is considered among the world's finest botanical gardens for scientific study and conservation.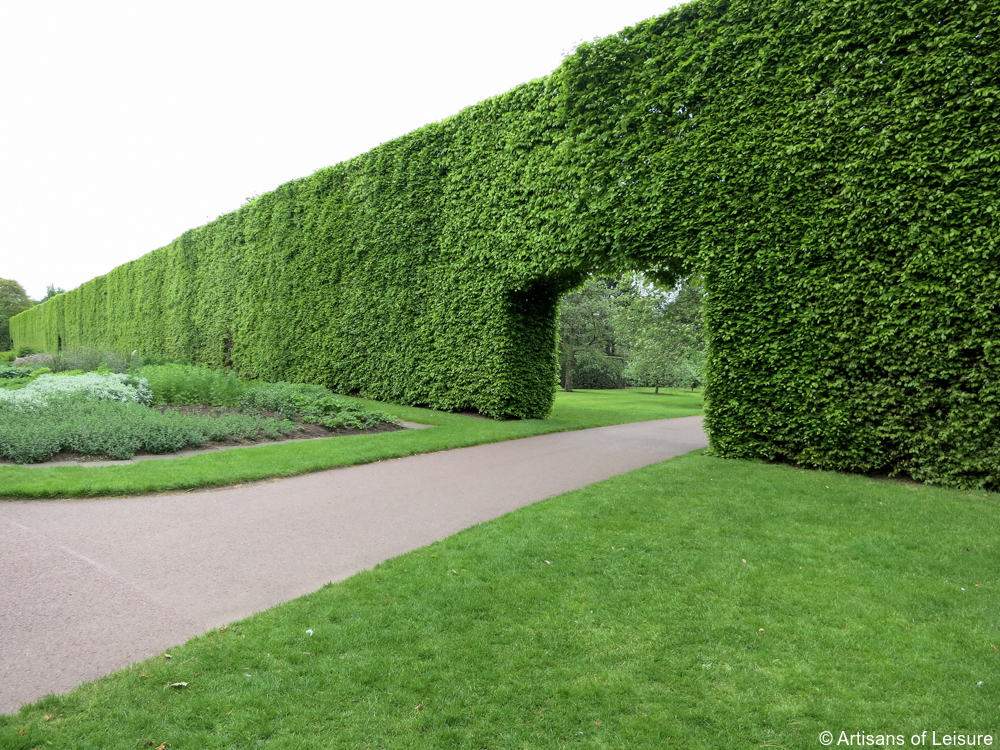 Edinburgh is full of classic pubs…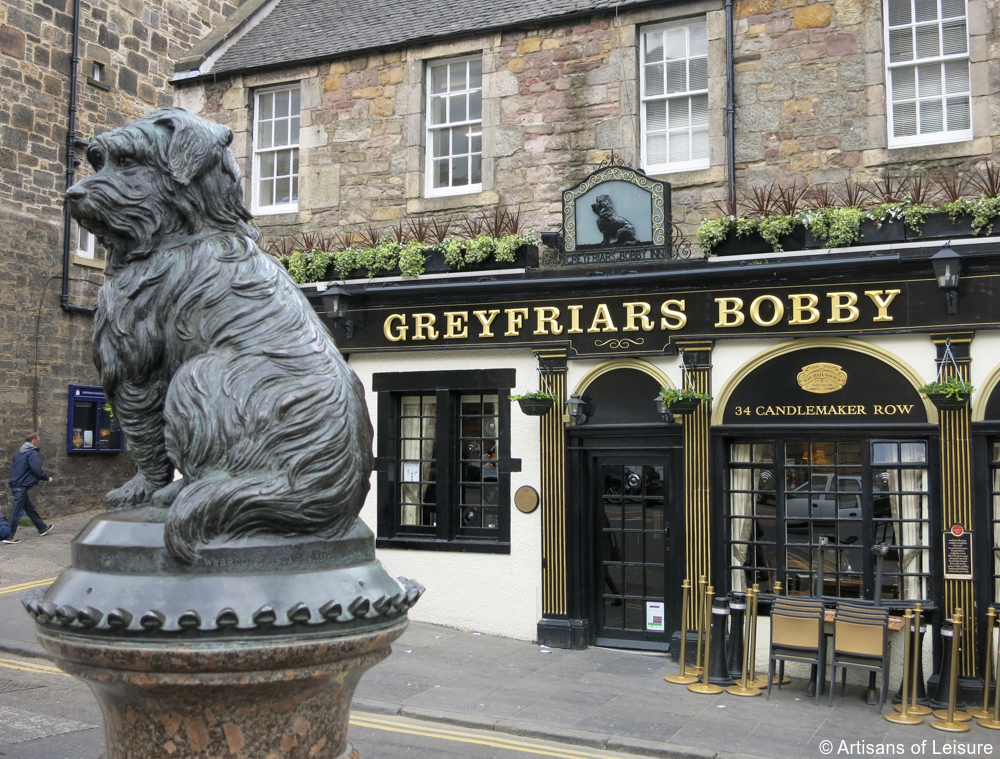 …which are a great place to experience the local atmosphere…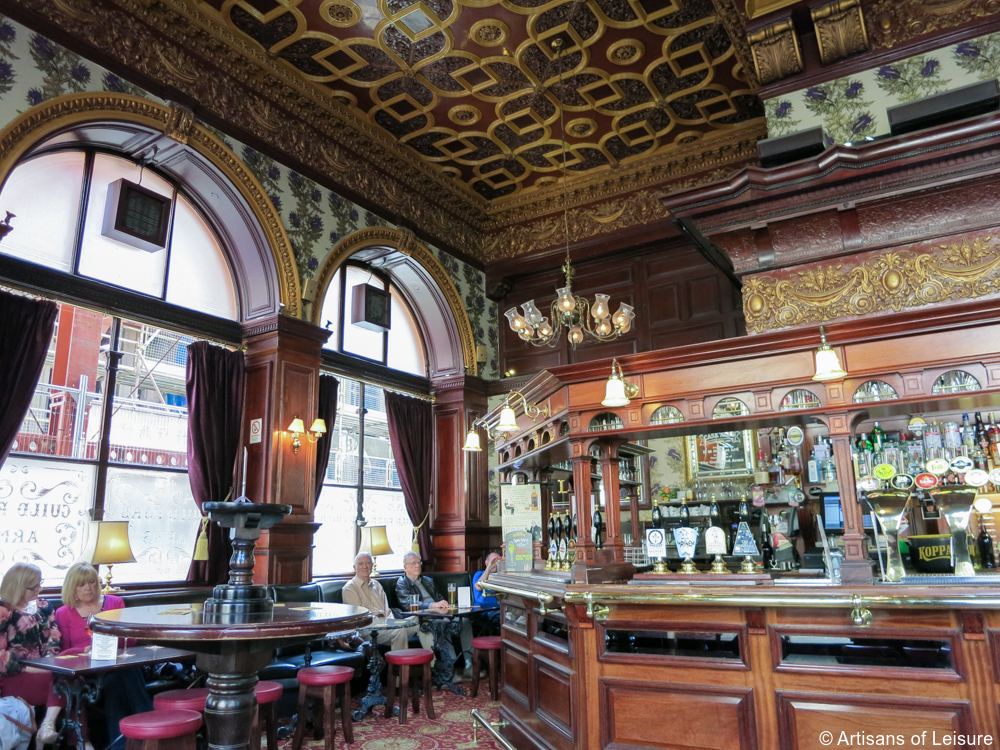 …and try traditional dishes like fish and chips.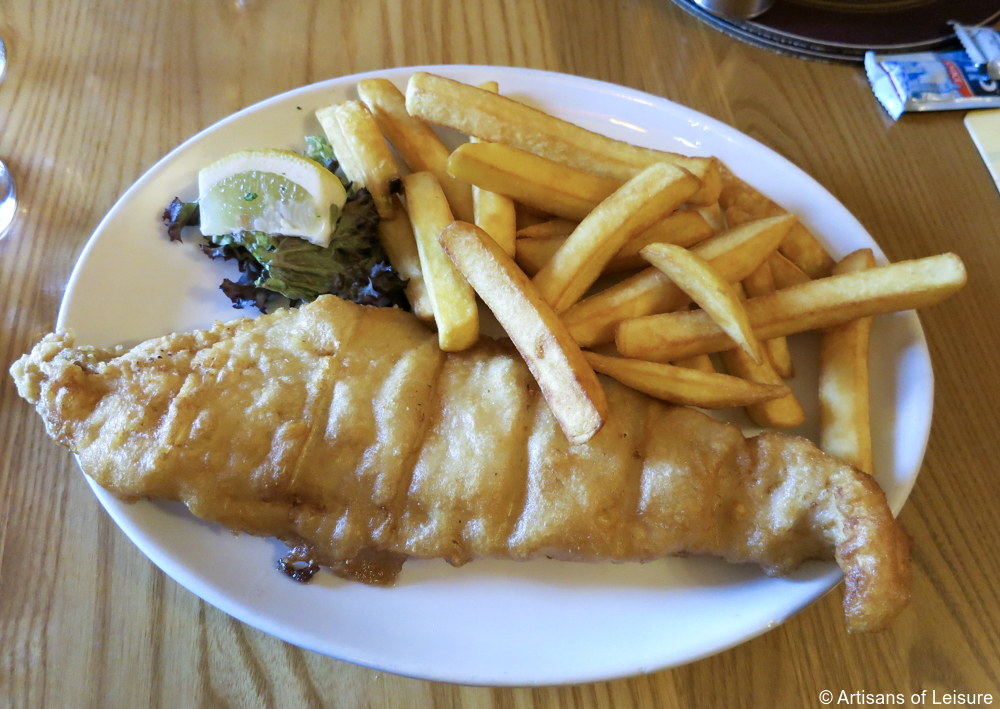 The Scott Monument, a tribute to Scottish author Sir Walter Scott, is an Edinburgh landmark on Princes Street.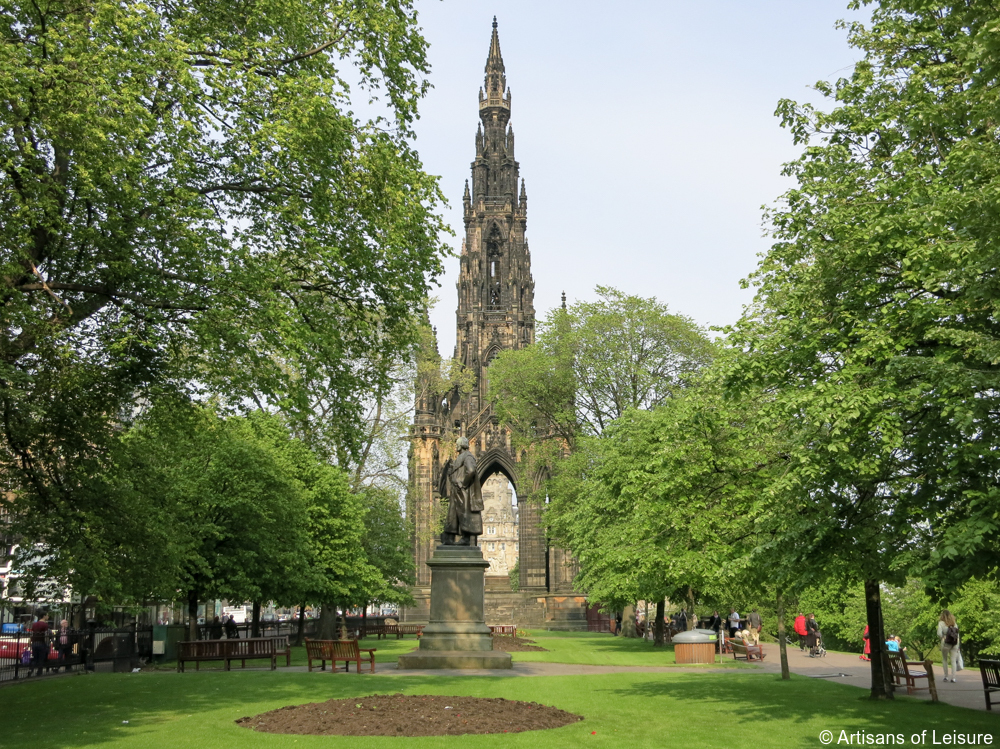 We toured the Royal Yacht Britannia, moored on the coast near Edinburgh. The British royal family used the ship to cruise the world. Now retired, it's still decorated in its original style.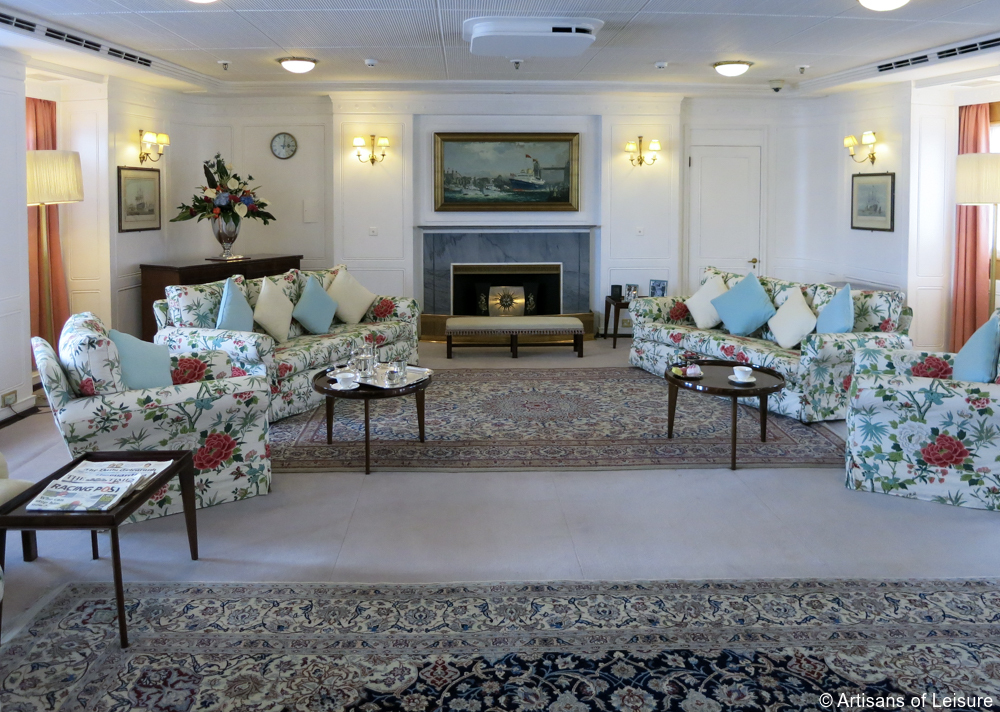 We love this vintage photo of Queen Elizabeth II with the sailors.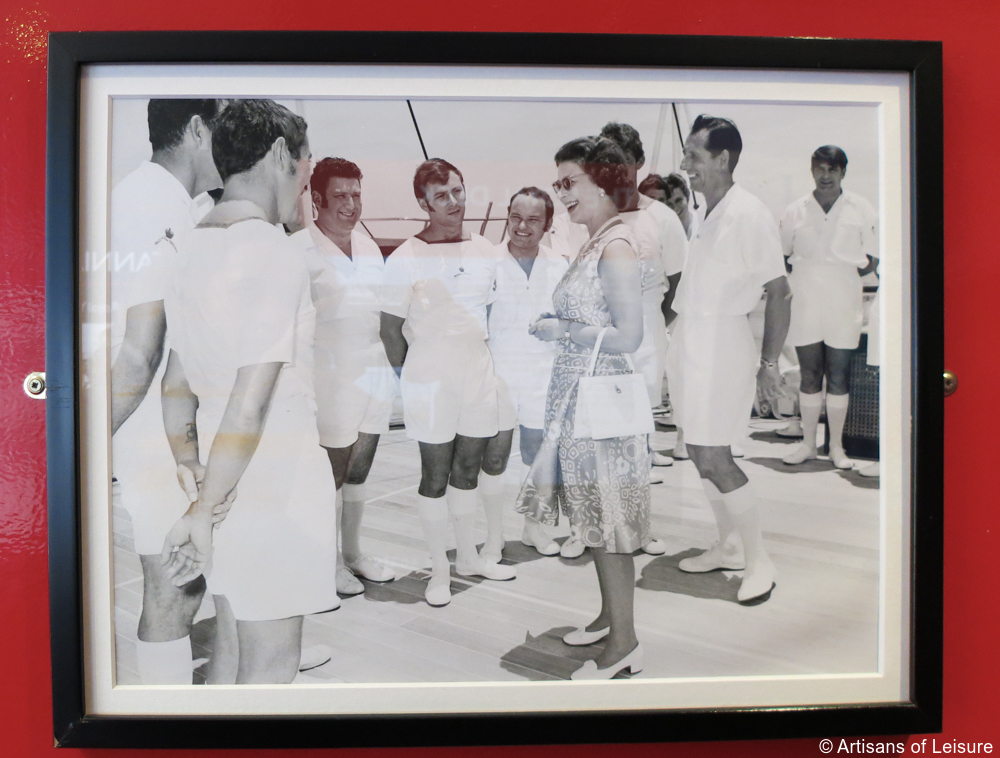 We also enjoyed a spot of tea at the elegant Palm Court at The Balmoral, one of our preferred hotels in Edinburgh.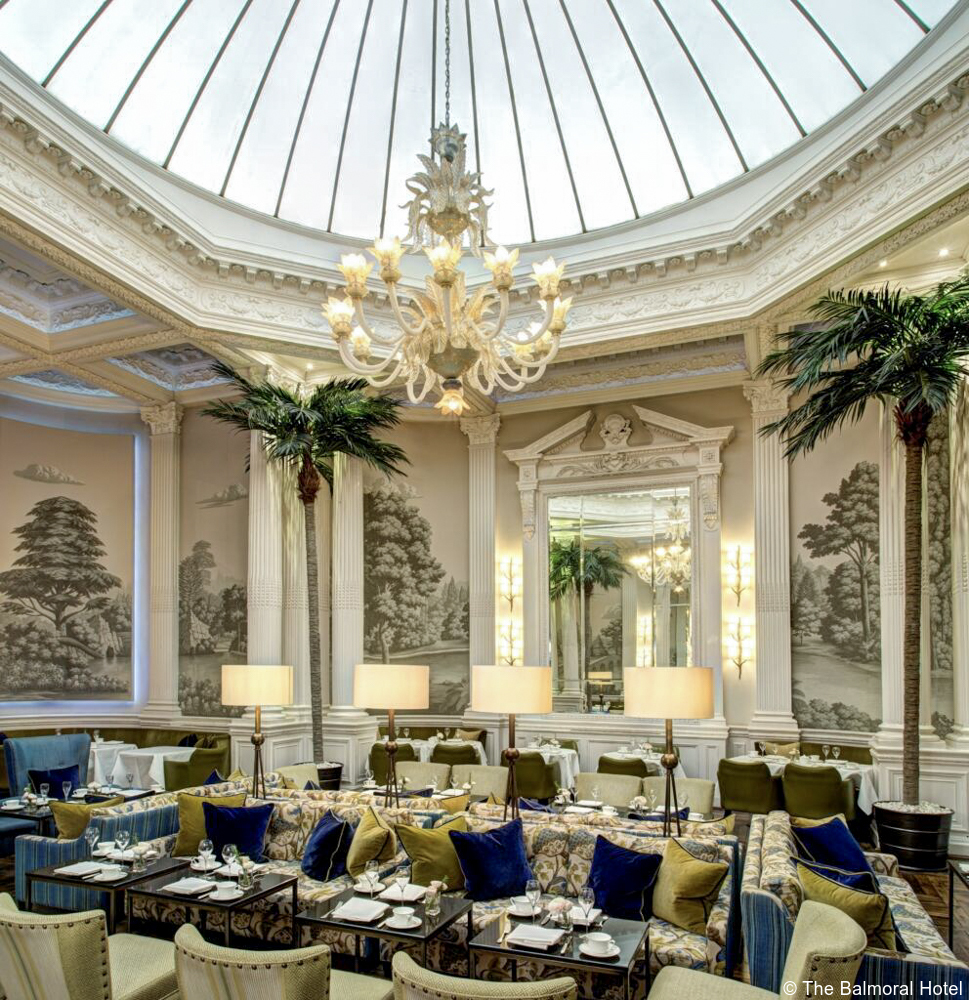 Exploring the historic, narrow alleys and lanes known as closes and wynds is a highlight of touring in the Old Town.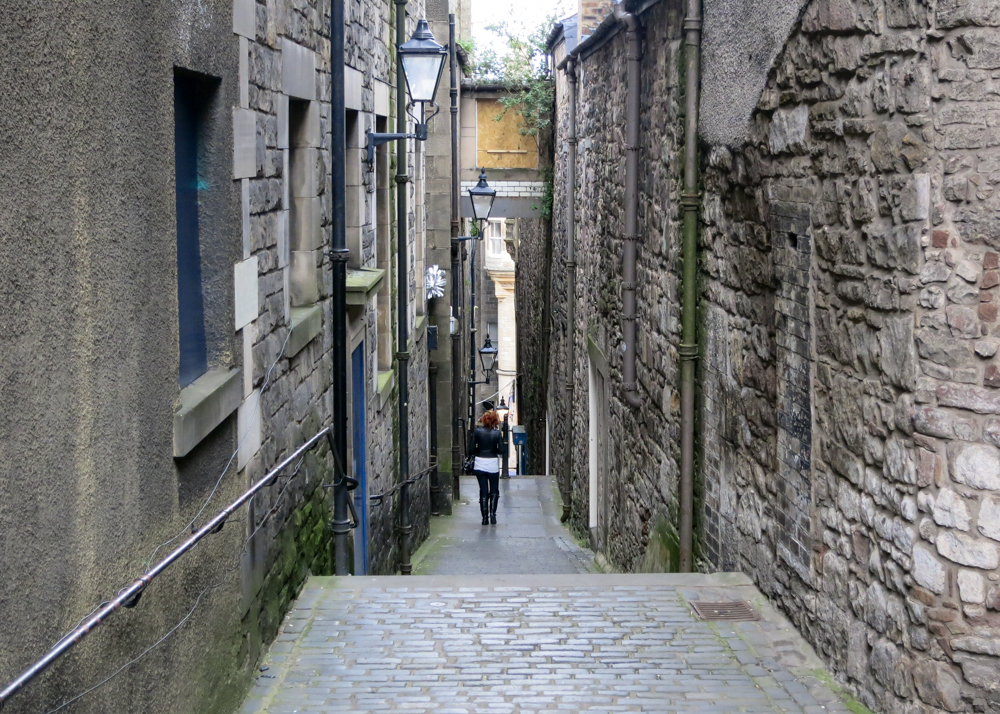 Wool tartans make great souvenirs. Artisans of Leisure can arrange appointments with Edinburgh's top tailors for custom kilts. We especially recommend such kilts for travelers taking The Royal Scotsman train, which has formal dinners.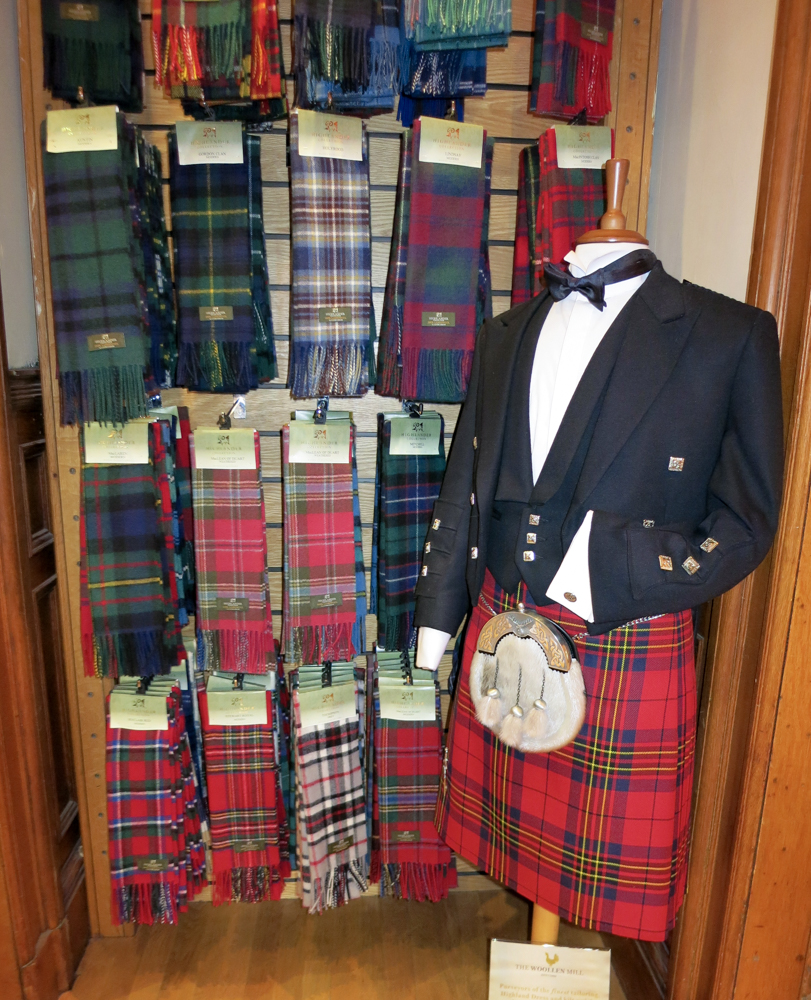 We enjoyed browsing other traditional woven textiles like these wool flat caps, a staple of country attire.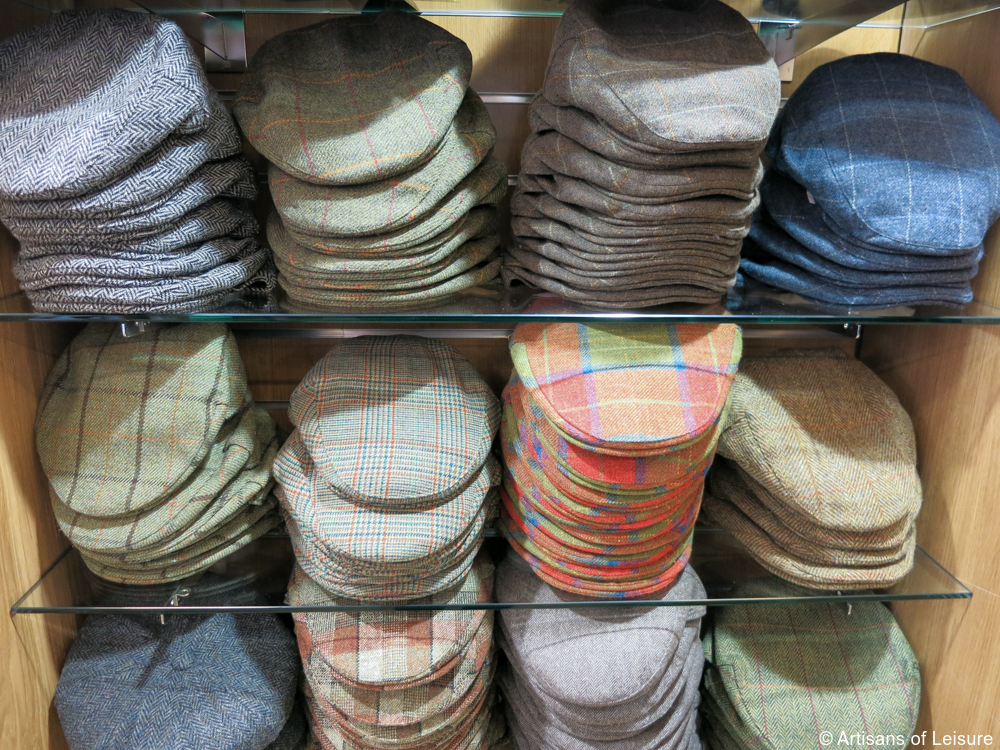 The Scottish Parliament building in Edinburgh, completed in 2004, has an unusual and controversial modern design.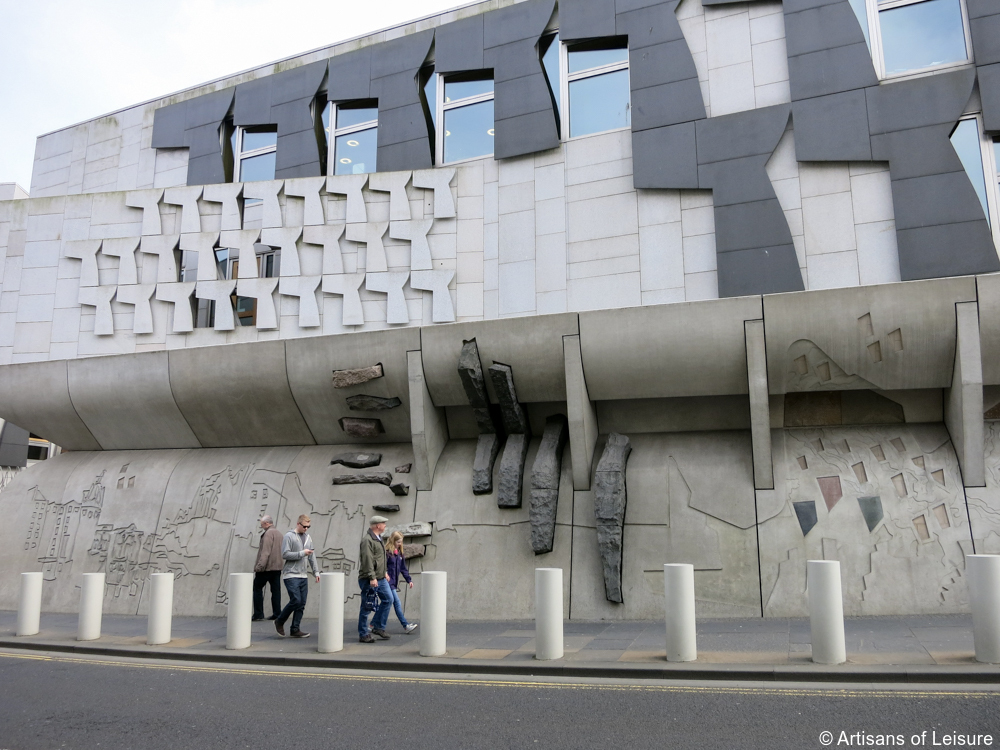 En route to the Highlands, we toured Stirling Castle, one of the most important castles in Scotland. Perched atop a volcanic outcrop, the imposing structure is known for its impressive architecture, commanding views and historical significance.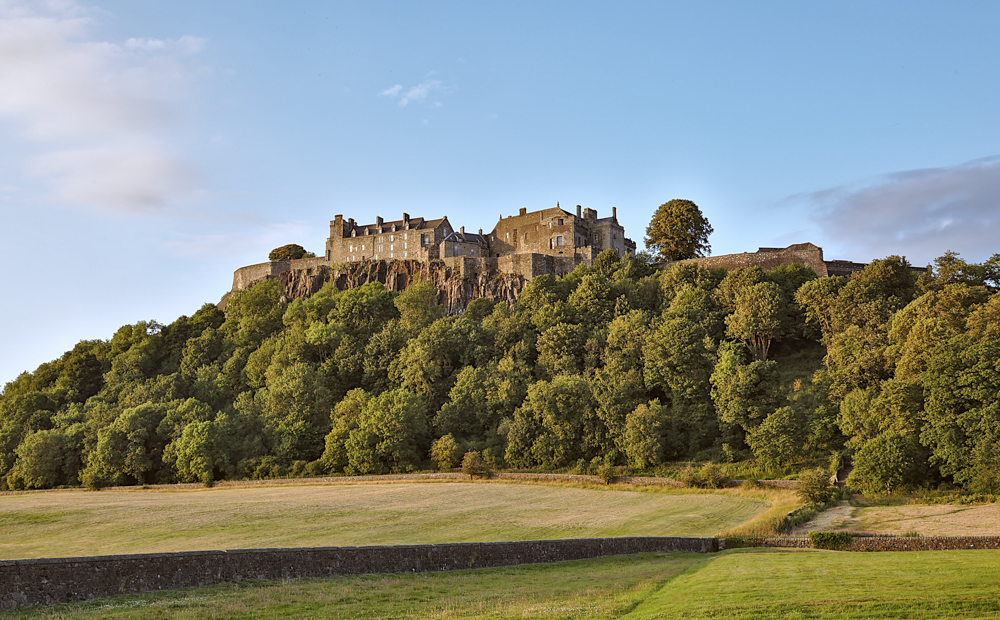 In the Highlands, we hiked among the mountains and lochs in the spectacular countryside, including famous Glen Coe.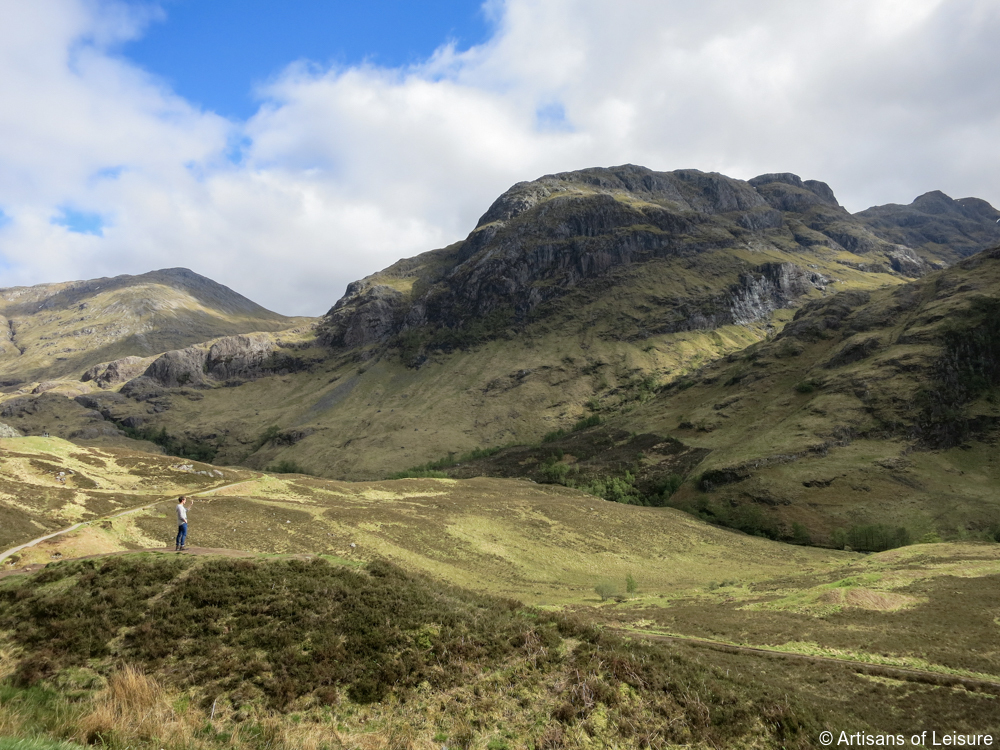 Sheep are a ubiquitous sight in the Scottish countryside.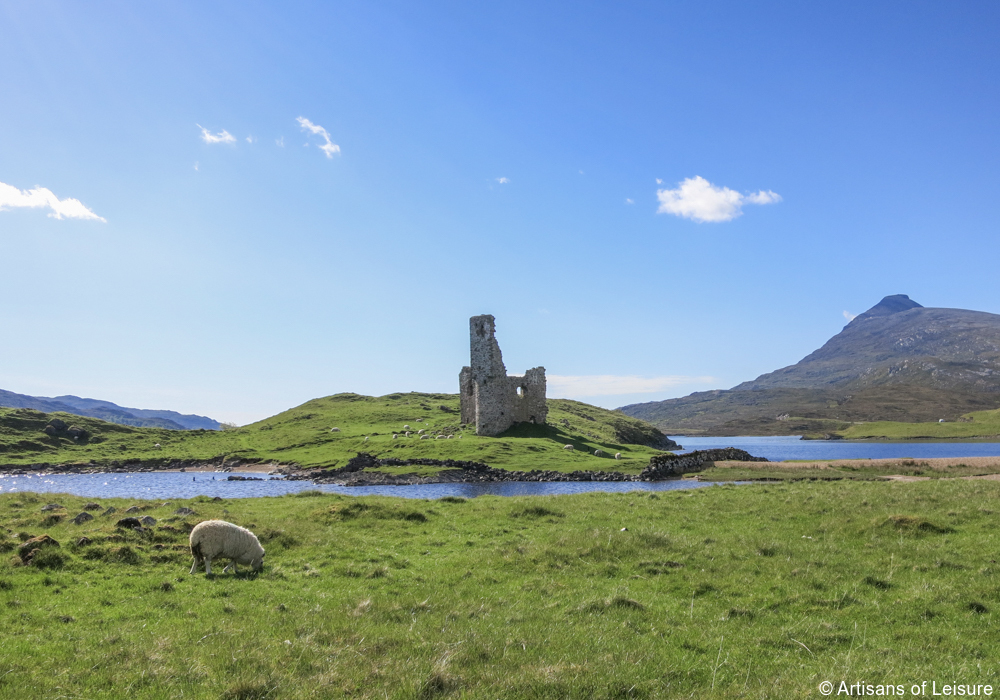 We enjoyed the hospitality at Inverlochy Castle, a luxurious castle hotel in the heart of the Highlands outside Fort William.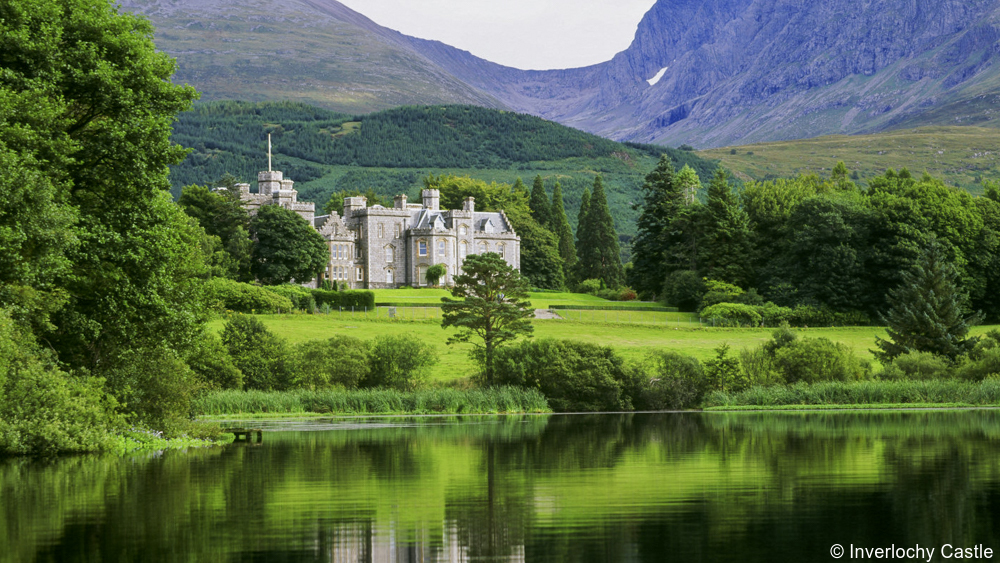 During a private excursion, we visited the site of the Battle of Culloden, where the Jacobite Uprising was put down in 1746.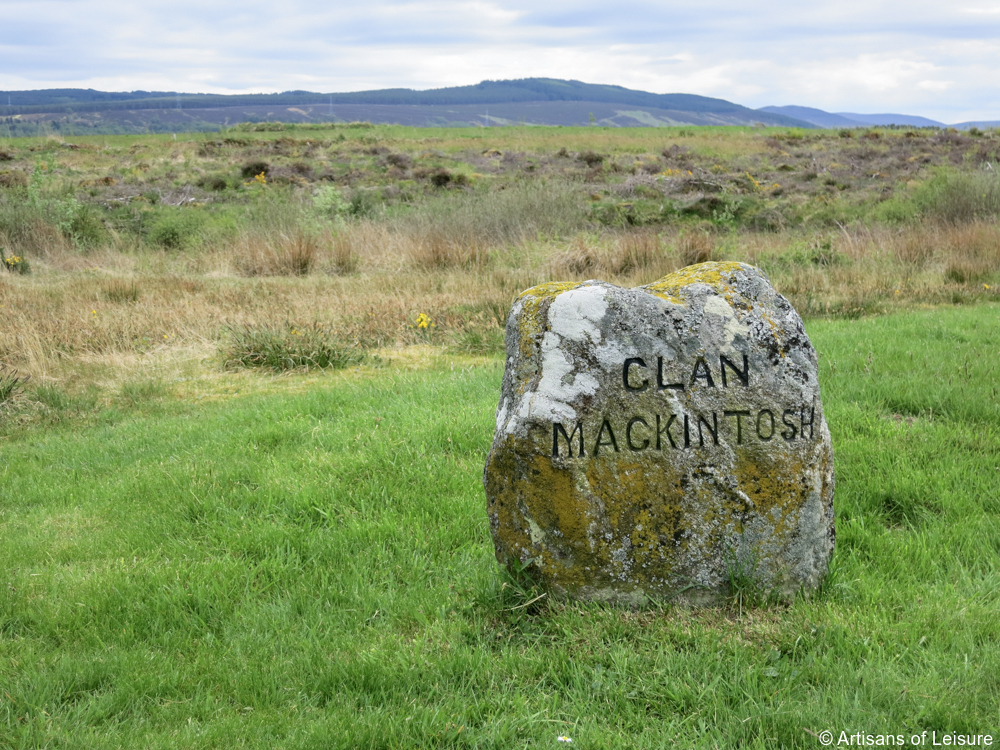 Later, we enjoyed a delicious meat pie with mashed potatoes and fresh vegetables from the garden.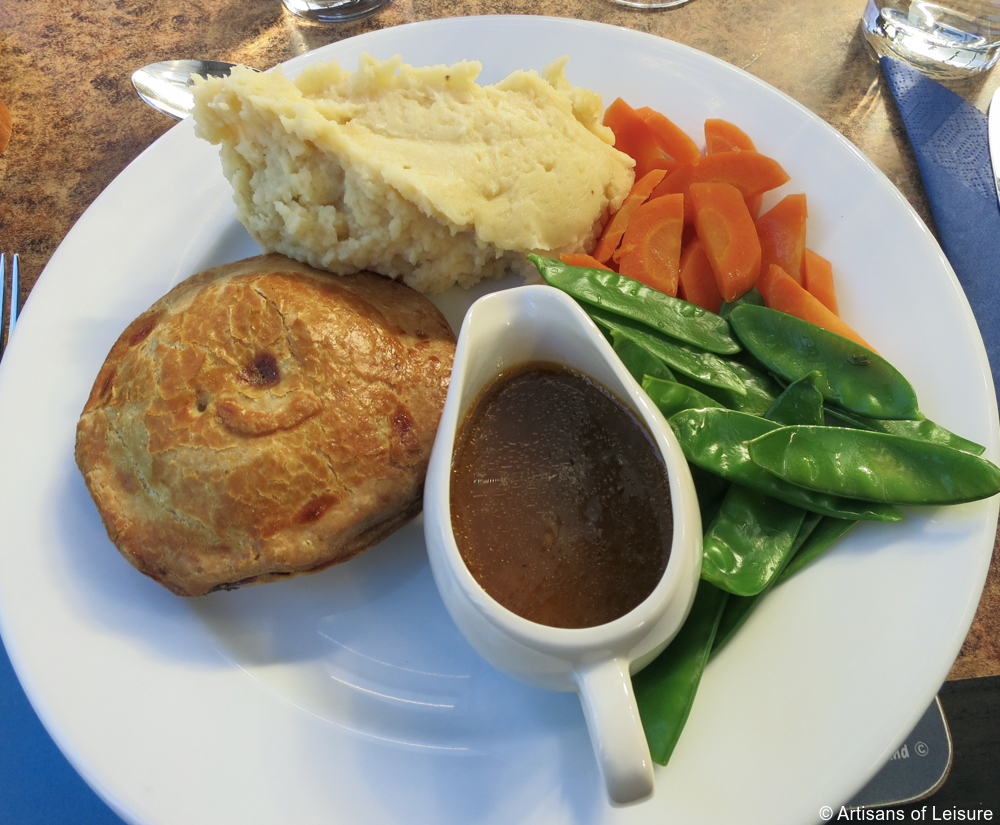 Only in Scotland will you find crisps (chips) flavored like haggis, a traditional dish of sheep heart, liver and lungs mixed with oatmeal and other ingredients.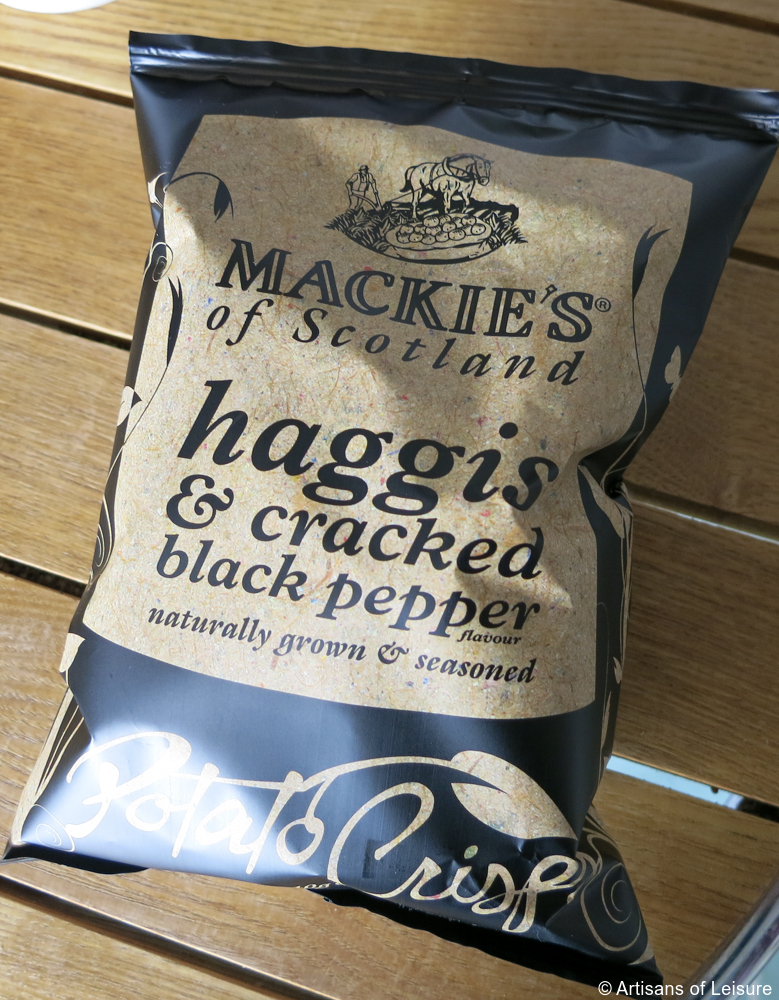 We arrange trips aboard The Jacobite, a historic steam train that runs through scenic countryside from Fort William to the port of Mallaig. Fans of the Harry Potter films will recognize the Glenfinnan Viaduct as part of the route that the Hogwarts Express train takes.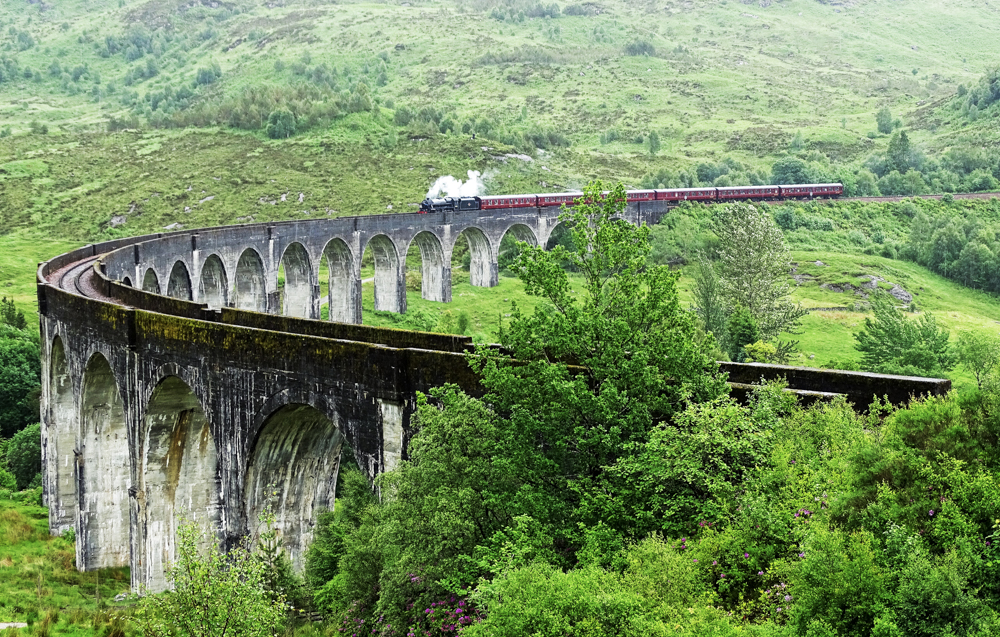 Next, we traveled to the Isle of Skye. The port at Mallaig provides access to the island by ferry.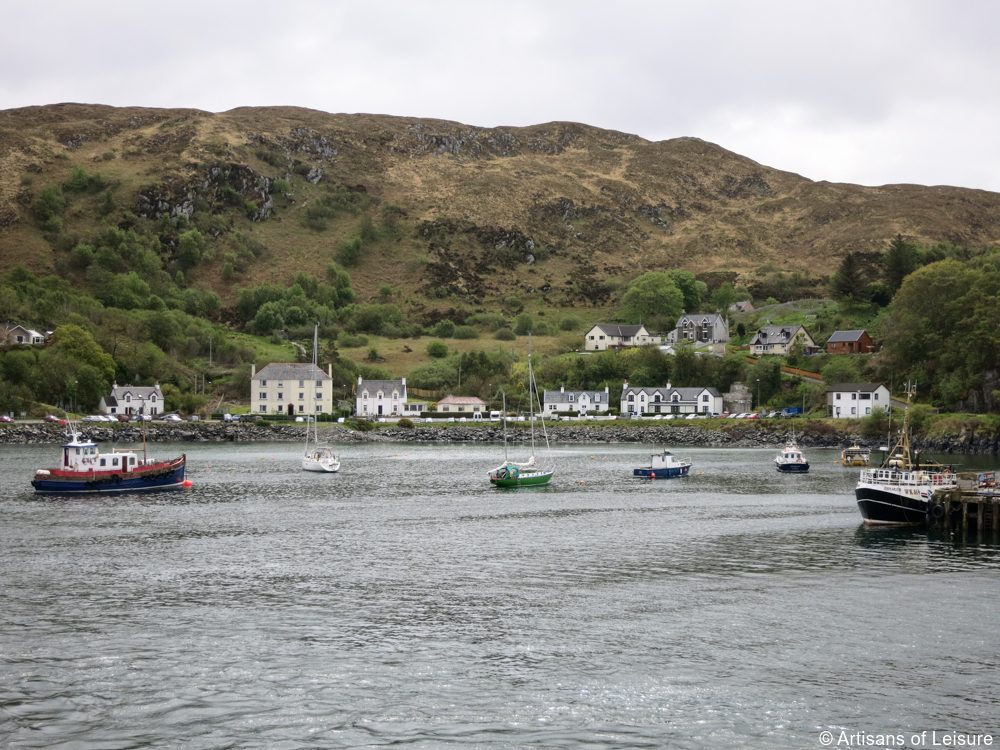 The Isle of Skye is known for its stunning landscapes.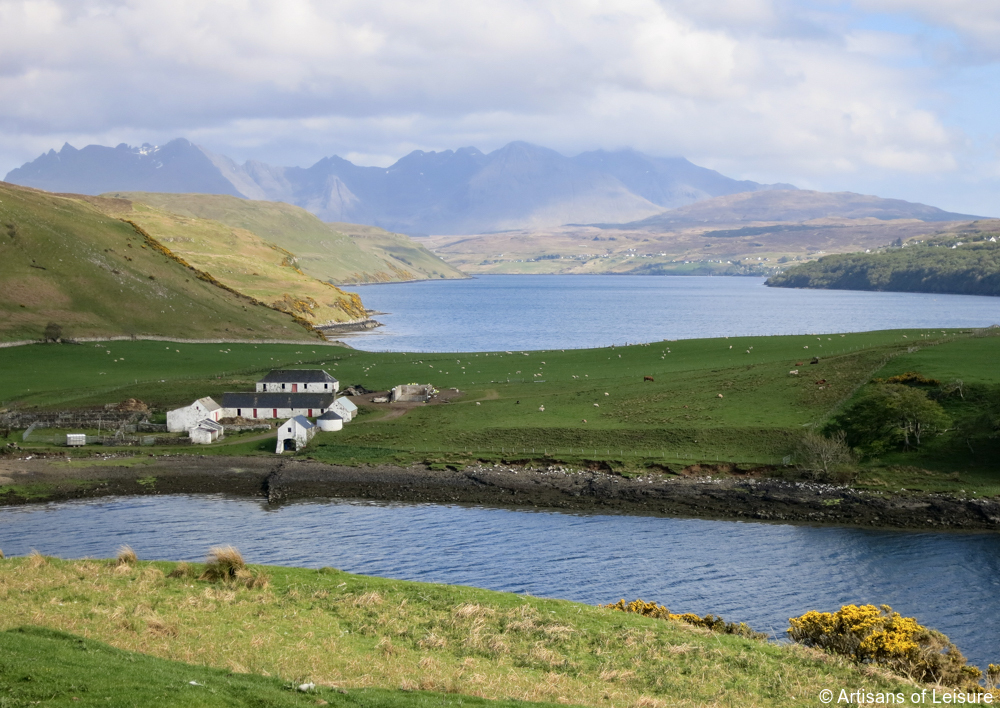 We enjoyed the traditional, warm hospitality at charming Kinloch Lodge, one of our preferred properties on Skye.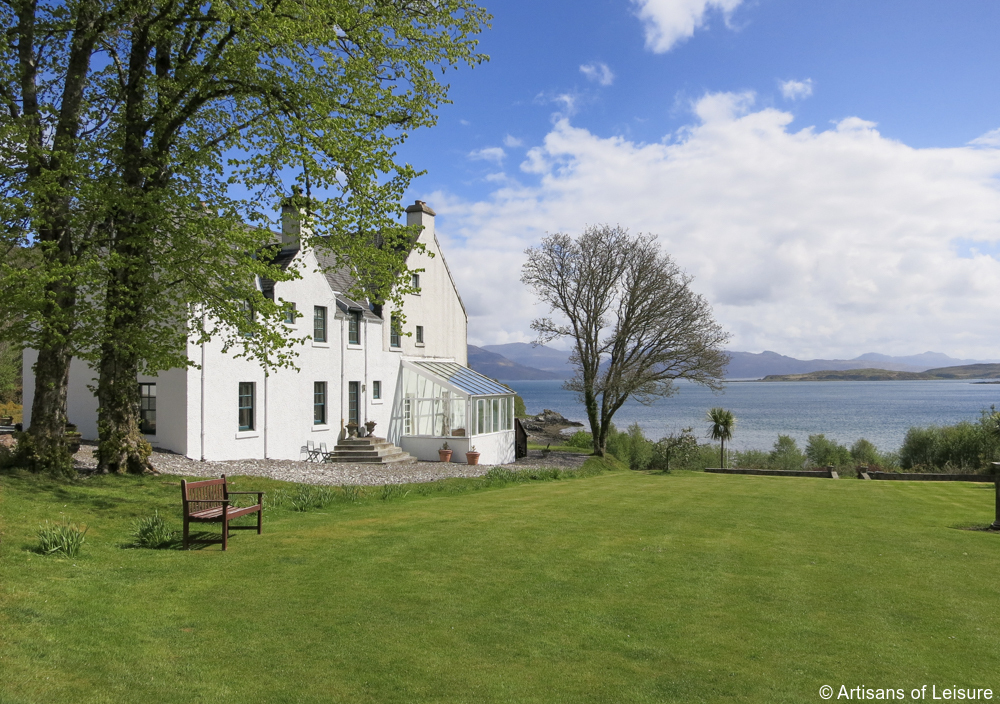 Kinloch Lodge has a highly regarded restaurant.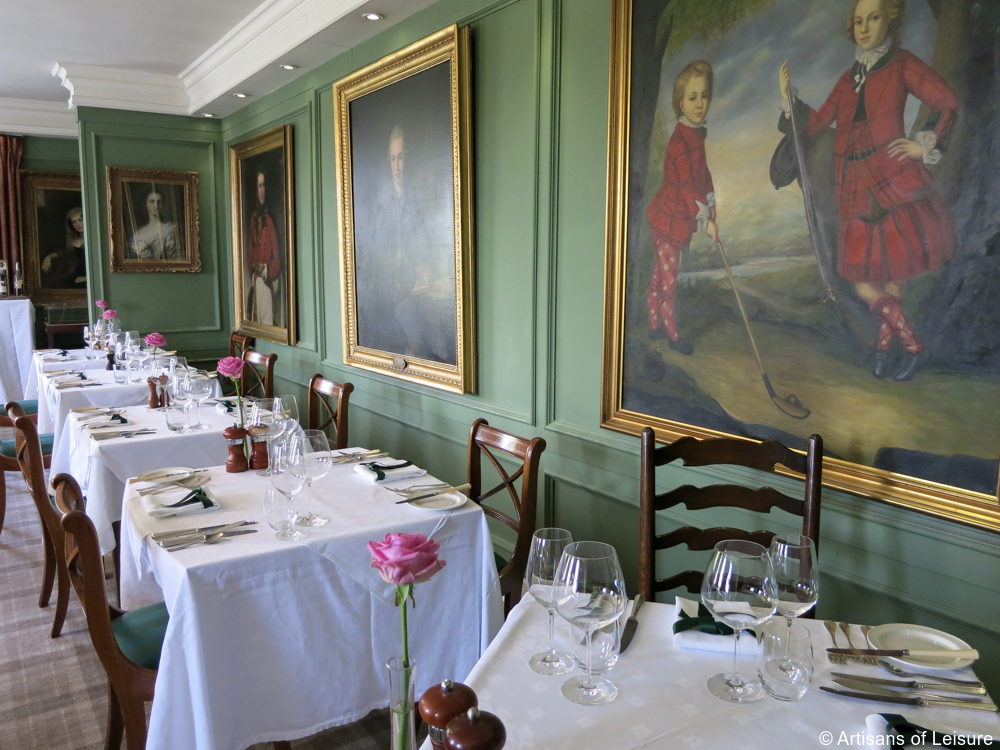 Dunvegan Castle on Skye has been the seat of Clan MacLeod for 800 years.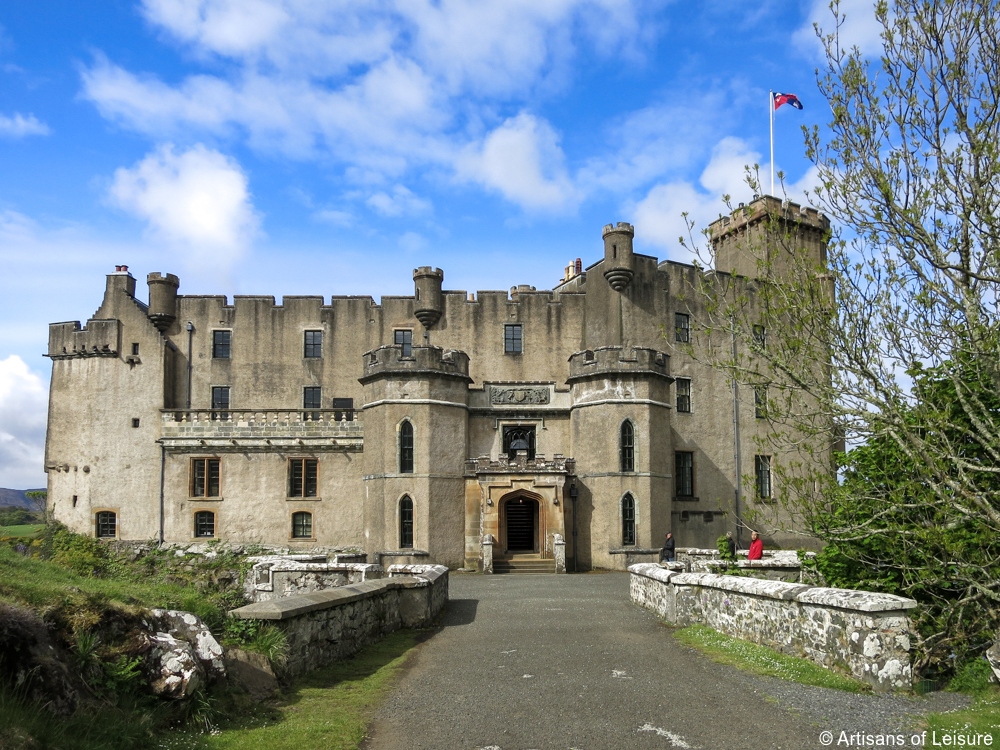 We enjoyed touring the Dunvegan Castle interior and gardens.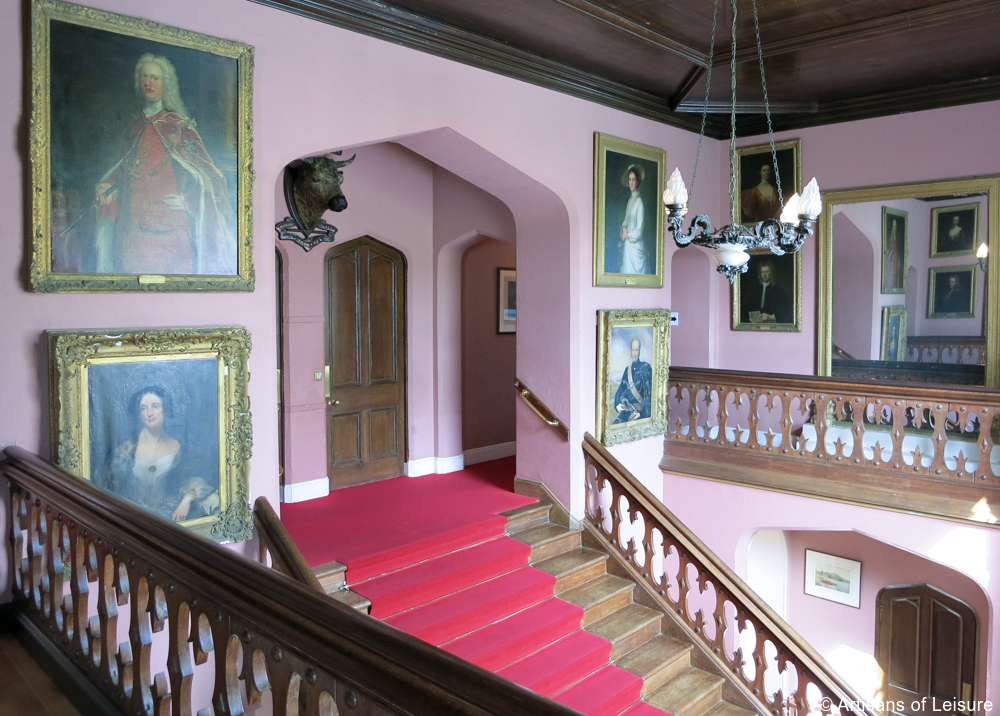 Colorful Portree is one of Skye's largest towns.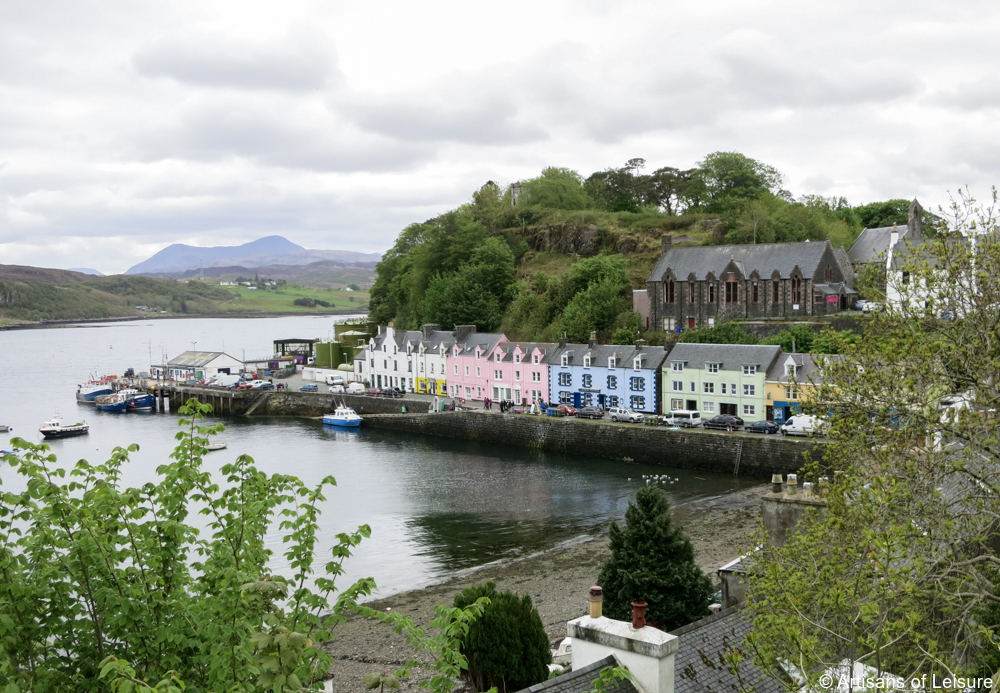 A typical local shop for fish and chips.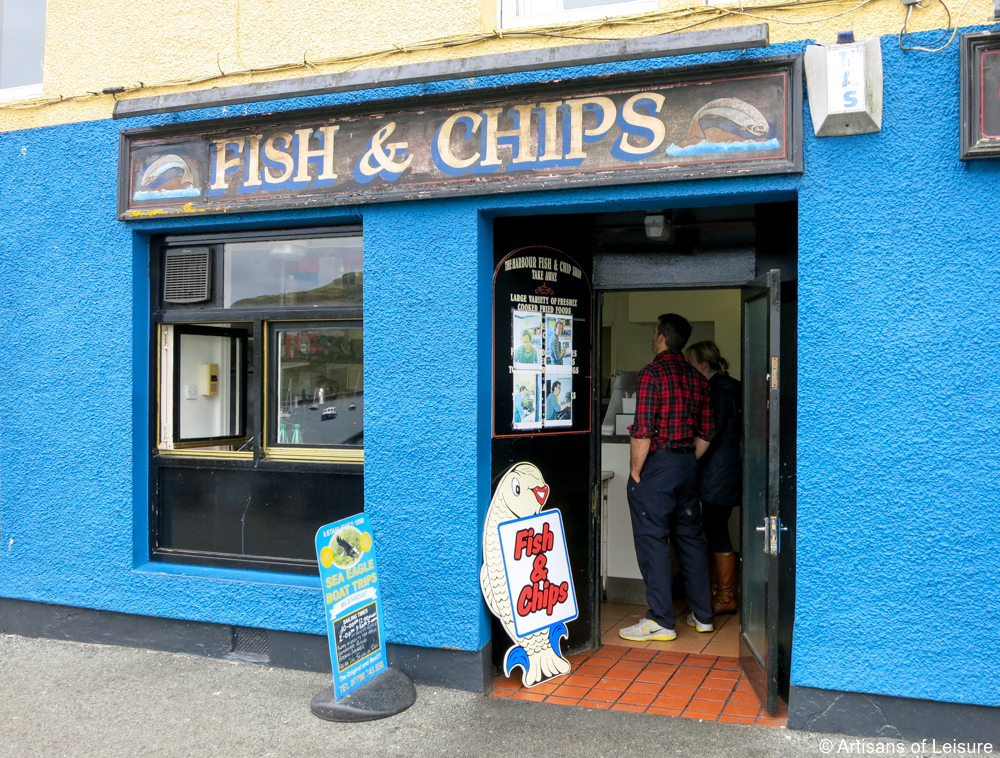 The east coast of Skye has dramatic cliffs with views to the mountains of the mainland.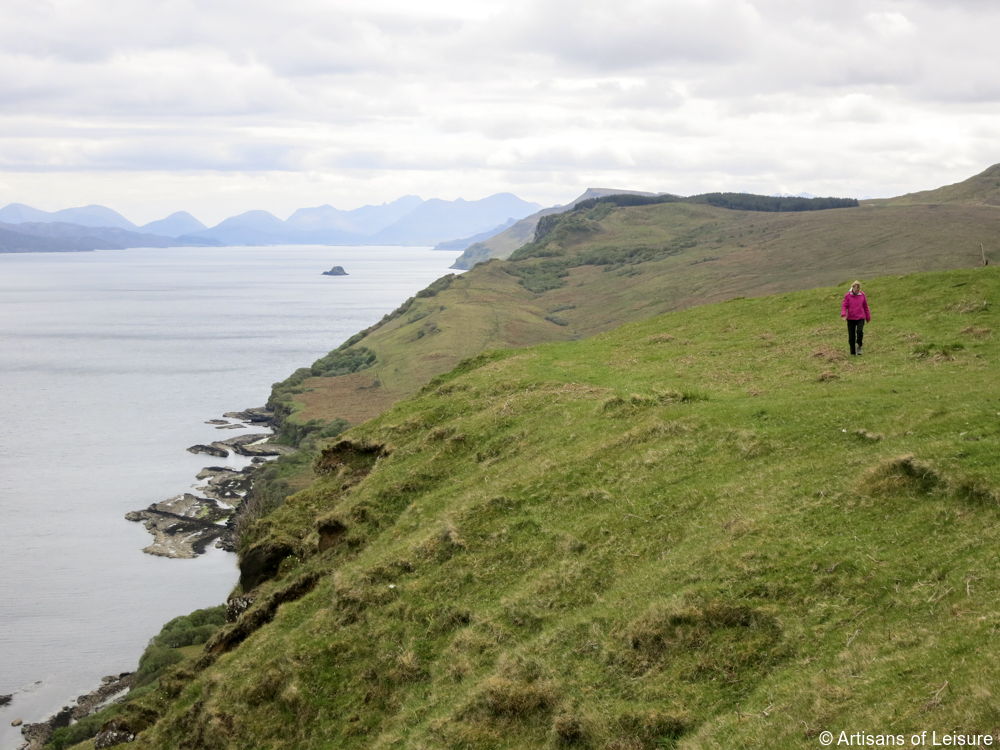 We stopped for a delightful tea and cake at a local shop on Skye.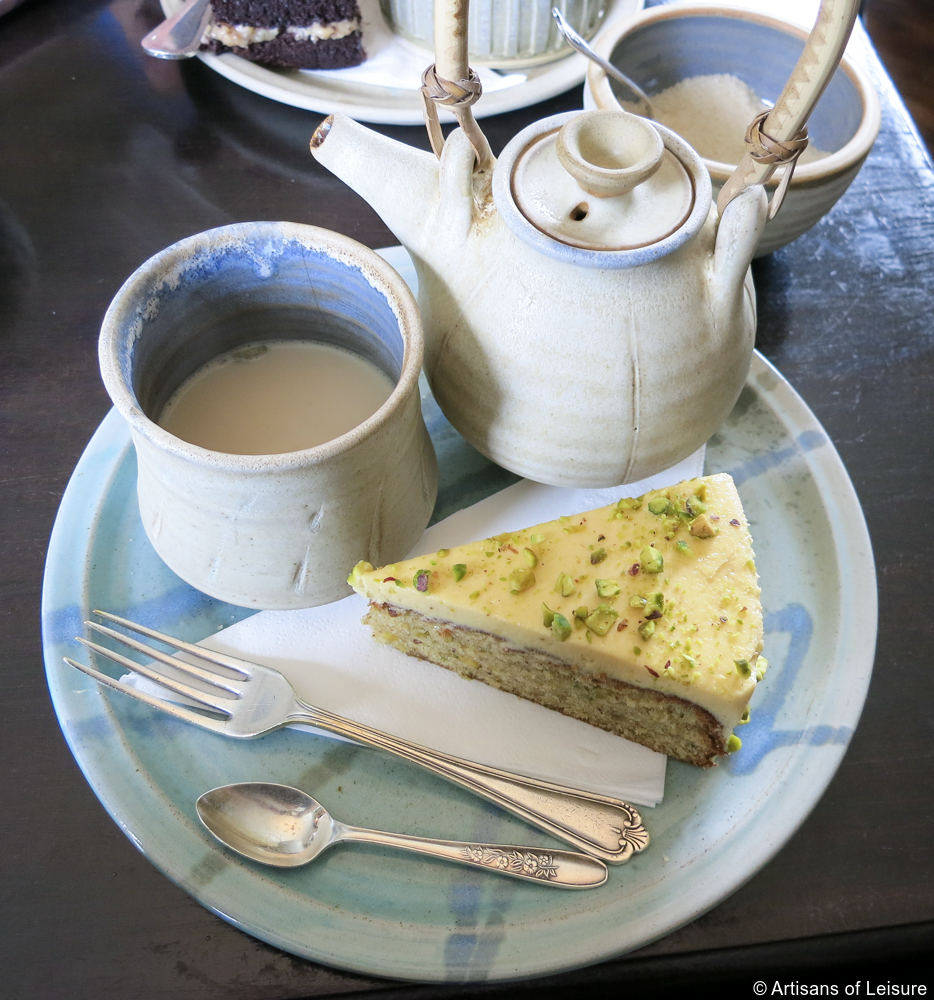 Highland cattle have a distinctive style all their own, with long horns and a shaggy coat.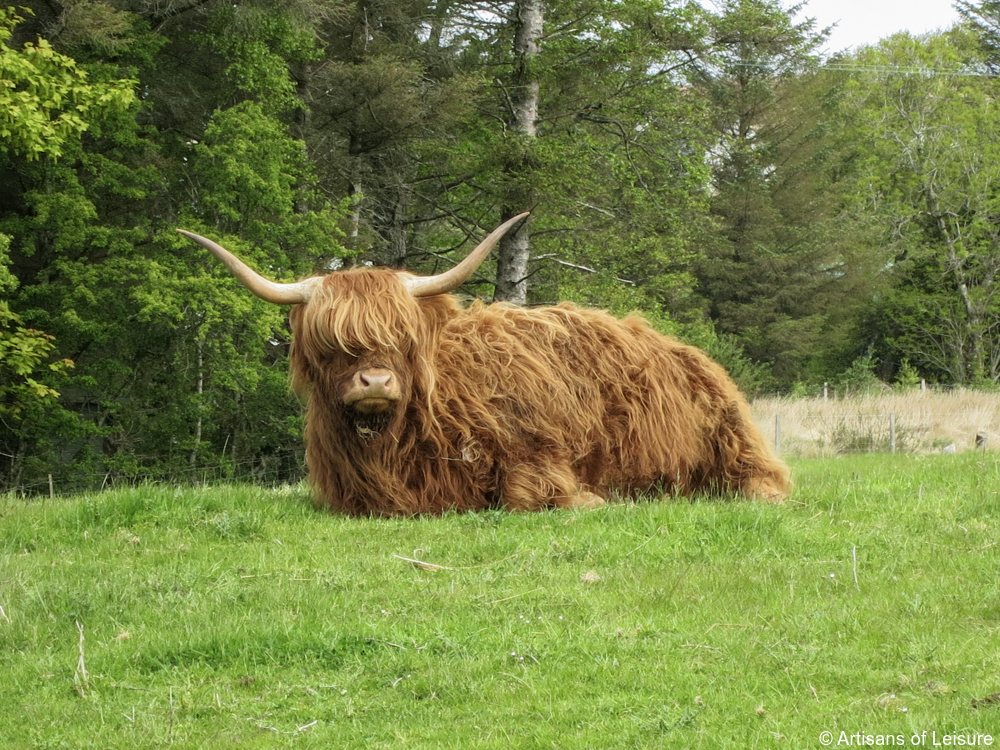 The Three Chimneys, one of our favorite places to stay on Skye, has one of Scotland's most acclaimed restaurants.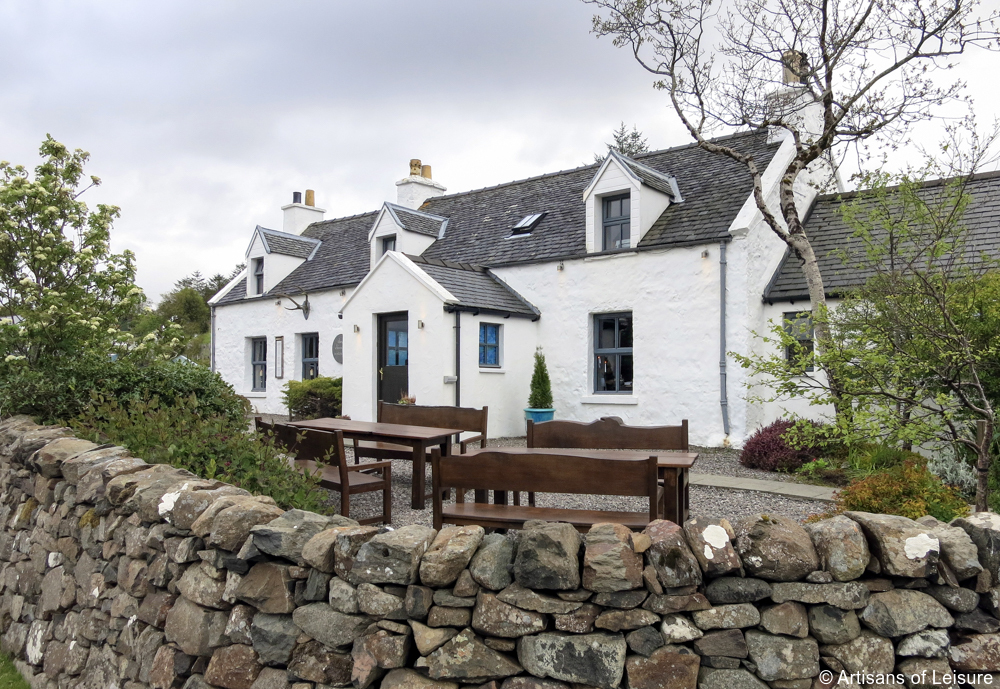 Some of our favorite culinary experiences at The Three Chimneys included fresh oysters from the waters off Skye…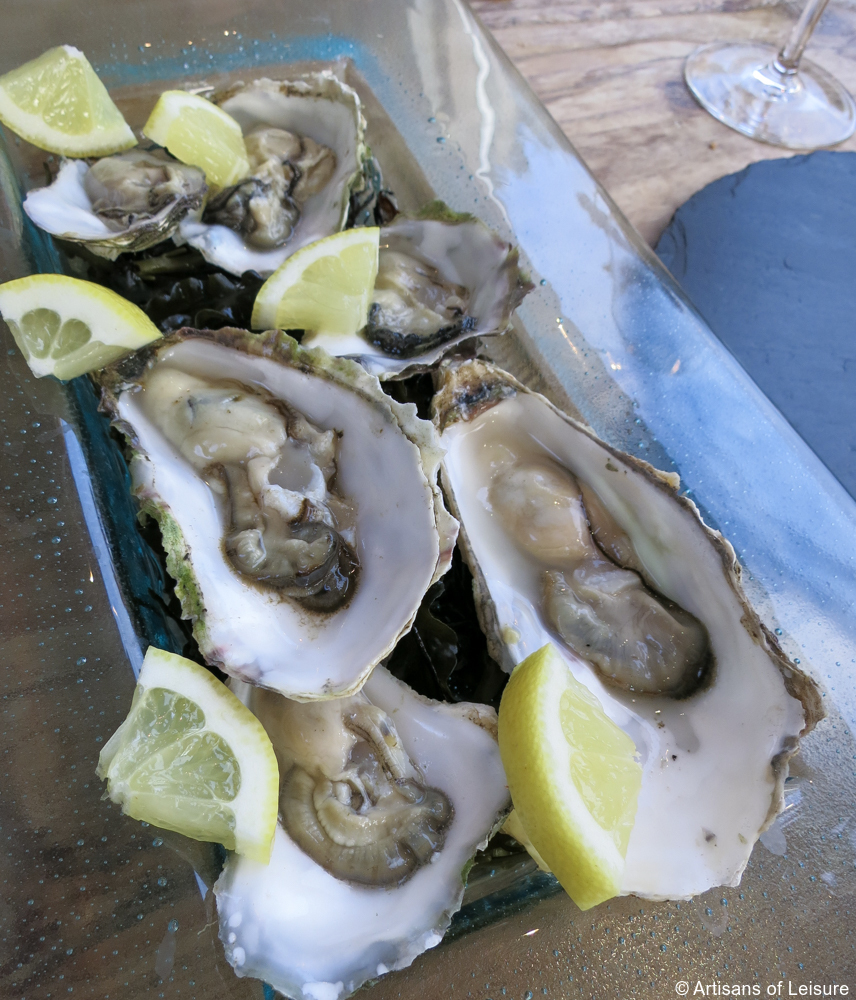 …and local venison.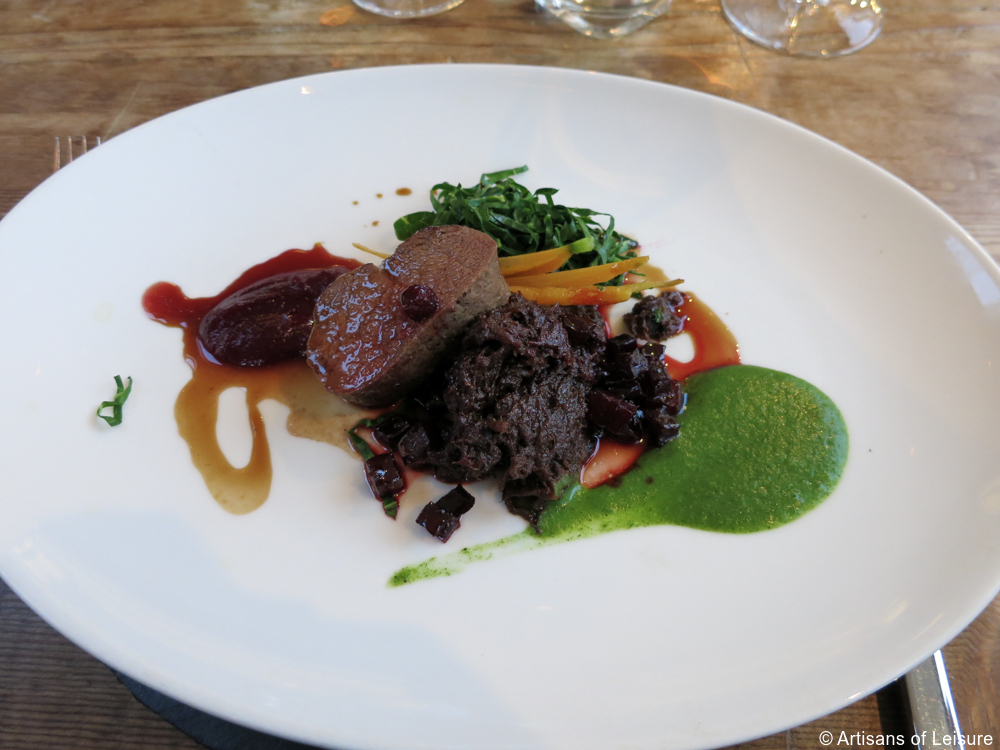 We enjoyed watching chefs prepare dishes in the kitchen at The Three Chimneys.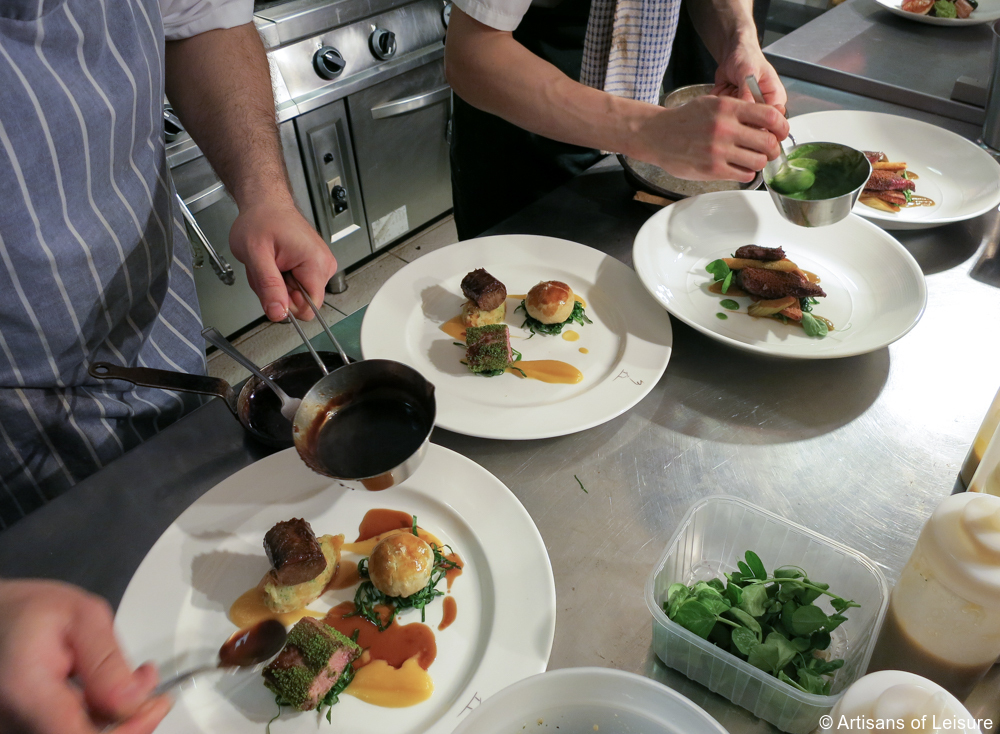 En route to Perthshire, we stopped to sample Scotch whisky in a distillery.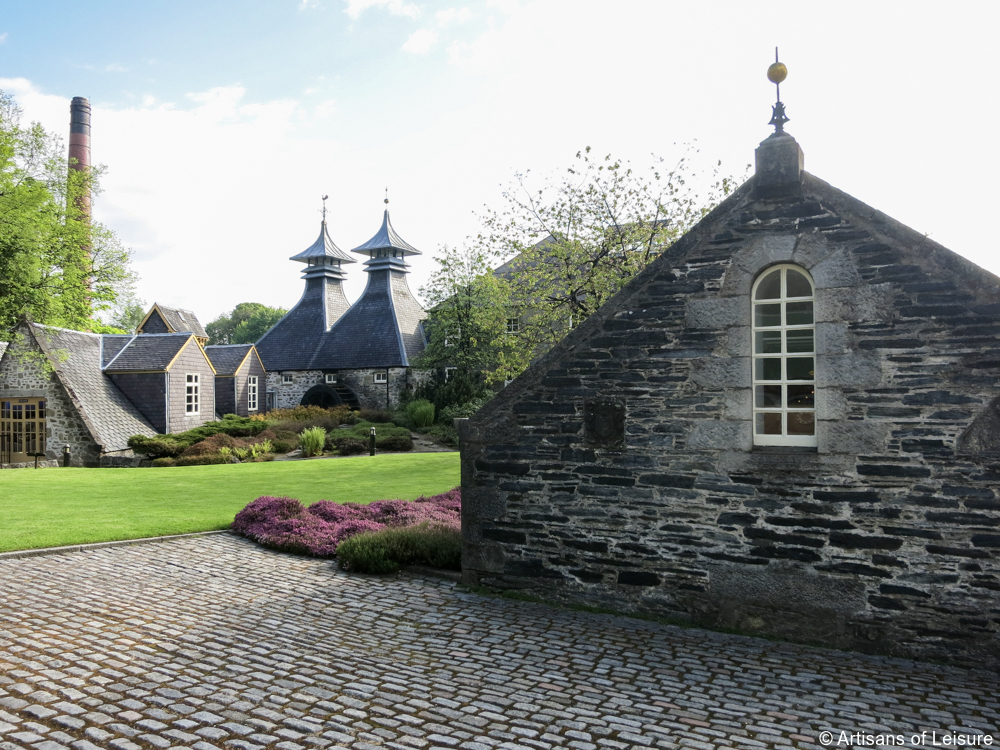 We ended our private tour at Gleneagles, a luxurious resort on hundreds of acres in the beautiful Perthshire countryside.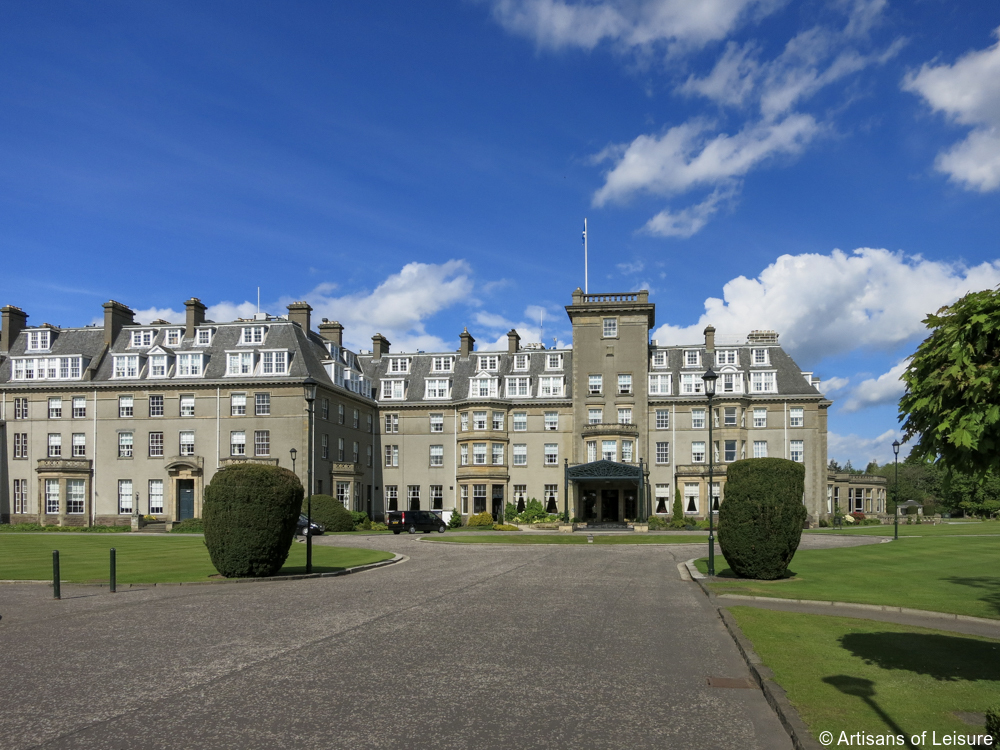 Gleneagles has four golf courses, including the PGA Centenary Course, which was designed by Jack Nicklaus and was home to the 2014 Ryder Cup.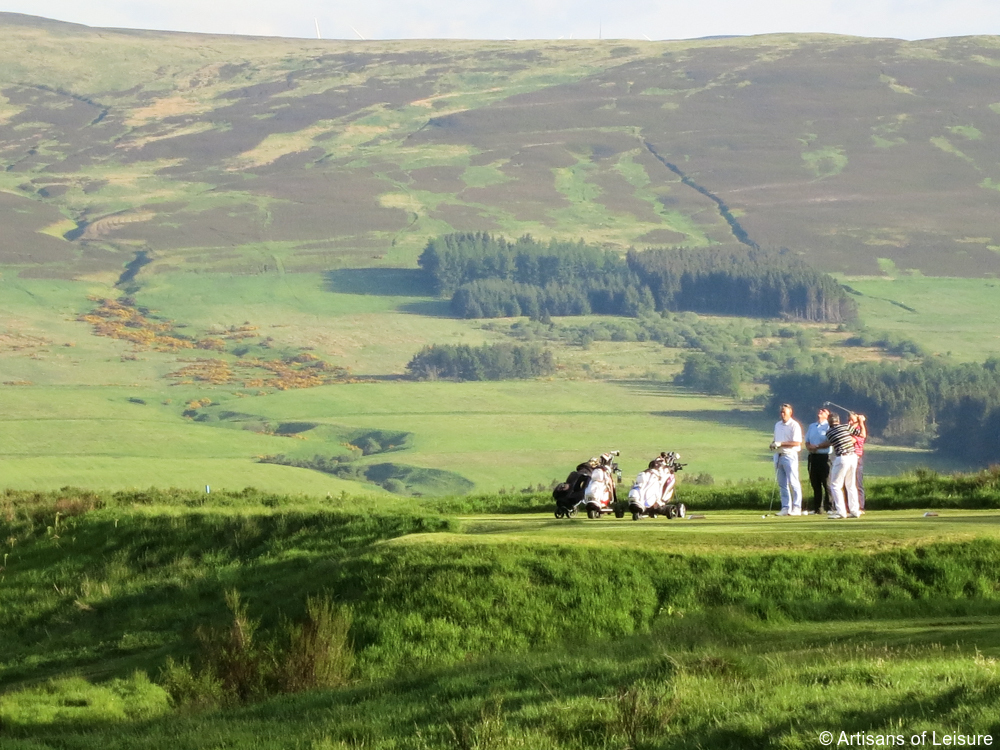 Falconry is another of the many on-site activities at Gleneagles. Others include shooting, fishing, horseback riding and off-road driving.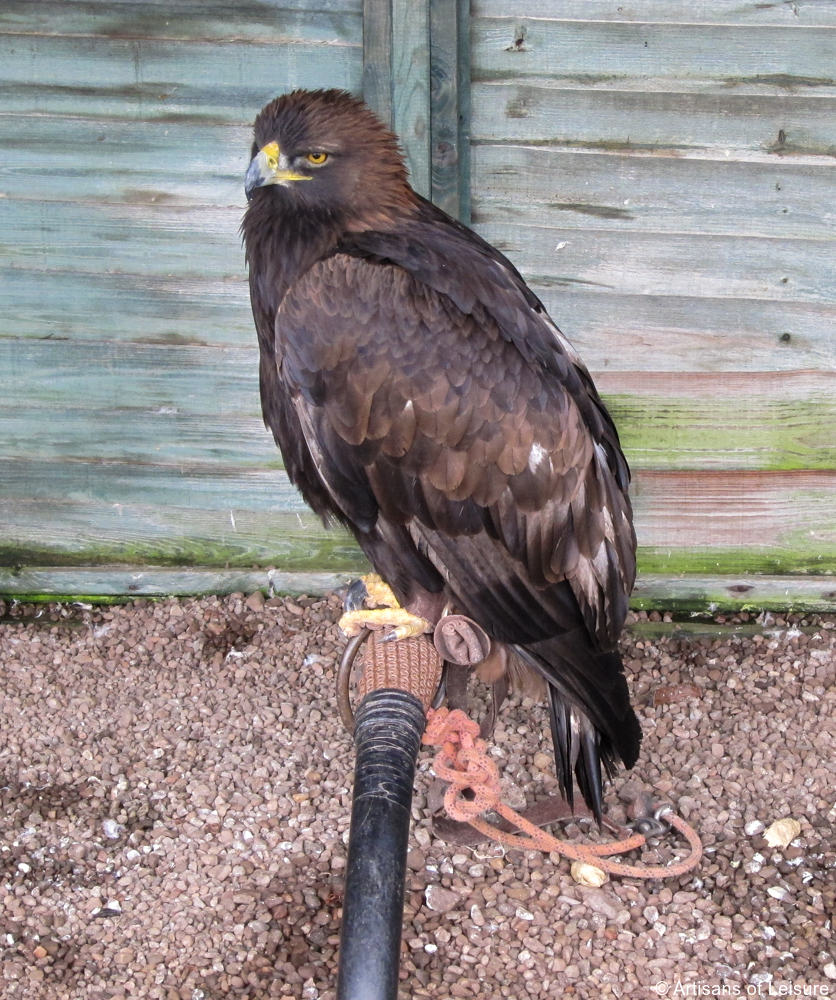 The Gleneagles boutique is great for topping up your country sports attire.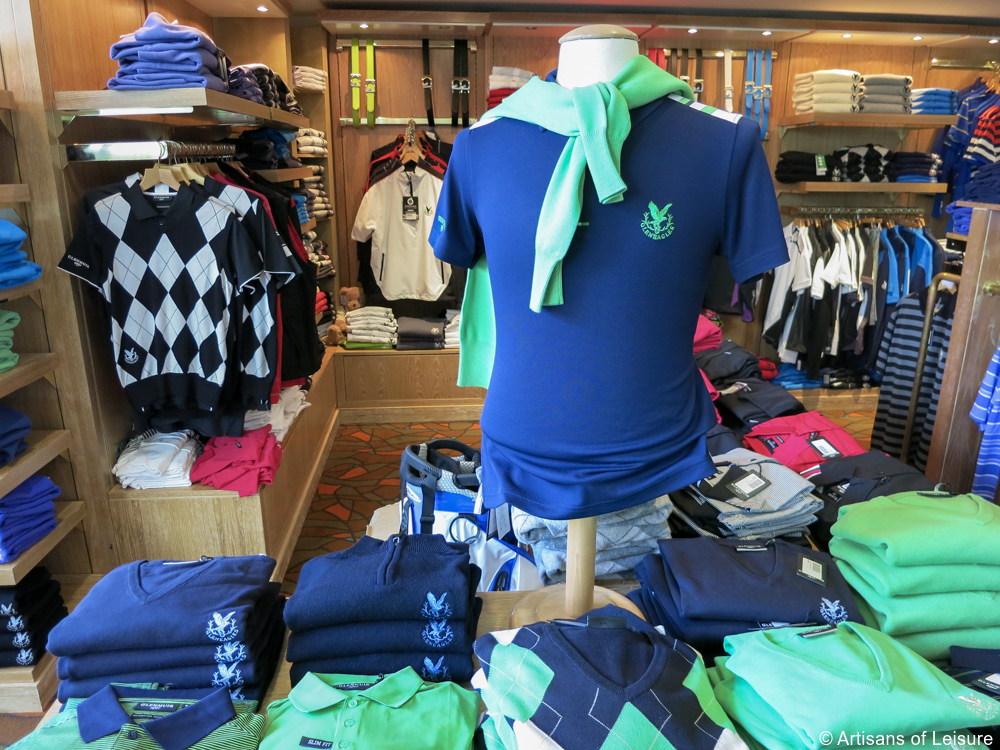 One evening at Gleneagles, a special event included a Scottish pipe and drum band. The resort is ideally situated for private excursions to St. Andrews and Glasgow, and combines well with time in Edinburgh, the Highlands and other favorite destinations.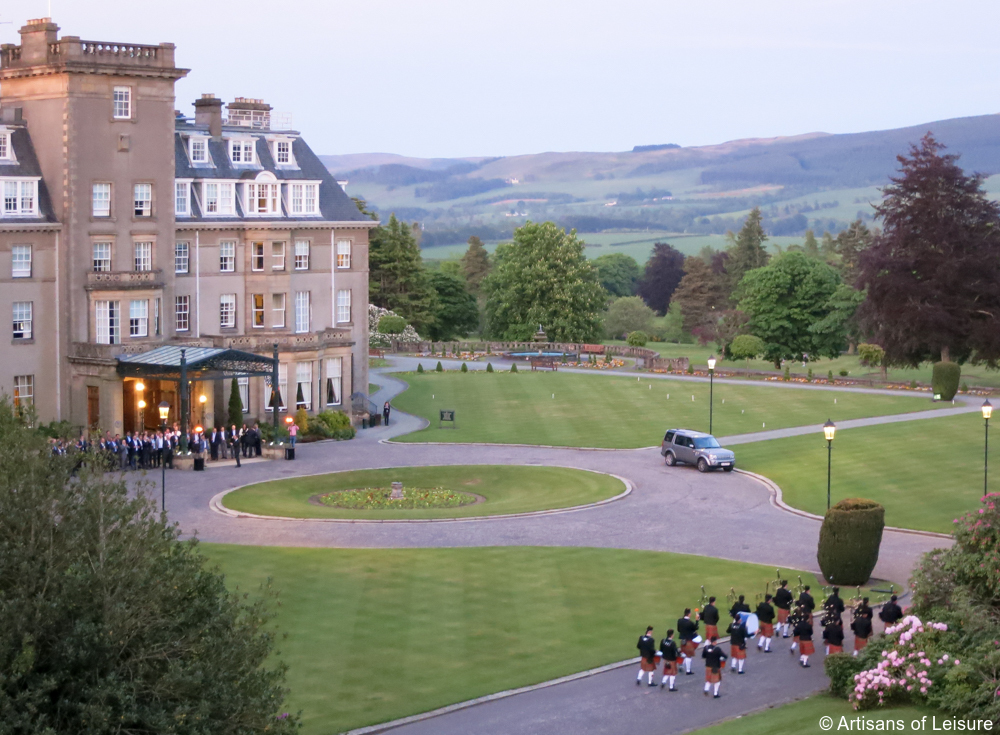 Contact Artisans of Leisure to learn more about our private, customized Scotland tours.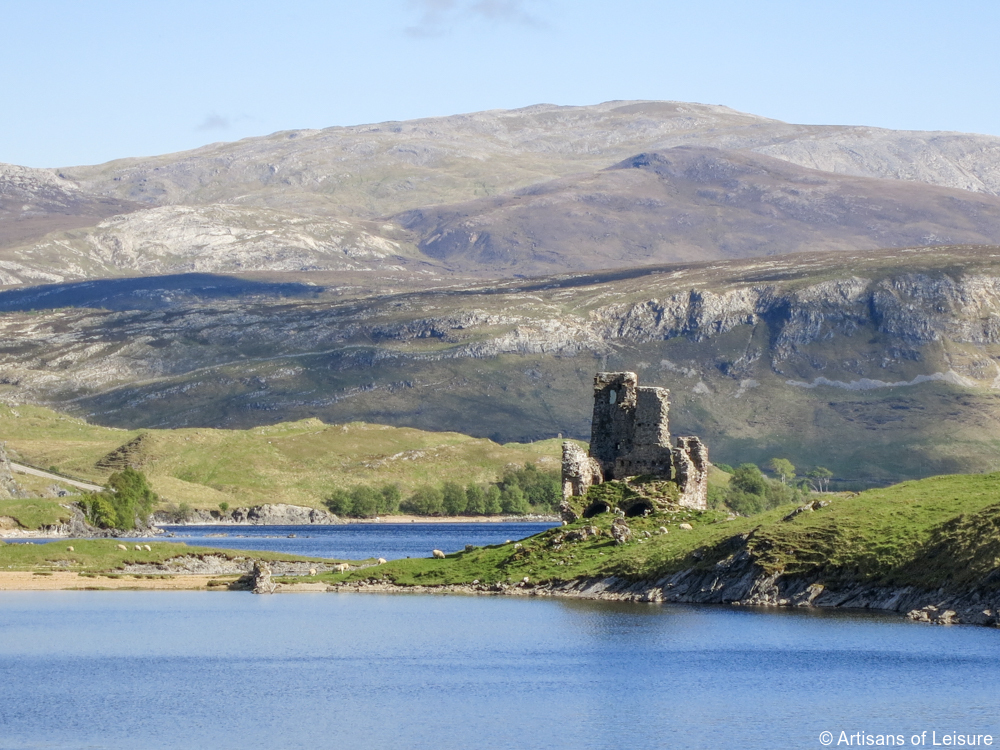 Destinations: Europe, Scotland, UK
Tags: castle tours, castles, Dunvegan Castle, Edinburgh, Glen Coe, Gleneagles, Glenfinnan Viaduct, golf, Harry Potter tours, Highlands, insider shopping, Inverlochy Castle, Isle of Skye, Kinloch Lodge, luxury Scotland tours, private Scotland tours, Scotland, Scotland food, Scotland tours, Scottish Highlands, Scottish whisky, The Balmoral, The Three Chimneys, train travel, whisky, whisky touring