April 30, 2014
A Family Tour of Greece & Turkey
Artisans of Leisure travelers shared these photos of their family's customized tour of Greece and Turkey, which included stops in Athens, Santorini, Crete and Istanbul.
The family started in Athens, Greece, where Artisans of Leisure arranged a privately guided tour of the Acropolis. Here are the girls at the Parthenon.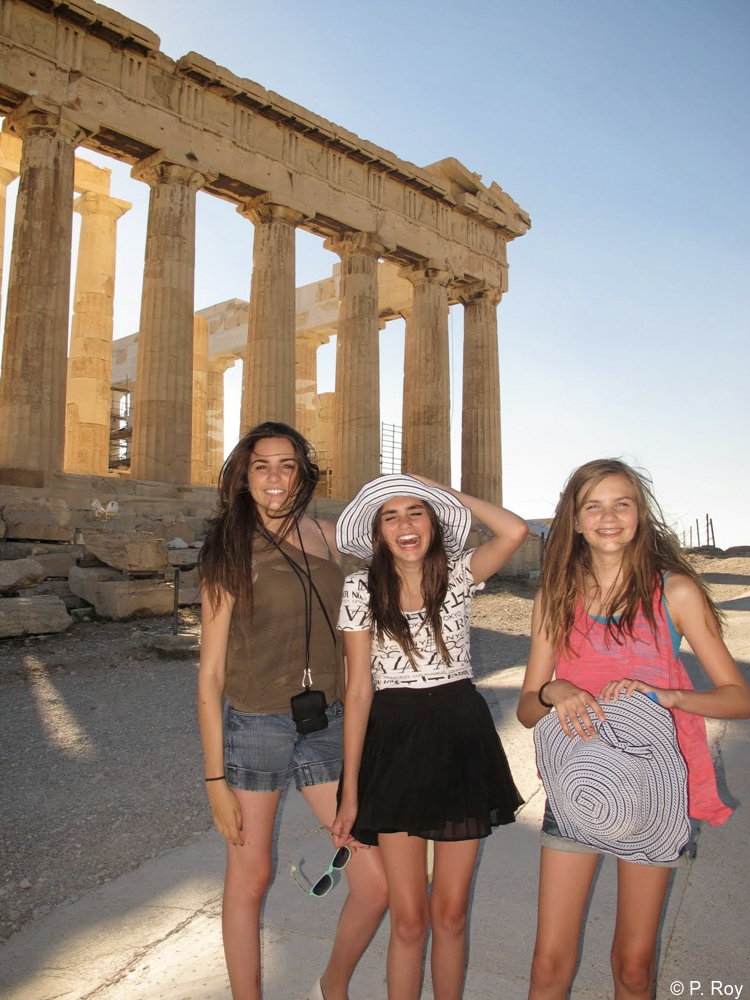 This is a view of the Acropolis from the Hotel Grand Bretagne, one of our preferred luxury hotels in Athens.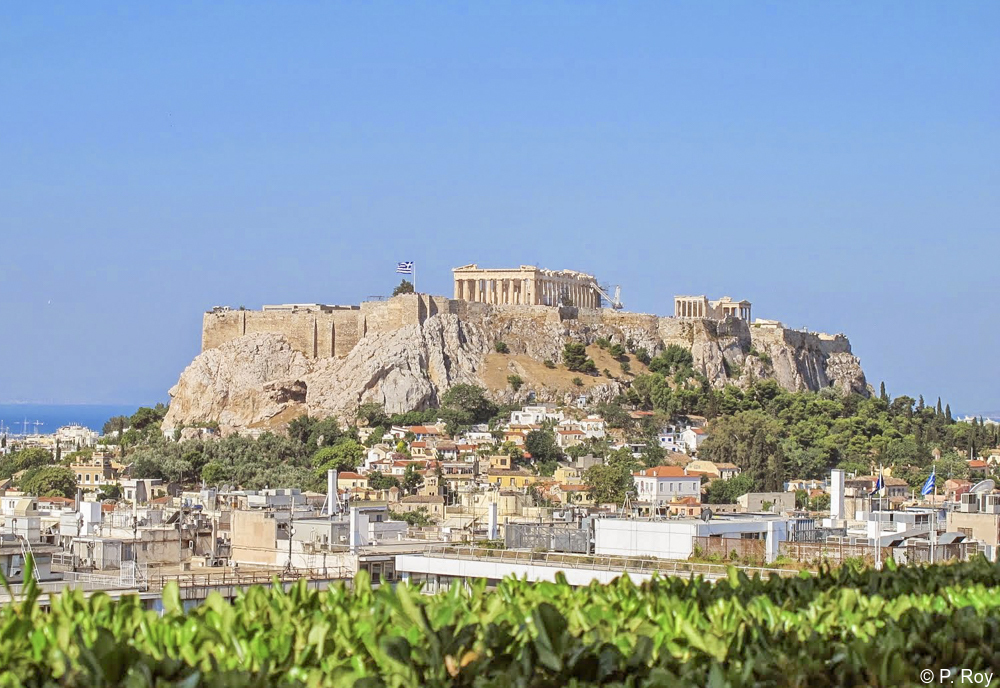 The Acropolis Museum and the National Archaeological Museum of Athens have incredible collections of artifacts from ancient Greece.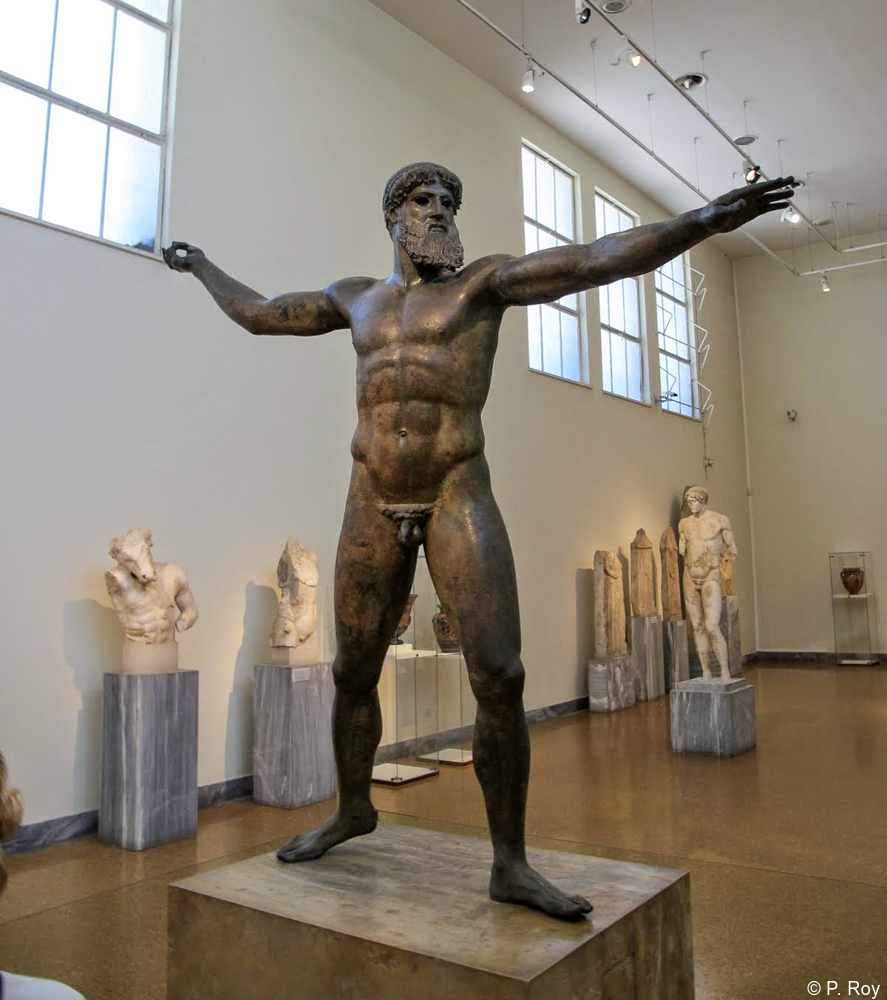 Next, the family traveled to Santorini, one of the most beautiful islands in Greece. The Canaves Oia hotel overlooks whitewashed houses and the water-filled caldera of the volcano that forms the island.
The girls are pictured taking in views of the caldera.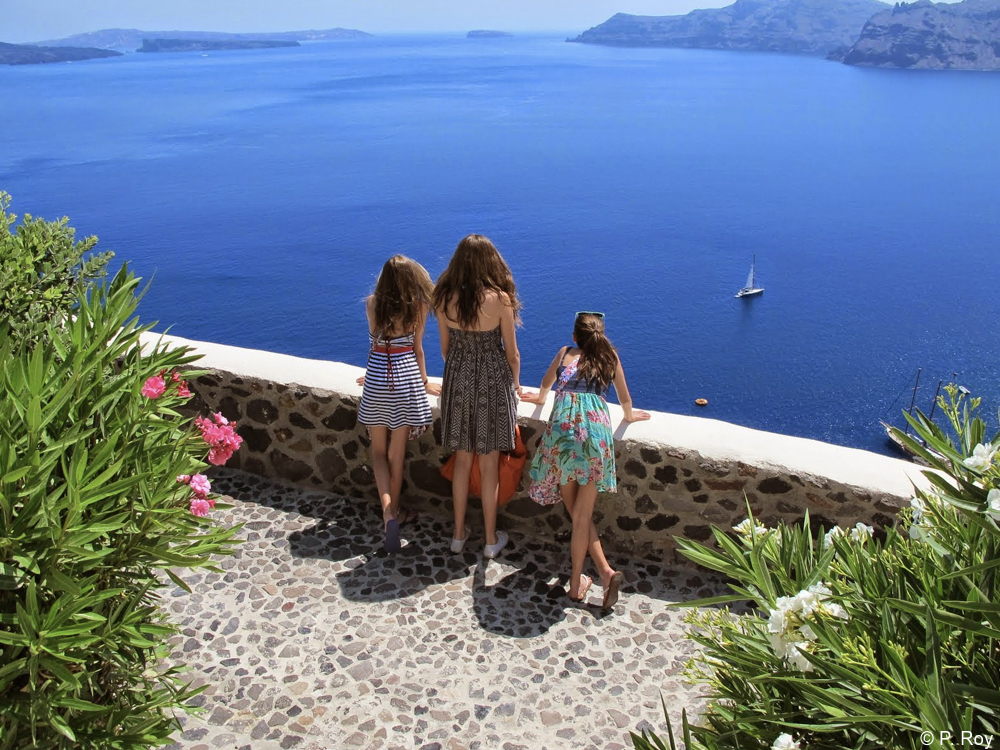 A private charter to cruise around Santorini for the day was a highlight of their visit to the island.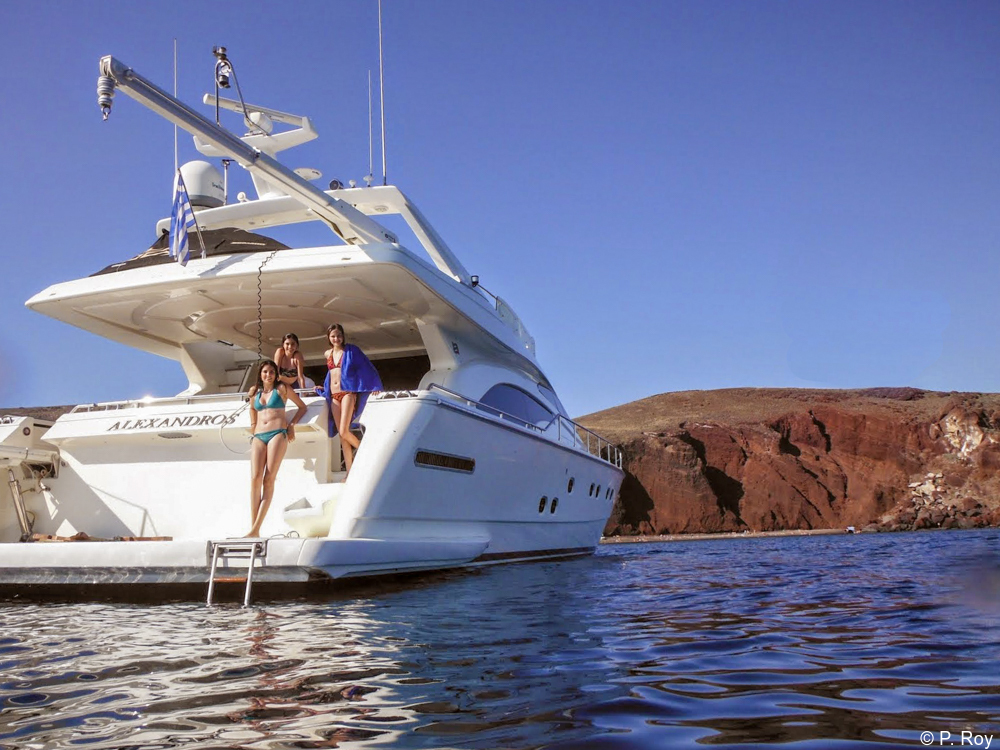 Artisans of Leisure arranged a private tour of Akrotiri, the ruins of a Minoan city on Santorini.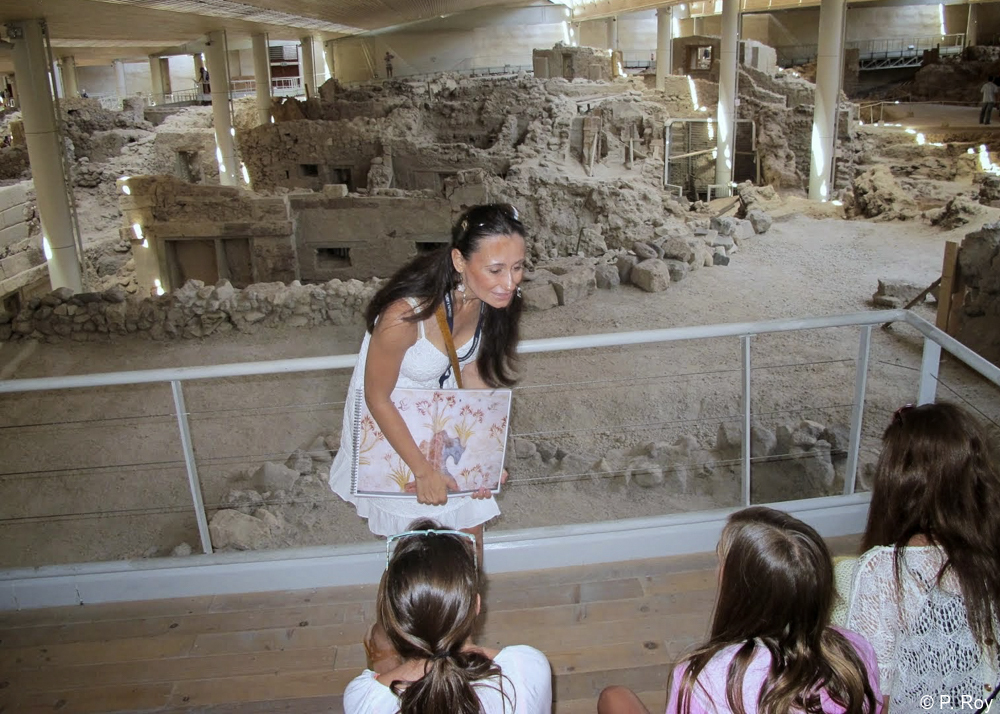 The food on Santorini is fresh and delicious, as in this choriatiki (Greek salad).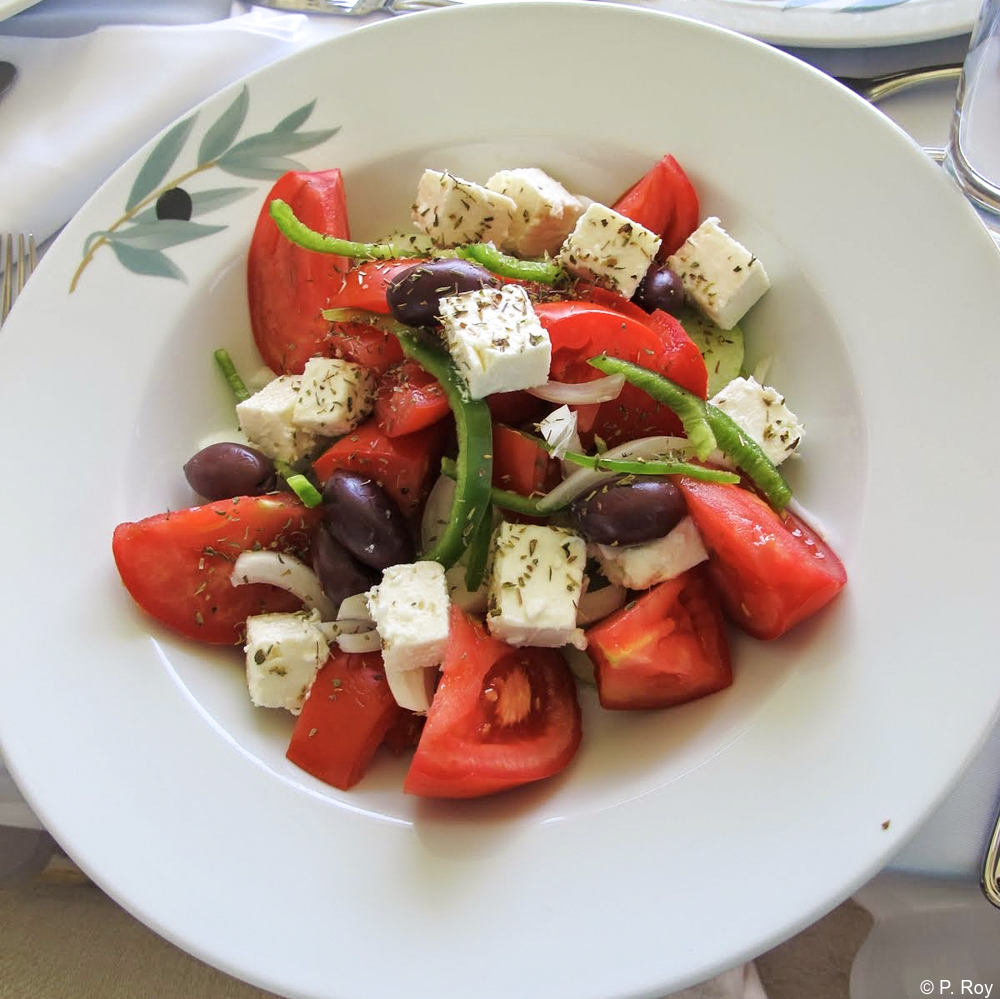 Sunsets highlight Santorini's unique blend of natural and manmade beauty.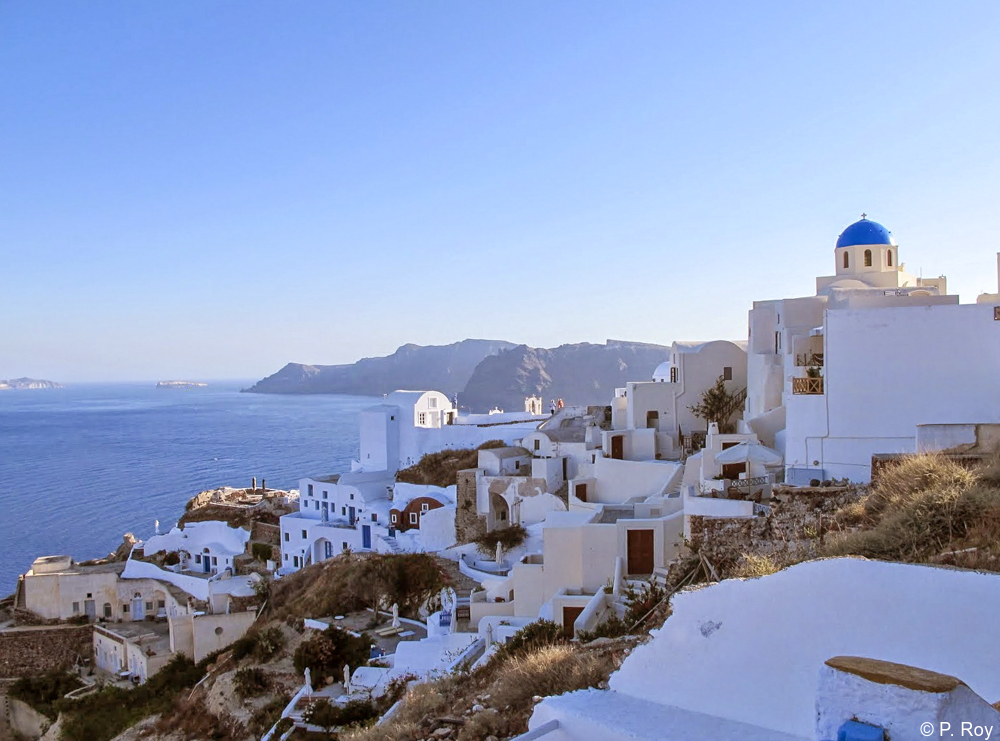 The family also visited Crete. Here they are exploring ruins on Spinalonga, a small island off the coast of Crete.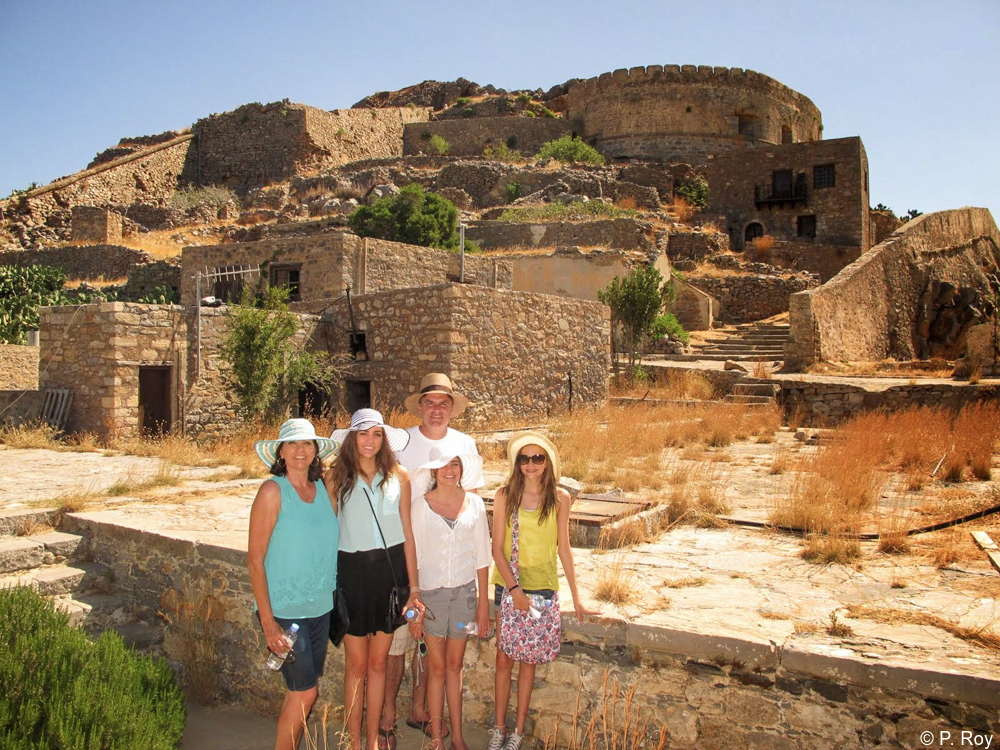 Their room at the Blue Palace resort on Crete had this view of Spinalonga.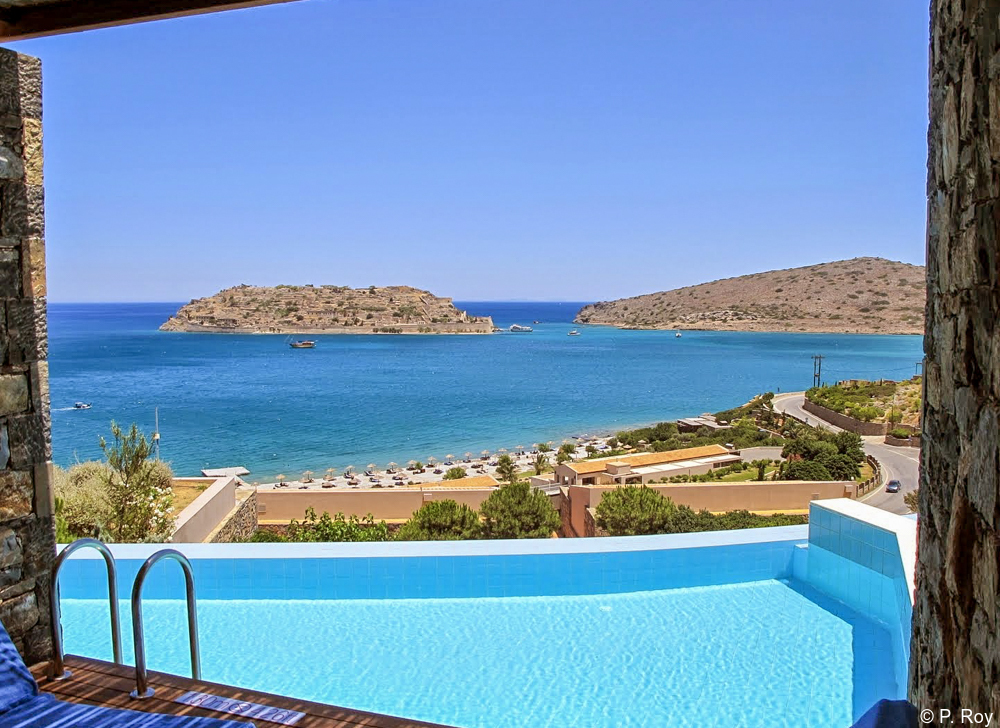 Next, they visited Istanbul, Turkey. The Blue Mosque is a highlight of the city.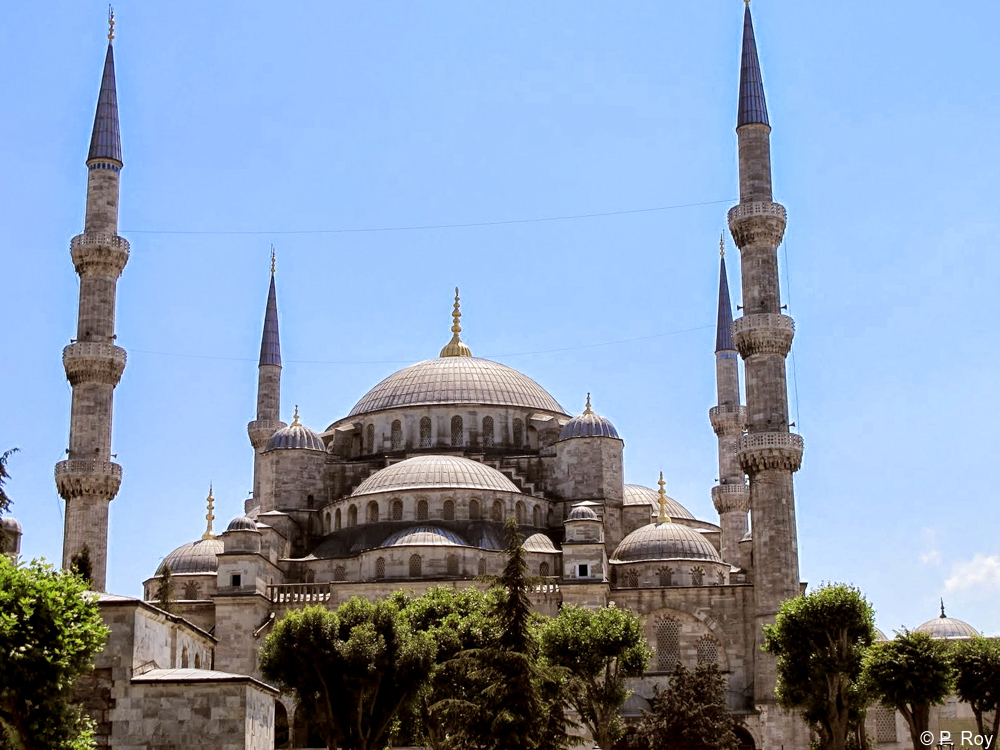 Nearby is the Aya Sofya (Hagia Sophia) museum. Its spectacular interiors…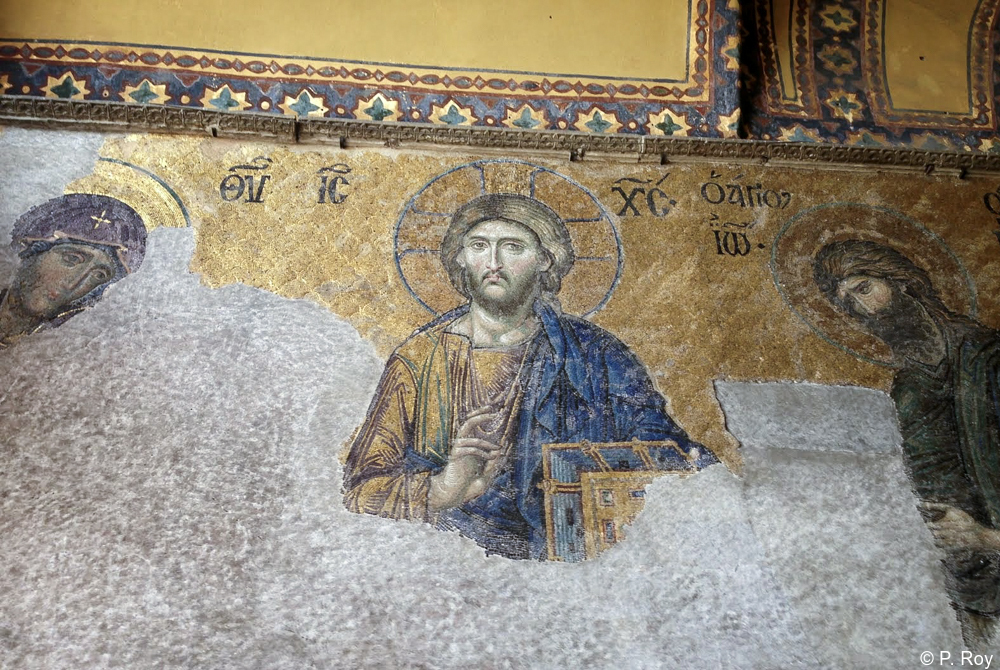 …reflect its history as first a church and then a mosque.
The girls enjoyed exploring the Grand Bazaar…
…and the Spice Bazaar.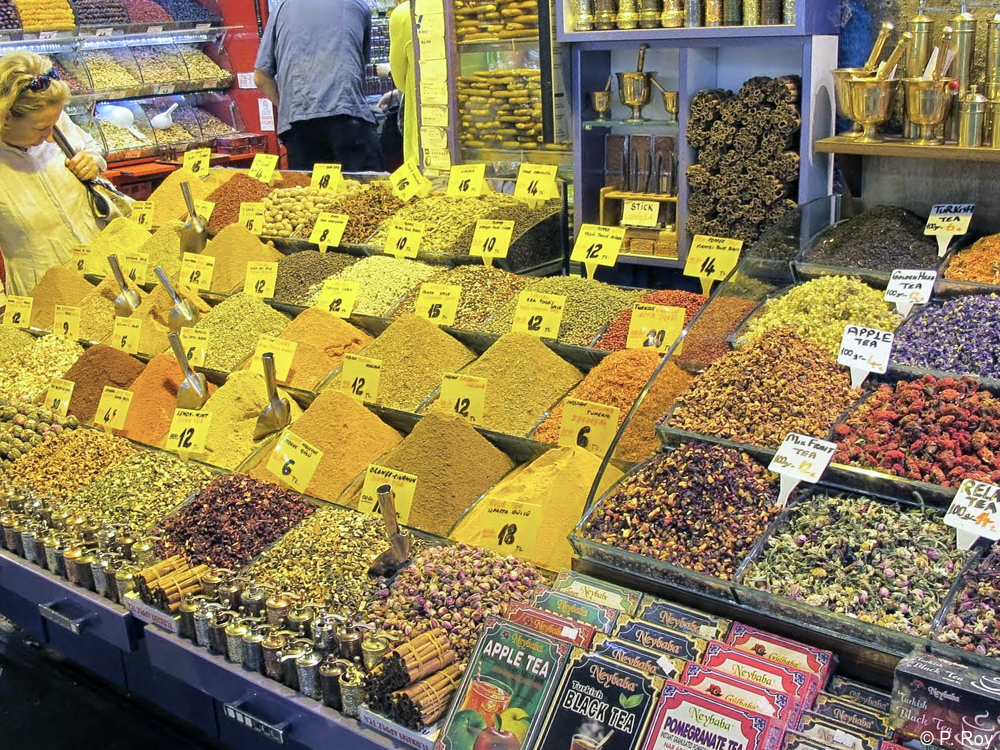 They also visited Yerebatan Saray, an ancient underground cistern that once supplied water to the city.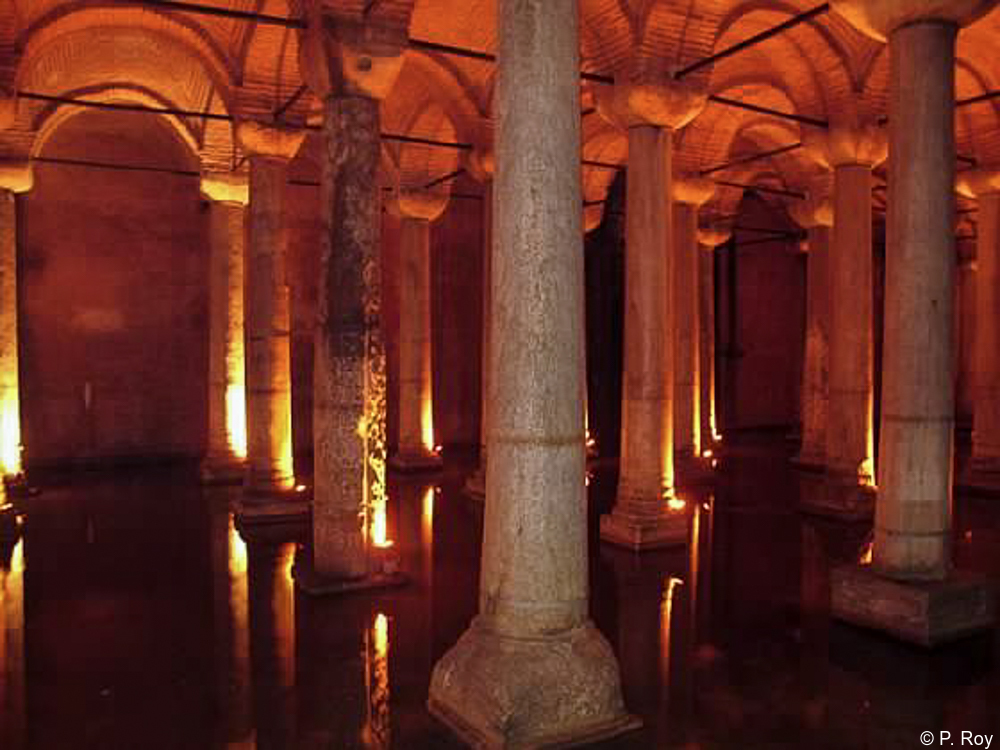 Traditional Turkish espresso cups make wonderful souvenirs.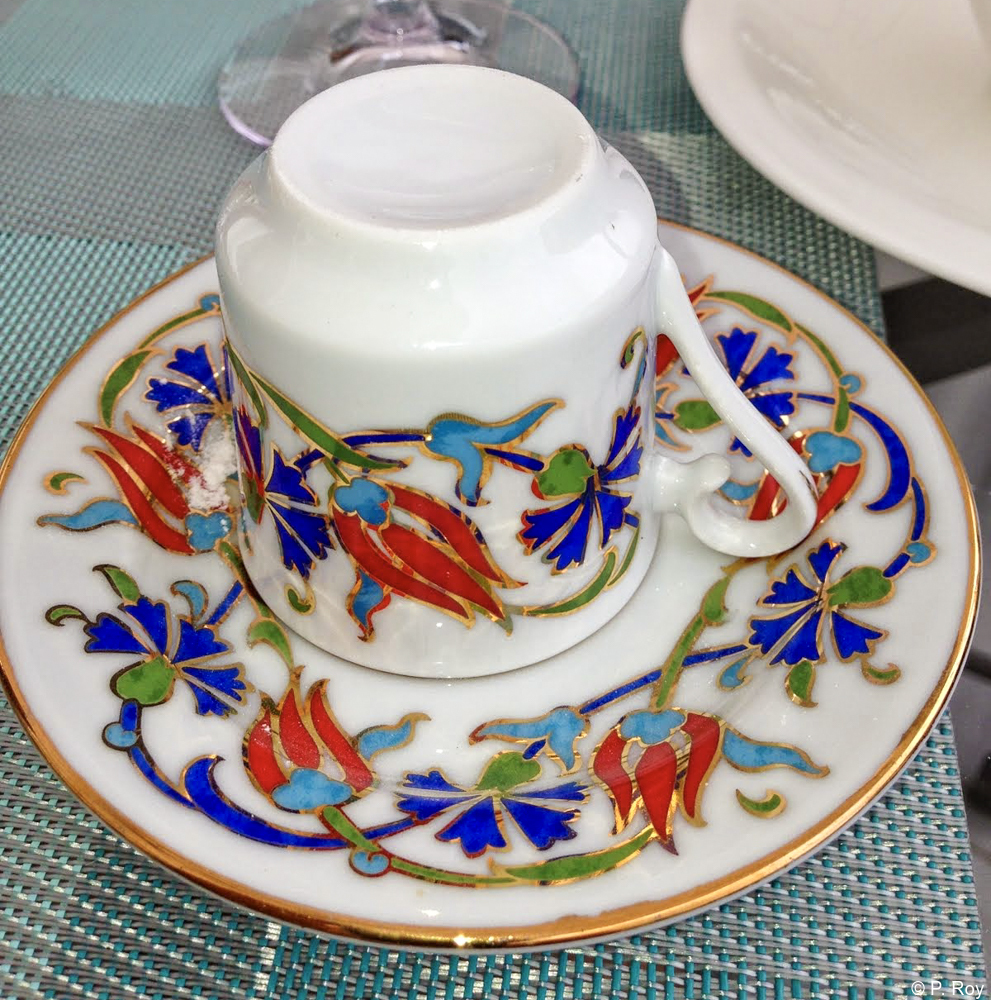 One of the most beautiful and pleasant spots in Istanbul is Topkapi Palace, where the sultan of the Ottoman Empire lived.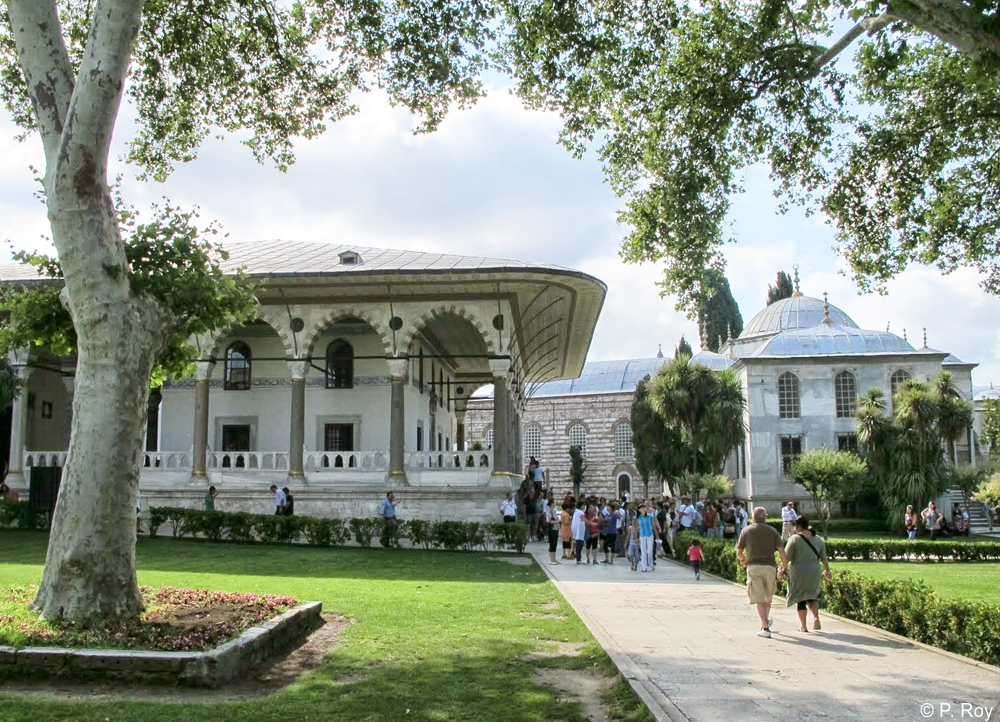 The harem at Topkapi Palace has exquisite interiors.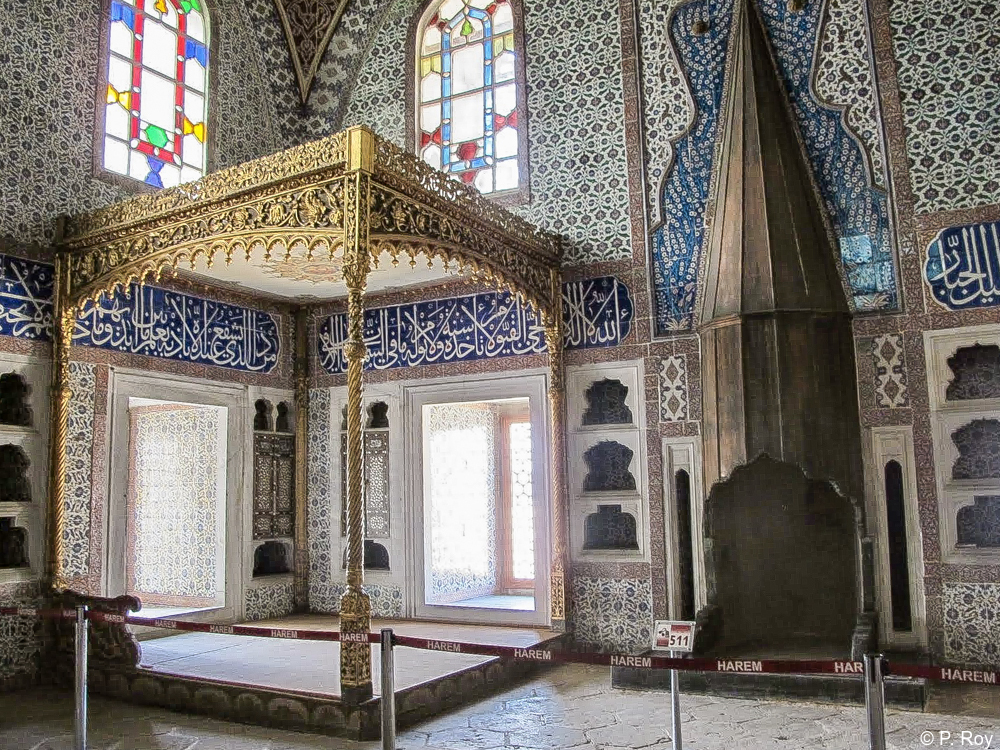 Artisans of Leisure arranged a private boat ride on the Bosphorus. It's great to way see Istanbul's incredible architecture, including the many palaces along the waterfront.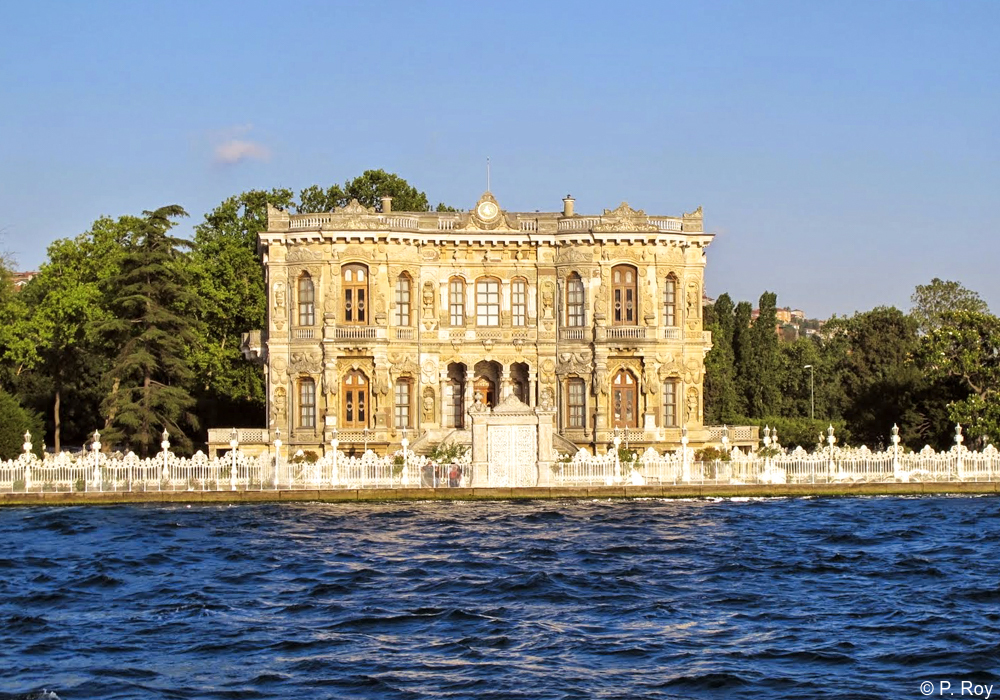 The Four Seasons Istanbul at the Bosphorus has panoramic views of the Bosphorus.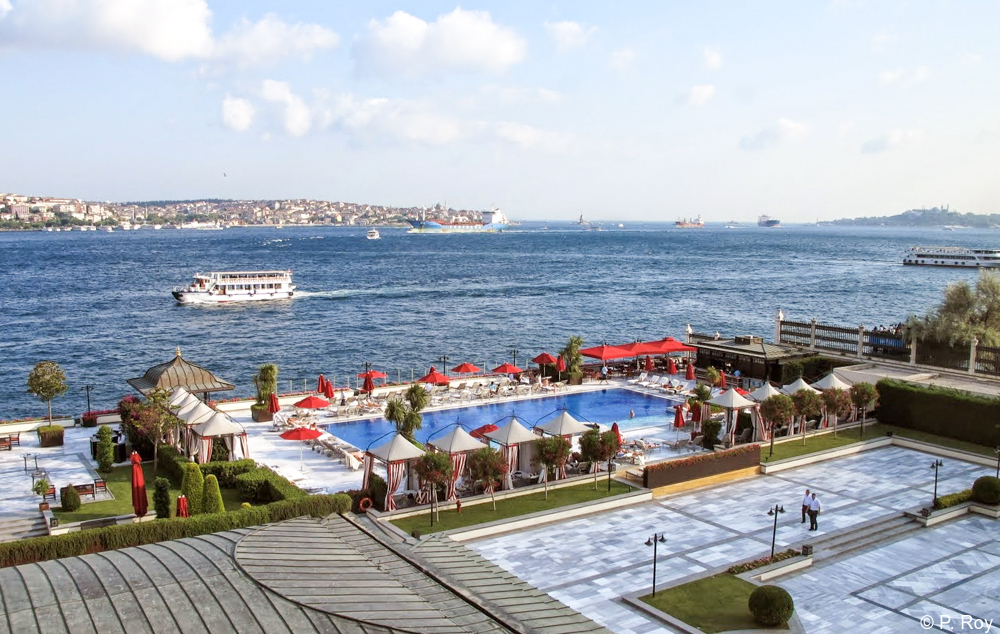 We love hearing from our travelers and seeing pictures of their travels with us. We are so happy that this family had so much fun on their Artisans of Leisure tour of Greece and Turkey!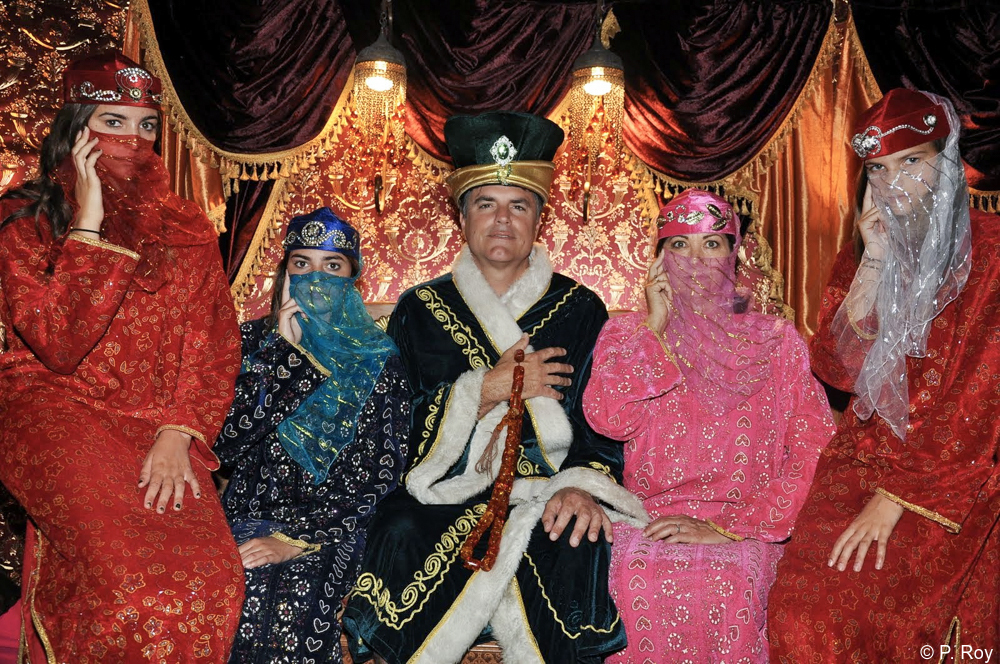 Contact Artisans of Leisure to begin planning a customized luxury tour of Greece and Turkey.
Destinations: Europe, Greece, Turkey
Tags: Acropolis tours, Akrotiri, archaeological tours, Athens tours, Bosphorus, classical Greece, Crete, family tour of Greece, family tour of Turkey, family tours, family travel, Greece, Greek Island tours, Greek Islands, Hagia Sophia, Istanbul, Istanbul tours, luxury family tours, luxury resorts, Parthenon, private yacht tours, ruins, Santorini, Topkapi Palace, Turkey