June 5, 2014
Must Stay: Park Hyatt Vienna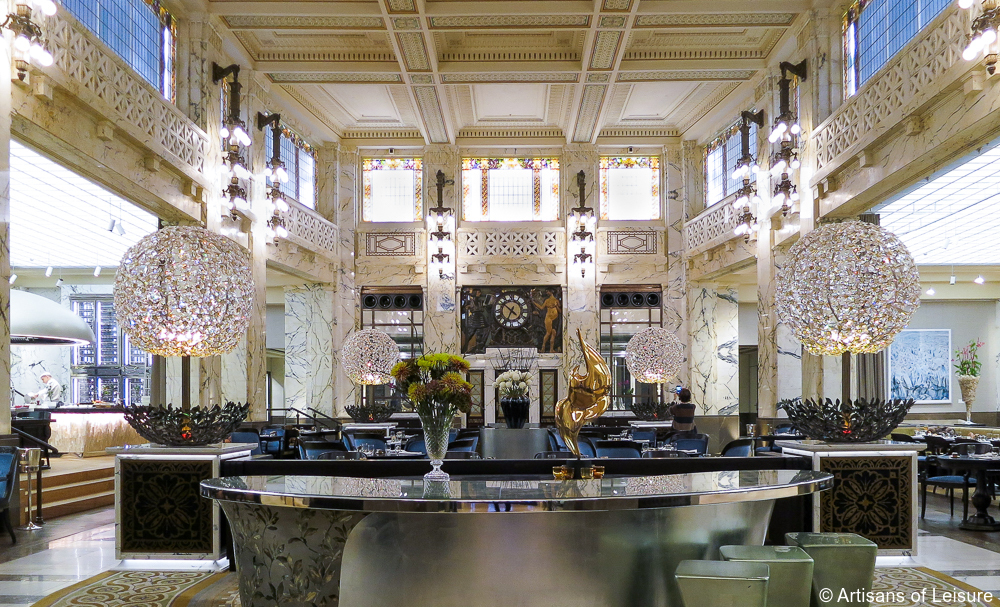 The Park Hyatt Vienna is a great hotel option for travelers wanting luxury and contemporary style in the heart of the Austrian capital.
Set in a grand historic building in one of our favorite neighborhoods of this culturally rich city, the Park Hyatt is just steps from St. Stephen's Cathedral, major museums and historic attractions, and Julius Meinl am Graben (a must-visit gourmet store with an excellent restaurant). Also nearby are some of our preferred boutiques for Austrian chocolates, linens, glassware, antiques, and Viennese design.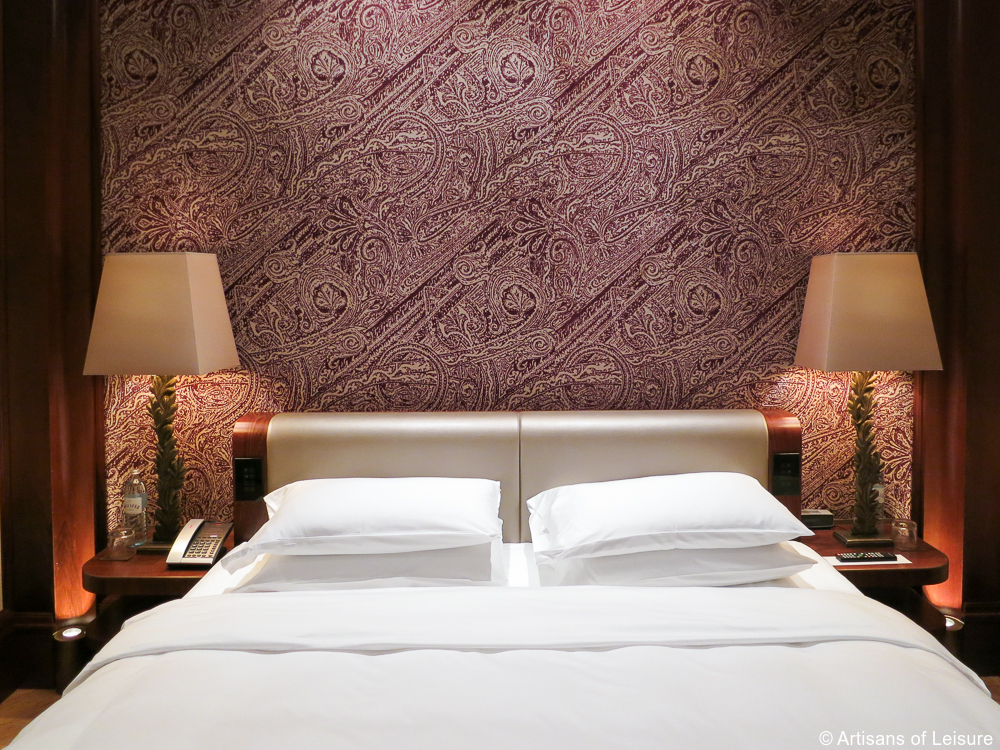 The hotel's public spaces feature Art Deco and modern accents, and the guest rooms are among the city's most spacious.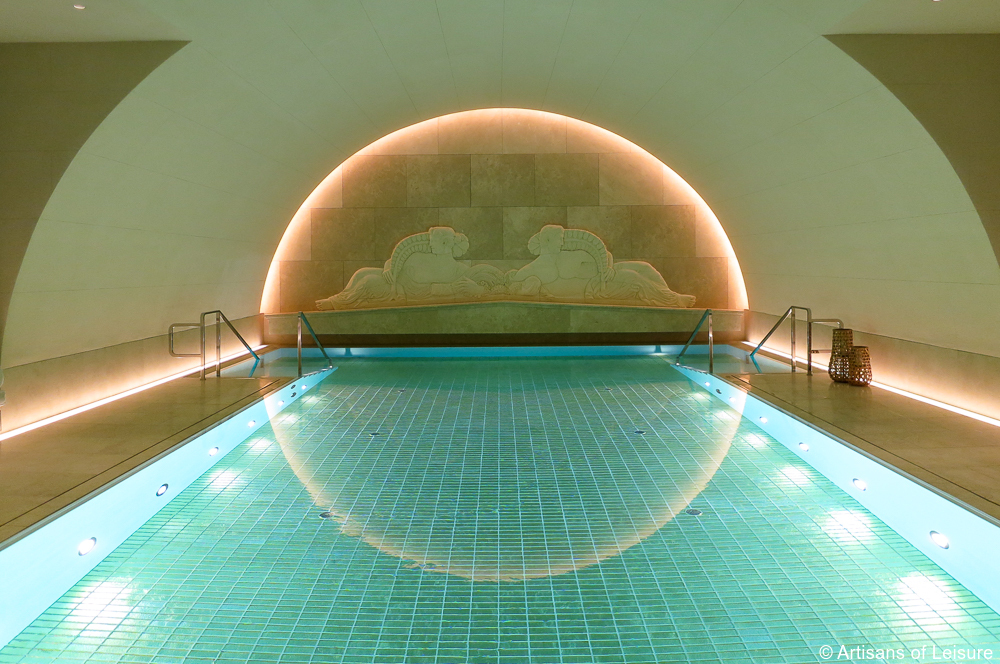 We especially love the indoor pool, an unusual perk for a hotel in Vienna.
The Park Hyatt Vienna is included as an option in our private Austria tours.