June 24, 2013
The Royal Scotsman: A Luxurious Train Journey in Scotland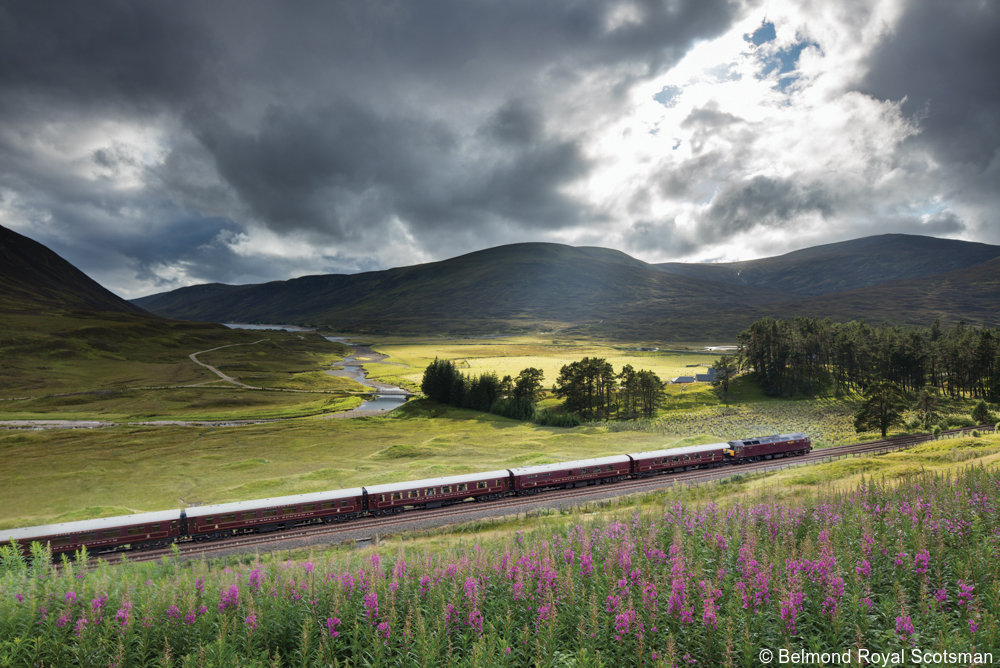 We recently returned from private tour of Scotland that included a three-day journey through the Highlands aboard The Royal Scotsman.
The Royal Scotsman, a Belmond Train, offers travelers a special rail journey through Scotland's spectacular scenery, complete with en suite accommodation, fine dining and interiors that evoke a bygone era of rail travel. One of the world's most luxurious trains, the Royal Scotsman is a great extension to any of our private Scotland tours.
At the beginning of our train journey, a traditional Scottish bagpiper welcomed us at Edinburgh's Waverley Station while boarding the train.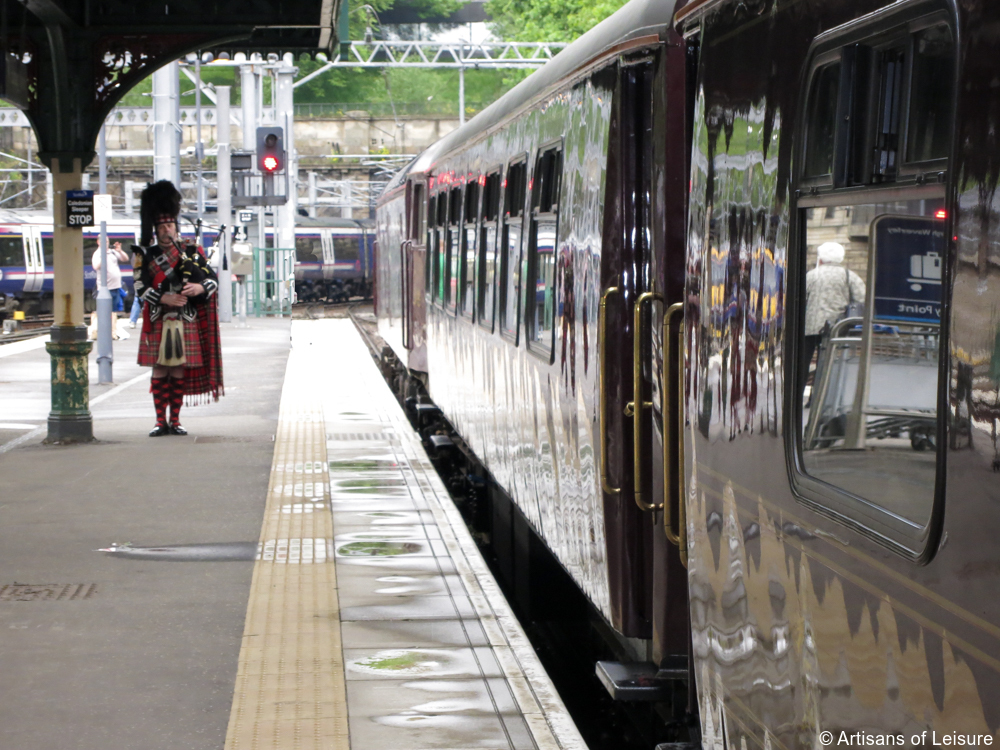 The Royal Scotsman serves traditional afternoon tea on board.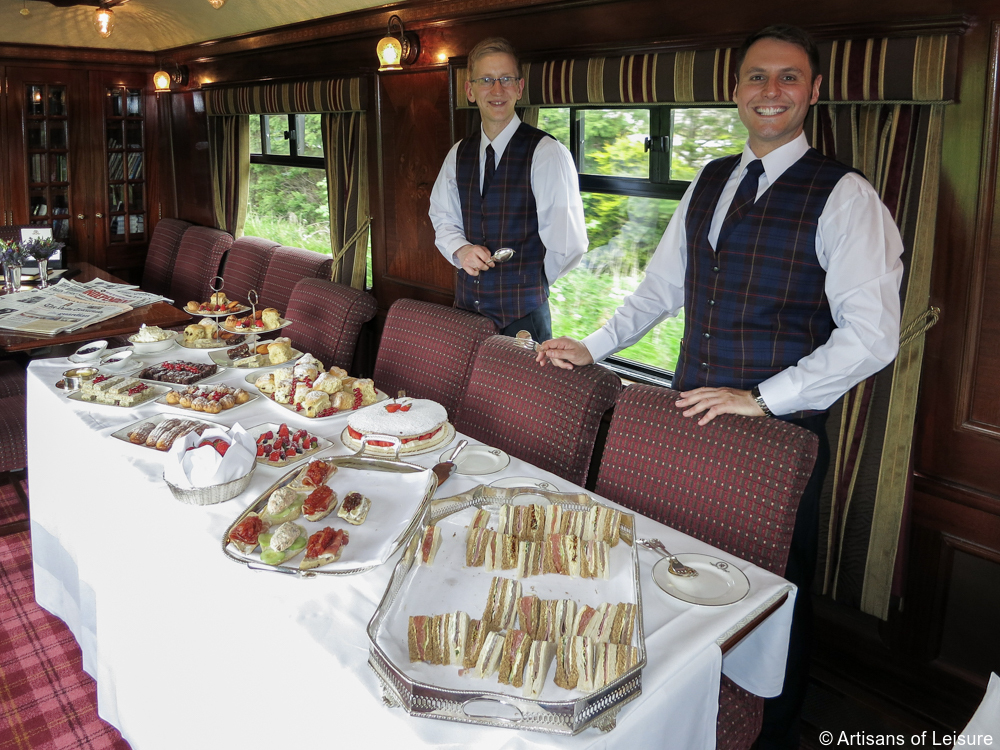 One of our favorite spaces on board was the Observation Car, an ideal spot for relaxing with a book or an aperitif while admiring views of the incredible Scottish countryside.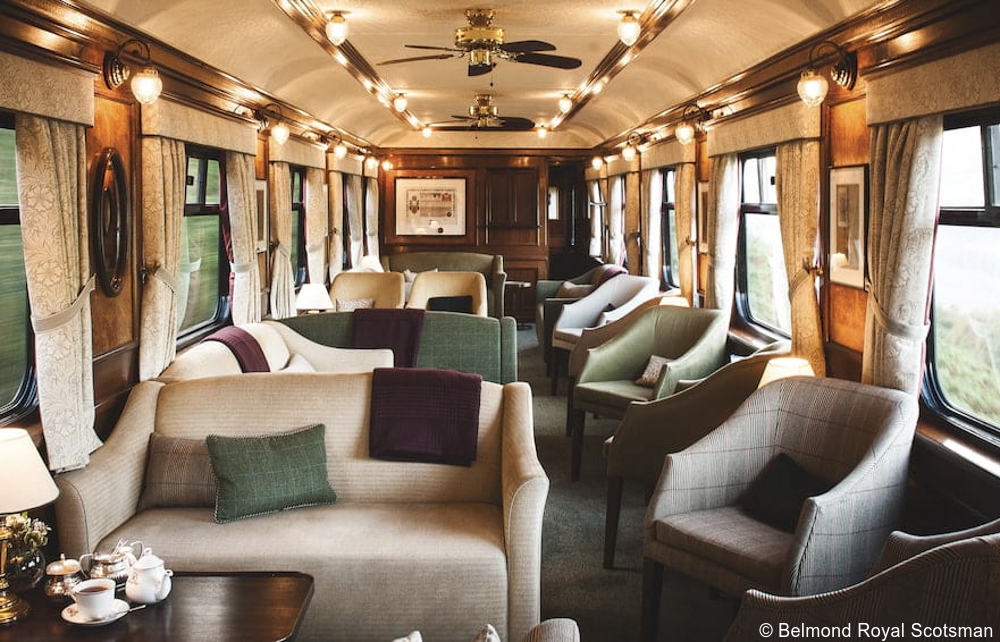 We also enjoyed views of the Scottish countryside from the train's open-air verandah.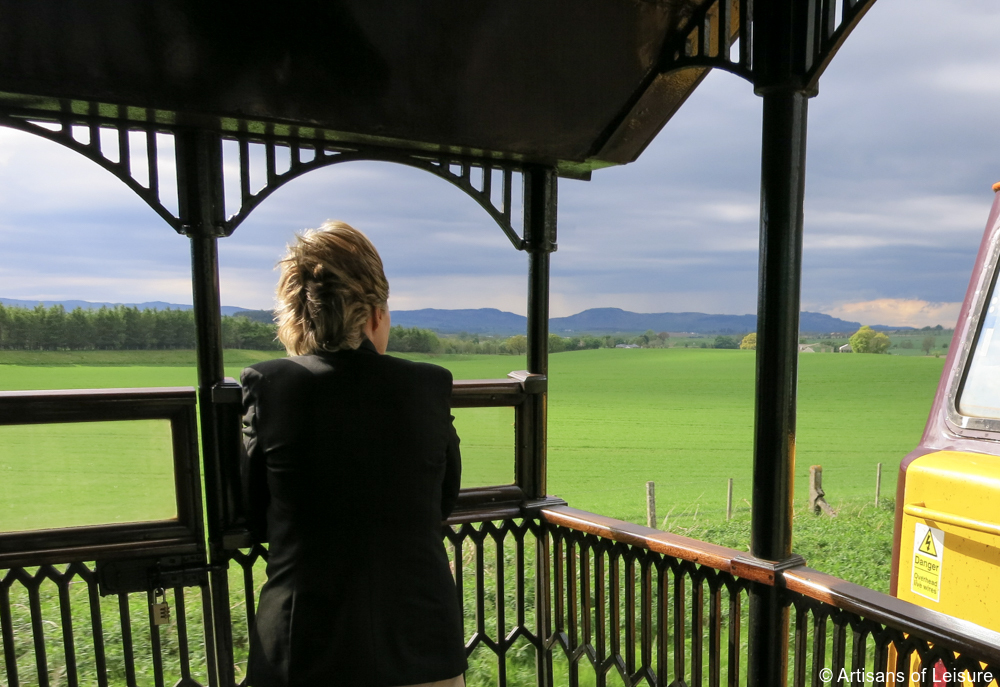 One day, we stopped for a tour of the Culloden battlefield where a local historian and Scottish storyteller recounted the Battle of Culloden in 1746.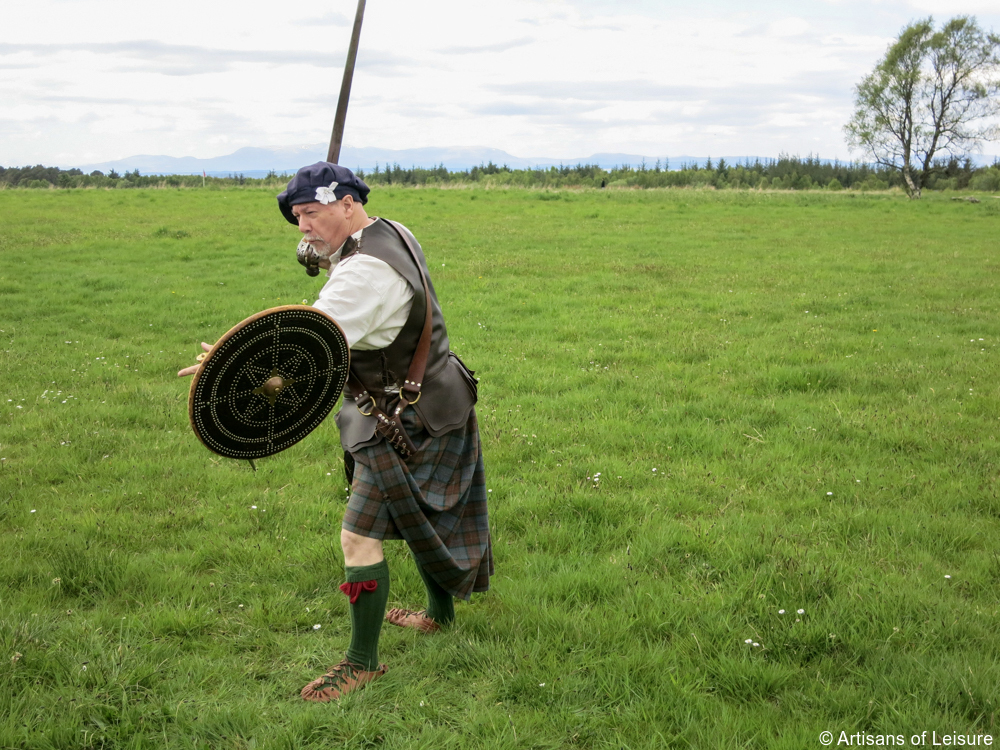 We also went on an excursion to a private country estate to try clay pigeon shooting.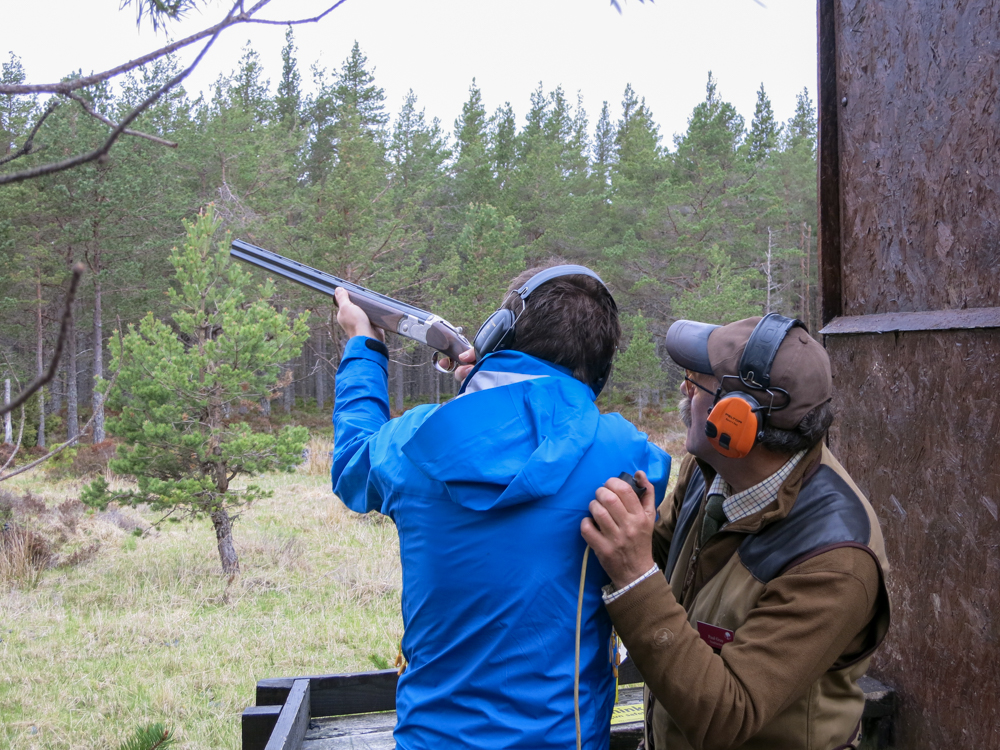 One afternoon, we enjoyed a whisky tasting and private tour at Strathisla Distillery in the Speyside region.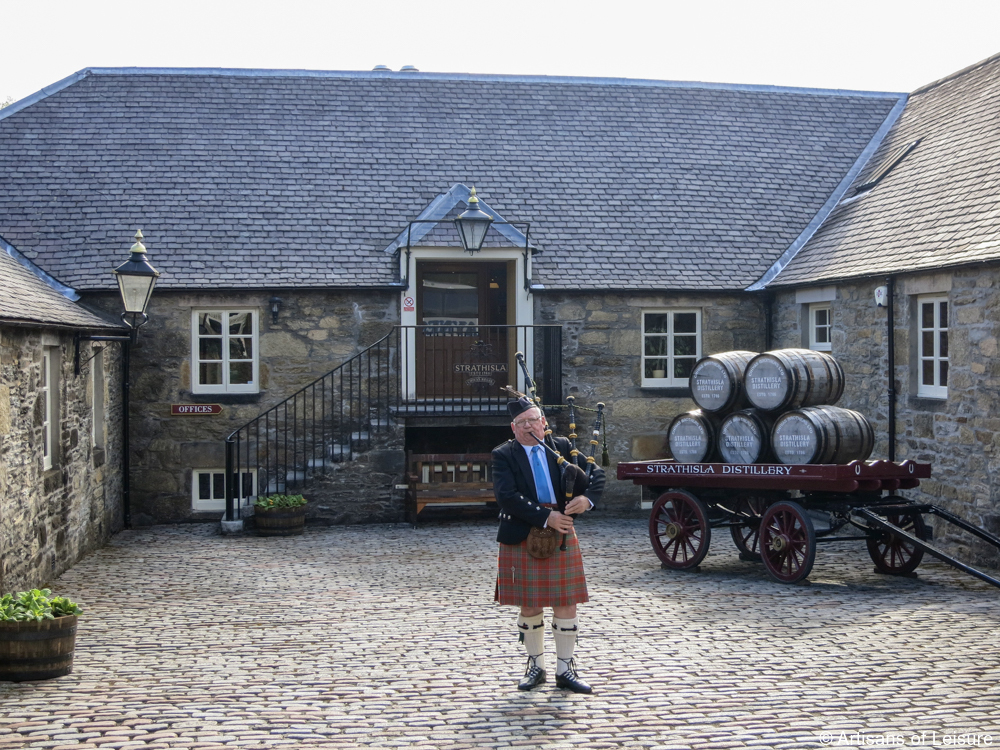 We were given a warm welcome back to the train after excursions.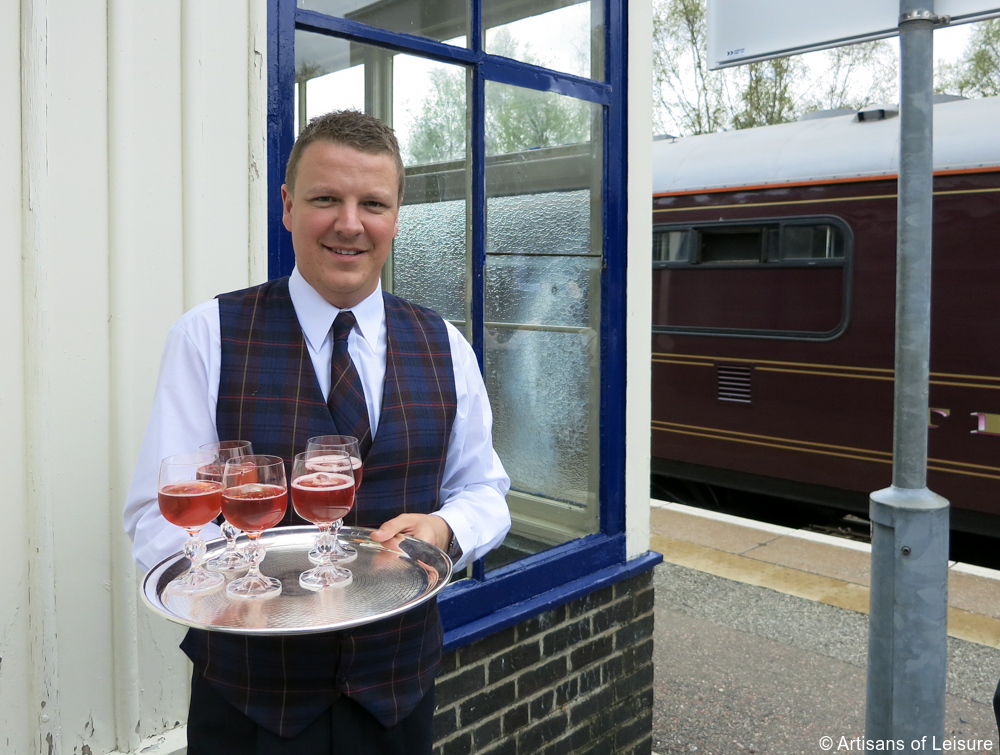 In the evenings, we enjoyed live music and cocktails in the Observation Car.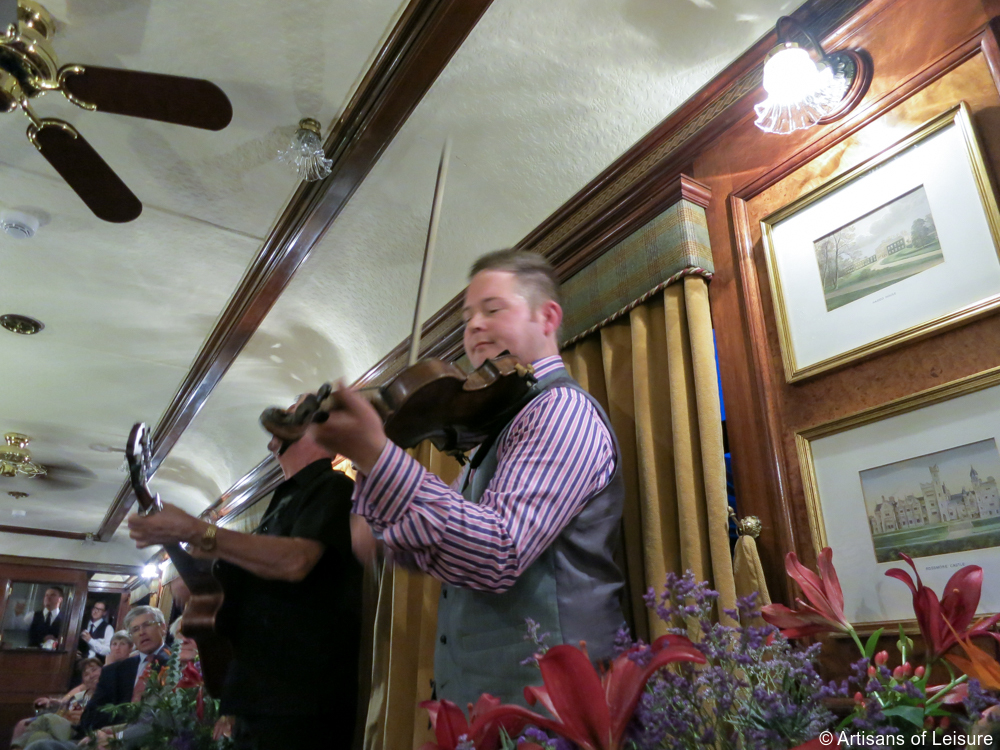 The Royal Scotsman has superb food and wine and serves delicious formal dinner.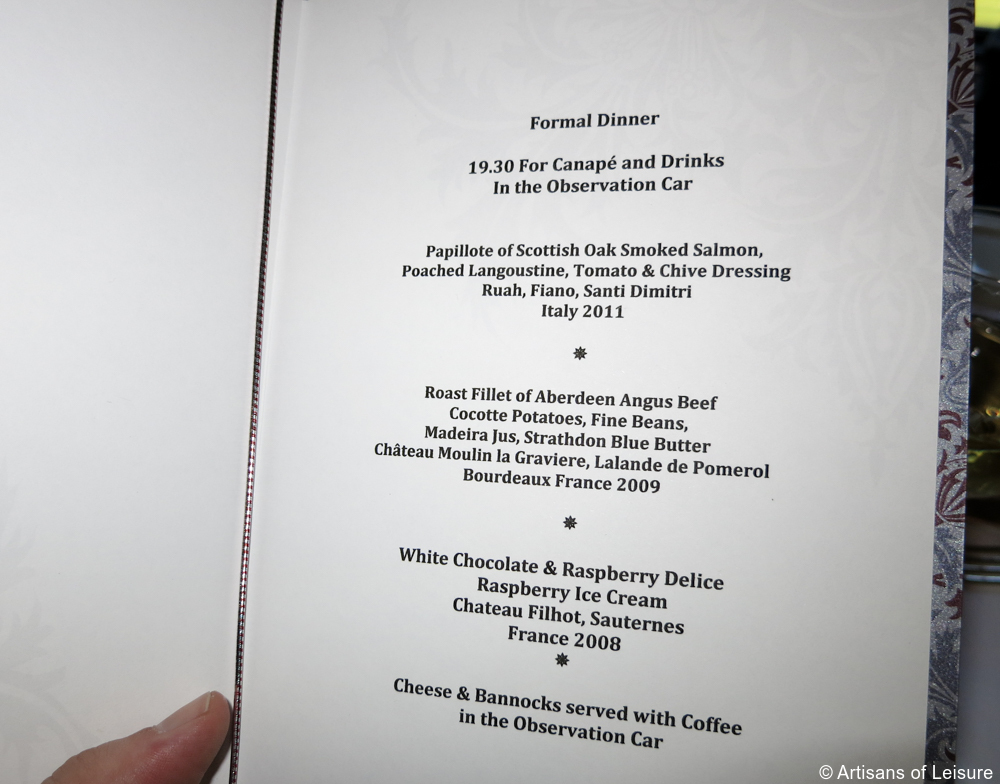 Here, an appetizer of smoked Scottish salmon and poached langoustine with a tomato-and-chive dressing.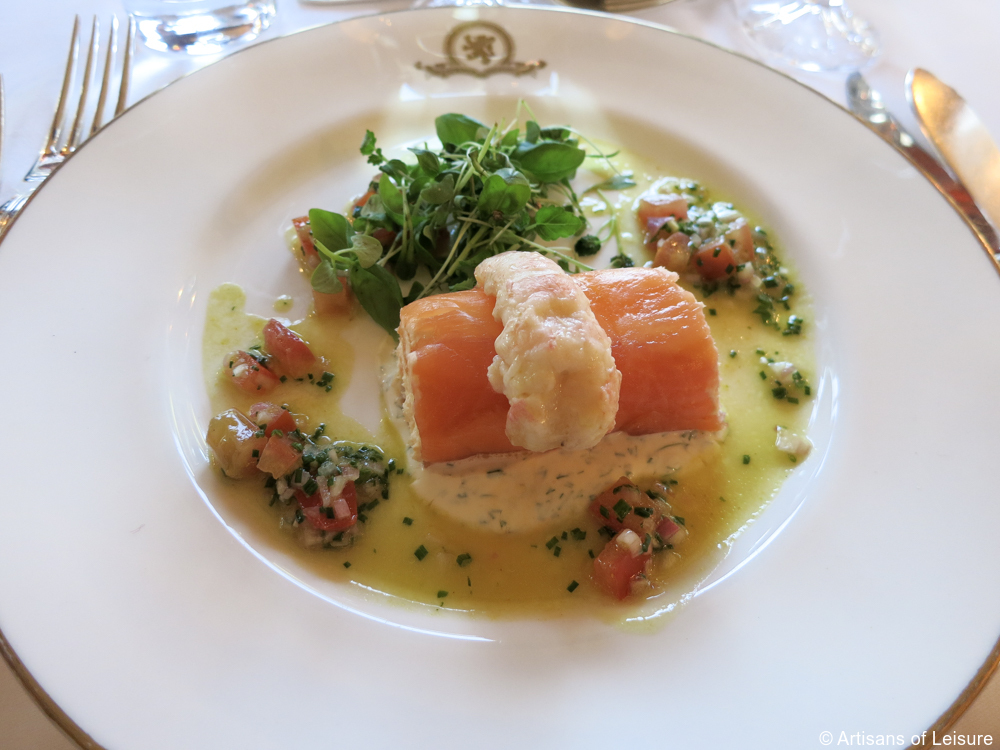 The eastern coastline of Scotland seen from the viewing platform.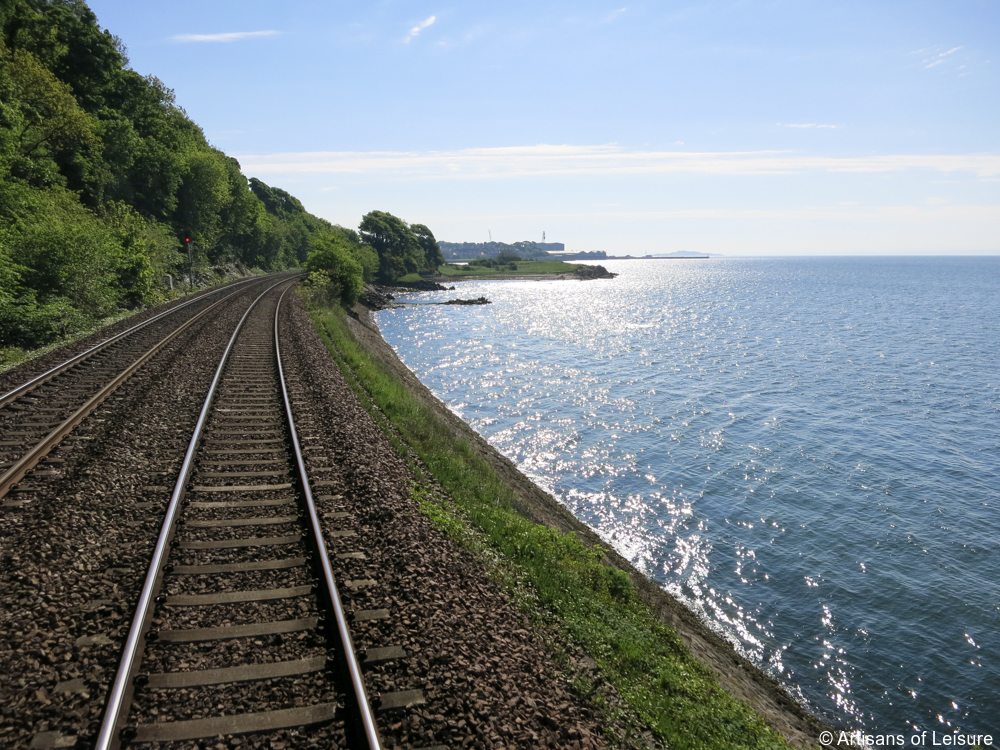 Contact us to learn more about incorporating The Royal Scotsman into an Artisans of Leisure private tour of Scotland.