June 10, 2009
Just Back: Italy
We recently returned from Italy where we enjoyed private touring of the highlights of Lake Como, Bologna, Florence, Tuscany and Rome.
We began in northern Italy at Lake Como with time at one of our favorite luxury resorts in the country. Beautiful Villa d'Este and its legendary pool overlooking Lake Como…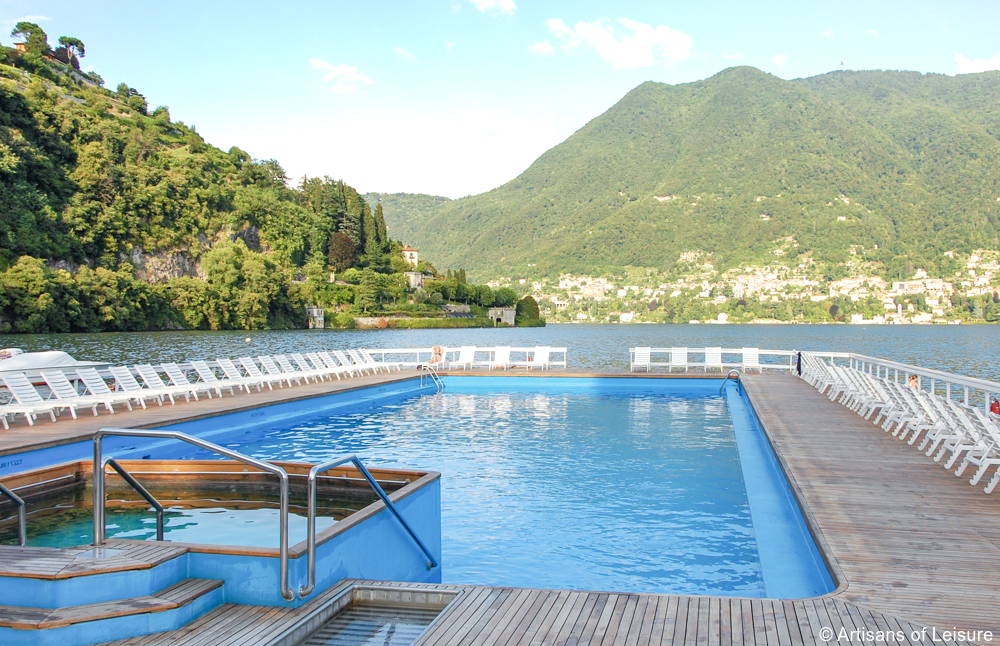 …historic mosaic pavilion…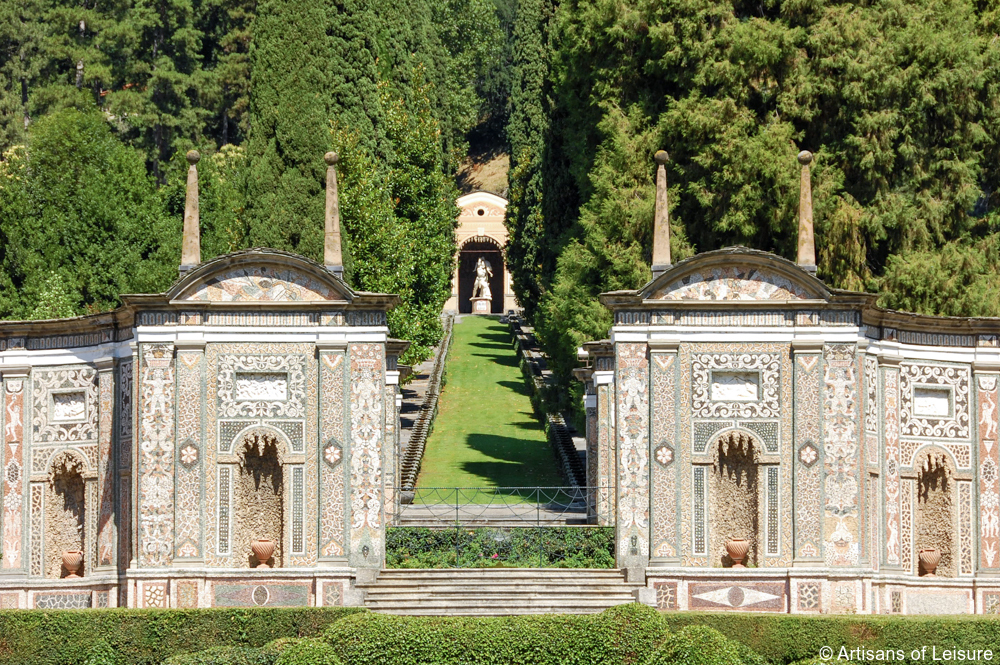 …and beautiful gardens.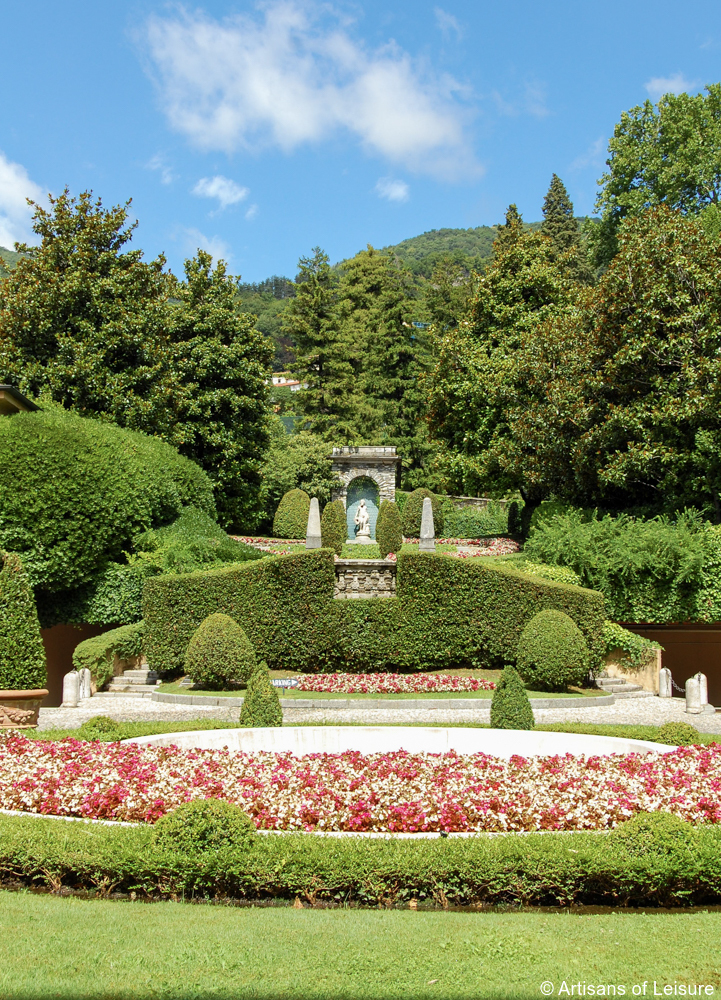 Gorgeous Lake Como is dotted with villas, gardens and villages.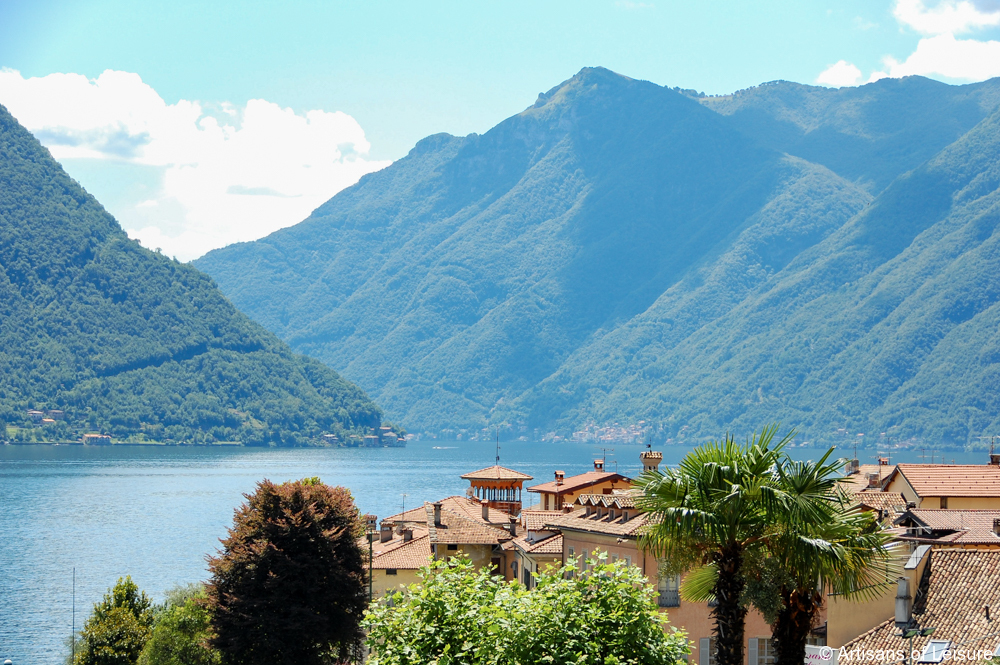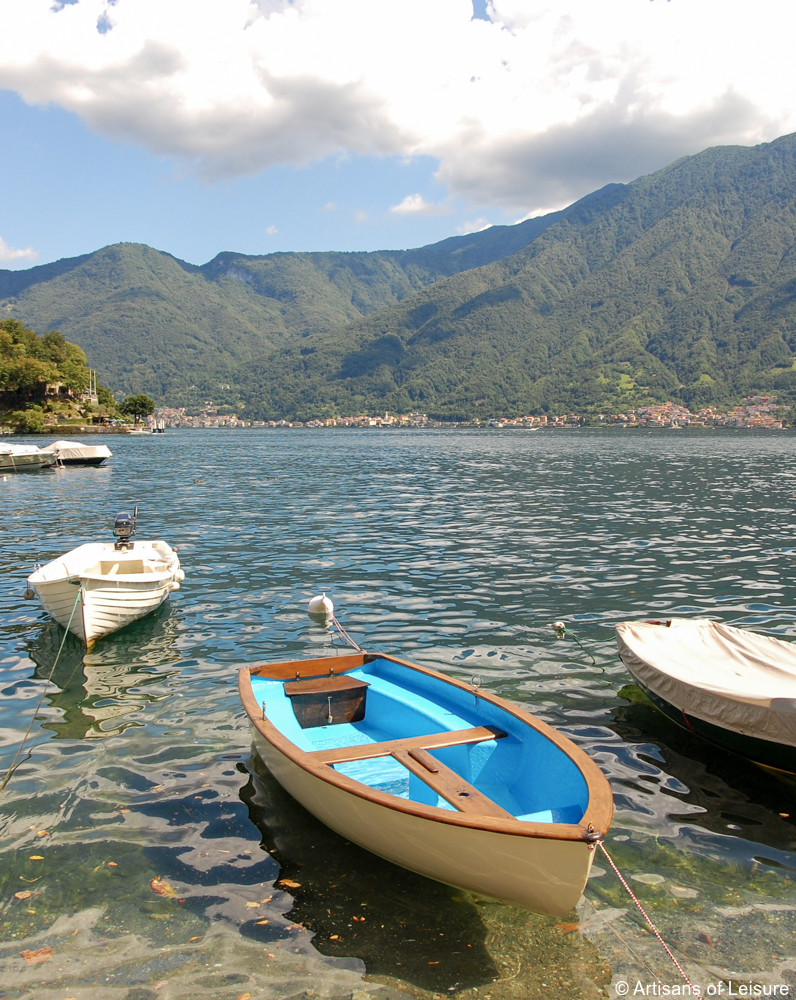 Touring gardens in Bellagio, one of Lake Como's picturesque towns.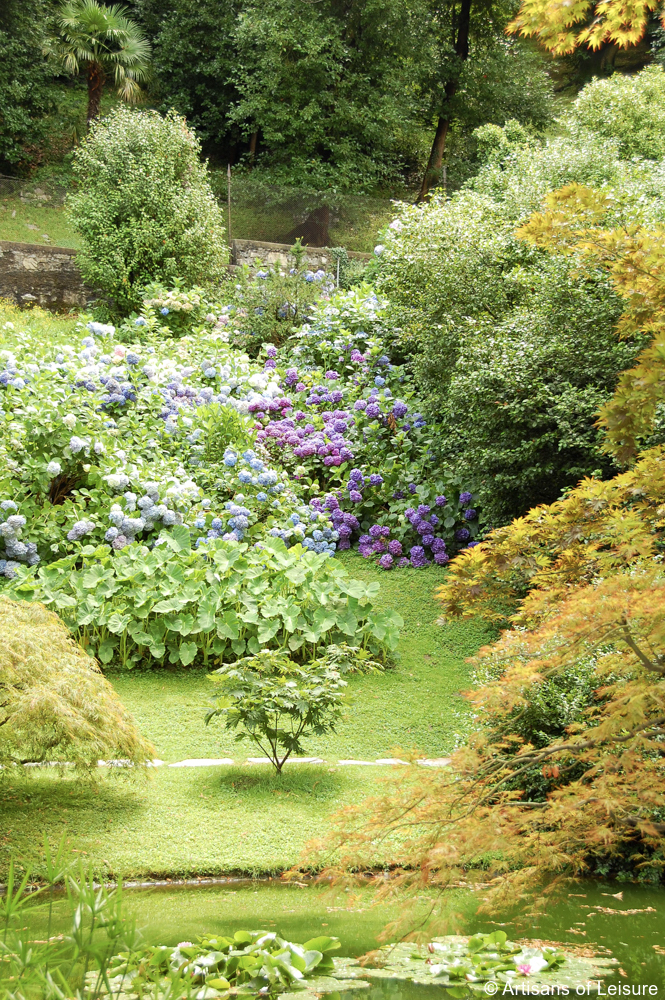 The gardens are beautiful throughout the year.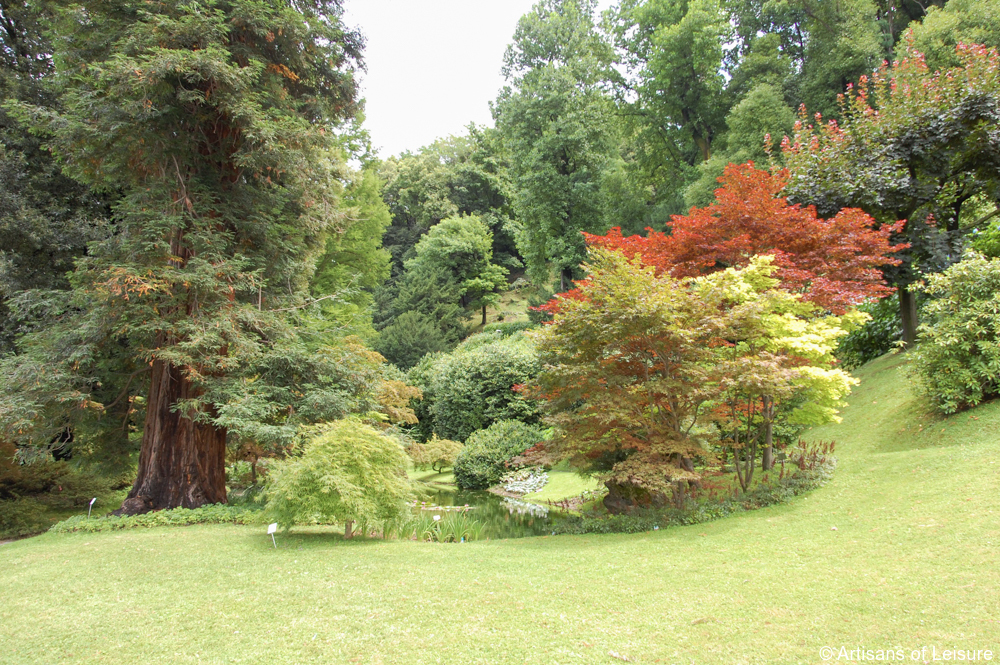 Private touring in Emilia-Romagna, focusing on food, history and art (and cars for luxury car lovers!), is a must.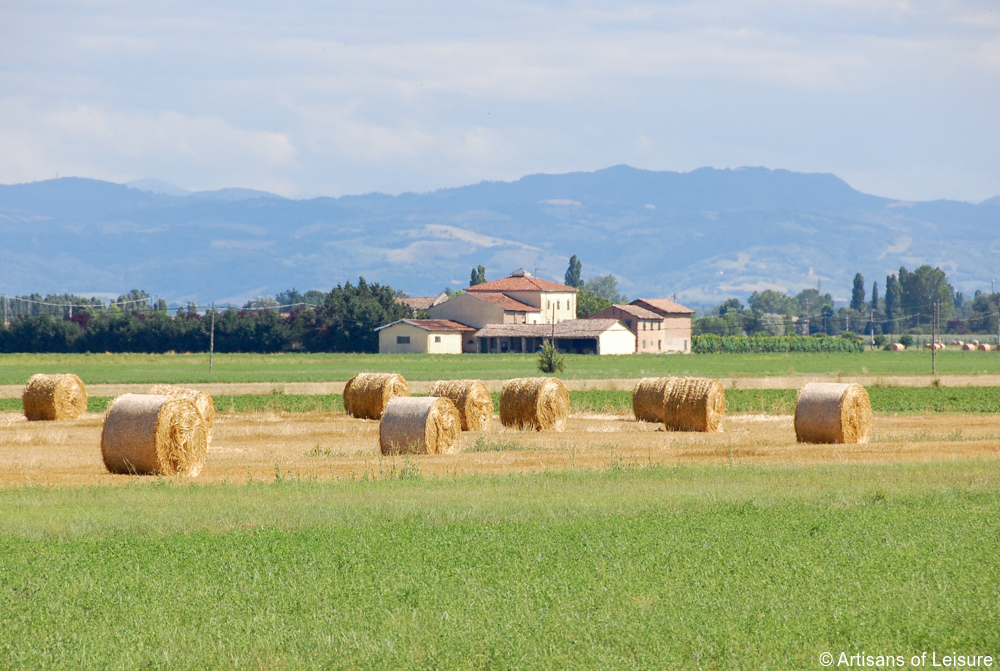 Bologna has a fascinating history and amazing food and art.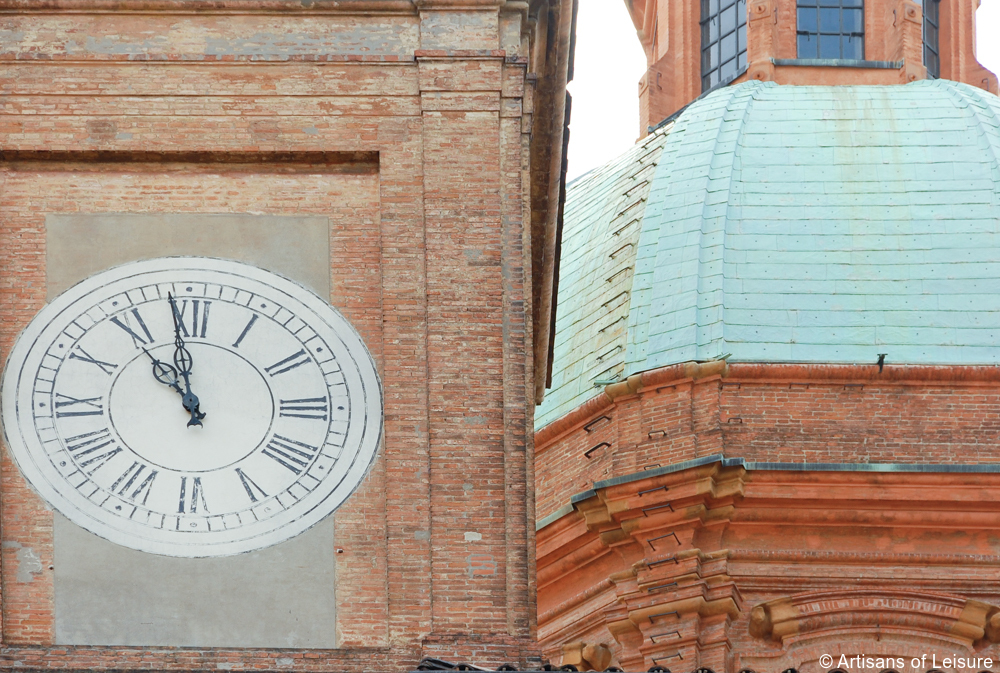 The ceilings of the porticos throughout the city are works of art.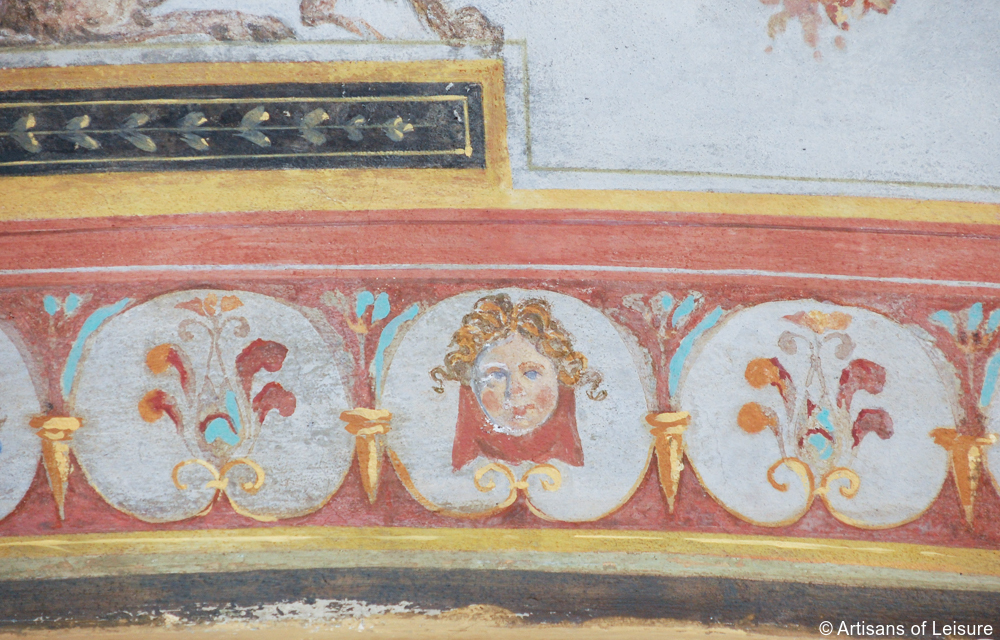 Bologna has an extensive Jewish ghetto that is well worth exploring.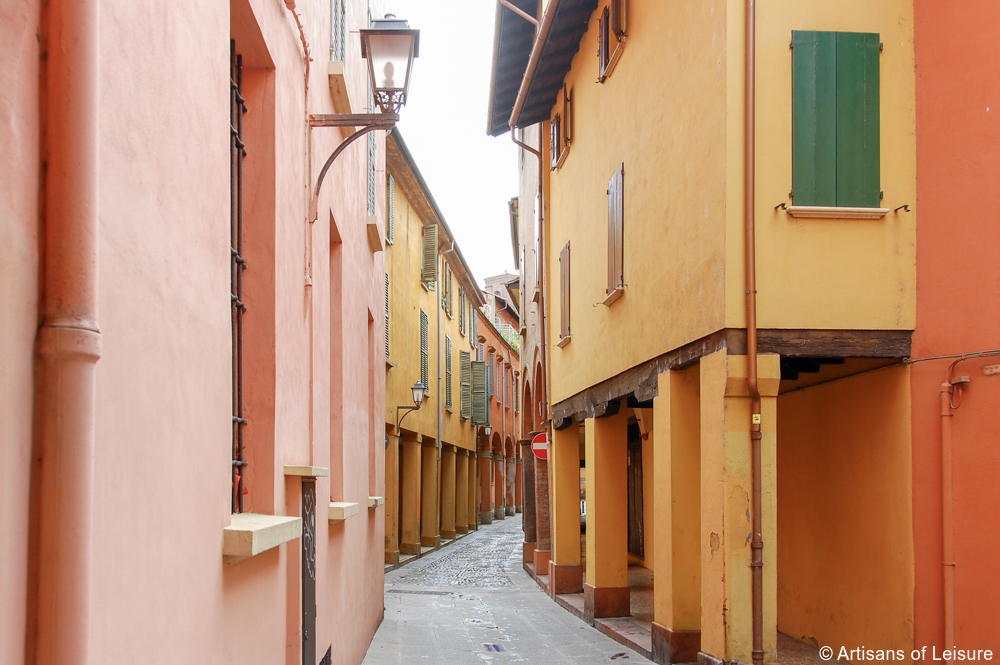 Italy is an outstanding culinary destination, and we can make reservations for our travelers at acclaimed restaurants and local favorites. One of our best meals on this trip was en route to Florence.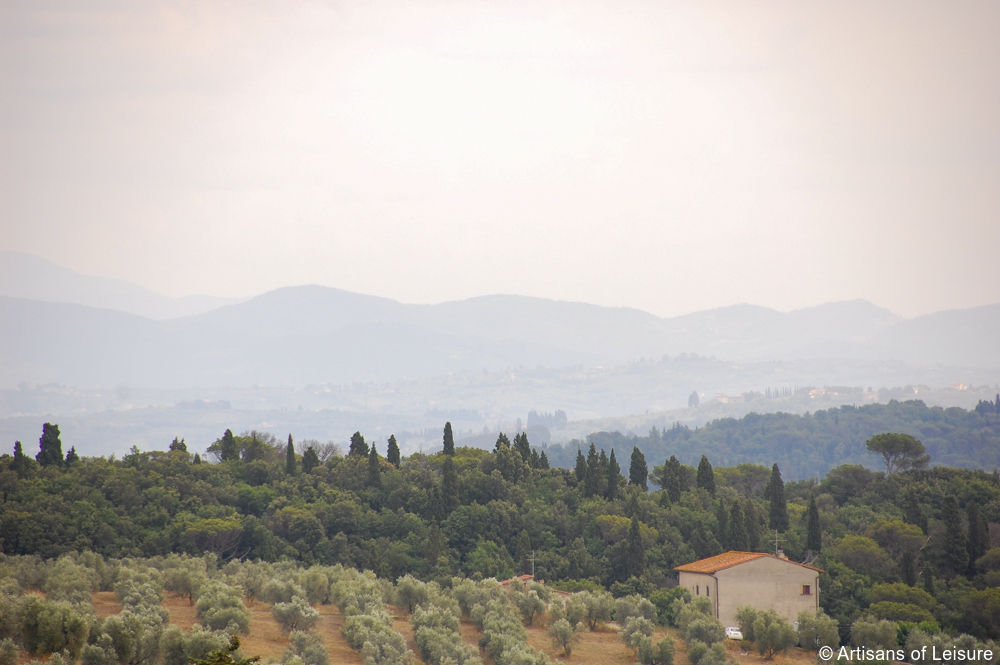 The restaurant serves the best ribollita (a hearty Tuscan stew)…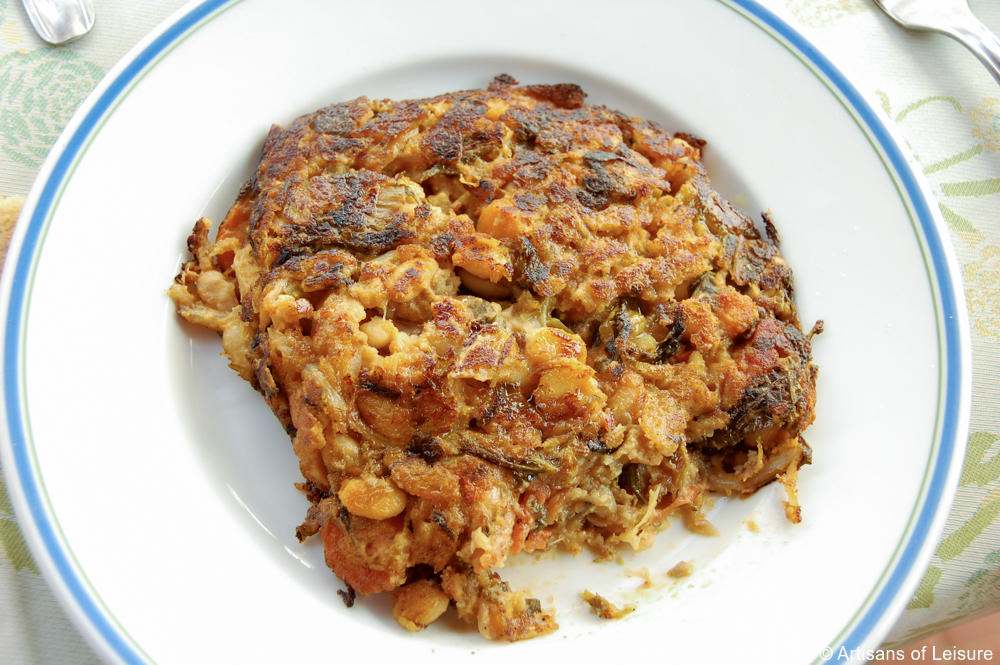 …and stuffed zucchini blossoms with fried mozzarella.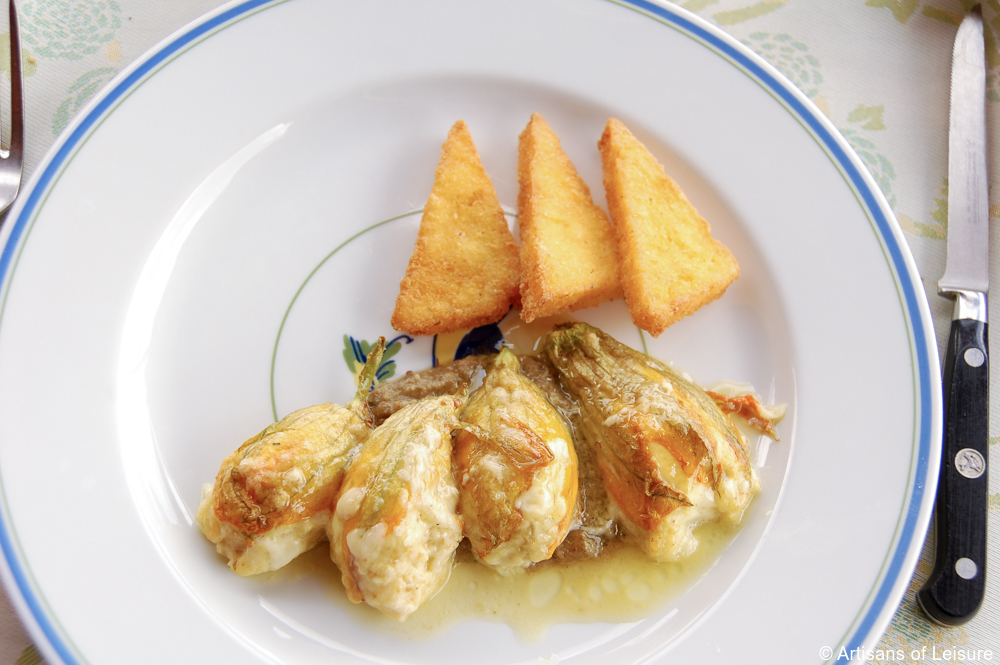 Beautiful Florence and its celebrated Renaissance-era duomo (cathedral) and campanile (bell tower).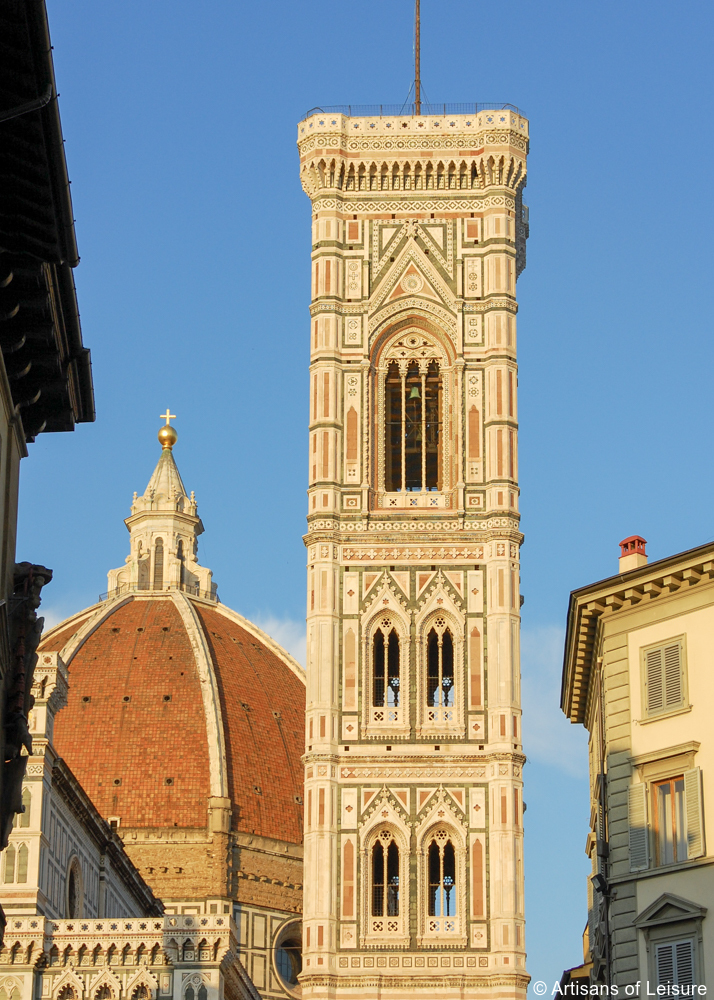 We love walking along the Arno river.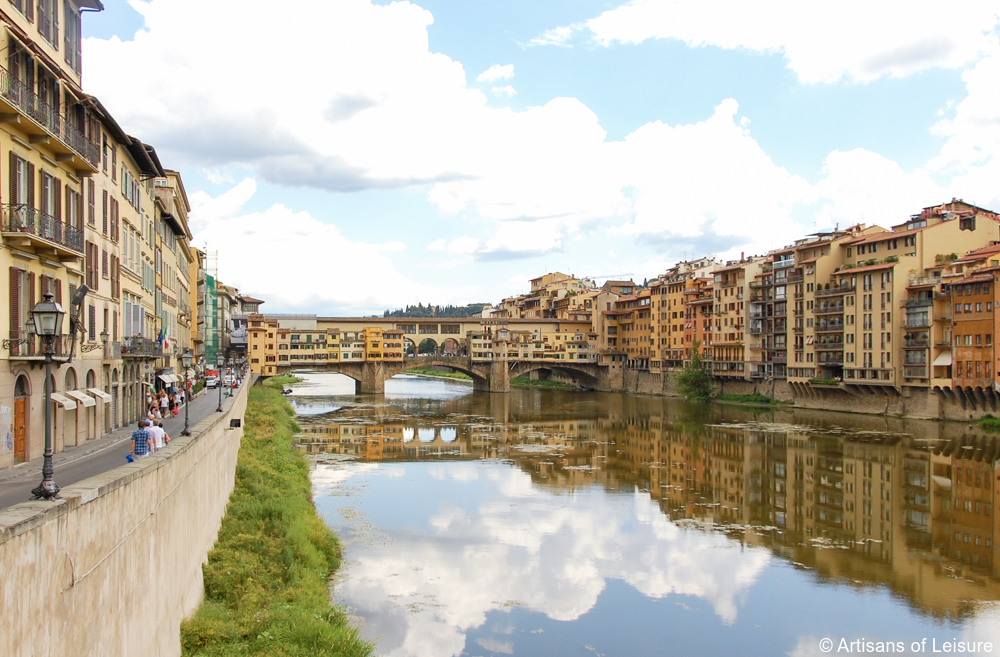 The Four Seasons Florence is a beautiful resort just outside the city center in a historic palace once owned by the Medici.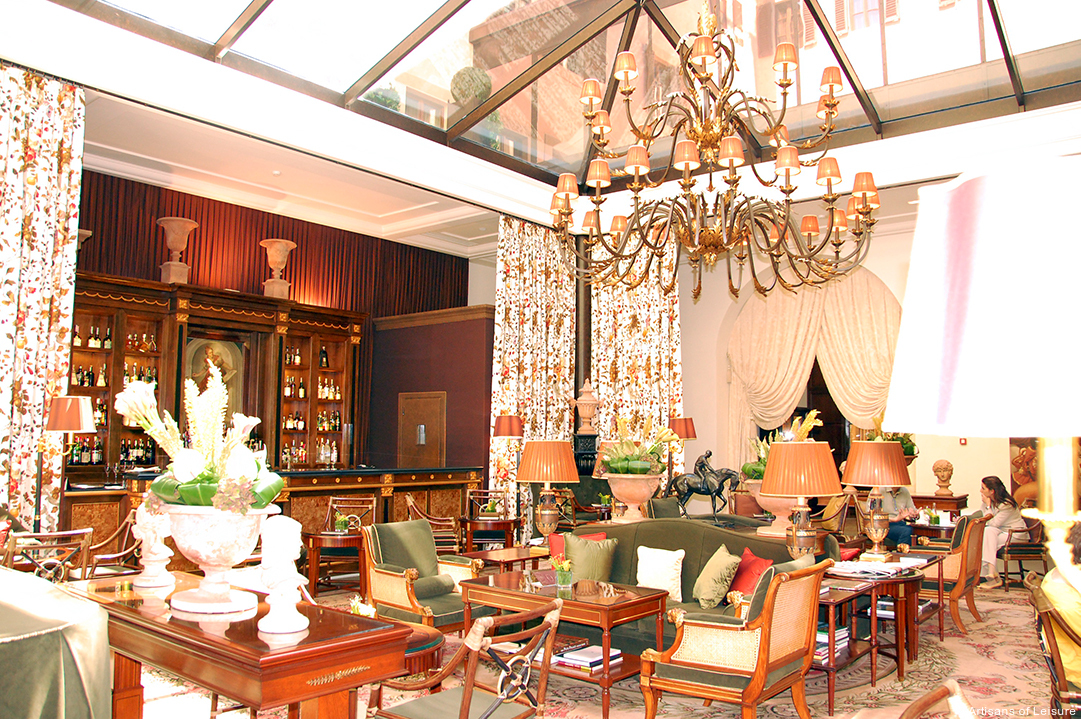 The garden is the place to be during the summer heat.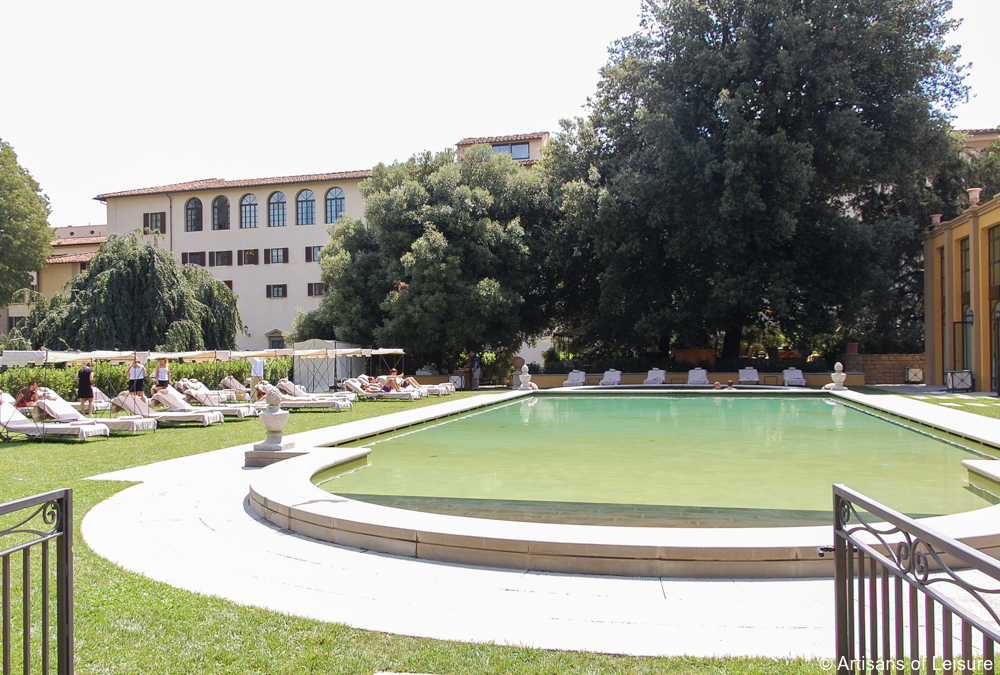 Cypress trees line the approach to our charming hotel in the Tuscan countryside just outside Sinalunga.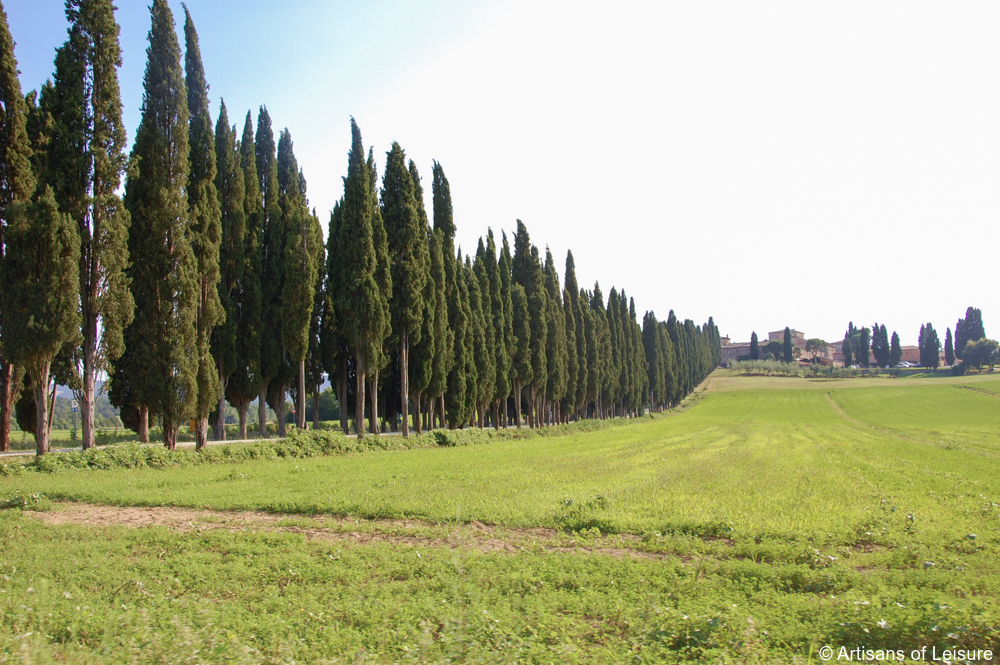 The hotel used to be a village hundreds of years ago.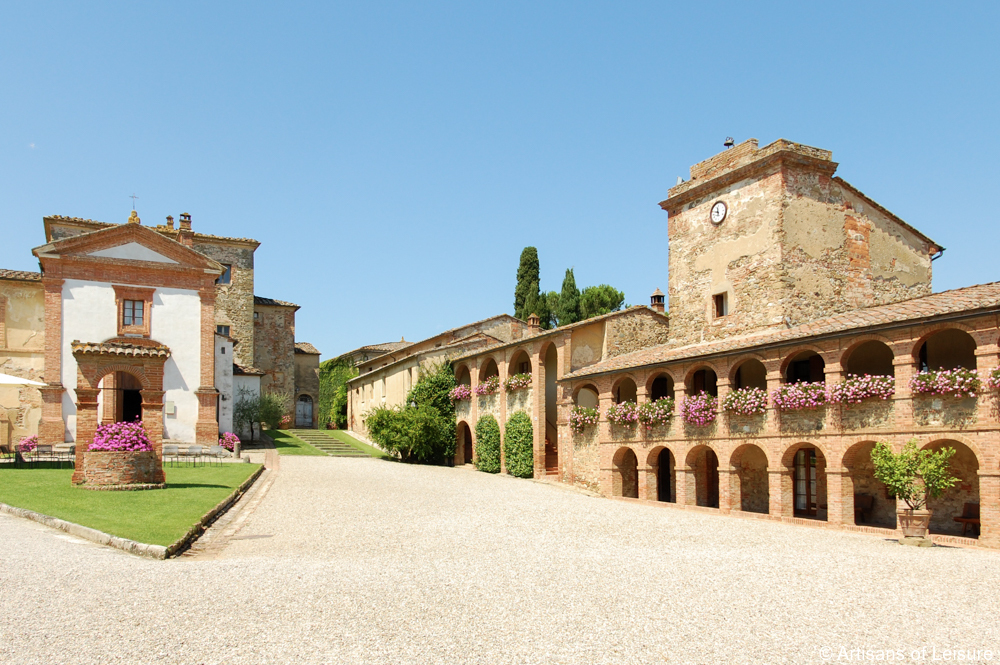 Favorite towns in Tuscany, such as Pienza and Montalcino, are famous for incredible cheese and world-renowned wine. Artisans of Leisure can arrange private cheese and wine tastings, exclusive tours of vineyards and more.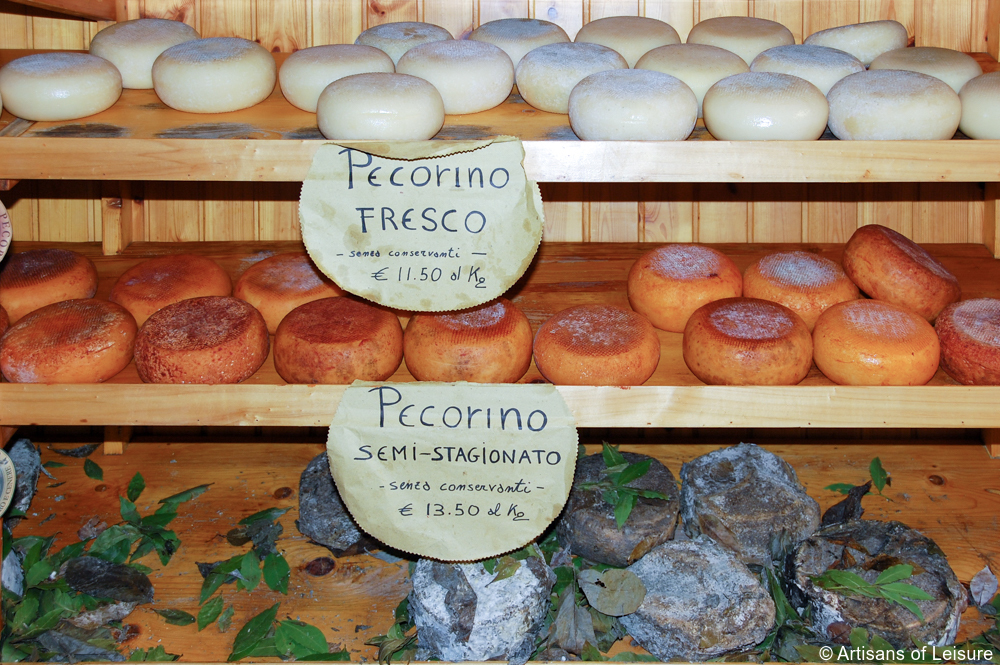 Then, it was off to explore the best of Rome, where a wonderful guide and driver are essential…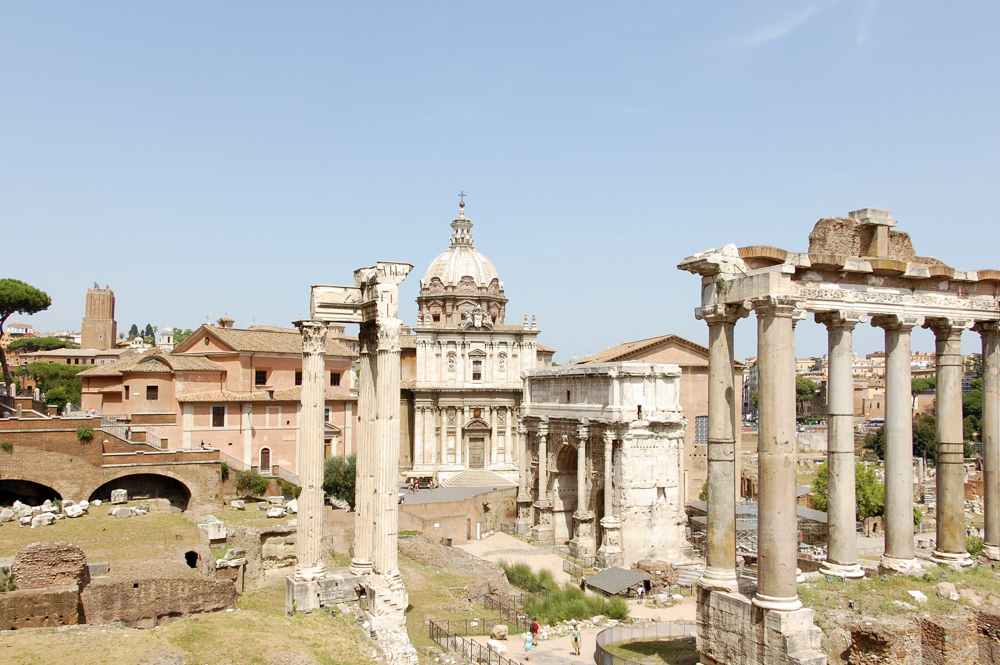 …especially to skip the lines at places like the Vatican.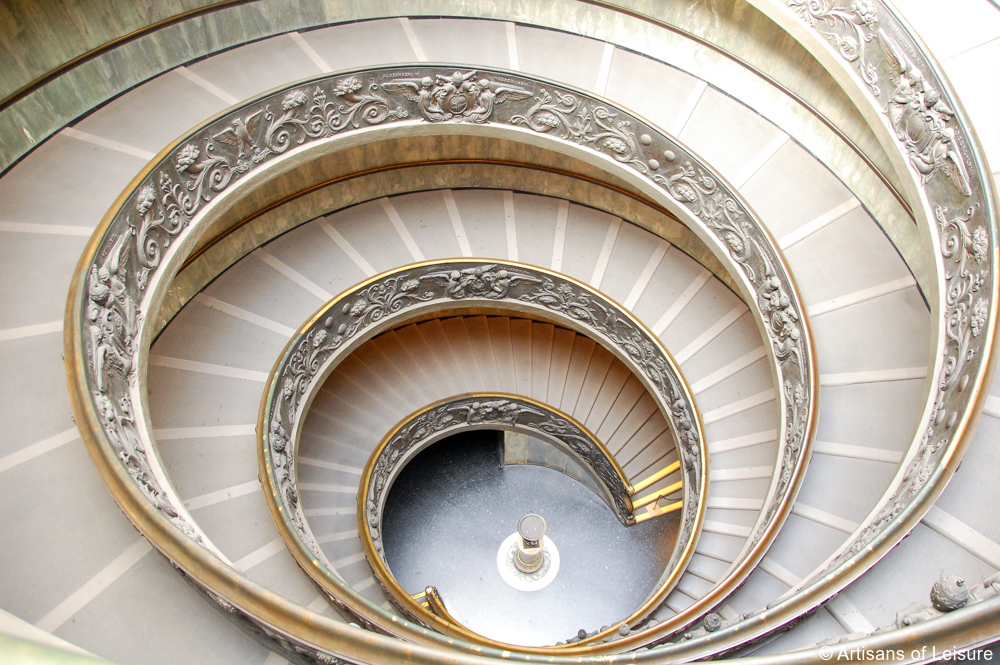 Incredible art at the Vatican Museums.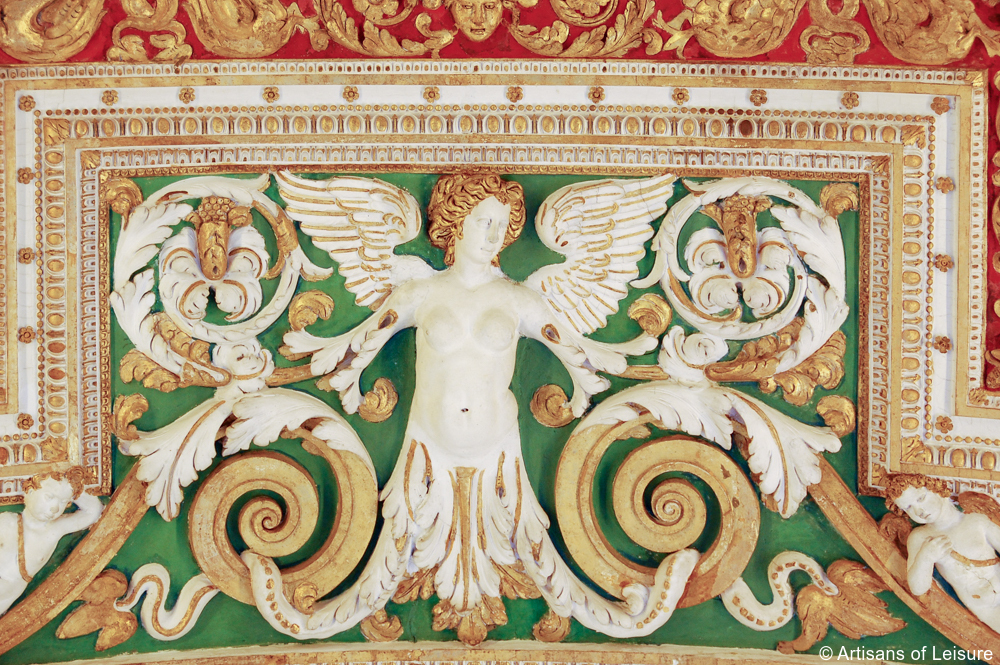 Our expert guides are a wealth of knowledge about the art, architecture and history of the Vatican.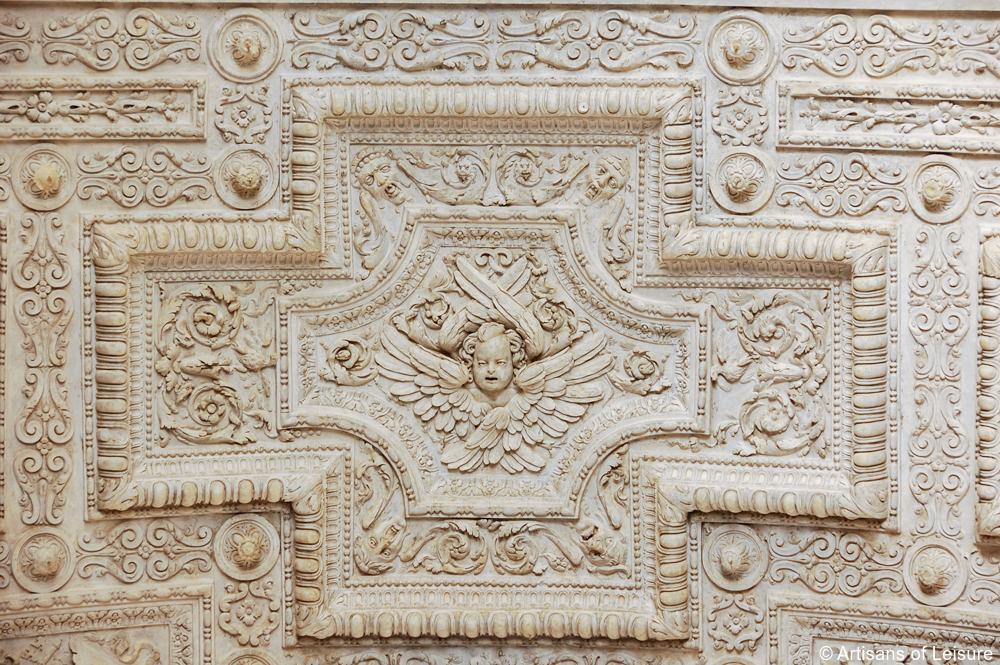 We love exploring the colorful markets in Rome.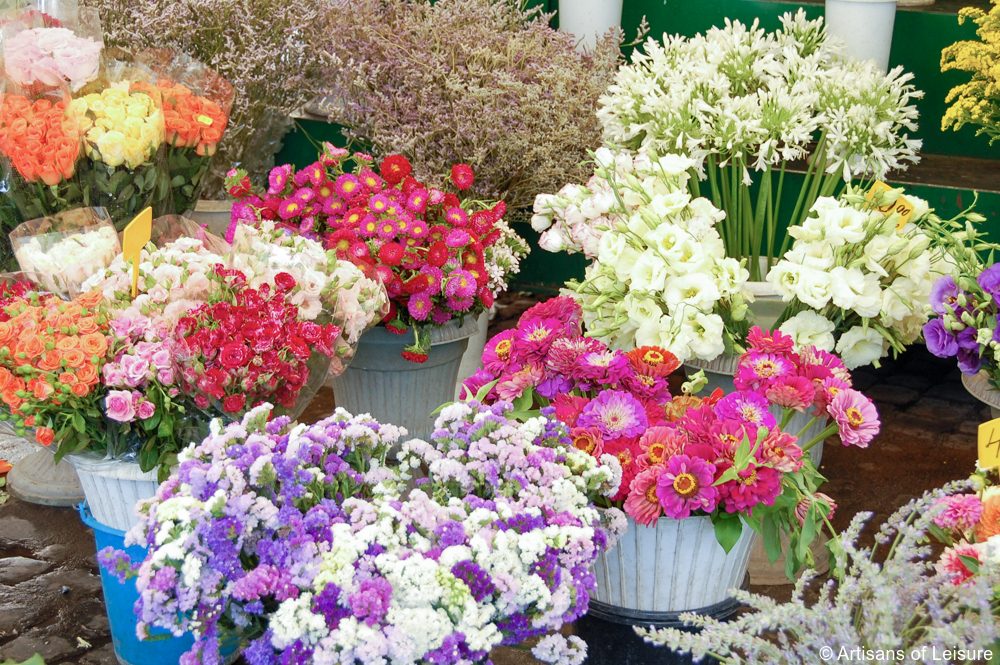 Fresh zucchini flowers.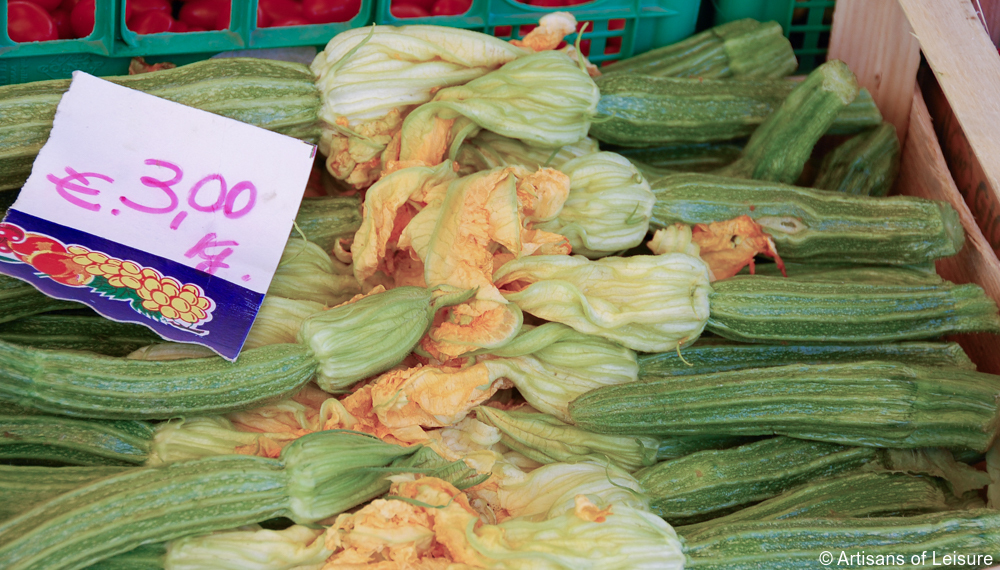 Our expert local guides take our travelers to explore iconic sites such as the Trevi Fountain…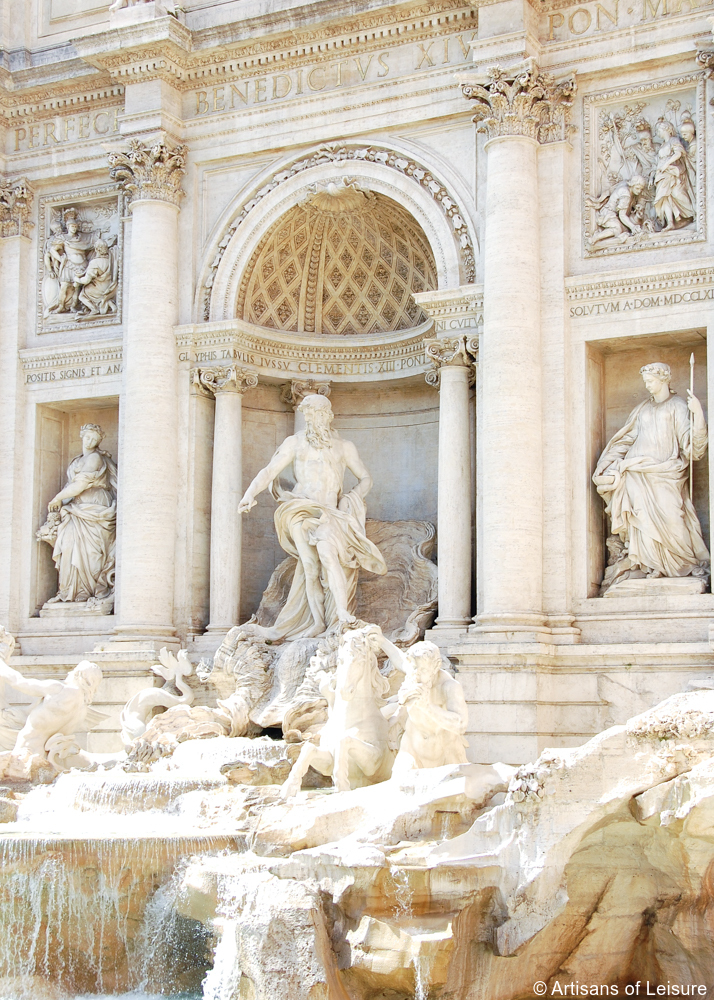 …and off-the-beaten-track gems such as churches with incredible art and layers of history.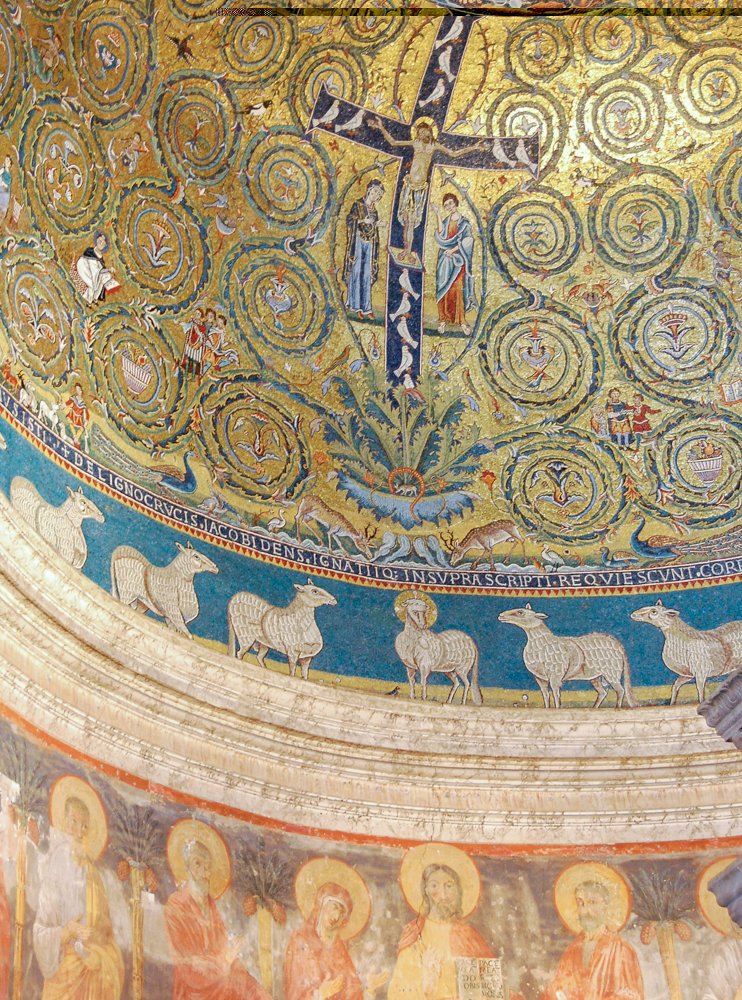 The spectacular Pantheon.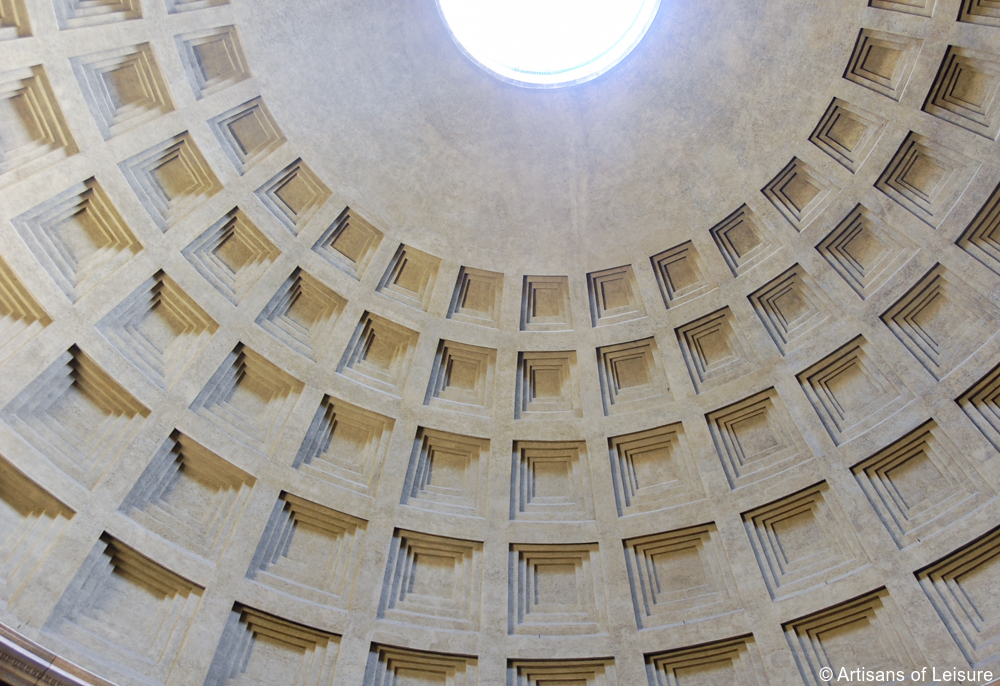 Delicious cacio e pepe, a traditional Roman pasta dish made with pecorino cheese and cracked black pepper.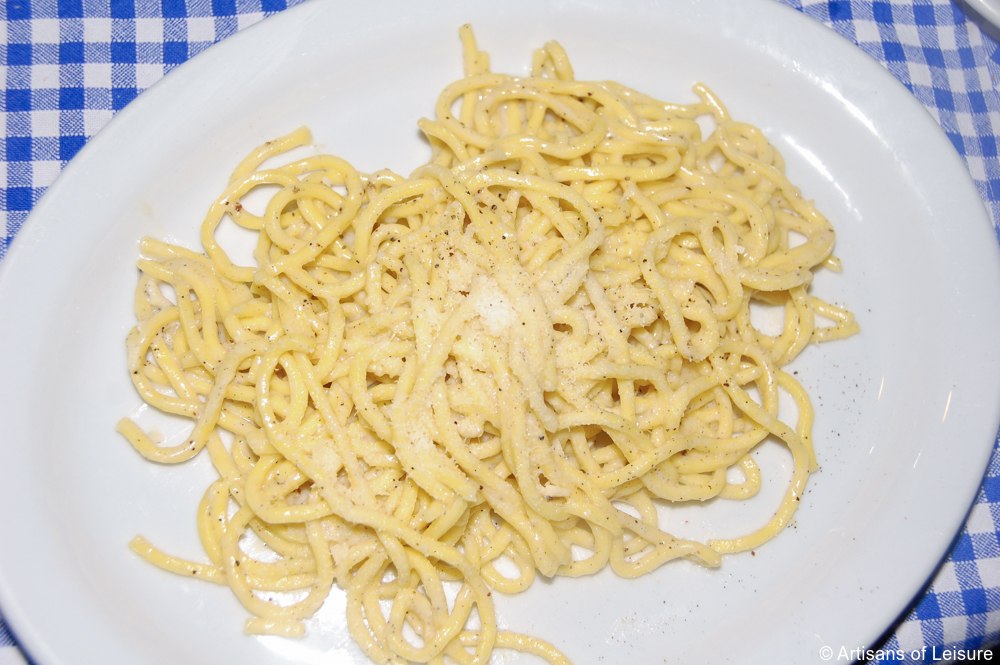 The Hotel de Russie with its lovely private garden was a great location during the heat of summer.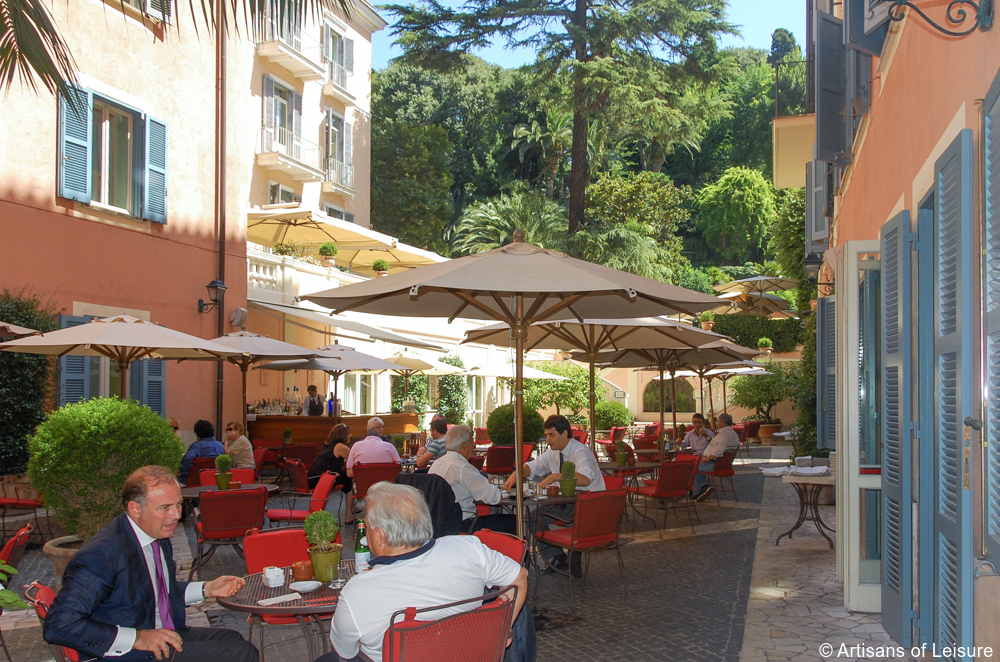 Contact one of our Italy specialists to begin planning a customized private luxury Italy tour.
Tags: Bologna, Bologna's porticos, Emilia-Romagna, Florence, Italian food, Italy, Italy art tours, Italy culinary tours, Italy garden tours, Italy tours, Lake Como, luxury Italy tours, luxury Rome tours, luxury Tuscany tours, Pienza, private Rome tours, Rome, Rome art tours, Sinalunga, Vatican, Villa d'Este