February 12, 2009
Touring France with young children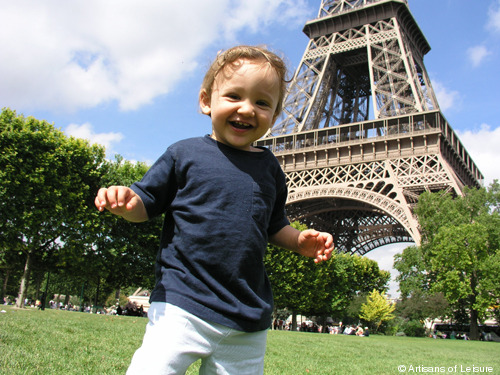 We love planning family tours in France. It's a perfect destination for families with children of all ages.
Our private France tours are designed so the touring is flexible and fun for all family members. For those with young children, parents can truly experience all of the pleasures of France–the incredible history, beauty and cuisine–without compromising anything.
There is plenty of room for young children to run while staying at beautiful chateaux hotels in Normandy and exploring castles of the Loire Valley.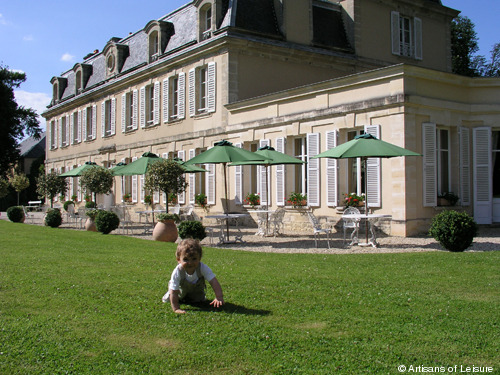 Kids love to take a break and eat crepes and galettes during the climb up Mont St. Michel. Kids love walking through the forest-like paths at Monet's garden in Giverny, and playing among the fountains at Versailles. And a walk along the beach takes on a whole new meaning when it's one of the D-Day landing beaches, with one of our expert guides bringing history to life.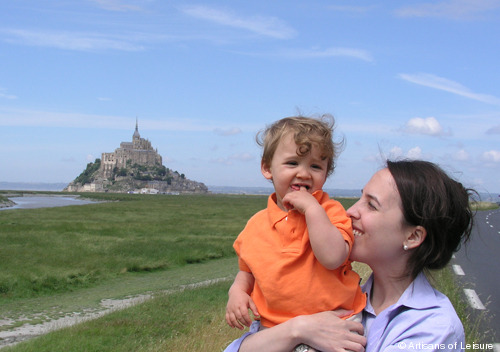 If a family member gets hungry on one of our Paris day tours, the guide will recommend an ice cream at the original Berthillon, the most famous ice-cream shop in Paris, or a tasting tour at Bon Marche's incredible food hall. Lunch may be at a restaurant serving just one dish: souffles–savory and sweet–for a real taste of France.
Families love our guides and their kid-focused tours of Parisian museums such as the Louvre, the Musee d'Orsay and the Centre Pompidou. We arrange family activities all over France, such as cruises on the Seine, tours of Paris's fascinating sewers, and customized treasure hunts through Paris to learn about its history and landmarks.
Our France tours include luxury hotels, farmhouses and chateaux. We take care of all the details and arrange extra beds for kids, pack-n-plays and cribs for young travelers, special children amenities, car seats during touring, DVD players, and babysitters.
Cuisine is always a highlight of France. We love that French restaurants that have been awarded three Michelin stars still warmly welcome kids and offer children's menus and high chairs.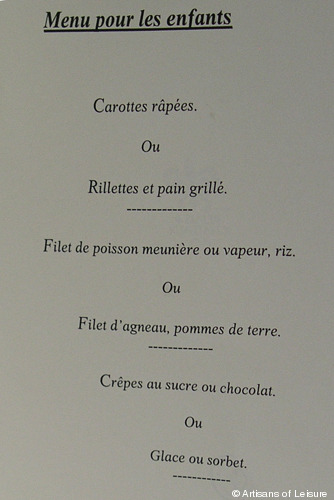 Tags: chateaux, D-Day beaches, Eiffel Tower, family, family tours, family trips, family vacations, France tours, garden, Giverny, Honfleur, international, Loire Valley, Michelin, Monet, Normandy, Paris, tours, vacation