June 5, 2023
Postcard from Istanbul, Cappadocia, Ephesus & Bodrum in Turkey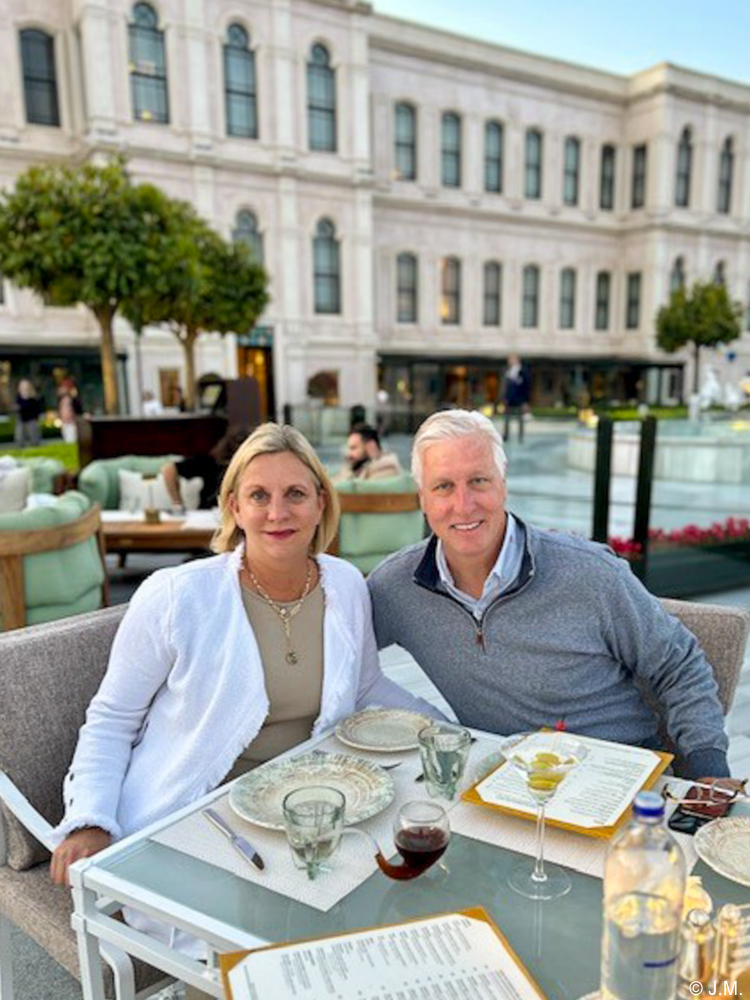 Artisans of Leisure travelers recently returned from a private tour of Turkey that included the scenic and cultural highlights of Istanbul, Cappadocia, Ephesus and time relaxing at Amanruya, an exclusive resort on the Aegean Sea.
We love the photos they sent from their trip, including a boat ride on the Bosphorus in Istanbul…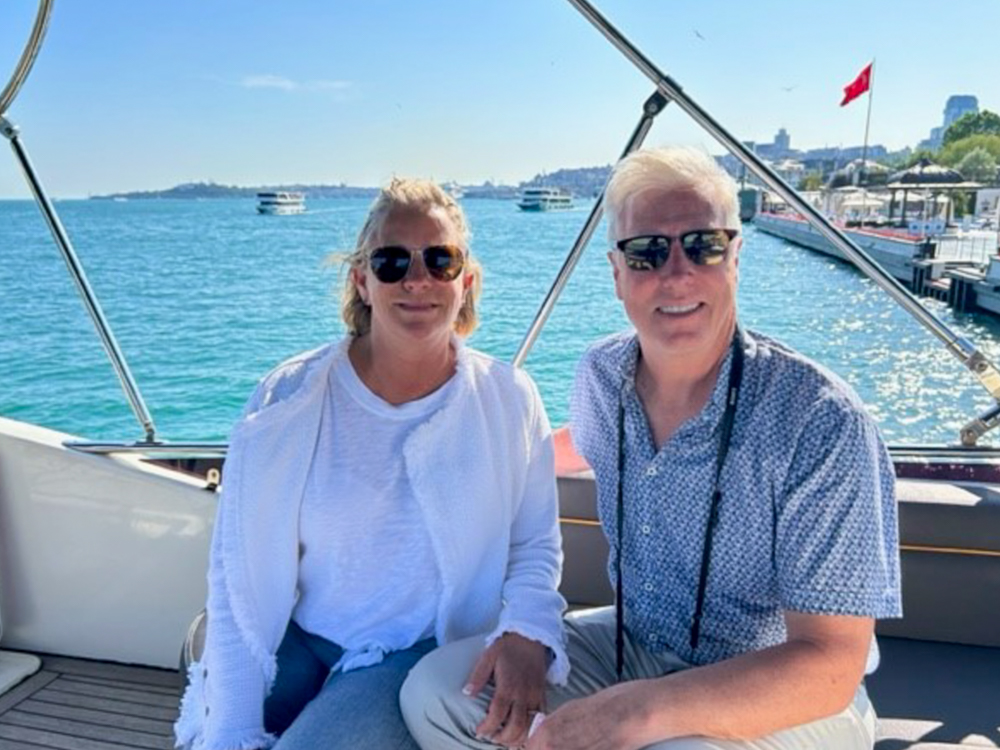 …touring the landscapes and cave dwellings of Cappadocia…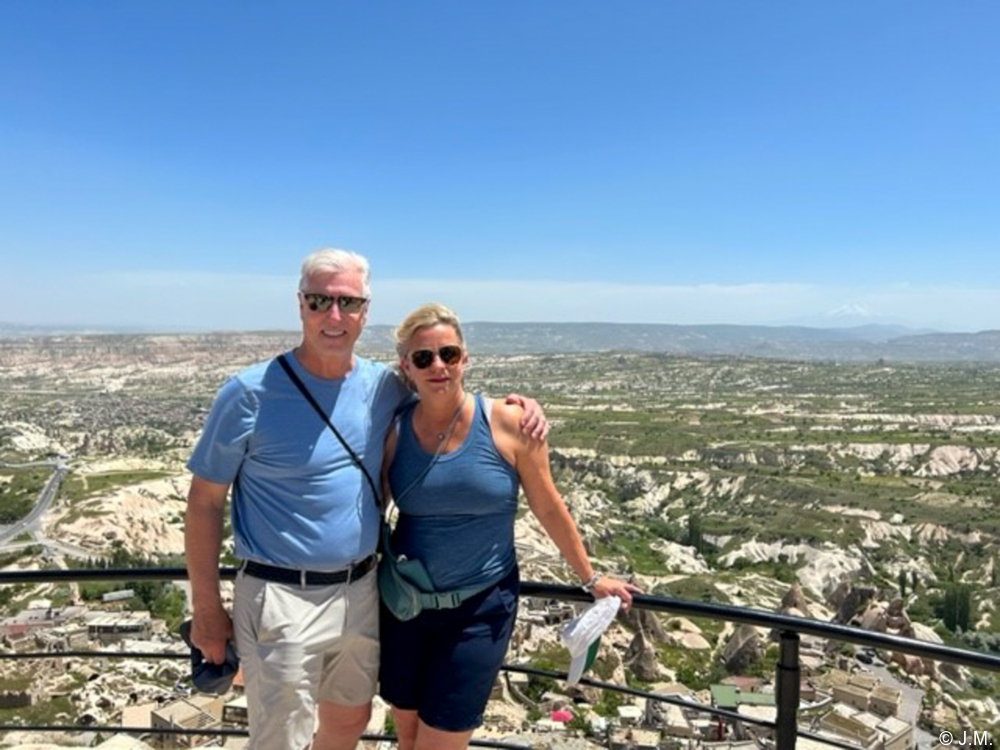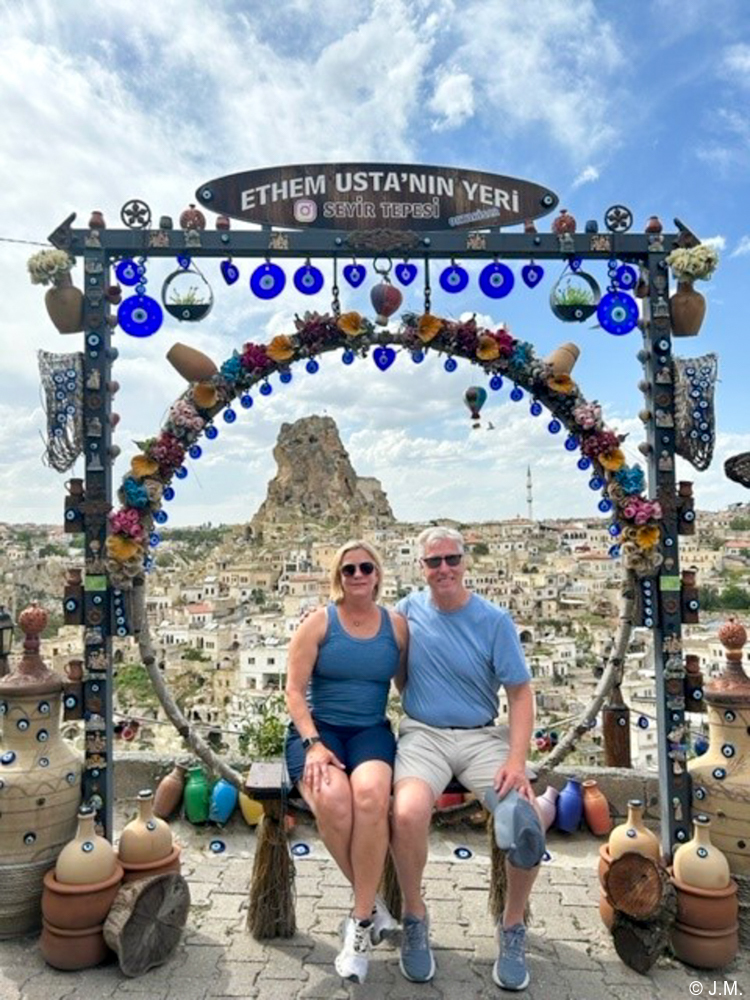 …visiting the spectacular ruins of Ephesus…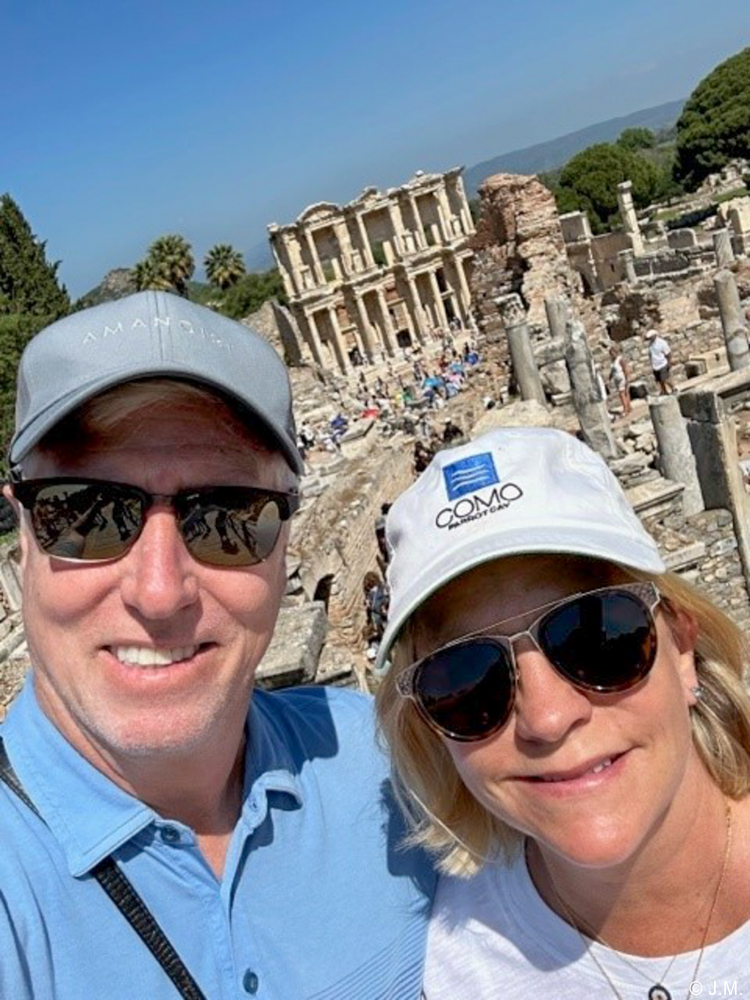 …and enjoying an exclusive private dinner by the sea in Bodrum at Amanruya.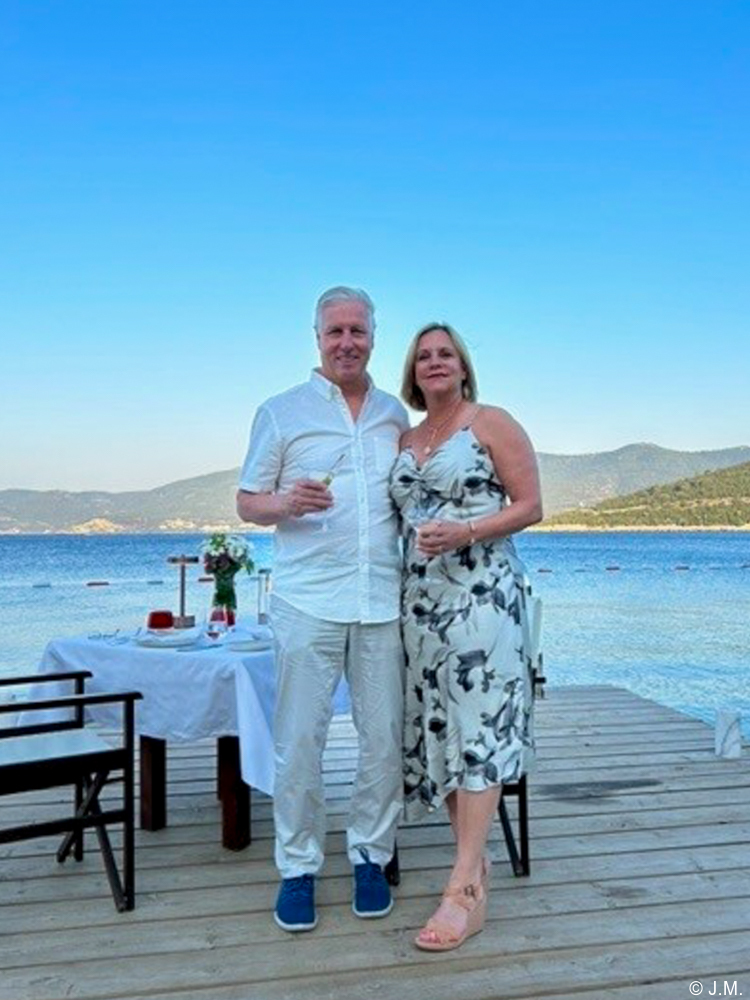 Contact Artisans of Leisure to begin planning a luxury Turkey tour customized based on your interests.