August 17, 2022
Iconic Image: Mont Saint-Michel in France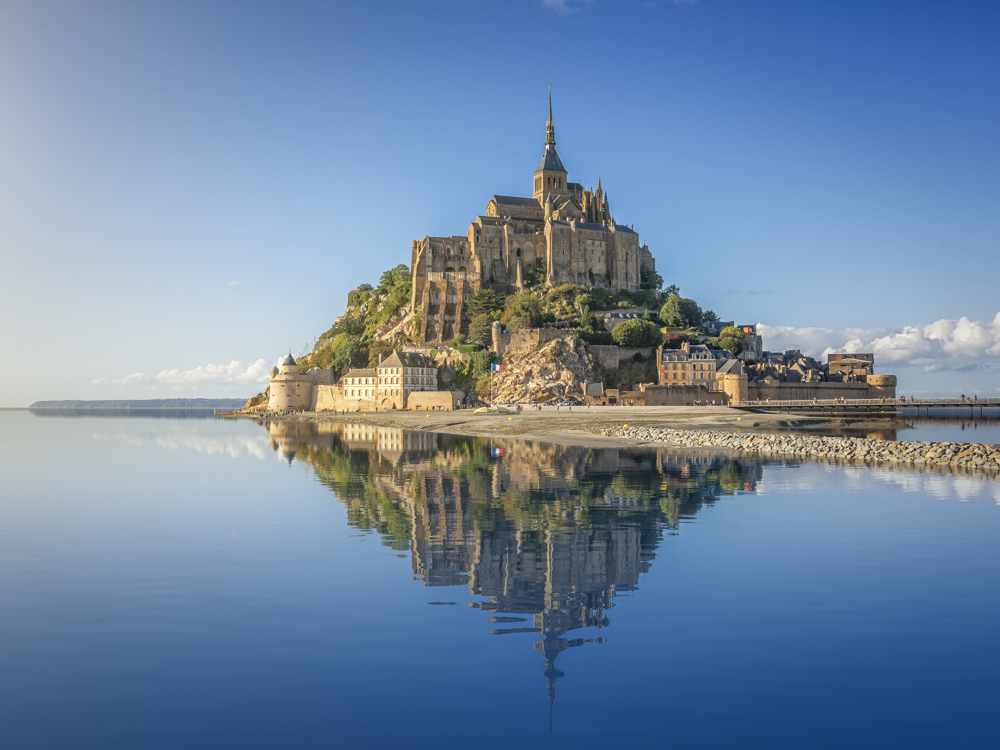 Mont Saint-Michel, a tidal island crowned by a gravity-defying abbey, is one of the most iconic sites in France. Located in a bay between Normandy and Brittany on the northwest coast, it appears to rise fairytale-like out of the sea at high tide. With its breathtaking setting, remarkable architecture and rich history, Mont Saint-Michel has enthralled visitors for centuries.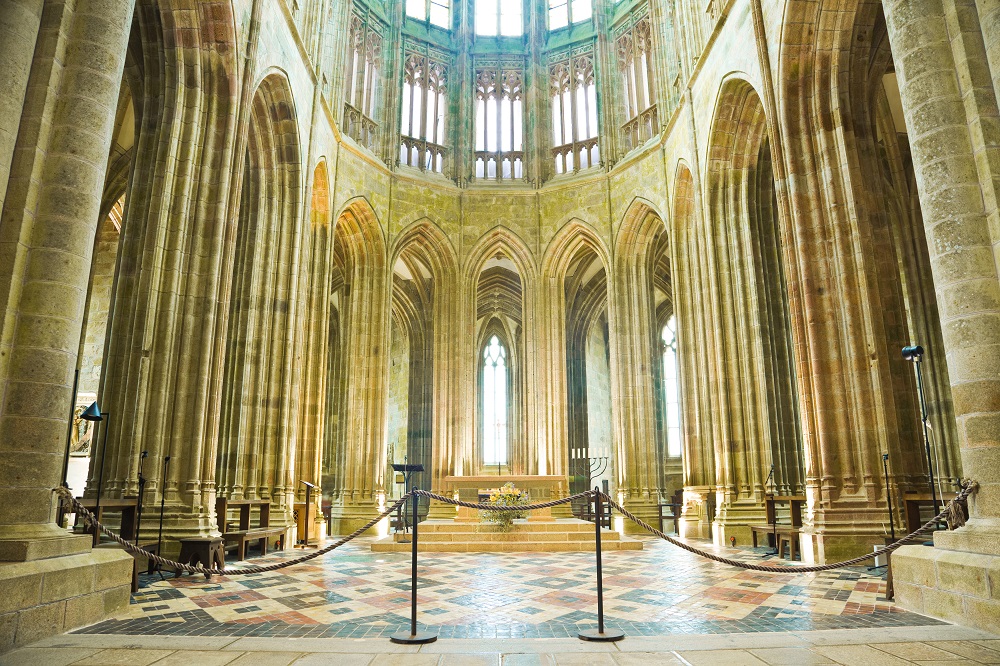 Benedictine monks established the monastery in the eighth century on an even older sacred site dedicated to the archangel, Saint Michael. During the Middle Ages, a small village developed as the abbey became an important site of Christian pilgrimage and a renowned center of learning.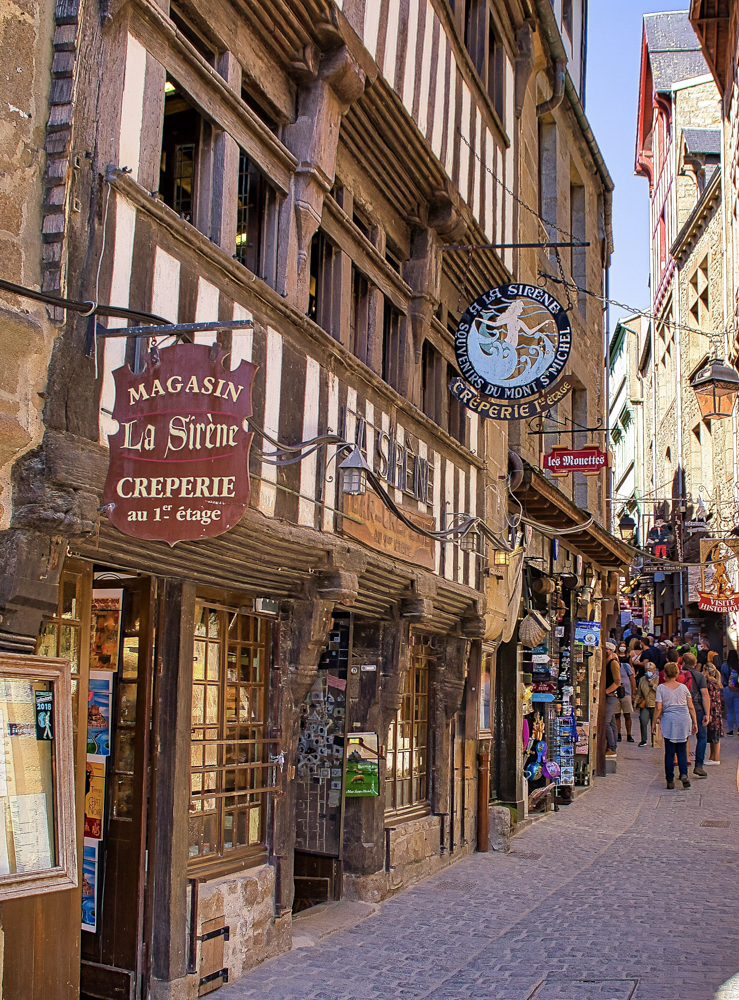 The Dukes of Normandy also valued the island's strategic location and erected defensive walls around the village; as a result, it played dual roles as a spiritual community and a military garrison. Centuries later, it also functioned as a prison during the French Revolution and as barracks for German soldiers during World War II.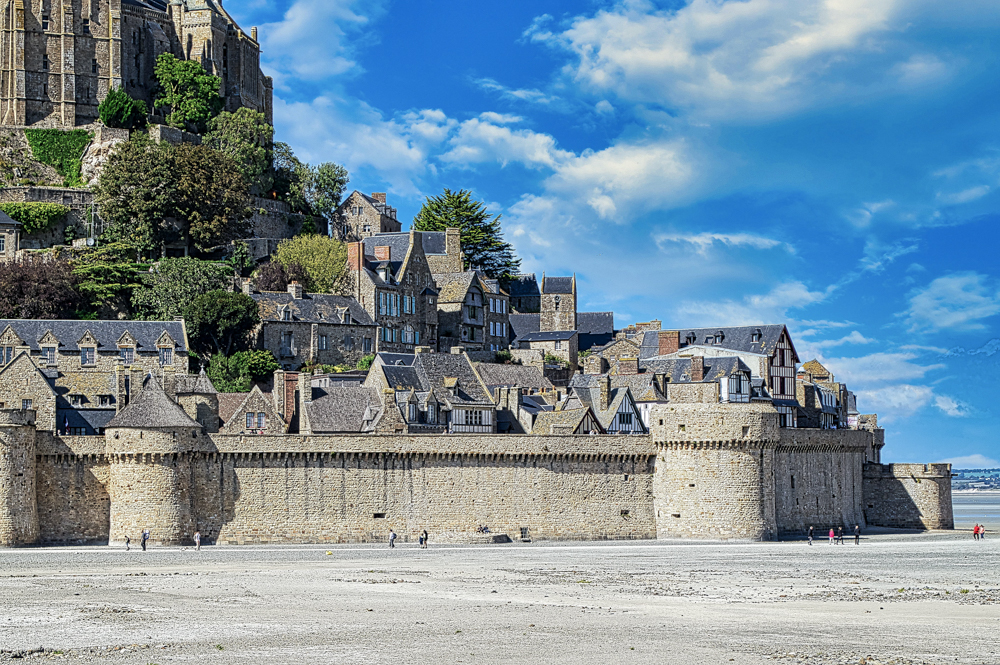 The hilltop abbey we see today was constructed between the 11th and 18th centuries and is considered an architectural masterpiece. Built in a technically challenging location, the combination of architectural styles from different centuries reflects the island's history. Highlights include the elegant Romanesque nave, soaring Gothic spires, tranquil cloister and 15th-century fortifications.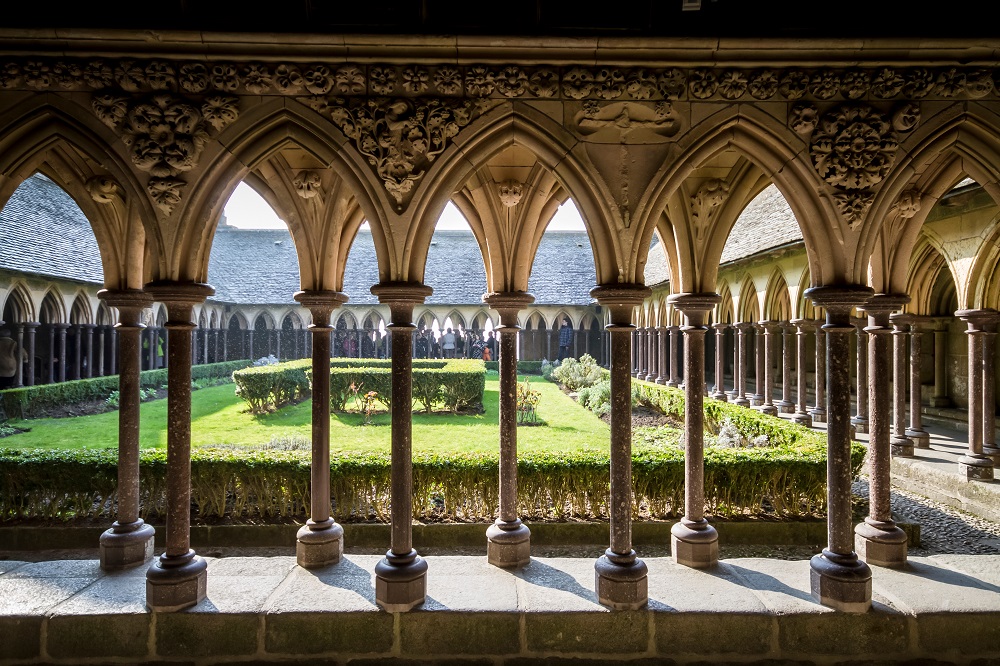 Mont Saint-Michel, together with its bay, is a designated UNESCO World Heritage Site, celebrated for its unique natural beauty, outstanding architecture and long and varied history. A small community of nuns and monks still live in the Abbey and, upon request, we can arrange for interested travelers to attend mass.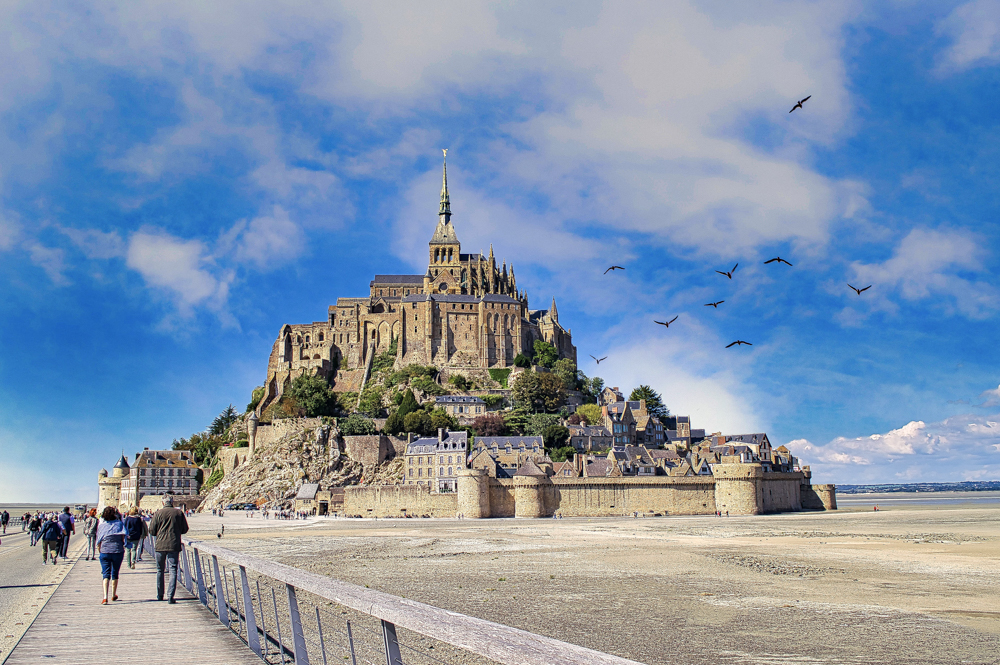 Mont Saint-Michel combines well with other highlights of the region, including the D-Day Beaches, the historic town of Bayeux and the famous Bayeux Tapestry (in which Mont Saint-Michel appears), idyllic countryside and picturesque villages.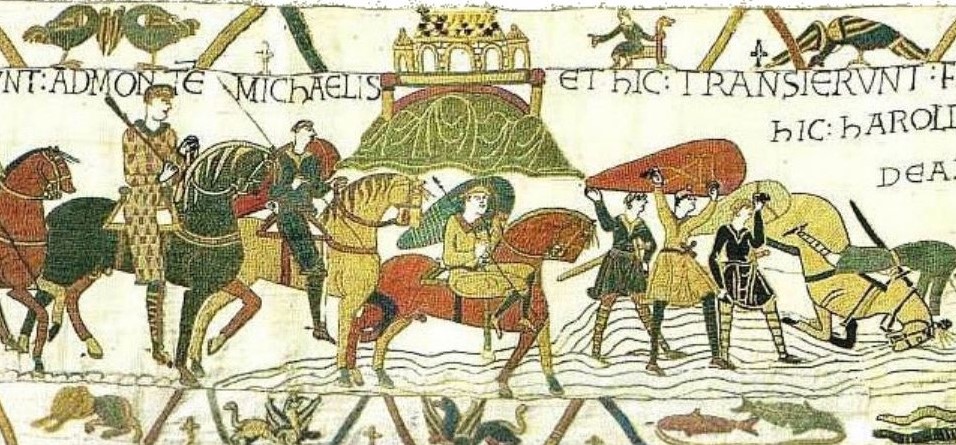 Contact Artisans of Leisure to begin planning a private France tour featuring Mont Saint-Michel and other favorite highlights customized to your interests.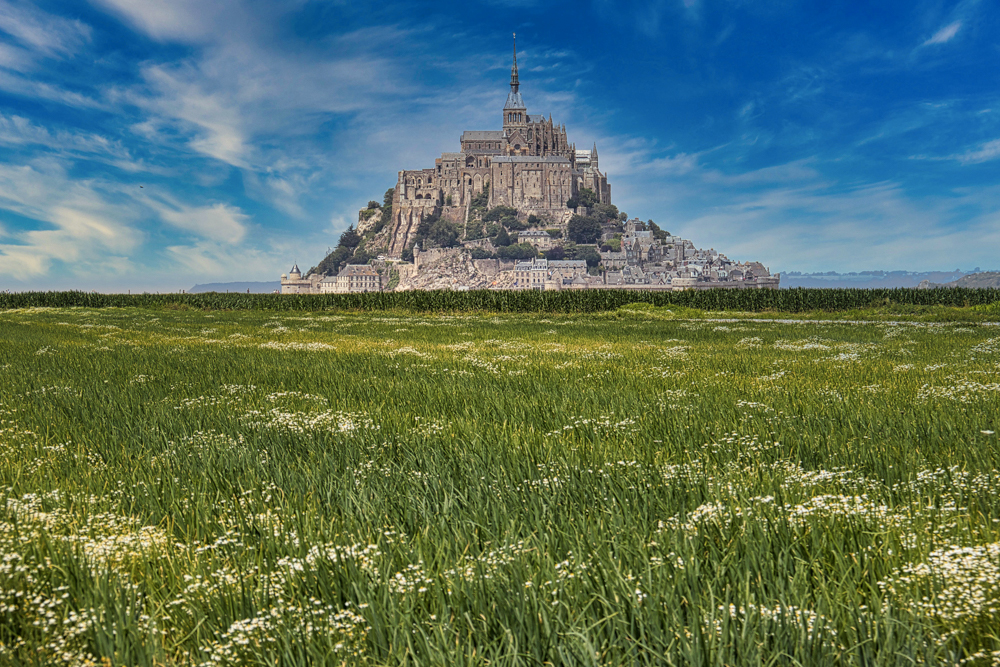 Tags: architecture, Brittany, Brittany tours, D-Day, France, France tours, French history, Gothic architecture, history, iconic, medieval architecture, medieval history, Mont Saint-Michel, Mont St. Michel, Normandy, Normandy tours, Paris day trips, Paris tours, private France tours, religious sites, UNESCO, UNESCO World Heritage Site