July 22, 2022
Experiencing K-Beauty in Seoul, South Korea
K-beauty (Korean beauty) has become an international phenomenon in recent years. Seoul, in particular, is a center of skincare and K-beauty innovation. For a unique, immersive cultural experience, Artisans of Leisure can arrange customized K-beauty experiences in Seoul as part of our luxury South Korea tours.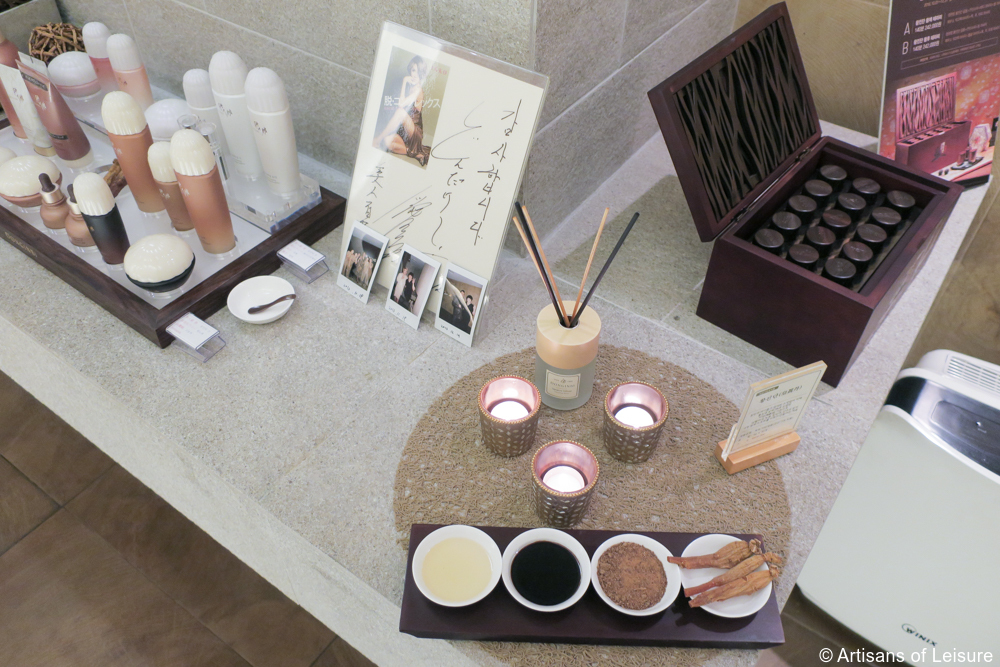 Some of the most requested K-beauty activities we arrange include nail art and professional hair styling.  Another favorite experience is a personal color analysis with an expert who can customize a shade of lipstick or eyeshadow palette, which make great souvenirs to bring home.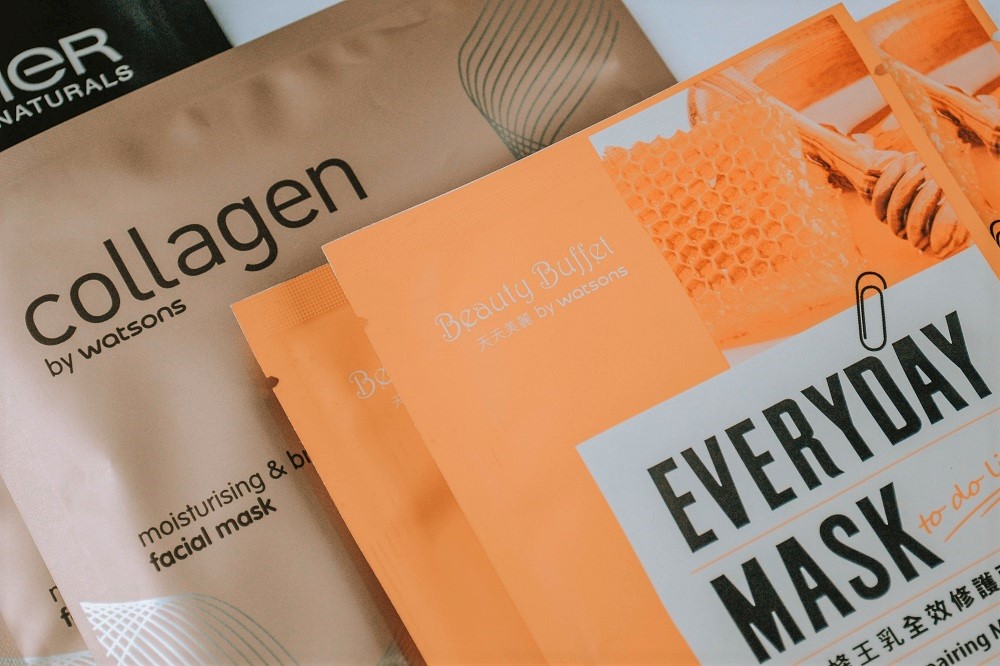 We often arrange for our travelers to meet with skincare experts to learn about multistep K-beauty routines, including cleansing, sheet masks and hydration techniques. Other favorite options include private makeovers at salons and beauty stores in Myeongdong, Gangnam and other trendy districts at the center of K-beauty in Seoul.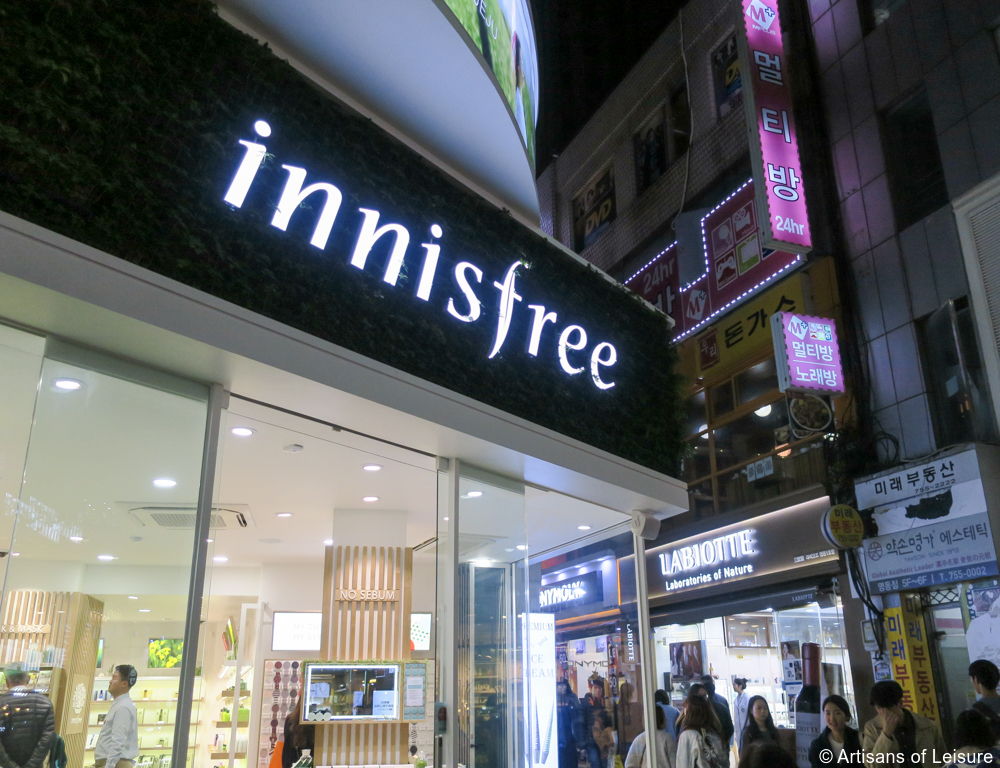 Some travelers interested in K-beauty also want to experience traditional Korean wellness rituals at
jimjilbang
(Korean bathhouses), which have saunas and facilities for massage, meditation, hydrotherapy and more. In addition, we can arrange spa appointments at leading luxury day spas in Seoul for personalized treatments that combine the best of traditional Korean practices and modern science.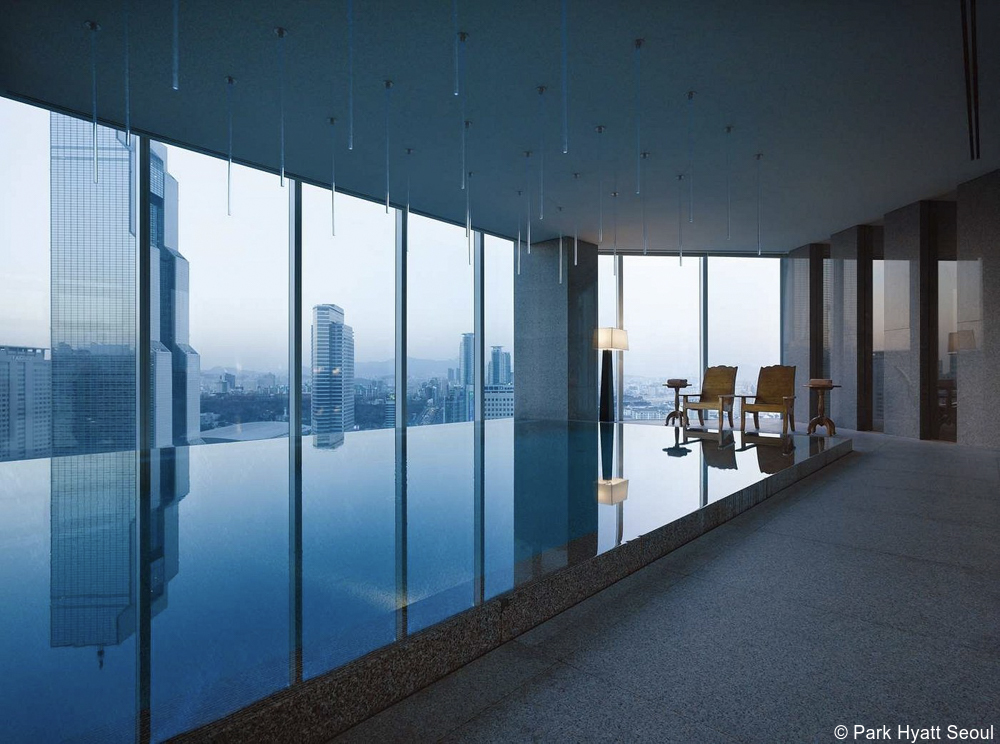 Artisans of Leisure also arranges private, personalized K-beauty shopping at the top boutiques and salons in Seoul.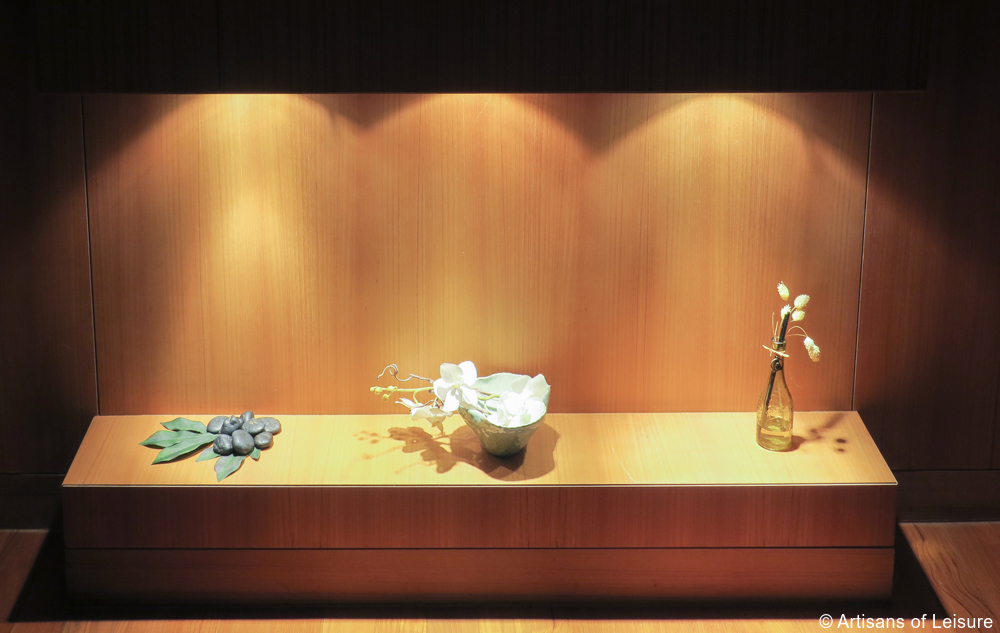 Contact Artisans of Leisure to begin planning a customized private tour of South Korea featuring unique insider experiences.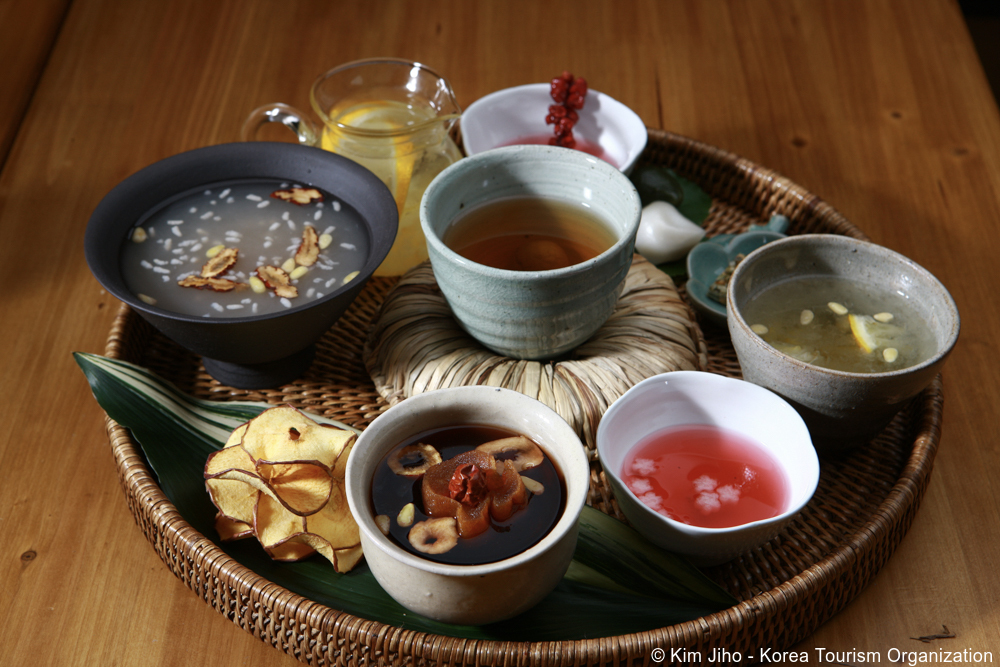 Destinations: Asia, Korea, South Korea
Tags: Asia tours, Asian beauty, beauty, Central Asia tours, insider experiences, insider shopping, Jeju Island, k-beauty, K-Beauty tours, Korea tours, luxury South Korea tours, private Korea tours, private Seoul tours, private South Korea tours, Seoul, Seoul insider tours, Seoul K-Beauty, Seoul tours, spa culture, spa treatments, wellness tours, wellness travel